PHOTOS
Baby Number 3 For Jill Duggar? Fans Are Hoping For A Girl!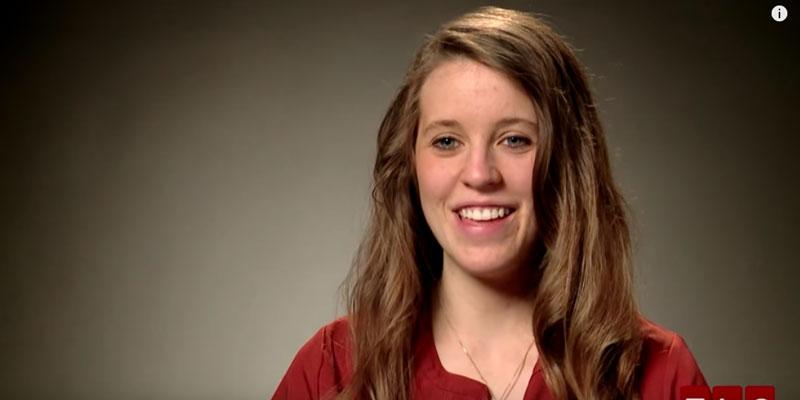 Jill Duggar is already a mom to two boys, but fans think a baby girl could be on the way for the former Counting On star!
Article continues below advertisement
Jill is often posting pics of her two sons, Israel and Samuel, on Instagram and on her blog, DillardFamily.com. Under a recent photo of her son Israel climbing a tree, Jill added the hashtag "#lovemyboys." Apparently, it sparked some feelings among Jill's fans!
"It's about time to have a little girl don't ya think Jill??!! I know I'm ready for ya. Lol," one fan wrote.
Article continues below advertisement
"He is such a big boy!! It would be so wonderful to see him and Samuel with a little sister (or brother)!" said another fan.
Other fans warned against putting pressure on Jill to have another baby! "Seeing as how difficult a time she has giving birth, would you be in a rush to have another one of those 9 pound babies?" asked a fan.
Article continues below advertisement
Another fan noted Jill is already busy enough with two kids, especially with her husband Derick Dillard at law school. "They are a busy couple!" said the fan.
Do you think Jill is eager to have another baby? Do you think she wants a girl? Sound off in the comments below.