PHOTOS
Fans Think Jill Duggar's Latest Recipe Looks Like Cat Food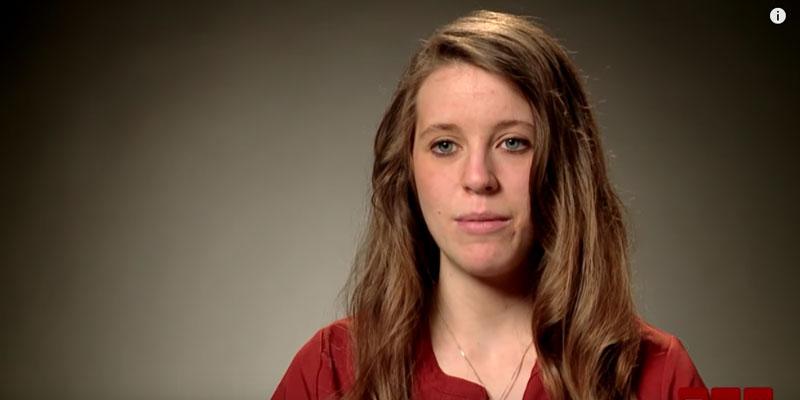 Jill Duggar shared a family favorite recipe on Sunday, February 3, and fans had strong objections. Some even thought the former Counting On star's creation resembled cat food!
For more Duggar news, listen to our Dishin' on the Duggars podcast below.
Article continues below advertisement
Jim Bob fed the kids five-course meals of "canned green beans, canned carrots, canned potatoes, canned butter beans and canned pineapple," which may explain where Jill's love of canned foods began.
Article continues below advertisement
One night, Jim Bob switched things up and doused a can of tuna with KC Masterpiece barbecue sauce, and a family favorite was born.
Jill admitted, "I'm not sure if we liked it so much just because it tasted way better than everything else we'd had that week, or if we were so young that the combination didn't sound strange enough to scare us off from the start and then when we tried it, we just found it appetizing."
Article continues below advertisement
Fans weren't impressed with the recipe or the story behind it. "I don't know what it is and it obviously tastes good to some but I couldn't get past it looking a little too much like cat food," one follower wrote.
Another concurred, writing, "It looks like cat food. Yikes!"
Article continues below advertisement
Others advised Jill to work on her food styling skills. "This looks so gross! They say you eat with your eyes first and just this presentation is making my stomach voice some serious objections," said a follower.
Would you try BBQ tuna fish? Sound off in the comments below!