PHOTOS
Jill Duggar Shows Off Her Sex Den With Derick Dillard In Home Tour Video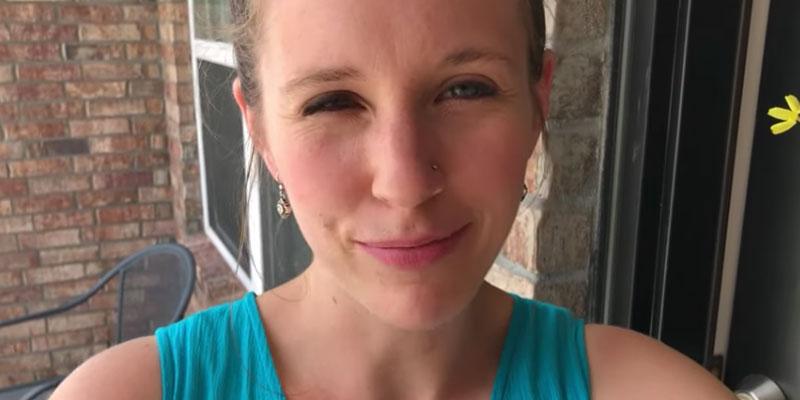 Article continues below advertisement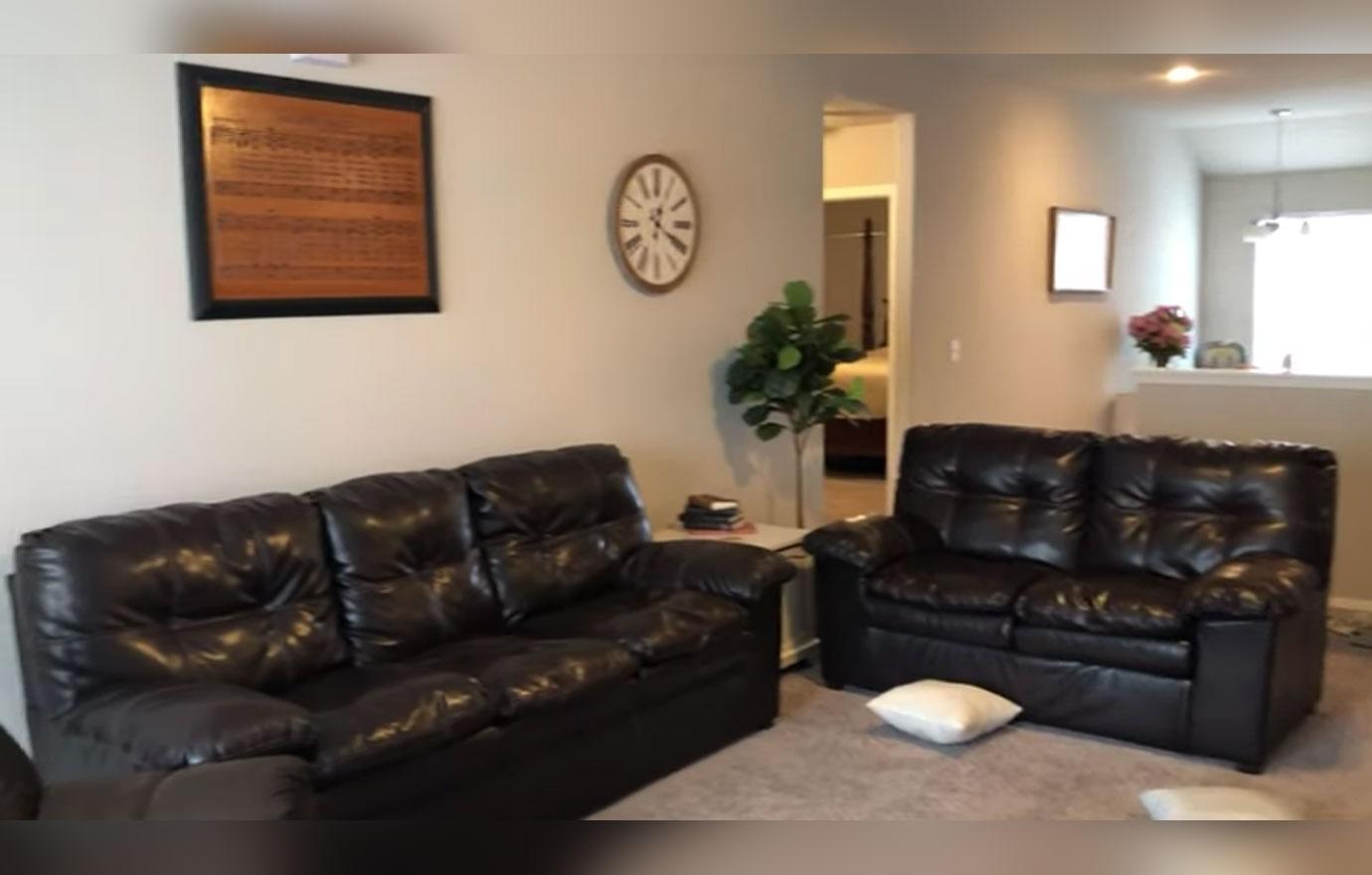 Jill, 28, revealed that their home is a 4 bedroom, 2 bathroom. Her sons Samuel and Israel share a room, Derick, 30, uses one room a home office, one serves as a guest room and the couple shares the master suite.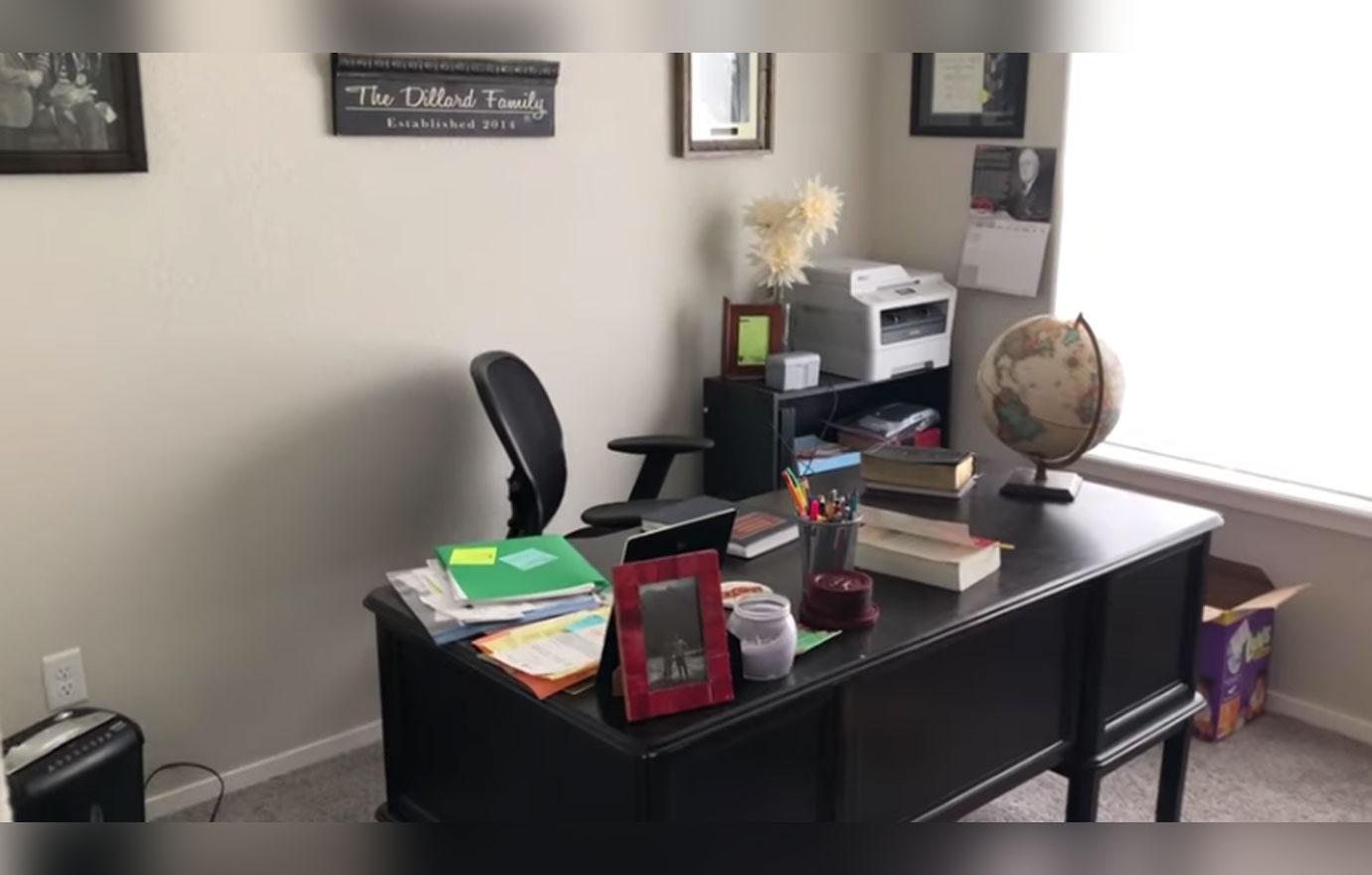 "He can actually study at home now instead of having to do all his studying at school. We have this child lock on here so that the boys can't come in," she said about Derick's office. The axed Counting On star is studying law at the University of Arkansas.
Article continues below advertisement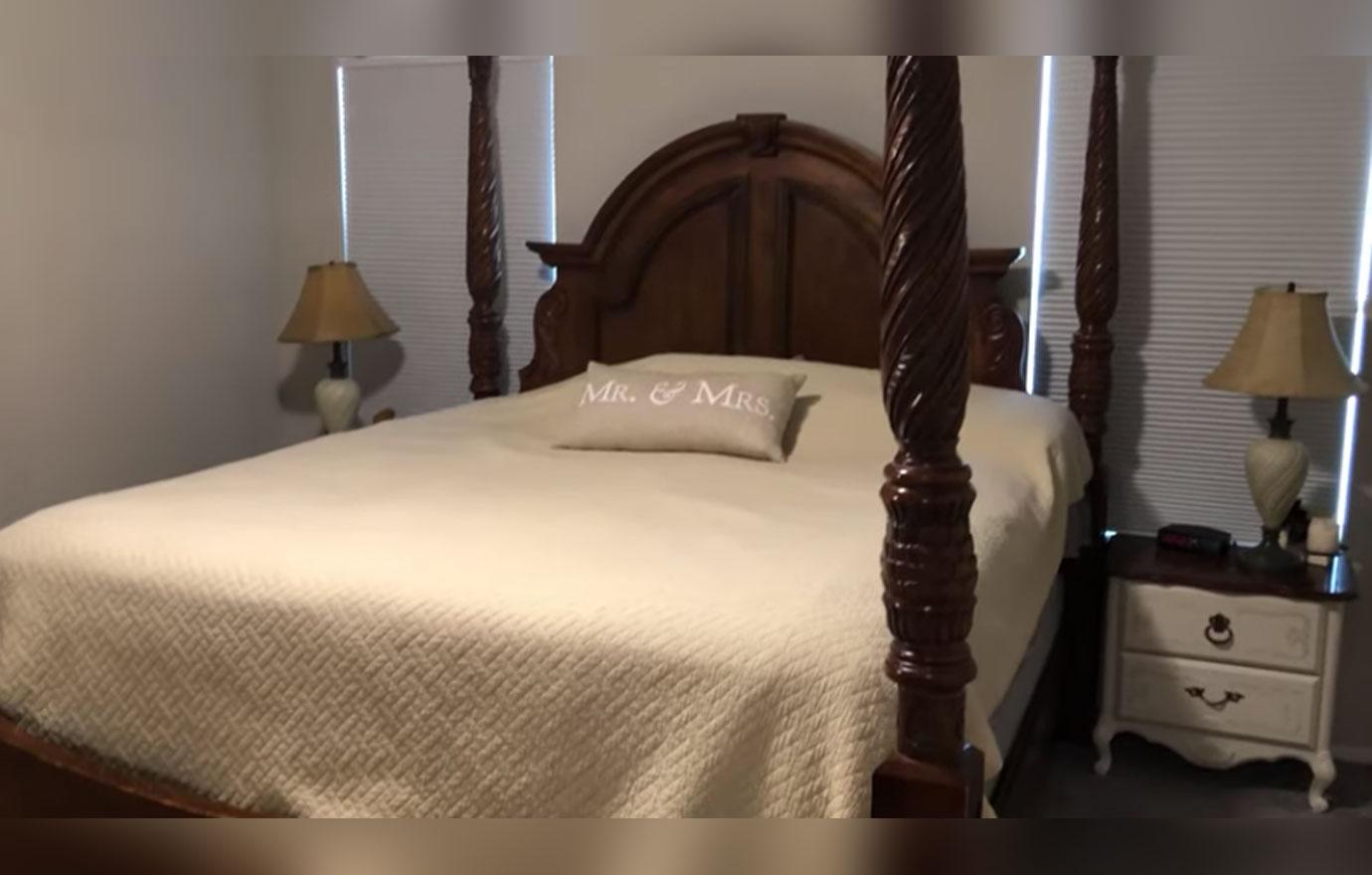 Derick and Jill's bedroom featured a four-poster bed and had a "Mr. & Mrs." pillow for decoration. The couple has both a shower and a separate bath adjacent to their bedroom.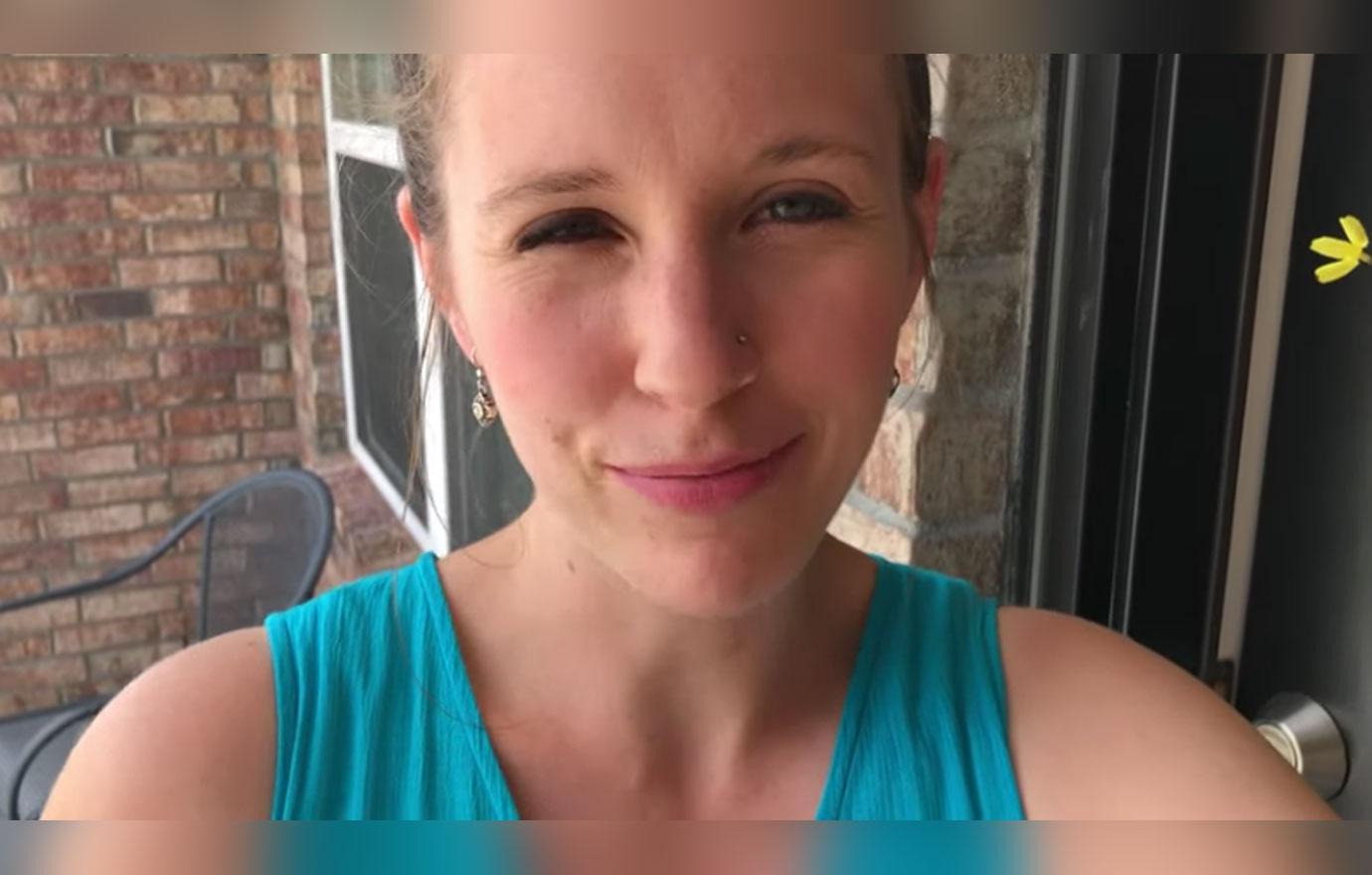 The couple recently revealed that they used a Kama Sutra book during their wedding anniversary. One reviewer on Amazon suggested the edition they picked up is a "Good book for beginners. It doesn't feature graphic/near porn like some books. It does have some drawings which help with the more complicated drawings. I would recommend this for Christian newlyweds trying to figure out things in the bedroom."
Article continues below advertisement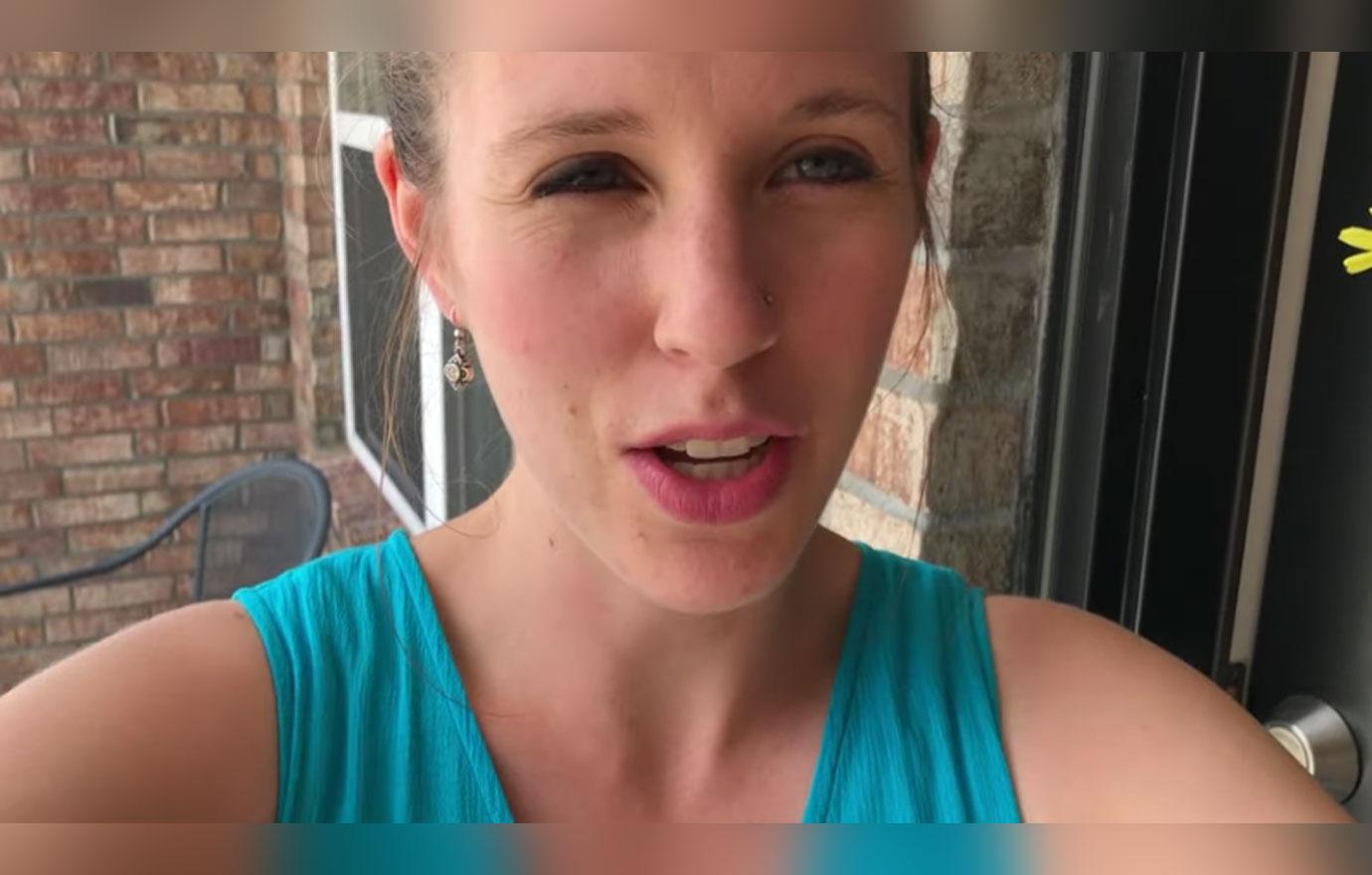 Jill revealed she decided to do the home tour before the home was fully renovated because fans kept asking. On her blog she admitted, "I've been delaying only because I'd hoped to have everything decorated before making this post. But in all reality, and keeping with tradition, it'll probably be several months post move-in before we've got everything unpacked and decorated. Lol."
She added, "Thanks to some of the fam, we've got some new decor (mostly from Hobby Lobby and Amazon) and a few of my siblings even popped in one evening to help do a little decorating…so the walls aren't completely bare."
Article continues below advertisement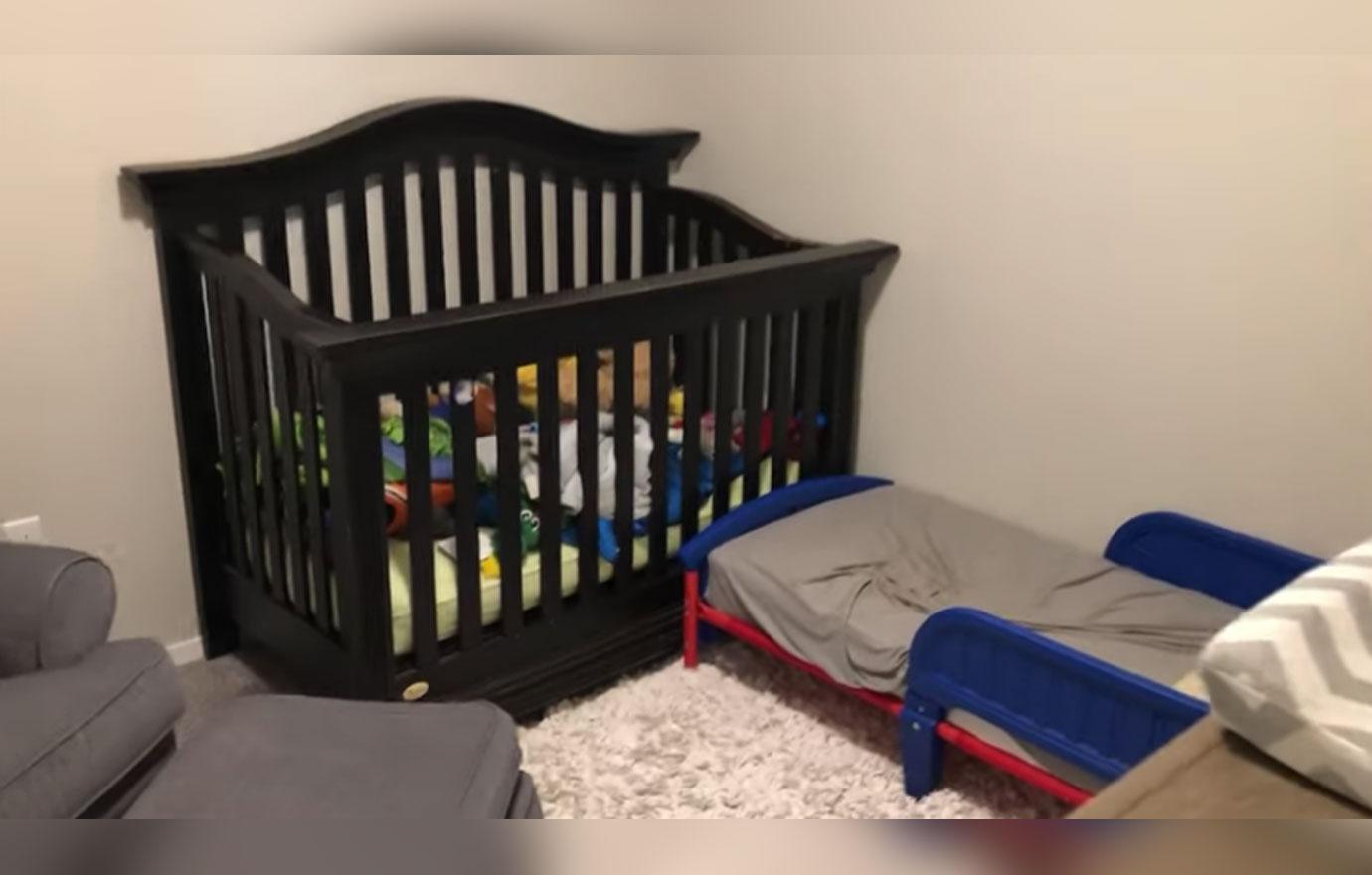 What do you think about Jill's new home? Let us know in the comments below!