PHOTOS
Labor Pains! 'Counting On' Star Jill Duggar Dillard Makes SHOCKING Confession About The Birth Of Baby Number Two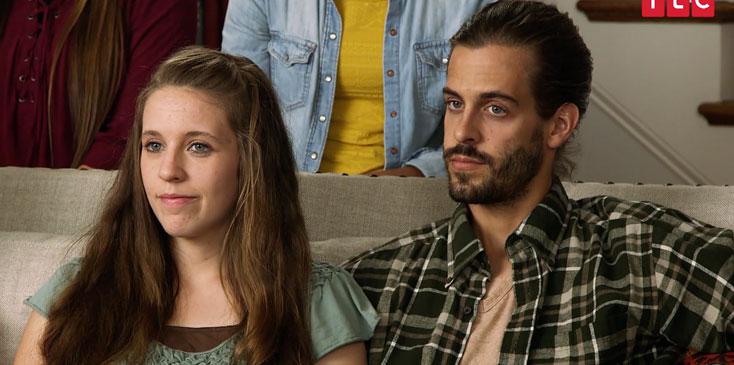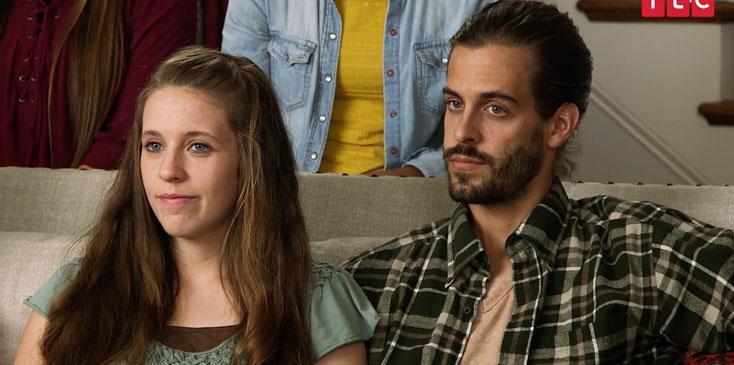 Counting On star Jill Duggar Dillard is expecting baby number two with her husband Derick in July. Even though this is her second time giving birth, Jill revealed she still has some concerns about going through labor again.
Article continues below advertisement
"This time I know that labor is unpredictable," Jill told People magazine exclusively.
The reality star went through a very difficult delivery with her first son, Israel, almost two years ago. After almost 70 hours of labor, Jill had to have an emergency C-section.
Article continues below advertisement
"I was praying to God to give me strength. I was really scared and nervous, but I was praying," Jill told People at the time.
Still, Jill admits that with that experience behind her, she's feeling more prepared for baby number two!
Article continues below advertisement
"There's a level of ease that comes with your second pregnancy," she said. "Derick and I have been down this road together, so we're comfortable. I'm just going to see how it goes, try to be healthy and prepare as much as I can."
In the meantime, Jill is just looking forward to the upcoming bundle of joy, who they recently revealed is a boy! "We're really excited about having another son," Jill said. "I know that Israel and this little one will be best friends."
Are you surprised at Jill's approach to the birth of baby number two? Let us know in the comments!