PHOTOS
Jill Duggar Due Date Is A Week Away! How The 19 Kids And Counting Star Is Preparing For Her Baby!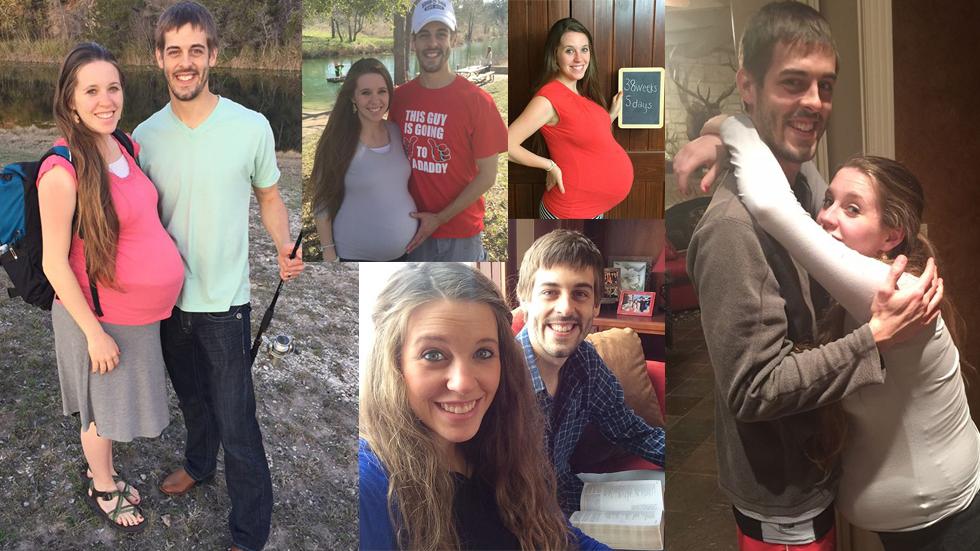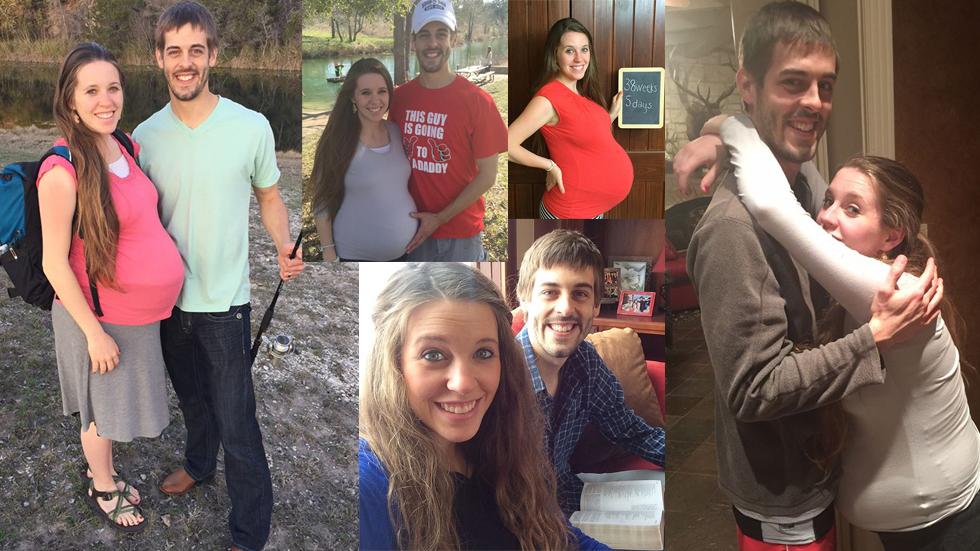 Jill Duggar's due date is just around the corner and with just days left in her pregnancy, how is the 19 Kids and Counting star—and her husband Derick Dillard—preparing for the big day?
Article continues below advertisement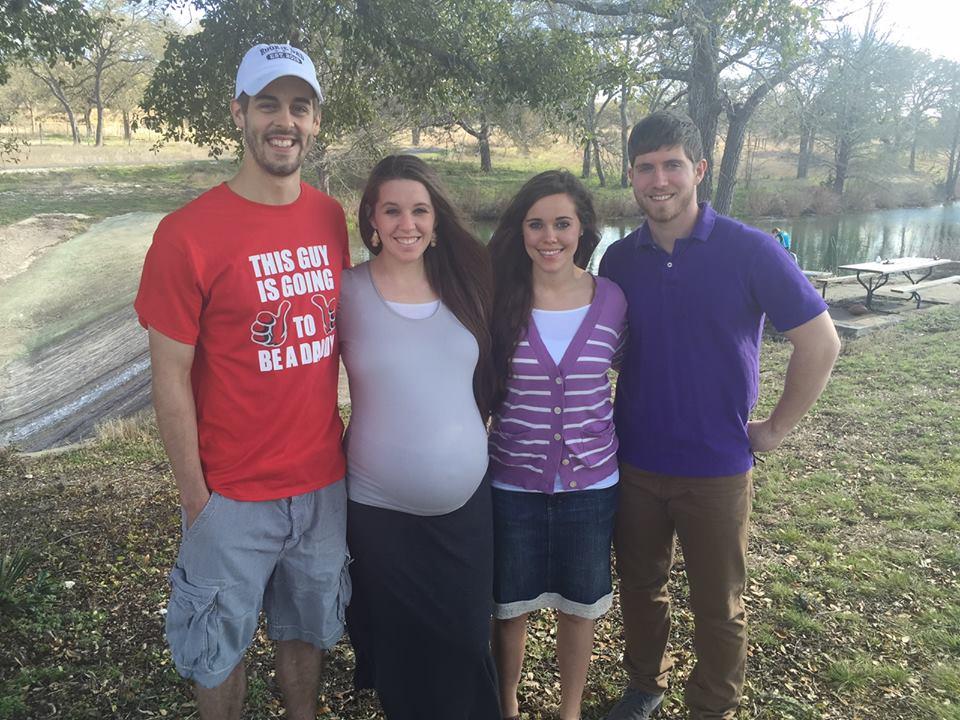 Well, for starers, instead of getting bed rest, Jill took a family vacation with the whole Duggar family to Texas!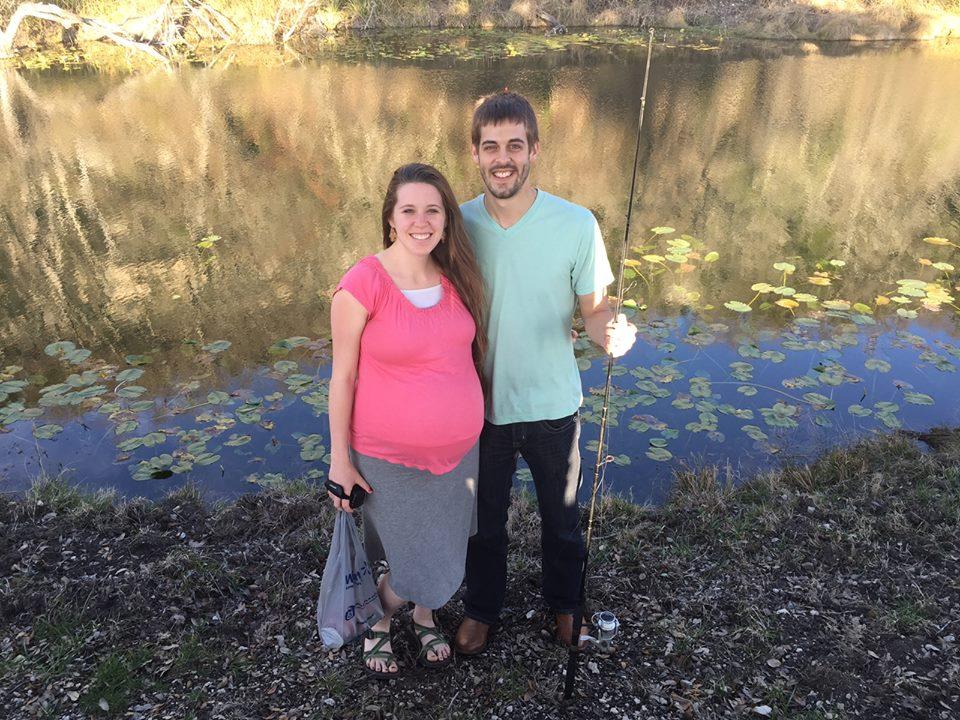 And it wasn't a luxurious, relaxing trip, either. The Duggar clan spent their time fishing, card games, camping, shooting guns and other active, outdoors activities!
Article continues below advertisement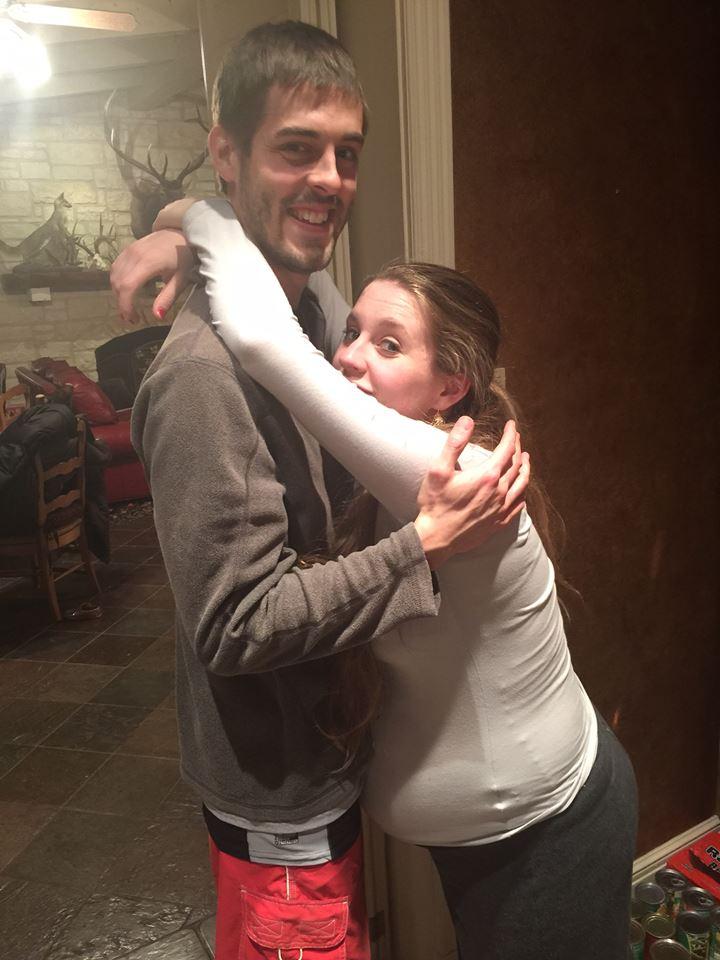 Naturally, Jill and Derick took time to take photos together, like this silly one pointing out that Jill's bump gets in the way when they hug! They could always go back to the side hug…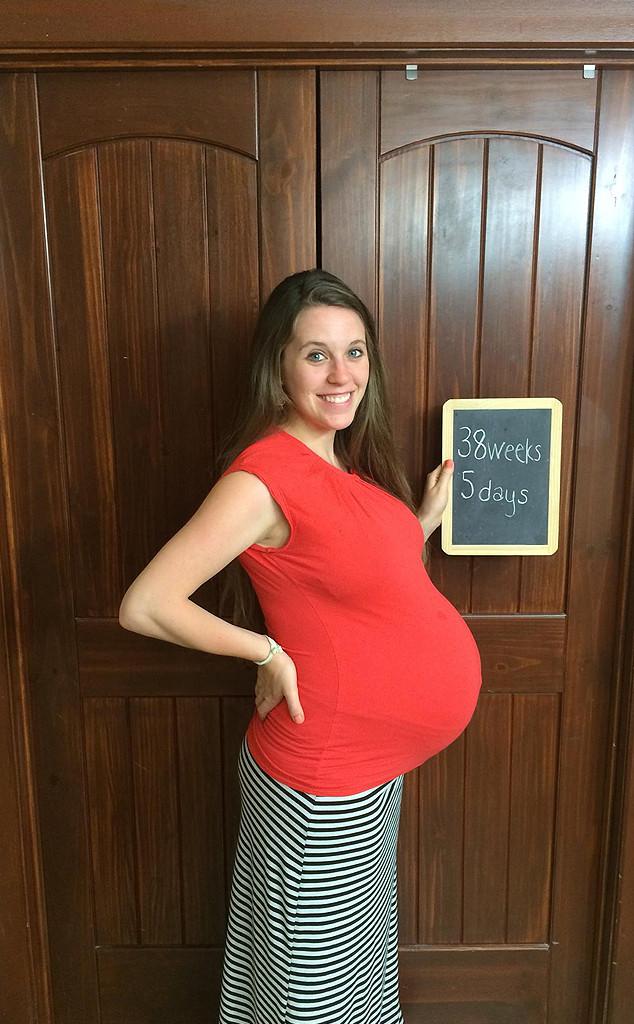 MORE ON:
19 kids and counting
Article continues below advertisement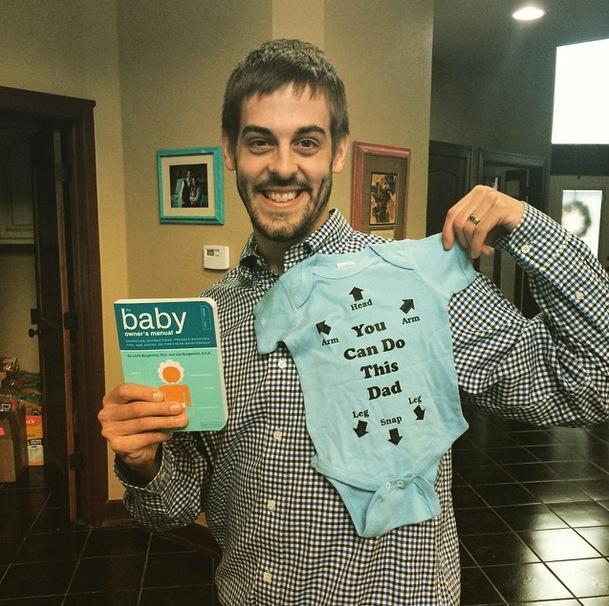 Derick has been preparing, too, judging by these gifts. We hope he's ready for the home birth, where he will be Jill's "coach," according to the mom-to-be.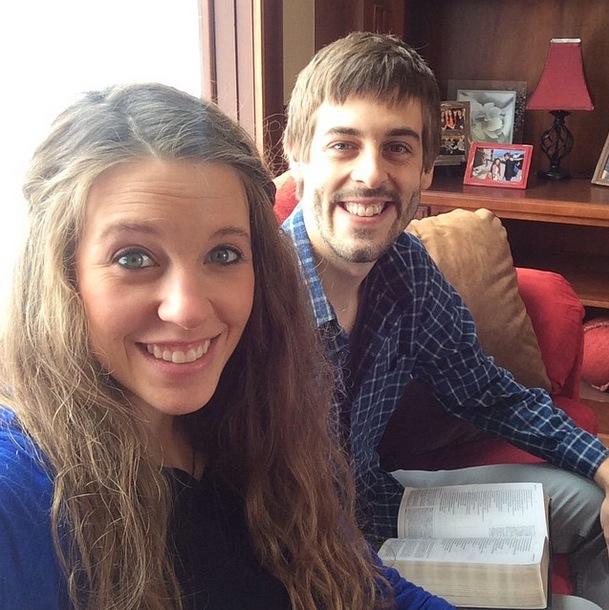 The 26-year-old also celebrated his birthday last week and it looks like the couple spent the big day reading the Bible. Back in October, Jill and Derick said they were reading versus together for "for support and encouragement" before the baby arrives.
Article continues below advertisement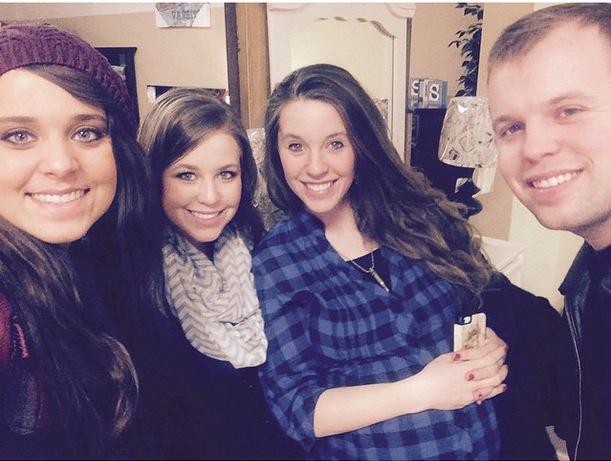 While there's been plenty of alone time for the happy couple, Jill and Derick have also spent time with her 19 Kids and Counting family for the trip as well as a few—yes, she got more than one!—baby showers (one of which was held at the Olive Garden).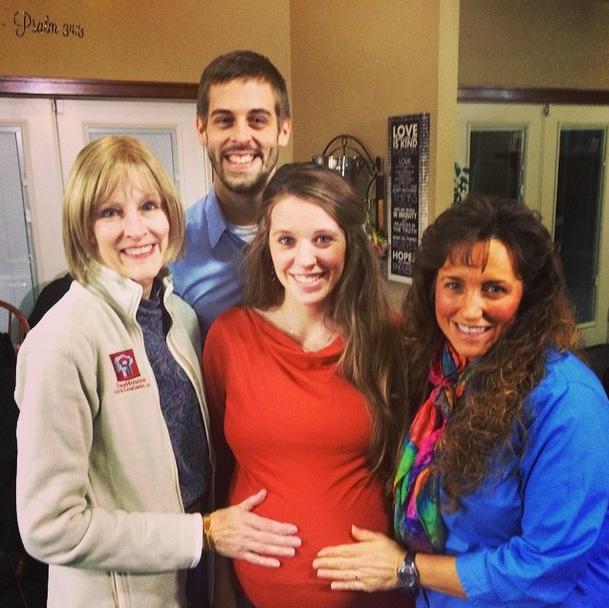 And on one occasion, there was a photo op with both of Baby Dilly's soon to be grandmothers, Cathy Dillard and Michelle Duggar.