PHOTOS
How Jill Duggar And Derick Dillard Of 19 Kids And Counting Are Preparing For Their Baby!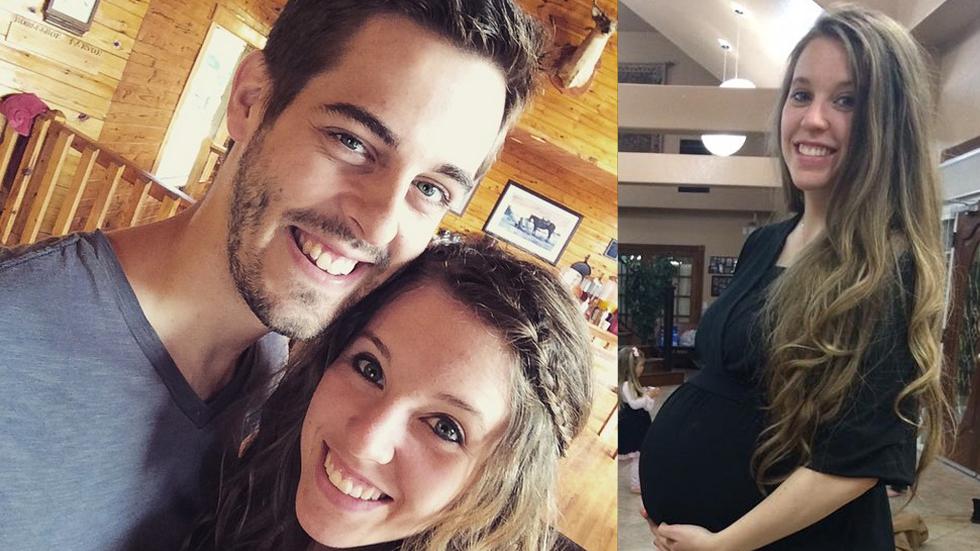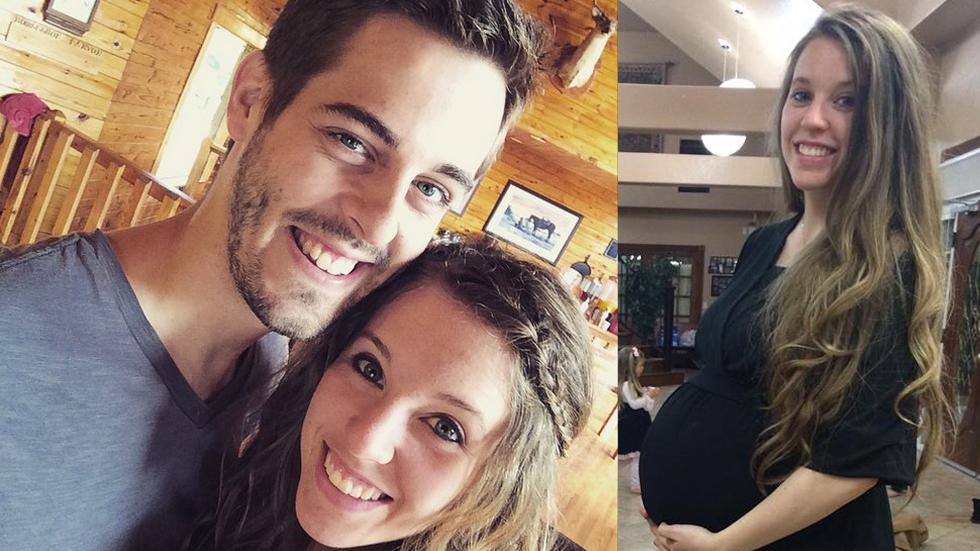 On last week's premiere of 19 Kids And Counting, Jill Duggar and Derick Dillard announced they were pregnant…but that was a long time ago and "Baby Dilly" is nearly ready to come out! Click through to find out how the newlyweds are preparing for their baby, with just weeks left in Jill's pregnancy!
Article continues below advertisement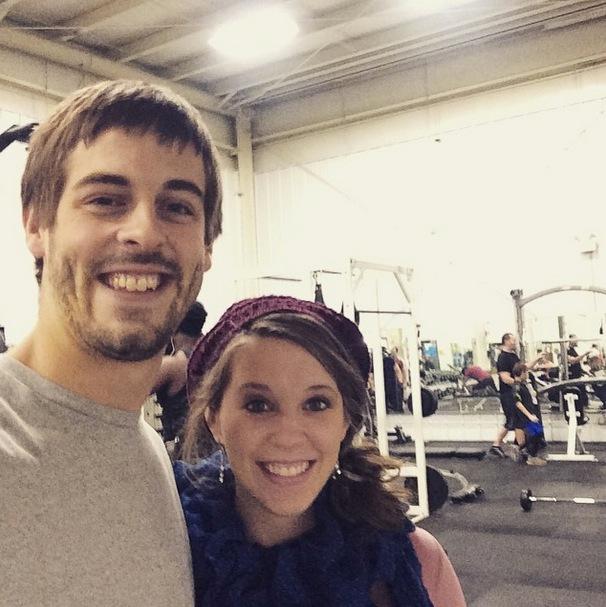 Jill is due to have her first child—a boy!—in March and told People that she feels "great" but the baby is "moving around a lot and doing a lot of rolling."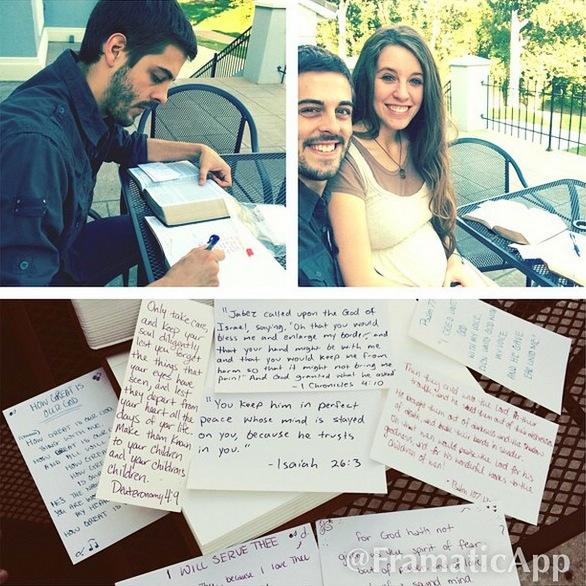 Back in October, when Jill was just 15 weeks pregnant, the couple was spending their time writing out Bible verses "for support and encouragement" but it looks like they have much more to do nowadays!
Article continues below advertisement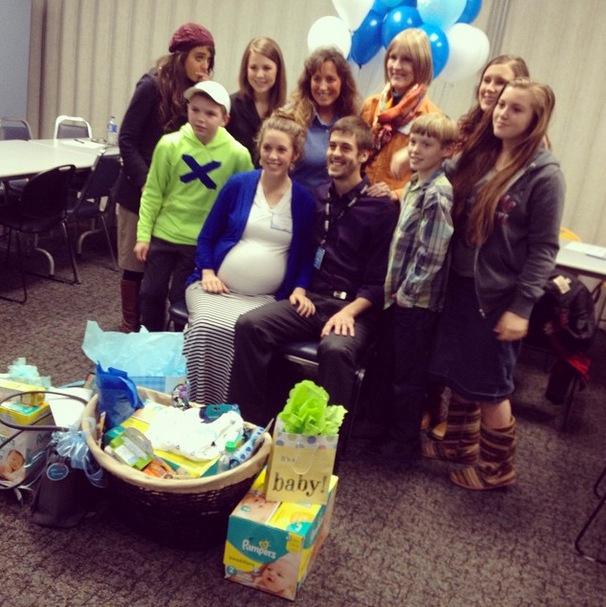 Lately, aside from her baby shower soiree, the couple has been getting their house ready for their planned home birth.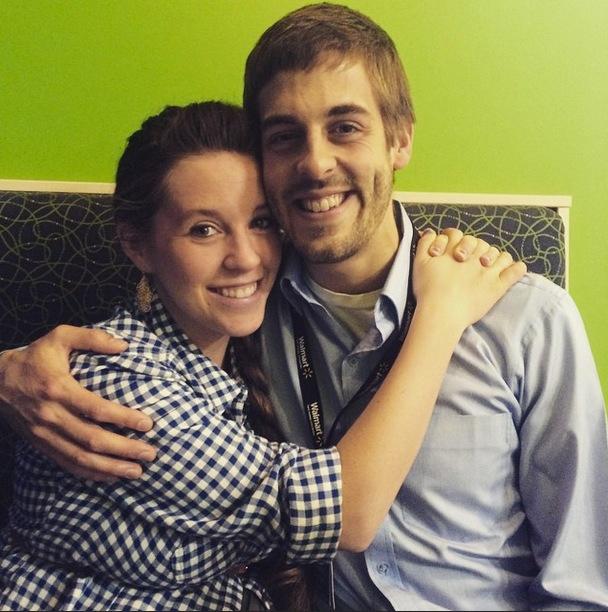 MORE ON:
19 kids and counting
Article continues below advertisement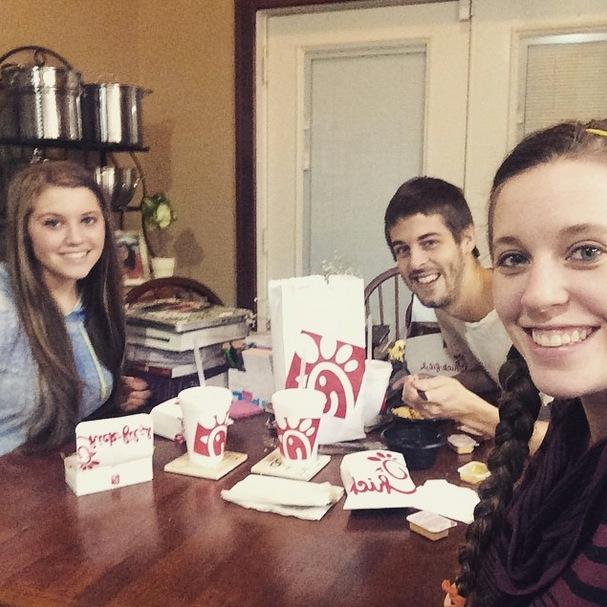 Jill is a trained midwife and so is her sister Jana. Plus, her mother did have 19 kids, so we're sure her mom Michelle is full of advice!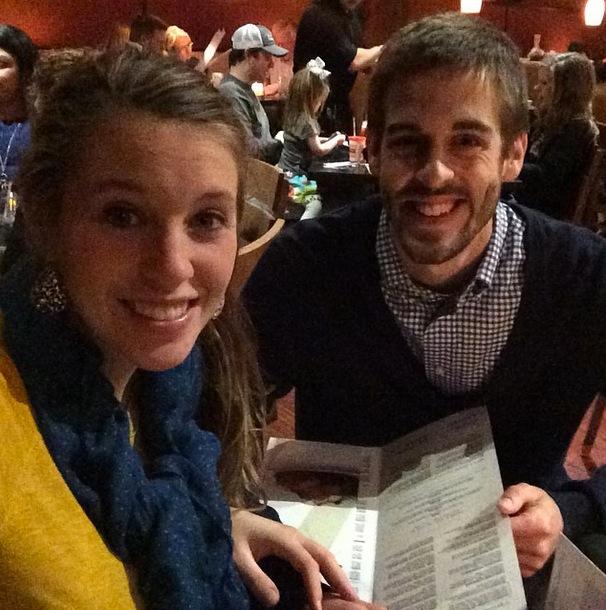 As for Derick, the soon-to-be new dad is preparing to change his first-ever diaper!
Article continues below advertisement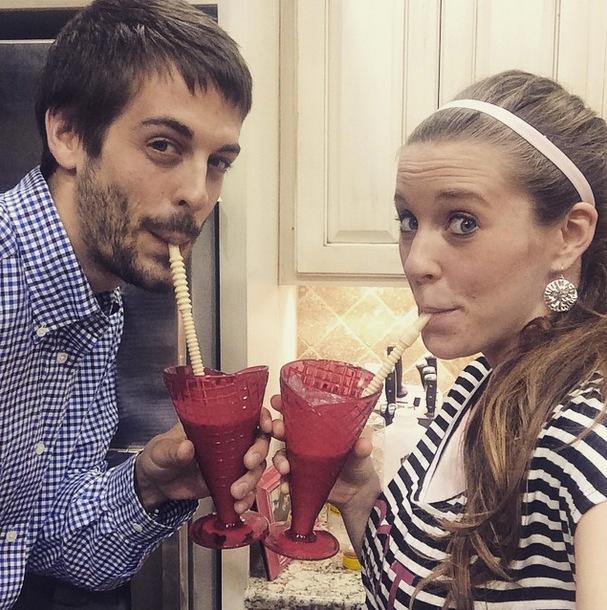 Speaking of his younger brother Daniel, Derick said: "I think my brother will be a great uncle. He has as much baby experience as I do, but he has lined things up already, planning to take our son camping someday. We'll both get to change our first diaper."
Screen Shot 2015-02-24 at 3.26.19 PM