PHOTOS
Fans Question Jill Duggar's Decision To Hang Her Wedding Bouquet Above Her Bathtub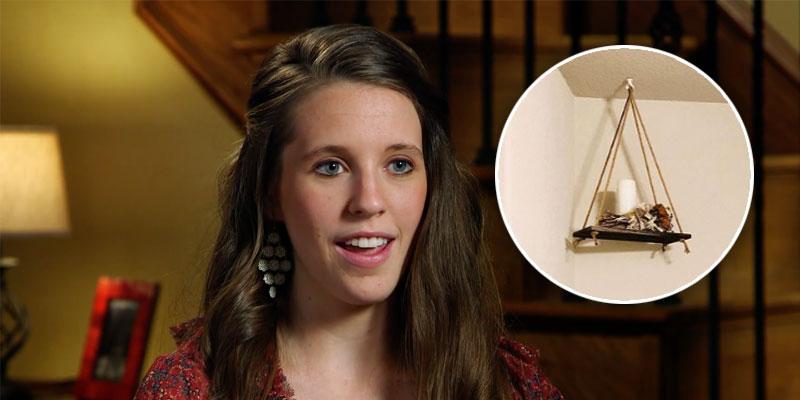 Jill Duggar experimented with decorating and many fans thought she missed the mark! The former Counting On star revealed she hung her dried wedding bouquet above her bathtub, prompting her followers to weigh in about the decision.
Article continues below advertisement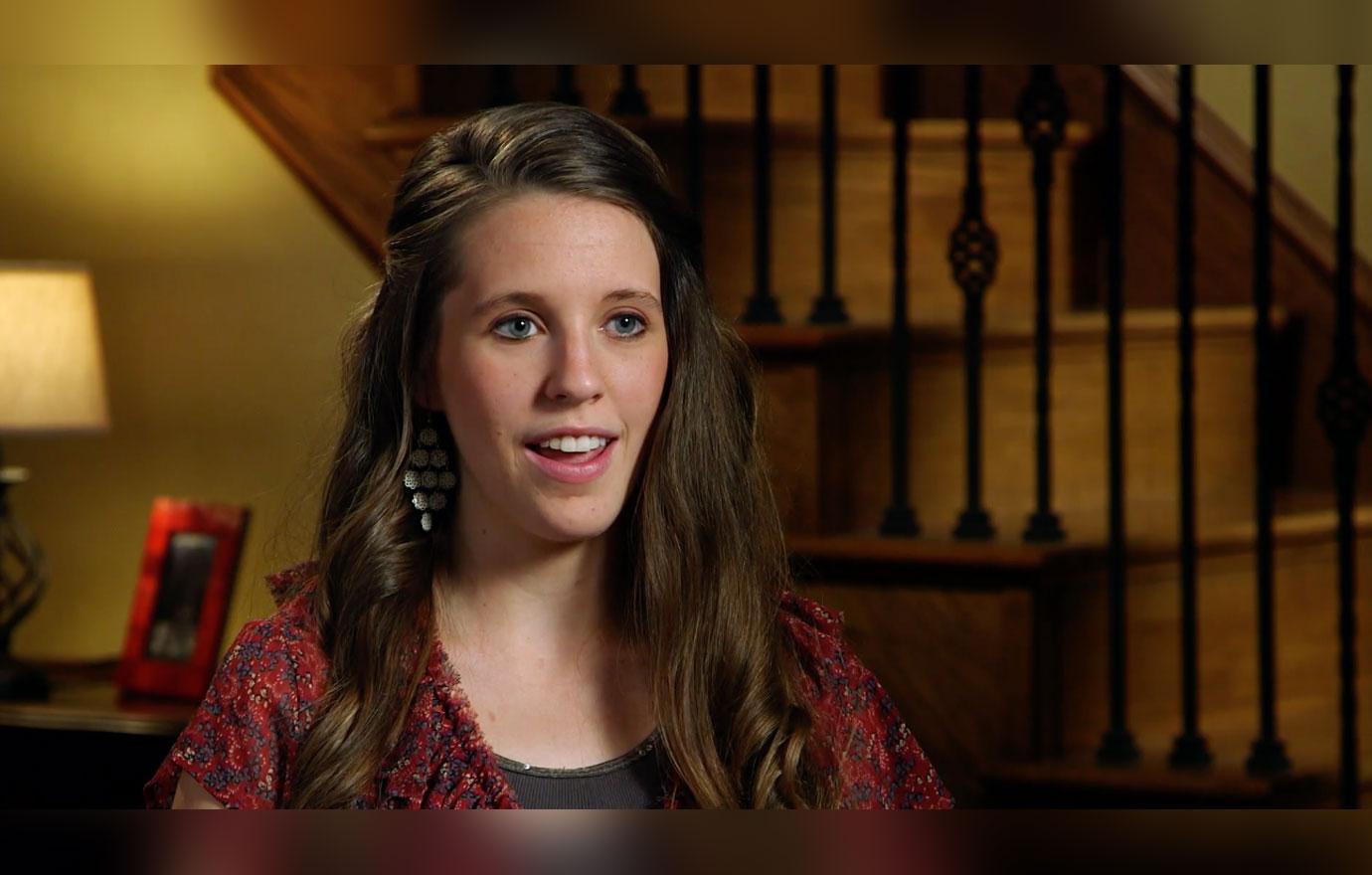 "I'm not that great at decorating, I'm super indecisive, yet kinda picky and get overwhelmed easily when trying to take on projects, plus with having moved several times in the past few years my motivation to decorate and redecorate has lost some umph," Jill wrote on Instagram on December 15.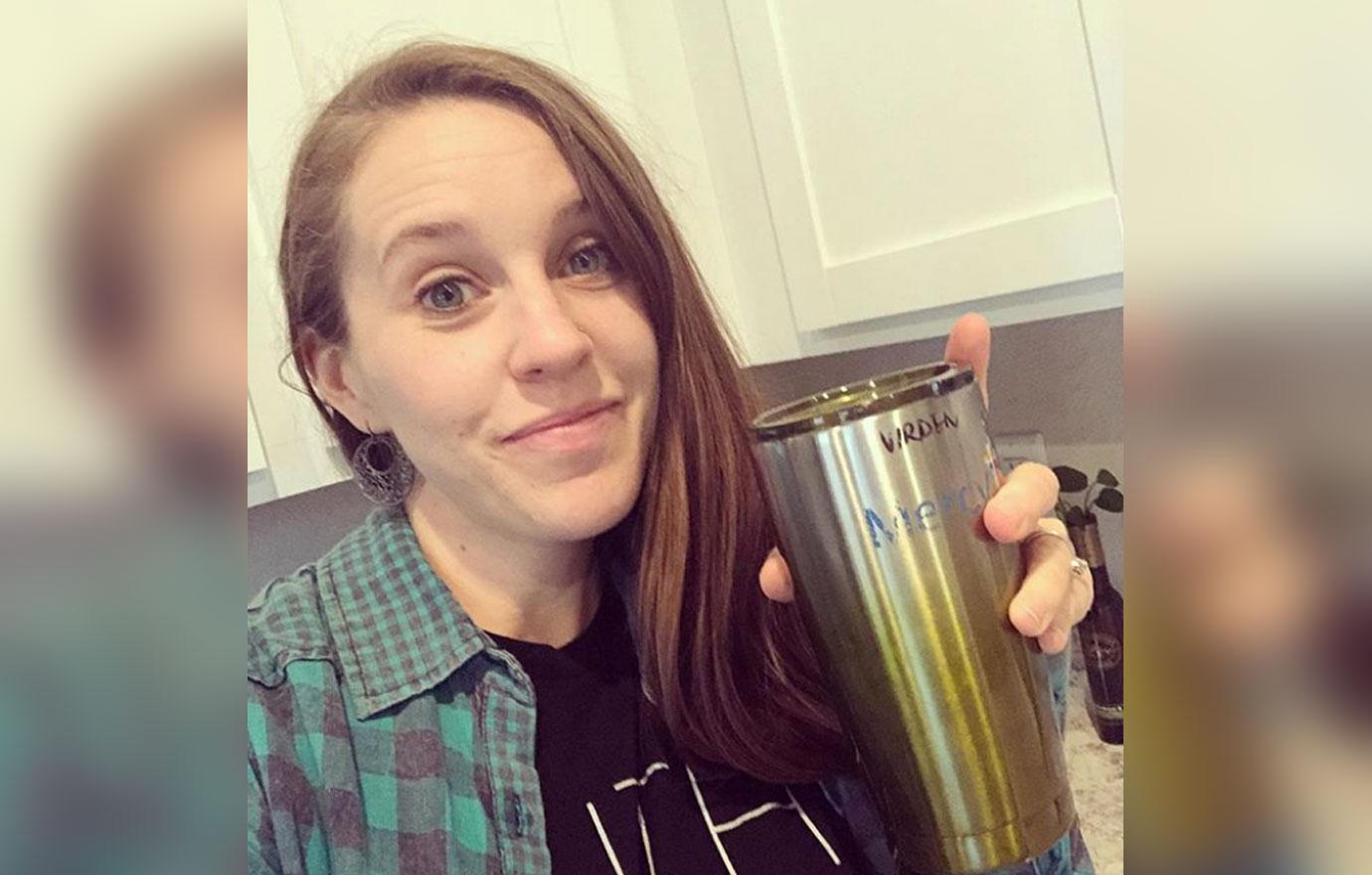 The mom-of-two continued, "I tend to do things in spurts and it usually takes me forever to accomplish big tasks...but this week I hung a little something up that 'sparks joy' and adds a little extra cozy feel to our bathroom."
Article continues below advertisement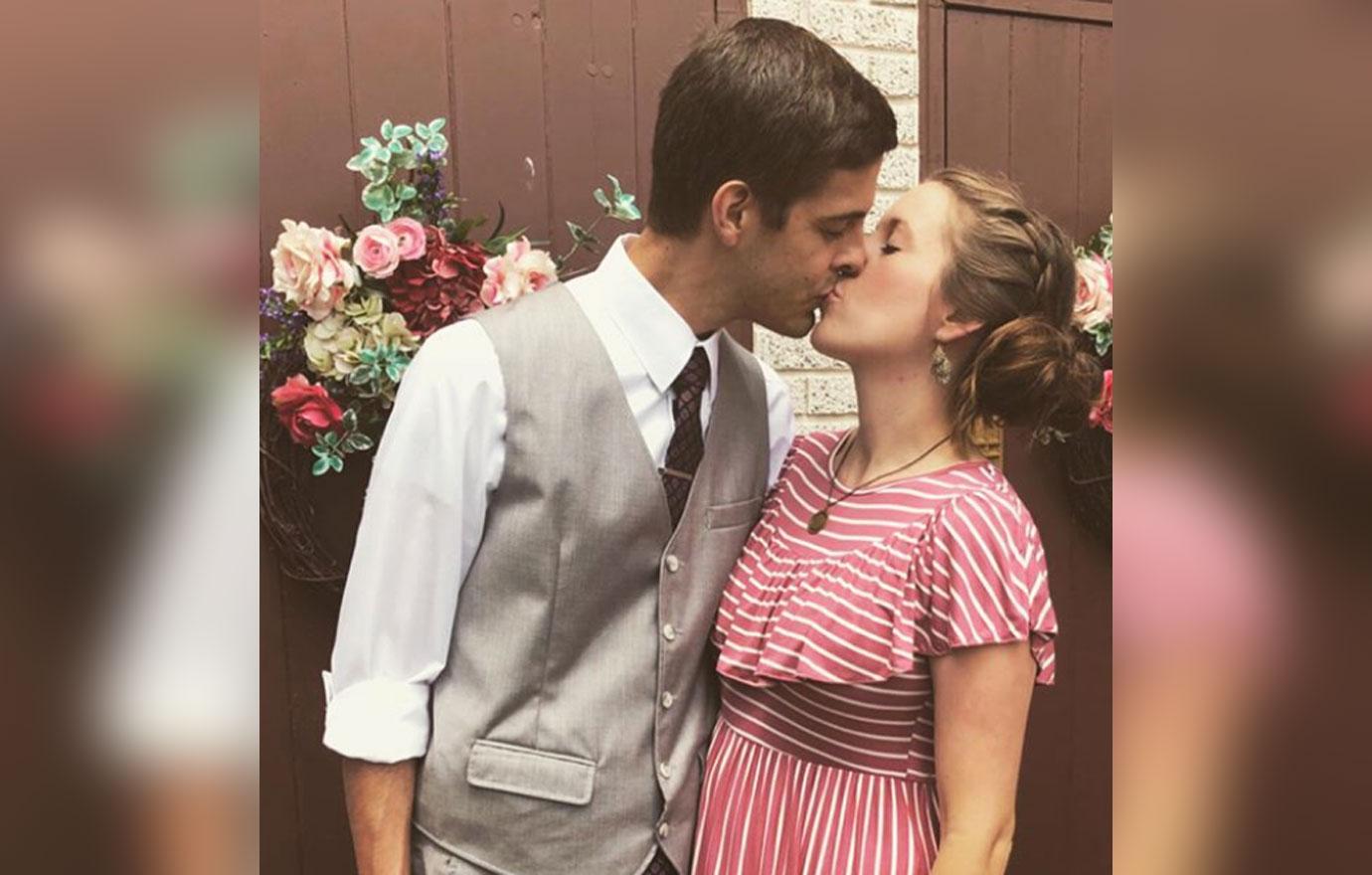 "This week I was thrilled when I unpacked a box with my dried wedding bouquet and our unity candle and I knew exactly where I wanted them to go...on the hanging shelf in our master bath!" Jill revealed. "I think it's great to keep reminders of our love as decorations around our house and ones that are sentimental and spark joy like this are even better!"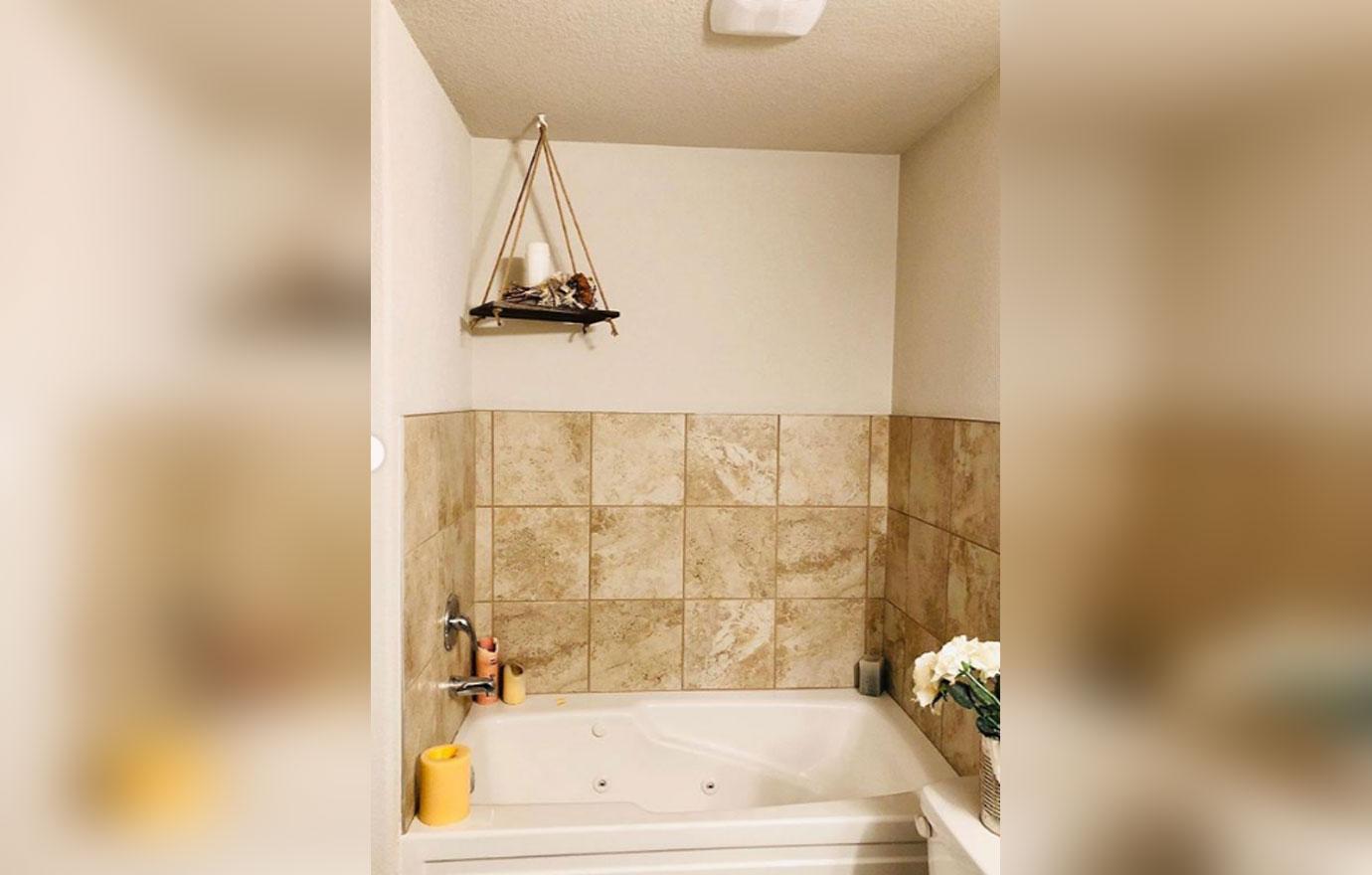 Jill shared photos of her interior design project and while fans thought it was a great idea, many thought the location where she placed the flowers was amiss. "You may want to keep the wedding bouquet in a covering, otherwise they become super brittle and dusty," one person said.  "The dried flowers can get moldy with humidity (but I love the shelf it's cute). They make really nice glass boxes to keep them in!" another fan suggested.
Article continues below advertisement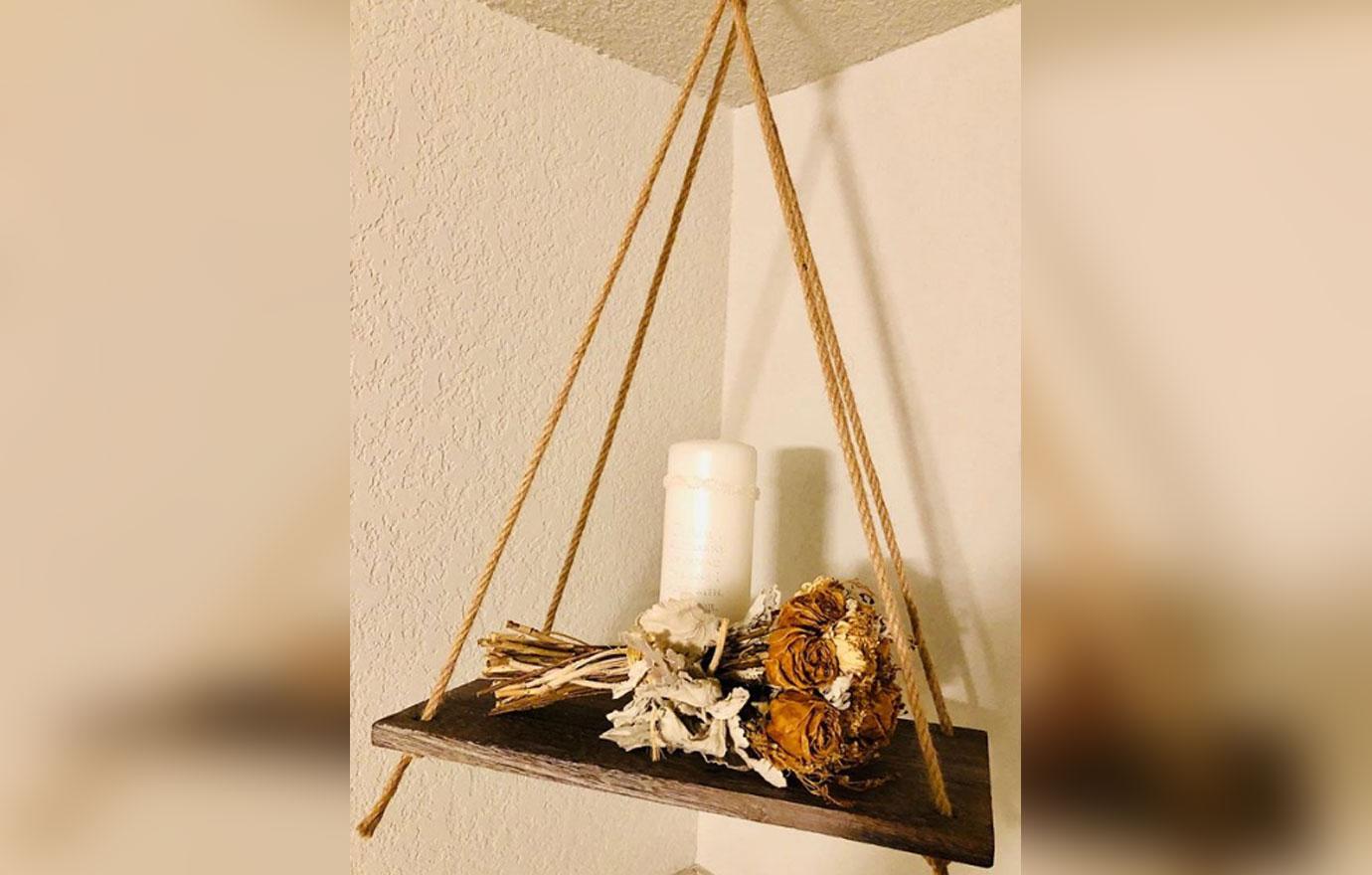 "Be careful the humidity of the bathroom doesn't compromise the dried flowers, you don't want them to get steamy and rot," one person advised Jill.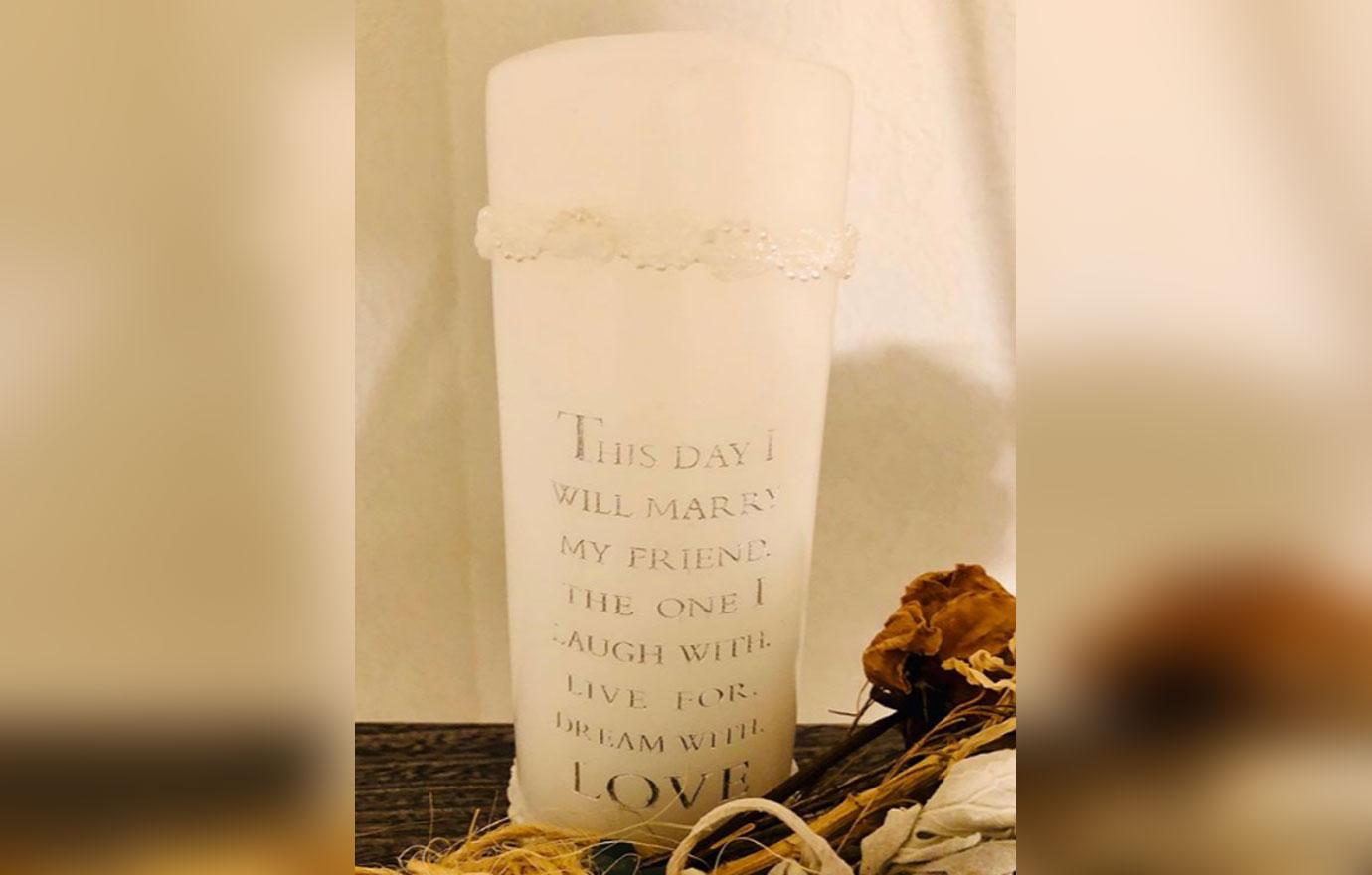 Jill received a lot of helpful suggestions from fans but others felt it lessened the sentiment of her wedding day. "Don't put your wedding bouquet in your bathroom. Put your bouquet in a shadow box for safekeeping. The shelf is cute but wedding memories don't belong in the bathroom," one fan said. Another person added, "I wouldn't put your bouquet or that candle there if they mean a lot to you."
Article continues below advertisement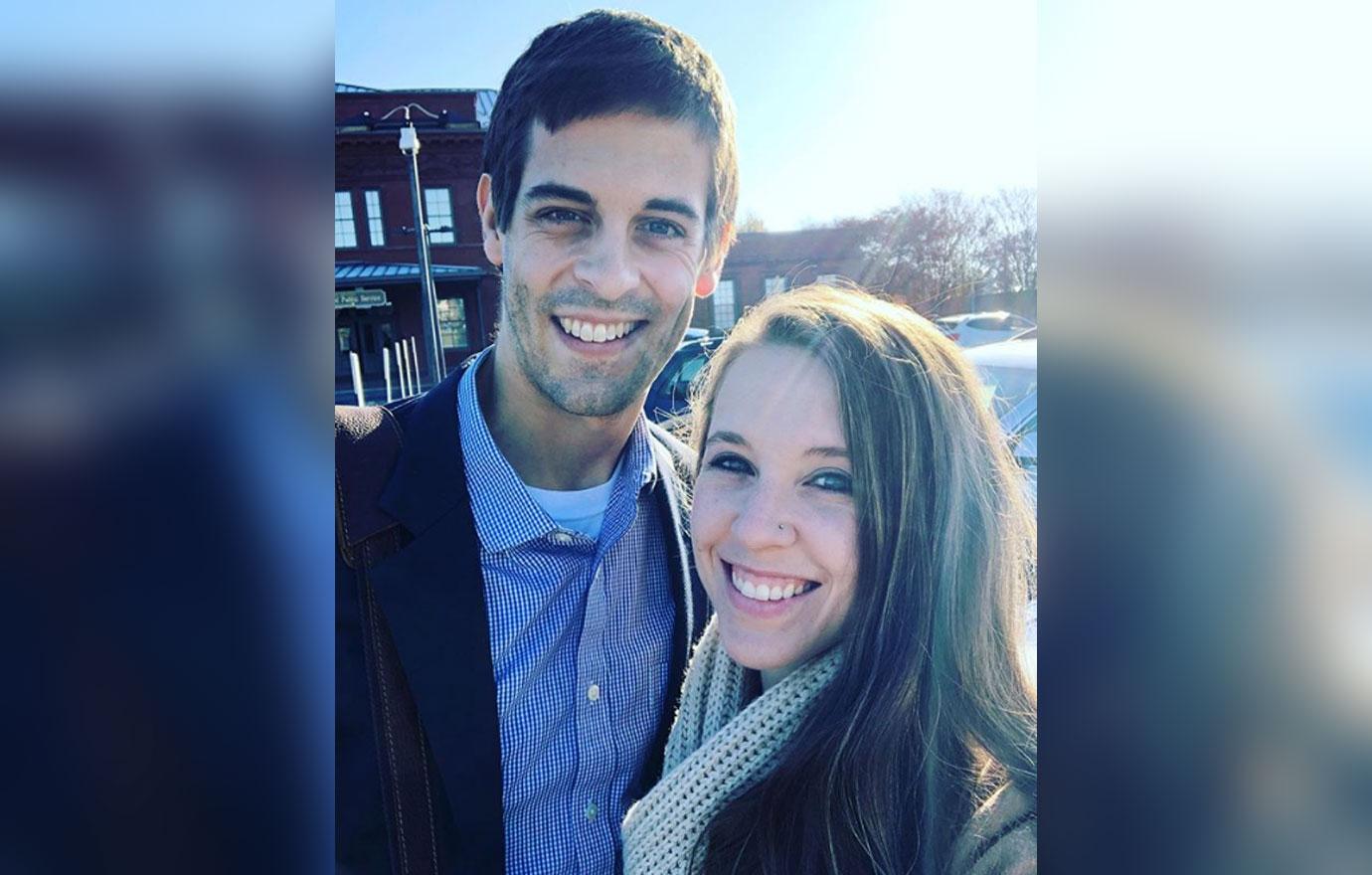 The former Counting On star and her husband Derick Dillard got married in June 2014 and have since welcomed two sons, Israel and Samuel.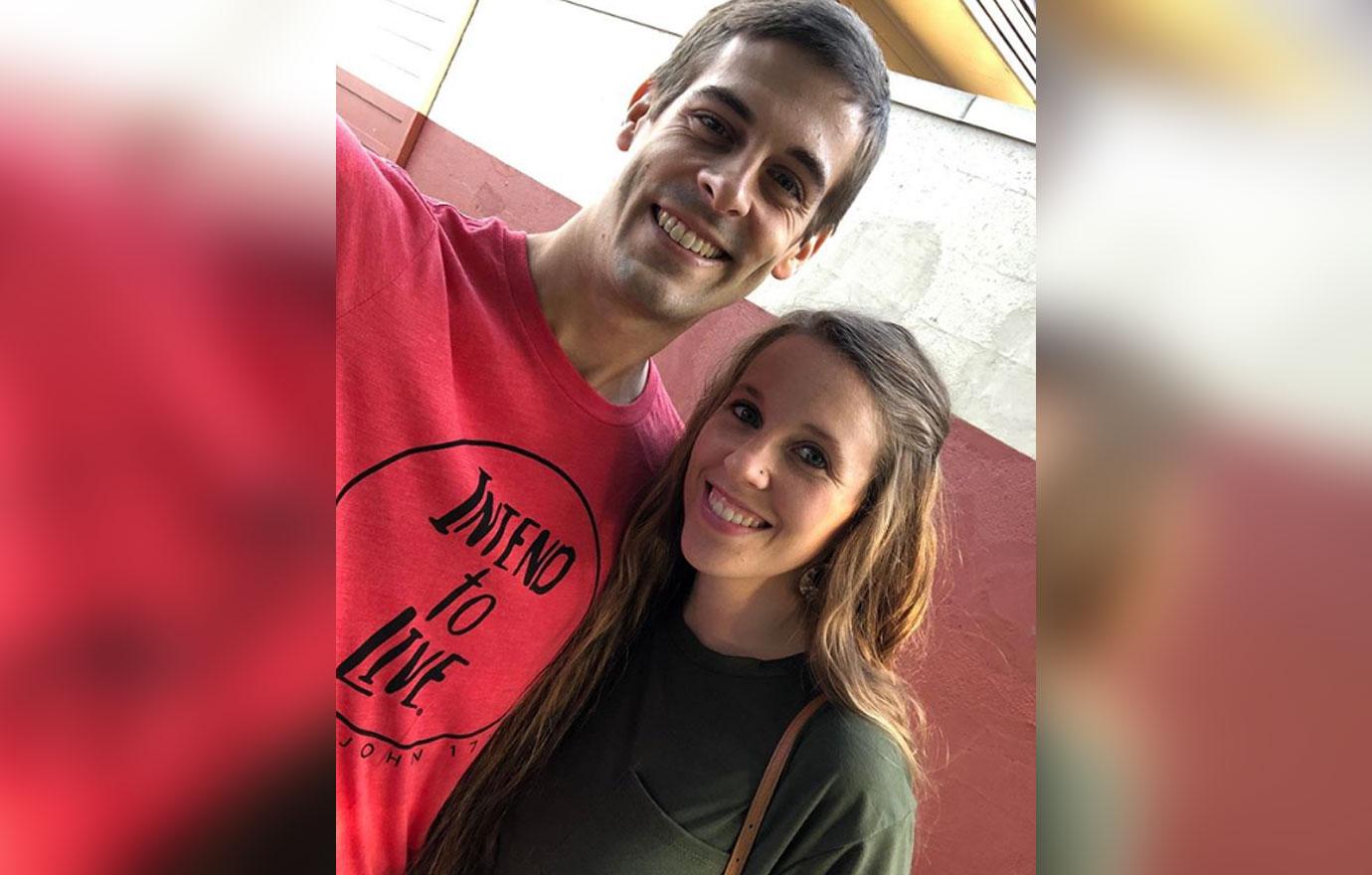 What do you think about Jill's latest interior design project? Let us know in the comments below!