PHOTOS
Jill Duggar Films Horrifying Drive To Church After Car Window Gets Jammed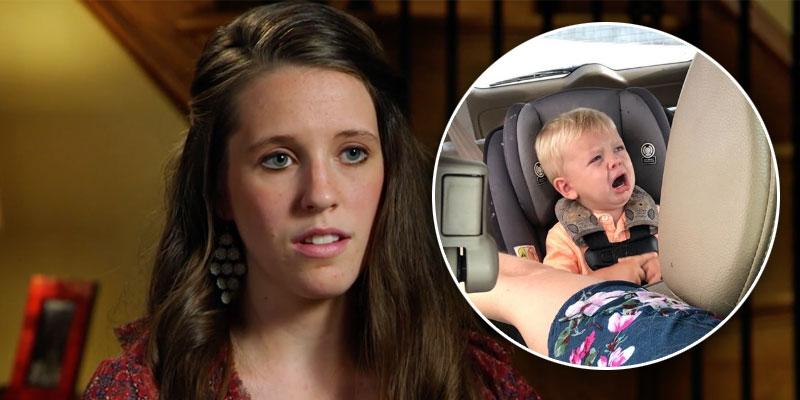 Jill Duggar isn't skipping church no matter what! The former Counting On star revealed one of the windows of their family car wouldn't roll up so they had to tape it up with a garbage bag. Jill shared a horrifying video of the ride to church on August 25 in which her 2-year-old son Samuel was crying in fear.
Article continues below advertisement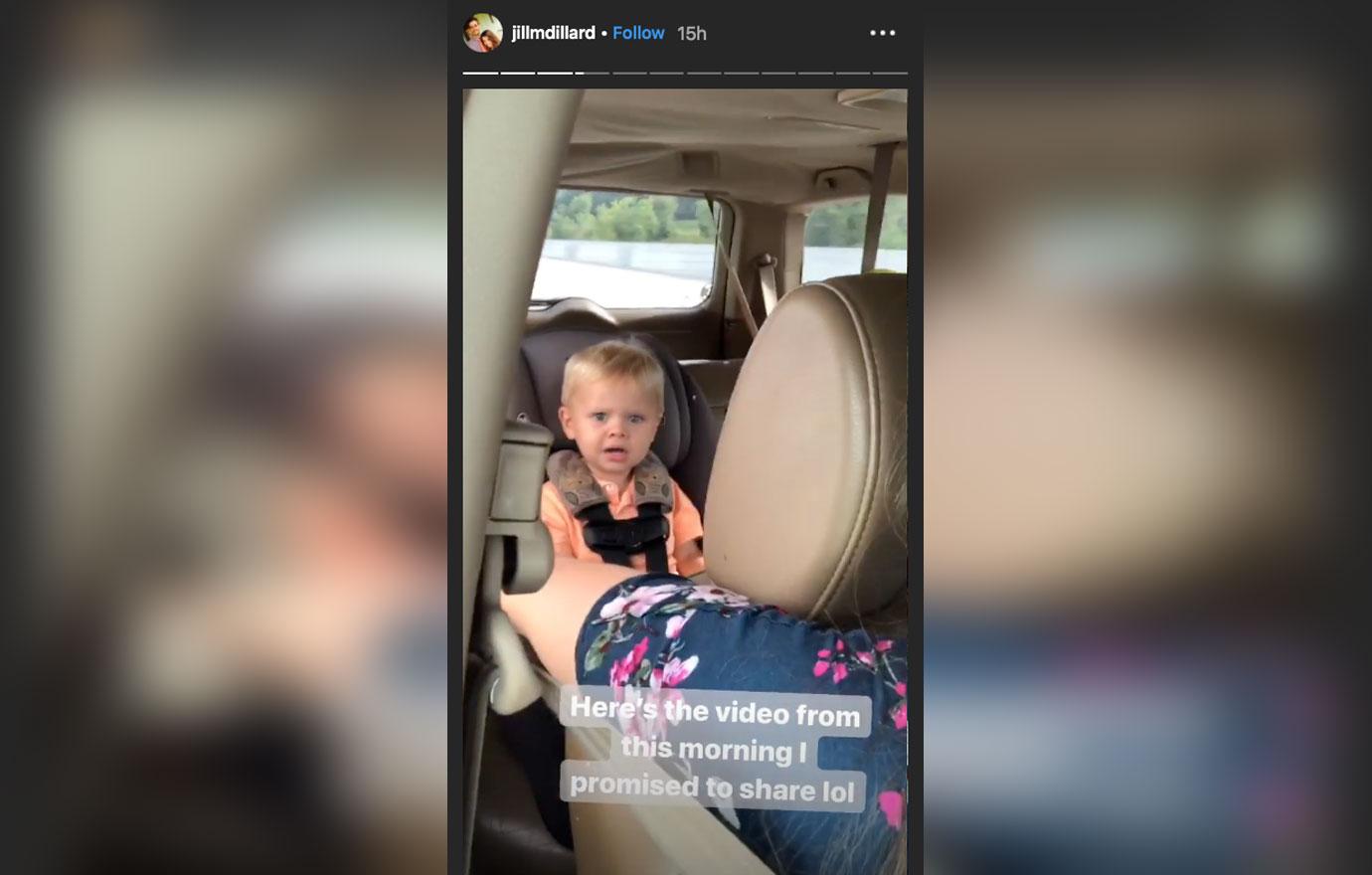 "Here's our window," Jill, 28, pointed to the backseat. "We had it taped up with a bag and it broke." The window that wouldn't roll up was on the same side as her son Samuel's car seat.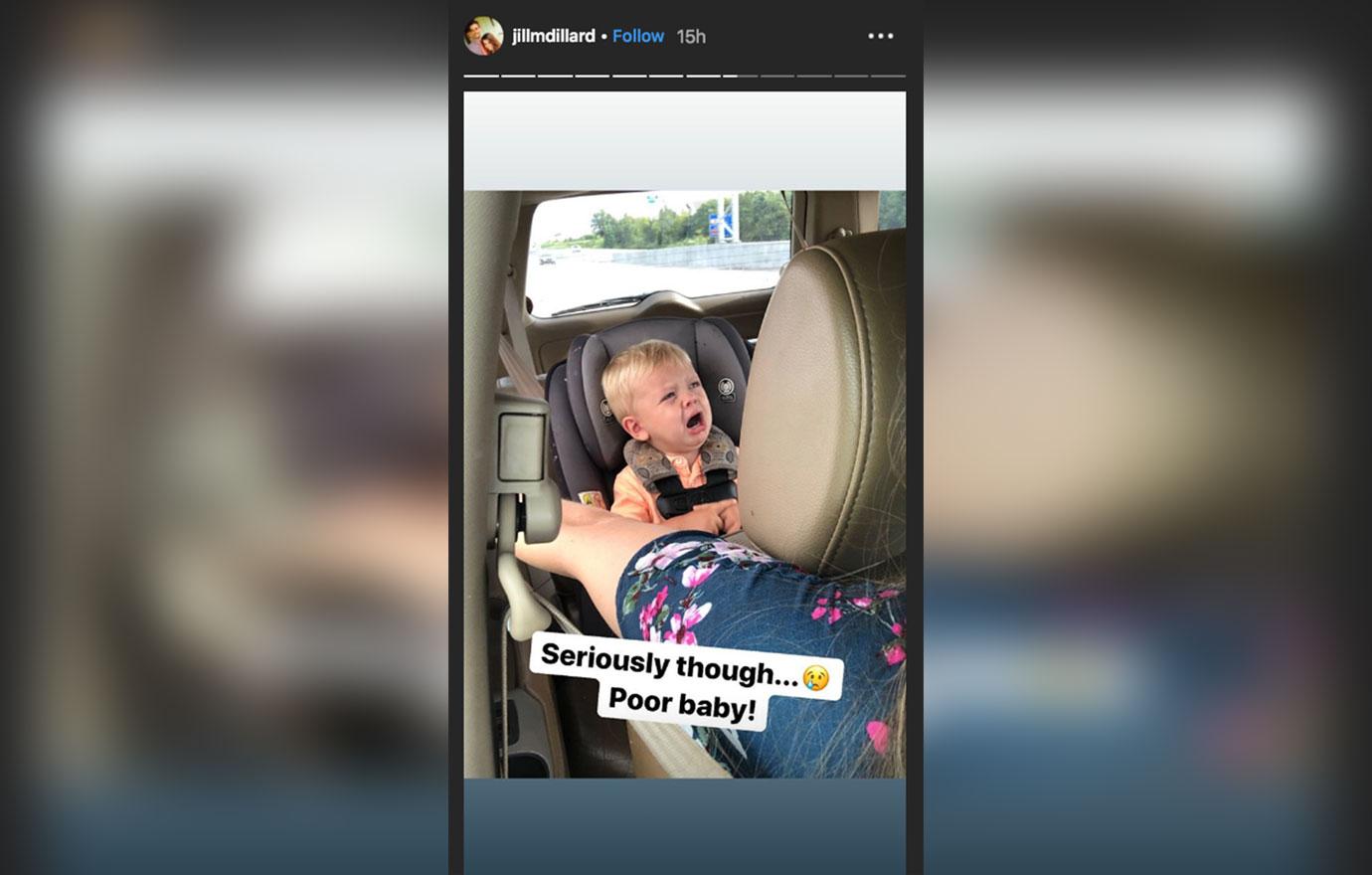 Her son screamed, "Mama, mama, mama!" The sound of wind hitting the garbage bag taped to the window scared the toddler. During the ride, Jill tried to calm him down, but she couldn't help but laugh at the situation.
Article continues below advertisement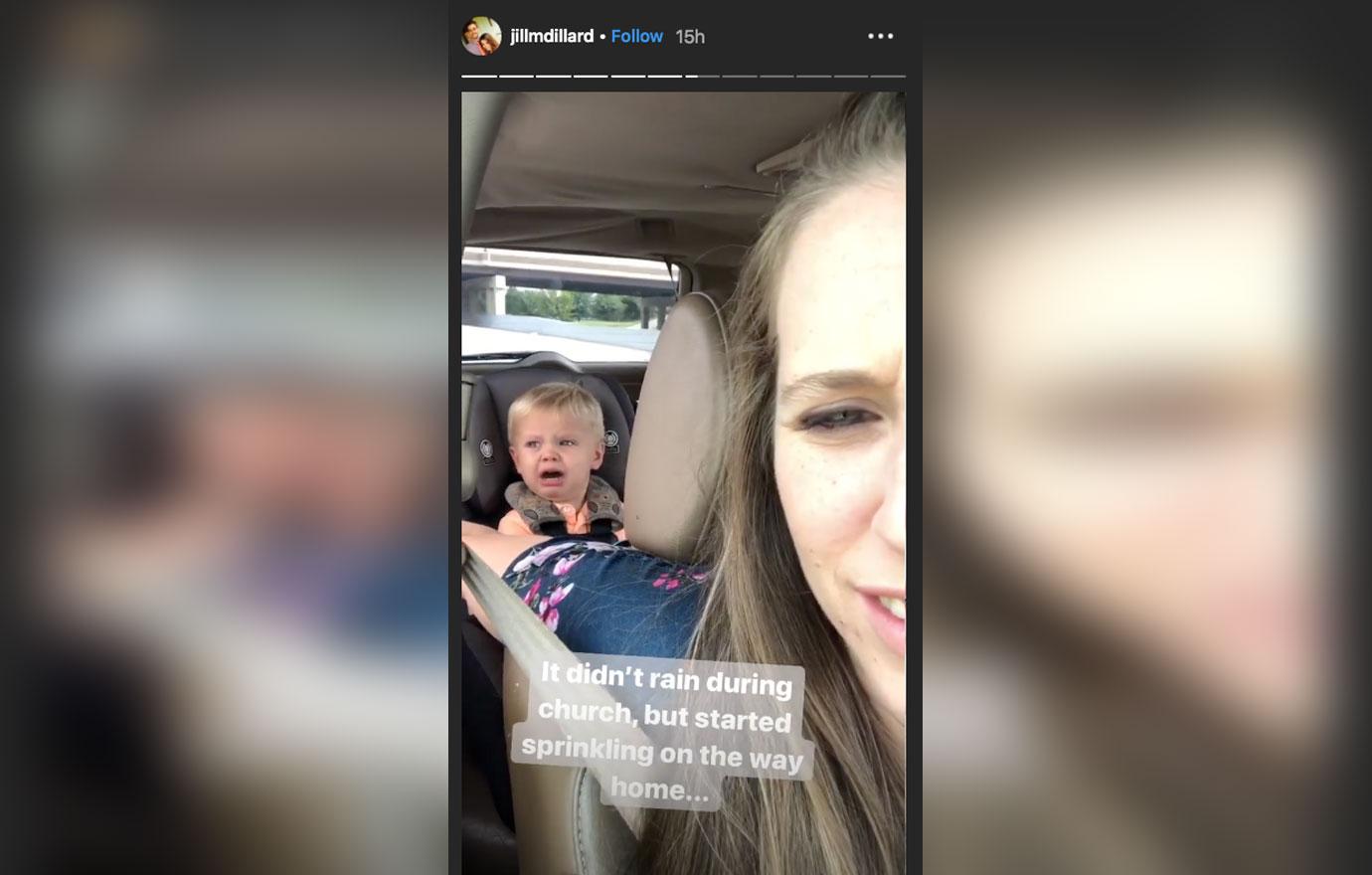 "If it wasn't gonna rain I'd take the garbage bag off, but it's supposed to rain when we get back from church," she told her followers.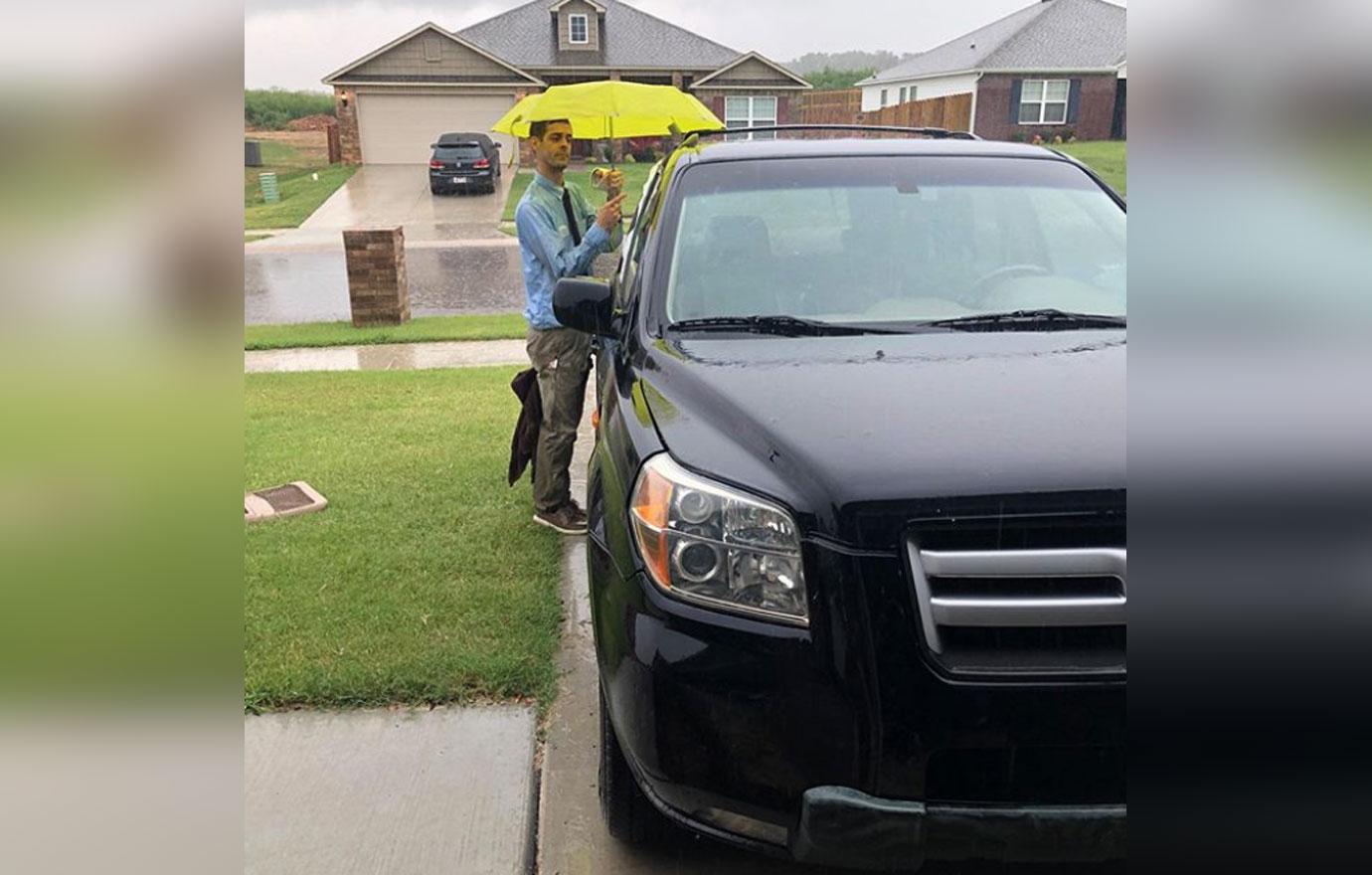 Sure enough, when they got back from church her husband Derick Dillard waited outside with an umbrella to shield the rain from soaking into their car. "Now we have joined the taped window club and embarrassed our neighbors haha. Until tomorrow when we get it fixed…hopefully," Jill said.
Article continues below advertisement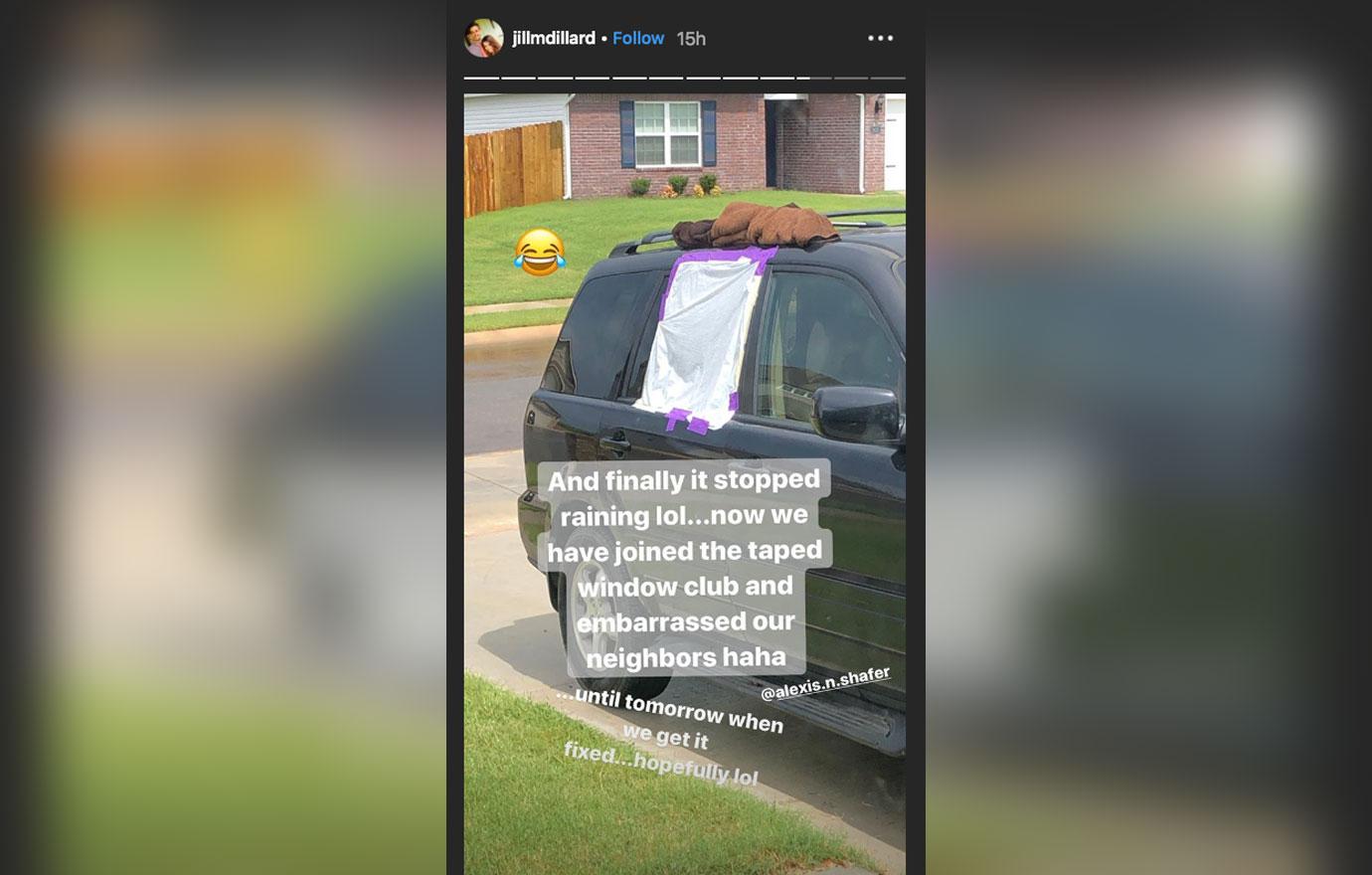 "This is flat-out very unkind and unfeeling actions towards a child. That child looks to you two pinheads for his physical and emotional well-being," one fan slammed the couple. "To subject him to the cold and wind sounds in a moving car without a window and then laugh about it on social demonstrates a very low level of empathy and concern on your part."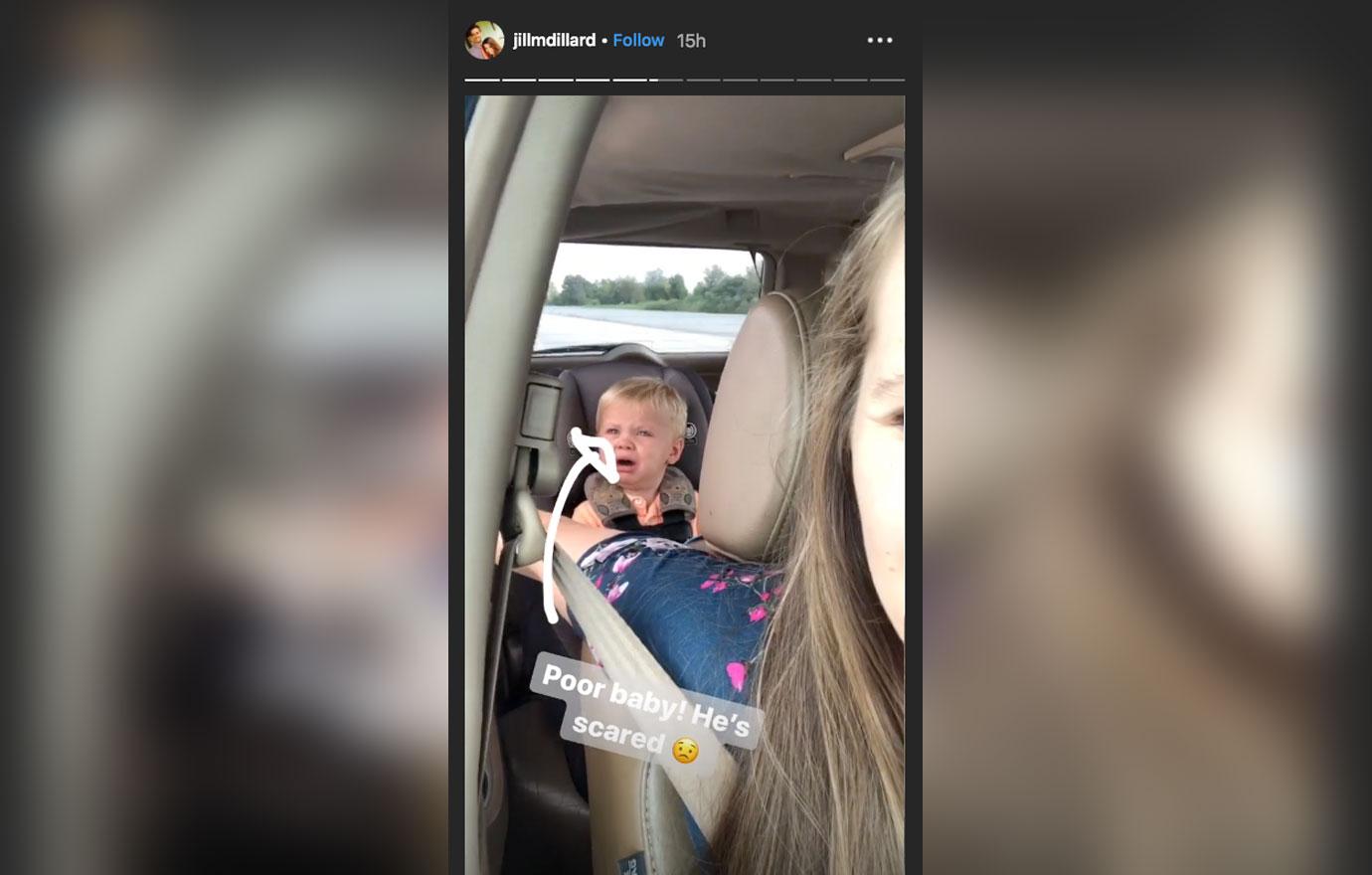 Another fan questioned, "Wouldn't his seat have fit in the middle? Then you could have sat in the back seat next to the open window and taken the brunt of the wind and rain."
Article continues below advertisement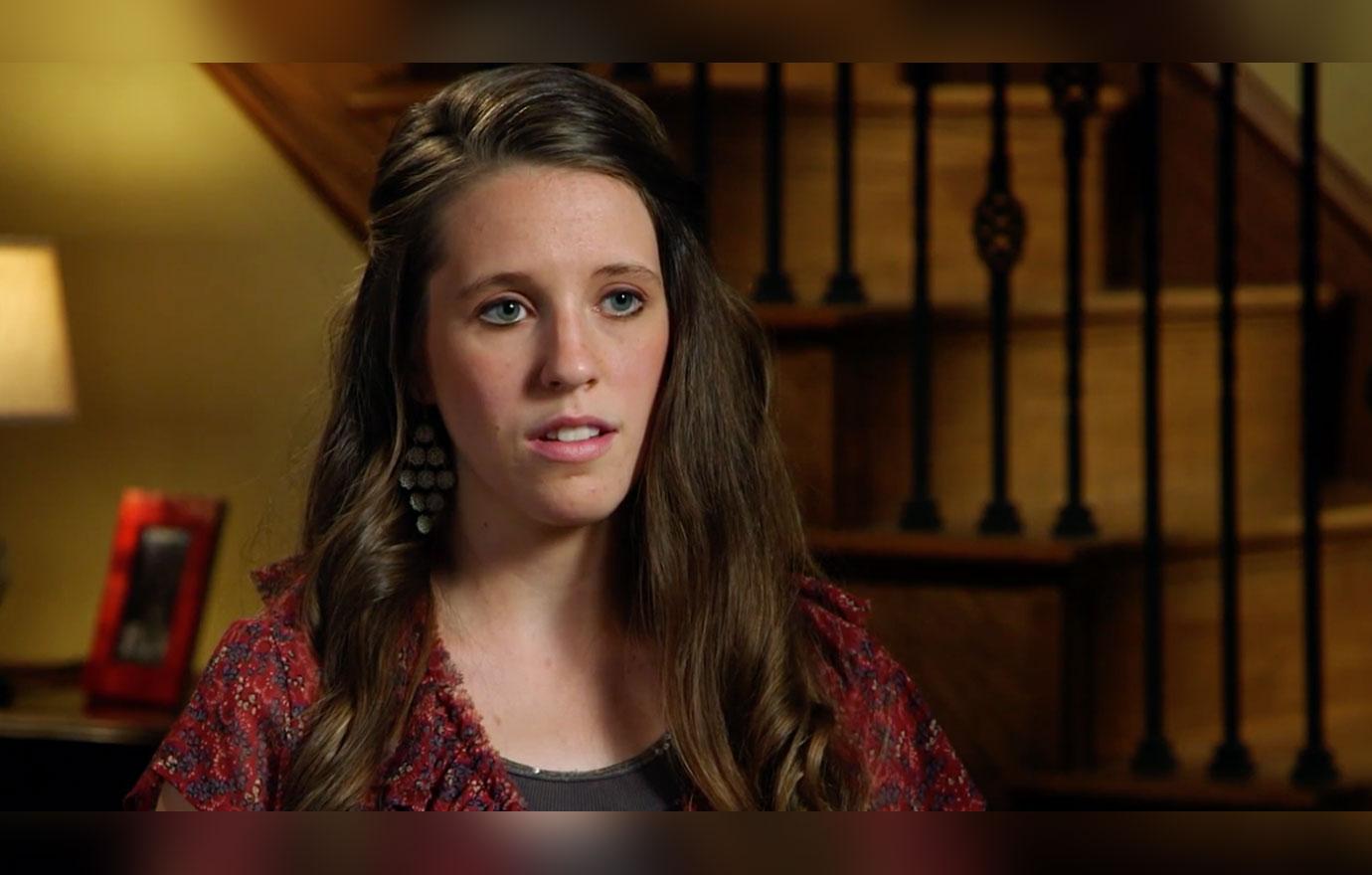 "No one died and Sam will never remember this day. It will make for a good story when the boys are older," a Counting On fan defended Jill.
What do you think about Jill's car emergency on the way to church? Sound off in the comments below!