PHOTOS
Fans SLAM Jill Duggar's Husband Derick Dillard After 'Counting On' Star Bashes Transgender Teen Jazz Jennings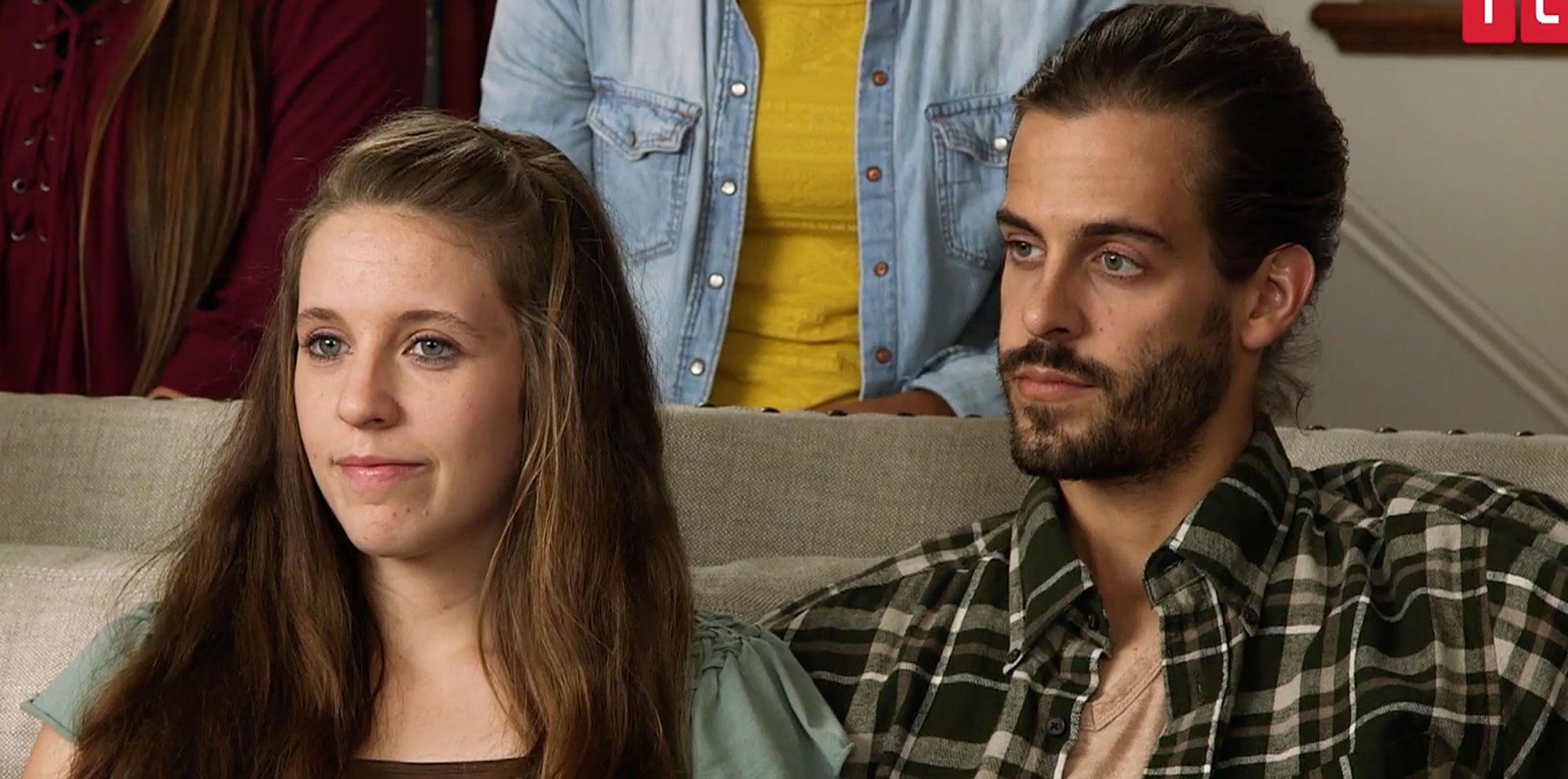 Derick Dillard is not a fan of TLC's show I Am Jazz or its leading lady, Jazz Jennings. Jill Duggar's husband took to Twitter, on Wednesday, Aug. 2, to express his opinions about the network's (that also airs the show he and his wife's family star on, Counting On) decision to broadcast the show, which documents 16-year-old Jazz's life as a transgender teen, and his issue with the fact that Jazz identifies as a girl.
Article continues below advertisement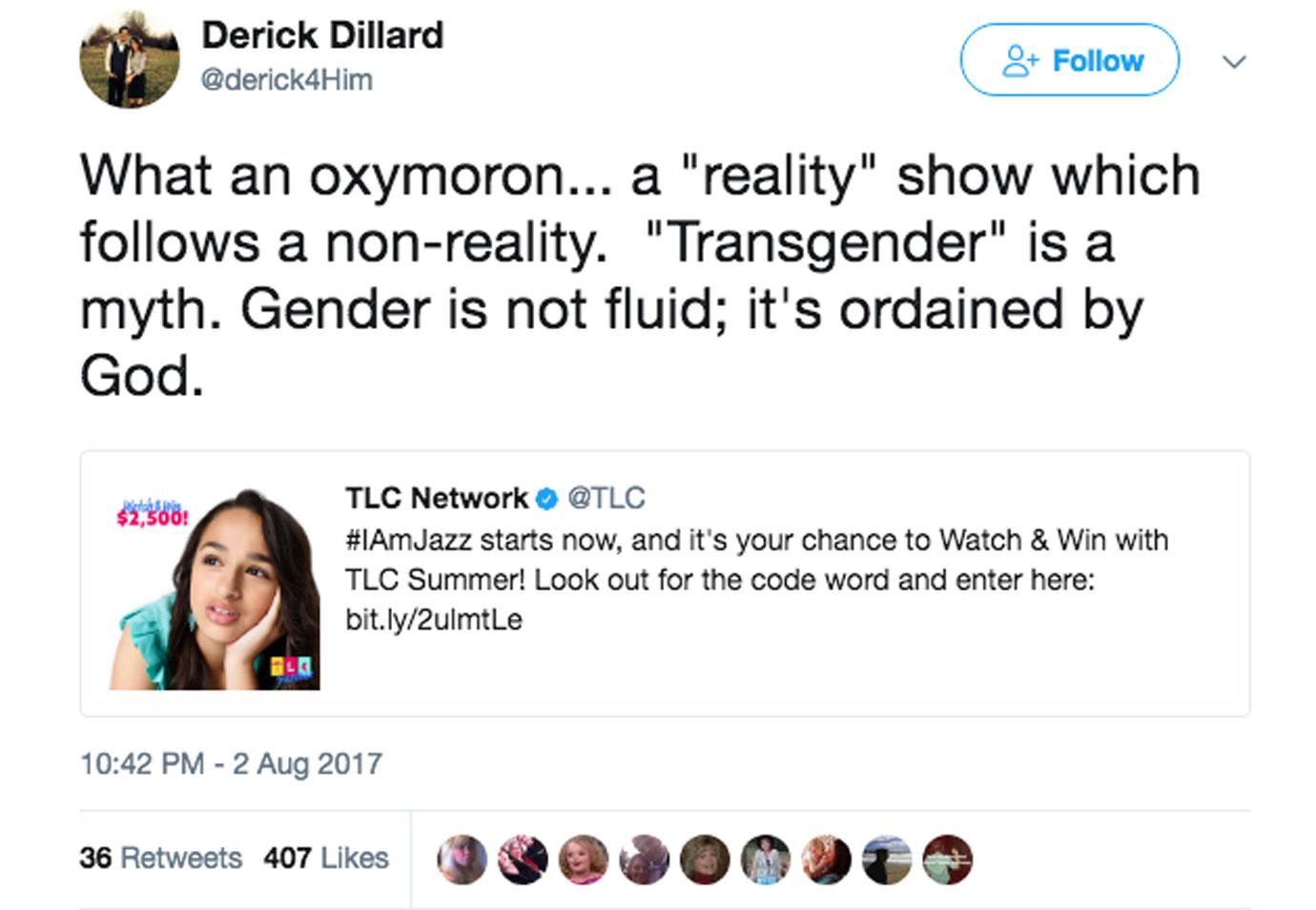 "What an oxymoron... a 'reality' show which follows a non-reality," Derick captioned a retweet of a TLC tweet about the summer premiere of I Am Jazz. "'Transgender' is a myth. Gender is not fluid; it's ordained by God."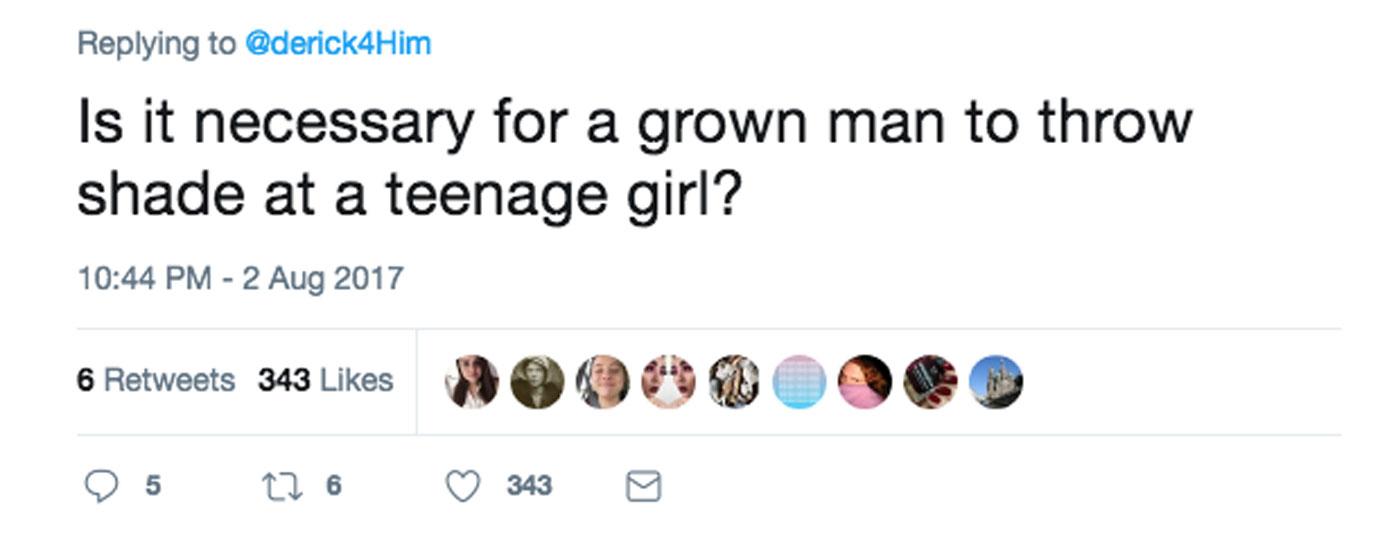 A Twitter user then responded: "Is it necessary for a grown man to throw shade at a teenage girl?"
Article continues below advertisement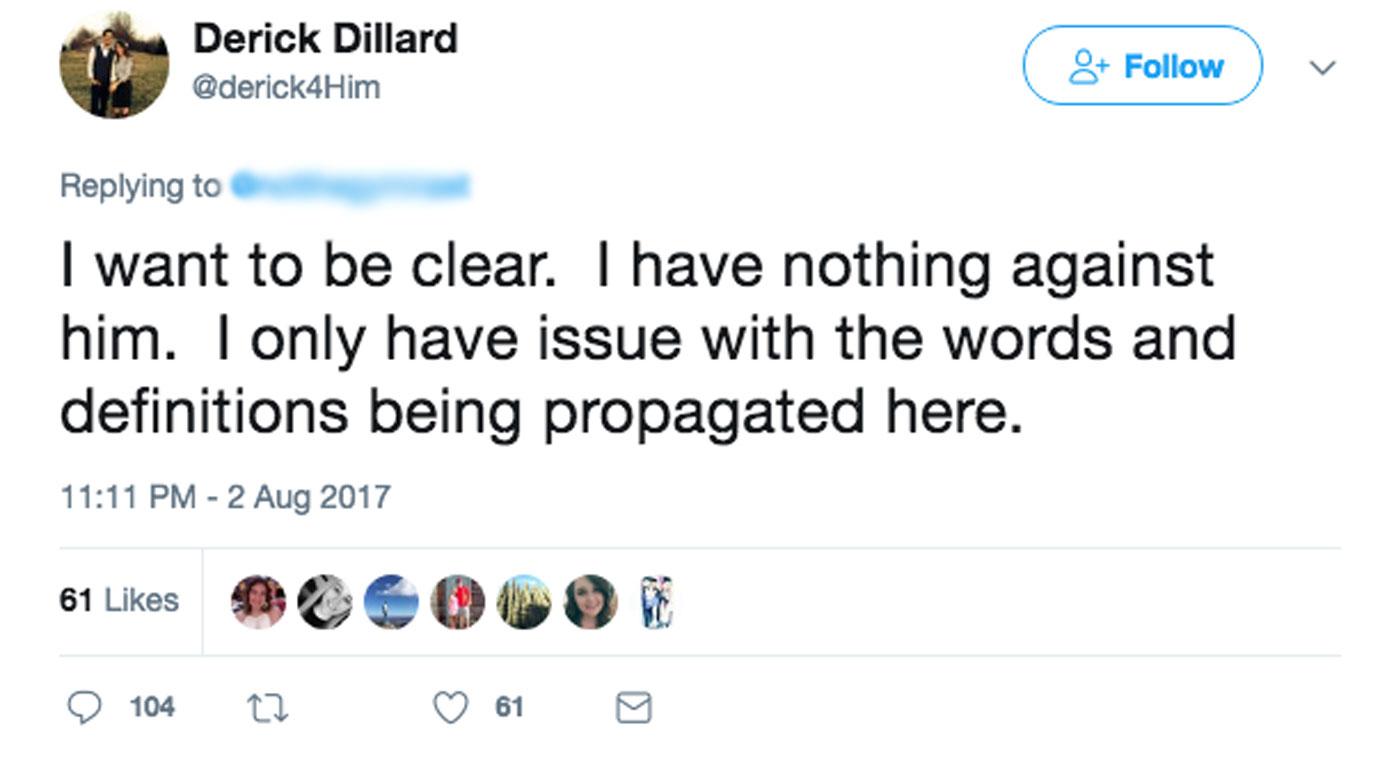 Derick then tried to "clarify" his remarks, tweeting, "I want to be clear. I have nothing against him. I only have issue with the words and definitions being propagated here."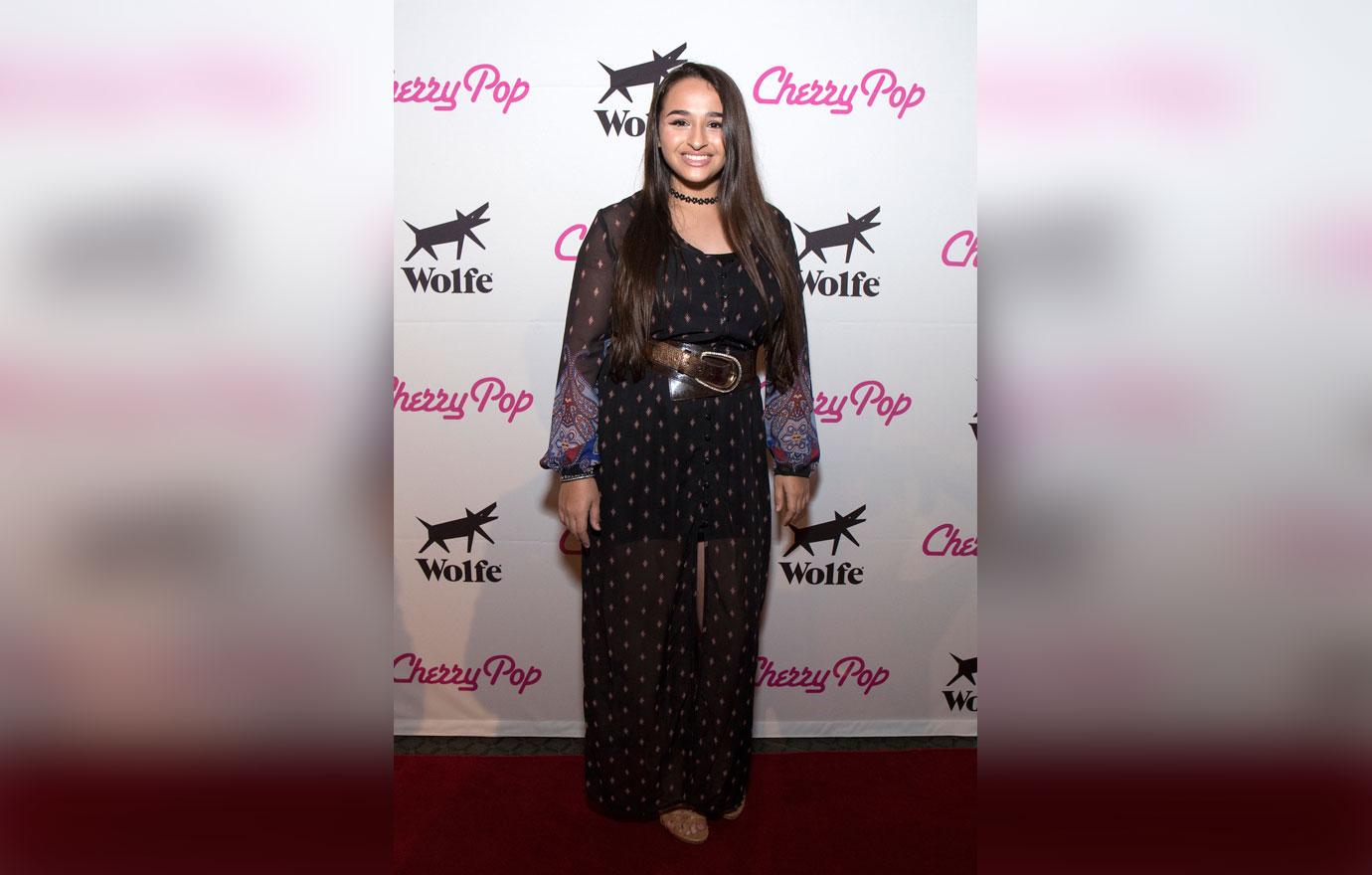 "You mean her," a twitter user tweeted in response to Derick calling Jazz "him" instead of her. "Use the right pronoun if you have no issue."
Article continues below advertisement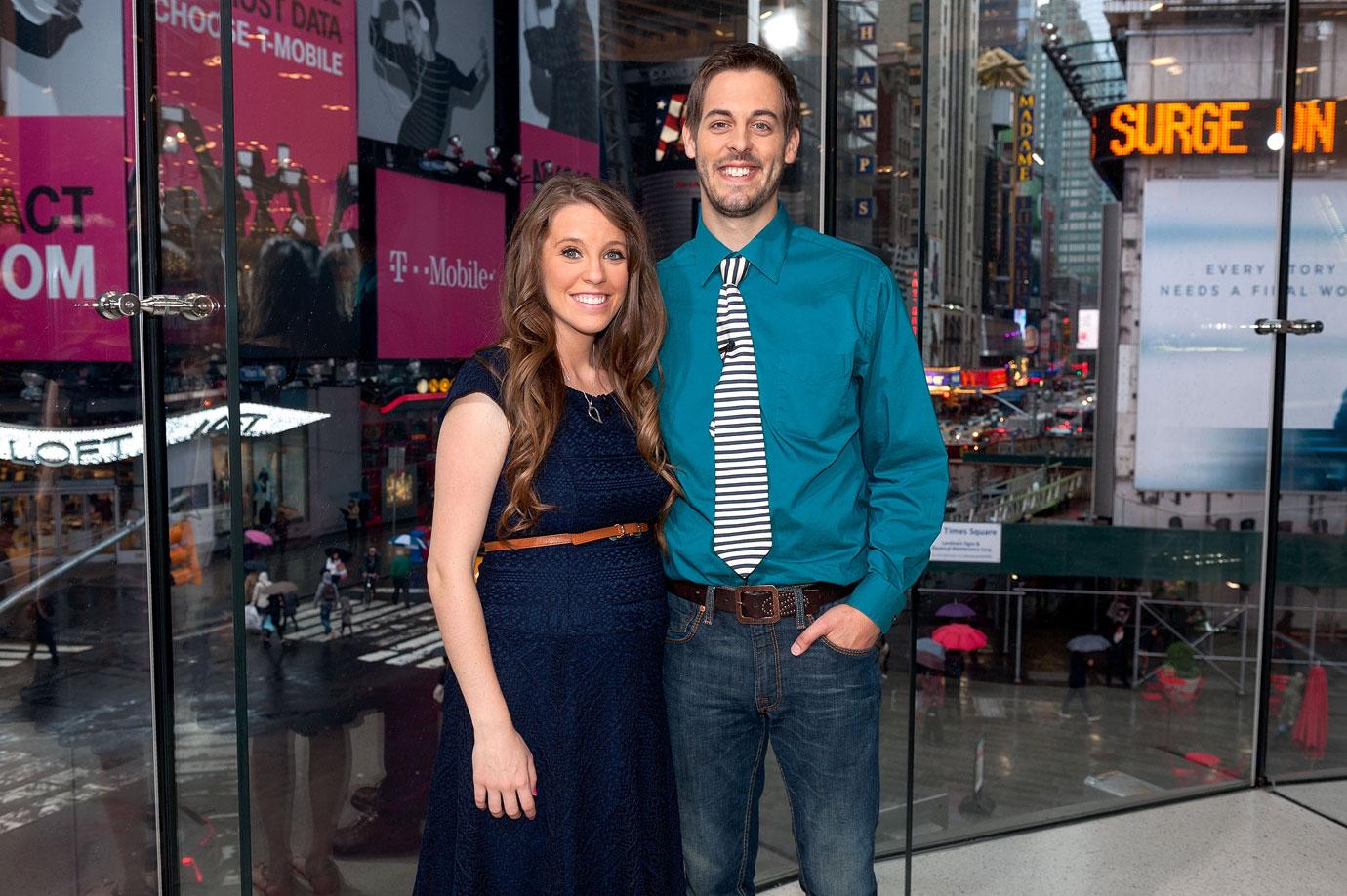 "HER. Nothing against HER. How dare you," another user asked. "Live your own life, let others be happy."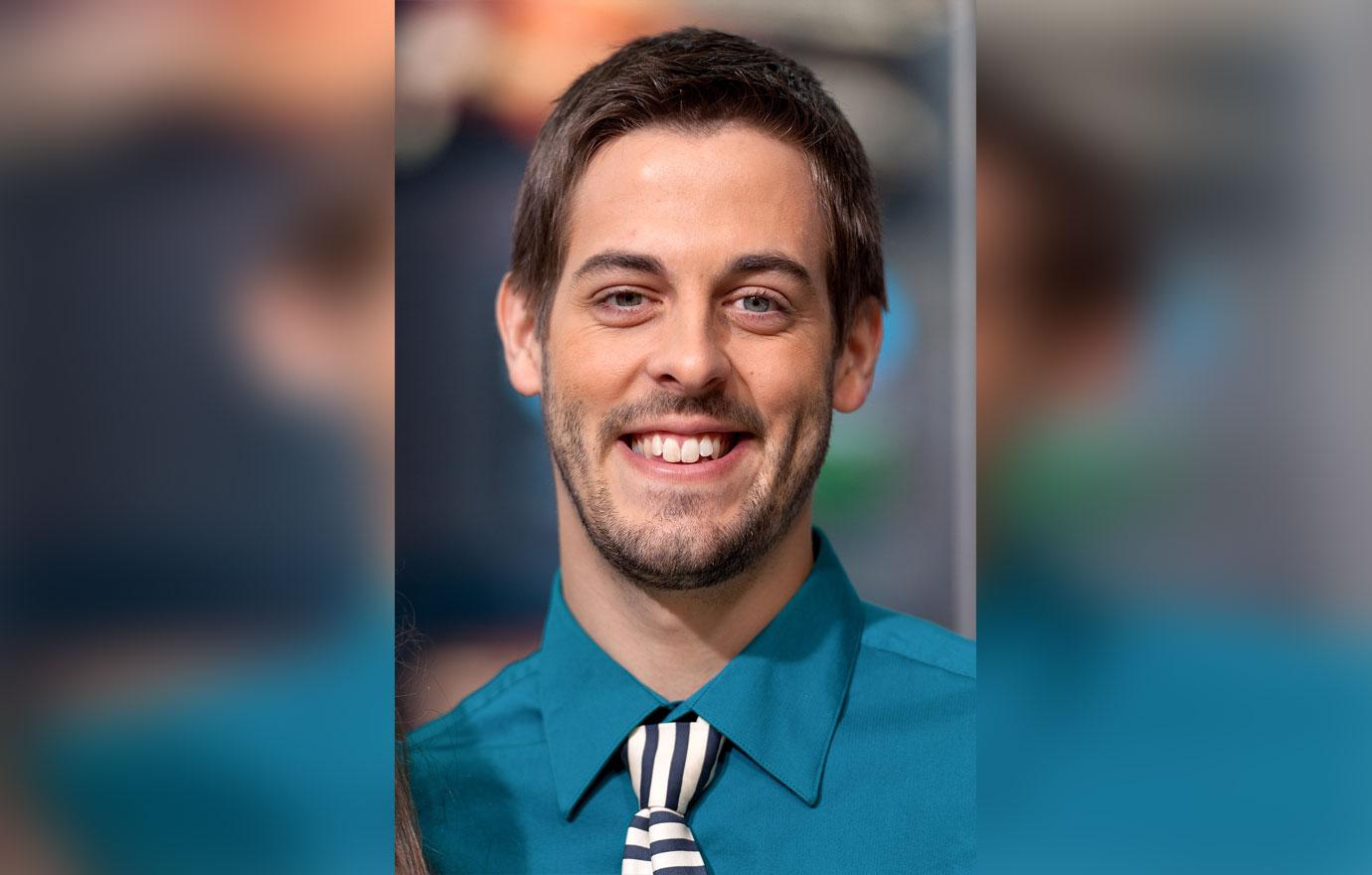 Dozens of Twitter users then brought up Derick's family drama and faith in their responses to his comments.
Article continues below advertisement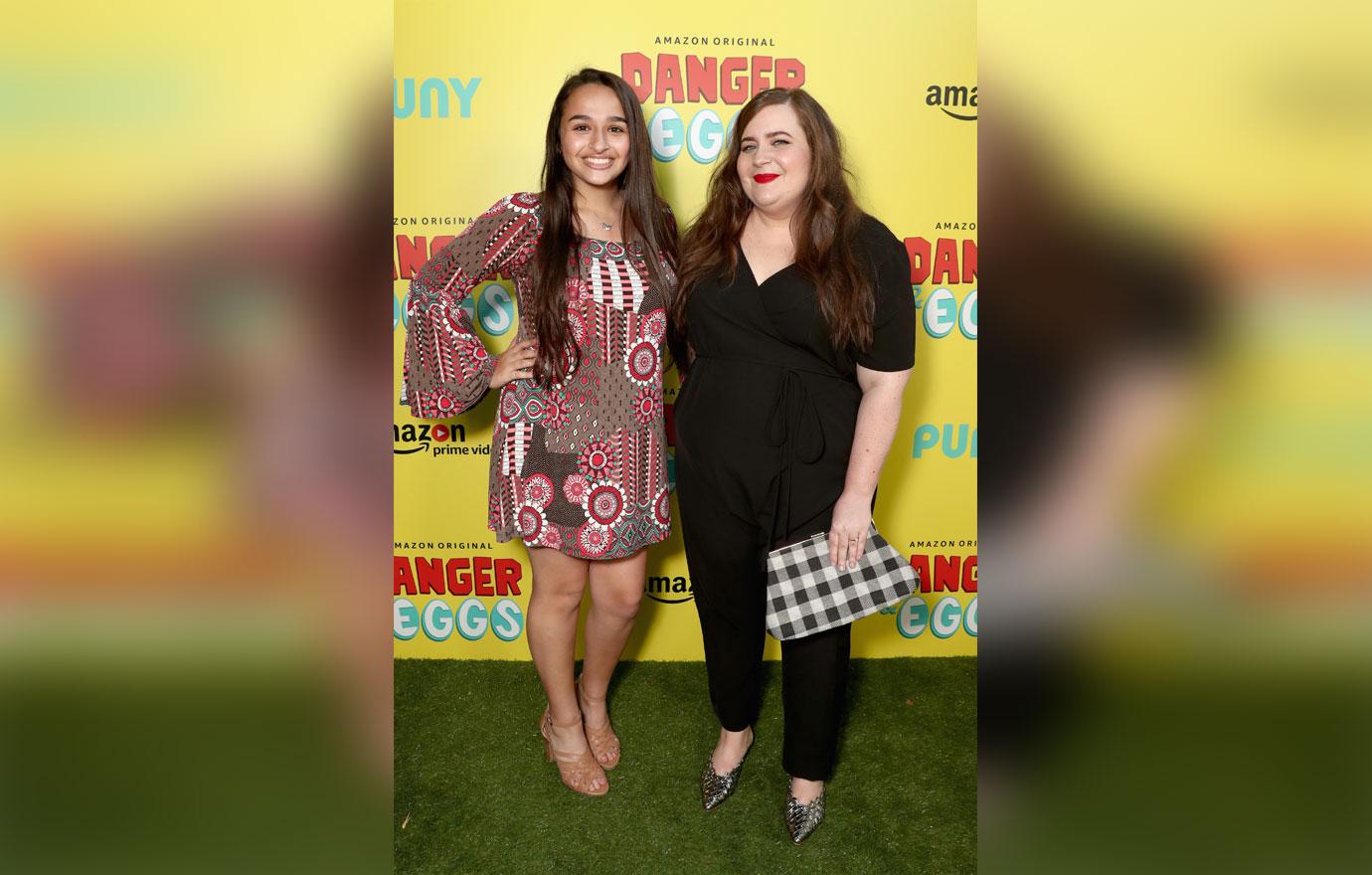 "1. It's her 2. Stop using God as an excuse for your bigoted views. 3. One word – JOSH," wrote one Twitter user, referencing the reality star's brother-in-law, Josh Duggar, who molested five underage girls, four of which were his siblings, when he was a teen. "Until you publicly call out the sins within your own family—don't do it to others."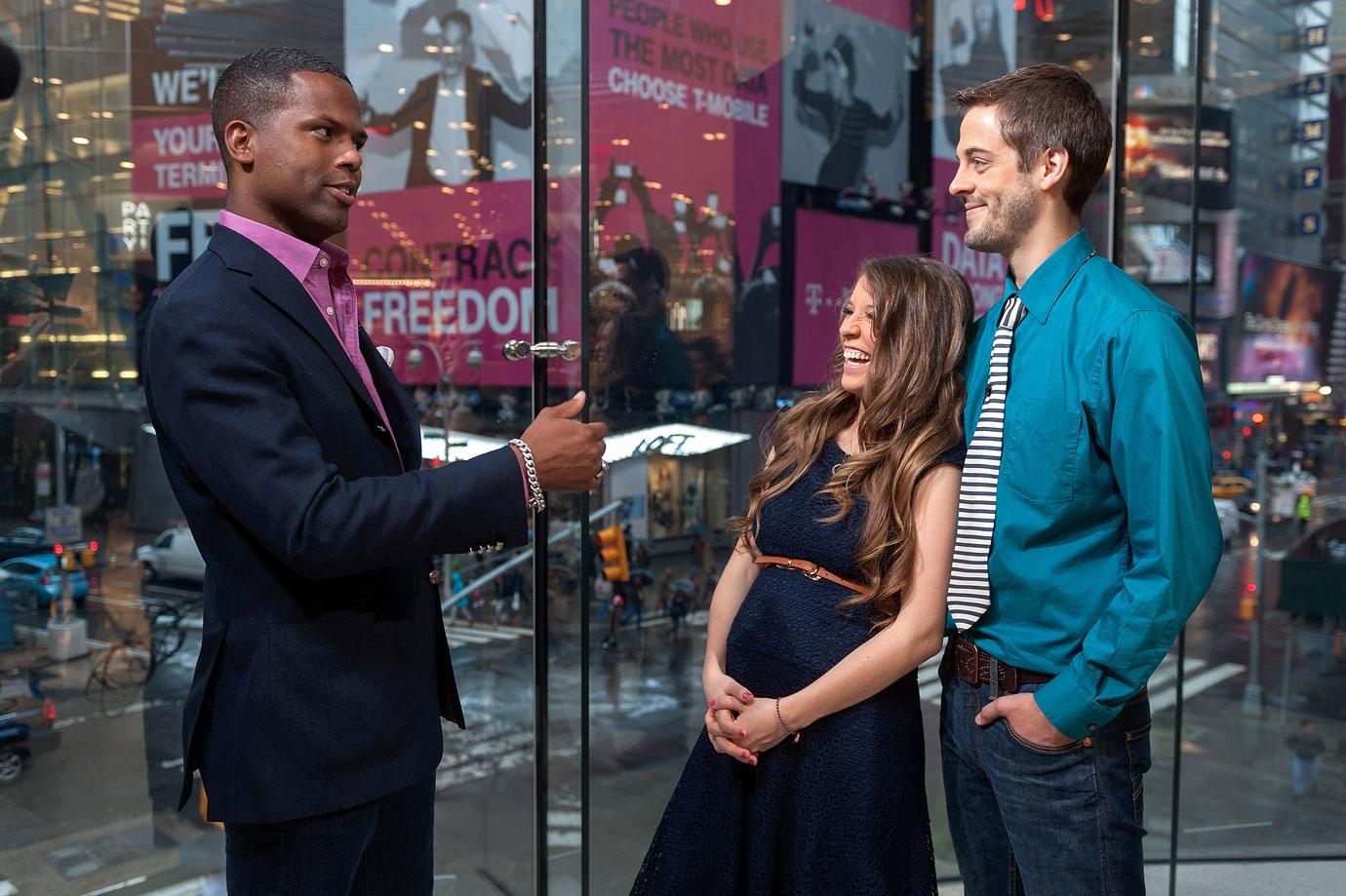 "What an oxymoron. A Christian judging someone when our God calls us not to judge. Matthew 7:1. Disagree all u want, don't judge," wrote another.
Article continues below advertisement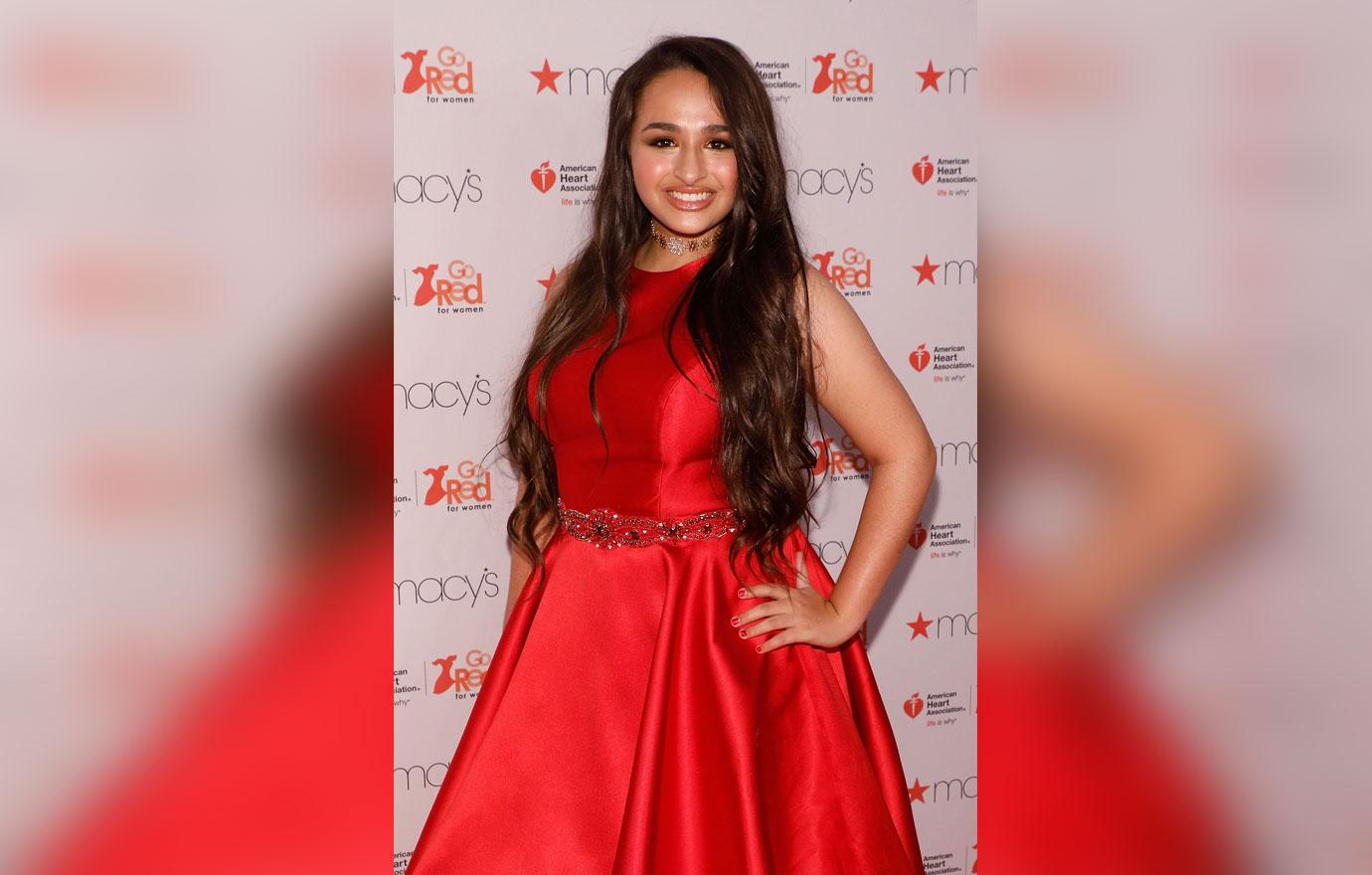 Other Twitter users went directly to TLC with their thoughts about Derick's tweets.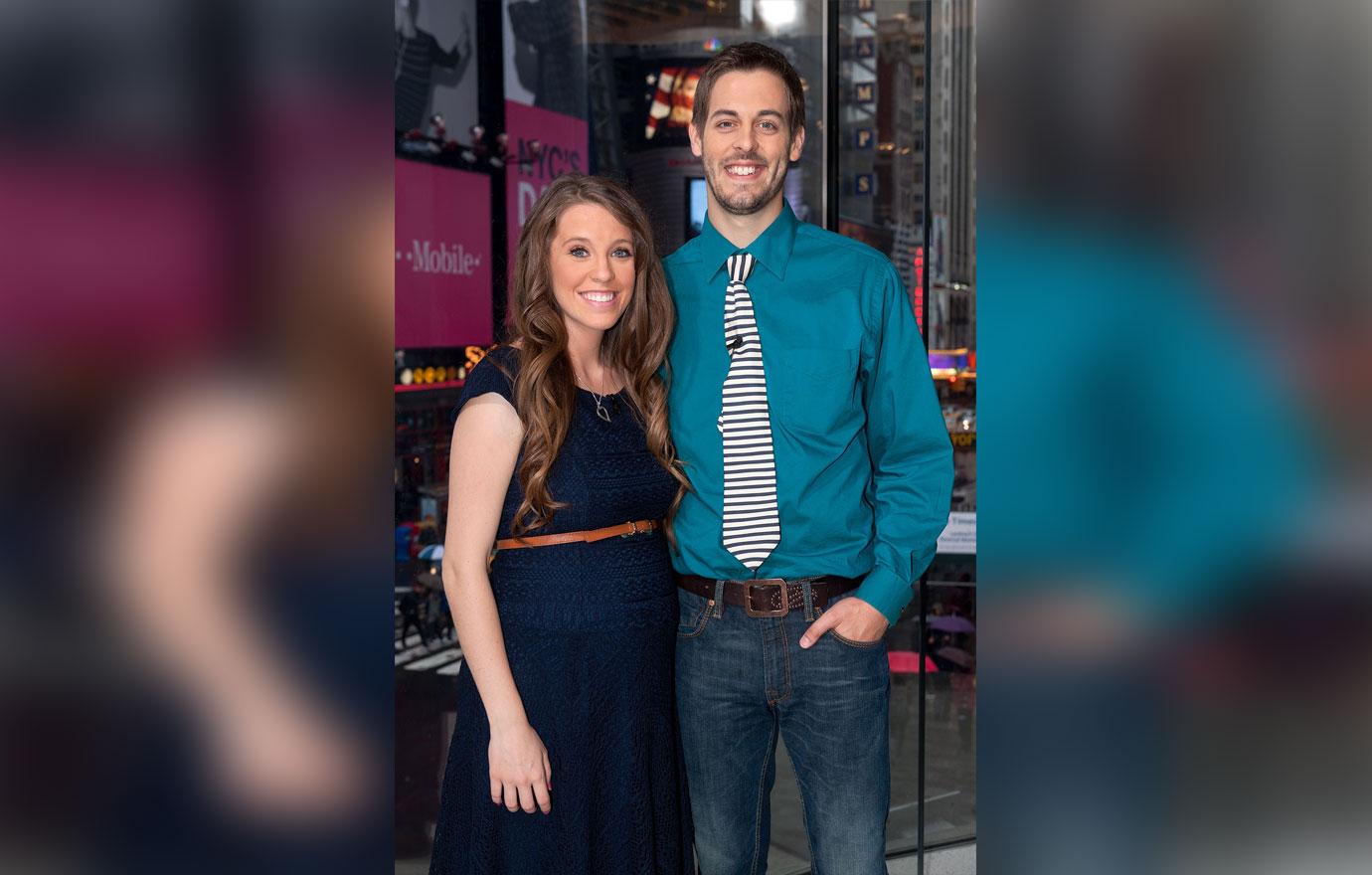 "@TLC ARE YOU SERIOUSLY OK WITH THIS??? YOU'RE GONNA ALLOW A GROWN MAN CHILD TO BULLY A CHILD ON YOUR WATCH???," said one tweeter.
Article continues below advertisement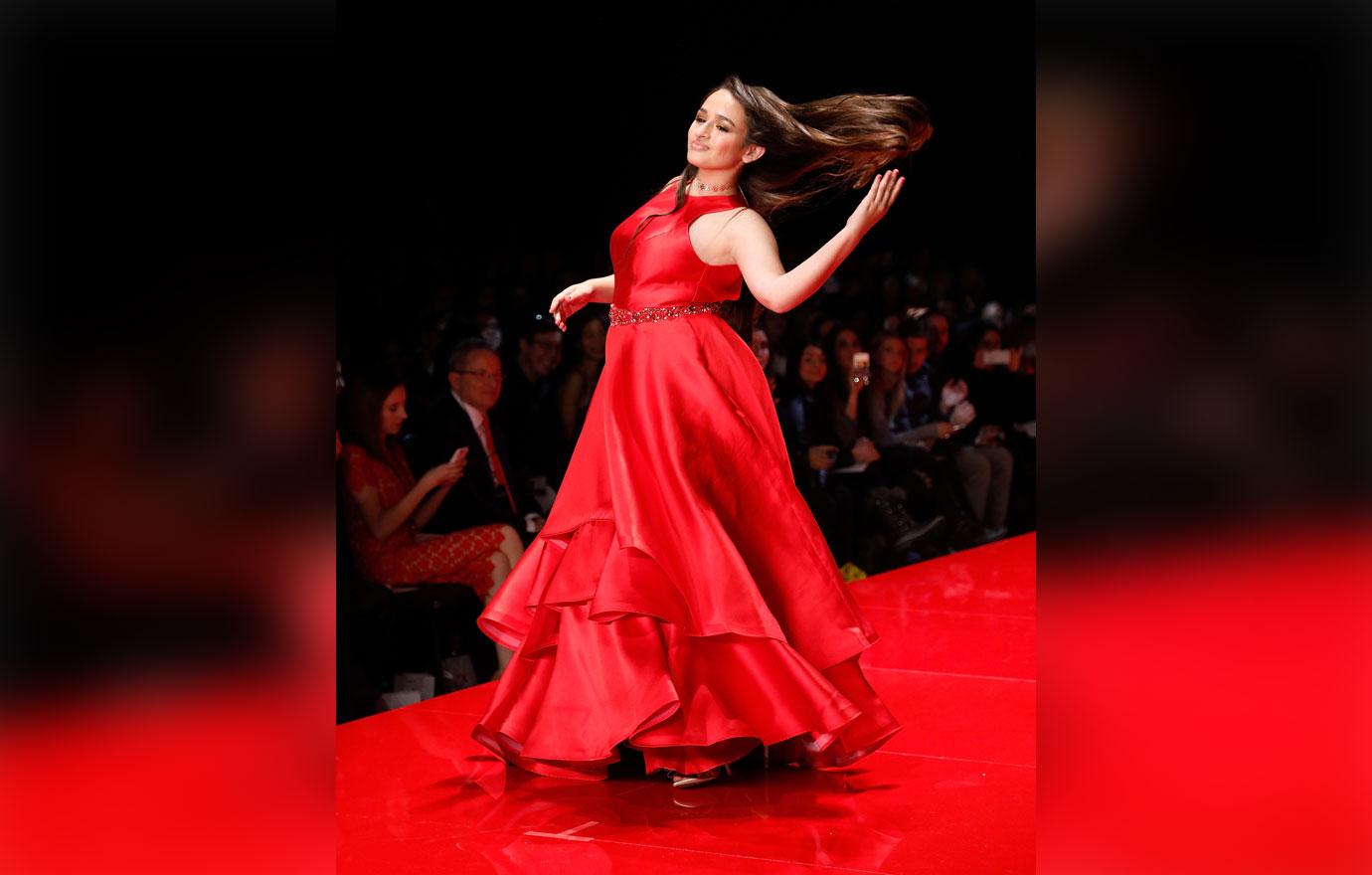 "Very hypocritical of your family to profit from a network which airs content against your beliefs. Don't like it? Don't associate with it.," another wrote.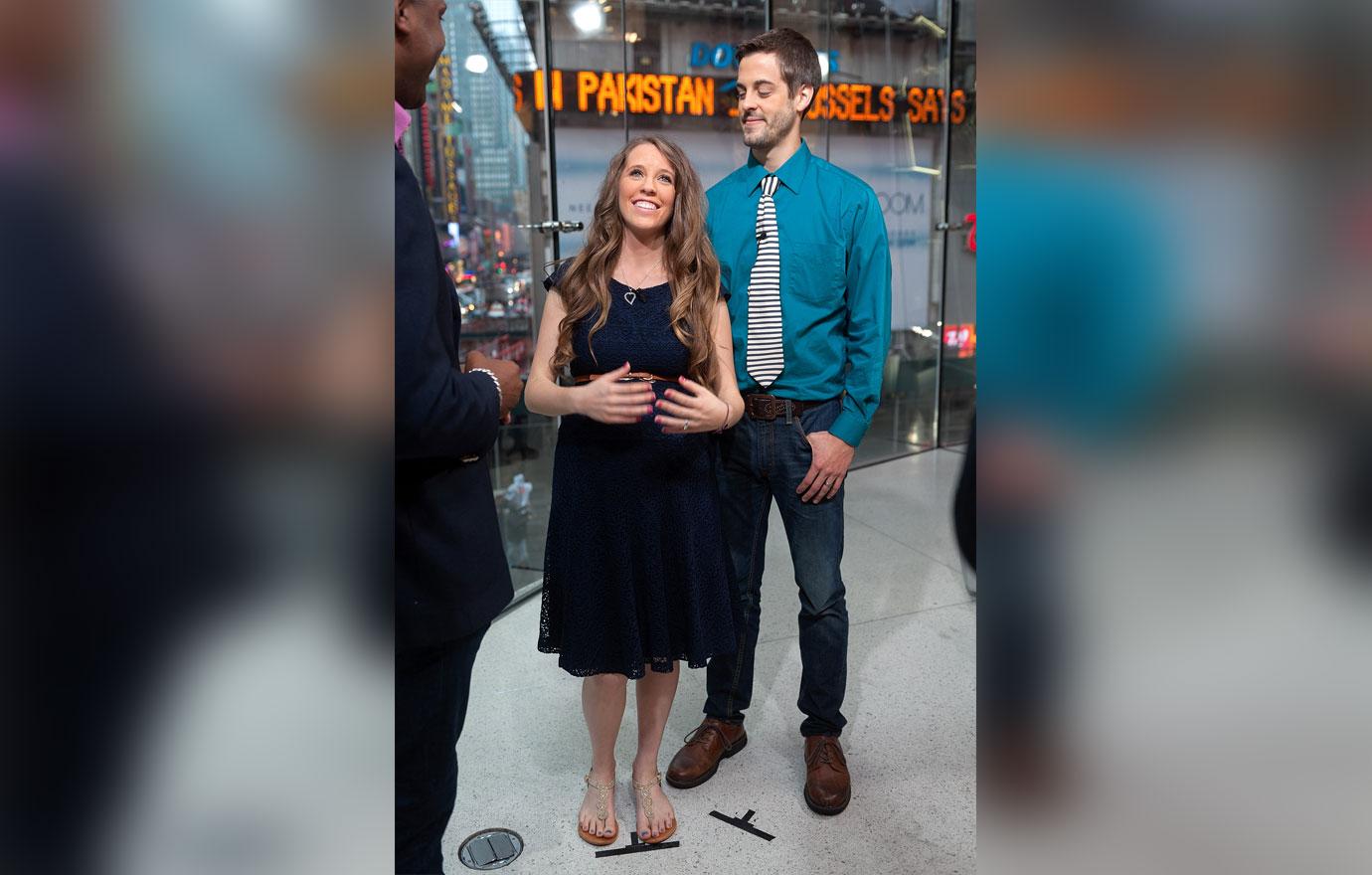 However, some fans of the reality star simply called for him to use his platform in a better way.
Article continues below advertisement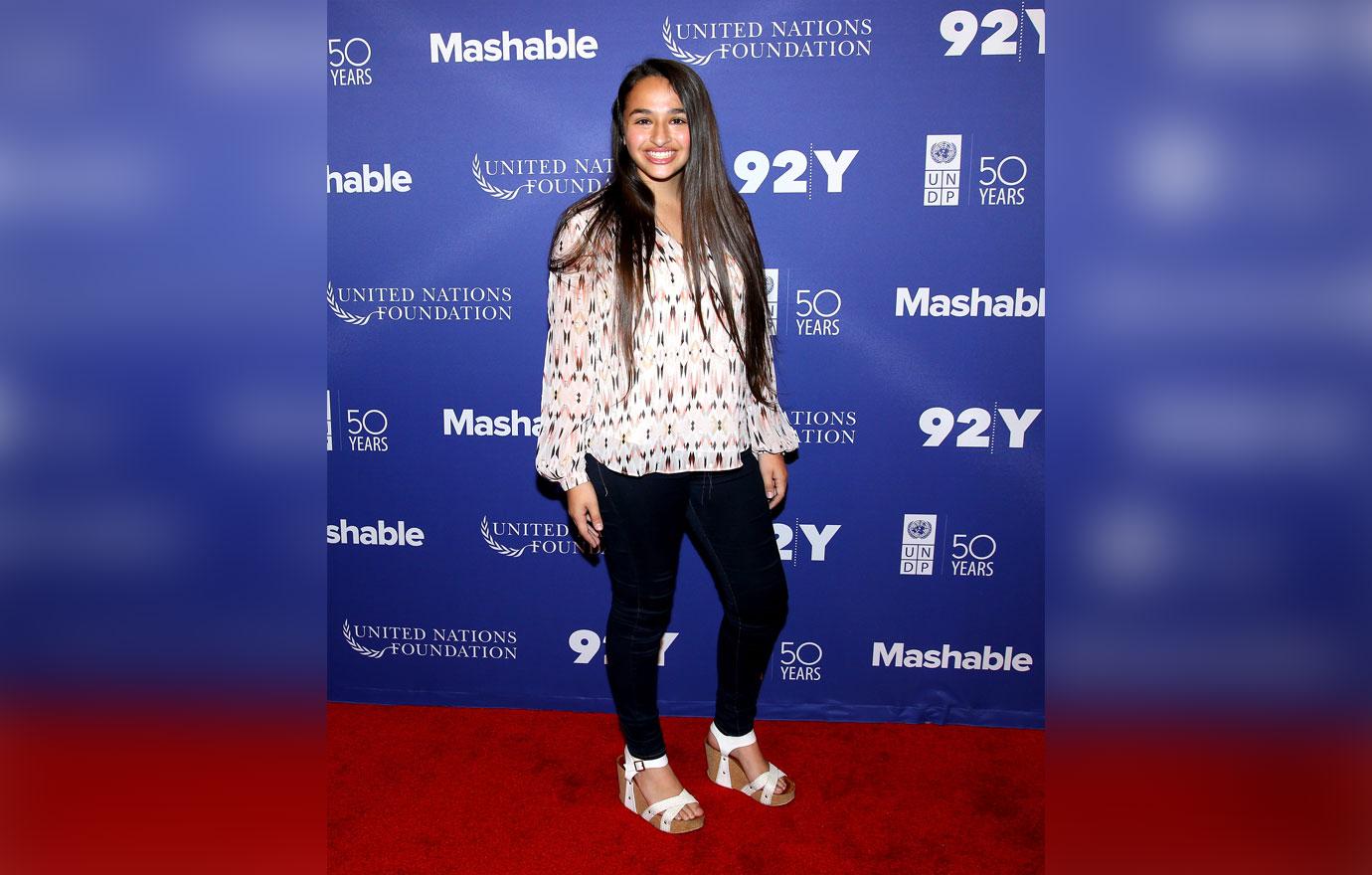 "D, I greatly enjoy @tlc_countingon and I know you're a thought leader in your community. Please use your influence to spread love, not hate!" one wrote.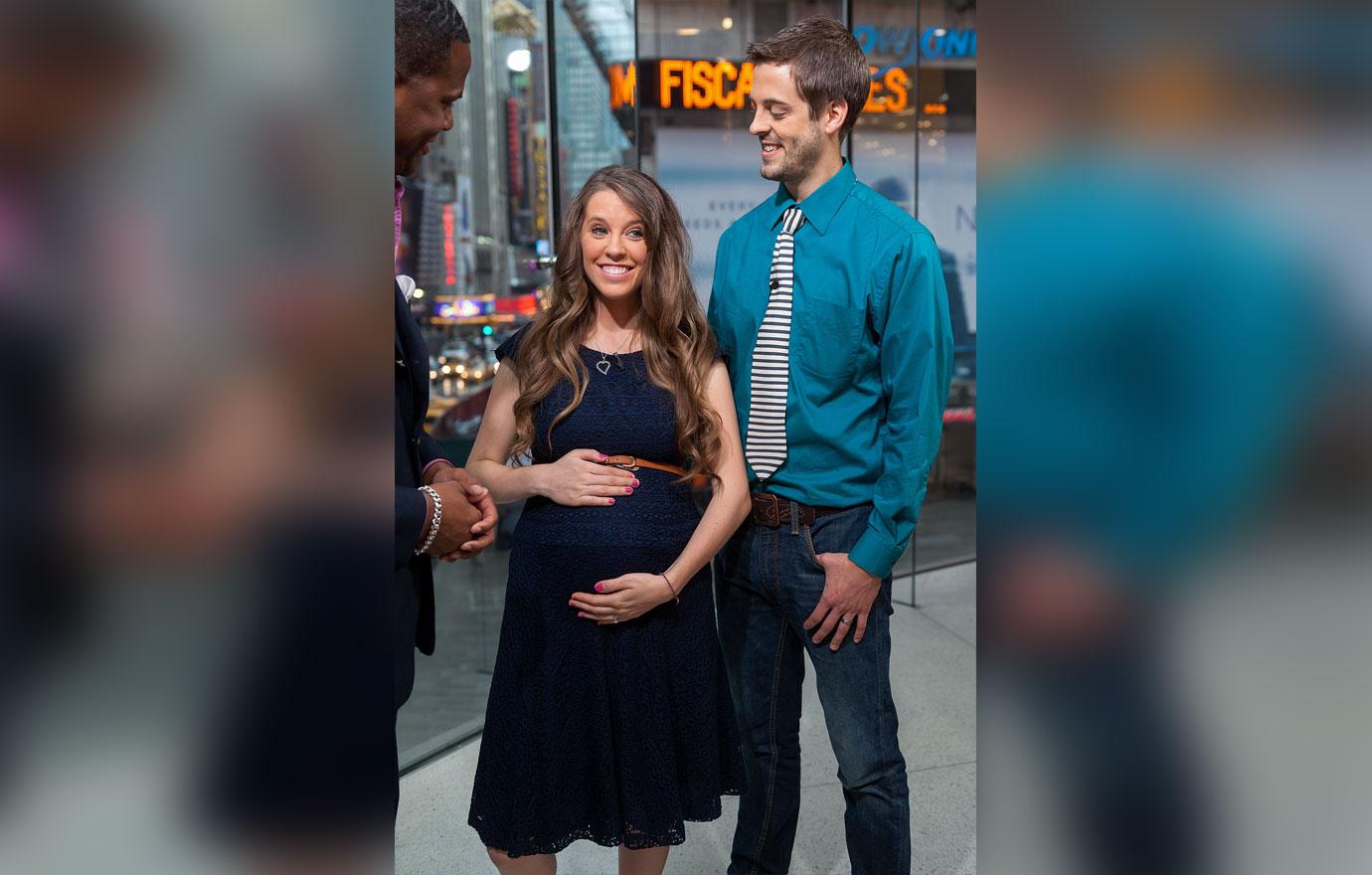 How do you feel about Derick's tweet? Sound off in the comments!