PHOTOS
Health Crisis! Jill Duggar Seeking Medical Help After SHOCKING Discovery!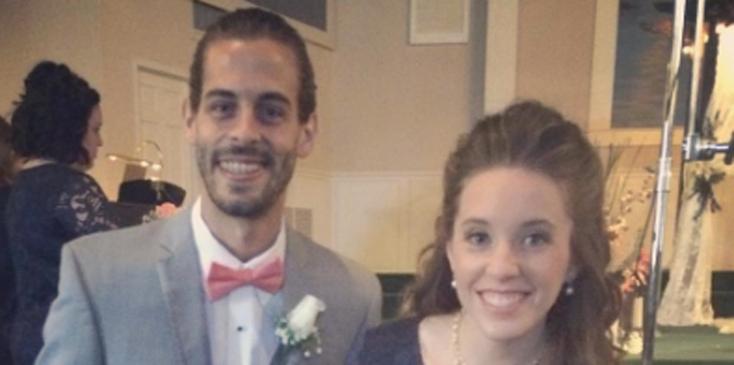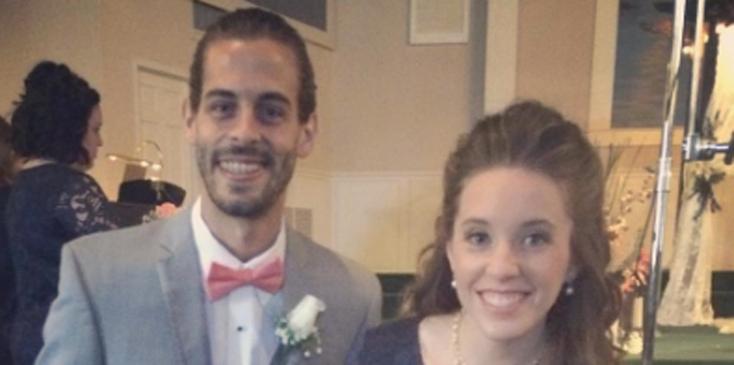 Health scare! On Monday night's episode of Counting On, Jill Duggar Dillard received some alarming news about her health while taking her son, Israel, for a checkup.
Article continues below advertisement
After receiving news that Israel had a clean bill of health, and was actually in the top percentile for his age, the reality star and her husband, Derick Dillard, asked the doctor about an ongoing "gaggy" issue that Derick had been suffering from since the couple returned from Central America.
While the doctor was a bit stumped he did recommend that Derick see a gastroenterologist, something he has done in the past.
Article continues below advertisement
However, Jill's health news was less ambiguous as the doctor discovered that one of Jill's arteries may have narrowed.
The doc then advised that she get it checked out further to ensure that it doesn't become more serious.
What do you think about the Dillard family's health issues? Let us know your thoughts in the comments section!