PHOTOS
Jill Duggar Reveals Son Israel's Frightening Health Scare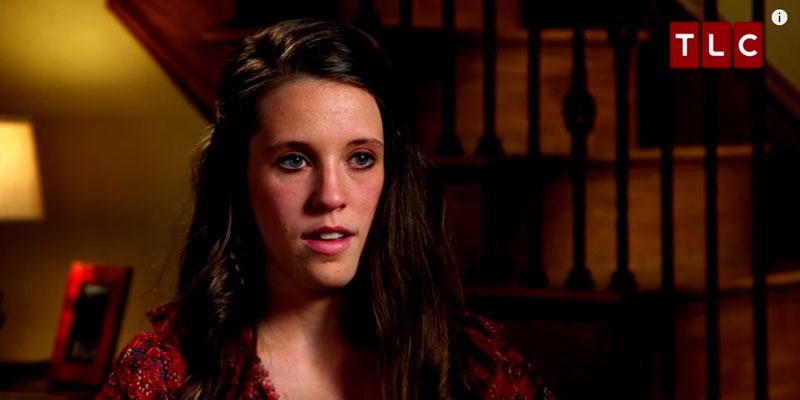 Jill Duggar's son Israel is recovering after a frightening health scare kept him up through the night! Scroll below to find out how the former Counting On star is handling her son's illness.
Article continues below advertisement
Jill, 27, shared this photo of Israel, 3, lying down on the couch. "Israel woke me up this morning saying he was about to throw up! ?We made it to the toilet before ?, then it was ? time and back to bed," she shared.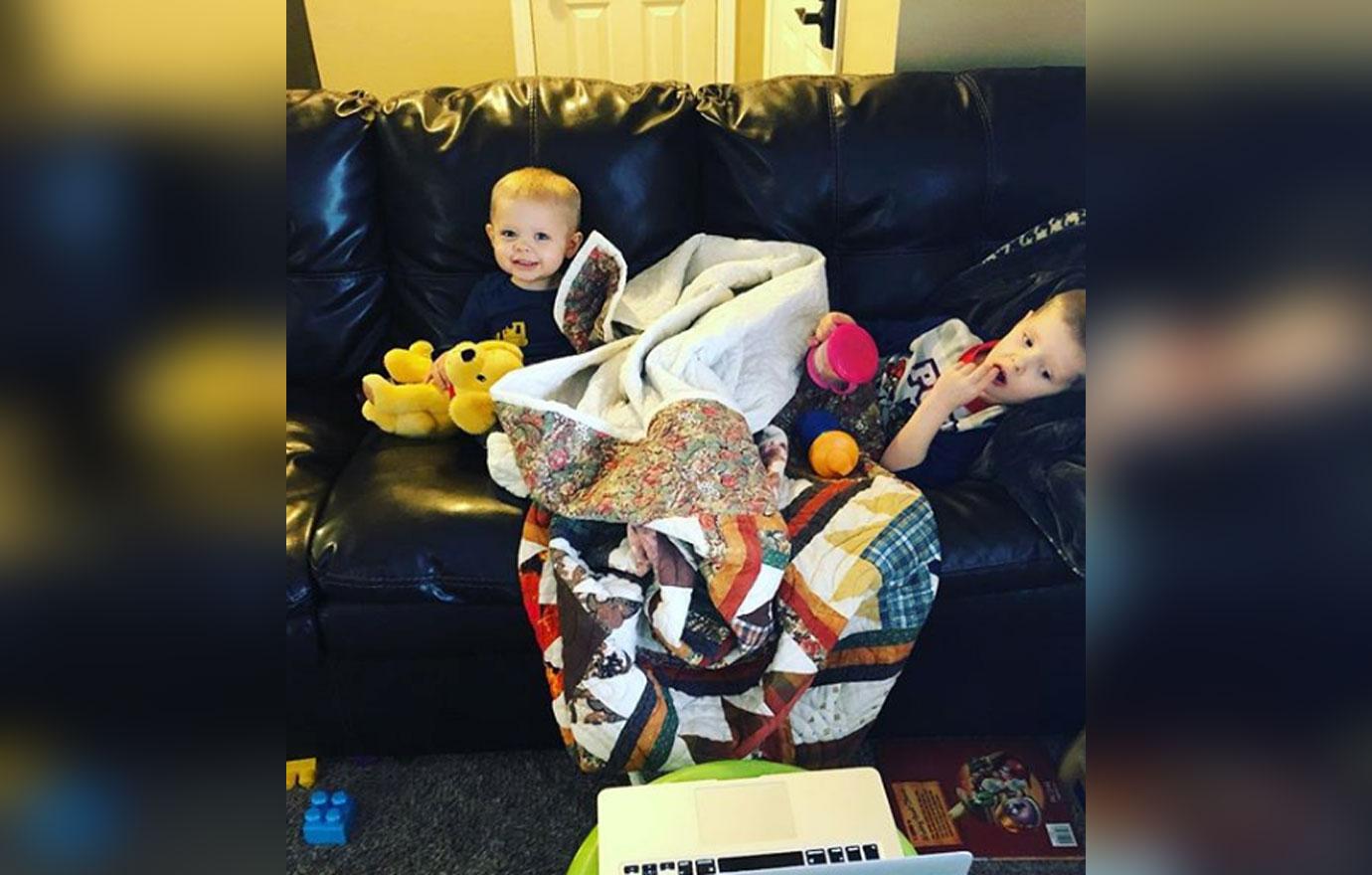 Luckily, Israel's brother Samuel was there to keep him company as he recovered! No more loss of fluids for a couple hrs so now it's popsicle, goldfish, jello and ? time!," Jill added.
Article continues below advertisement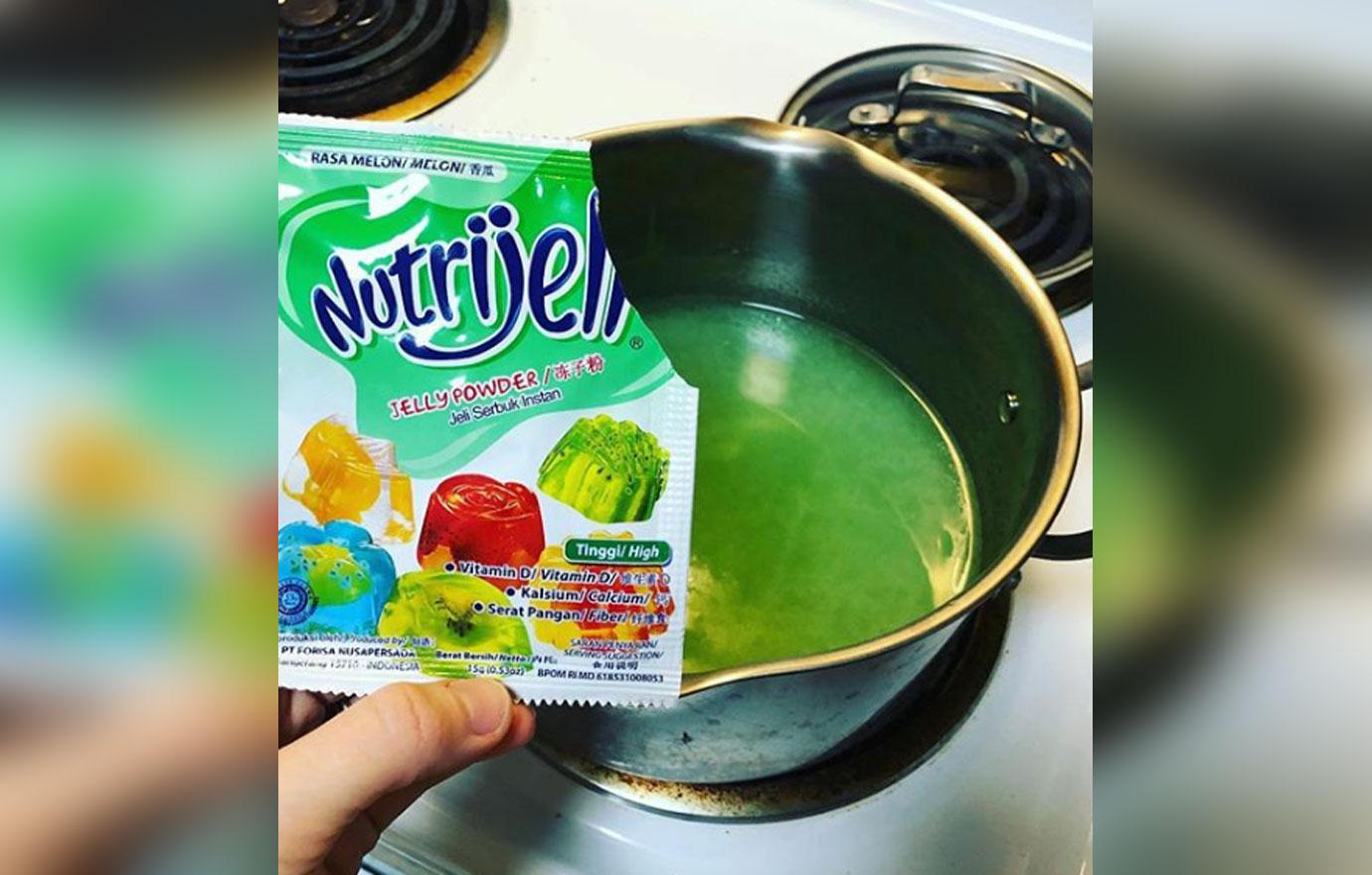 Jill also whipped up some Indonesian jello, from their family friends Jenni and Jonathan, to help settle Israel's stomach.
"Now, hopefully the rest of us stay well! ?," Jill said.
Article continues below advertisement
When a fan sympathized, saying her son also got sick in the night, Jill wrote back, "Aww. Yah, and I hate it!!! Lysol has been sprayed on everything and have my Thieves essential oil diffusing!"