PHOTOS
Inside Jill Duggar's Wild & Crazy Date Night Demands For Husband Derick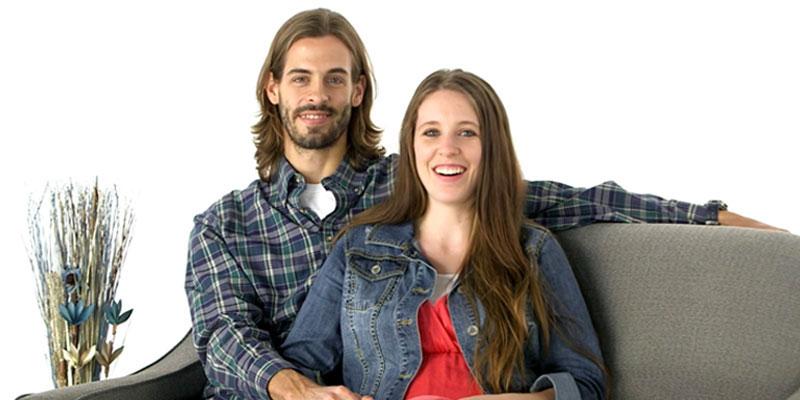 Article continues below advertisement
Derick took to Twitter to share his wife's list. "You know you're in law school when your wife uses elements to communicate," he began.
According to Jill, "Date Time" equals the following: "1) change of scenery; 2) not having to cook or do dishes; 3) quality hubby time no kids."
Article continues below advertisement
"If one of the elements is messing, I feel like it's a little harder to feel like an actual date," Derick wrote.
Article continues below advertisement
Jill had so much fun on the law school date, she went back to school with her hubby again! Derick posted this pic of the two stumbling upon former President Bill Clinton's old office on the University of Arkansas campus.
What do you think of Jill's demands for a date night with Derick? Sound off in the comments below.