PHOTOS
Fans Can't Believe How Grown-Up Jill & Jessa Duggar's Sons Look In This Pic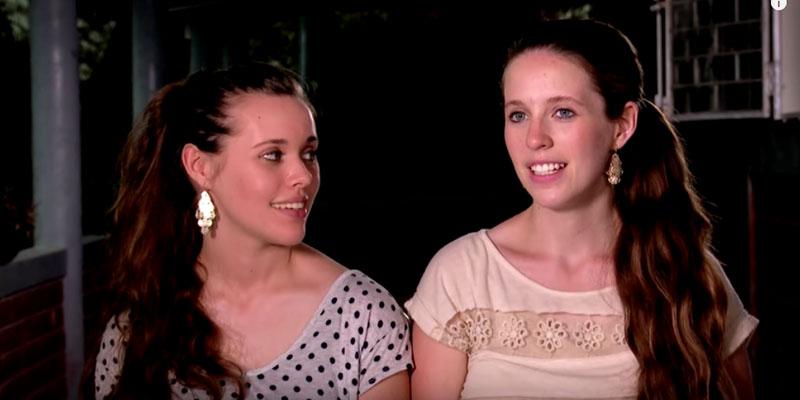 Jill and Jessa Duggar's little boys are growing up fast! When the family shared a photo of the cousins on their Facebook page, fans were shocked to see how grown up Israel and Spurgeon are looking these days!
For the latest Duggar news, listen to our Dishin' on the Duggar podcast above!
Article continues below advertisement
Over the weekend, the family posted a sweet photo of Israel and Spurgeon, both 3, sitting side by side in a playground toy. "Cousin time is the best time," the family captioned the photo.
Article continues below advertisement
Fans couldn't believe how much the boys have grown! "They're getting so big! I hardly recognized Israel!" one fan wrote. "Wow how fast they are growing!" another agreed.
Followers also shared the opinion that the little ones are clones of their parents, with Israel looking just like his dad Derick Dillard and Spurgeon looking just like his mom Jessa!
Article continues below advertisement
"That's a miniature daddy on the left and Spurgy looks like mama," said a fan. "Wow, Spurgeon is his mommy made over!!!! Sweet sweet boys!!!" echoed a follower.