PHOTOS
Jill Scott Divorces Husband And Says He's 'Unsafe To Live With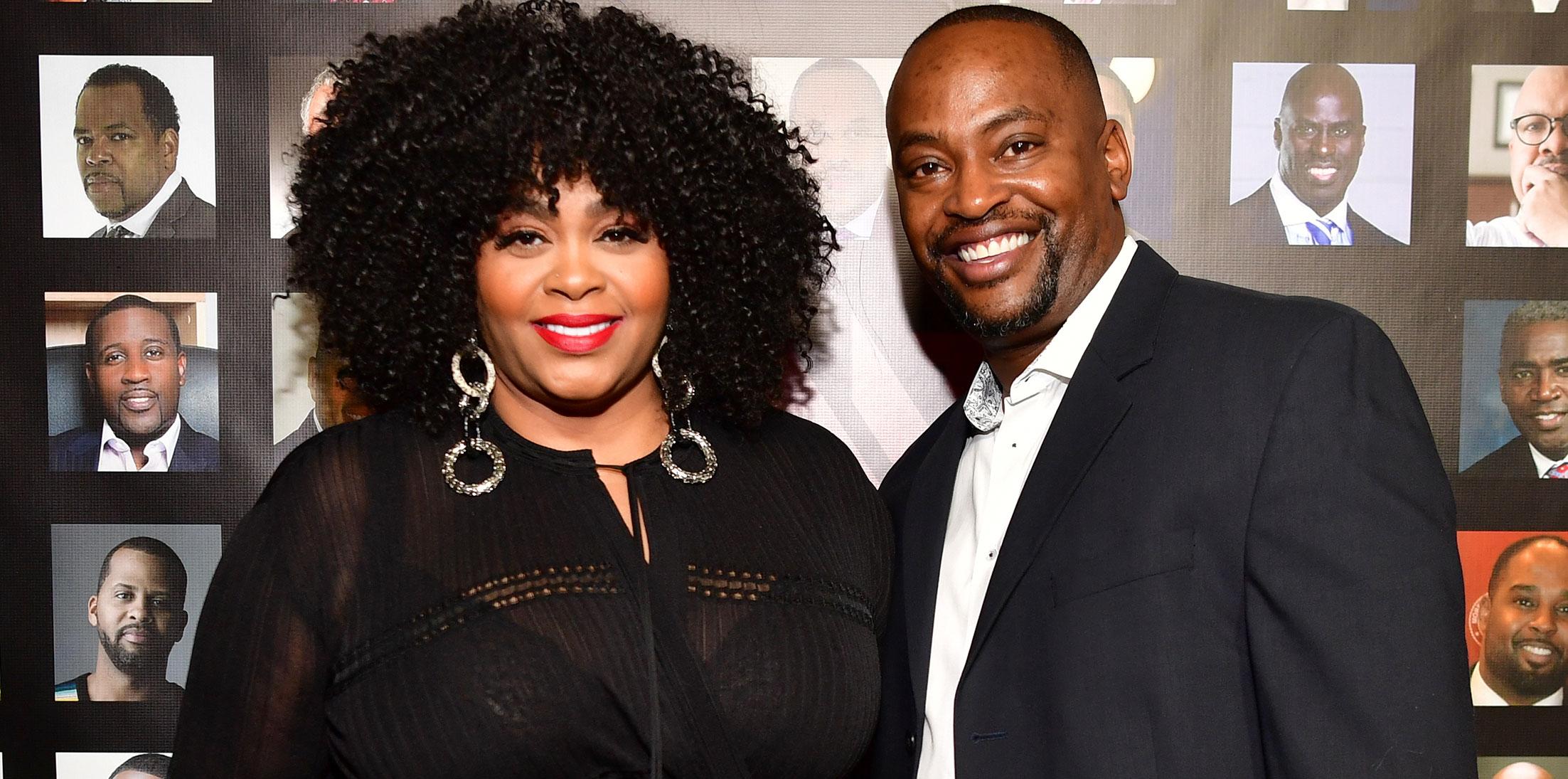 Another one bites the dust for Jill Scott, whose second marriage to Mike Dobson has now come to an end with the Grammy winner claiming that it's "unsafe" to live with him. Click through for all the details!
Article continues below advertisement
The songbird was previously married to Lyzel Williams for six years, after splitting from and calling off her engagement with Lil Jon Roberts, who's the father of her 8-year-old son Jett.
Now, as she faces the dissolution of another relationship, she reportedly cites "irreconcilable differences" with Mike, whom she also claims is "unsafe" to live with.
Article continues below advertisement
It hasn't been revealed just how Mike, who Jill claims is unemployed, is unsafe to live with, but he's already denied ever laying a finger on her.
The estranged couple reportedly has been living apart since September, and Mike has been none too pleased with Jill's opinion of their relationship. In fact, he's lashed back at her.
Article continues below advertisement
"She's an evil woman," he told Bossip. "I'm telling you. It's like what Jill Scott wants, Jill Scott gets. People are in her ear, and if someone comes in to challenge the dumb s**t, they made me be the bad guy and that got me outta there."
He continued, "She likes to emasculate men – that's her problem. I told her, she's from Philly, but I'm from New York, and if you want to try to disgrace me, try to slander me, I can fight dirty."
Article continues below advertisement
This sounds like it's going to be a long, messy road to divorce. But reports claim that the estranged couple does have a prenup, and Jill has asked the court to enforce it.
Jill, who starred in the Lifetime TV movie Flint, about the water crisis in Michigan just last month, has been relatively quiet about her personal life on social media, choosing instead to focus on her singing and acting career.
What do you think about the explosive comments made between Jill and her soon-to-be ex husband Mike? Sound off in the comment section!