PHOTOS
Jill Zarin Says New Boyfriend 'Very Much Respects' Her 'Grieving Process'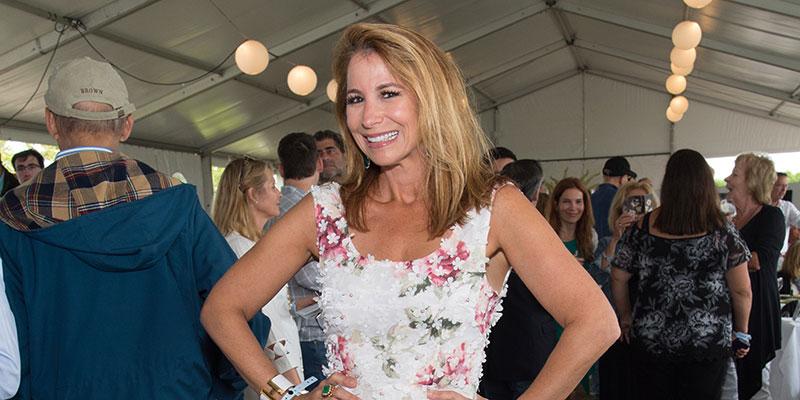 Jill Zarin is still grieving over the loss of her husband Bobby, who died back in January. Luckily, her new boyfriend has been there for the reality star in her time of need.
Article continues below advertisement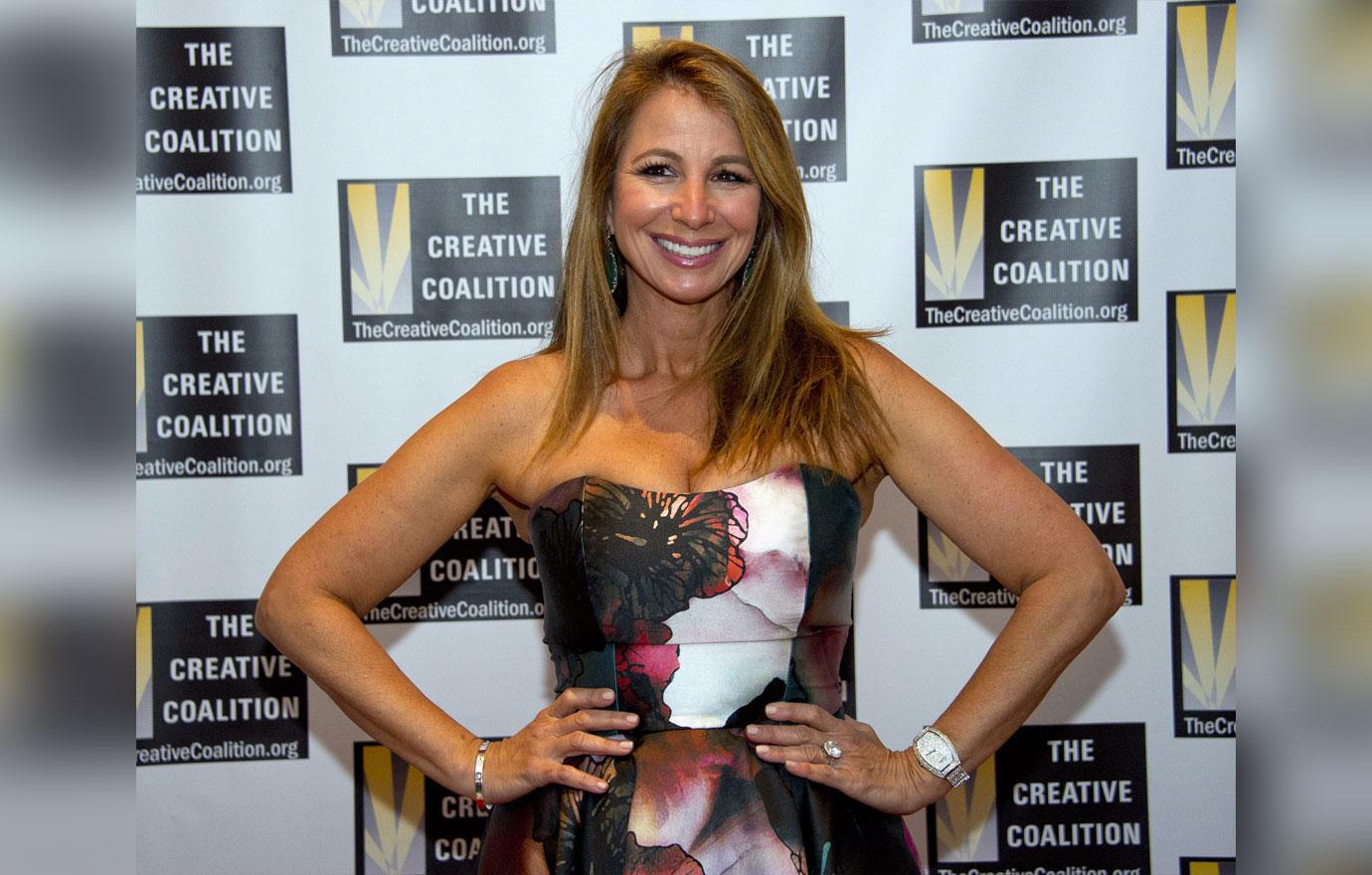 It was revealed over the weekend that Jill's new man in her life is named Gary Brody. They were spotted at Wimbledon in London last week with her daughter Ally.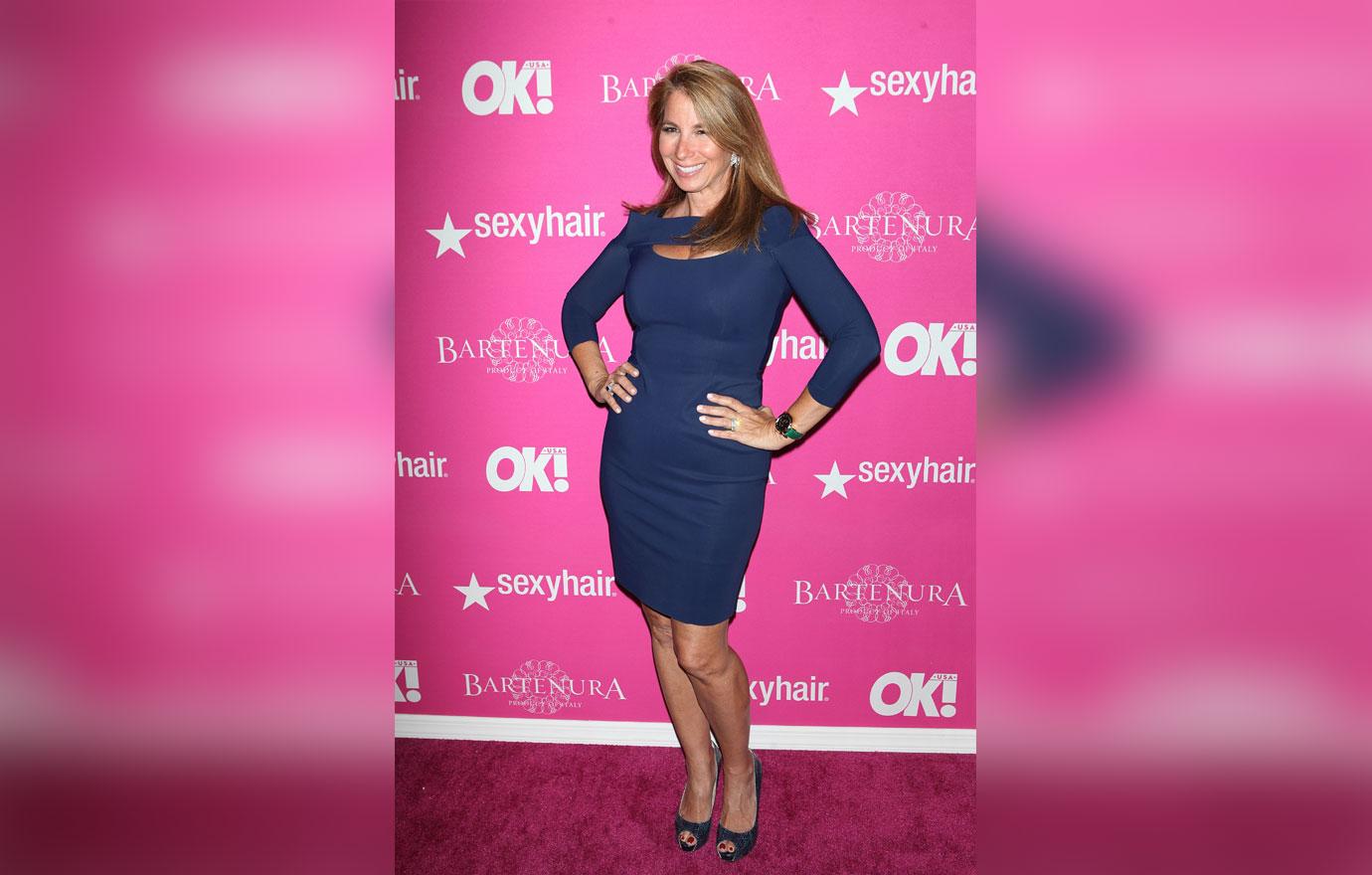 She spoke to US Weekly exclusively about what a wonderful source of healing he has been for her and Ally in their time of grief.
Article continues below advertisement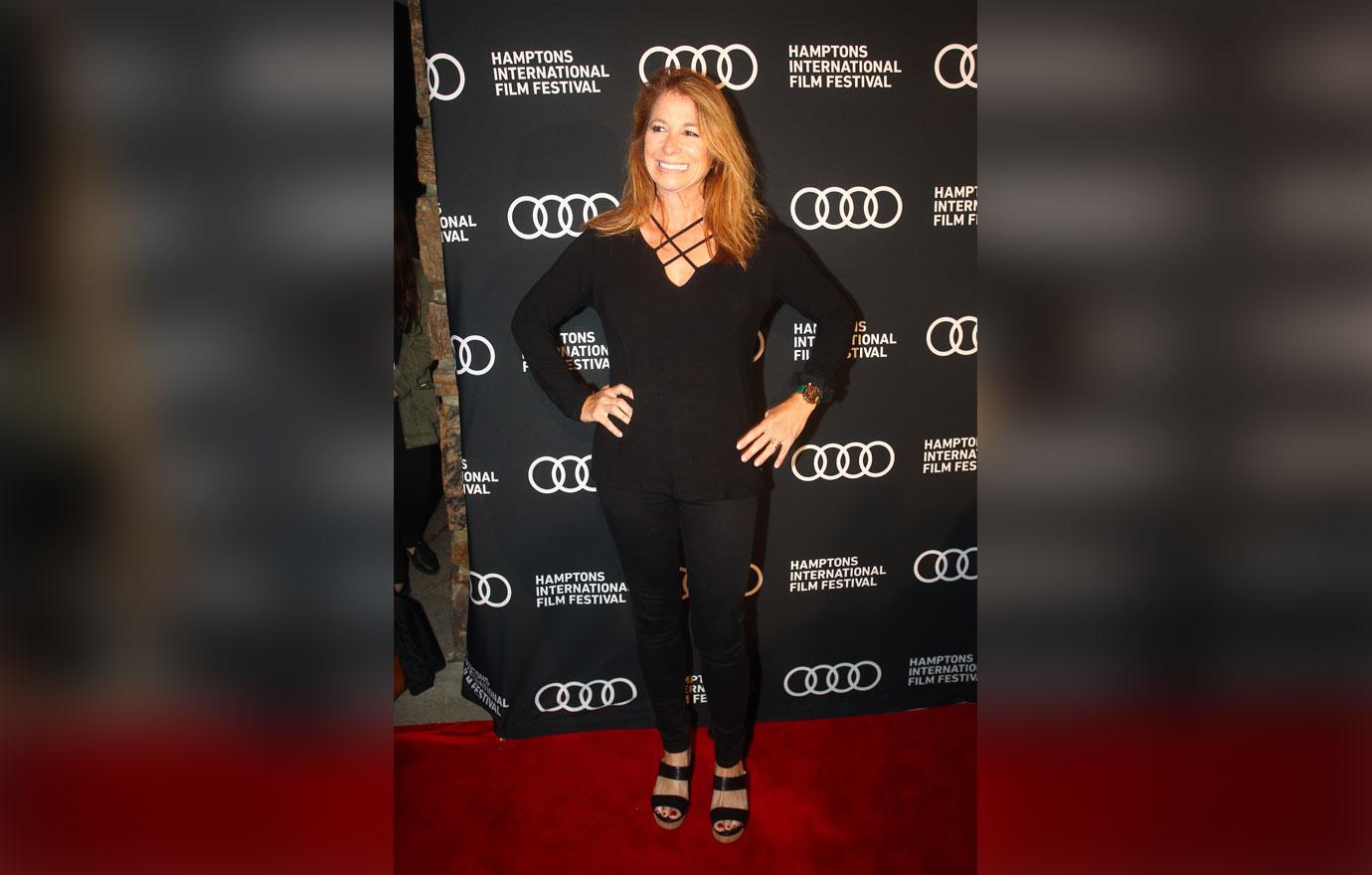 "Gary very much respects the grieving process I am going through and has been an incredible friend to talk to. He only wants the best for me and my daughter," she told US.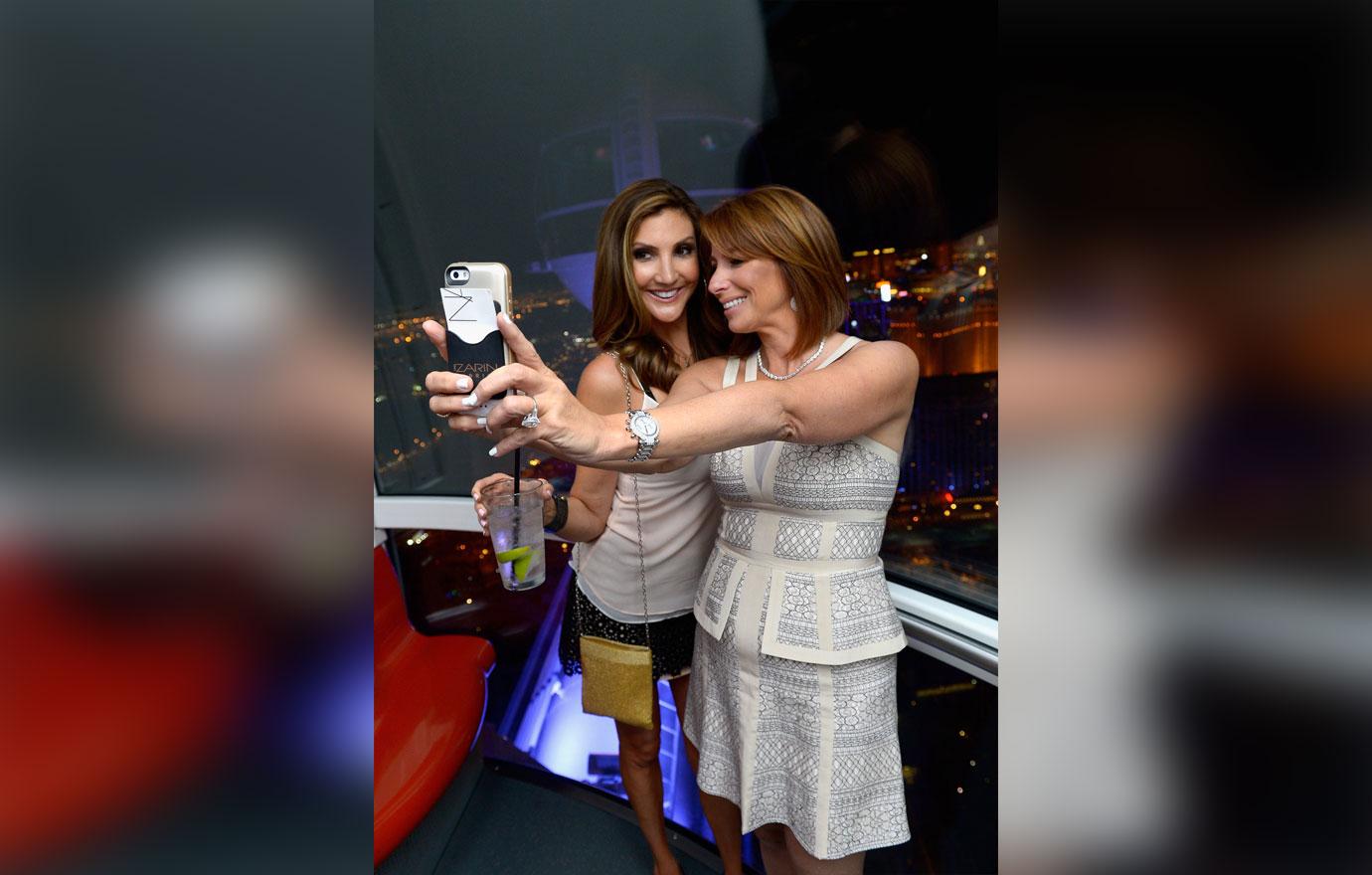 Jill's friend Heather McDonald also spoke to US about her relationship with Gary, saying "I met Gary when I was visiting her in March, I did a charity event for the Parkland survivors. She was playing tennis with him. I got to meet him. They were strictly friends, but I thought he was so funny and really delightful."
Article continues below advertisement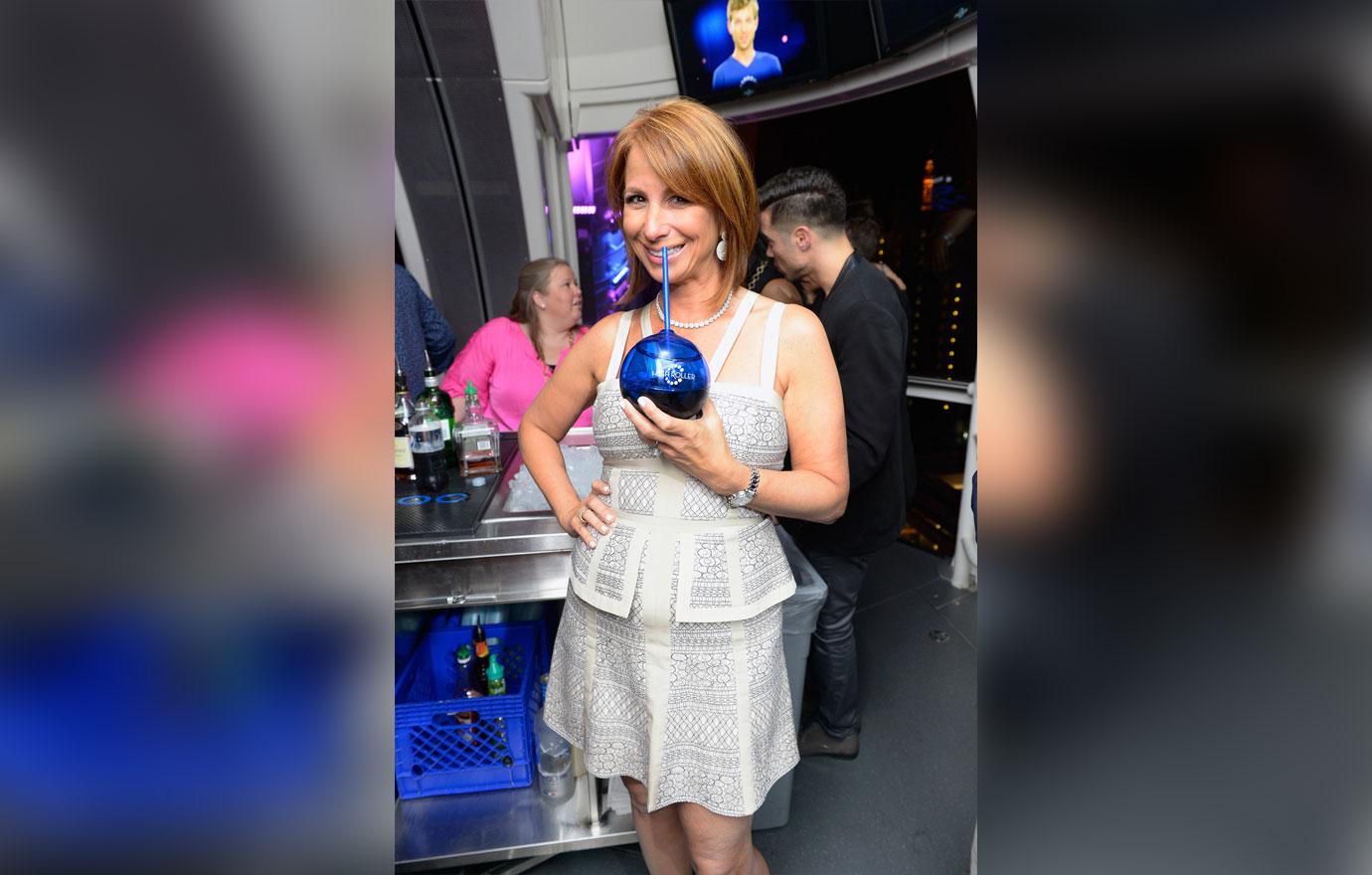 "He had me dying laughing," she continued. "It was just a friendly thing. I said 'I think there might be something there and she said 'No, no not at all. It has been a platonic friendship for a long time. I didn't witness anything romantic back in March. If something is brewing now I think that's appropriate." So could this develop into something more serious as time goes by?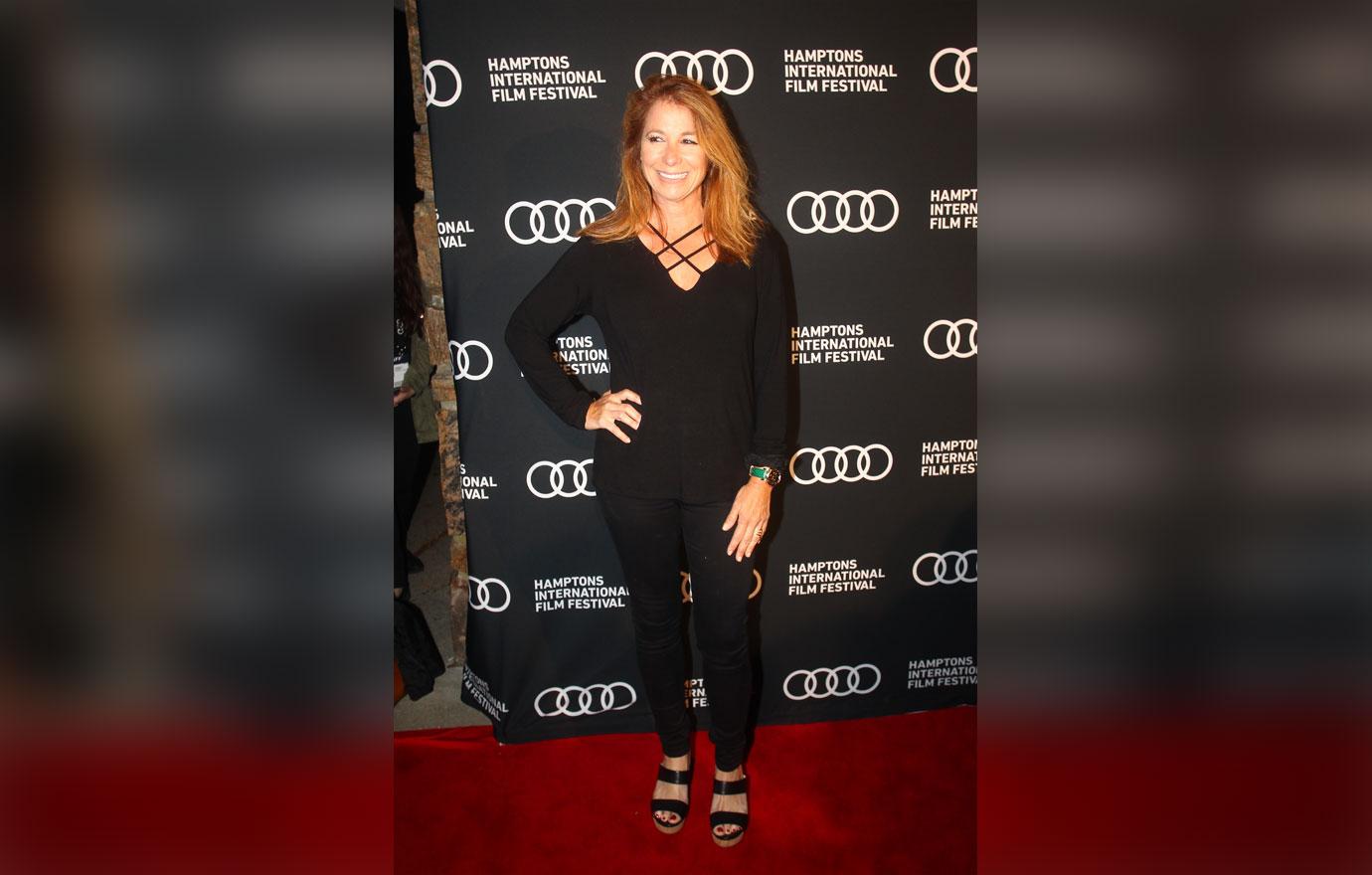 Do you think Jill will be able to find love after loss? Sound off in the comments.