PHOTOS
Fitness Guru Jillian Michaels Backtracks After Body-Shaming Lizzo – 'We Are All Beautiful'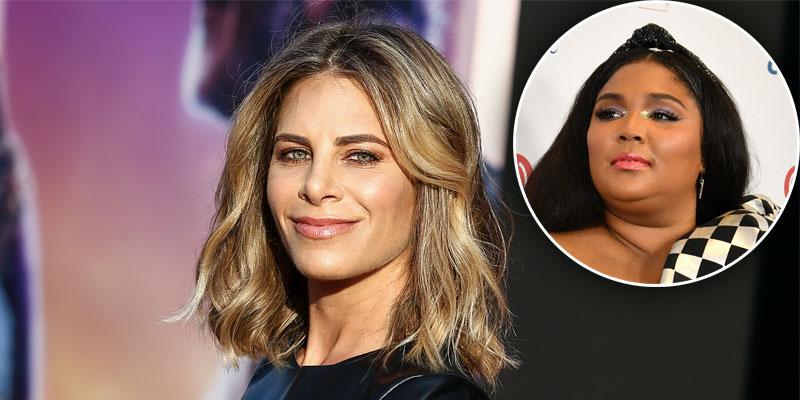 Fitness Guru, Jillian Micheals, has found herself in hot water! During a recent interview, Jillian made controversial remarks about Lizzo's weight and implied that she was headed down the road to diabetes. After catching heat from the rapper's fans, Jillian issued a statement on the matter.
Article continues below advertisement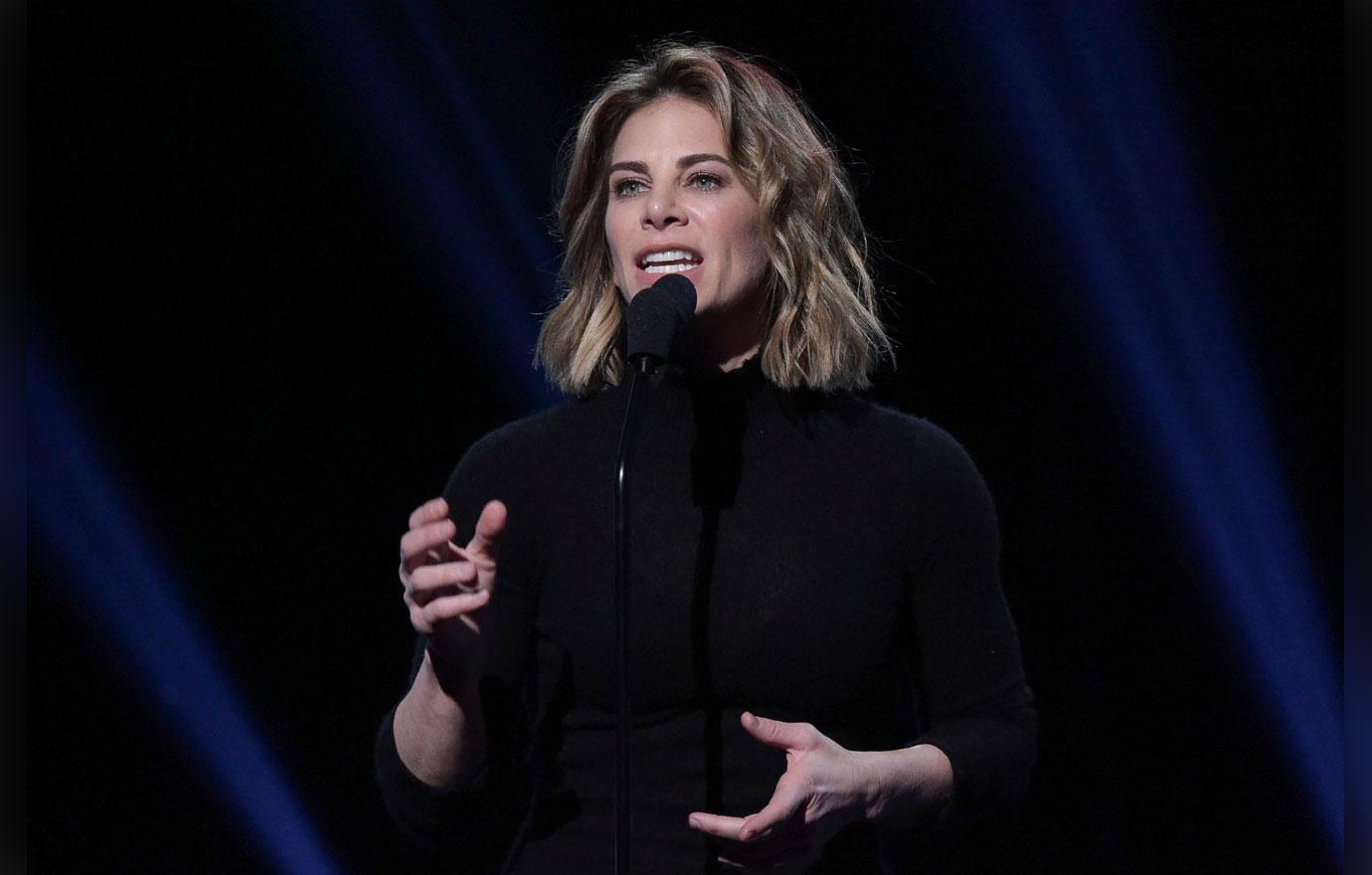 "As I've stated repeatedly, we are all beautiful, worthy and equally deserving," Jillian, 45, wrote to Twitter on Wednesday, January 8. "I also feel strongly that we love ourselves enough to acknowledge there are serious health consequences that come with obesity – heart disease, diabetes, cancer to name only a few," she wrote. "I would never wish these for anyone and I would hope we prioritize our health because we love ourselves and our bodies."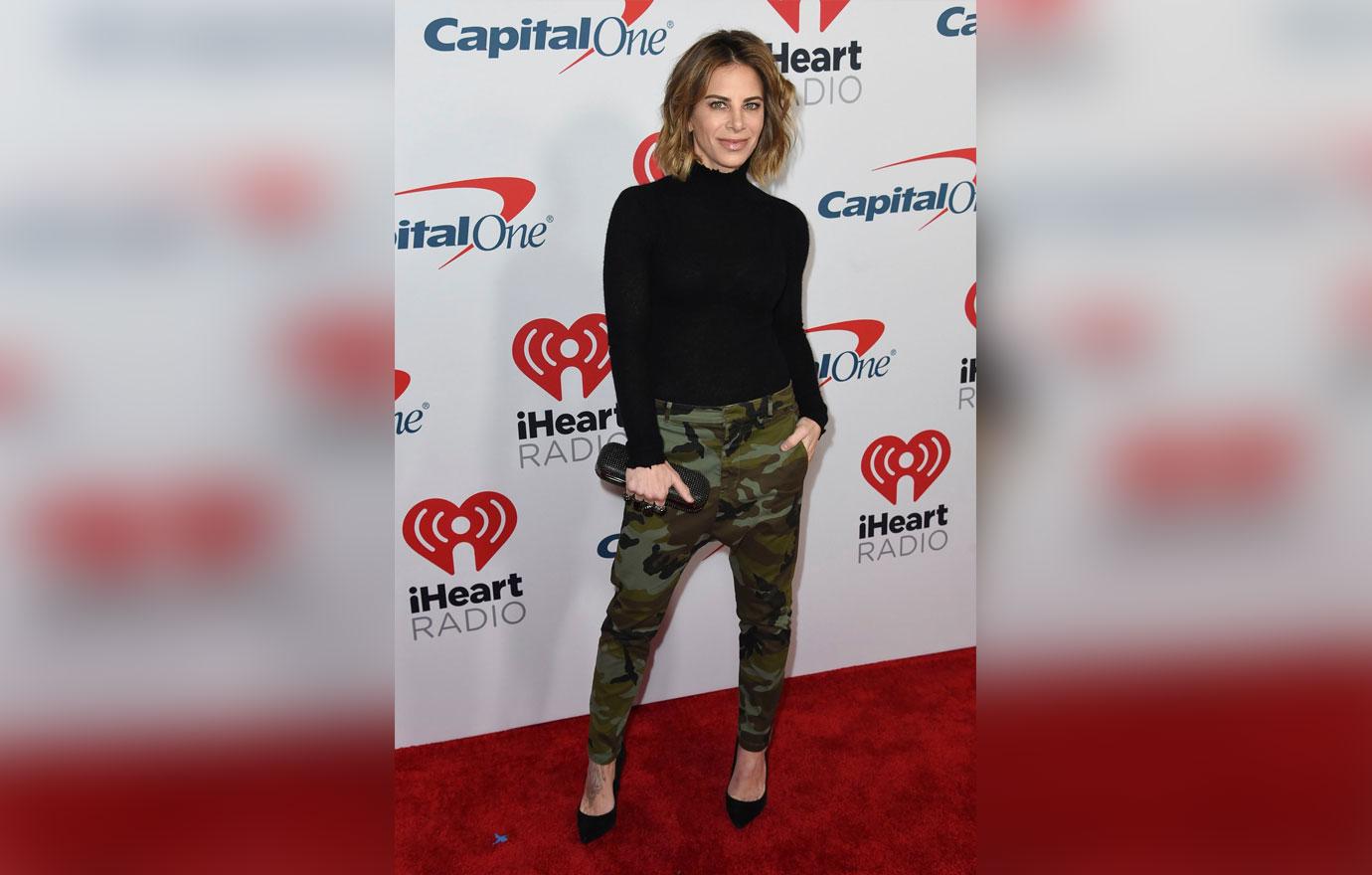 During her interview with Buzzfeed's AM to DM, The Biggest Loser star discussed Lizzo's messages about body positivity and self-love. "Why are we celebrating Lizzo's body?" she asked during the interview. "Why does it matter? That's what I'm saying. Like why aren't we celebrating her music? Because it isn't going to be awesome if she gets diabetes."
Article continues below advertisement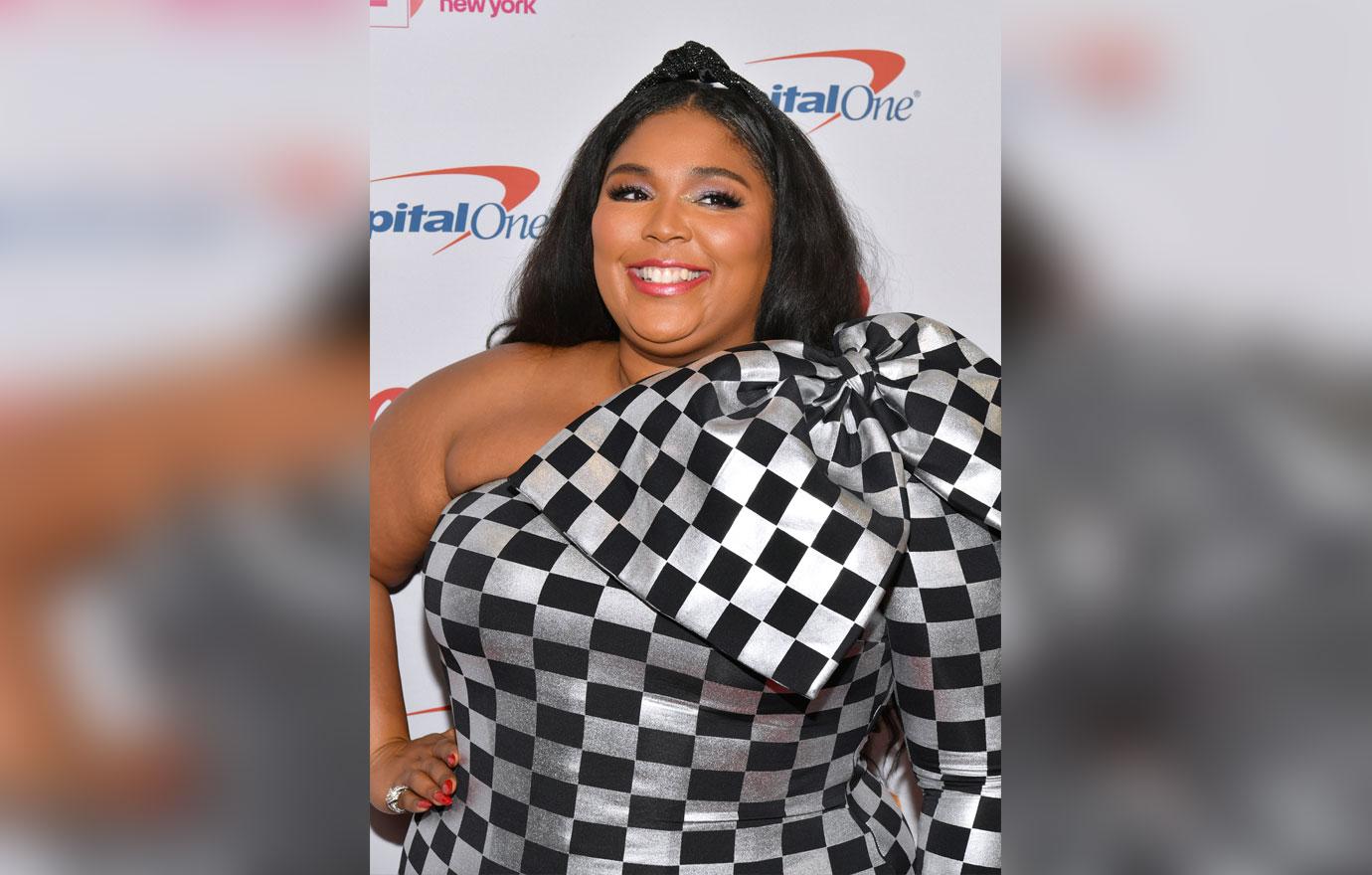 She continued, "I'm just being honest. I love her music, my kid loves her music, but there's never a moment when I'm like, 'I'm so glad she's overweight.' Why do I even care? Why is it my job to care about her weight?"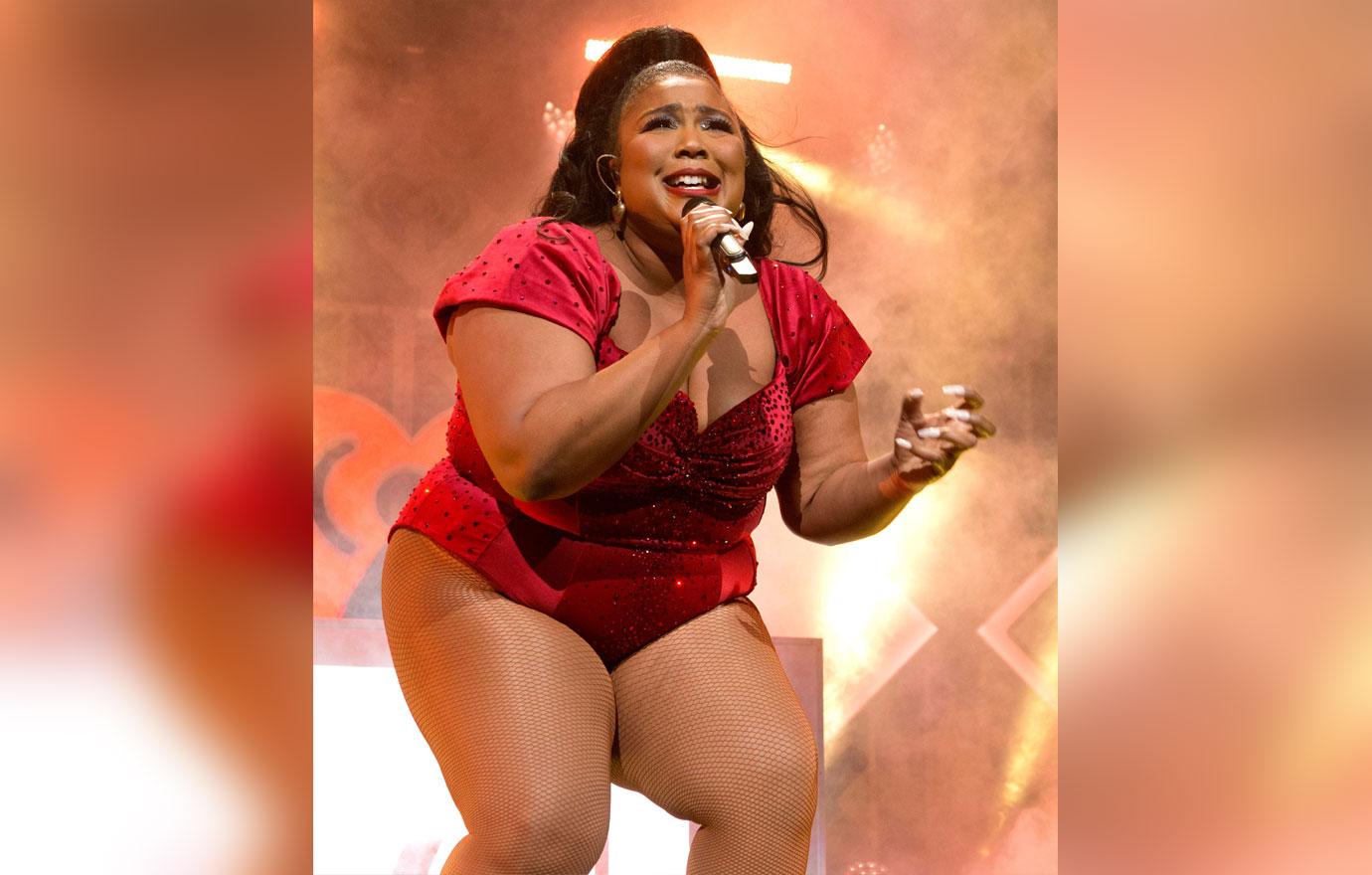 Shortly after Jillian's interview went viral, fans didn't hold back their thoughts. "Jillian Michaels is a fatphobic hypocrite," one fan began. "'We shouldn't be celebrating her body' but her body is literally what she's known for. She's only saying that because people accepting fatness is a detriment to the money she makes by perpetuating harmful anti-fat ideals."
Article continues below advertisement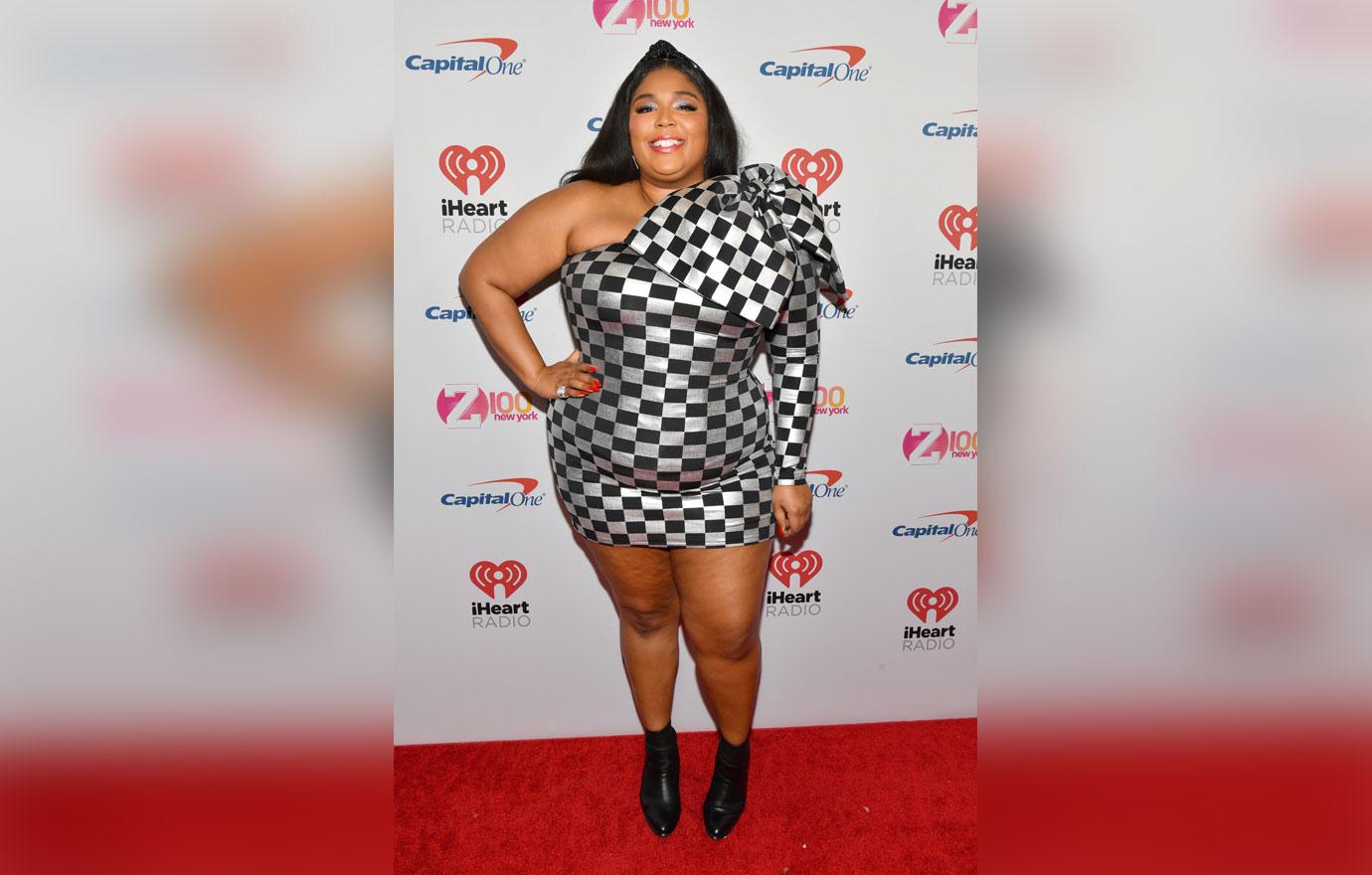 Another chimed in, "Why do people always jump to 'they gonna get diabetes?' Thin people have diabetes too. Just saying."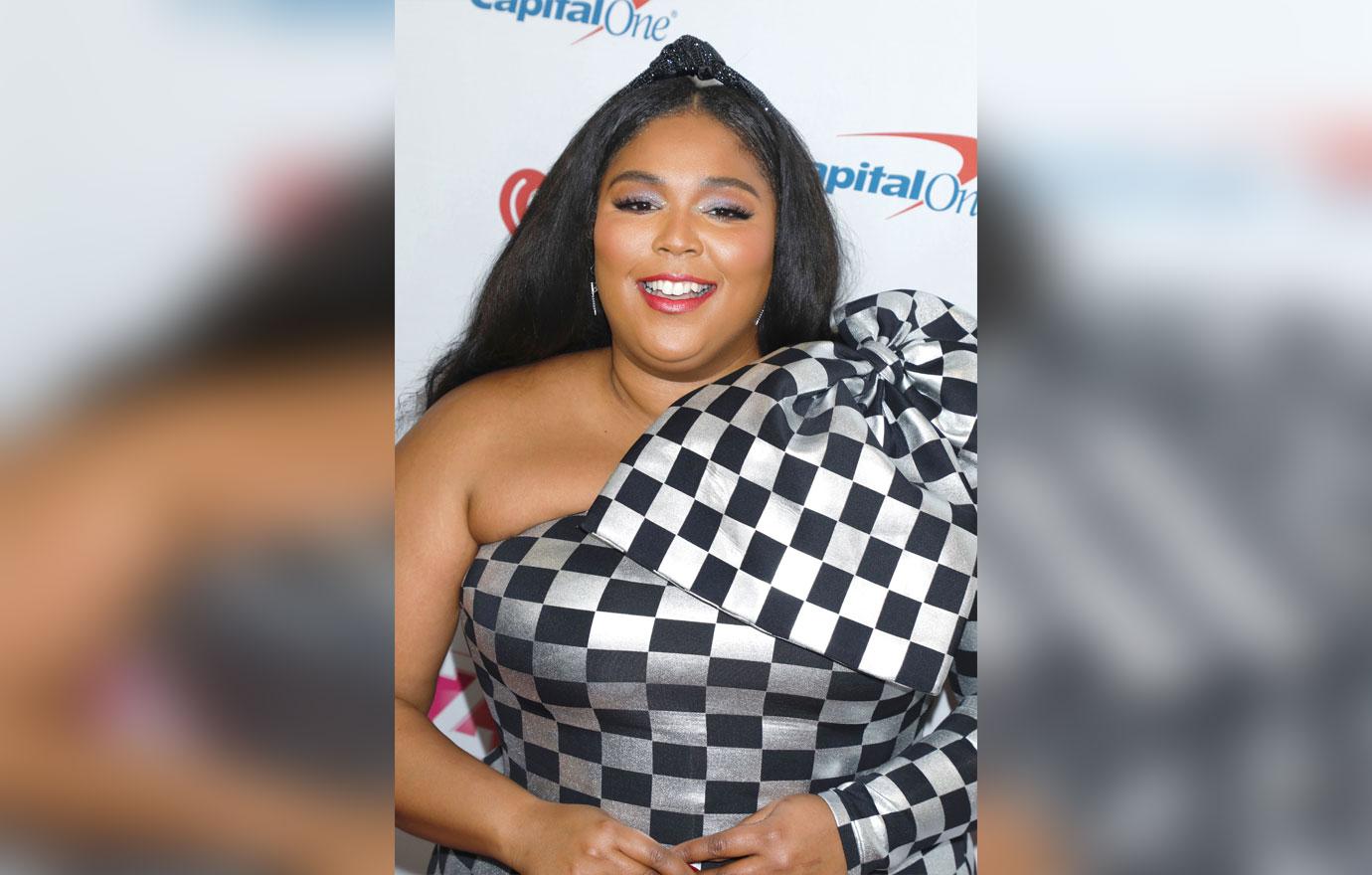 At the moment, Lizzo has yet to respond to Jillian's remarks. Back in August 2019, during an interview with Glamour magazine, Lizzo emphasized the importance of confidence. "When people look at my body and be like, 'Oh my God, she's so brave,' it's like, 'No, I'm not.' I'm just fine. I'm just me. I'm just sexy," she said.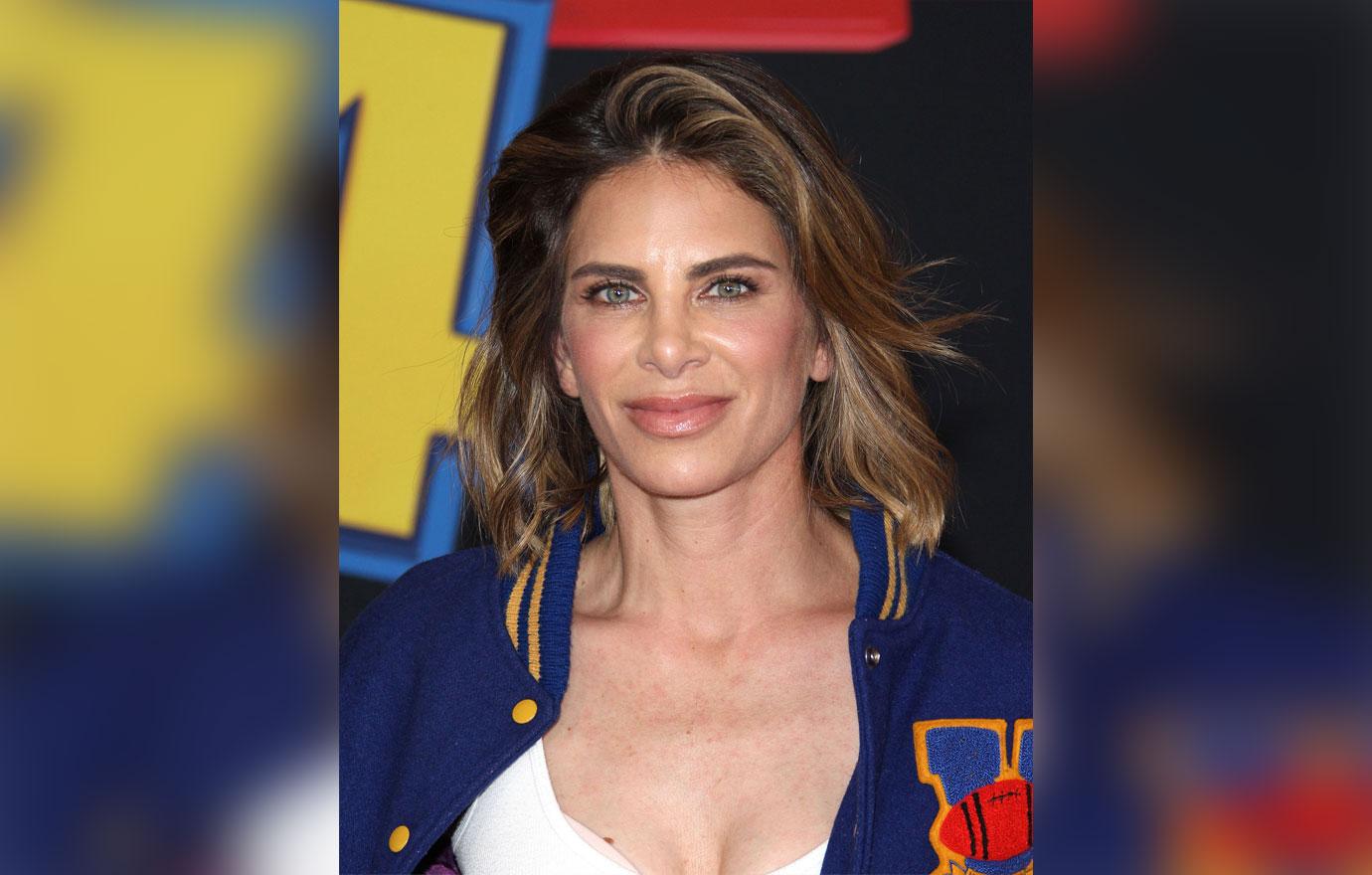 What do you think about Jillian's response? Share your thoughts in the comments below!