PHOTOS
'RHOC's' Jim Bellino Demands Tamra Judge Hands Over Secret Text Messages in $1 Million Dollar Legal Battle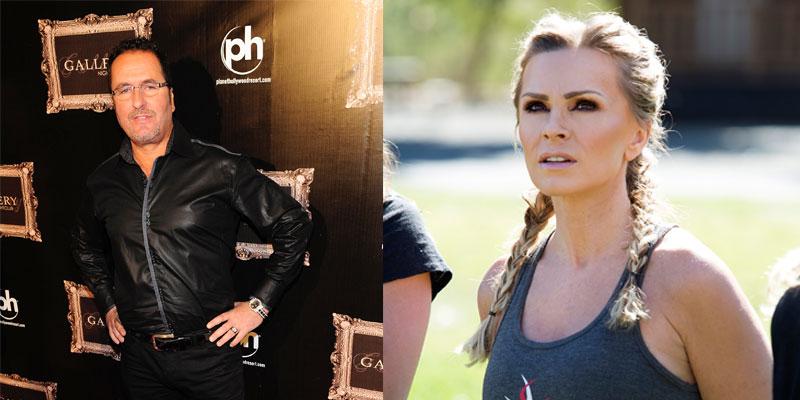 It continues to get uglier between former RHOC star Jim Bellino and current mainstay Tamra Judge, as he firmly believes she went out of her way to ruin his reputation. The Blast reported that he's demanding she hands over secret text messages that proves his theory amid him suing her for $1 million dollars.
Article continues below advertisement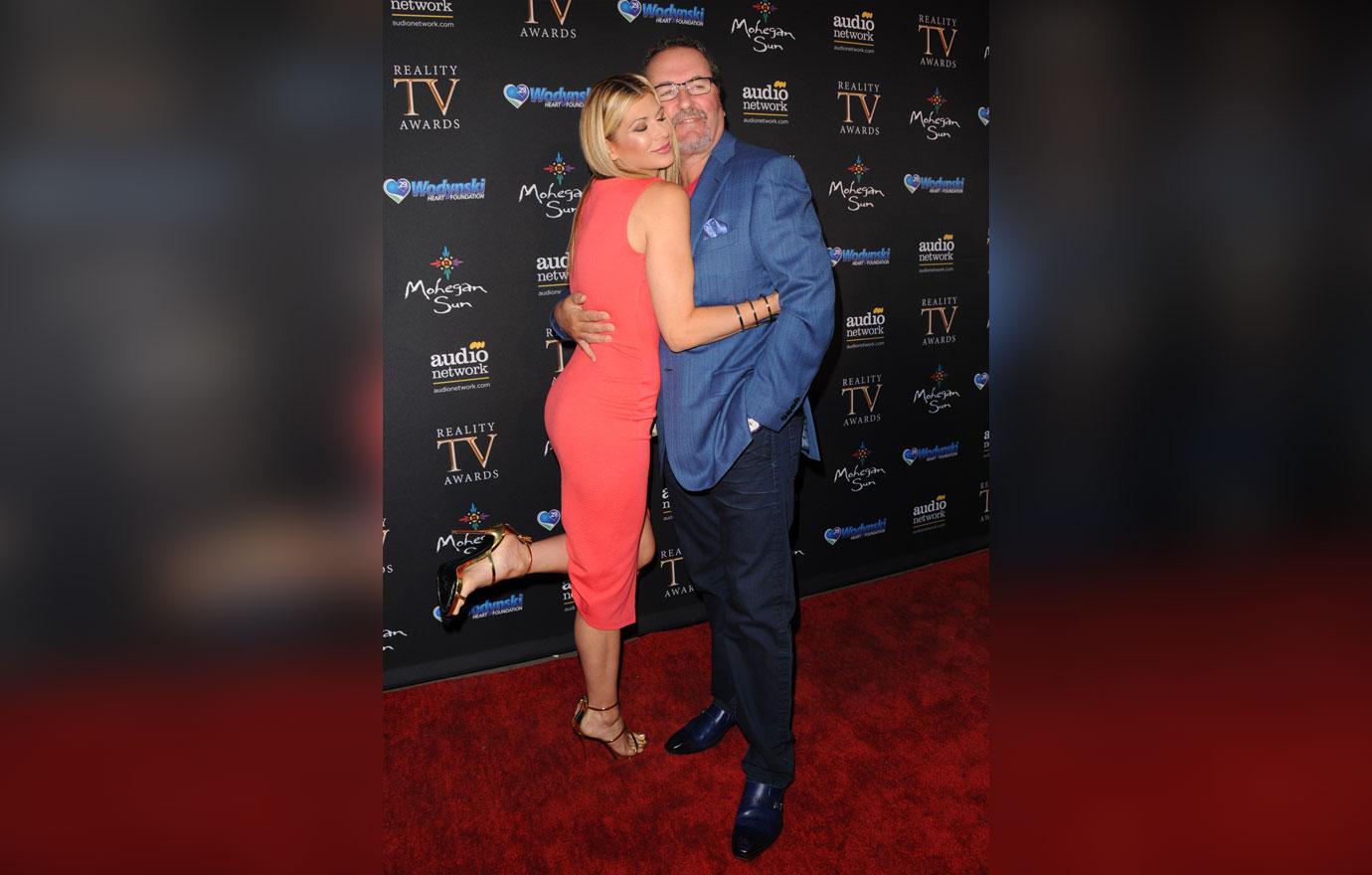 Jim sued both Tamra and her RHOC costar Shannon Beador and accused them of defamation when they trashed his family on Heather McDonald's podcast.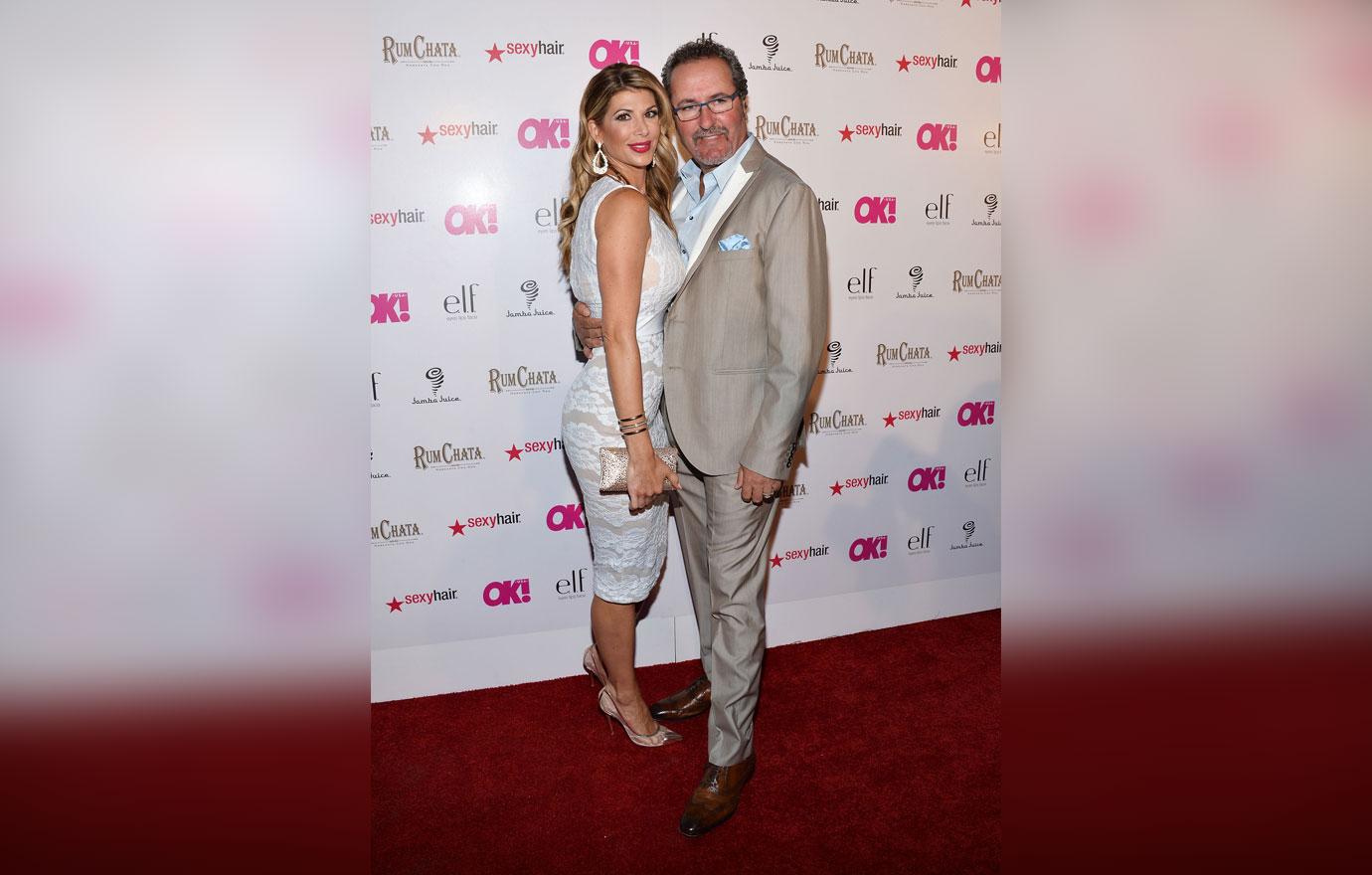 This includes them spreading lies that their divorce was fake, making claims about his trampoline business and much, much more. Jim and Alexis filed back in June after 13 years of marriage and reached a settlement in late August, according to court docs. He is seeking $1 million dollars for the damage Tamra and Shannon allegedly caused his life.
Article continues below advertisement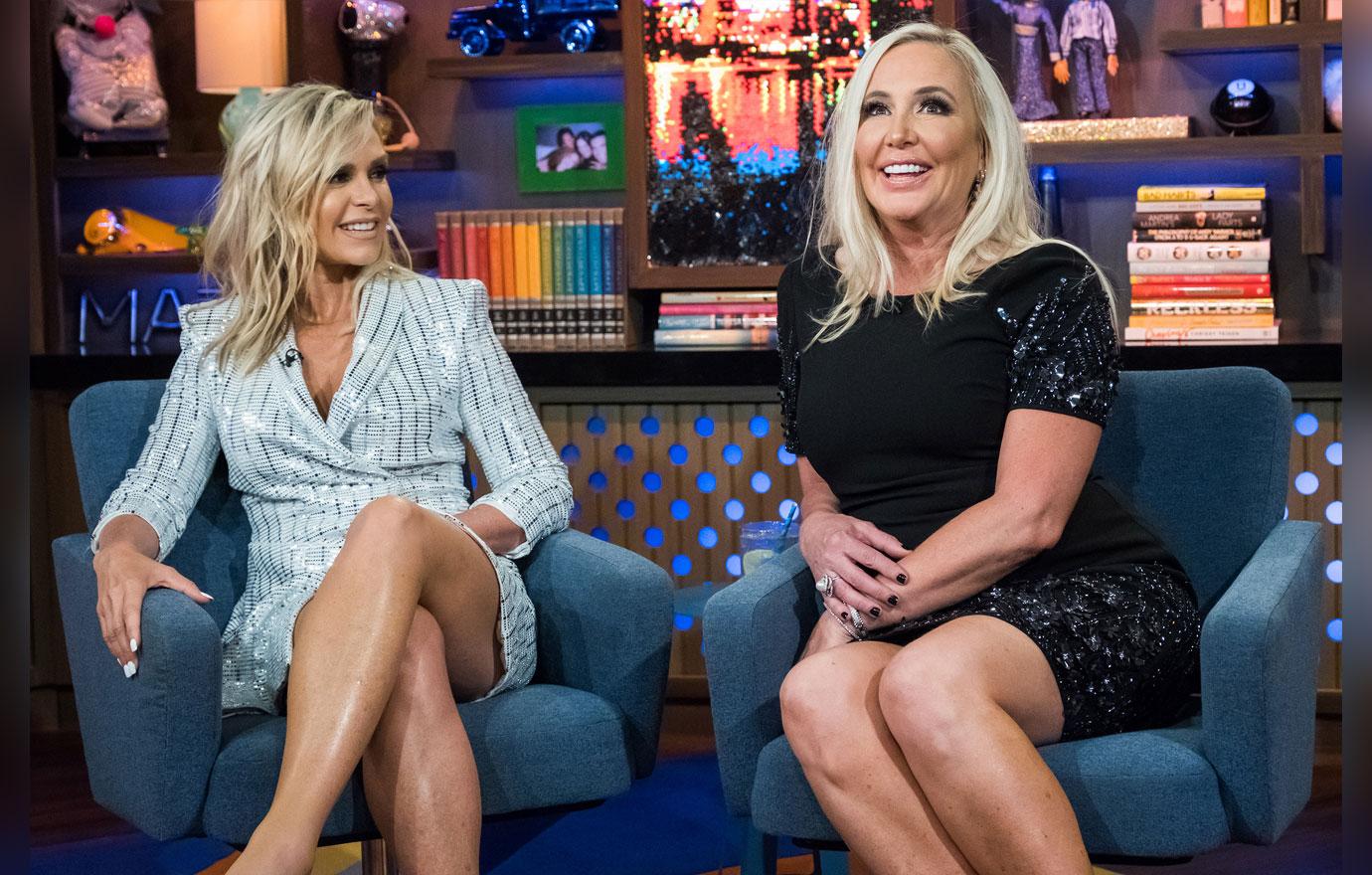 Tamra slammed the case that Jim brought against them. Radar Online exclusively obtained court documents where she claimed her comments were protected by the First Amendment and doubled down on calling out his "shady past".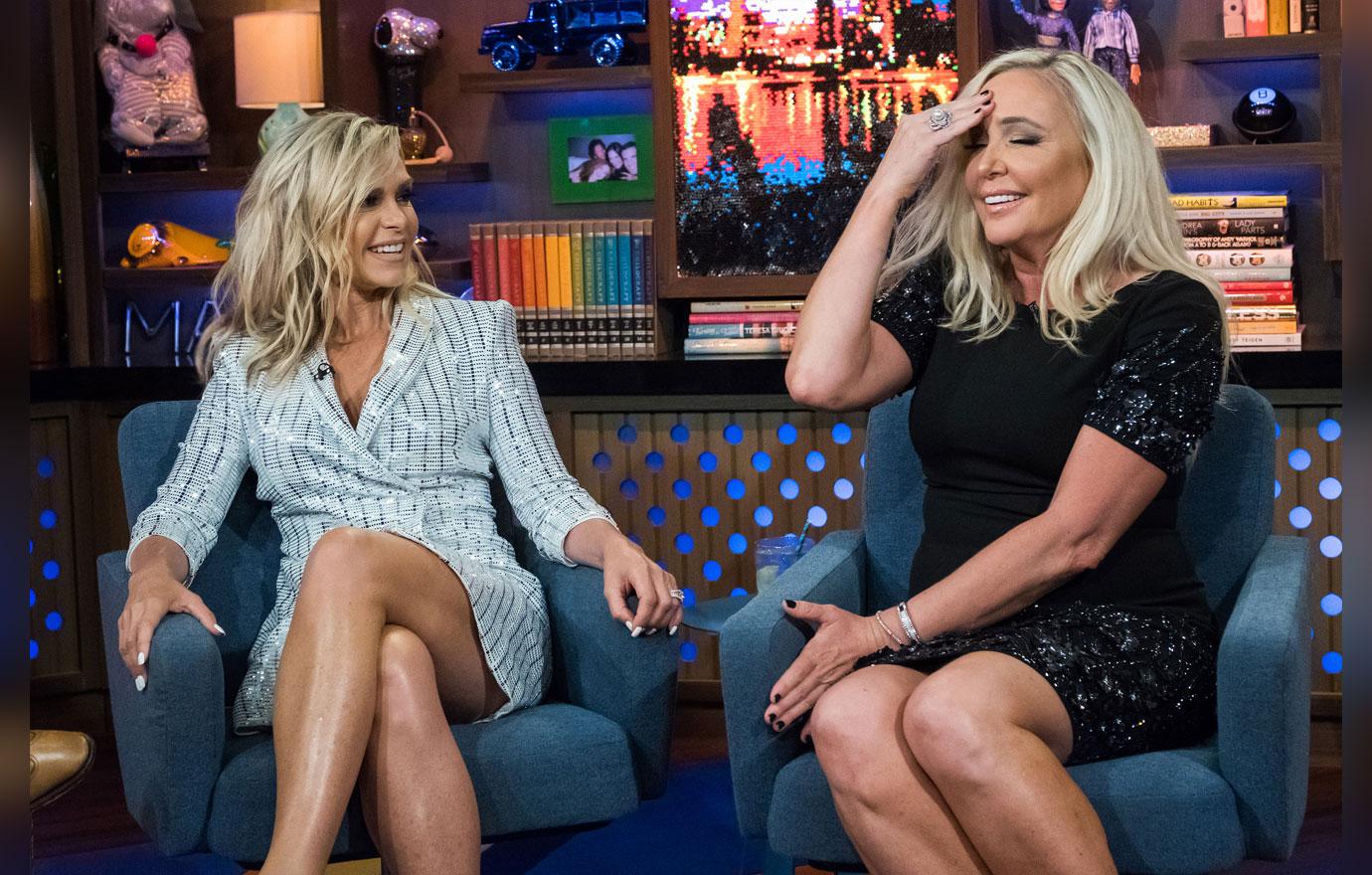 Jim believes the judge should allow him to demand certain court documents and information from both Shannon and Tamra. This stems from the podcast they were on back in June, which happens to be at the center of the battle.
Article continues below advertisement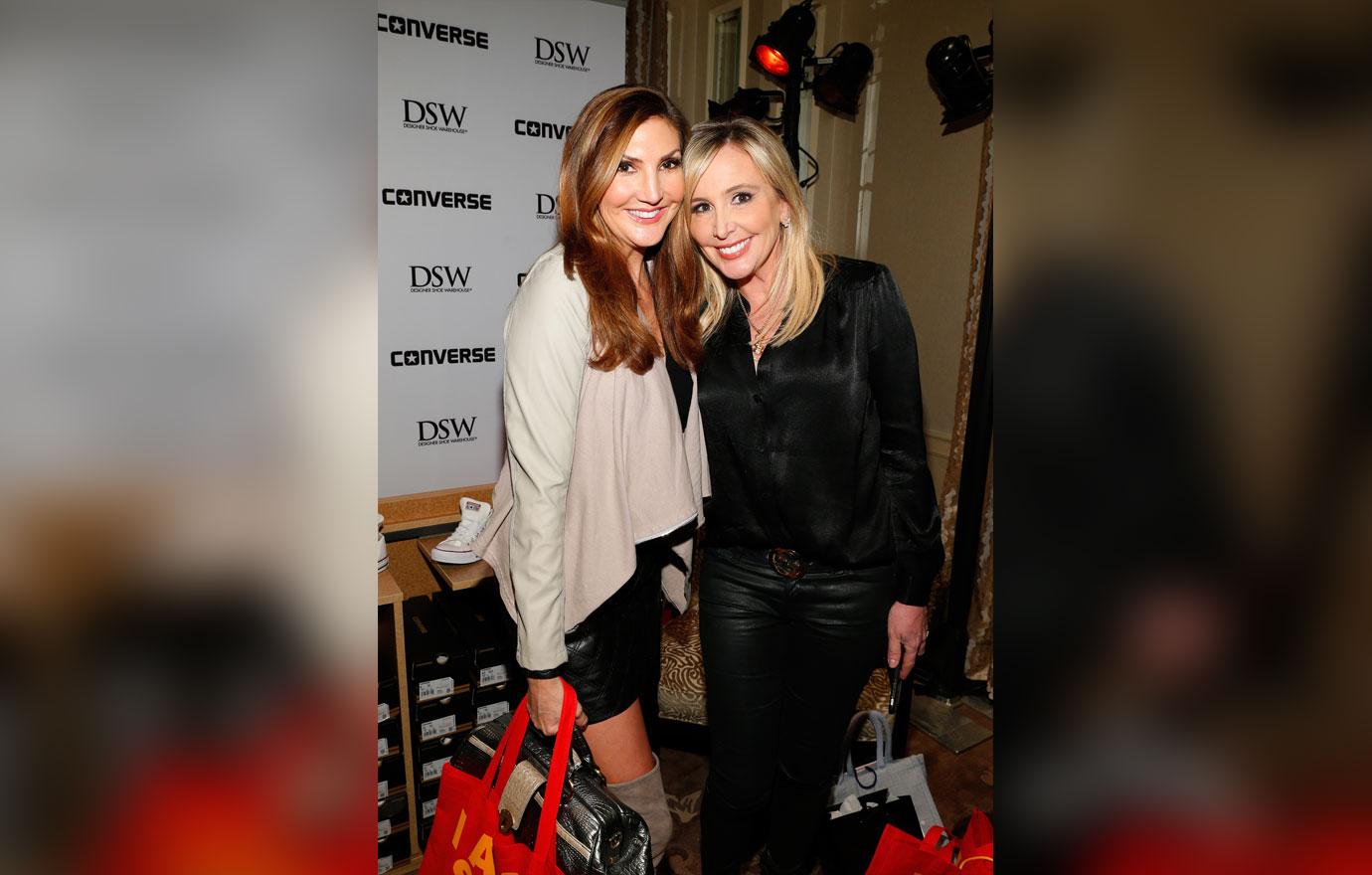 "The premeditated nature of the Defendants vicious personal attack is reflected in the visual backdrop of the videotaped interview, which consists of a photo of Mr. Bellino and his ex-wife Alexis Bellino edited into two pieces, with a rip between them." he argues.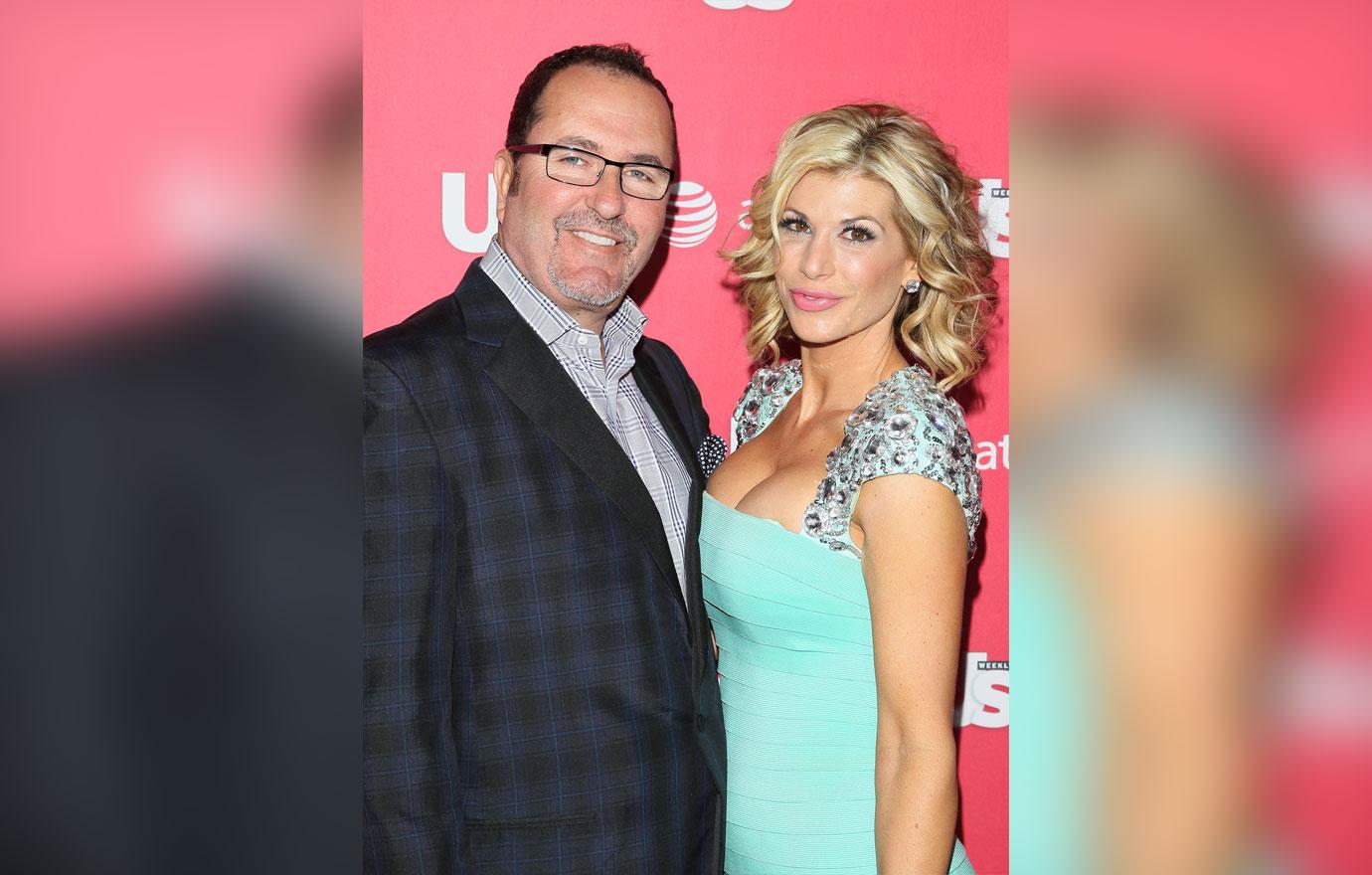 Jim pointed out that during the interview Tamra referenced a text conversation she had with Heather about him prior to the podcast taping. He believes if the judge allows him to demand Tamra turn over her texts with Heather, as well as any emails they exchanged before the interview, that it will uncover "substantial direct or circumstantial evidence" to prove they made the comments with malice. A judge has set a hearing for December.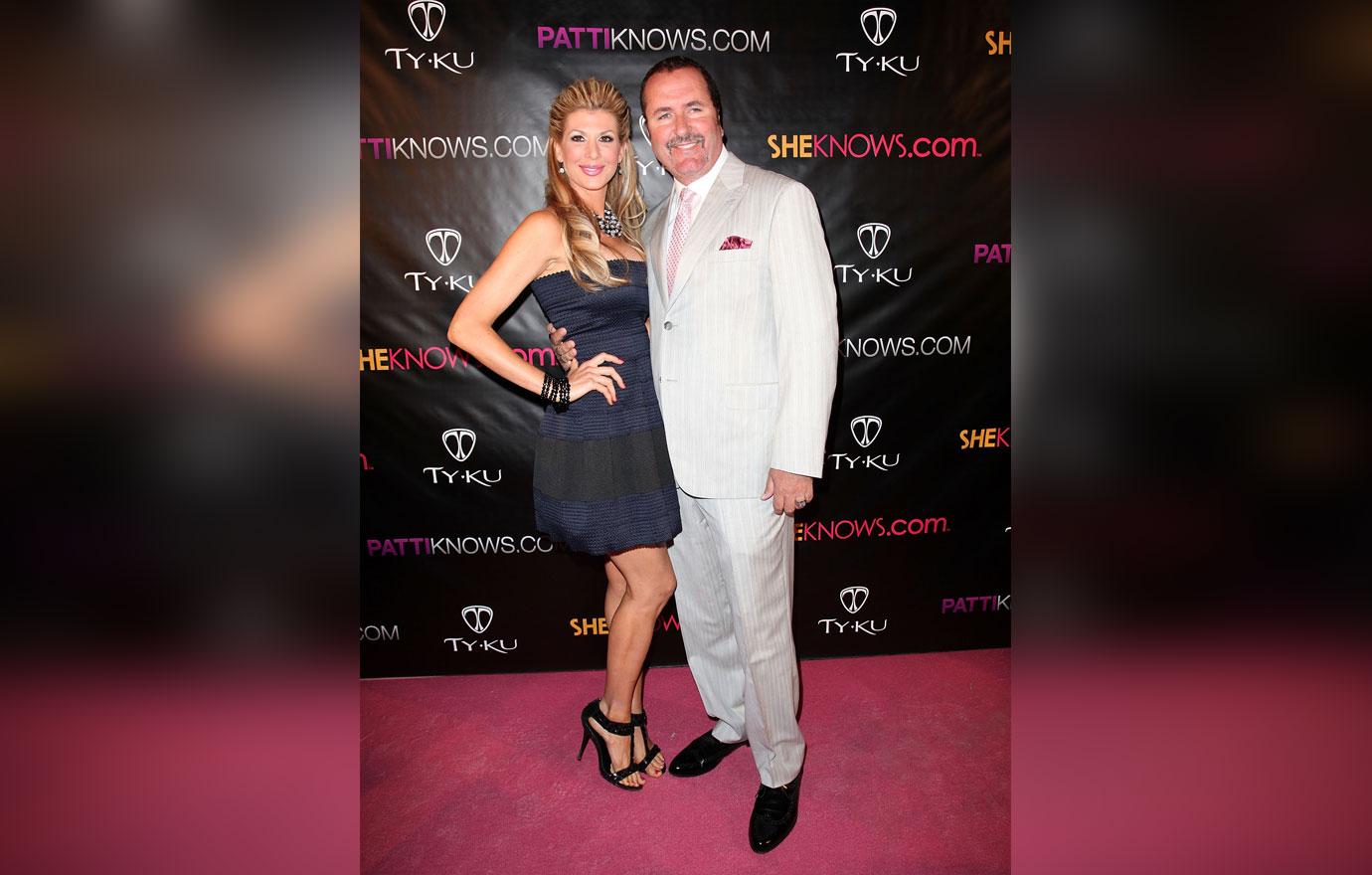 Whose side are you on in this legal battle: Shannon/Tamra or Jim? Sound off in the comments!