PHOTOS
Jim Bob & Michelle Duggar Call Joy-Anna's Husband Austin Forsyth A 'Role Model' Amid Fraud Case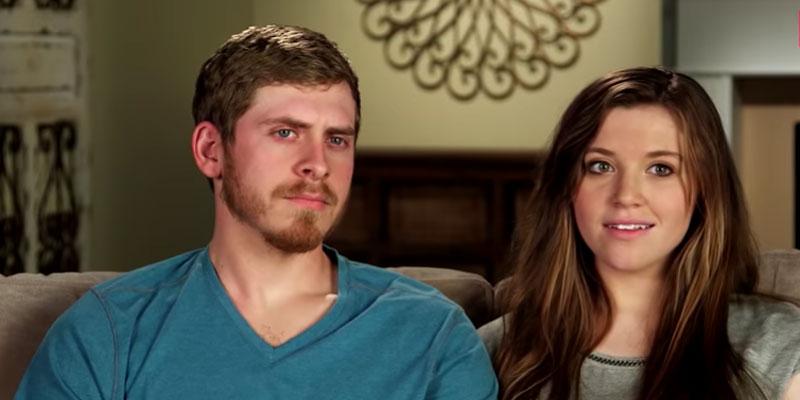 Article continues below advertisement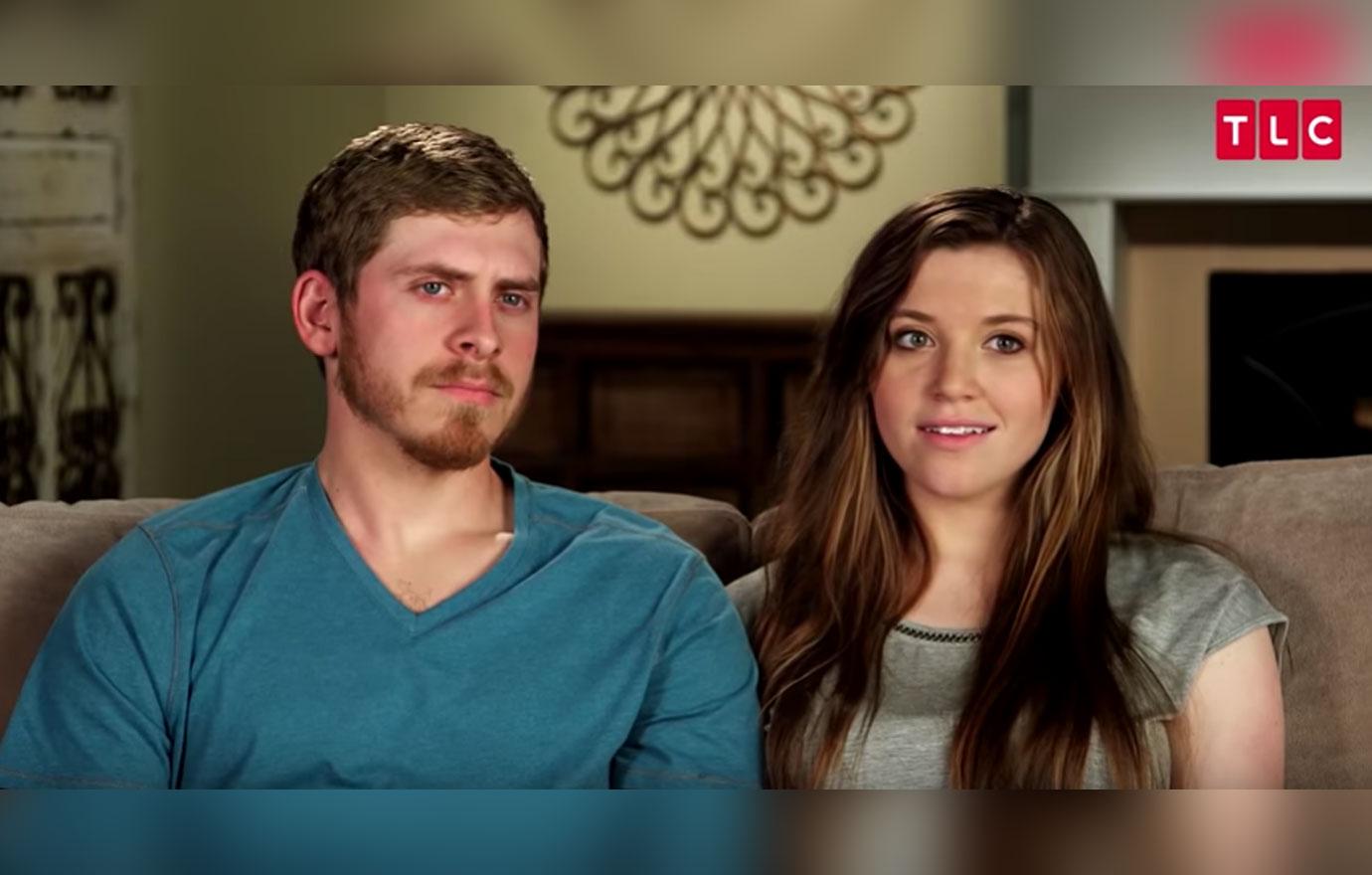 "Happy birthday, Austin!! You are one of the most diligent workers I have ever met, a hero to Gideon, and a role model to all our sons!" Jim Bob, 54, and Michelle, 53, wrote on Instagram.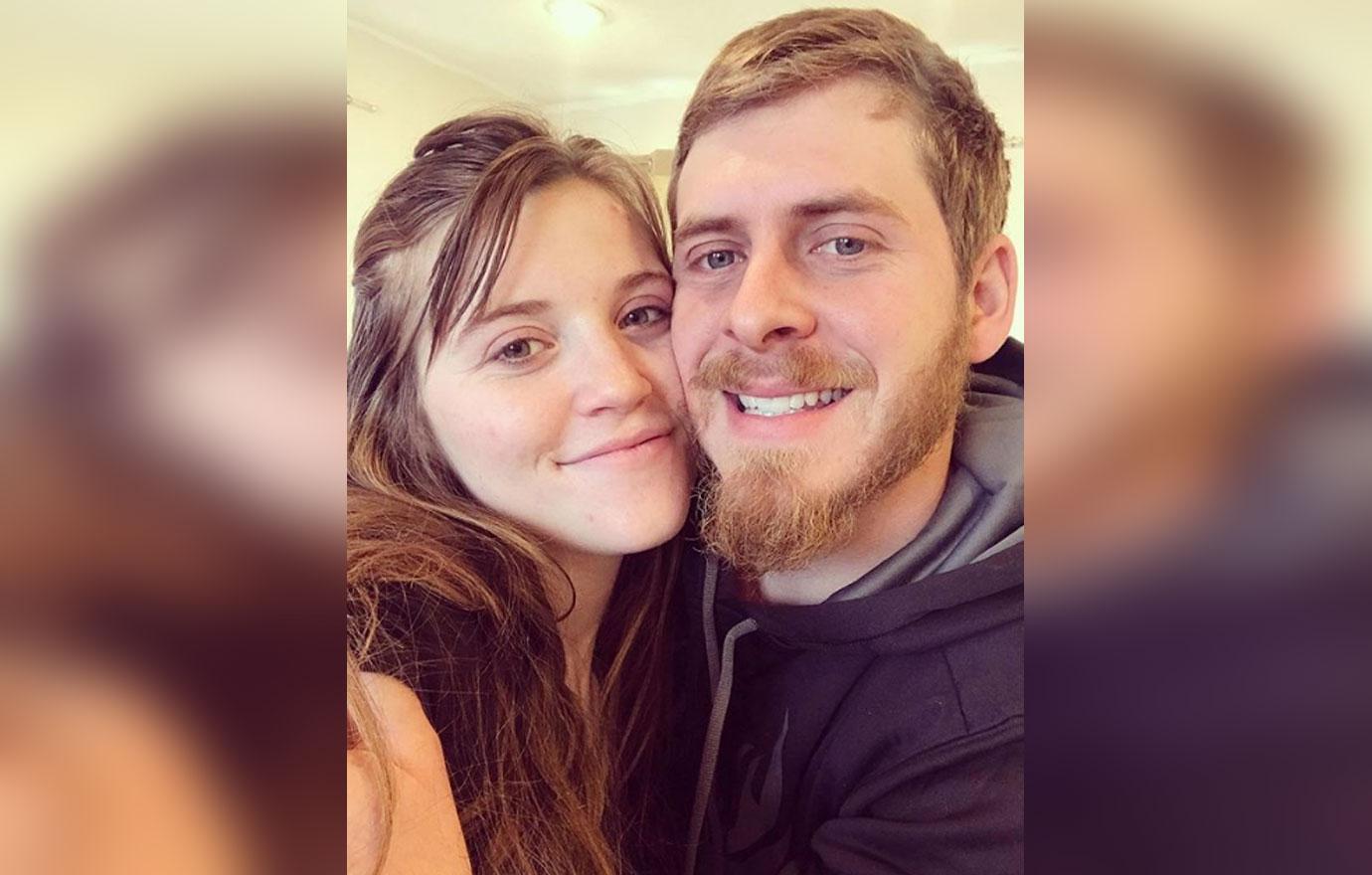 They continued, "This year has been full of joy and sorrow and seeing your dependence on the Lord in all things has inspired all of us. I am so blessed by the way you love and care for Joy and Gideon and we are so grateful to have you in our family!!"
Article continues below advertisement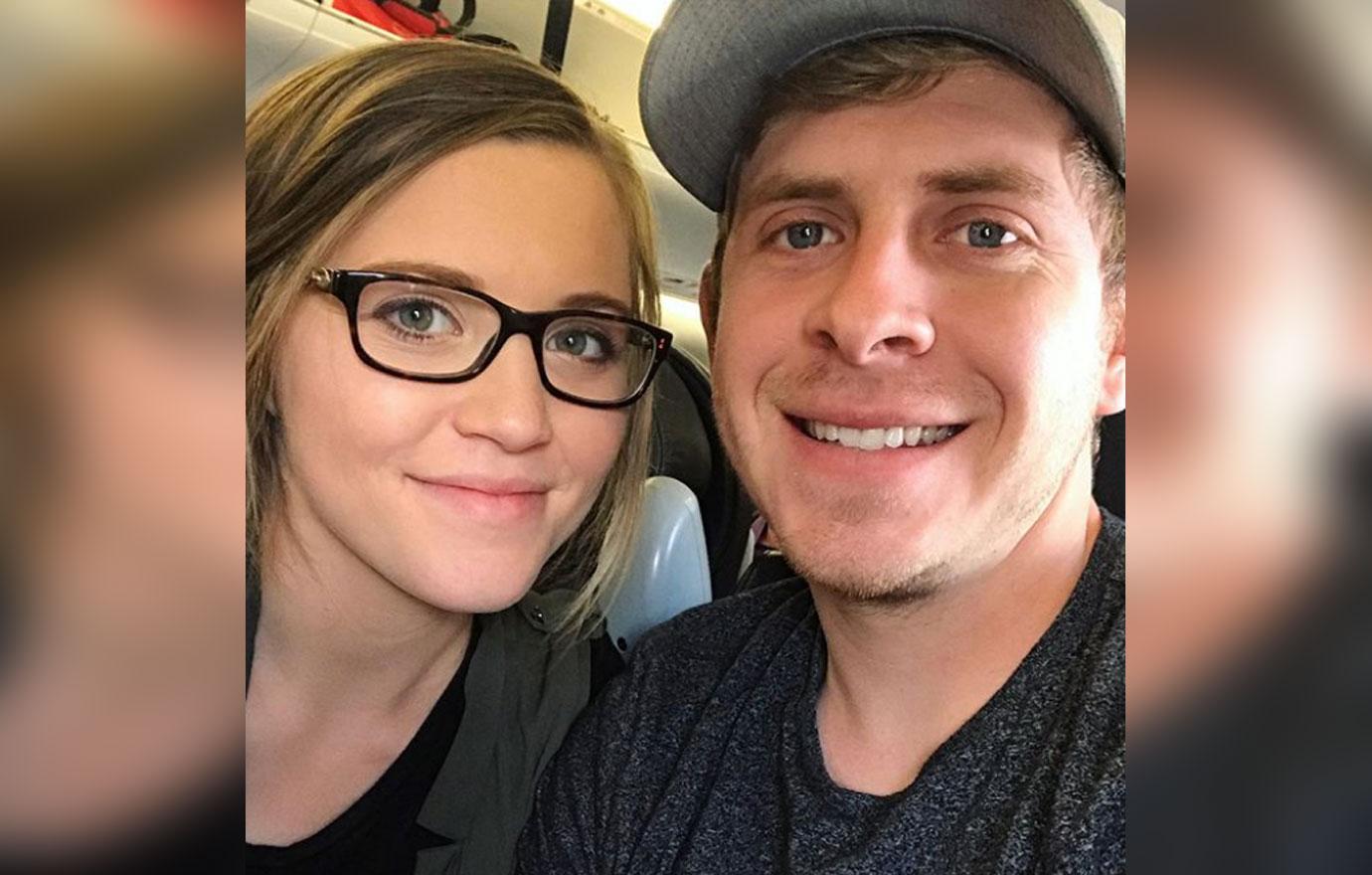 Joy-Anna, 22, also gushed about her husband and said, "He is an incredible husband. Constantly giving of himself and always the first to ask forgiveness. He is such a fun Dad. I am so thankful with how much he is involved in Gideon's life!"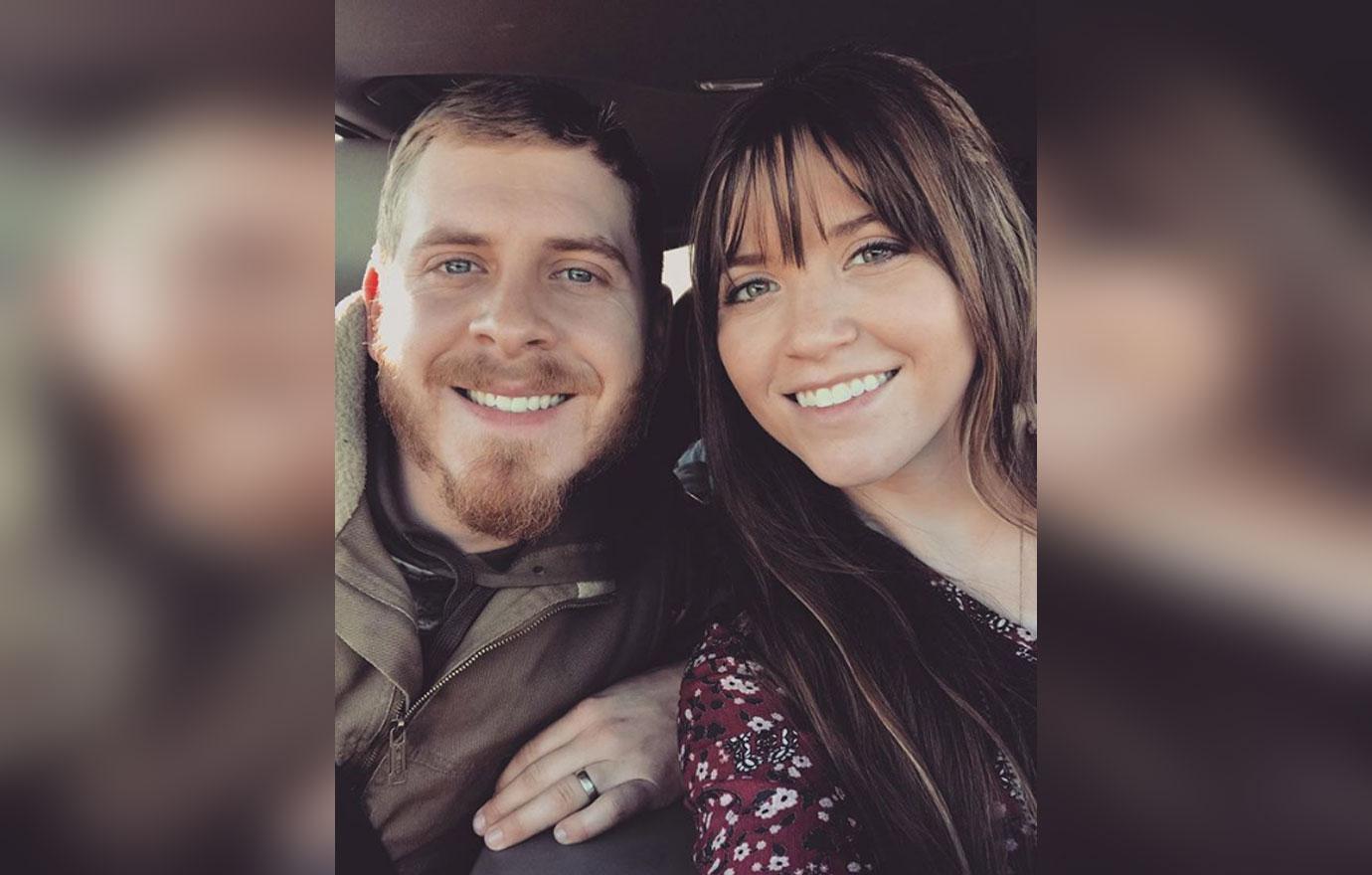 She also shared fun facts about Austin related to his job and revealed, he is "a Commercial Contractor" and "a house flipper." Adding, "He runs an excavation business."
Article continues below advertisement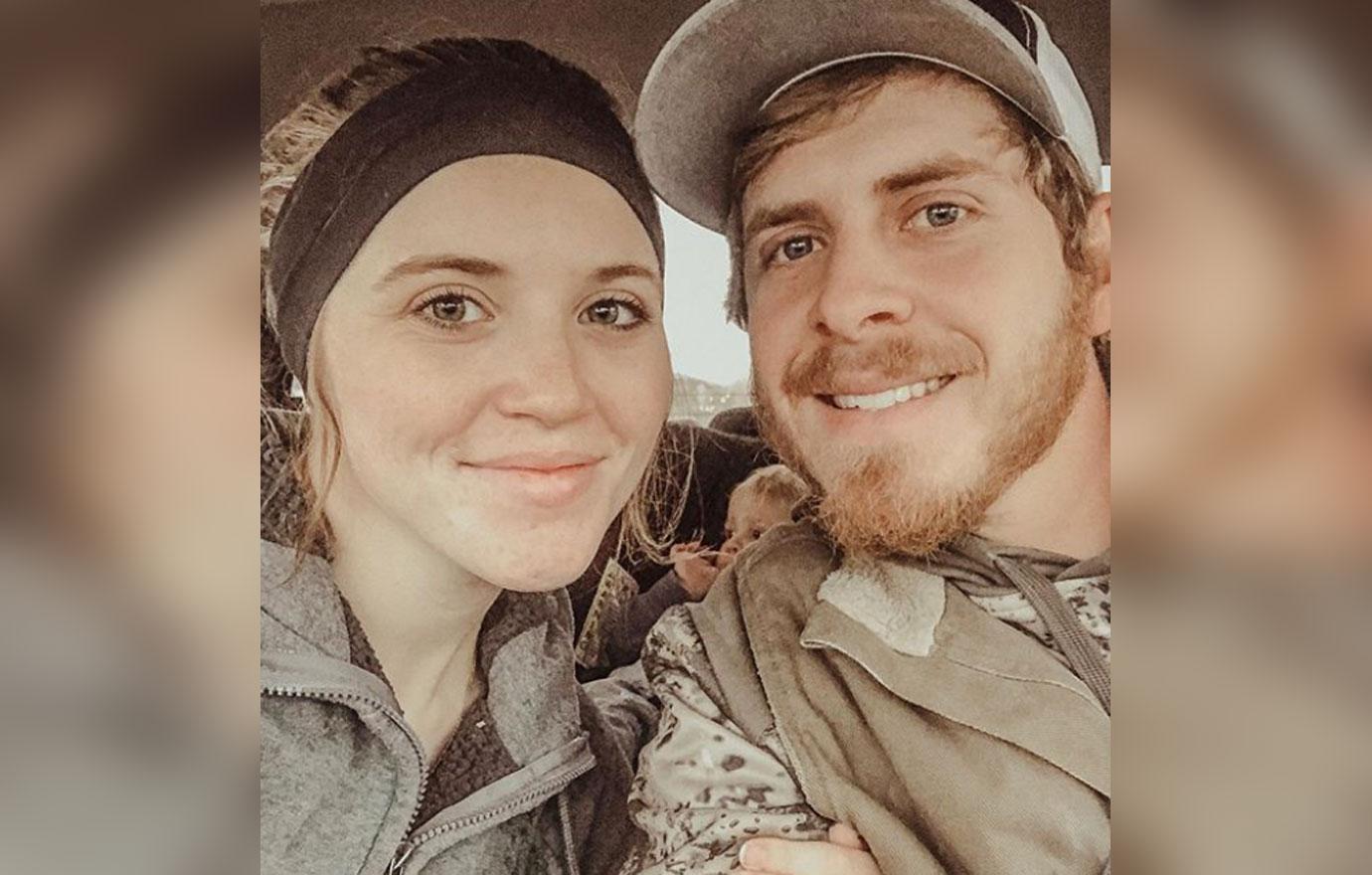 Austin is currently in legal trouble because of his house flipping business. On October 11 he was hit with a lawsuit from a family who purchased a property in June 2018 that Austin flipped. The couple accused the 26-year-old of lying about having the proper paperwork for a septic tank that was on the property.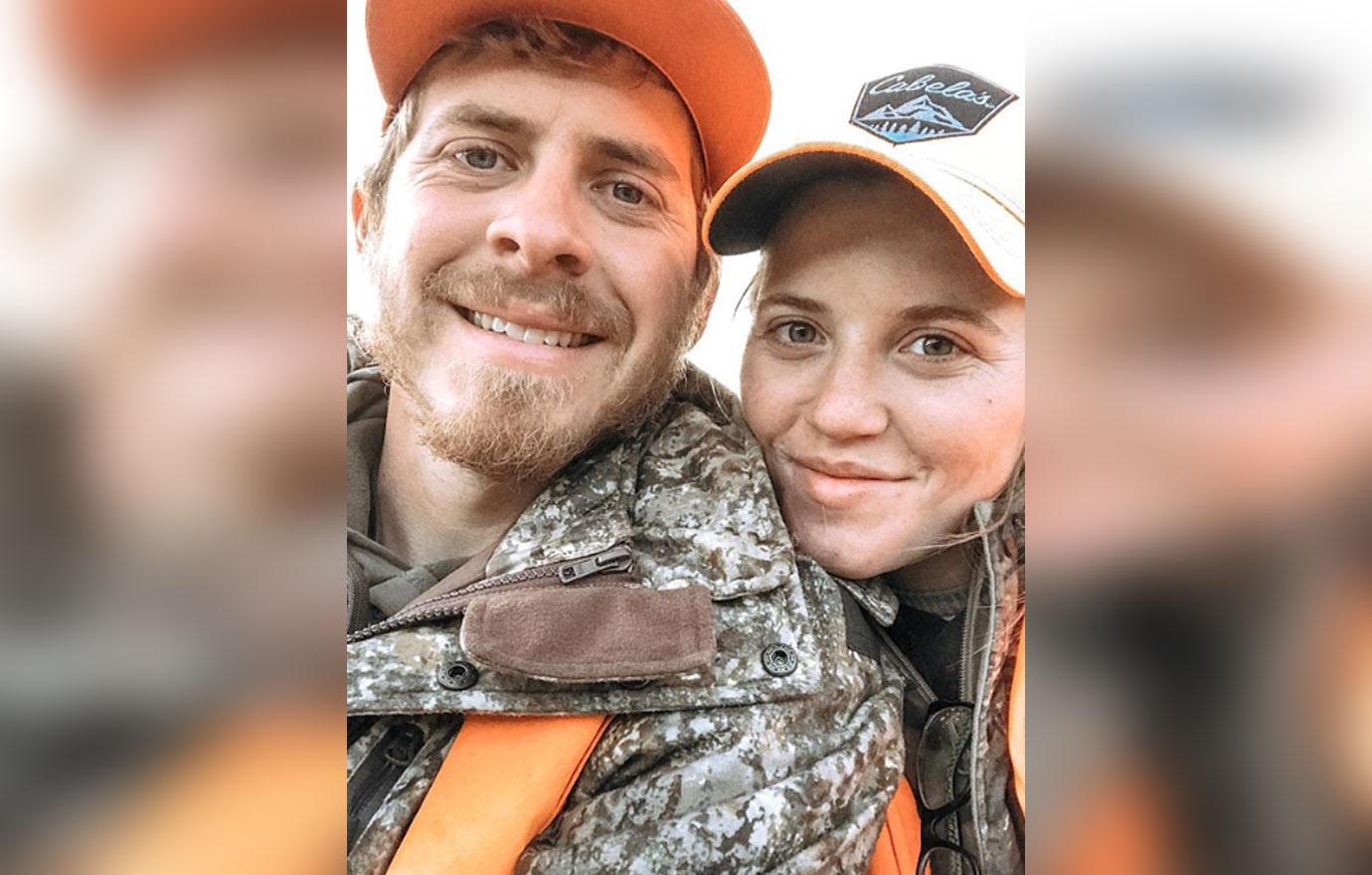 In court documents obtained by In Touch, the couple claimed in August 2018 that they "began noticing that their yard was saturated on the driest of days and that an unmistakable foul odor of human waste emanated from their yard" because of a faulty septic tank. A new system reportedly was going to cost them over $20,000.
Article continues below advertisement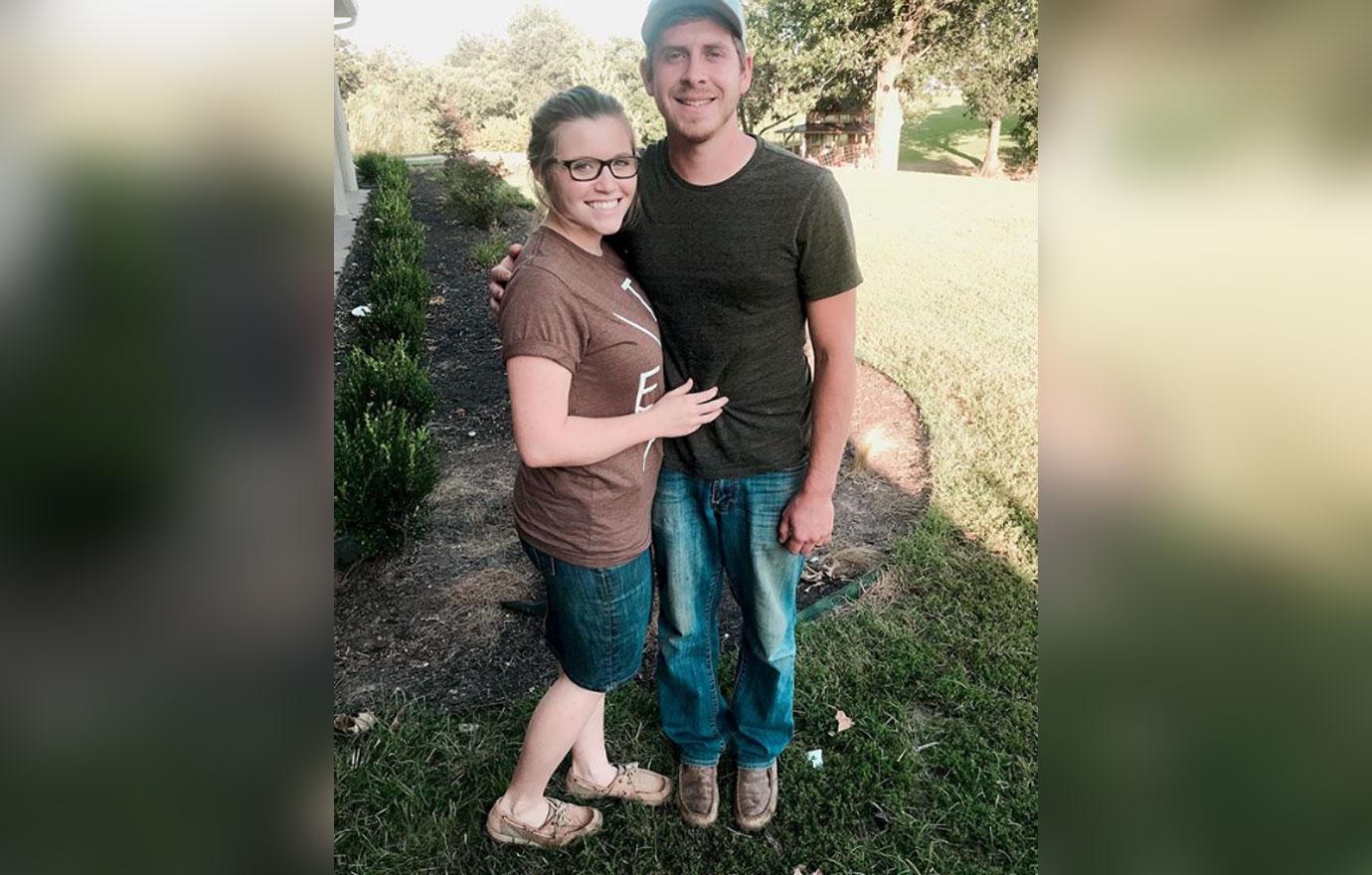 The plaintiffs want to "rescind the purchase of the house due to the signed fraudulent statements of the Defendant during the sale or, in the alternative, for damages suffered, for punitive damages, costs, attorney's fees, and all other relief this Court deems necessary."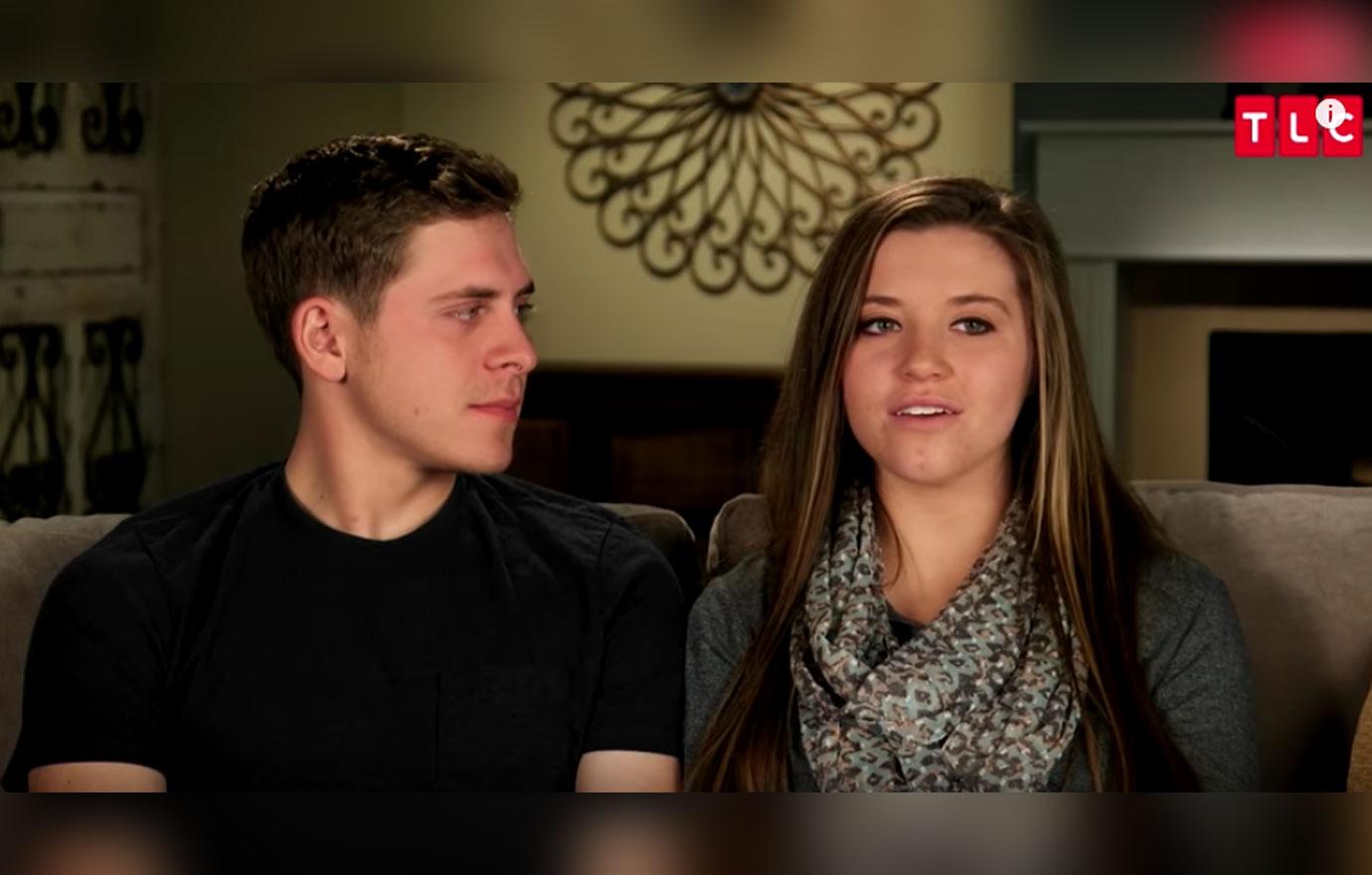 According to the court documents, Austin "guaranteed that all work was done with proper permits" and that he was "not required to obtain a permit" to install the septic system despite Arkansas rules. The 26-year-old also denied "falsely stated that all necessary permits were obtained for the work done on the home and that it was done according to code."
Article continues below advertisement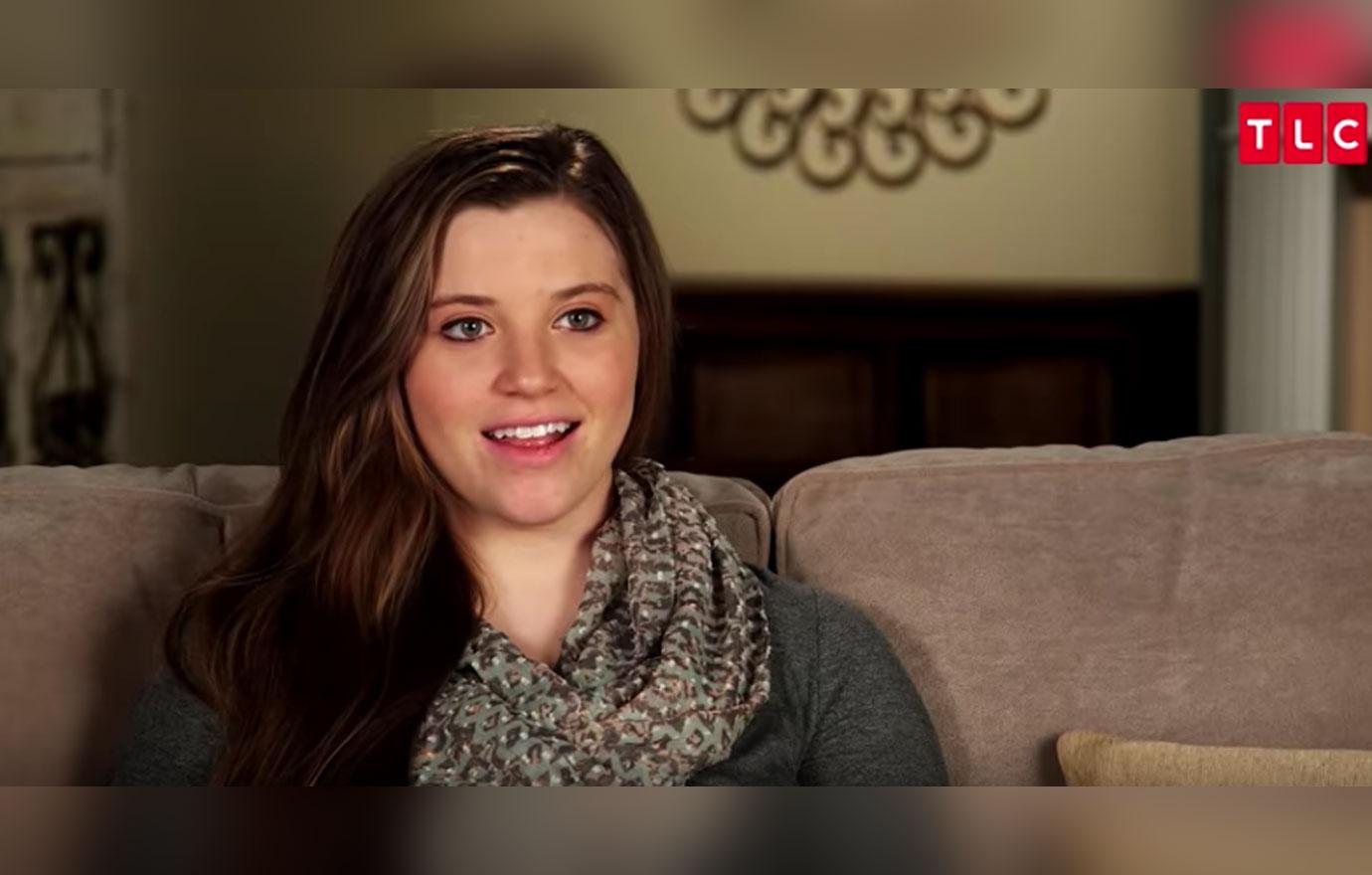 The lawsuit is still ongoing.