PHOTOS
Jim Carrey Is Cleared In Wrongful Death Lawsuit Over Ex-Girlfriend Cathriona White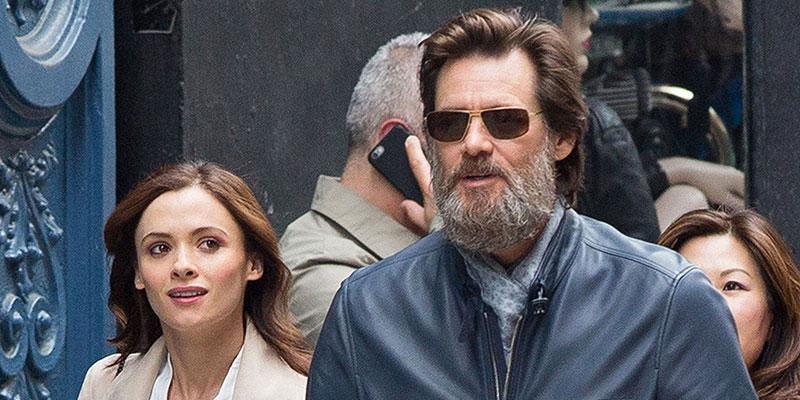 Good news for actor Jim Carrey, who was just cleared in a wrongful death lawsuit over his ex-girlfriend Cathriona White, who allegedly died of suicide by overdosing on drugs in 2015. The case for this has been super ugly over the past couple of years, with her family blaming him for giving her the drugs to kill herself and his side saying that HER family was trying to exploit him. Click-through for all the details. 
Article continues below advertisement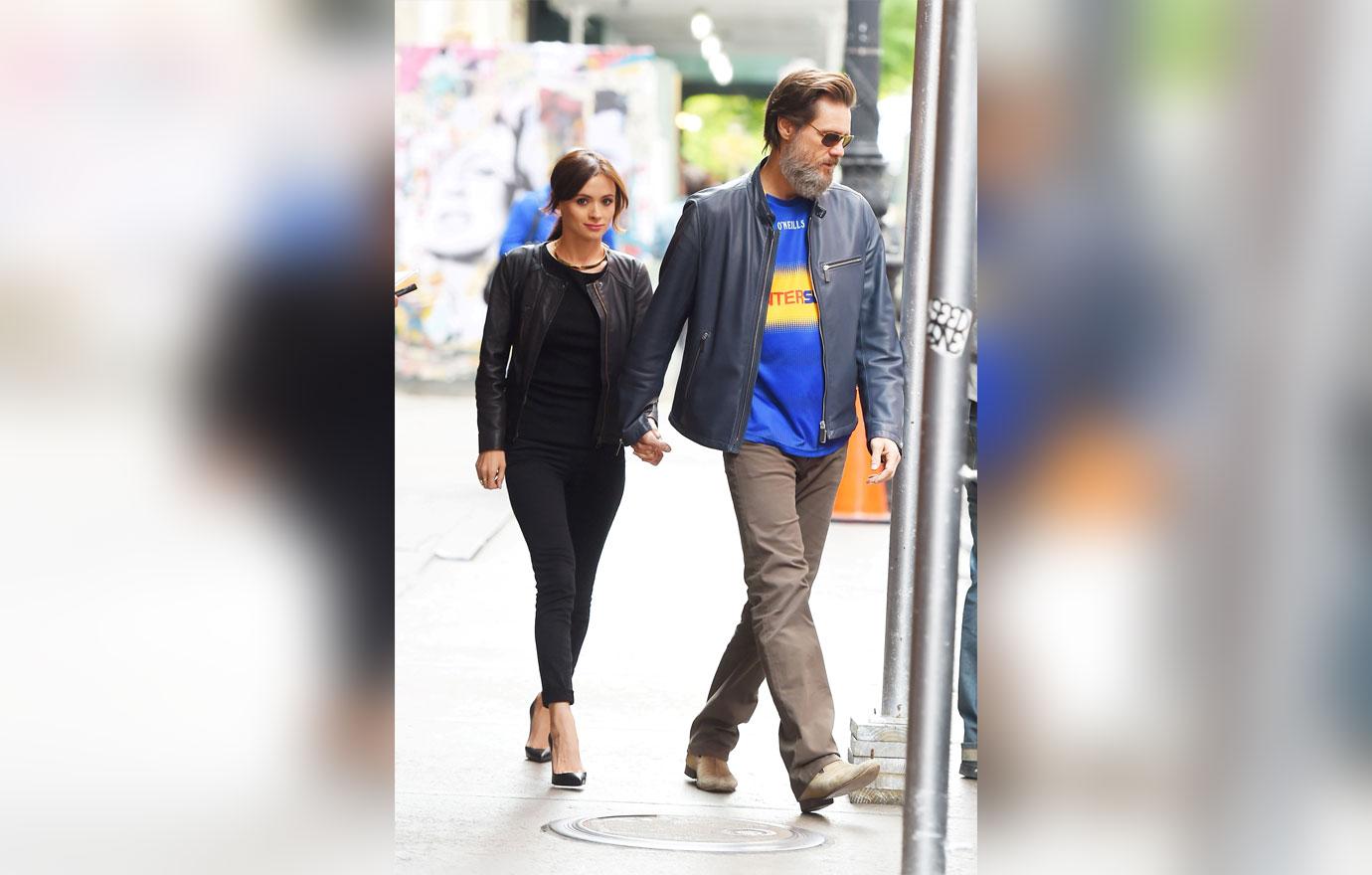 The case got downright bizarre after White's death, as her estranged mother Brigid Sweetman and her ex-husband Mark Burton not only accused Carrey of giving her the pills that led to her death but also that he gave her the sexually transmitted disease herpes.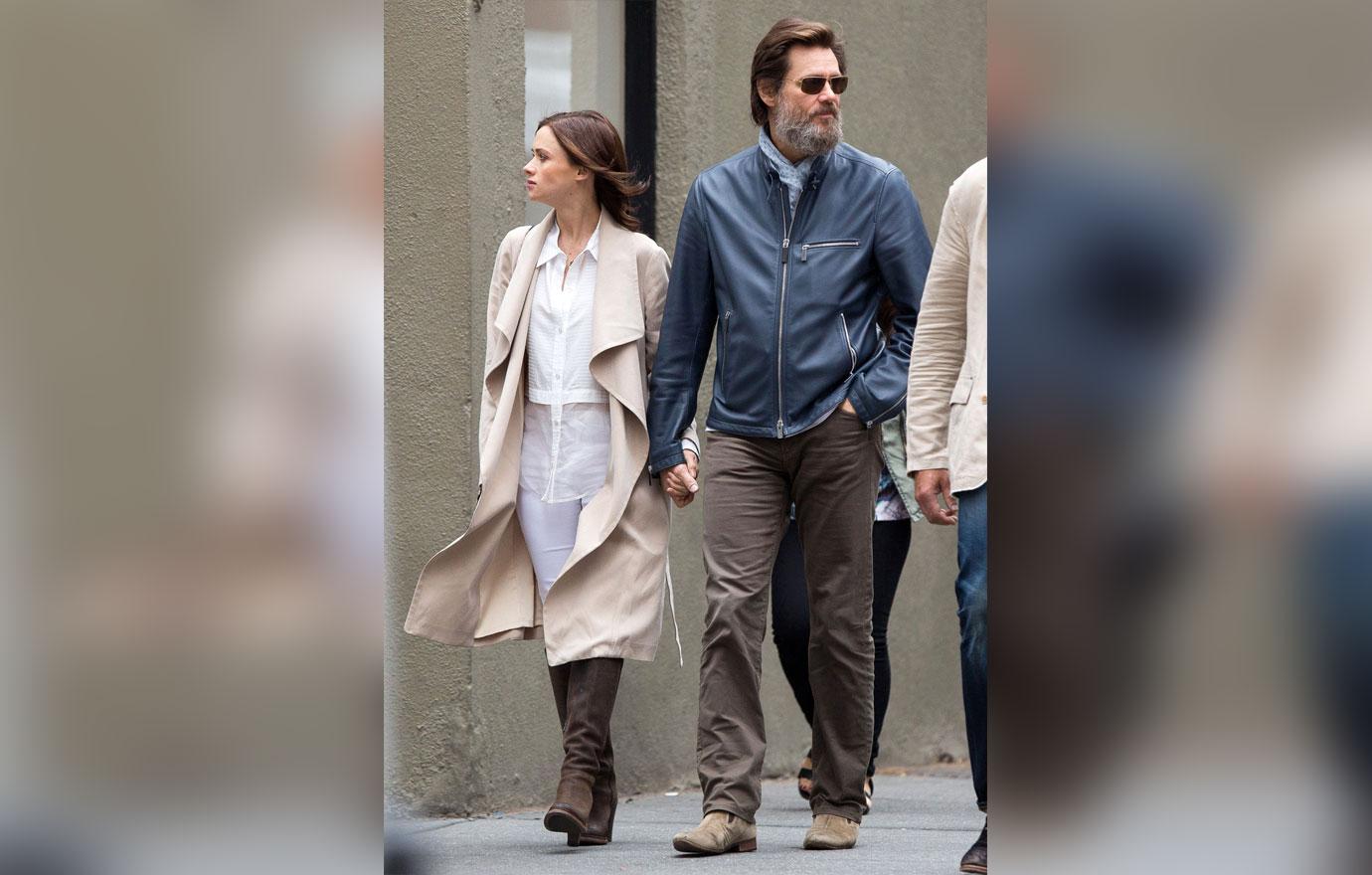 Carrey's lawyer, Raymond Boucher, eventually proved that White forged medical records to make it appear that she had no STD's before meeting Carrey.  
Article continues below advertisement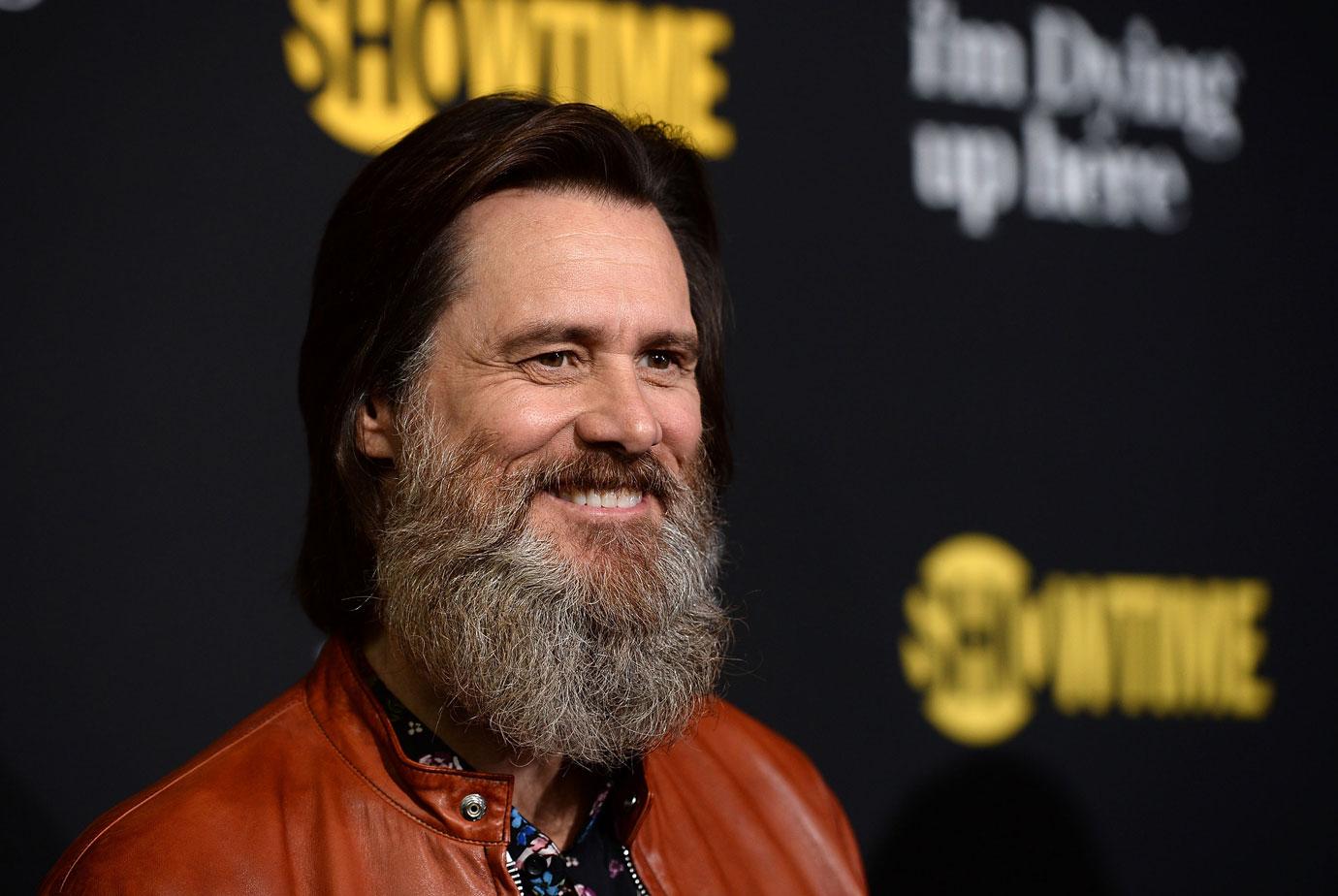 Carrey claimed that she blackmailed him over her STD allegations and he payed her an undisclosed amount of money in 2013 to stay hush about the matter.  Through discovery, Boucher was able to come to the conclusion that a 2011 document showed White had clean test results prior to meeting Carrey was a forgery.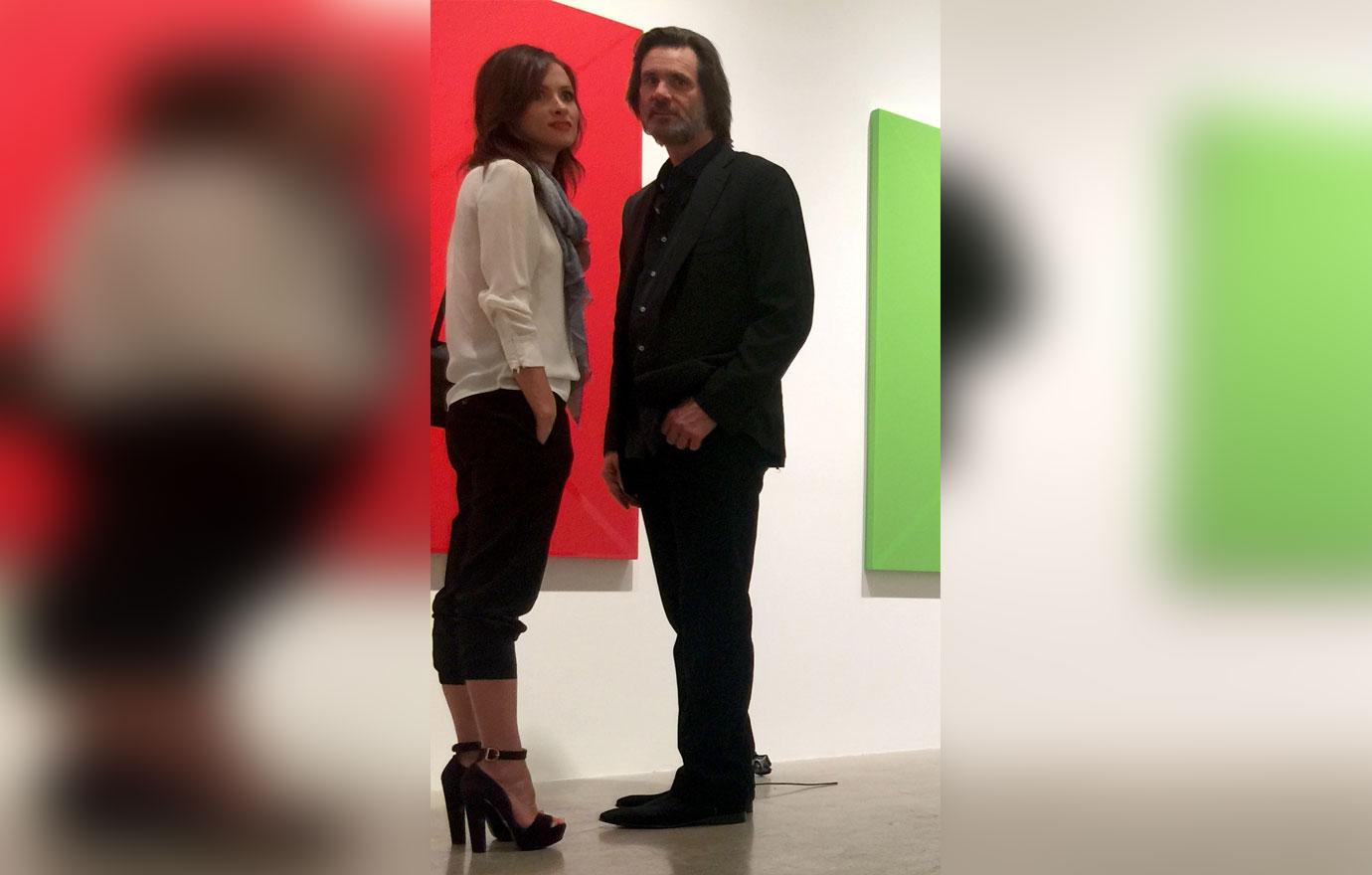 He countersued in September of 2017, claiming the lawsuits against him were an attempt to exploit a famous actor. The couple dated on and off for three years before she took her life in September of 2015.
Article continues below advertisement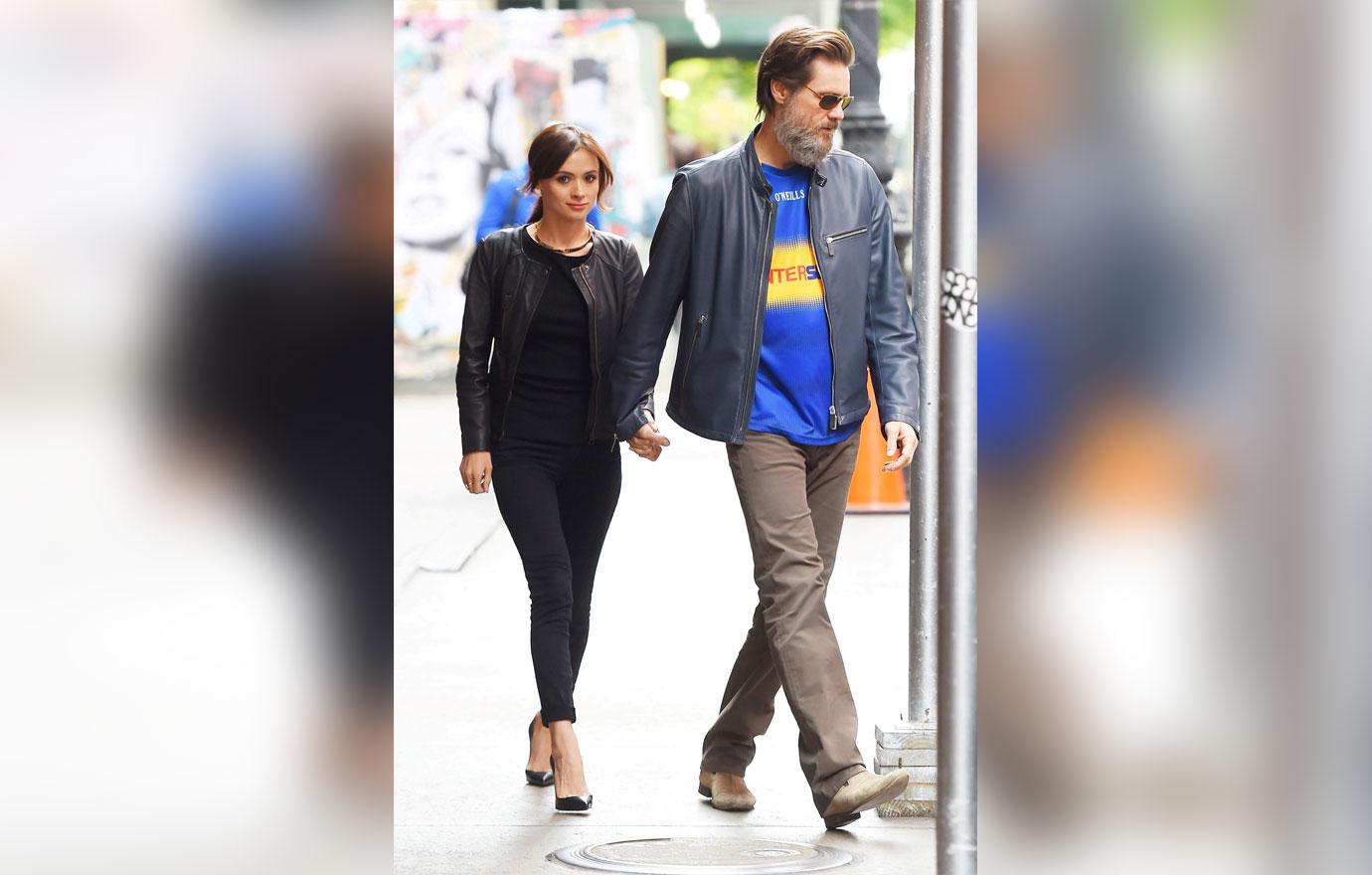 Michael Avenatti, the attorney for Sweetman and Burton, on Wednesday sent The Hollywood Reporter a brief statement that read: "We have no further comment at this time."  A rep for Carrey confirmed the matters were dismissed last week on January 25th, but wouldn't comment beyond saying the actor is looking forward to moving on with his life.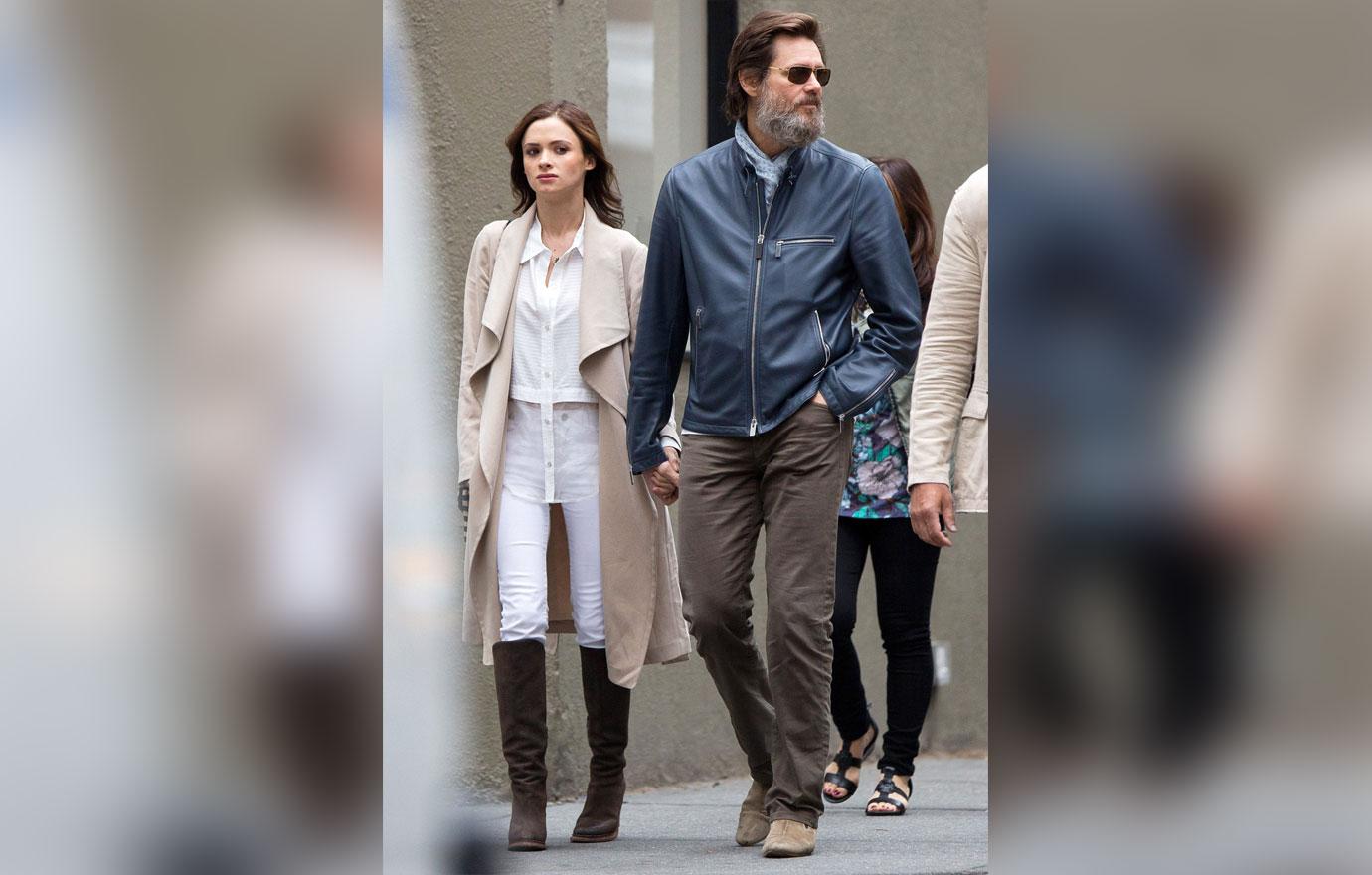 What are your thoughts on Jim getting cleared?  Sound off in the comments.