PHOTOS
Jim Carrey Sells Stunning $13 Million Malibu Mansion—Take A Peek Inside!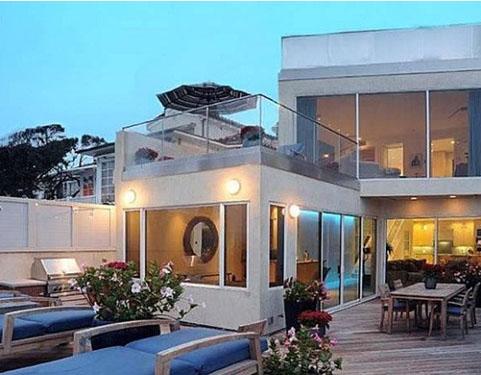 Jim Carrey is laughing all the way to the bank after selling his gorgeous Malibu beach mansion.
The actor/comedian sold the property for a cool $13.4 million and OKMagazine.com can take you inside the opulent abode, courtesy of Zillow.com.
The 51-year-old originally listed the home in June 2011 for $18 million—but don't feel too bad for him about the price drop, he purchased the house in 2002 for $9.75 million.
Article continues below advertisement
According to Zillow, "Carrey's former contemporary home is set up as an entertainer's estate, with indoor spaces that flow into several decks and patios, all facing the Pacific Ocean.
PHOTOS: TAKE A TOUR OF DREW BARRYMORE'S GORGEOUS MONTECITO HOME
"The home is on the smaller side for a Malibu mansion, measuring 2,866 square feet, with 3 bedrooms and 4 baths."
The new home owner won't get to live near Carrey, as he's currently checking out properties in Manhattan, but they will still get to rub shoulders with the A-listers as both Steven Spielberg and uber rich Larry Ellison own homes in the area.
Article continues below advertisement
1. Take a tour of Jim Carrey's stunning Malibu mansion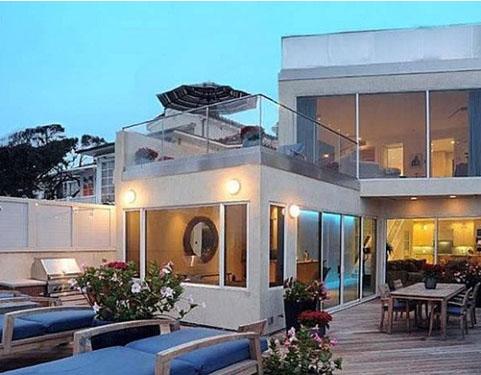 2. Take a tour of Jim Carrey's stunning Malibu mansion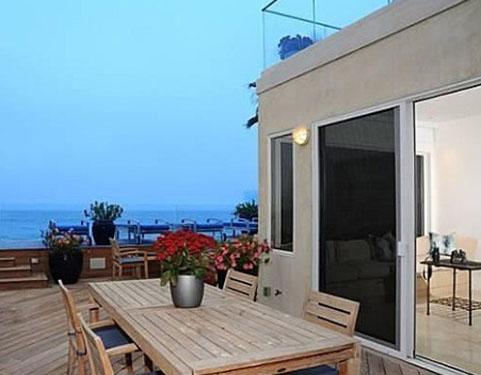 Article continues below advertisement
3. Take a tour of Jim Carrey's stunning Malibu mansion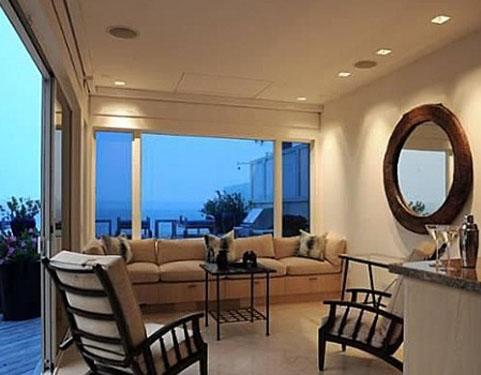 4. Take a tour of Jim Carrey's stunning Malibu mansion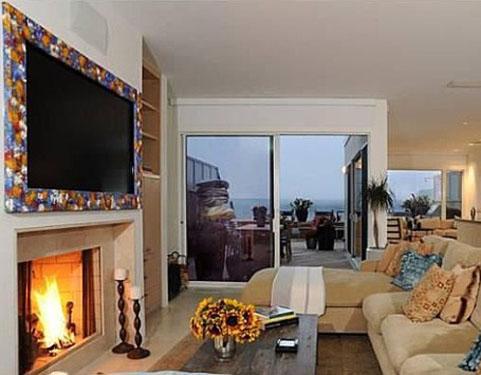 Article continues below advertisement
5. Take a tour of Jim Carrey's stunning Malibu mansion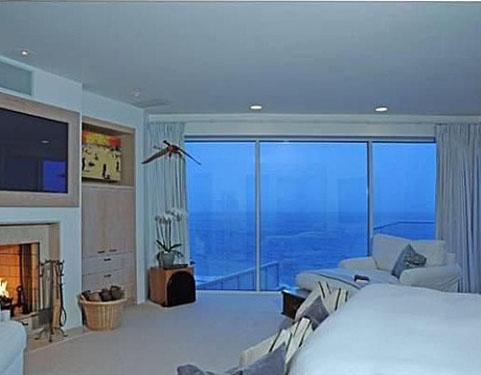 6. Take a tour of Jim Carrey's stunning Malibu mansion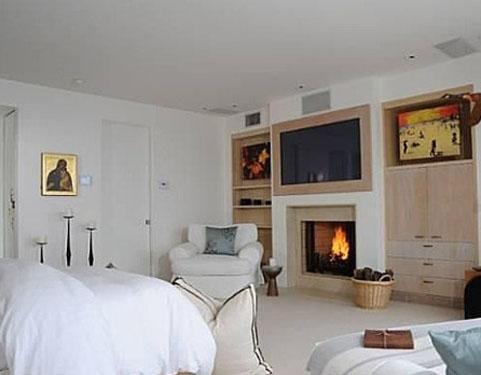 Article continues below advertisement
7. Take a tour of Jim Carrey's stunning Malibu mansion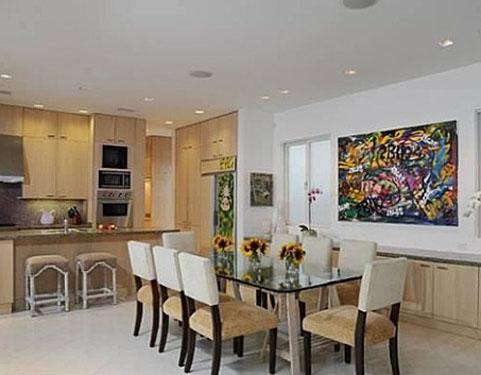 8. Take a tour of Jim Carrey's stunning Malibu mansion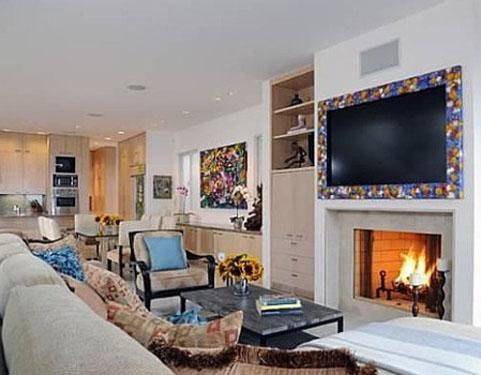 Article continues below advertisement
9. Take a tour of Jim Carrey's stunning Malibu mansion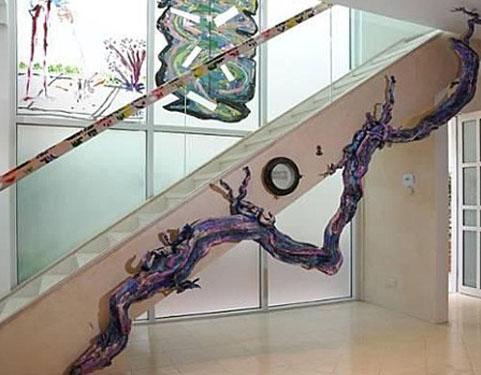 10. Take a tour of Jim Carrey's stunning Malibu mansion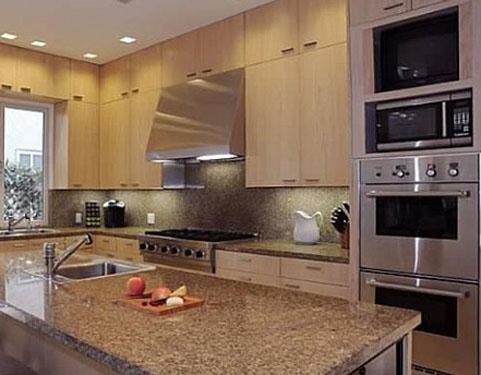 Article continues below advertisement
11. Take a tour of Jim Carrey's stunning Malibu mansion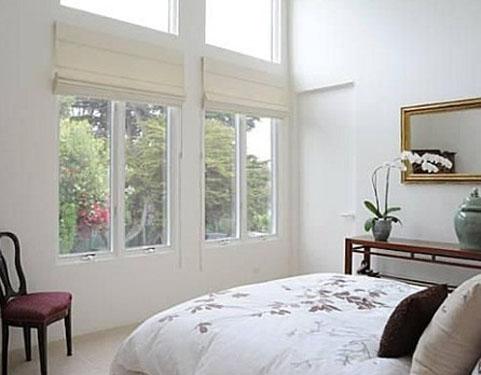 12. Take a tour of Jim Carrey's stunning Malibu mansion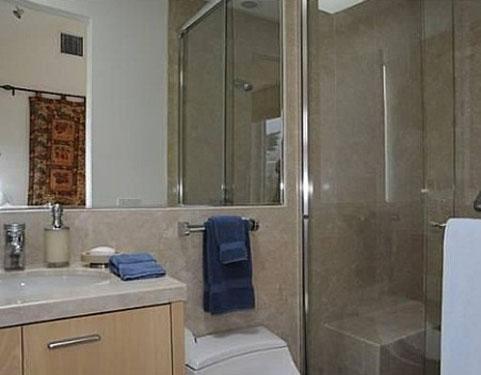 Article continues below advertisement
13. Take a tour of Jim Carrey's stunning Malibu mansion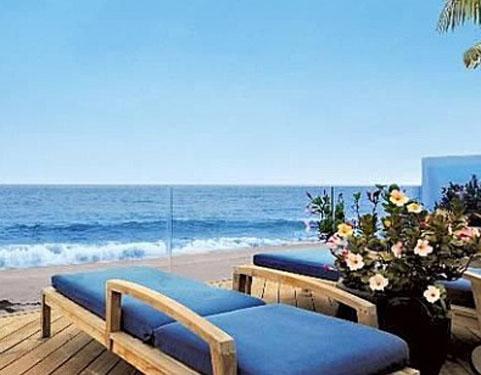 14. Take a tour of Jim Carrey's stunning Malibu mansion