PHOTOS
Jim Carrey and Iggy Azalea on SNL, The Boardwalk Empire Series Finale and More on TV This Weekend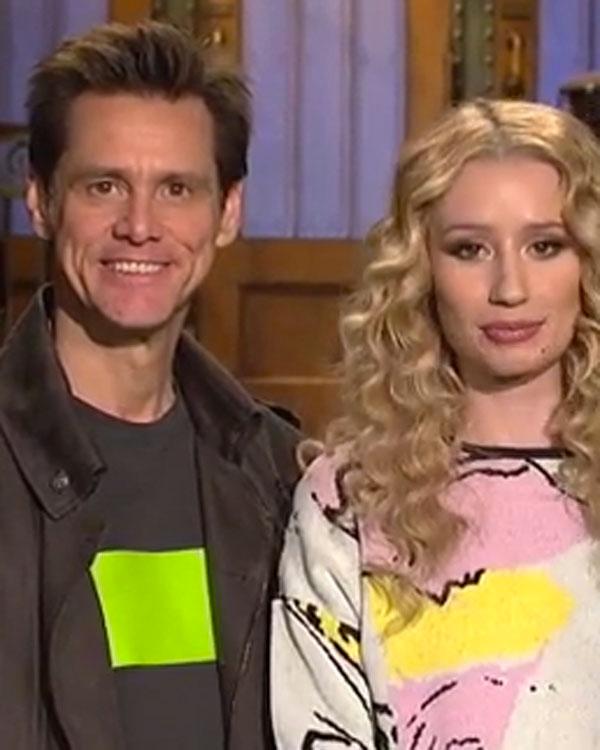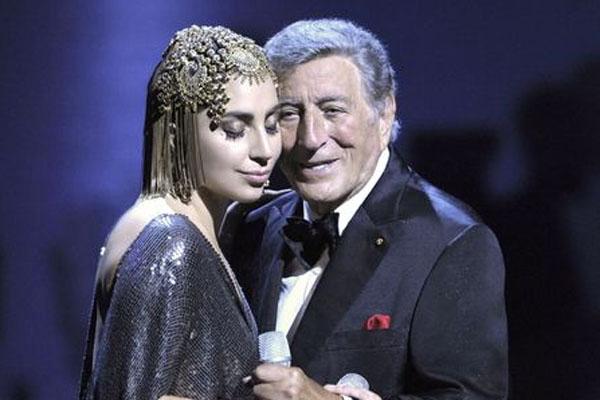 Need plans this weekend? Good! Here's 5 things to watch…
Great Performances: Tony Bennett & Lady Gaga. Friday at 9pm on PBS. These two legends perform songs from their appropriately-titled album, Cheek to Cheek, live from NYC's Rose Theater.
Article continues below advertisement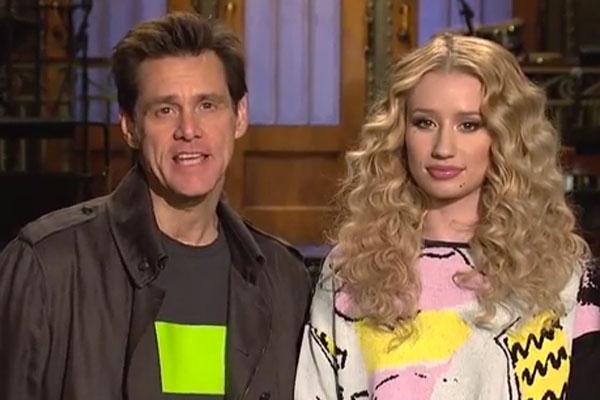 Saturday Night Live. Saturday at 11:30pm on NBC. Jim Carrey hosts to get the word out for Dumb and Dumber To, while Iggy Azalea is the musical guest. If she doesn't perform "Fancy" we'll be angry.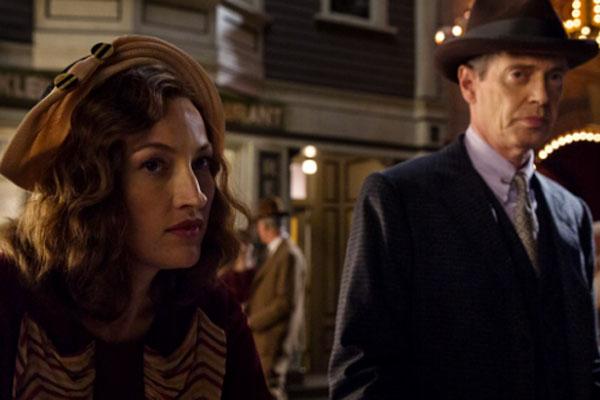 Boardwalk Empire. Sunday at 9pm on HBO. The series ending will finally reveal the tie between Gillian and Nucky, plus expect some people to die. Definitely.
Article continues below advertisement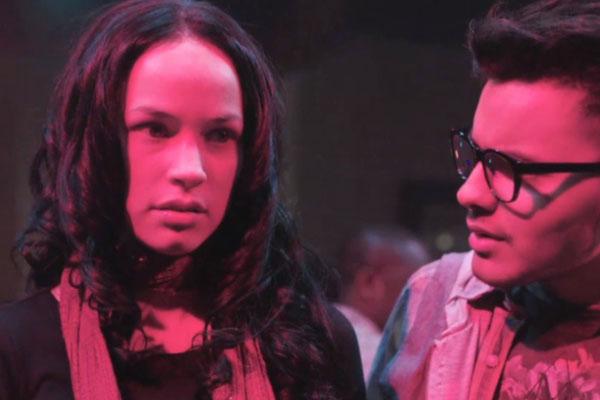 The Dorm. Sunday at 8pm on MTV. The network's original Halloween-themed movie is a legit thriller that will make you never want to go to college again. Alexis Knapp (from Pitch Perfect!) stars as an awkward freshman who gets turned into someone else by evil spirits.