PHOTOS
Jim Carrey SUED For Death Of Girlfriend, The Most Shocking Allegations & Claims Of Cover-Up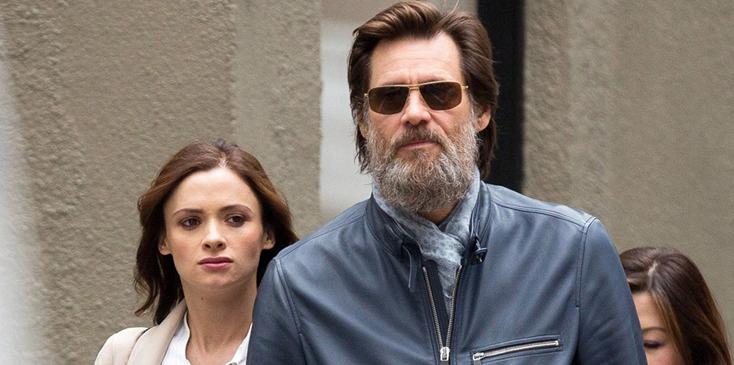 Exclusive... Archive Images: Jim Carrey's Ex-girlfriend Cathriona White Commits Suicide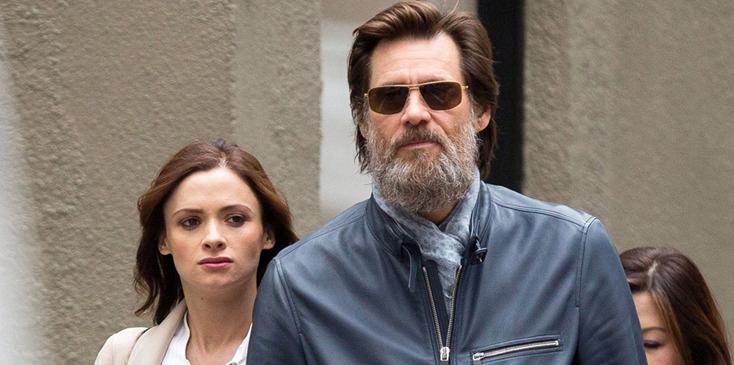 Jim Carrey is being sued for the wrongful death of his ex-girlfriend Cathriona White and accused of illegally buying the pills that killed her. Click through to read the most shocking allegations in the lawsuit, filed by White's estranged husband, Mark Burton.
Article continues below advertisement
LACMA's 50th ANNIVERSARY GALA IN LA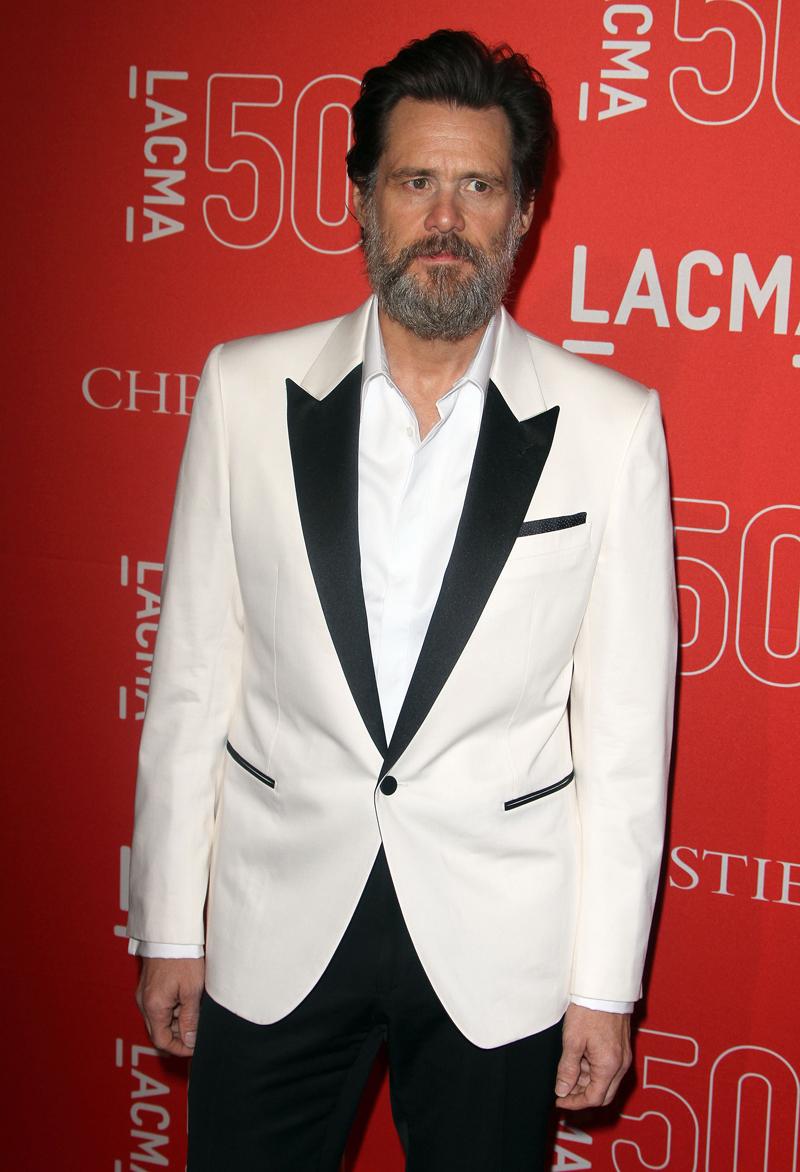 According to court documents filed Sept. 19 in Los Angeles, the actor is accused of "using his immense wealth and celebrity status to illegally obtain and distribute highly addictive, and, in this case deadly controlled substances."
Jim Carrey and Cathriona White leave their hotel hand in hand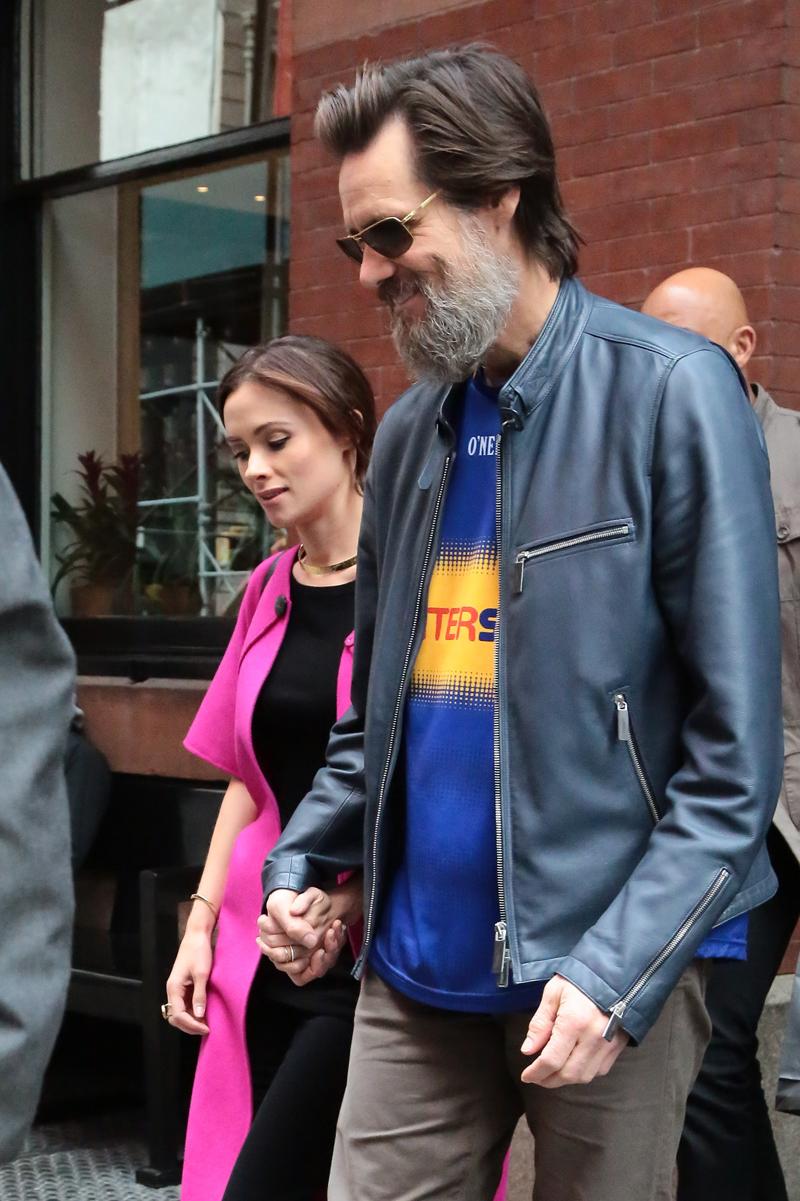 The suit alleges that Carrey used a "bogus name" "Arthur King" and "then gave the drugs to White" whom he knew "ill equipped to ingest and manage highly additive sic prescription drugs."
Article continues below advertisement
**EXCLUSIVE** Jim Carrey's ex girlfrined Cathriona White pictured in a bikini in happier times before she took her own life. NO DAILY MAIL ONLINE, 2nd Rights USA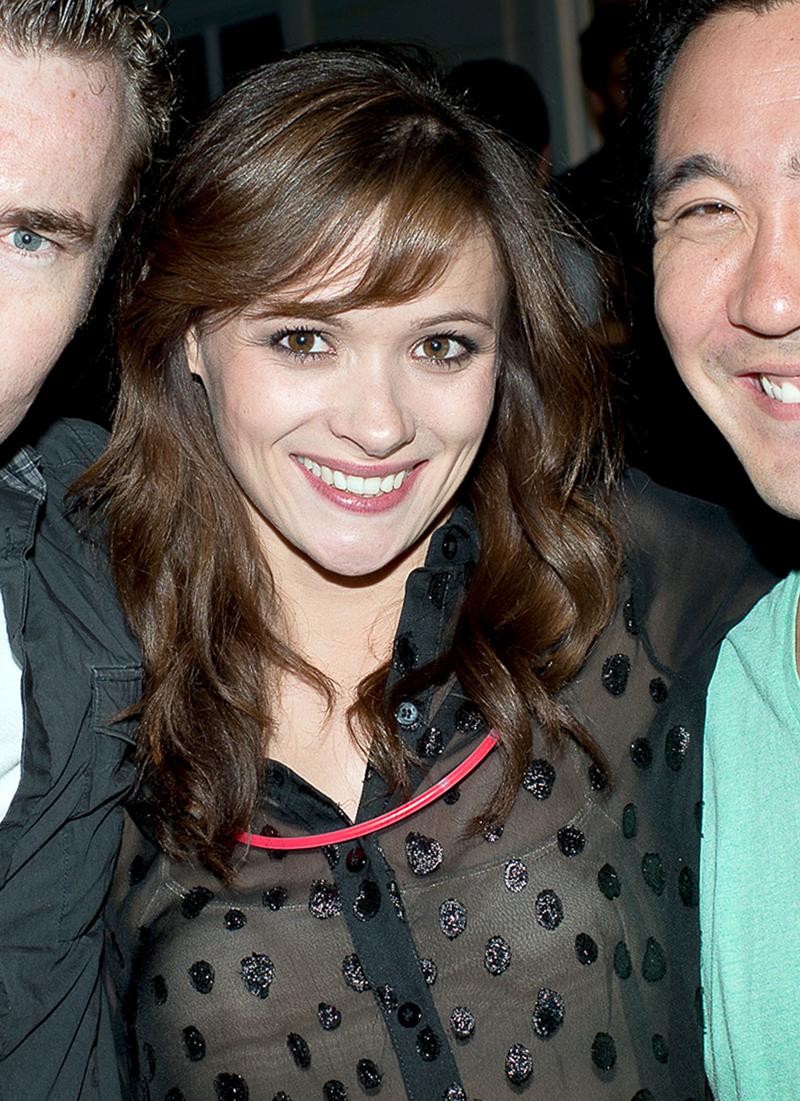 The lawsuit states that Carrey could have prevented her death on Sept. 24, 2015 since he "had the ability to monitor surveillance cameras on a home White often stayed at." The suit claims that Carrey learned through his assistant that White had not left the home for over a day and "after learning of this fact, however, neither Carrey nor his assistant alerted authorities."
Article continues below advertisement
EXCLUSIVE: Jim Carrey spotted wearing a leather jacket while departing The Greenwich Hotel in NYC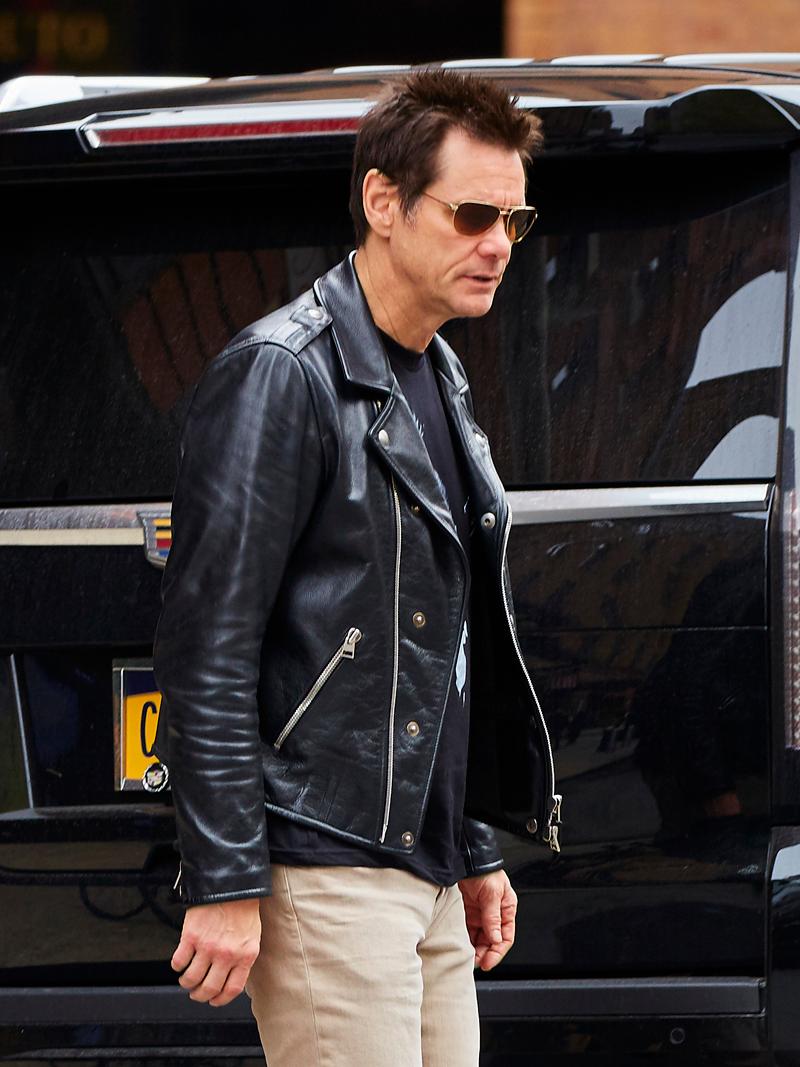 But the worst part of the lawsuit accuses Carrey of covering up his involvement in her death with text messages sent after her death.
Article continues below advertisement
Jim Carrey is seen at LAX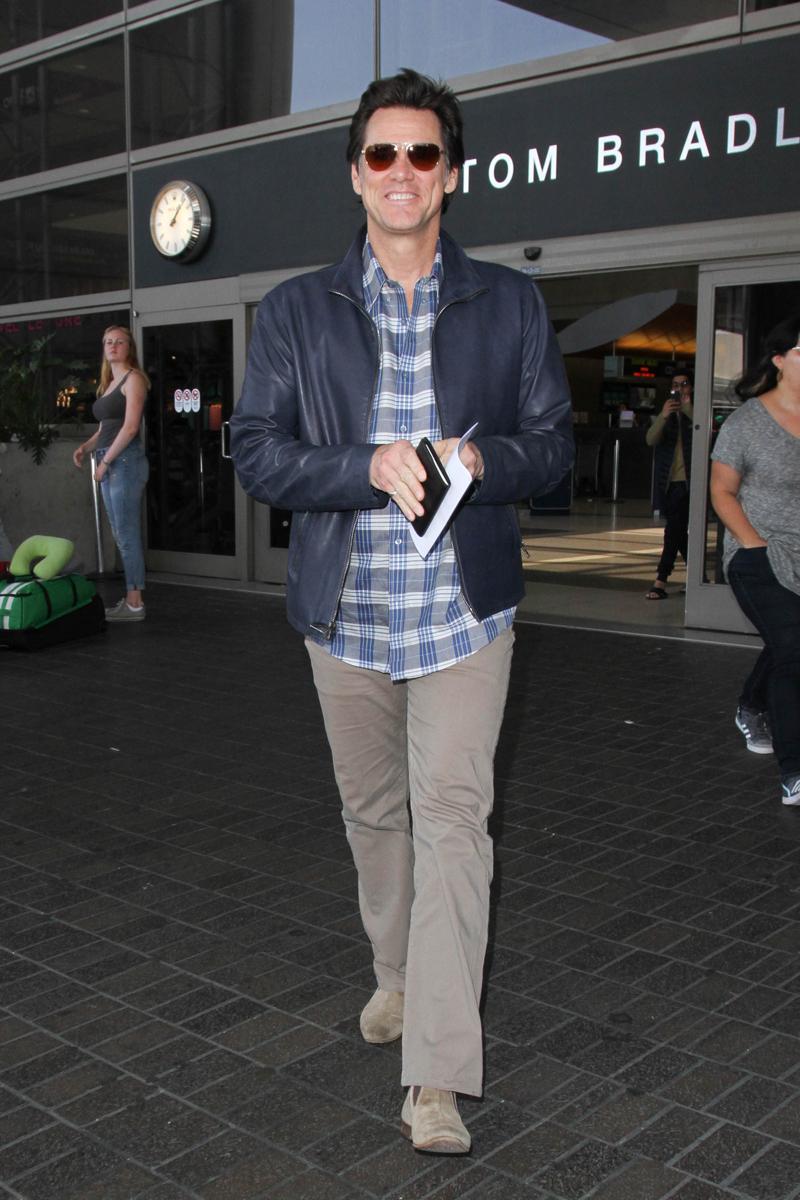 "In an effort to cover-up his conduct and complicity in her death, Carrey sent a bogus text message on September 27, 2015, to White (who was already deceased) pretending as though he had misplaced the drugs and insinuating White may have taken them from Carrey without his knowledge, when in reality Carrey knew full well that he had voluntarily and illegally provided the fraudulently obtained and prescribed drugs to White days prior," the lawsuit said. "If Carrey legitimately believed White had taken the drugs from him and she had subsequently gone missing for days with no contact, then why would Carrey not immediately request law enforcement to check on her well-being after she did not return his text?"
Article continues below advertisement
Jim Carrey seen carrying the coffin of his ex Girlfriend Cathrion White out of the White's Funeral Home in Cappawhite, Ireland.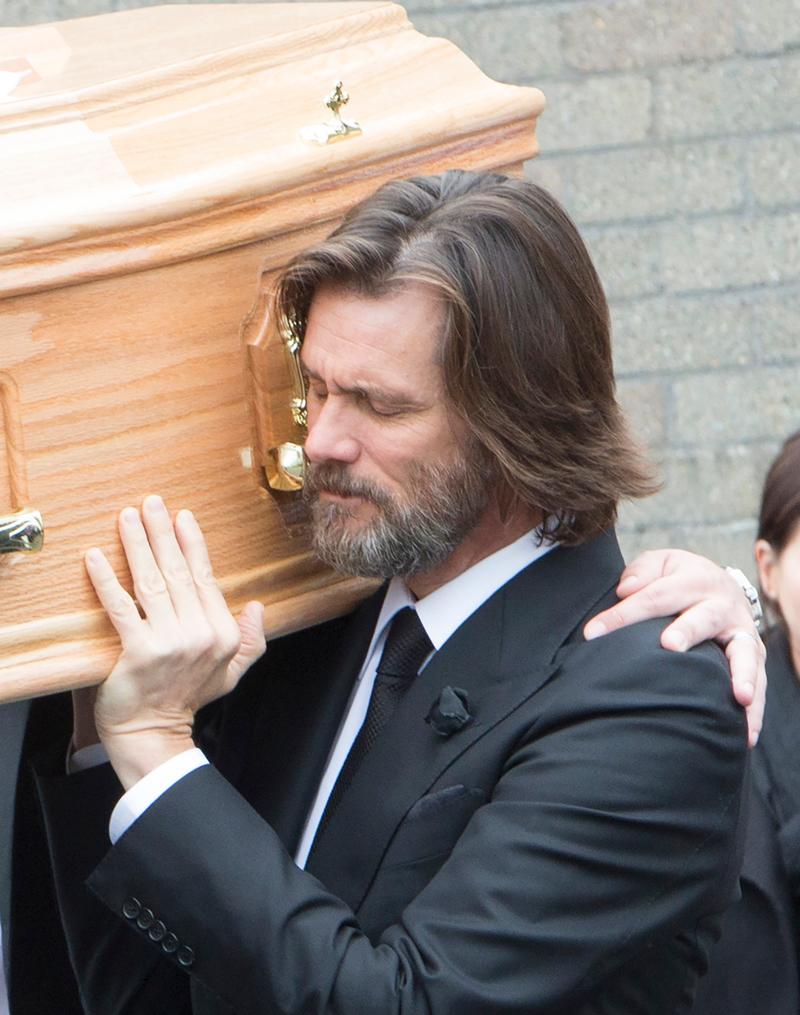 On top of that, according to the plaintiff, Jim lied about paying for Cathriona's funeral, the suit stated only "to publicize his supposed generosity…in an effort to paint Carrey as a 'grieving good guy." "In reality, however," the suit stated, "Carrey never paid a dime of funeral expenses."