PHOTOS
Jim Edmonds Says He Won't Let 'Lies' Bring Him Down In 2020 Amid Split From Estranged Wife Meghan King Edmonds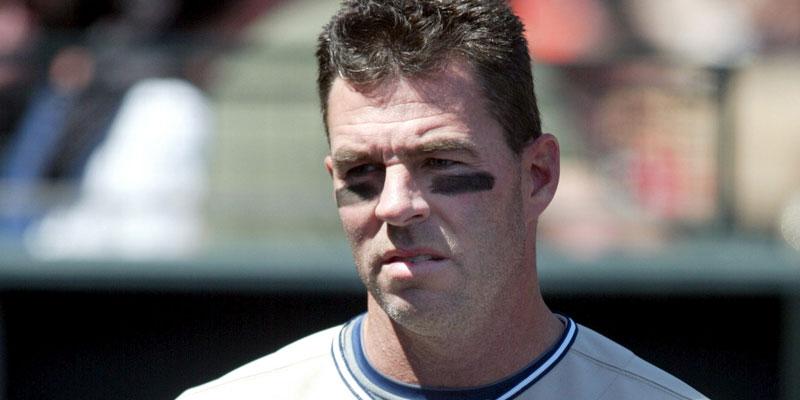 Jim Edmonds is looking for a fresh start. On Tuesday, December 31, the former St. Louis Cardinals player, 49, posted a photo of himself with a caption that revealed his desire to no longer let "lies and false accusations" affect him in the new year.
Article continues below advertisement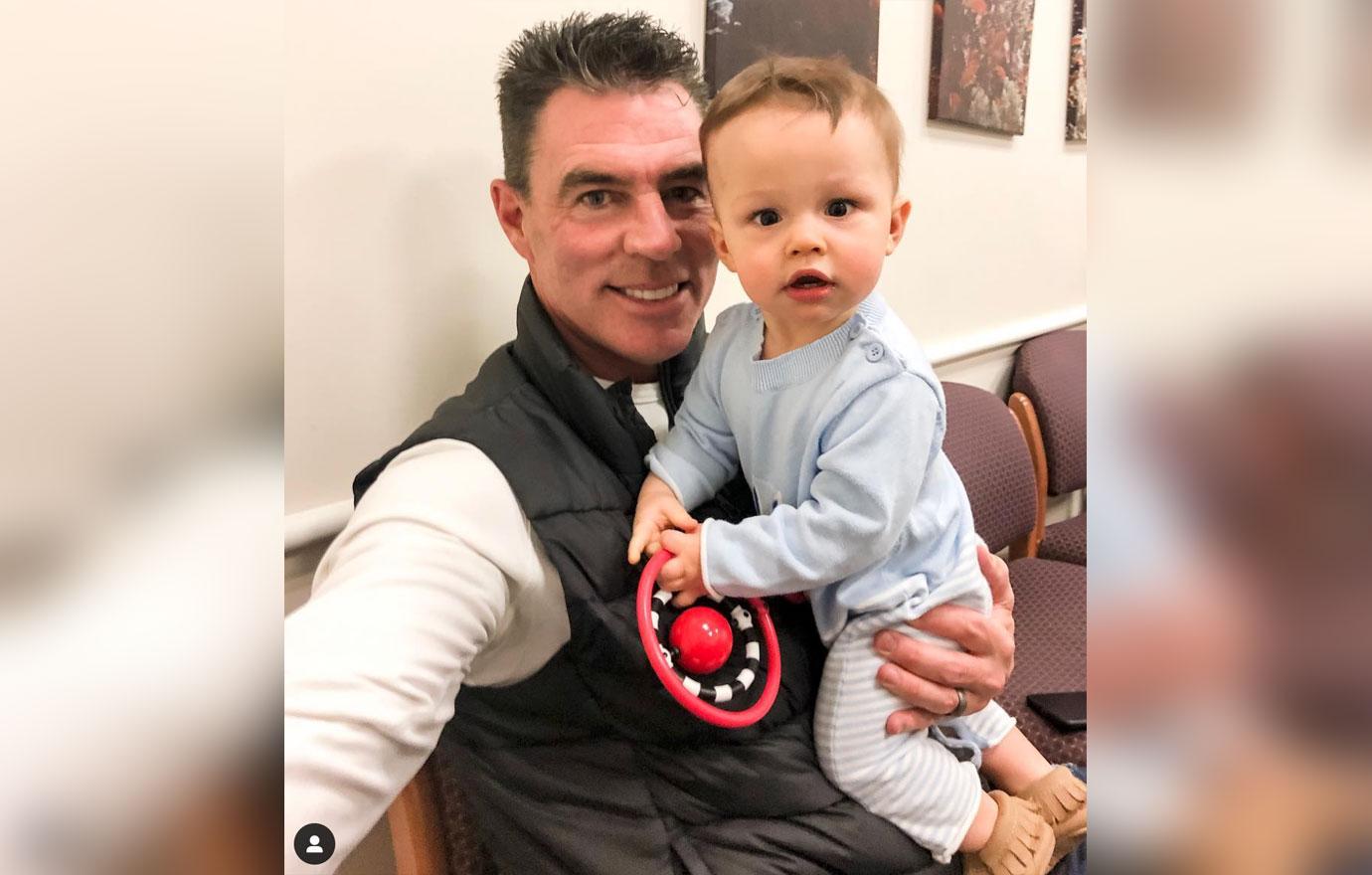 Jim posted a photo of himself working out at the gym with a caption that read, "Day one of trying to start over (yes it took me this long). I allowed my situation to get the best of me, but I will not allow lies and false accusations to bring me down ever again. I'm finally back in the gym and trying to get myself together."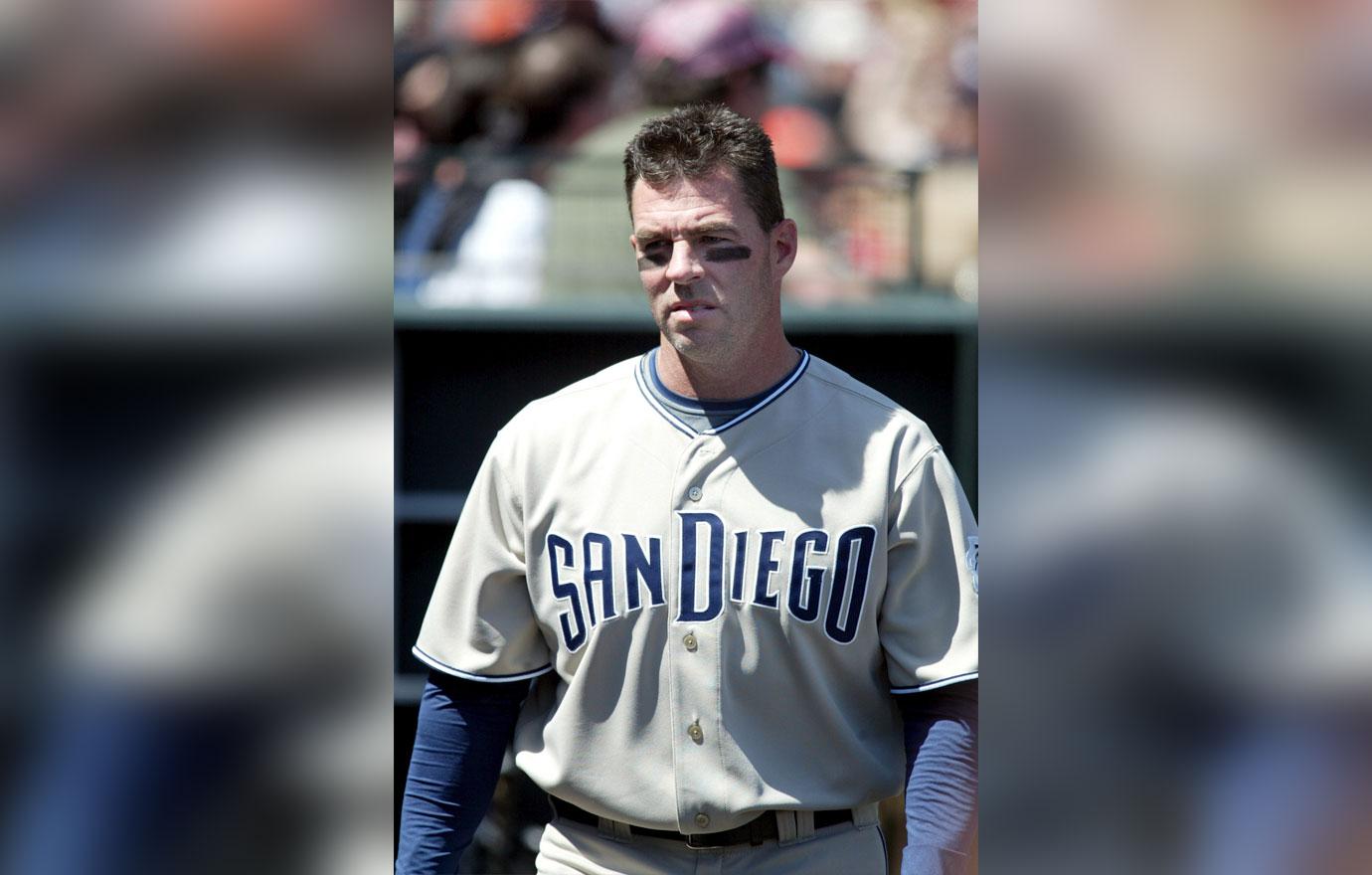 Jim continued, "The struggle is real for all of us … me included! Thank you to everyone that supported me. #onedayatatime #support."
Article continues below advertisement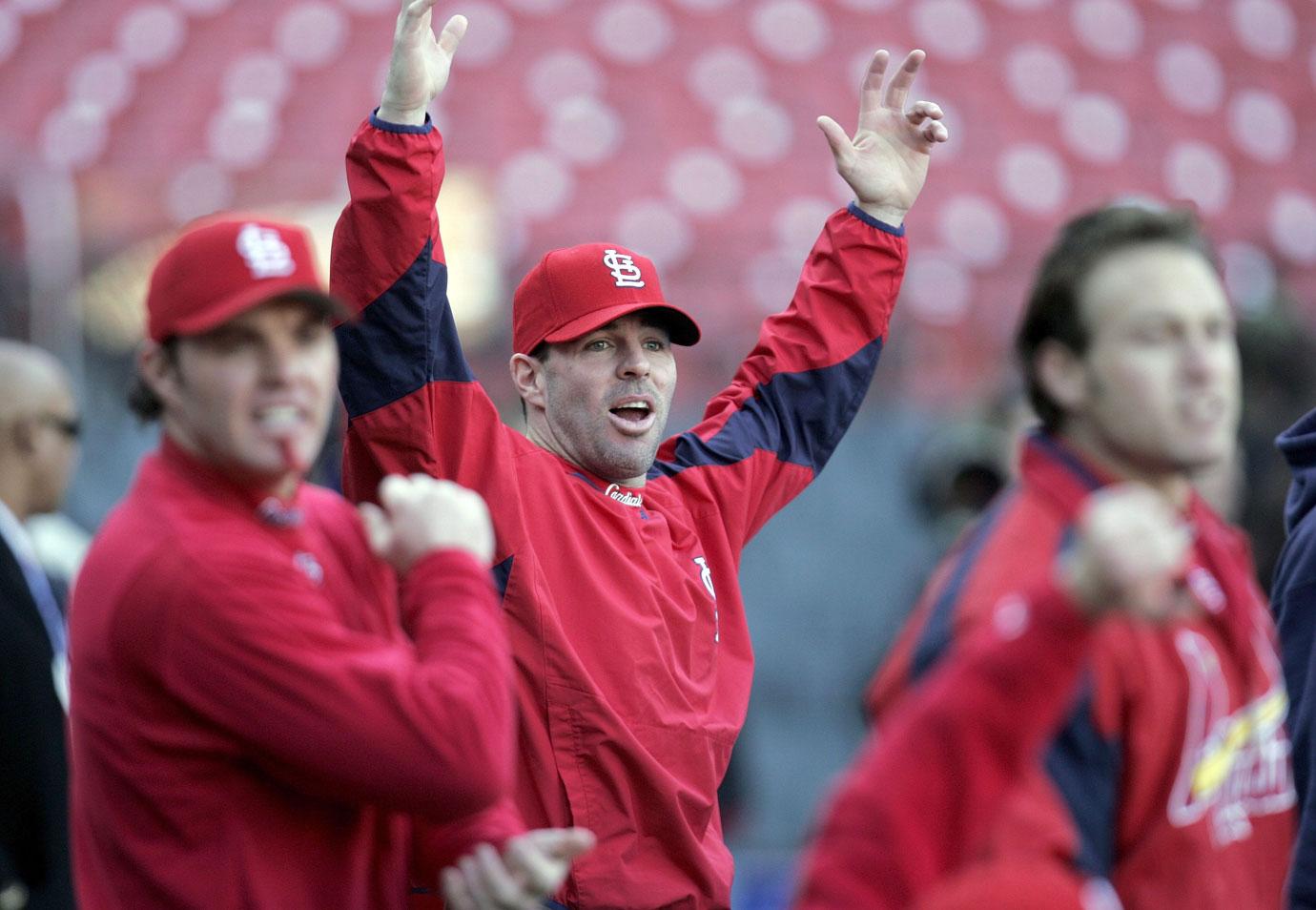 The caption was seemingly a reference to the tremulous year both Jim and his now-estranged wife Meghan King Edmonds went through. In October 2019, Jim filed for divorce from Meghan, 35, after five years of marriage following accusations that he had cheated on the former Real Housewives of Orange County star with their nanny, Carly Wilson. However, Jim and Carly denied those claims. The 22-year-old nanny noted on Instagram that the cheating allegations were "completely false."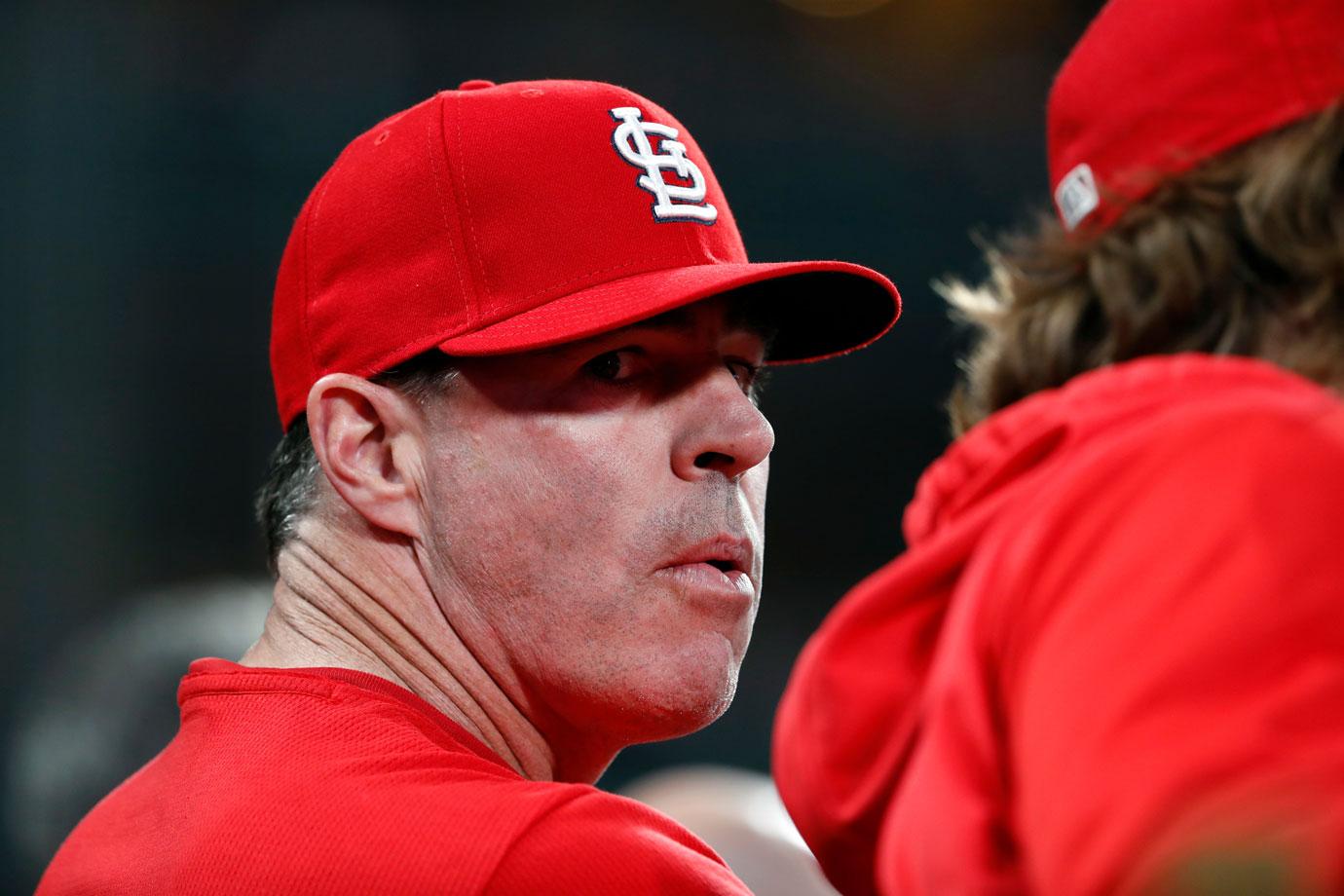 Since then, the two have been going through a bitter feud, publicly slamming one another through a series of social media and blog postings. In October, Meghan published a blog post titled, Broken, in which she shared her thoughts on the alleged affair.
Article continues below advertisement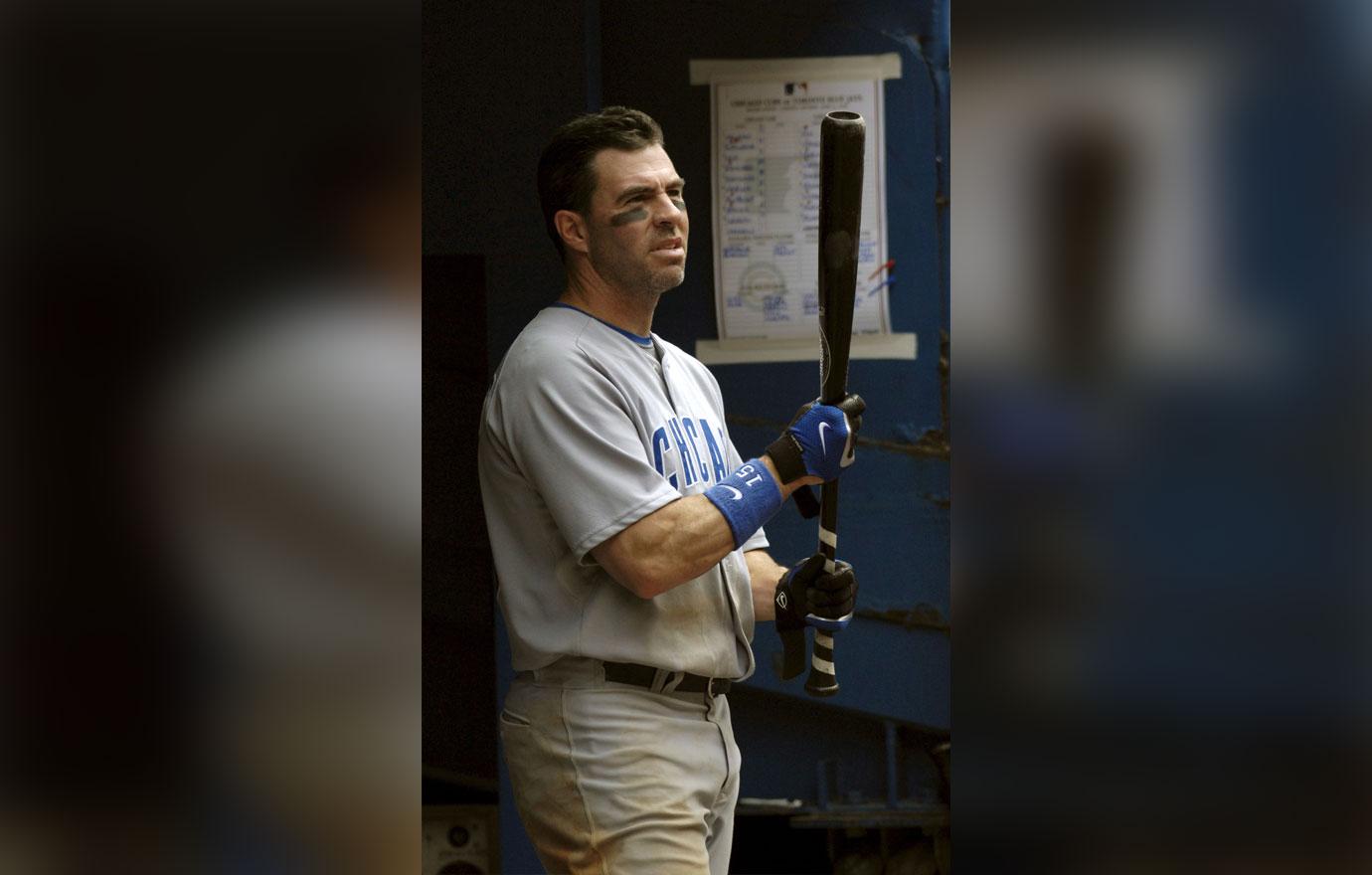 "To be clear, I don't know if Jim slept with our babysitter or whether they were just being exceedingly inappropriate by hanging out socially without either of them telling me (and Jim expressly lying to me about it)," Meghan wrote at the time. "I've gone back and forth with my thoughts for a couple of days but as I write this, I don't think he did. But I still don't' understand why he'd lie."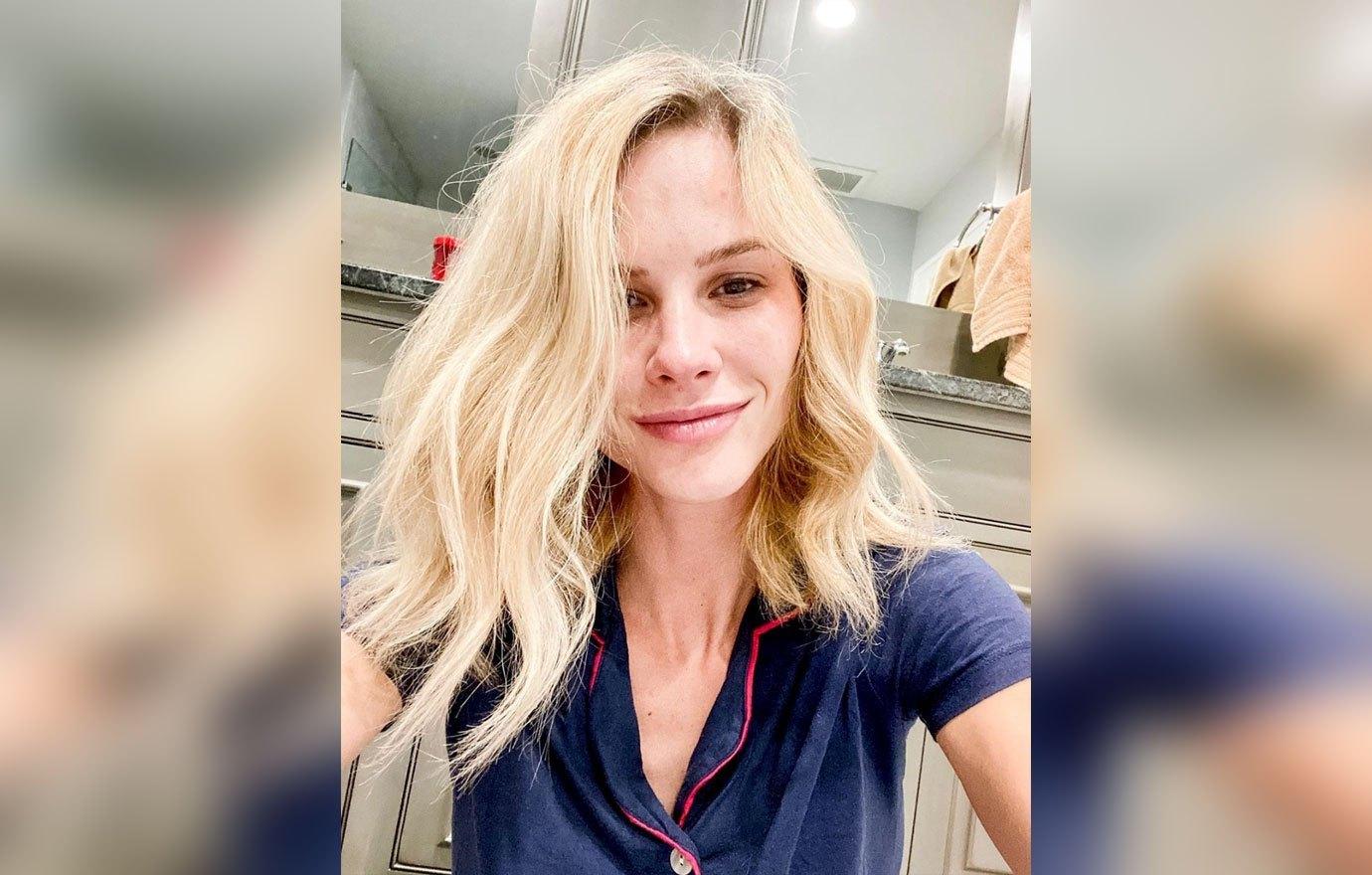 In that same month, Jim told Us Weekly, "It's dangerous, irresponsible and hurtful to all to allow a rumor to be spread to the world because of insecurities."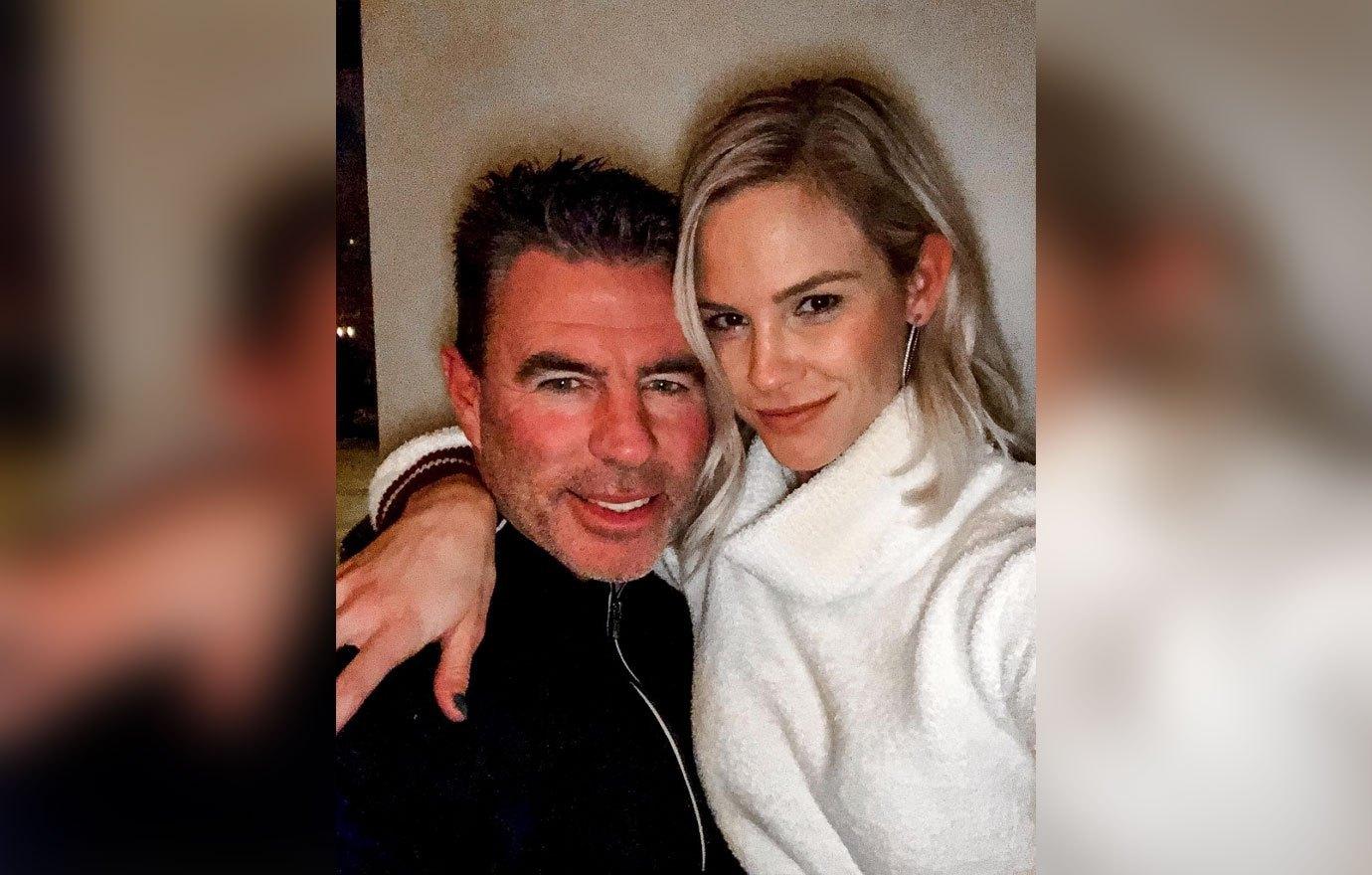 Jim and Meghan tied the knot in 2014. The pair share three children, daughter Aspen, 3, and twin sons Hart and Hayes, 17 months.
What do you think of Jim's New Year's resolution? Sound off in the comments.