PHOTOS
Jimmy Fallon 'Barfs Up His Childhood' With Ryan Reynolds In A Disgusting Drinking Game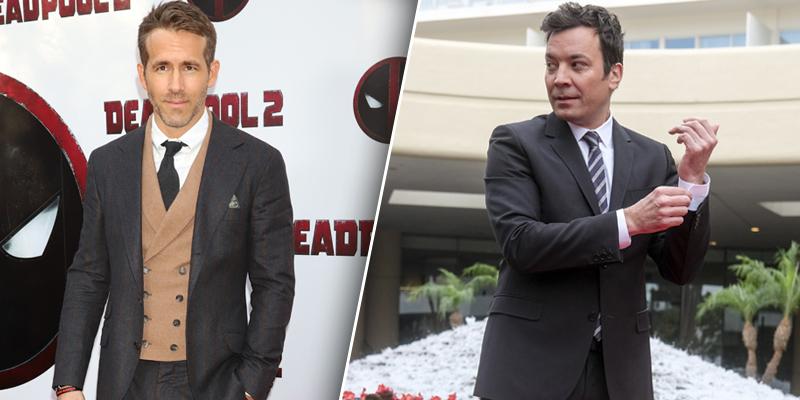 Well, that's one way to promote the fact that you're an owner of Aviation Gin. Ryan Reynolds went on The Tonight Show with Jimmy Fallon and ended up doing THE WORST kind of drinking game with him. But he took it like a champ. Read on for the latest.
Article continues below advertisement
Jimmy was actually a huge fan of Ryan's gin, but he invited Ryan to take things up a notch with his popular—and disgusting—drinking game named "Drinko"—which meant they'd both have to drink the most bizarre, arbitrary combinations of food and liquids with the gin.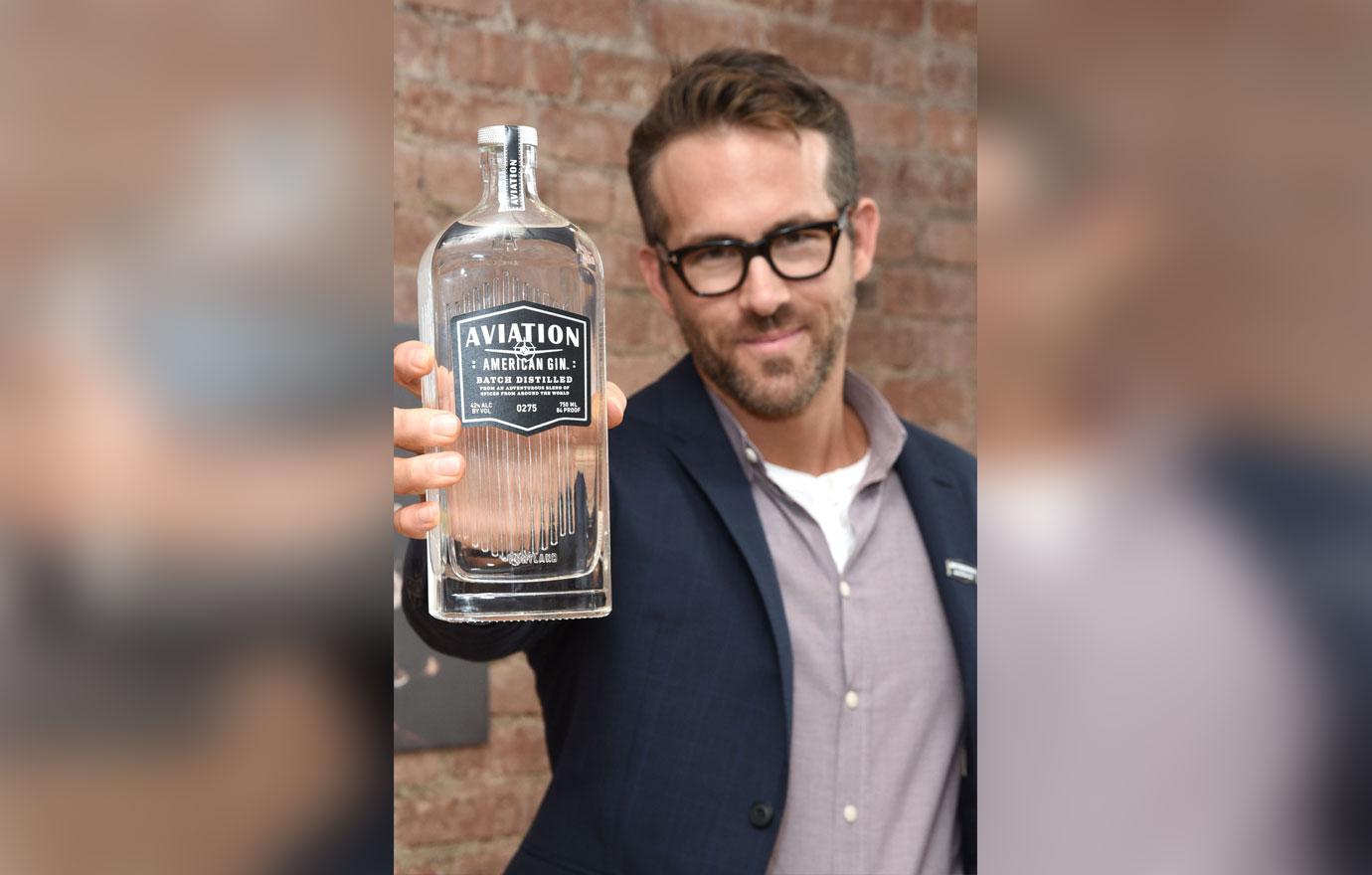 But Ryan was actually quite a champ about it, despite admitting, "I have such a weak stomach, I'm not kidding." After finding out his first cocktail was Twinkies, grape juice, and topped with the gin, he chugged it in one sip.
Article continues below advertisement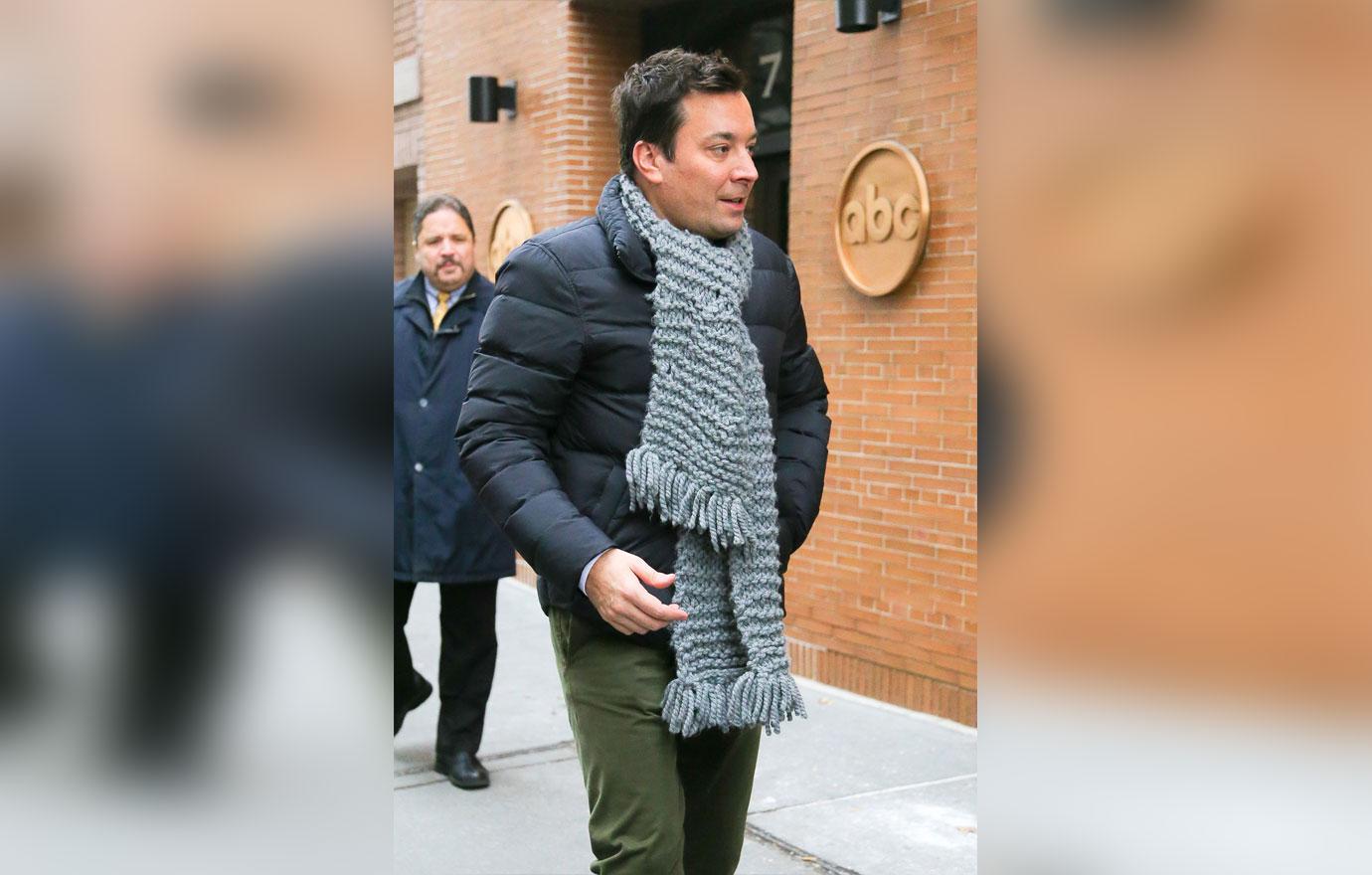 The actor was hyped to see what would be Jimmy's gross cocktail, which ended up being Twinkies and horseradish. Right away, the late night host was already gagging. Meanwhile, Ryan was already preparing the drink, saying, "This is so amazing. I'm so excited for you," Jimmy began to visibly sweat as Ryan described the gross concoction: "That's like bile. That's super gross."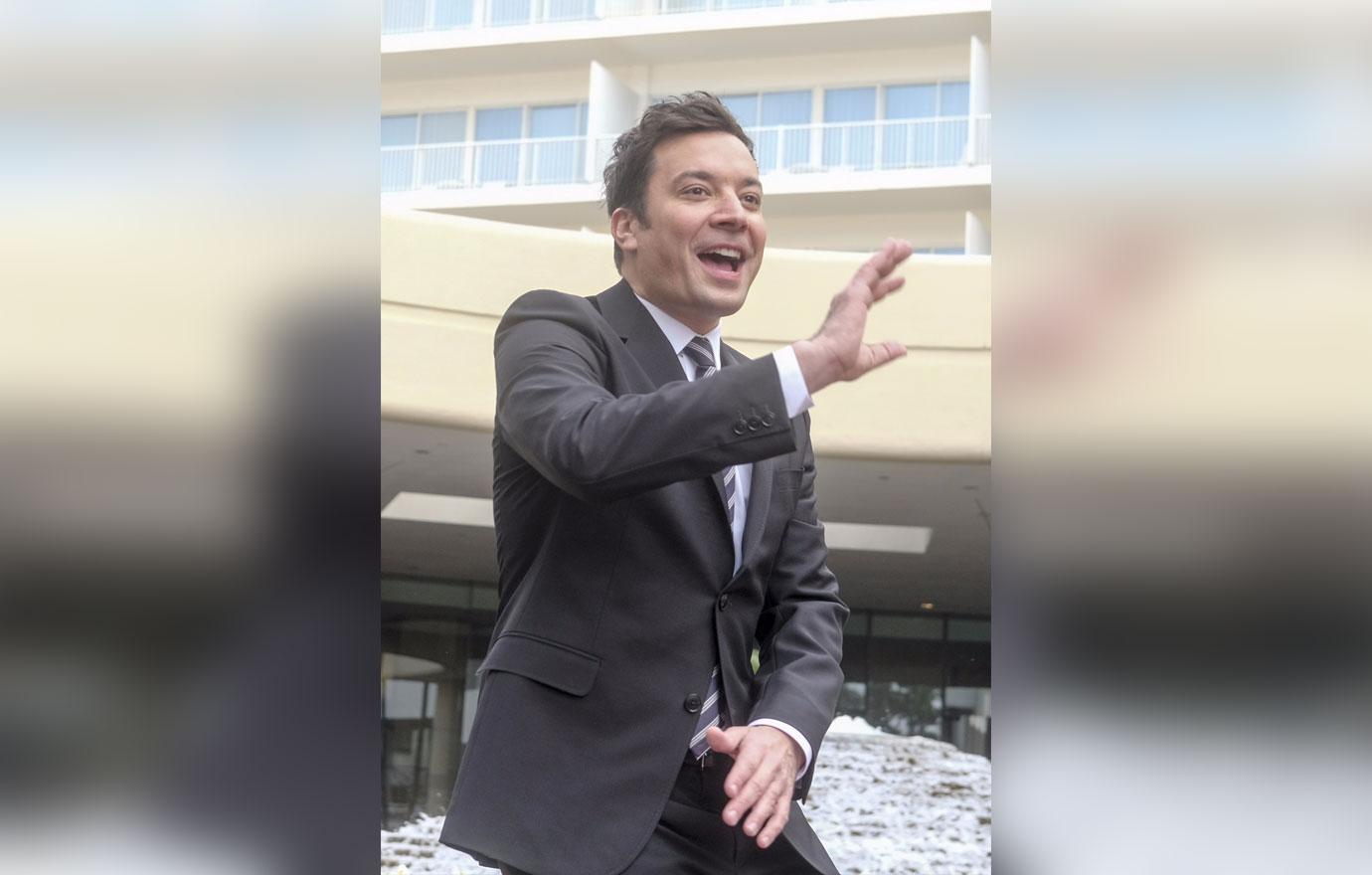 Though Jimmy chugged the whole thing, he immediately chucked it right up into a bucket. Then he lied down on the floor as if he was dead. Ryan grabbed the bucket and said, "You barfed up your whole childhood."
Article continues below advertisement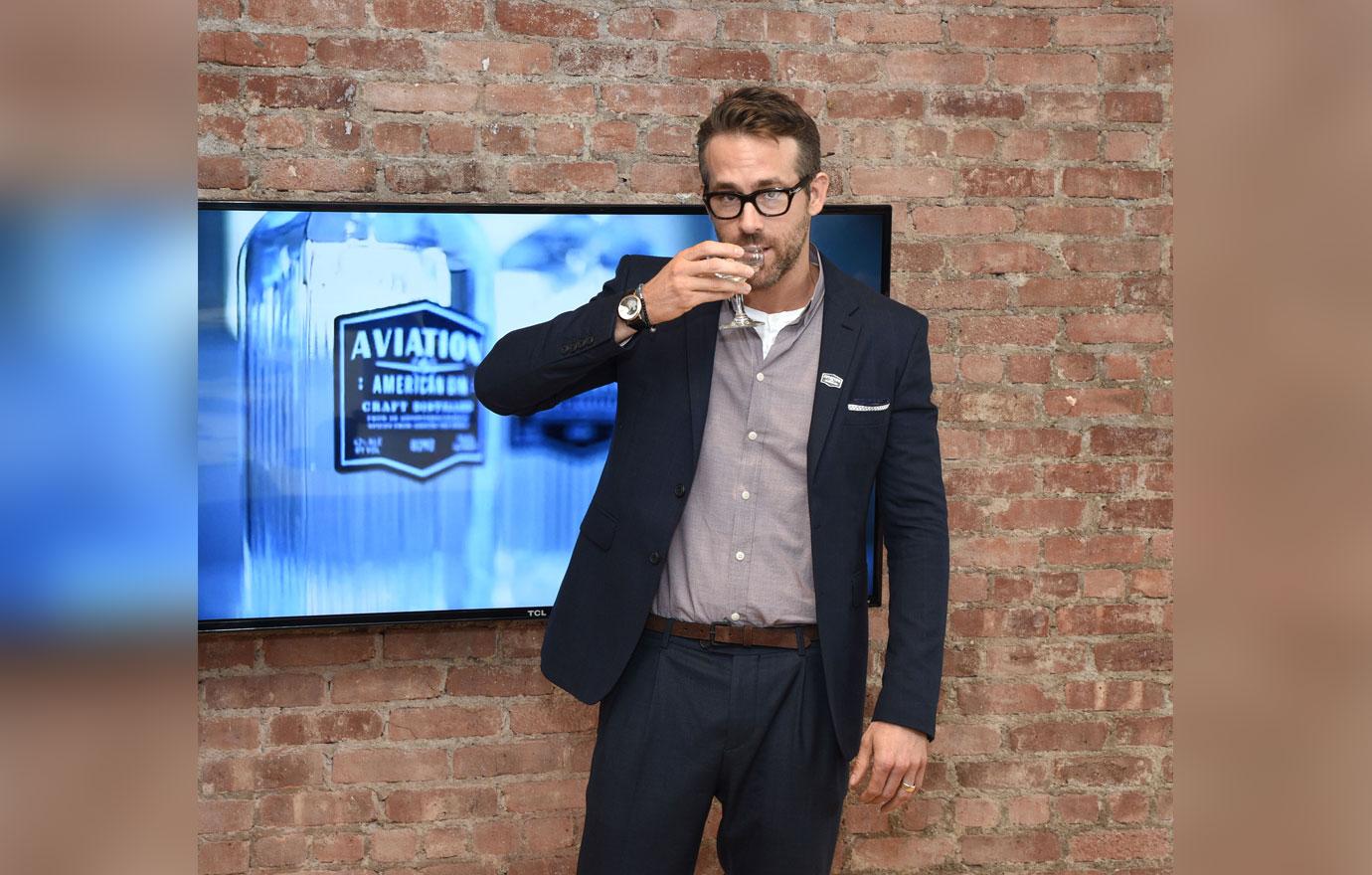 When it came for Ryan's next round, he became even more adventurous. Despite only landing on grape soda and Kombucha, he requested that blood, bacon, egg, cheese, and clam juice be added to it. And he actually drank the whole thing—then added the gin only as a chaser!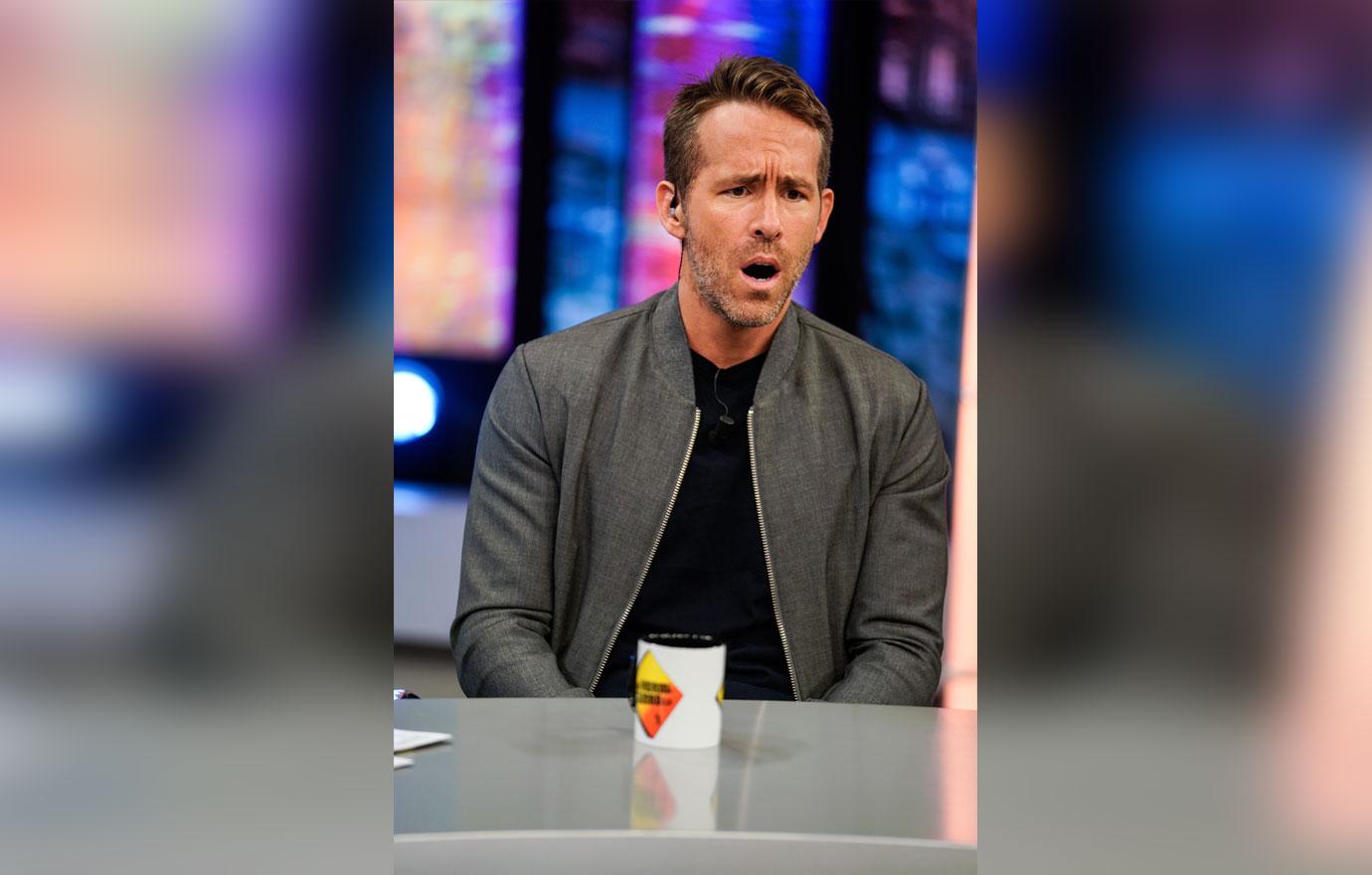 "This guy knows how to party," Jimmy hilariously said. It did look like Ryan was going to vomit, though. But he somehow held it in like a champion.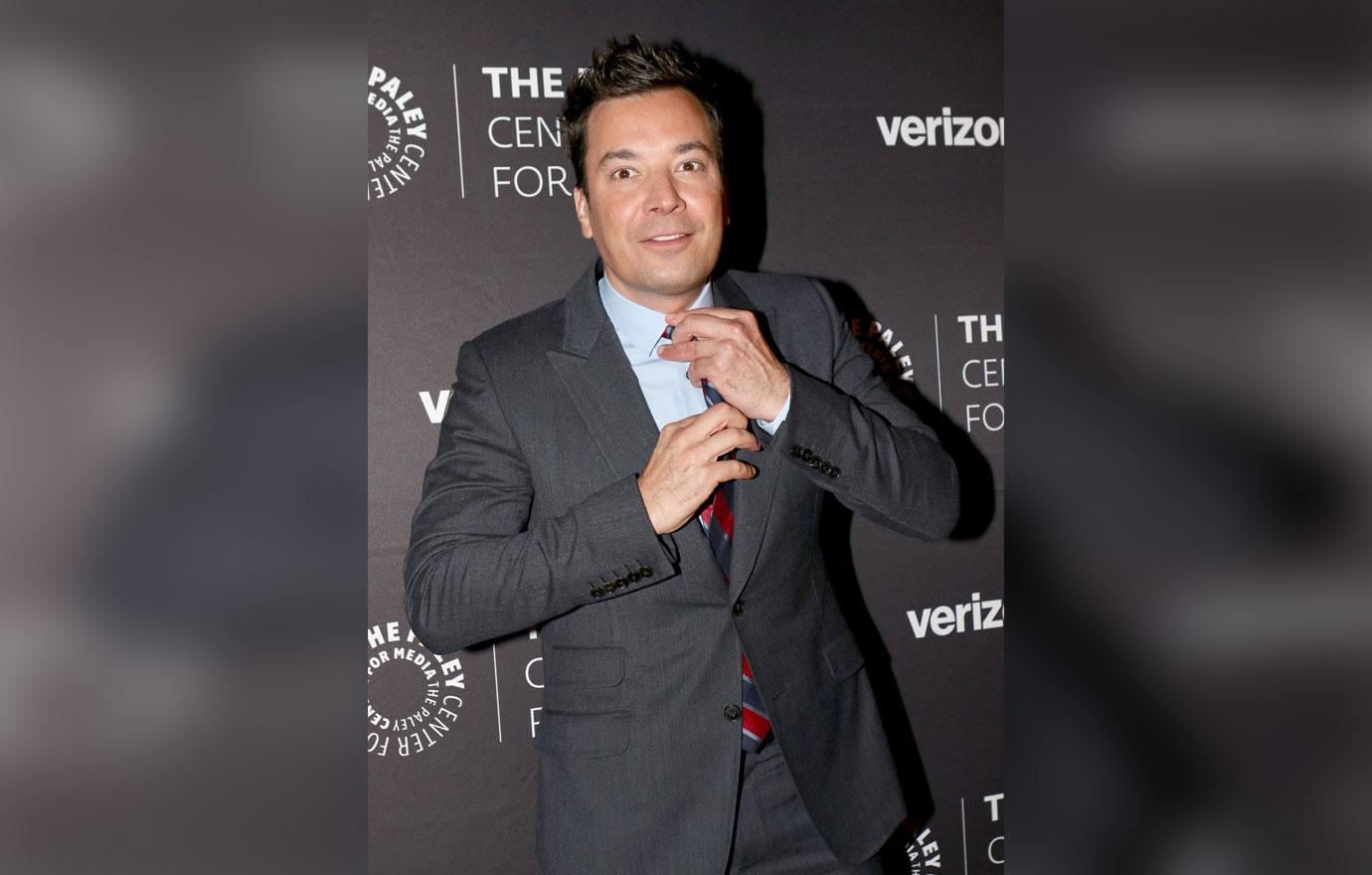 What do you think about Ryan and Jimmy's disgusting drinking game? Would you try any of these concoctions? Sound off in the comment section!