PHOTOS
Jimmy Fallon Delivers Emotional Graduation Speech To Parkland Students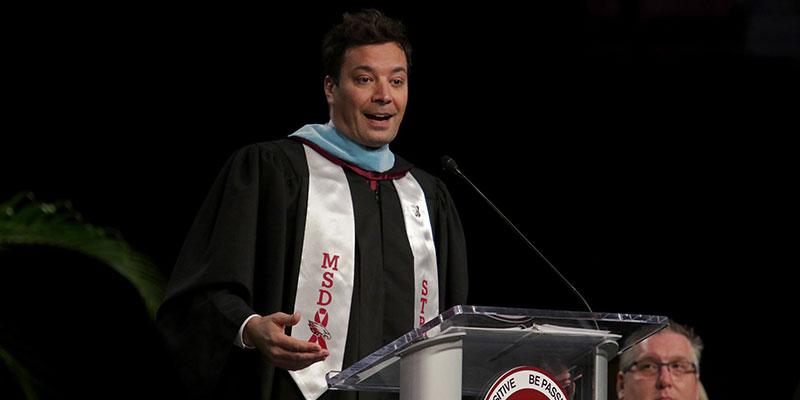 Late-night talk show host Jimmy Fallon was the surprise guest during Marjory Stoneman Douglas High School's graduation ceremony on Sunday, where he delivered a heartfelt speech in the wake of the terrible shooting that took the lives of 17 people.
Article continues below advertisement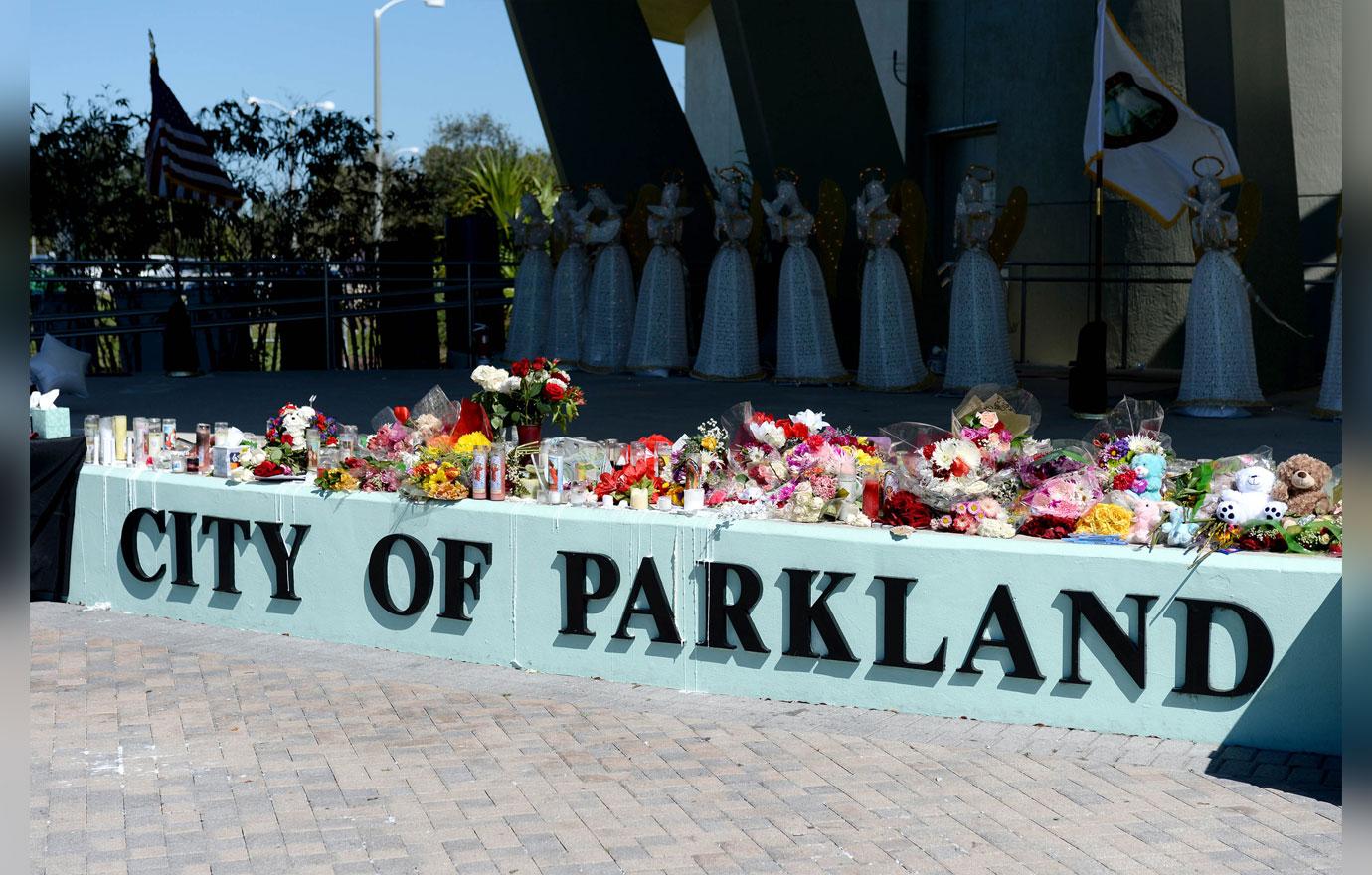 He gave the commencement speech in Parkland, Florida almost four months after a gunman killed 17 people during a mass shooting on February 14th.
Article continues below advertisement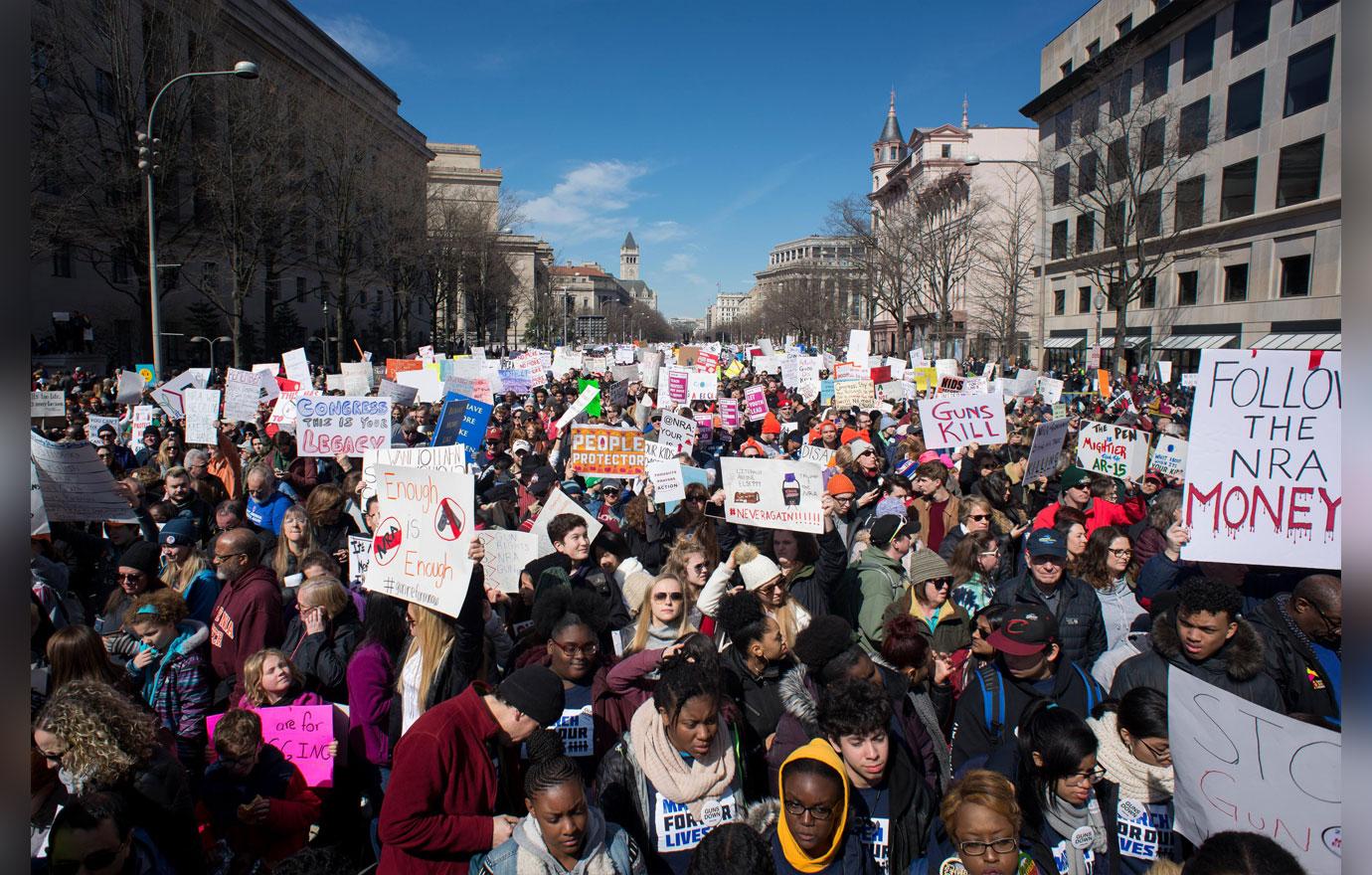 "Today you're graduating from high school," he said. "You should feel incredibly proud of yourselves." Jimmy advocated against gun violence at the student-led March For Our Lives protest in March.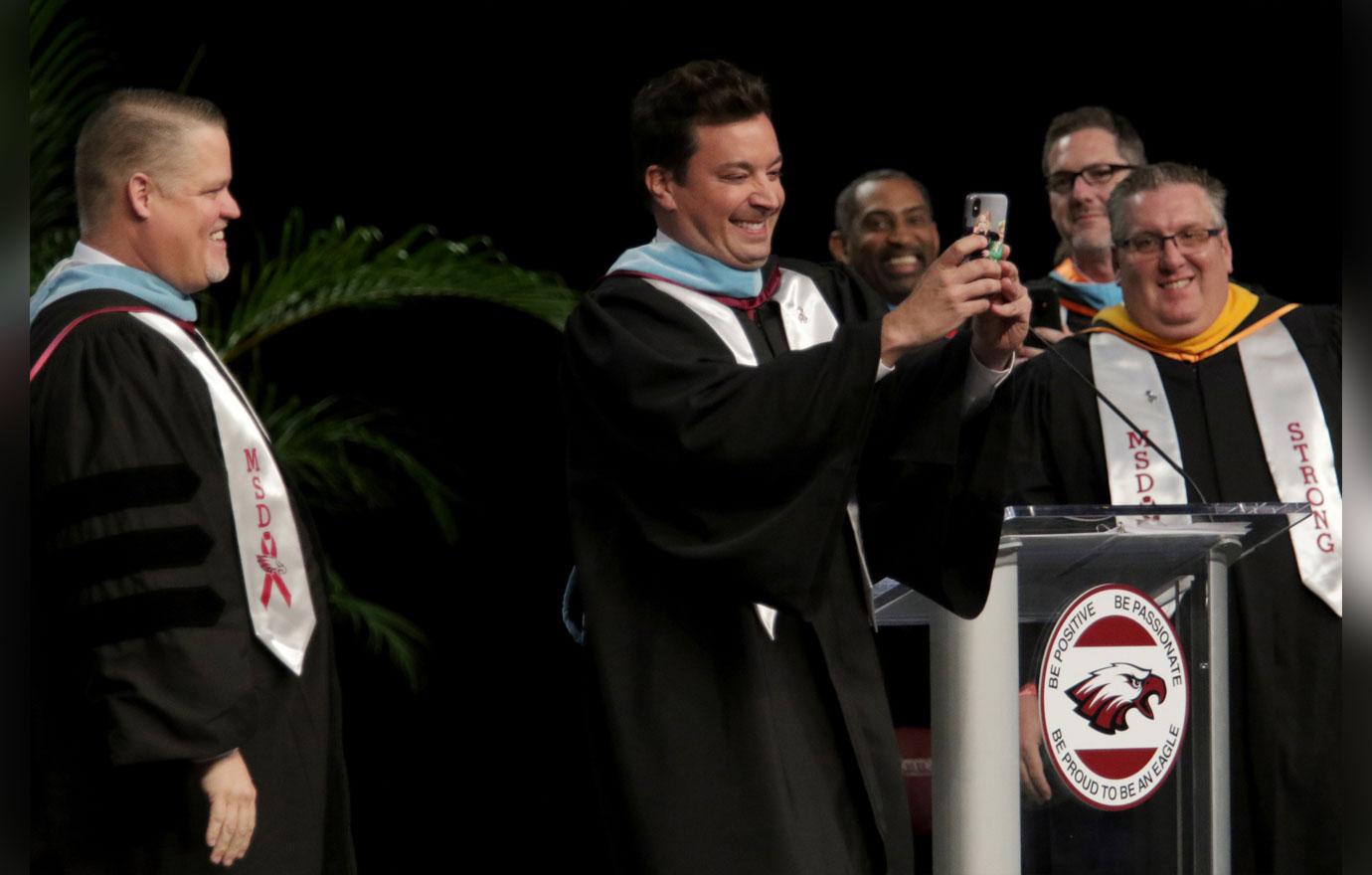 He did his best to get the audience to laugh during his speech, dropping jokes like "That doesn't mean you should rest on your laurels — or your yannys," referring to an internet joke that went viral last month. "Some of you will grow up to hear yanny, some of you will grow up to hear laurel, but the most important thing for you to know is that neither of these things will matter by the end of the summer."
Article continues below advertisement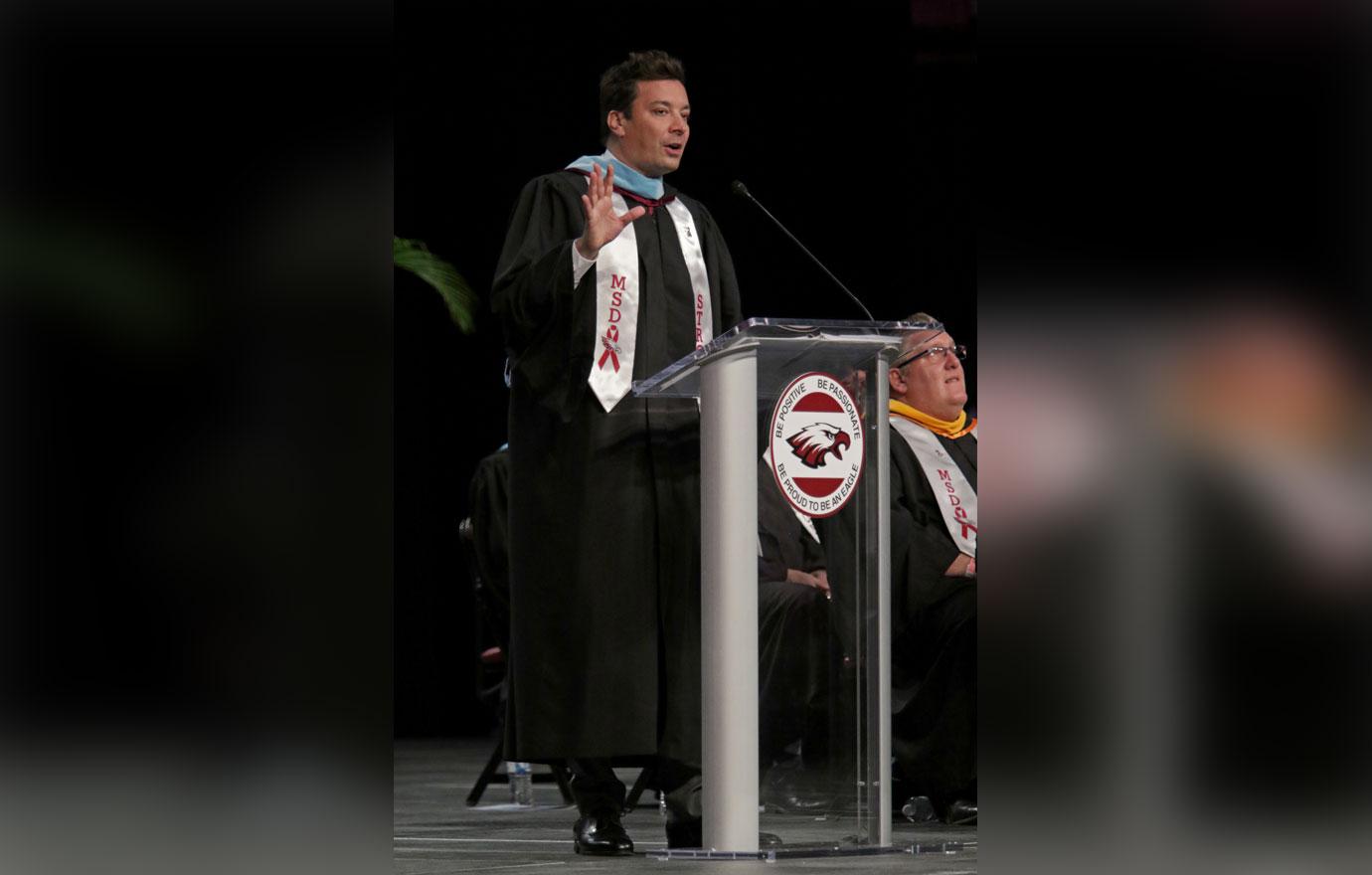 Jimmy tried to turn to the serious side of things shortly after and said, "Here's what will matter: You, the class of 2018, will have graduated, and you won't be classmates anymore. You'll be adults who Facebook search each other at two in the morning for the next 10 years."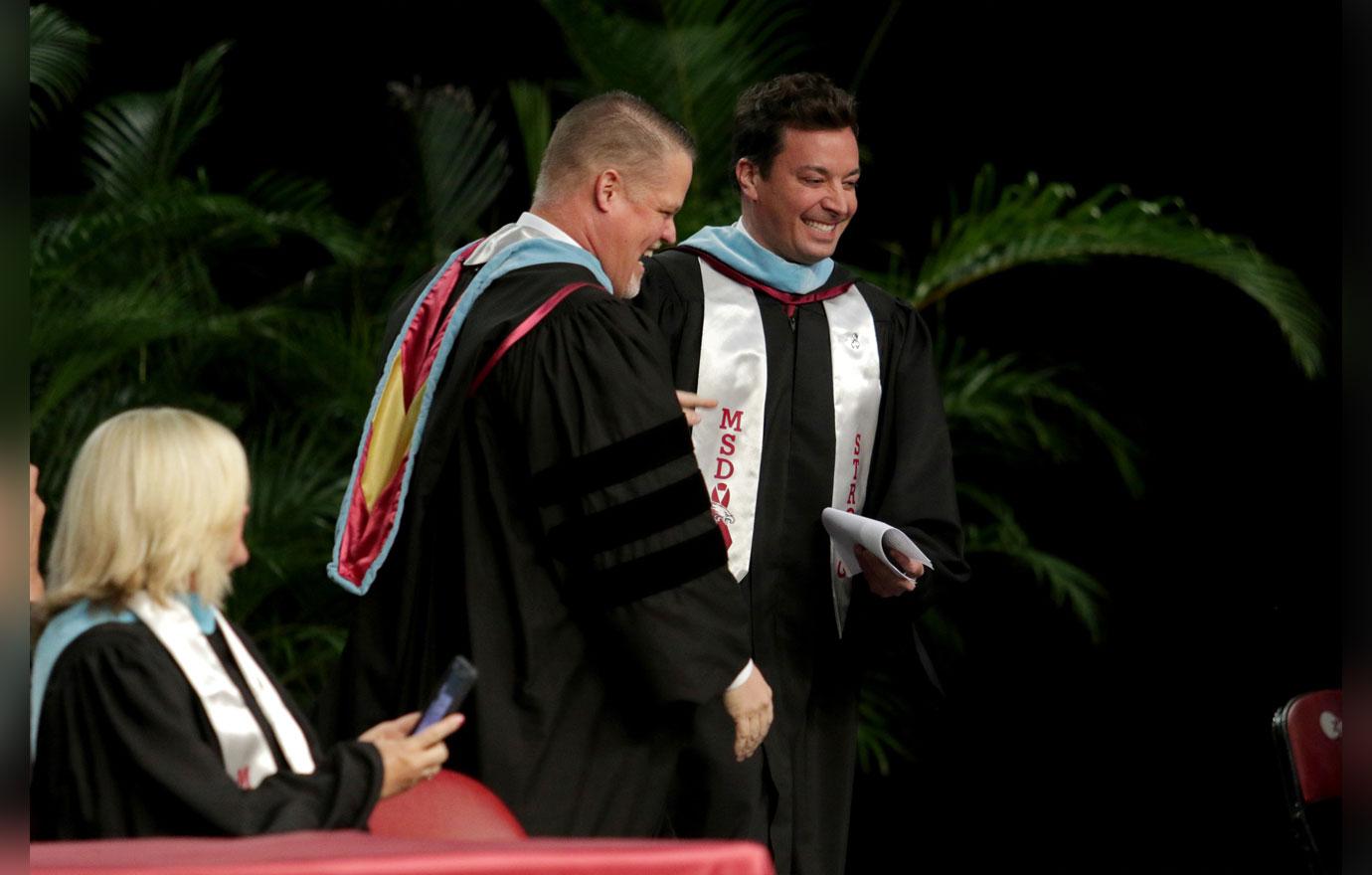 He then shared words of encouragement at the end of his speech, when he told the graduating class "The first thing is this: When something feels hard, remember that it gets better. Choose to move forward. Don't let anything stop you."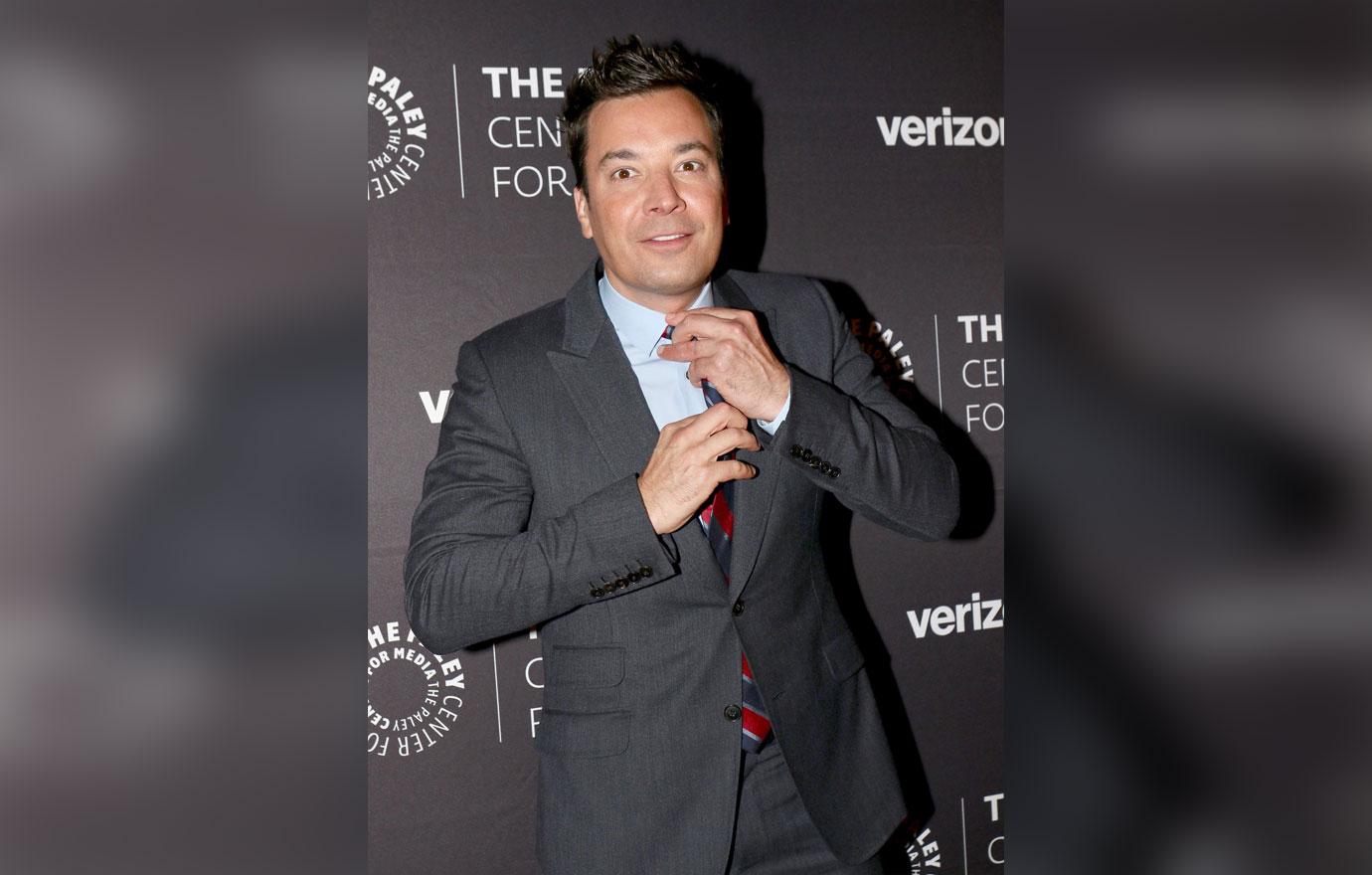 What are your thoughts on Jimmy's speech? Sound off in the comments.