PHOTOS
Jimmy Fallon & His Daughter Rescue Woman STRANDED In A Torrential Storm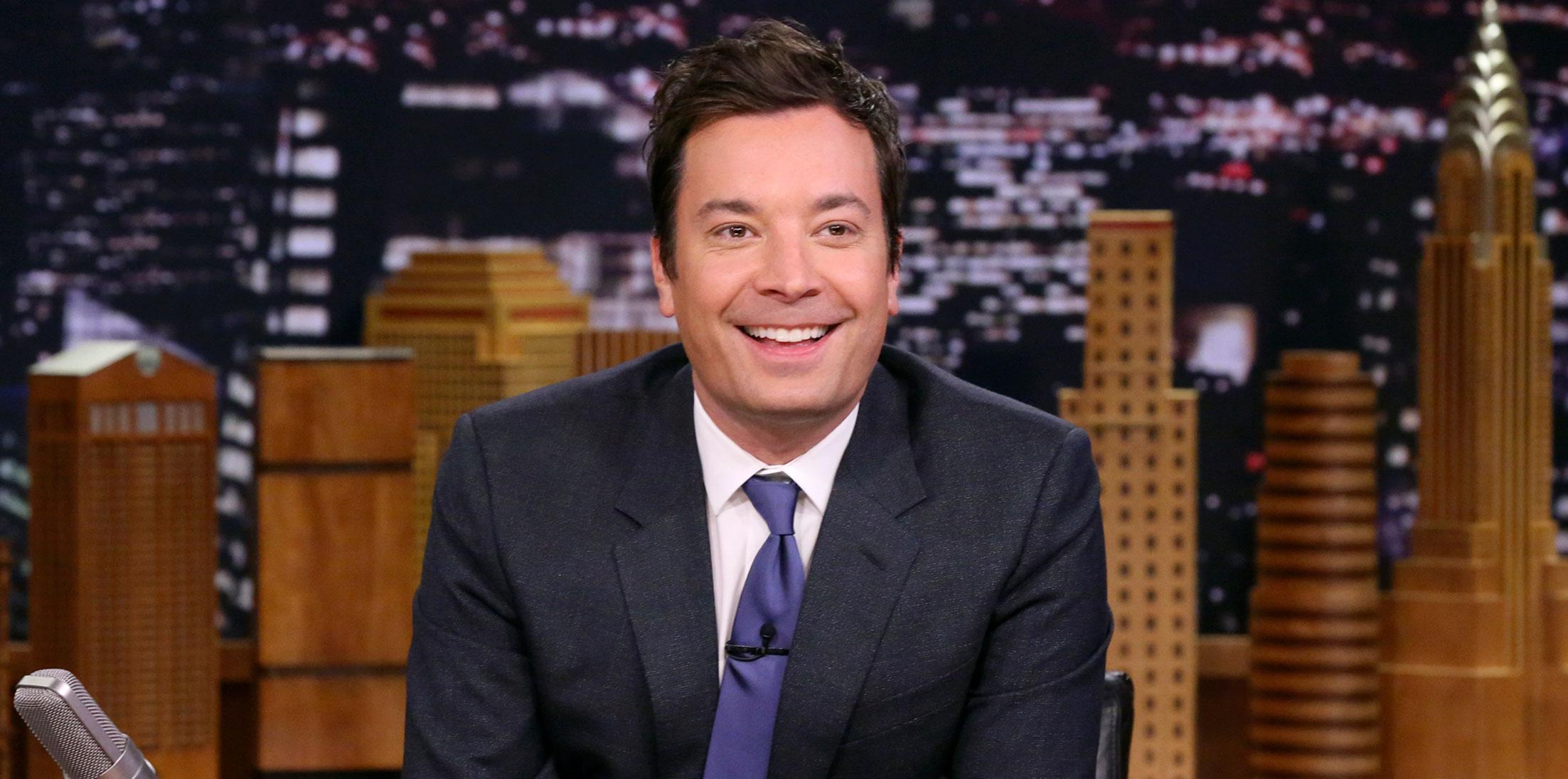 Jimmy Fallon went out of his way to save a woman from a storm in Sagaponack, New York, this weekend. The Tonight Show host was driving near the beach when he spotted Dawn Elyse Warden walking back from the shore as the rain started pouring down. Rather than drive on by, Jimmy stopped his truck and offered to give the woman a ride home, proving he might just be the nicest guy in show business!
Article continues below advertisement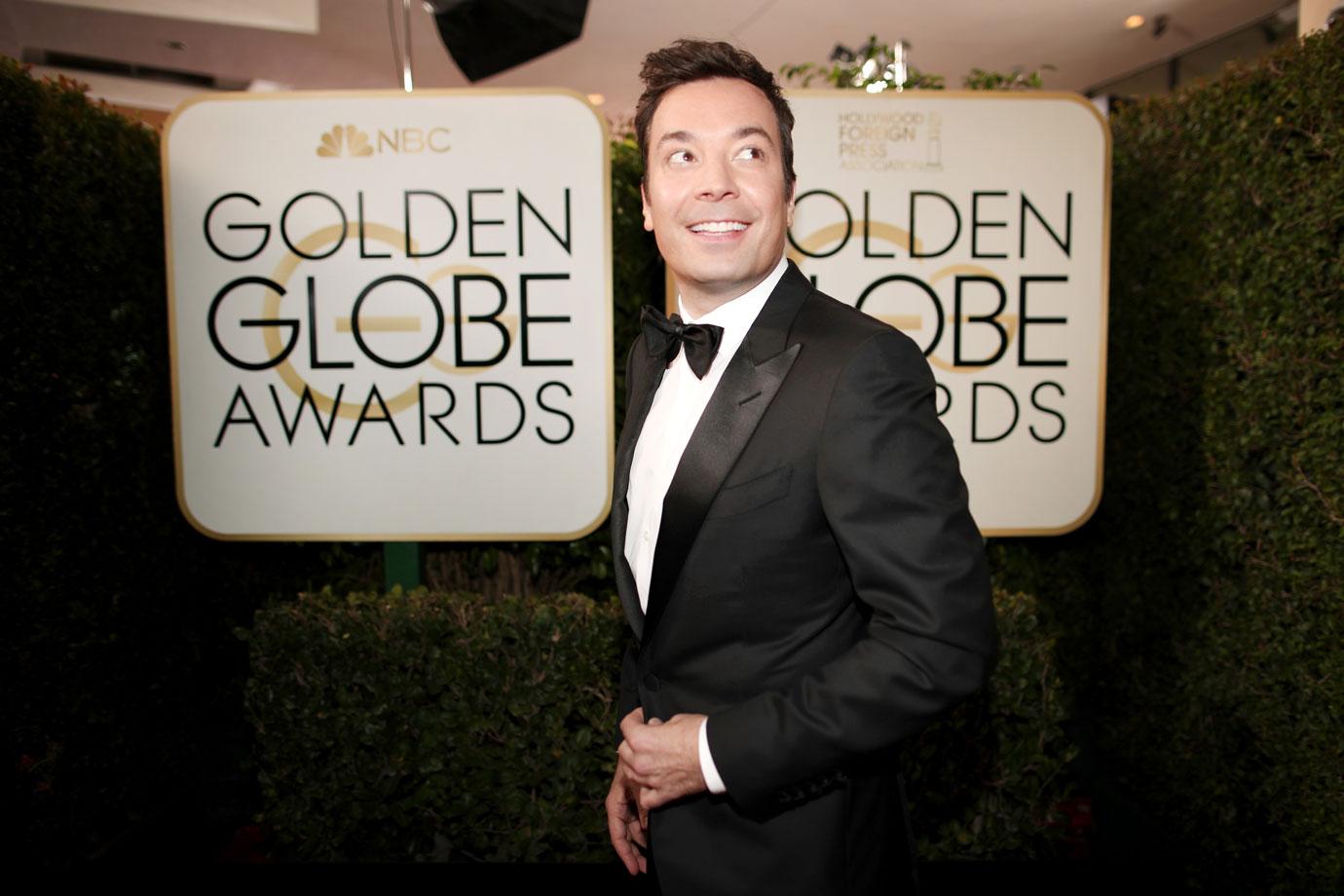 "I was walking from the beach, and I was starting to get drenched, when this immaculate truck pulled up next to me," Dawn told Page Six. "I looked into the car and was thinking, 'Holy s**t, it's Jimmy Fallon.'"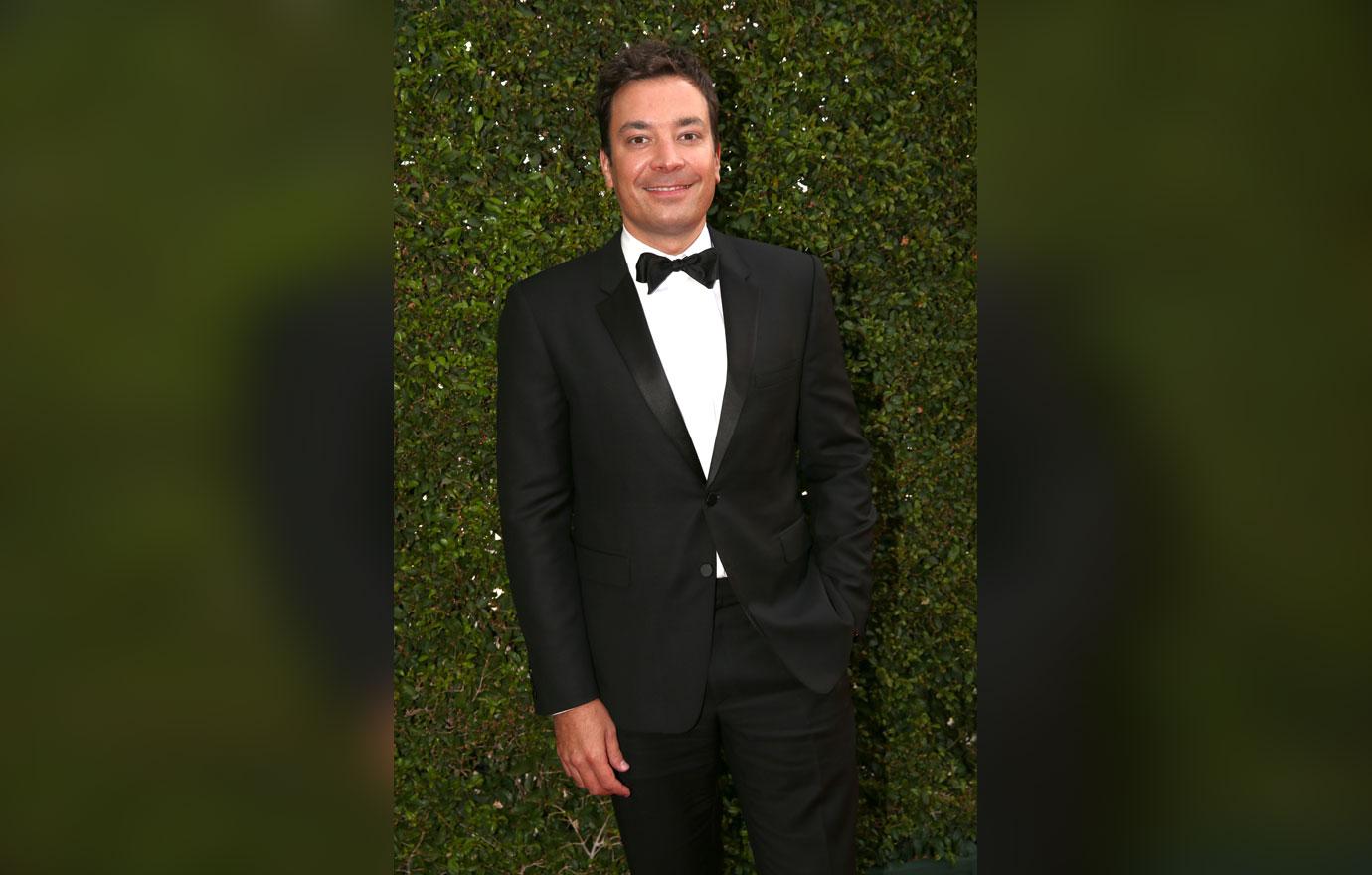 "I had sand all over my sneakers and I told him I didn't want to get his truck dirty. It was immaculate," Dawn explained. "He looked at me like I was loco and said, 'It's totally fine.'"
Article continues below advertisement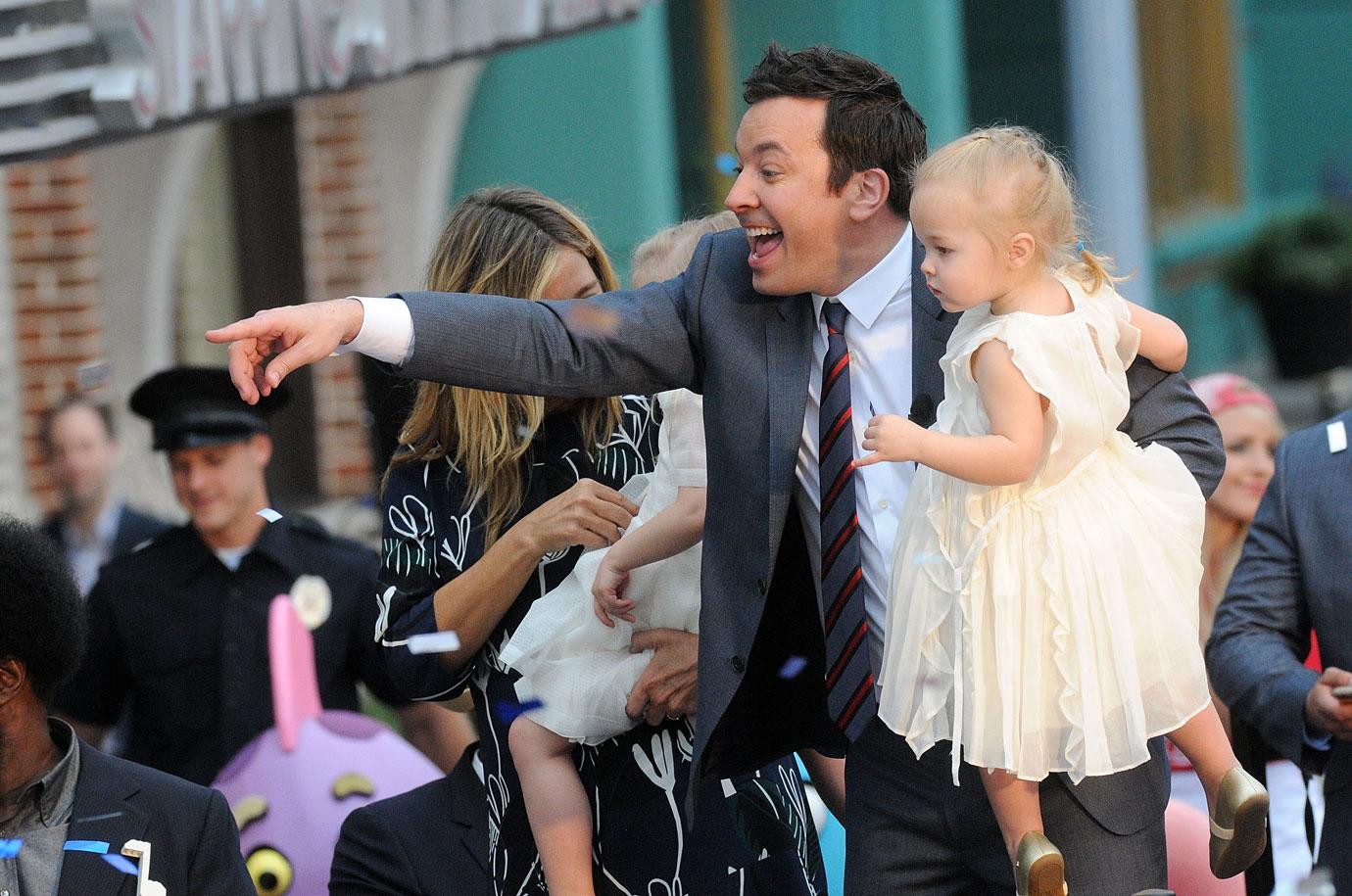 Dawn said Jimmy had his youngest daughter Frances in the car with him at the time. "He introduced me to his daughter. We talked about different things," she said. "I never said, 'You're Jimmy!'"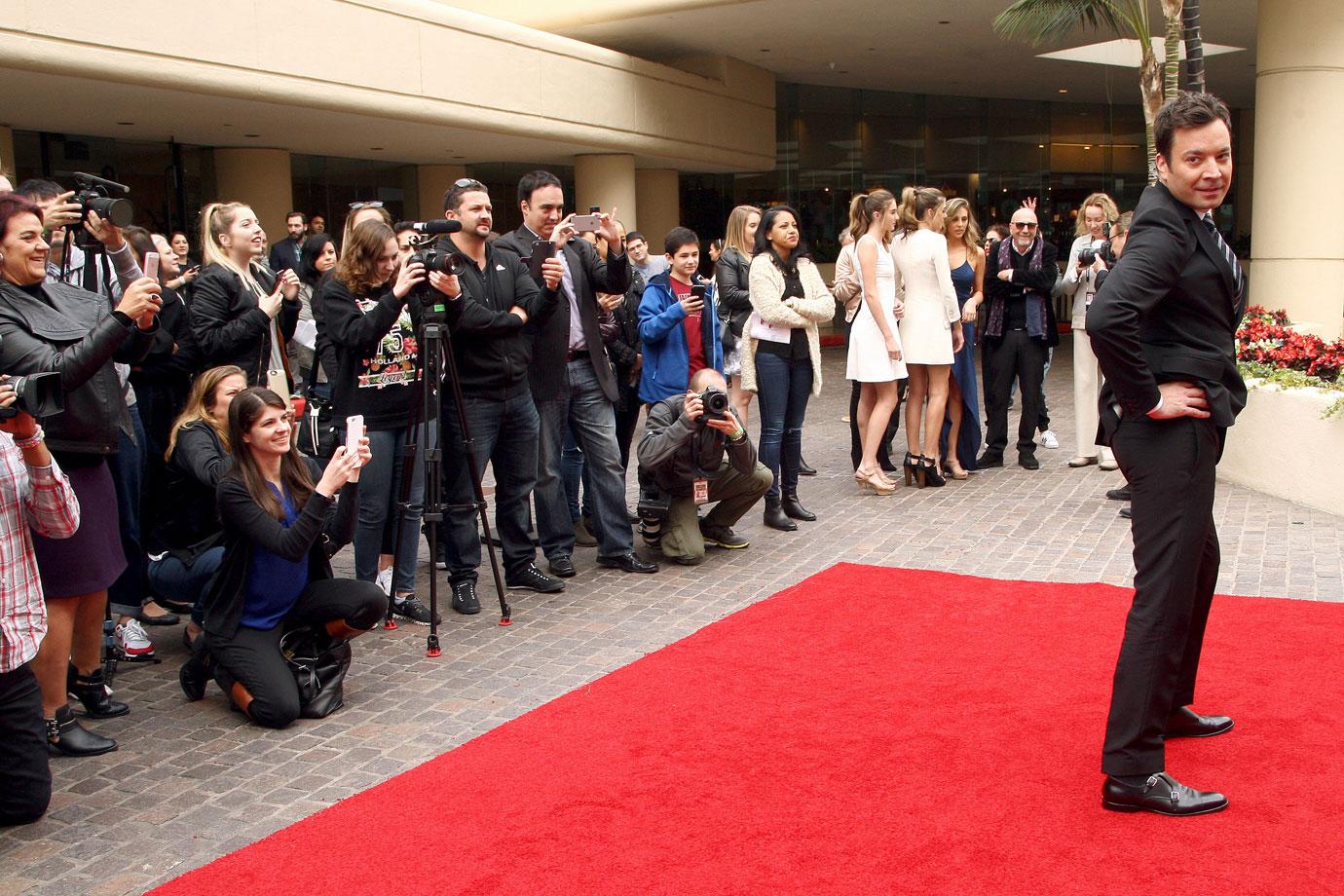 "He has a very bright-eyed face," Dawn shared. "I told him I was from Philly. He couldn't have been nicer. He was an everyday dad in his jeans and tee."
Article continues below advertisement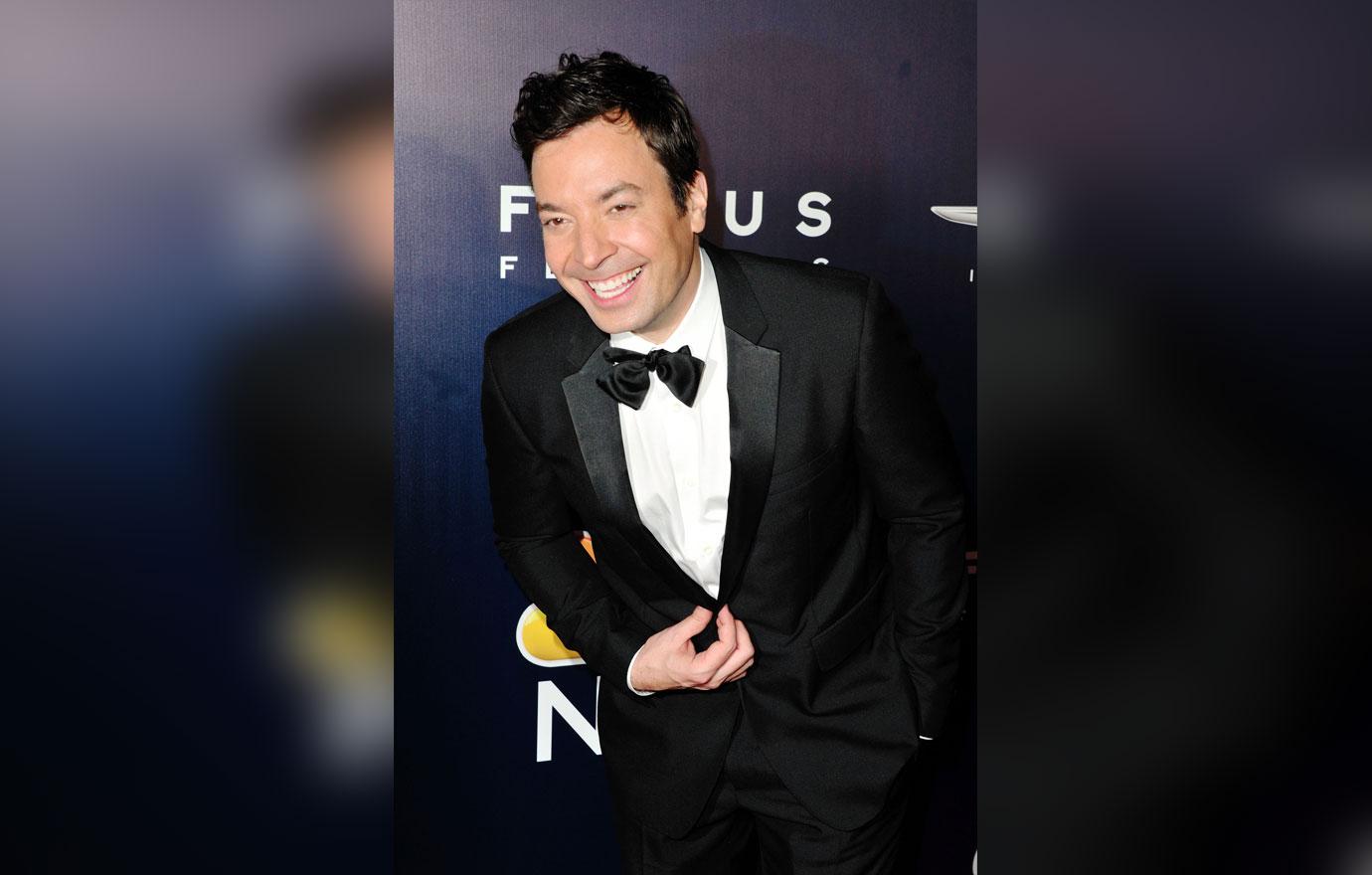 "He knew I knew something about him, but we just talked about what a cool day it was. It blew me away. He didn't really have to stop. It was going to be a bad storm. I won't ever forget it," Dawn confessed.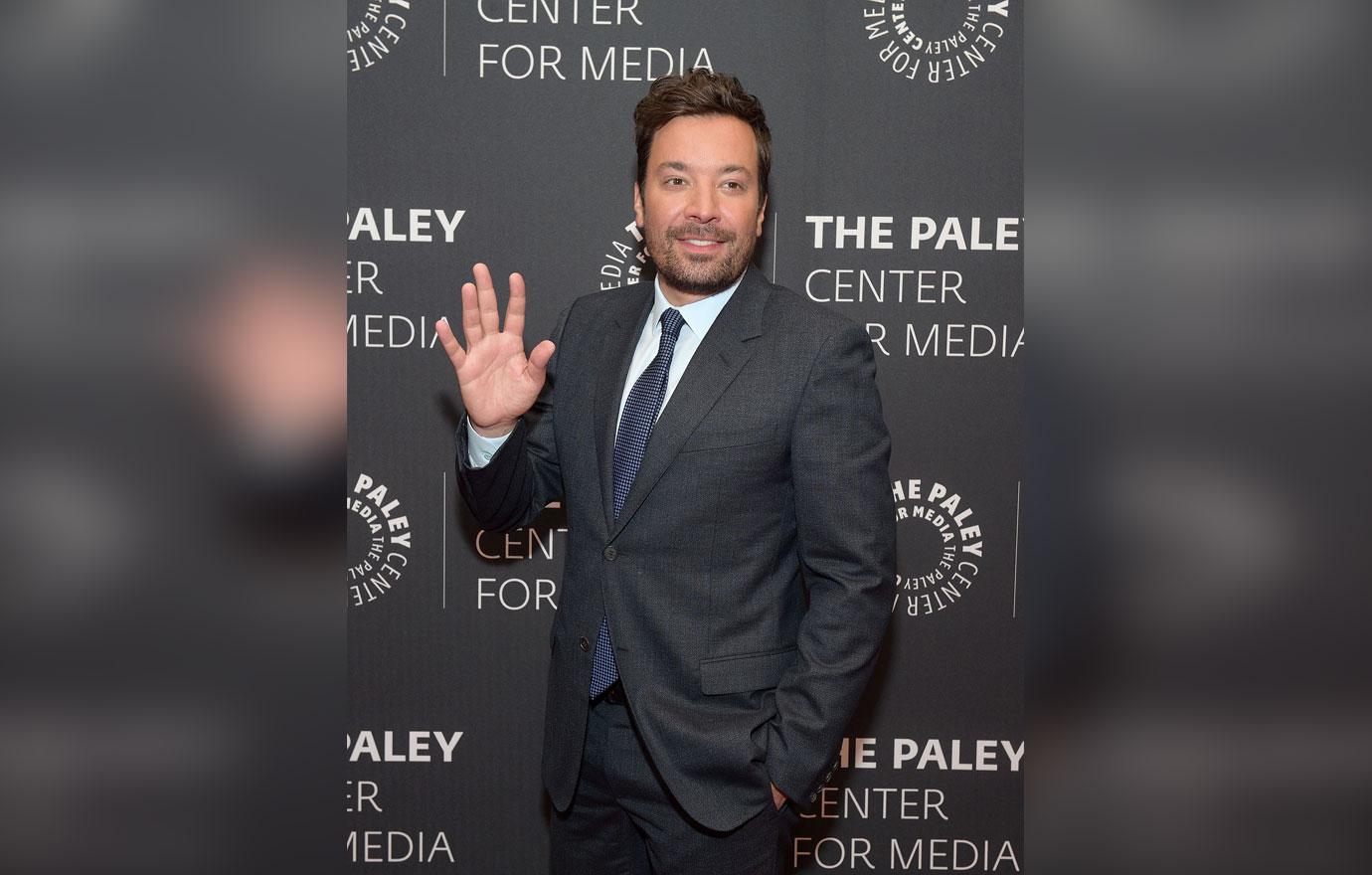 What do you think of Jimmy's random act of kindness? Sound off in the comments below!