PHOTOS
Jimmy Kimmel & Channing Tatum Tell Their Kids They Ate All The Halloween Candy!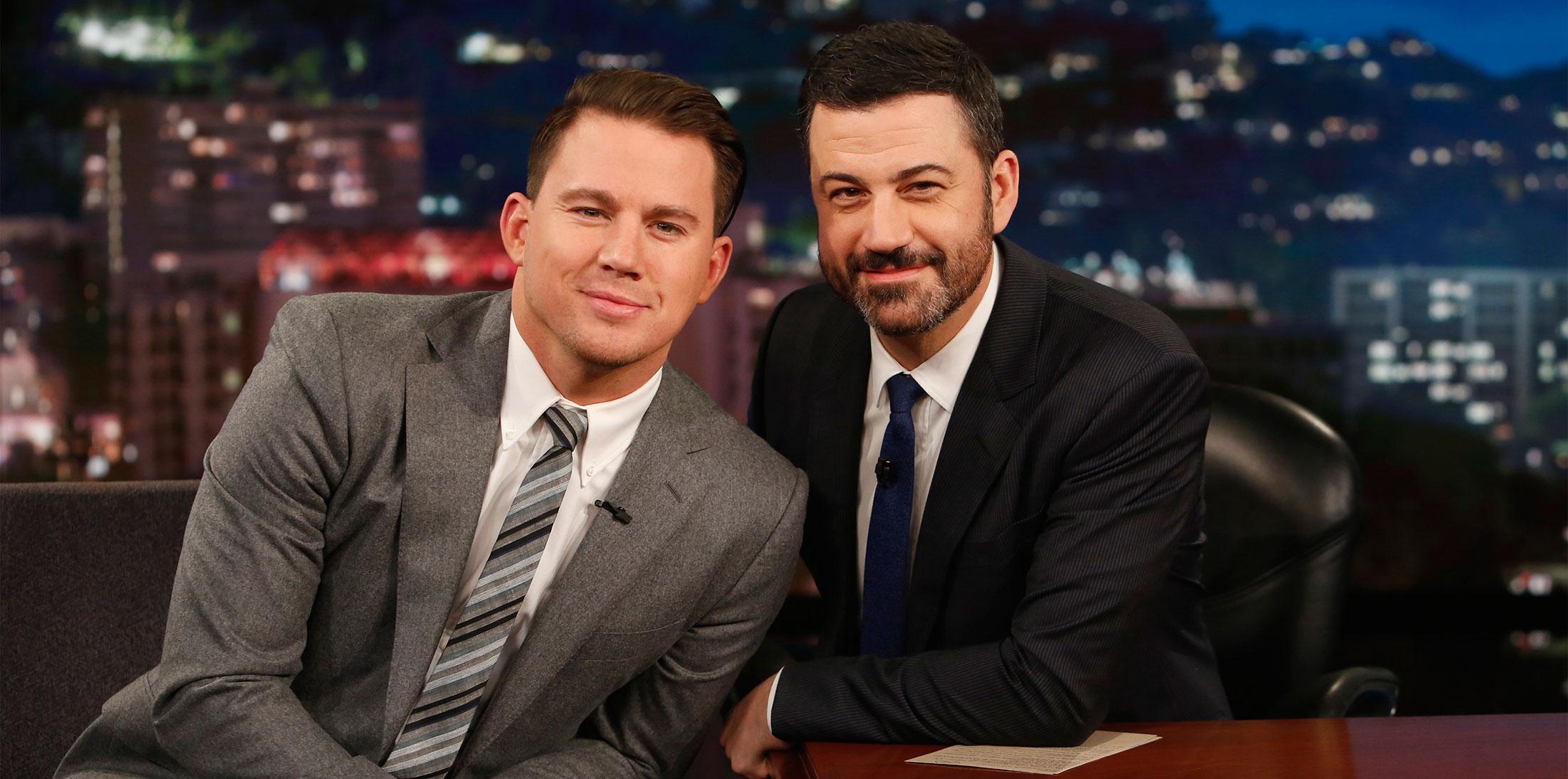 In his annual tradition of making several kids cry out of sadness, late-night host Jimmy Kimmel was once again up to his old shenanigans by having parents send in videos claiming they ate their children's Halloween candy. Both he and Channing Tatum, who is filling in for him while he is out, got in on the prank, but both received very different reactions when they revealed their naughty deed to their daughters!
Article continues below advertisement
Jimmy told his adorable 3 year old daughter Jane that he ate all her candy. Meanie!
Ever so positively, Jane still found one piece of candy inside her Halloween bag. ""What?! Uh-oh. I still have one, don't worry." Awe.
Article continues below advertisement
"Jimmy Kimmel told me to do it," he joked, which went right over her head. Then Jane realized what was going on, and started asking the serious questions.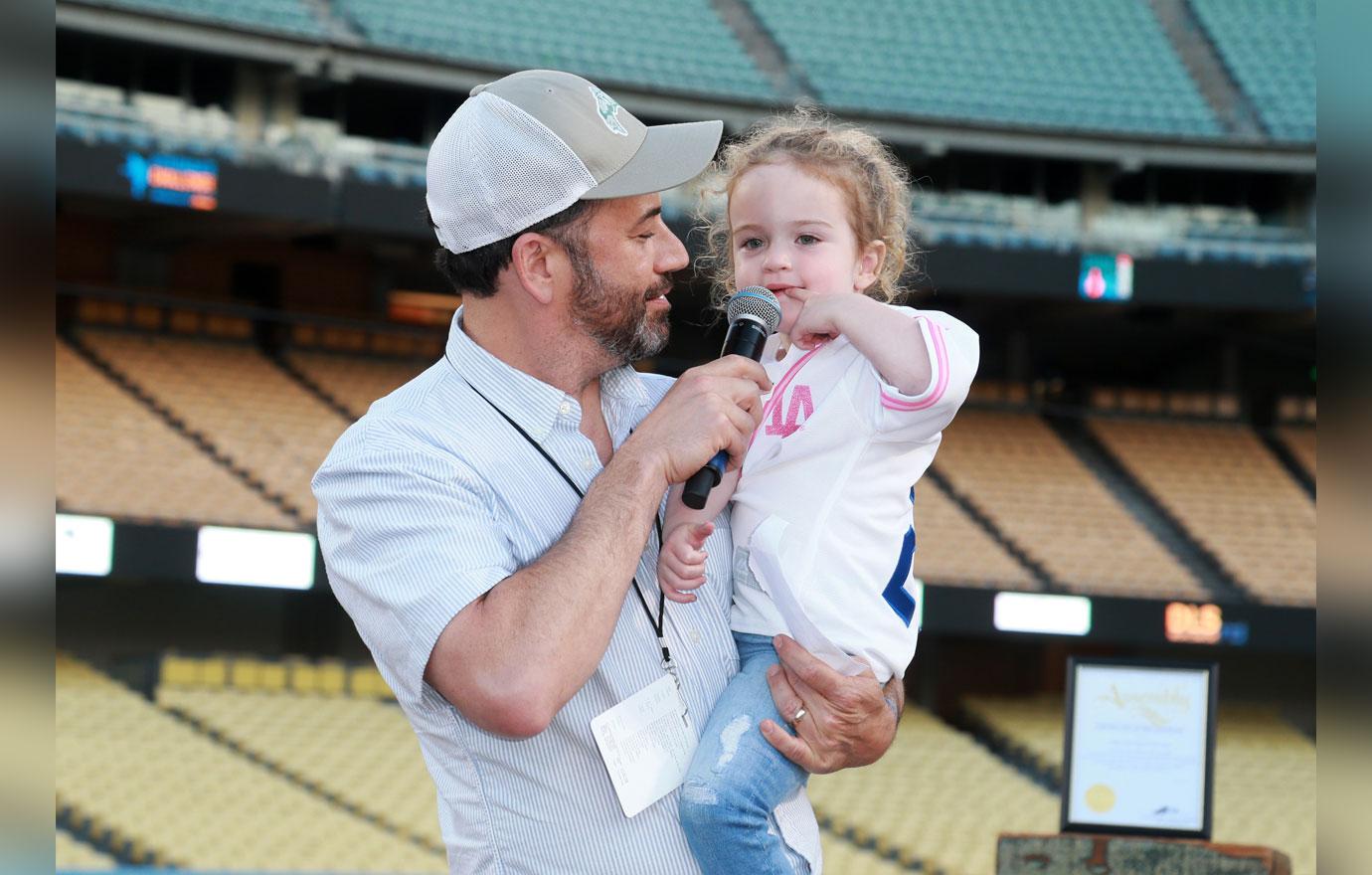 "Where are the Swedish Fish?" she asked. "Mommy ate them," Jimmy said. "Daddy only ate Skittles, M&Ms, Kit Kats, Reese's peanut butter cups, gum, and eyeballs and Twizzlers and lollipops." Monster!
Article continues below advertisement
"I wanted my Skittles!" the upset Jane declared. "The eyeball is bubbles!" "I ate the bubbles. Now every time I hiccup a bubble comes out," Kimmel said, which made Jane laugh.
On the flip side, Channing didn't have much luck in the candy world with his four year old daughter Everly. Once her told her the "sad news", she instantly started crying and ran to her mommy, Jenna Dewan-Tatum.
Article continues below advertisement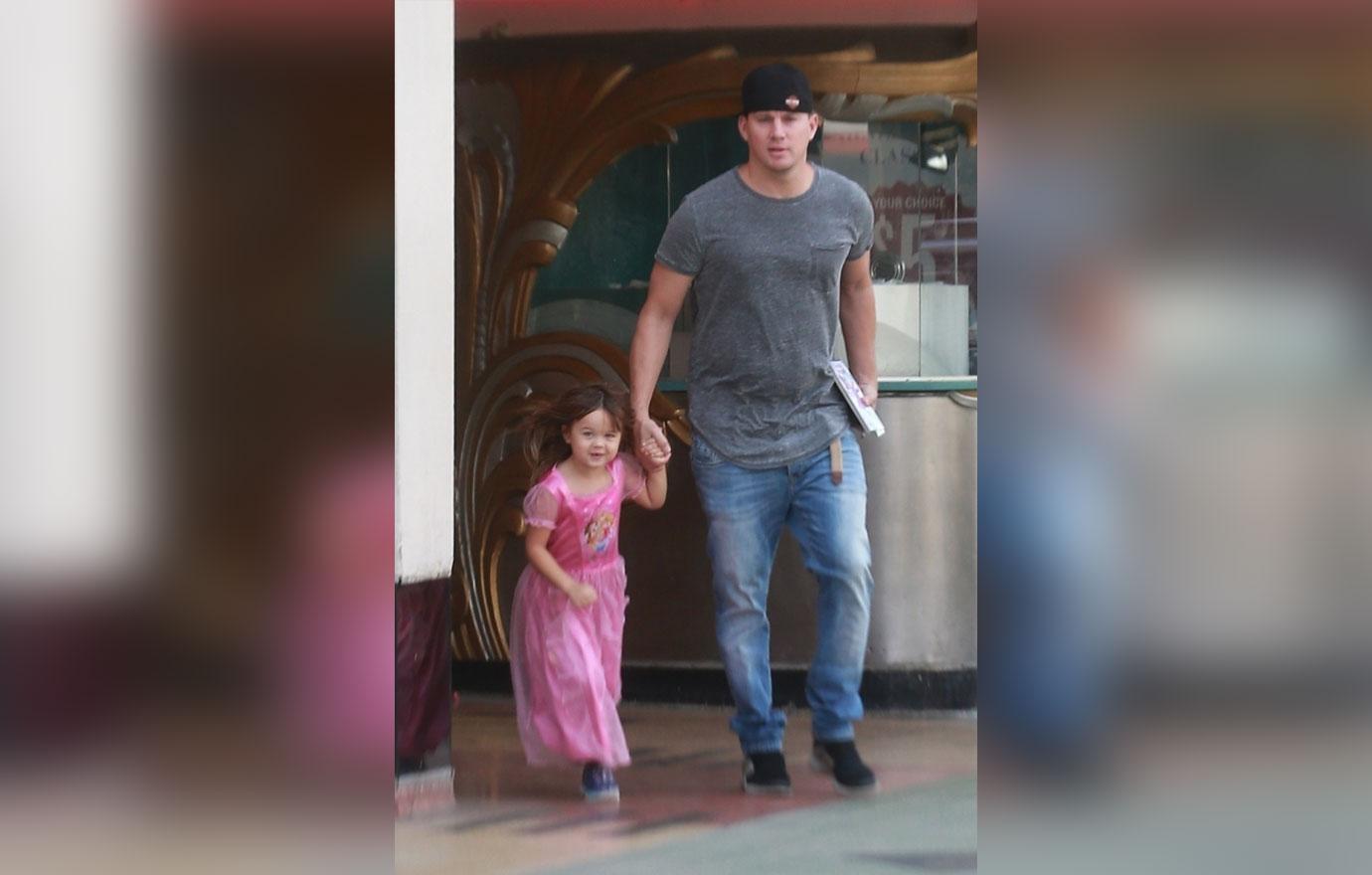 He couldn't keep the joke for long, and reassured her it was a prank and then showed her all the candy. "That's not funny," Everly said. Channing later added, "You're right, that was not funny. I'm so sorry, baby."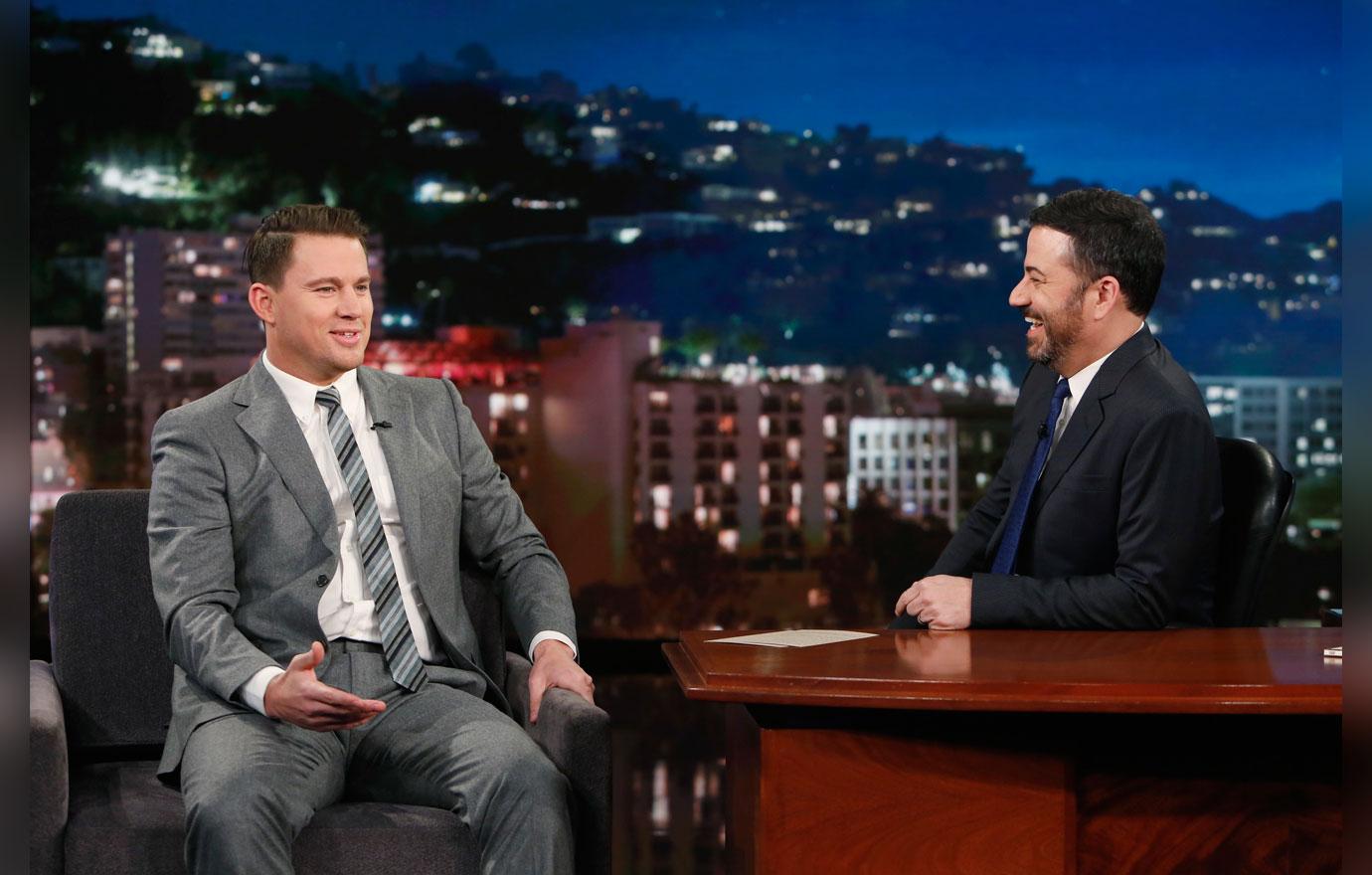 What do you think of these daddies dastardly deeds? Sound off in the comments!