PHOTOS
Jimmy Kimmel To Denzel Washington: 'You Saved Me And The Oscars'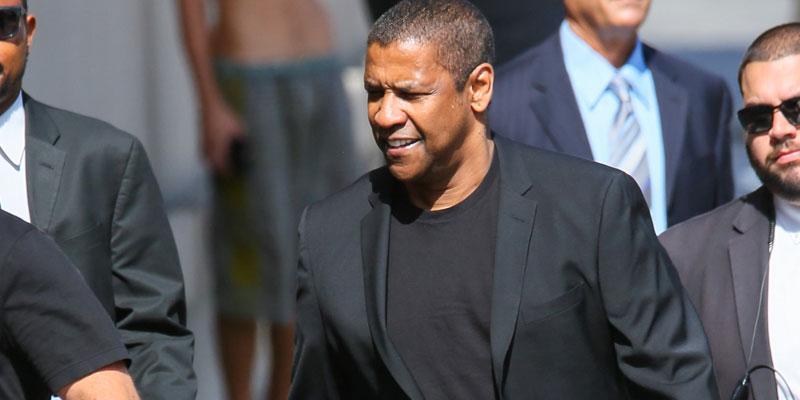 Two-time Academy Award winner Denzel Washington stopped by Jimmy Kimmel Live! to discuss his new film Equalizer 2 and talk about how he saved the 2017 Oscars! Keep reading to find out how!
Article continues below advertisement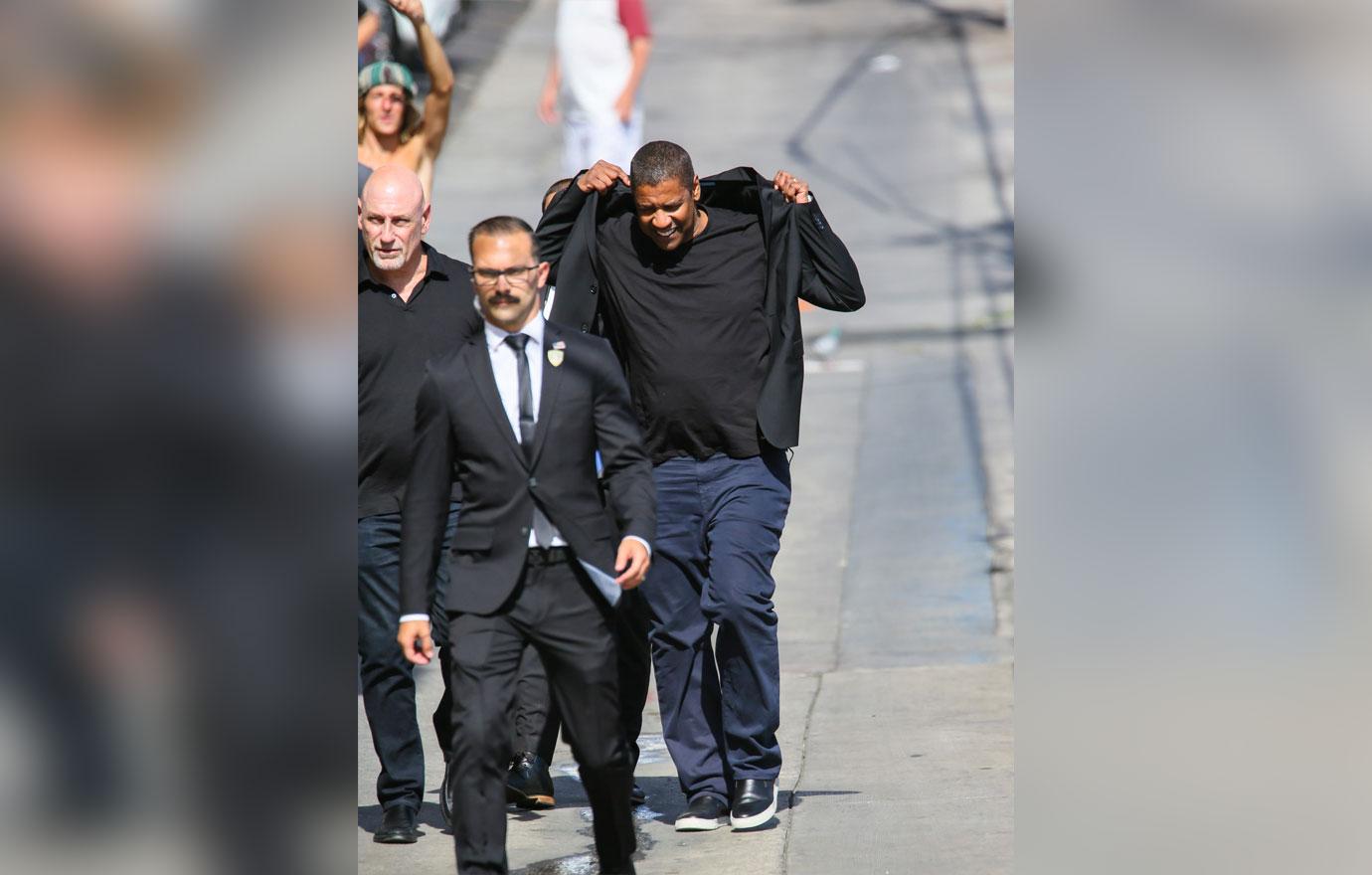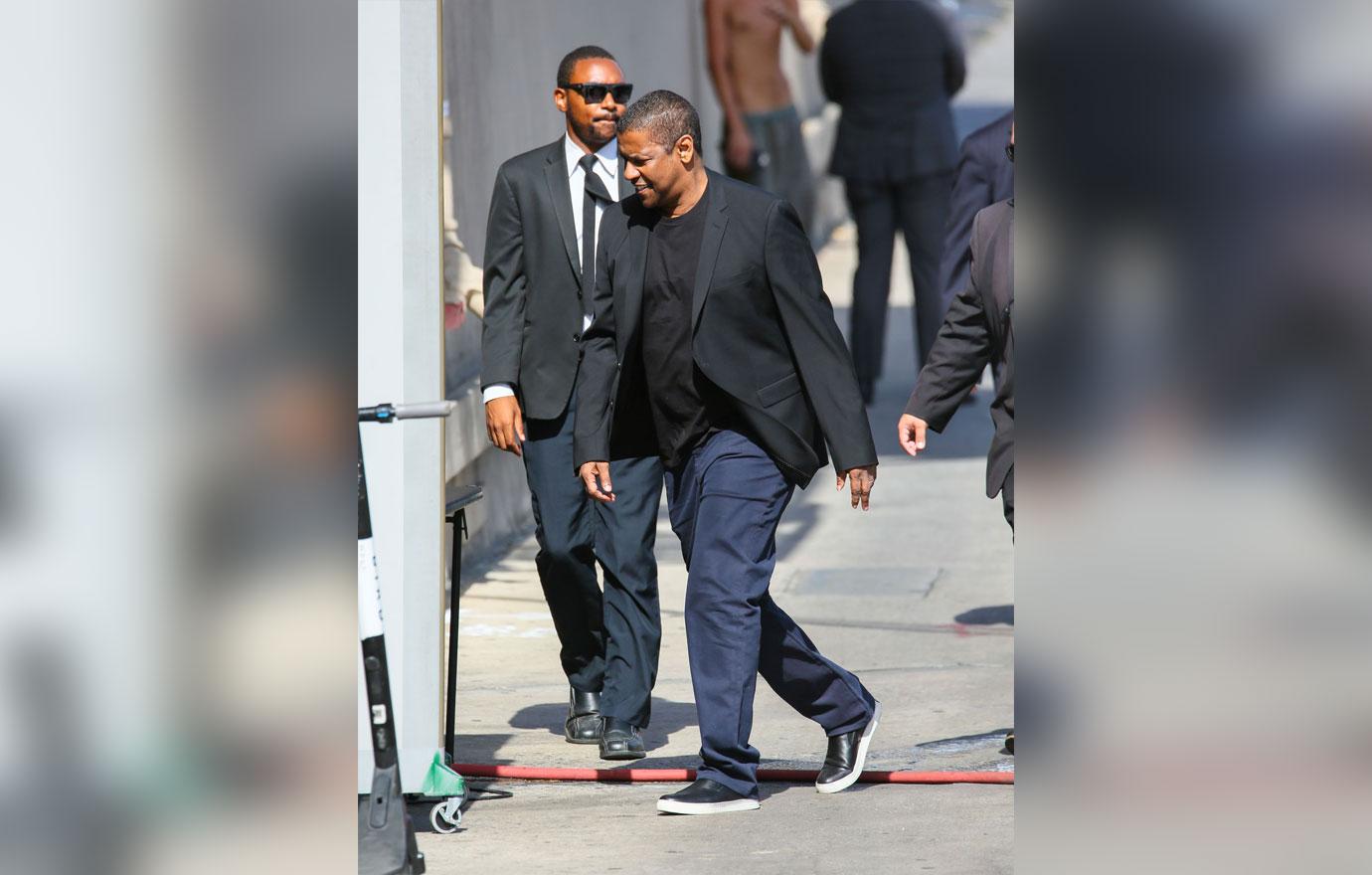 Jimmy Kimmel hosted the awards show that year and reveals how Denzel was his saving grace.
Article continues below advertisement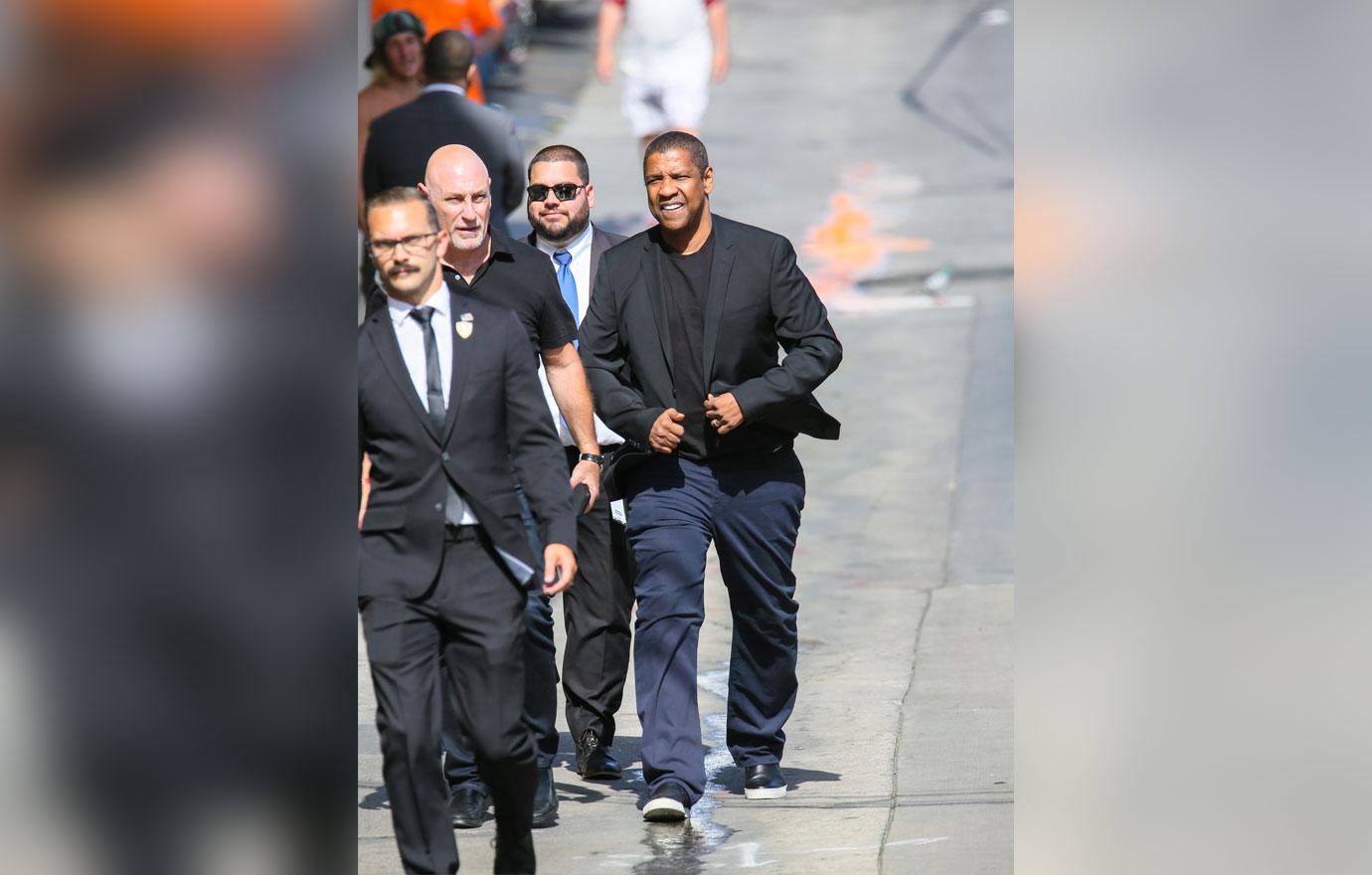 Jimmy said that when the fiasco happened in the moment, Denzel helped him snap back into the situation. "I was confused, as was everyone — except for you," Jimmy remembered. "I didn't know what exactly to do, and I looked out in the audience and you were looking at me and you… point at Barry Jenkins, the director of 'Moonlight,' and you go, 'Bring him to the mic.'" "So, I saved the Oscars," the Training Day actor replied, to which Jimmy responded, "You saved me and the Oscars!"
MORE ON:
jimmy kimmel live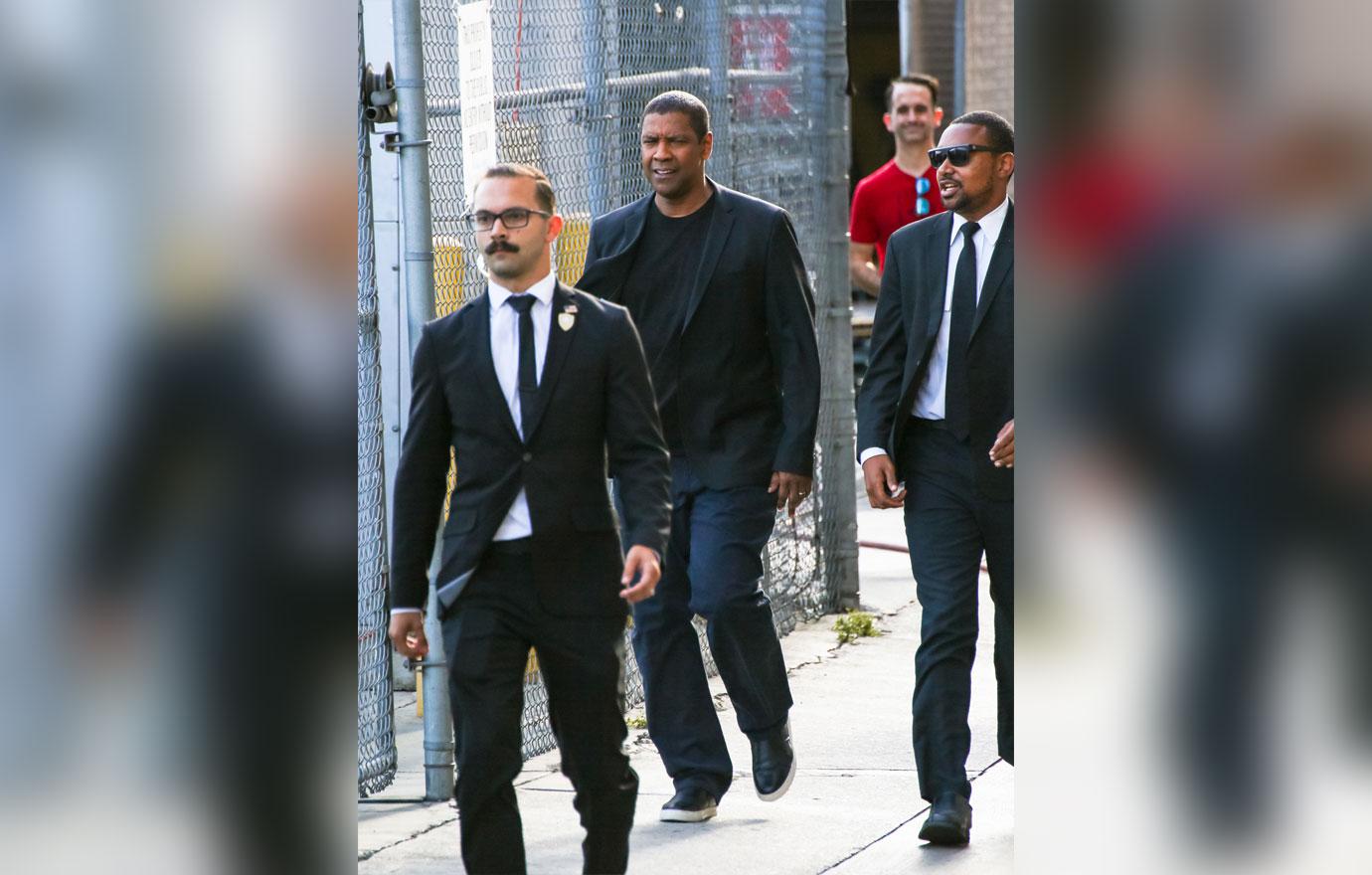 Article continues below advertisement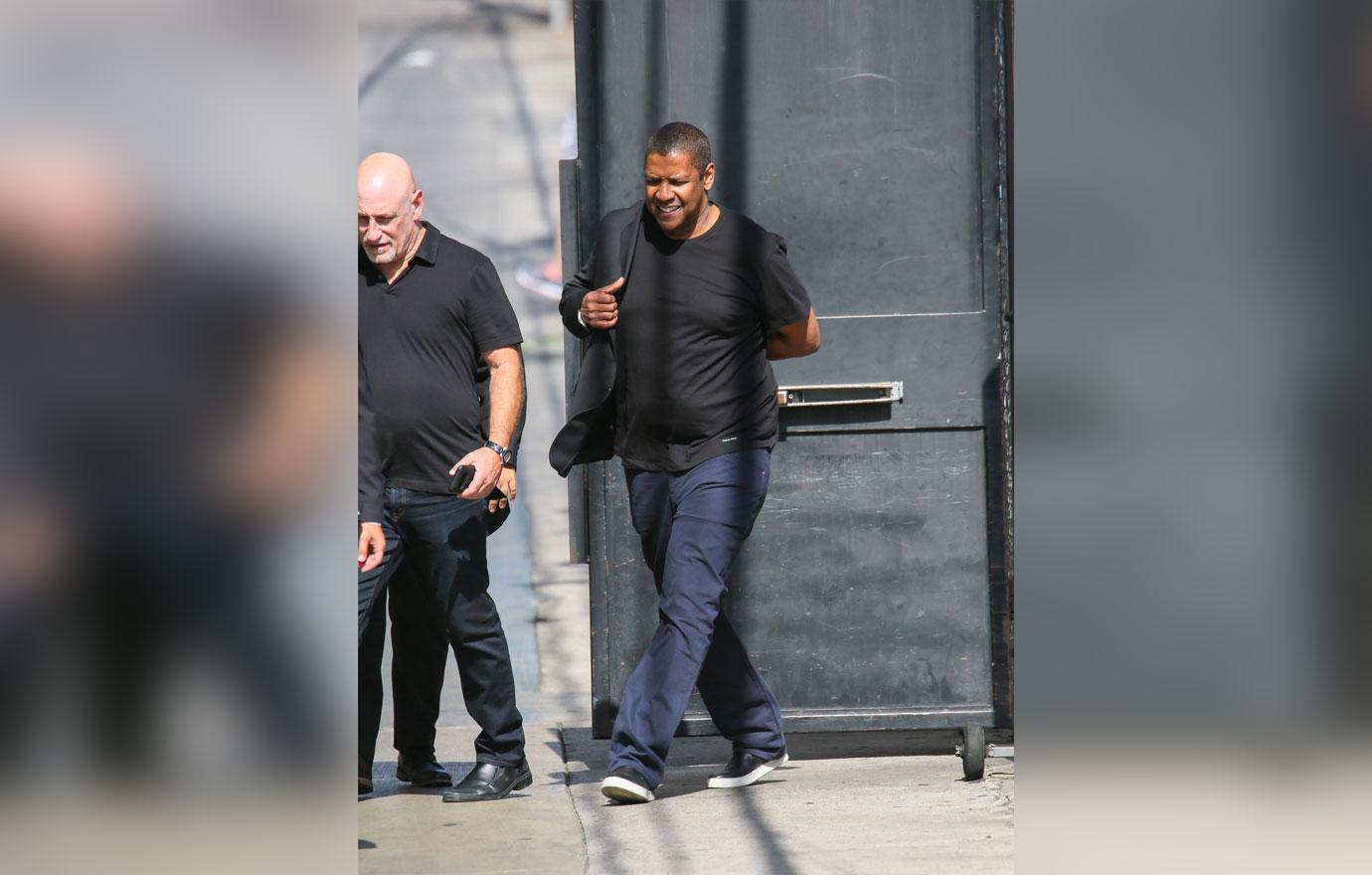 Denzel and LeBron have briefly met but the actor is friends with the former Lakers star and current team president of basketball operations, Magic Johnson. So he called Magic to congratulate him on acquiring the former Cleveland player.
"He got me off the phone because too many people were calling," Denzel explained to Kimmel with a giggle. "But I did call him to congratulate him."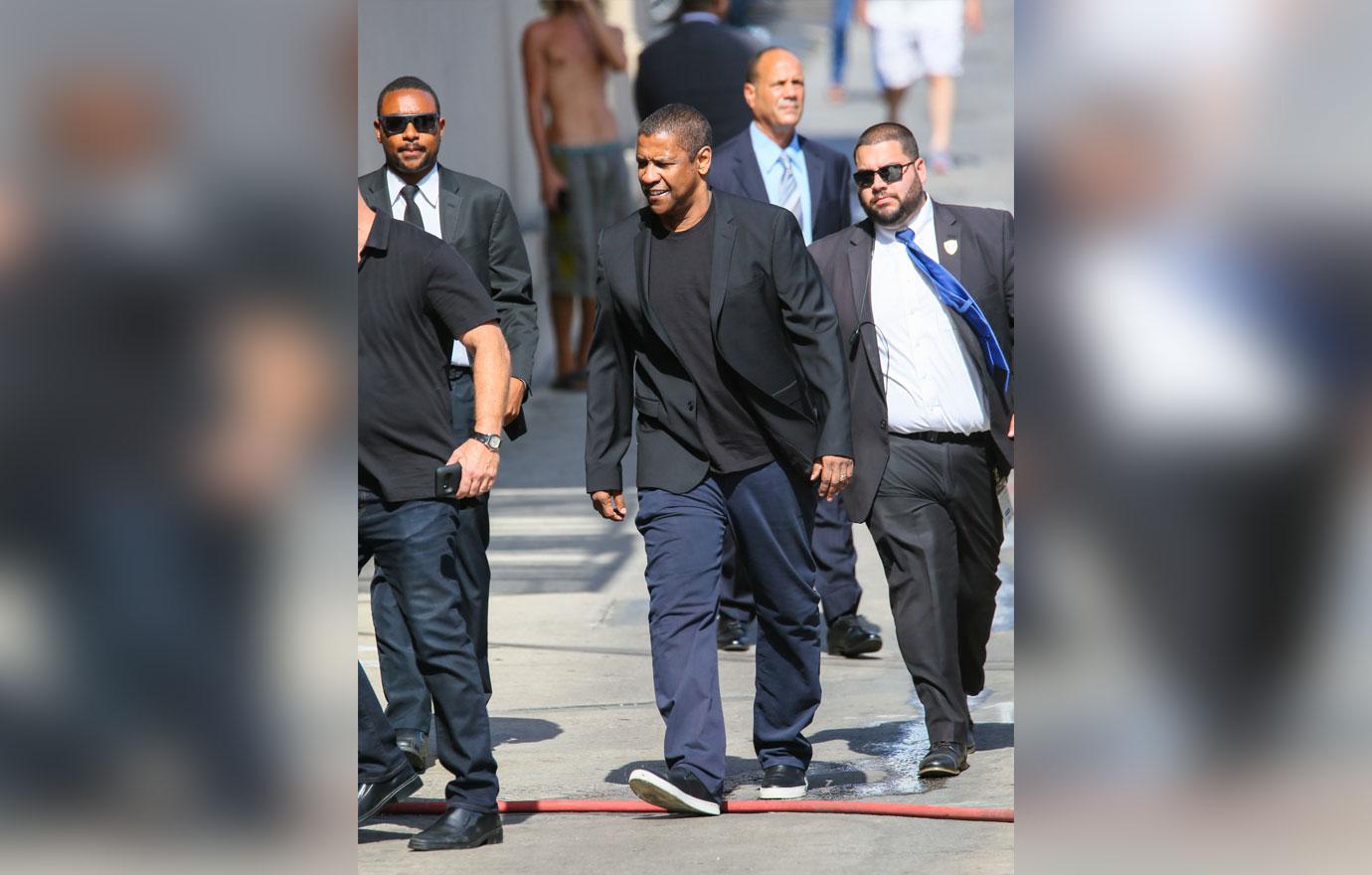 Are you surprised by this Denzel/Oscar revelation? Let us know your thoughts in the comments below!