PHOTOS
Las Vegas Native Jimmy Kimmel Breaks Down While Trying To Speak About The City's Deadly Mass Shooting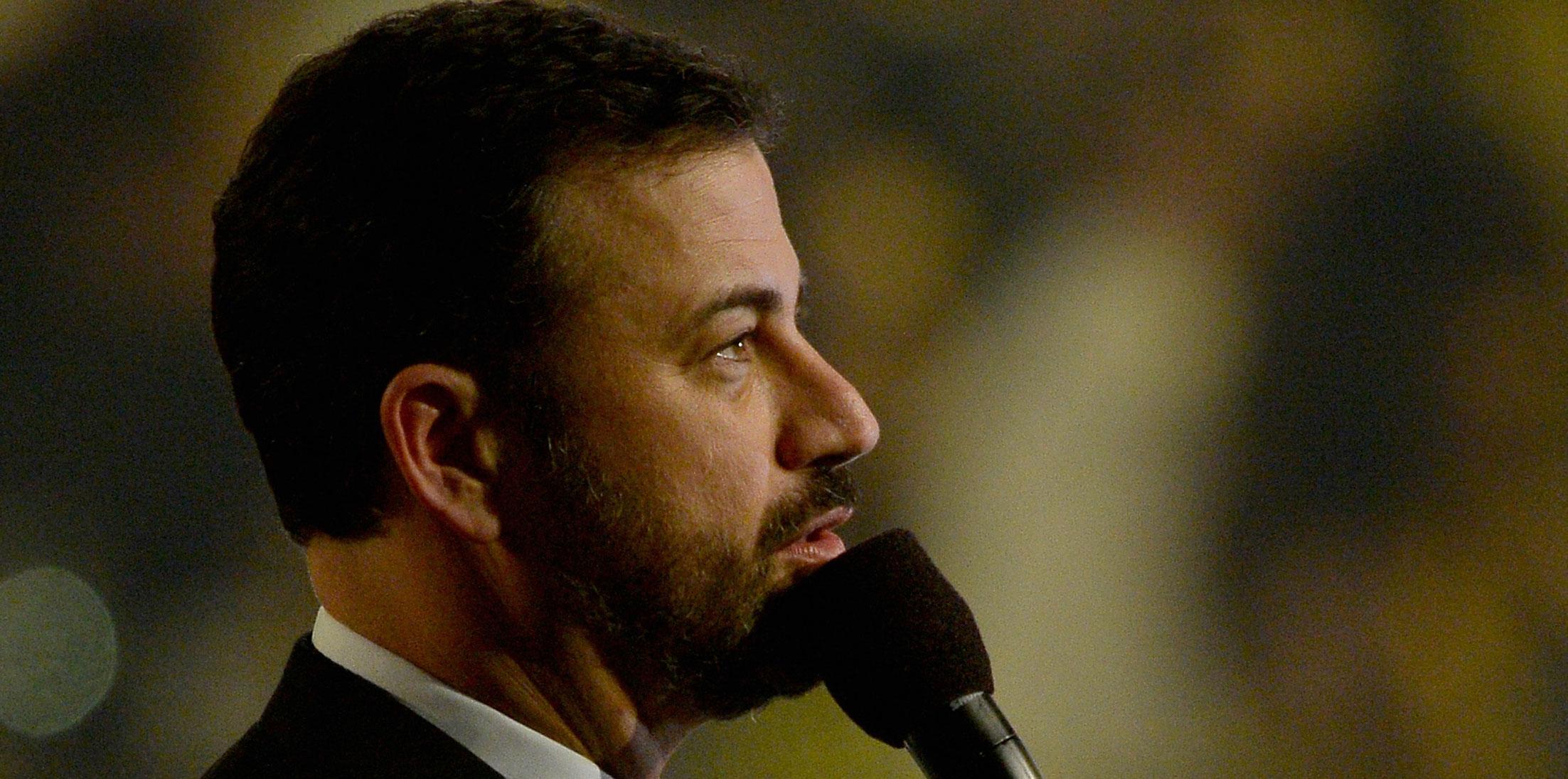 After Sunday's deadly mass shooting in Las Vegas, which saw 527 people injured and 59 murdered, many have offered their condolences and pleas for gun control. Late night talk show host Jimmy Kimmel, 49, however, appealed to his evening audience on a personal level—and broke down in tears in the process.
Article continues below advertisement
It was an emotional opening monologue for Jimmy, host of Jimmy Kimmel Live!, who began Monday night's show acknowledging the latest U.S. tragedy. "This is just a regular part of our lives now," he said.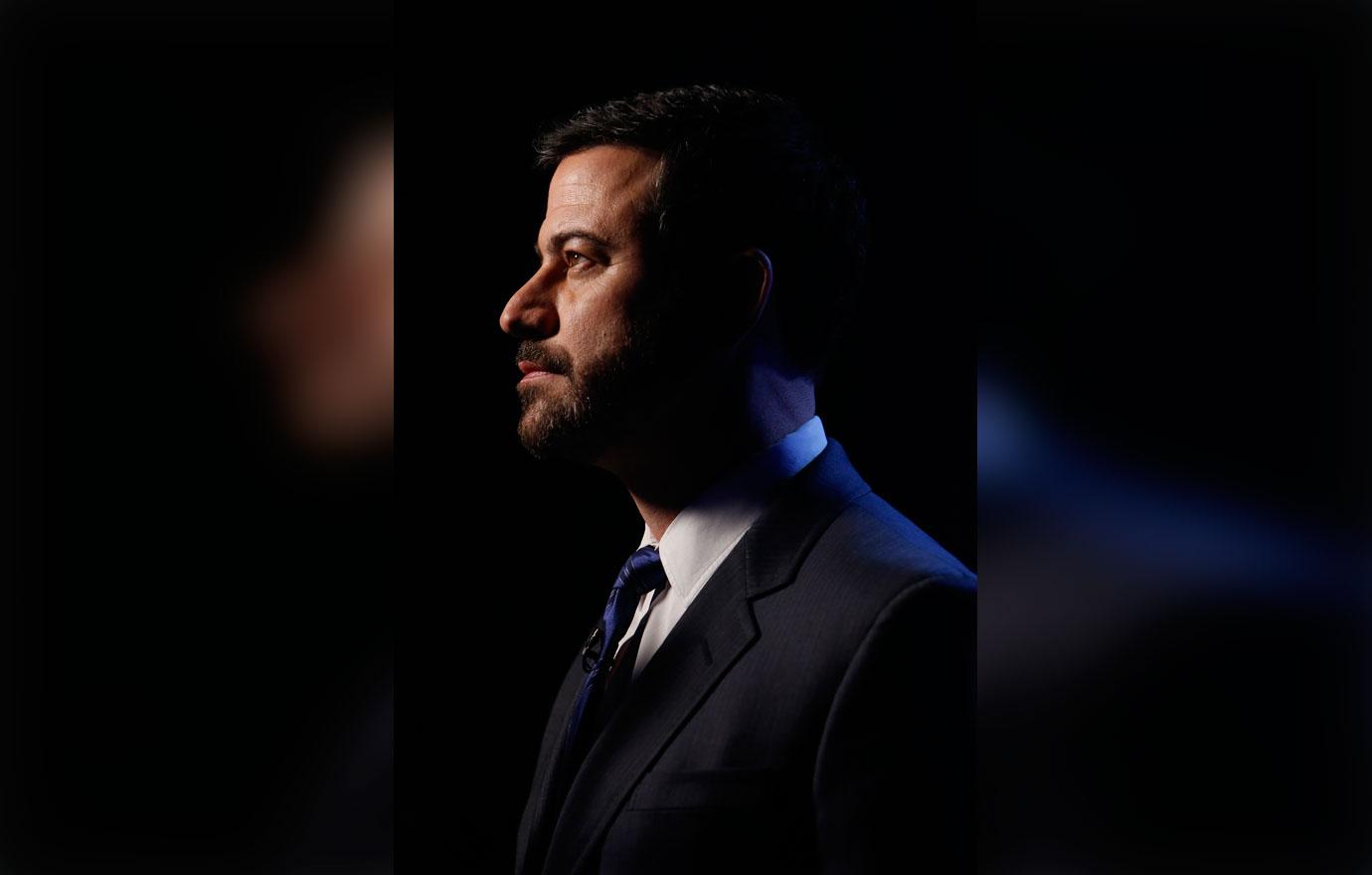 "Here we go again in the aftermath of another terrible, inexplicable, shocking, and painful tragedy," he continued.
Article continues below advertisement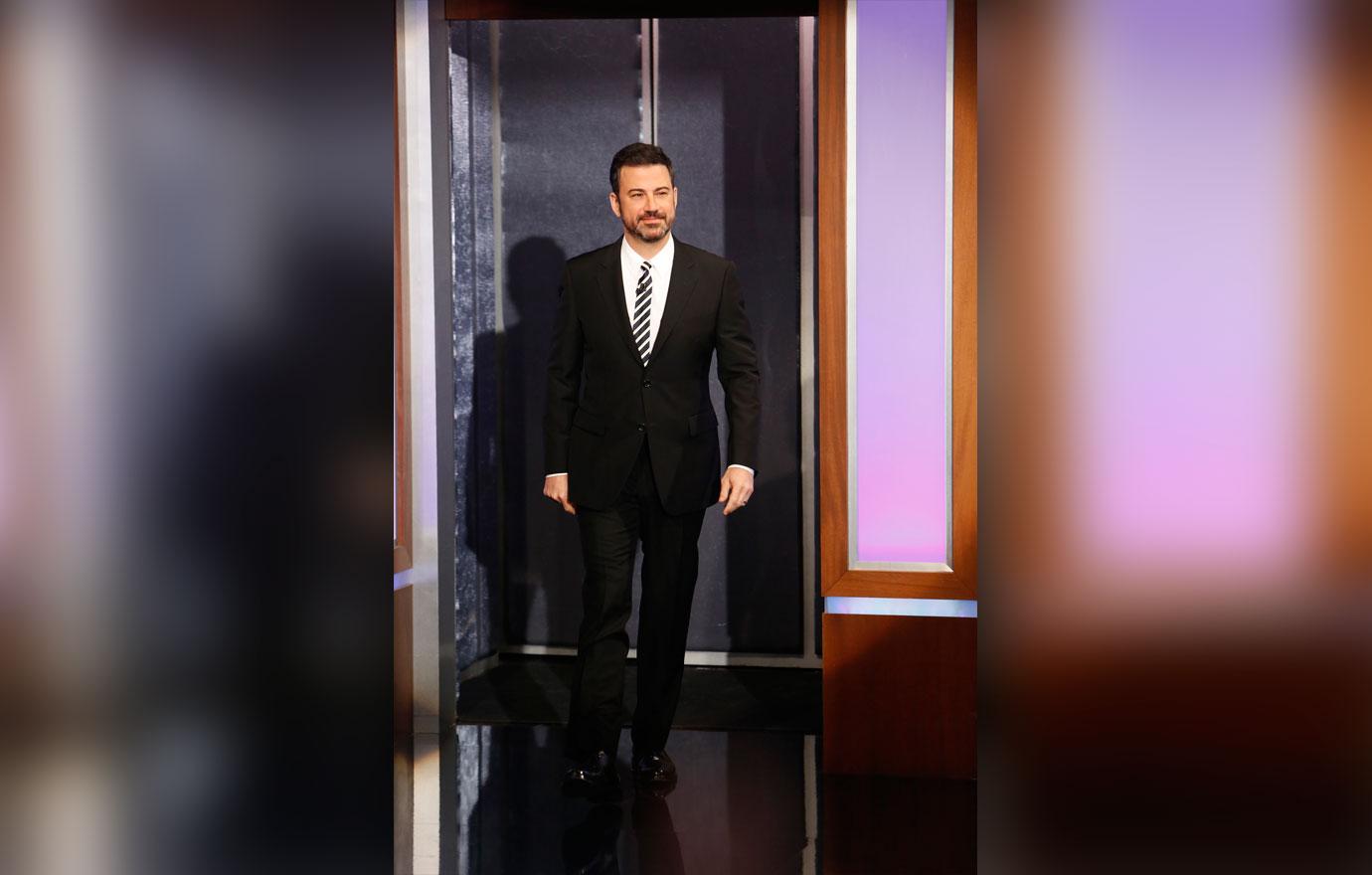 But he could barely get the words out when he referred to Vegas as his hometown. "This morning we have children without parents, fathers without sons, mothers without daughters."
MORE ON:
las vegas shooting
Then he went on to plea with his audience to take a stand. "It's a public safety issue. Tell your Congress to do something."
Article continues below advertisement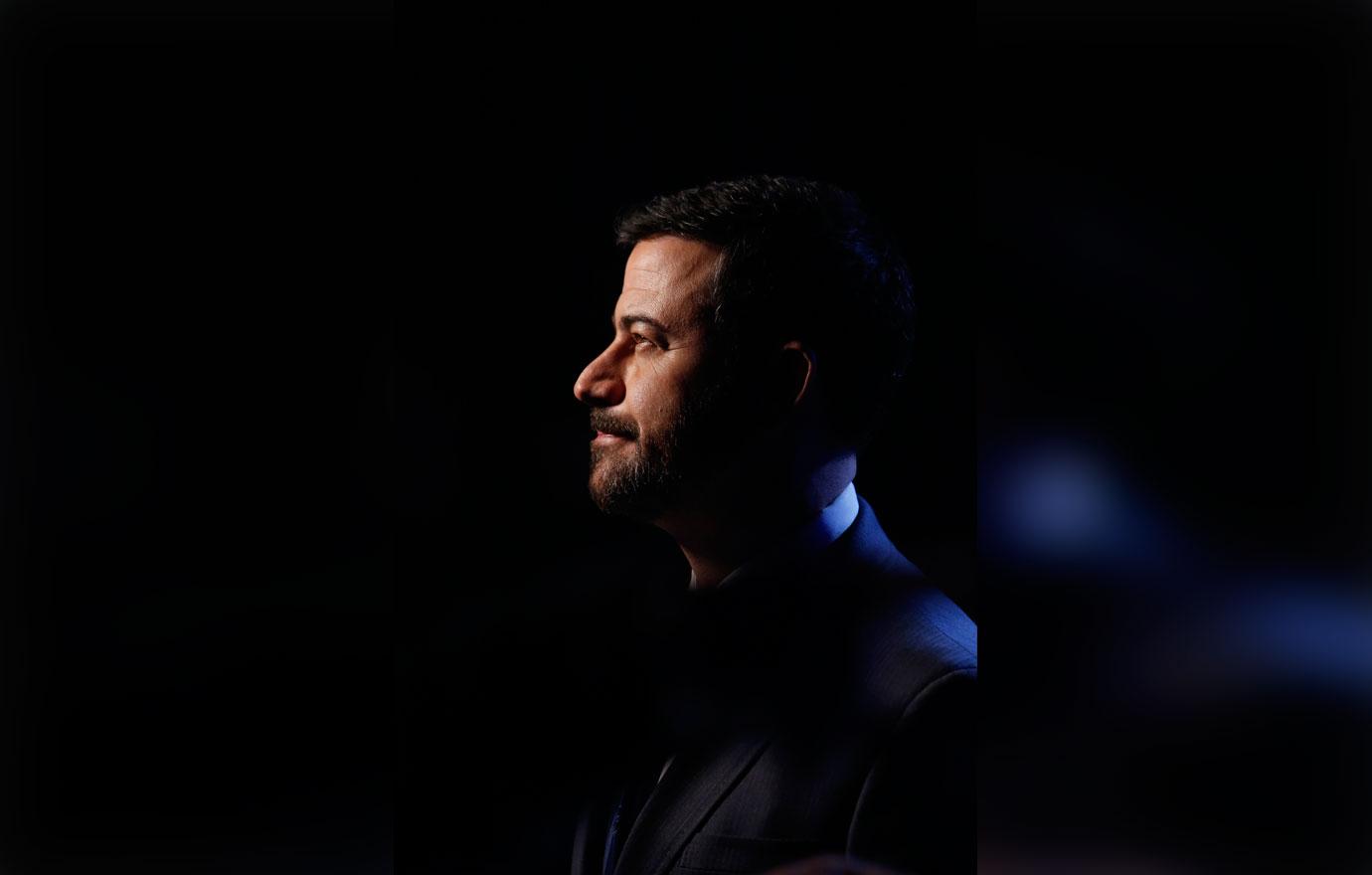 He ended the monologue with one last note for viewers to consider: "It's not enough to send your love and prayers," and called for immediate action to crack down on gun laws.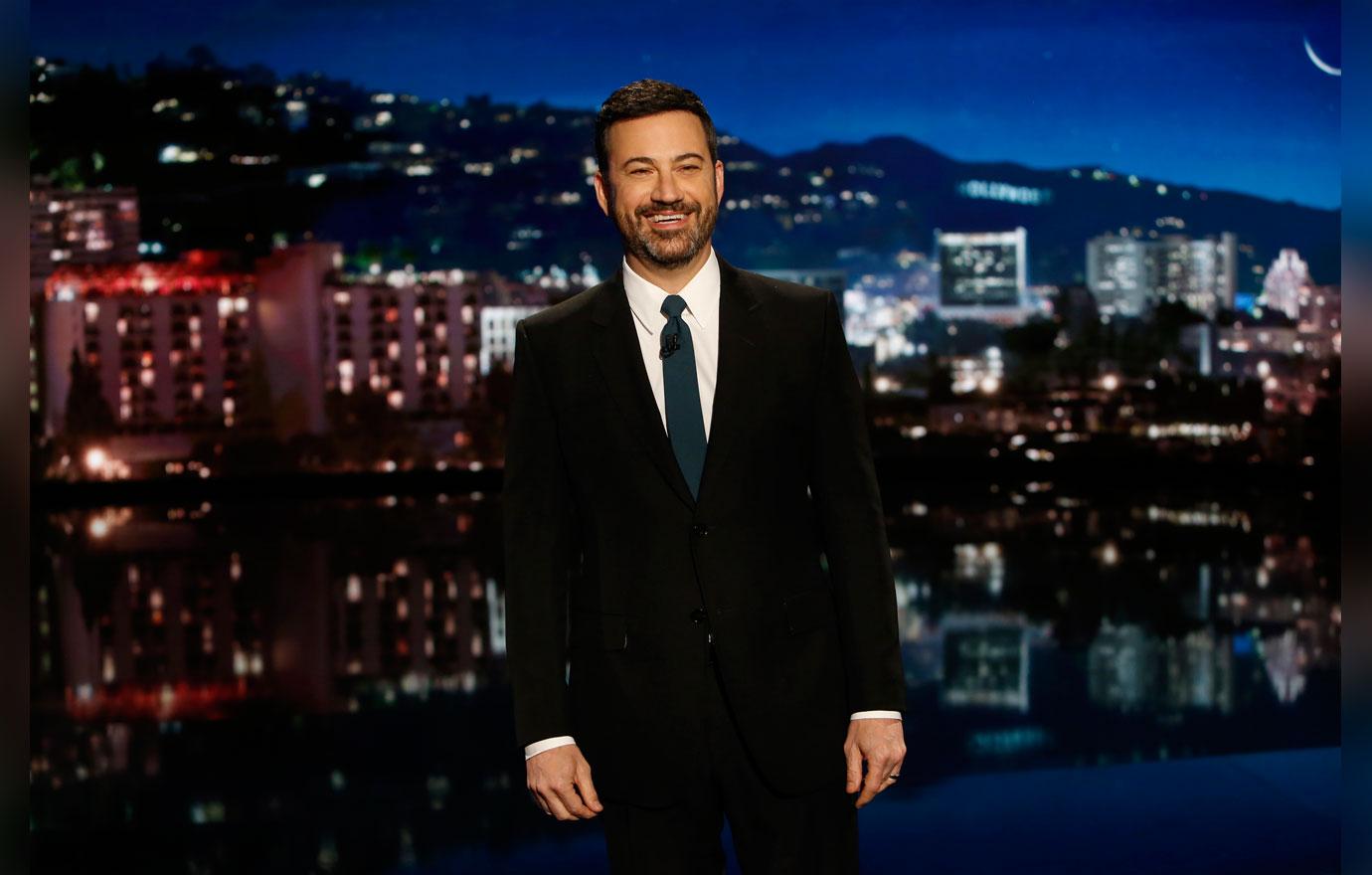 What do you think of Jimmy's emotional monologue? Sound off in the comment section!