PHOTOS
SWAT Team Raids Jimmy Kimmel's House & Arrests His Celebrity Chef Houseguest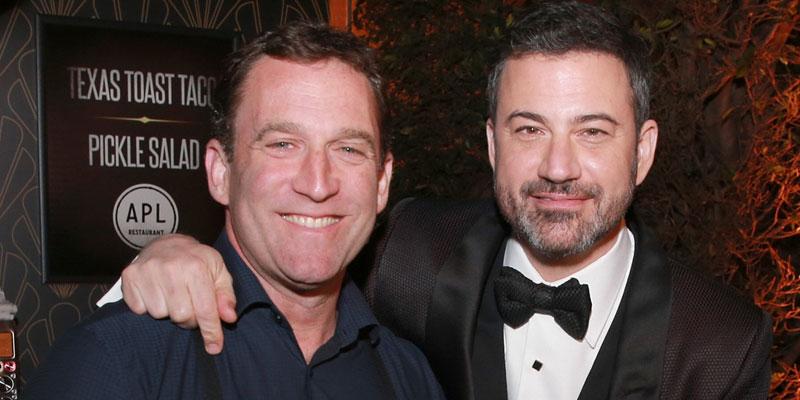 Jimmy Kimmel's celebrity chef friend Adam Perry Lang was arrested at the comedian's Hermosa Beach home in California on January 27. Police and SWAT team officers responded to the unit at night on January 26 after a male called alleging he had a bomb and had shot his girlfriend.
Article continues below advertisement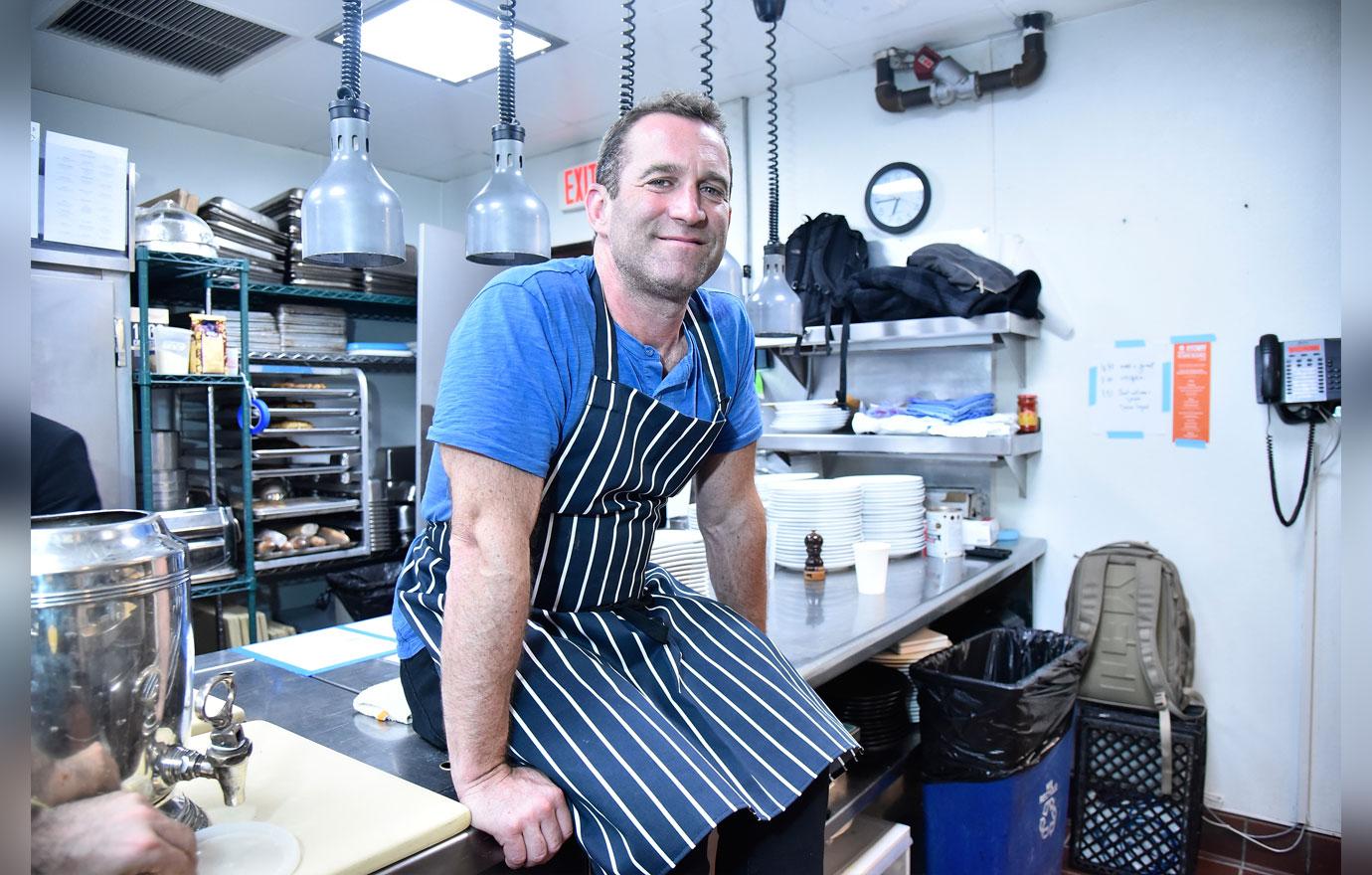 Police responded to a call "regarding a male caller at Kimmel's house who called 9-1-1 and claimed to have shot his girlfriend with a high-powered rifle." The suspect also "stated he had planted two bombs in and around his residence and was waiting for Officers to show up," Hermosa Beach Public Information Officer Sergeant Joe Poelstra told RadarOnline.com.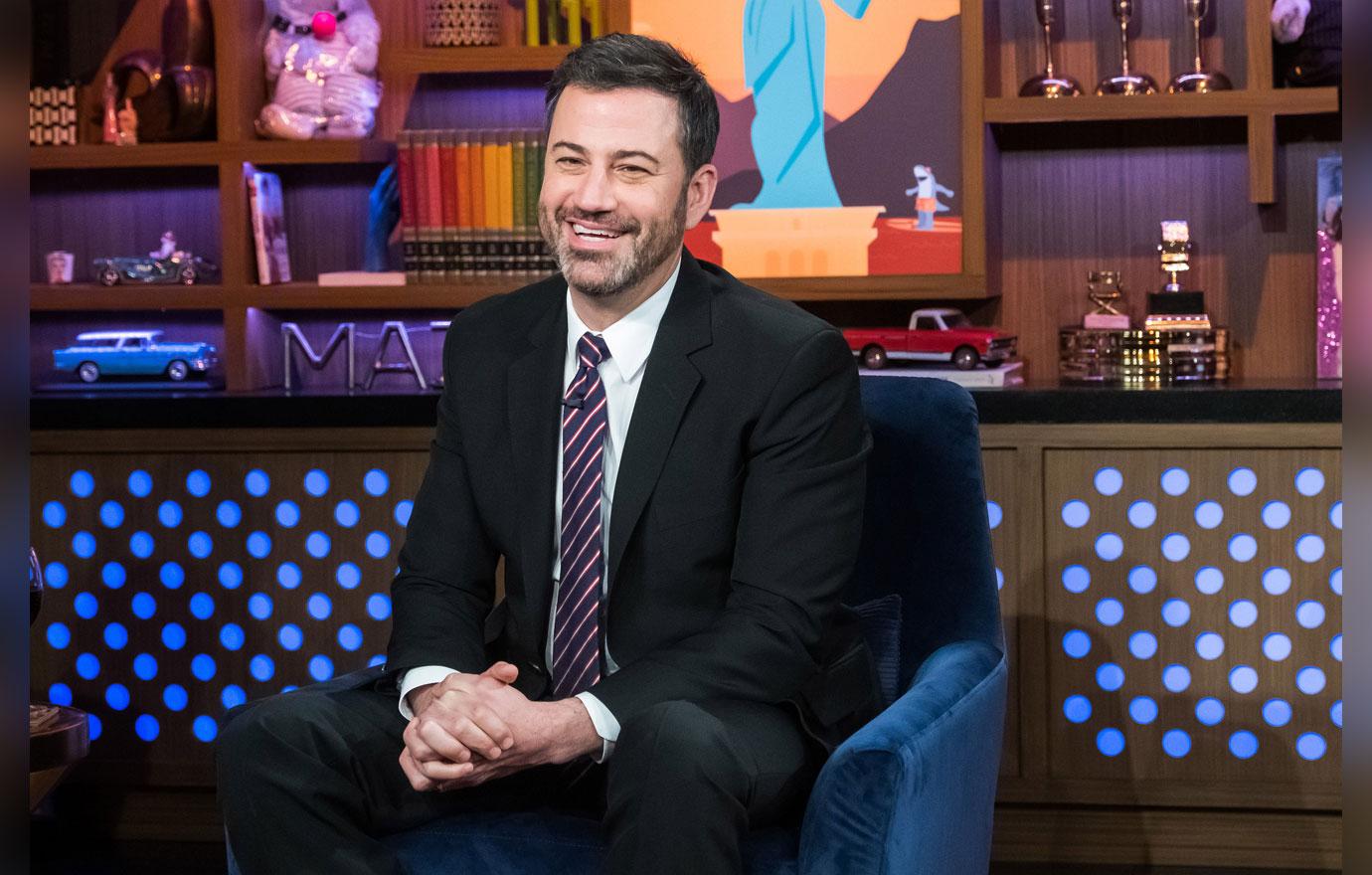 Officers evacuated all of Jimmy's, 51, neighbors prior to investigating his home. "No explosive devices, weapons or victim(s) of any shooting were located," police confirmed.
Article continues below advertisement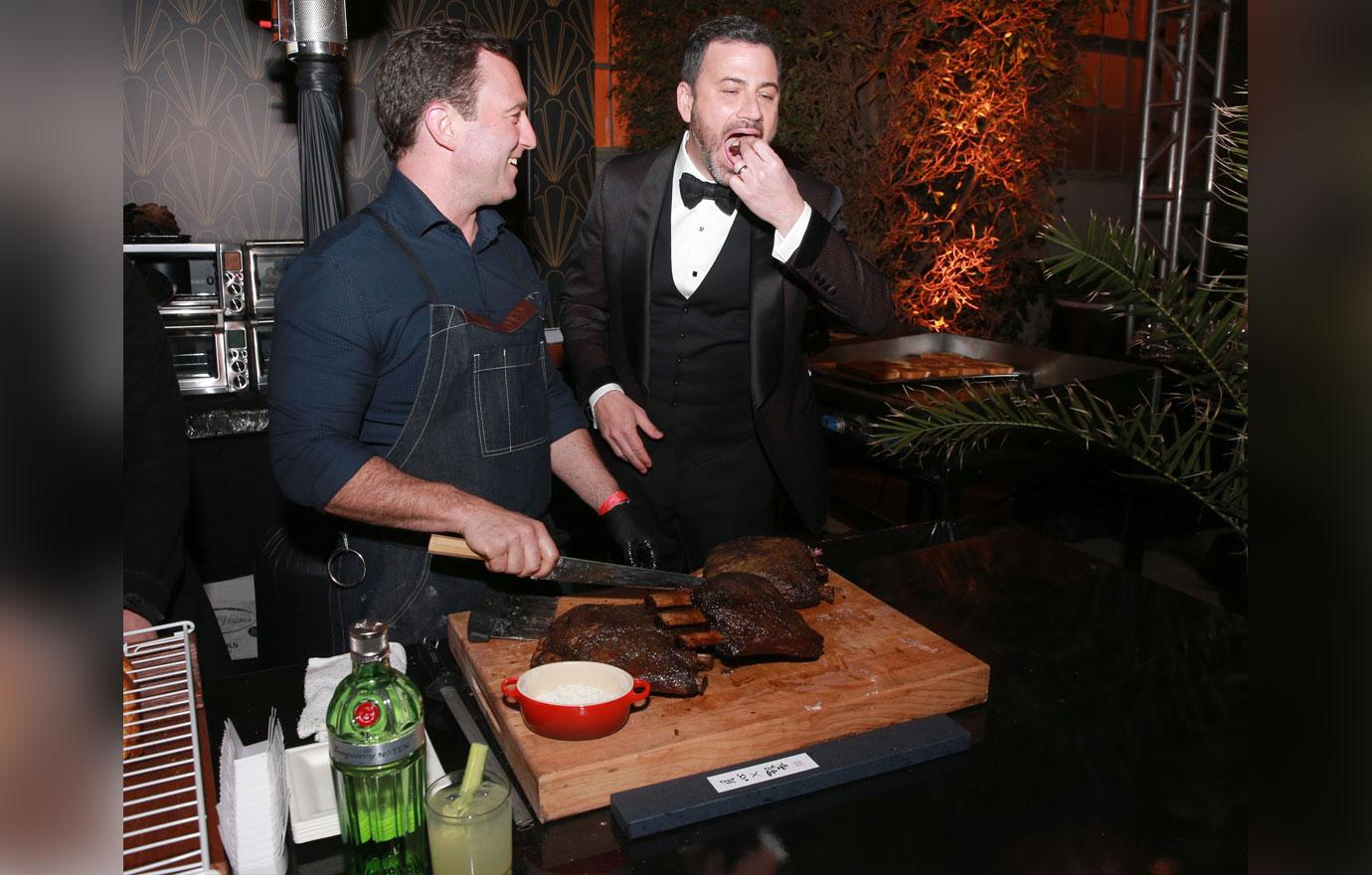 Adam, 41, allegedly had been staying alone as a guest at the comedian's beach house since it is not Jimmy's primary residence.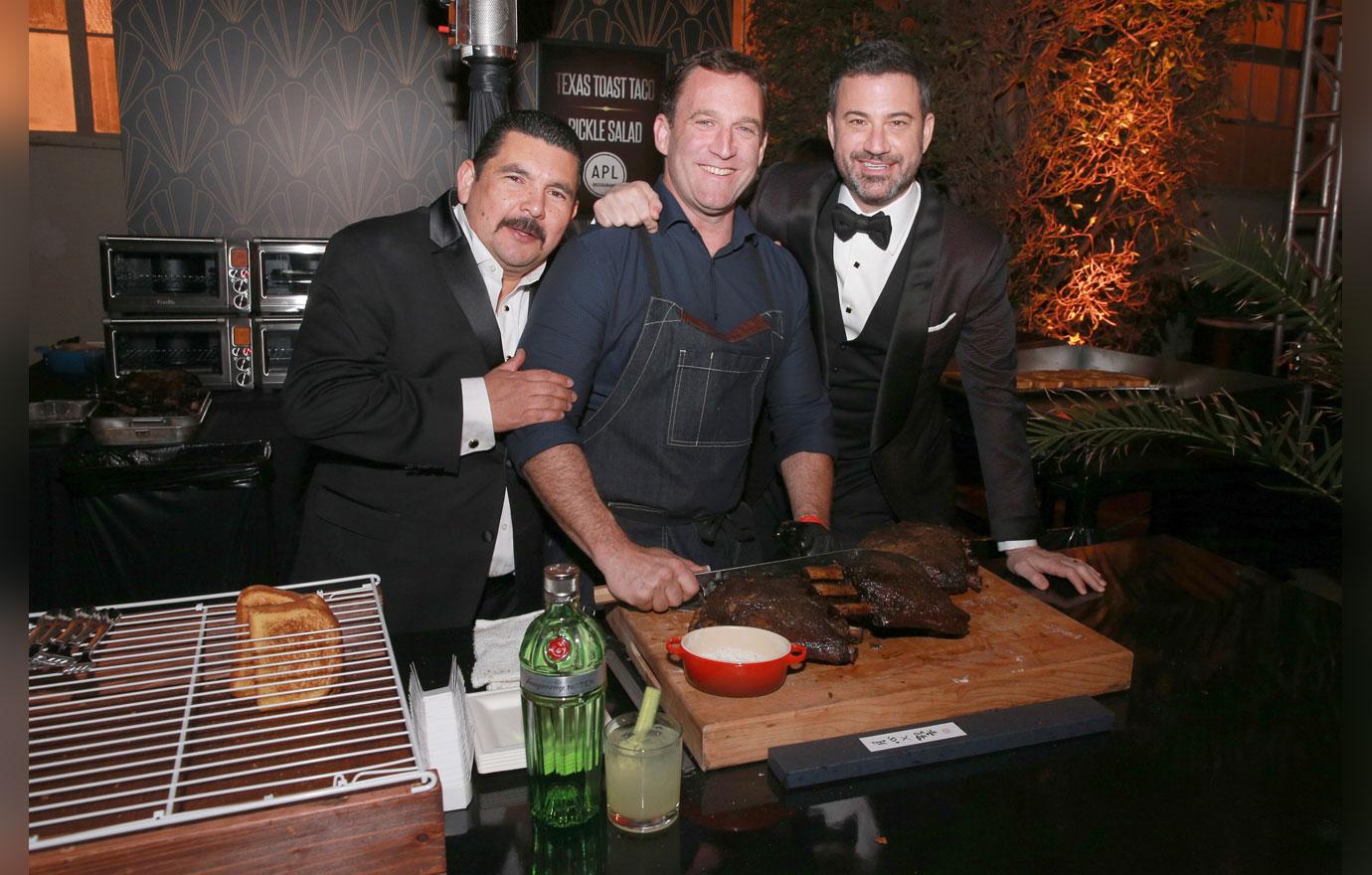 The police called the chef multiple times throughout the night and finally took him into custody the following morning once he answered the phone and exited the property. According to reports, Jimmy then bailed out his friend on January 27 for $50,000. Adam hasn't formally been cleared of the charges.
Article continues below advertisement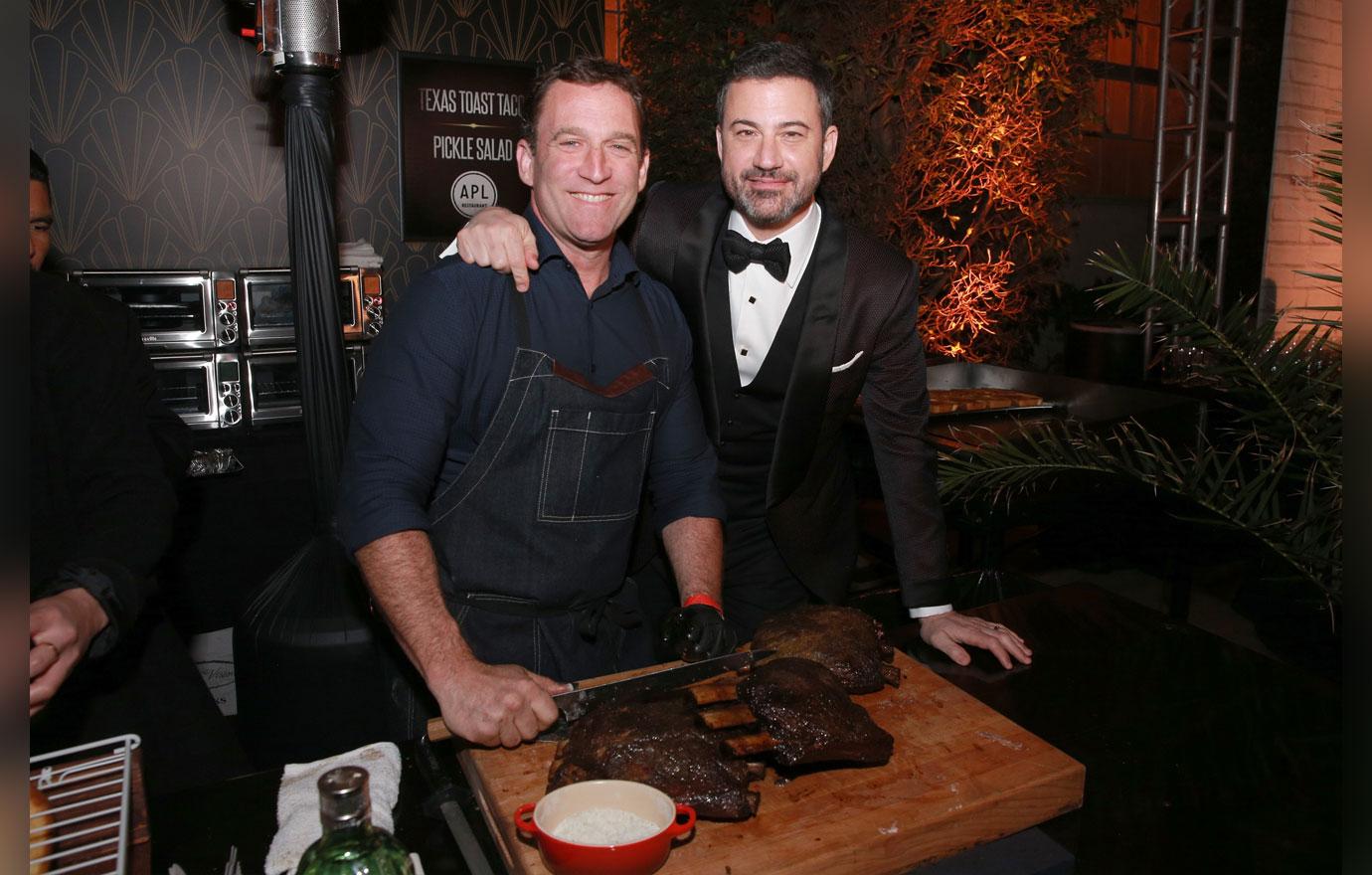 After the incident, Adam's lawyer Glen T. Jones said, "The 'male' that called 911 was absolutely not Adam Perry Lang. Mr. Lang will be cleared of any wrongdoing. He was fast asleep with his ringer off. He immediately cooperated once he was notified of the commotion."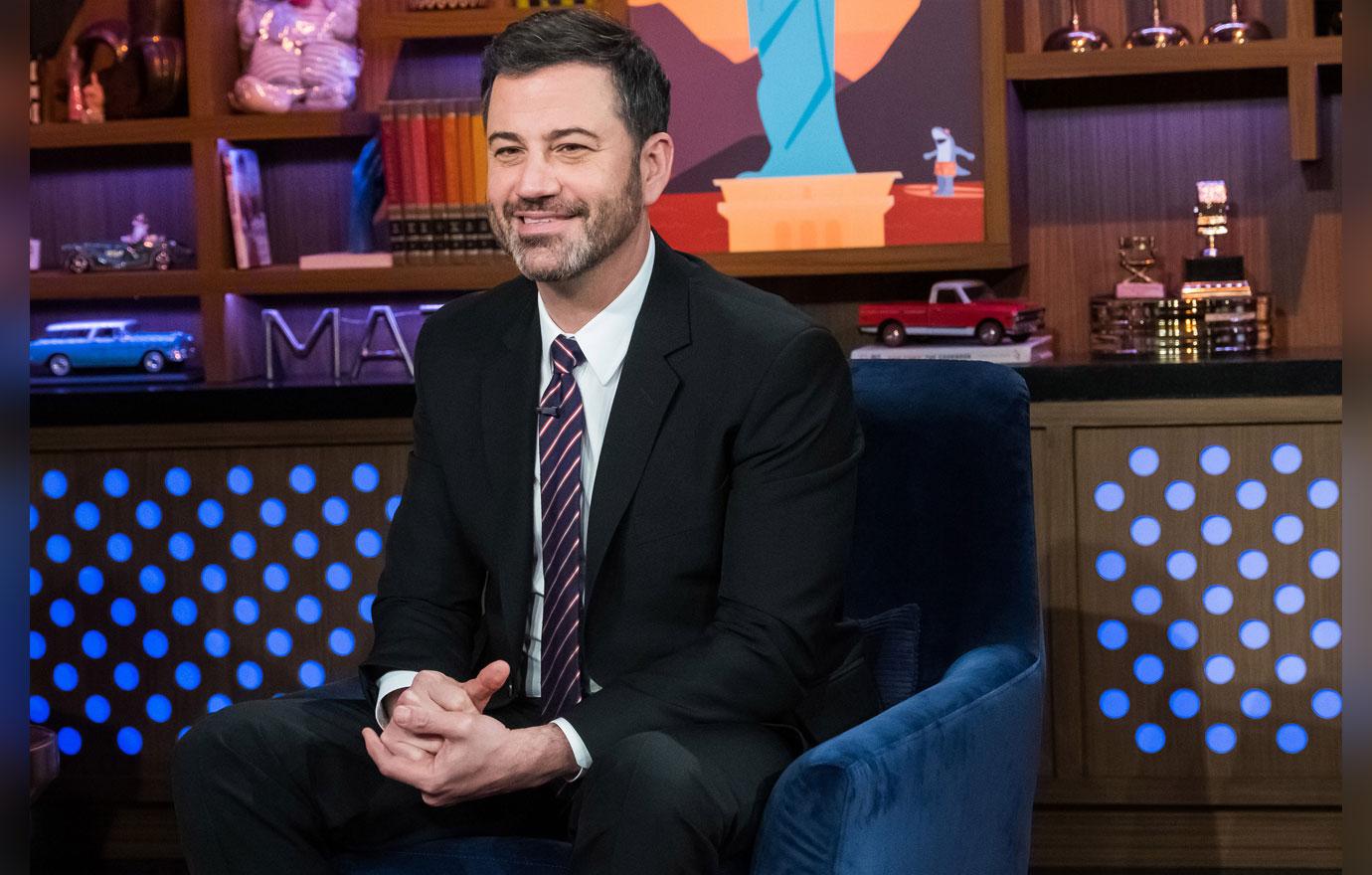 What do you think about Jimmy's home getting raided by SWAT? Let us know in the comments below!