PHOTOS
Short Shorts! Jinger Duggar Breaks Family's Modest Dress Code While Out With Husband Jeremy Vuolo — See The Revealing Pic!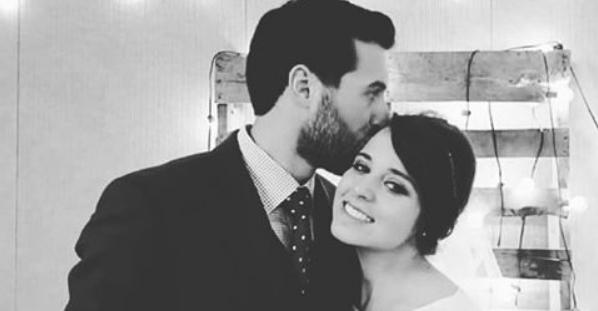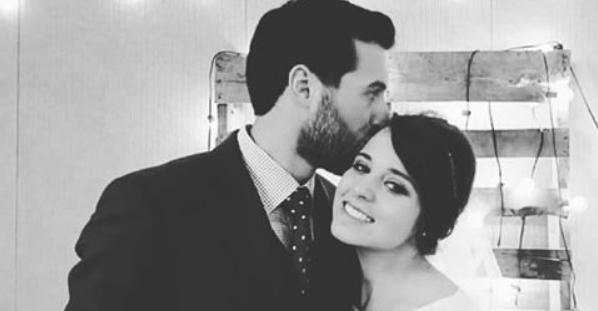 Who wears short shorts? Surprisingly, Jinger Duggar!
Article continues below advertisement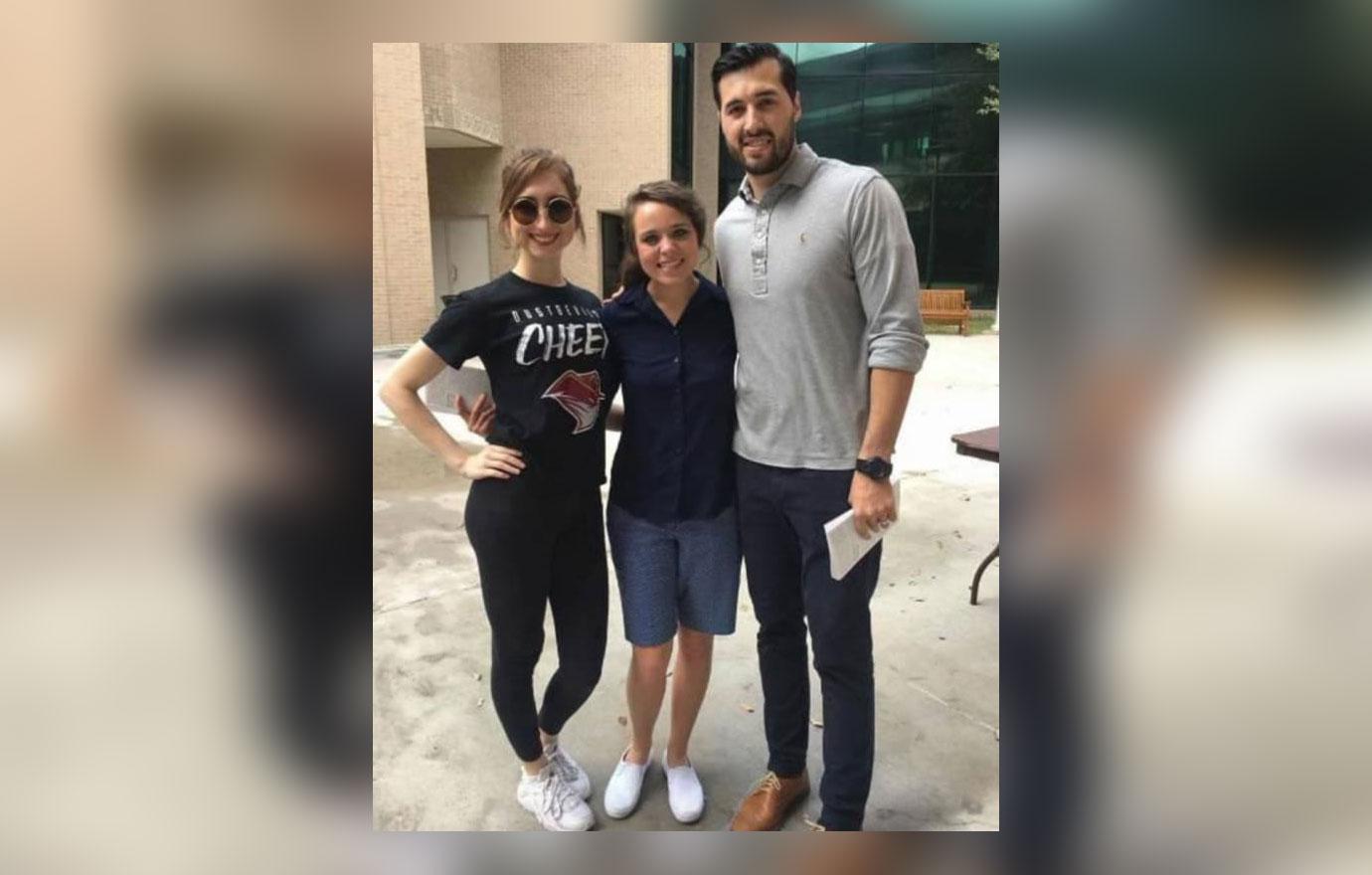 Jinger was photographed standing next to her hubby, Jeremy Vuolo, wearing quite the risqué outfit—well, risqué under Duggar standards.
Article continues below advertisement
The Duggar family lives by a modest dress code, which requires the women of the family to only wear skirts and dresses. So, no pants of any kind are allowed as they are deemed as " too tempting." Except for that one time Jill and Jessa wore snow pants while sledding but, that was a necessity, and do snow pants really count?!
Michelle Duggar (Jinger's mom) once said: "I feel like the Lord is impressing upon me that I should be modest in what I wear and defining who I am as a woman by choosing to wear dresses and skirts…our Biblical interpretation was that from the neck down to the knee should be covered." Married life must have changed a few things for ol' Jing. #Overthekneeshorts
Article continues below advertisement
"By keeping those private areas covered, there's not any 'defrauding' going on," she further explained. "My kids have all been taught that the definition of defrauding as stirring up desires that cannot be righteously fulfilled. We don't believe in defrauding others by the way we dress."
What do you think of Jinger's shorts? Let us know your thoughts in the comments section!