PHOTOS
Jinger Duggar DEFINITELY Seems To Be Hiding Something In These New Photos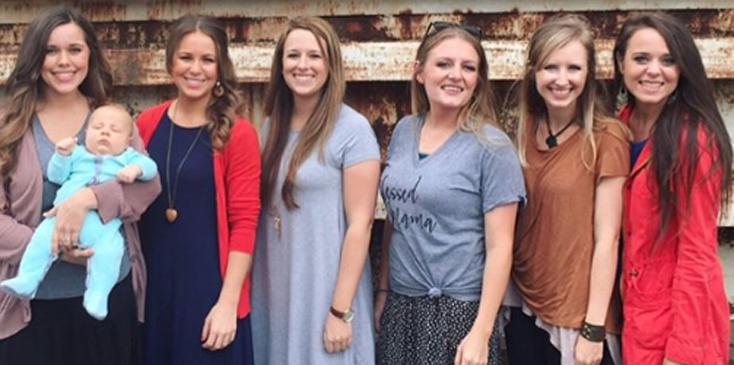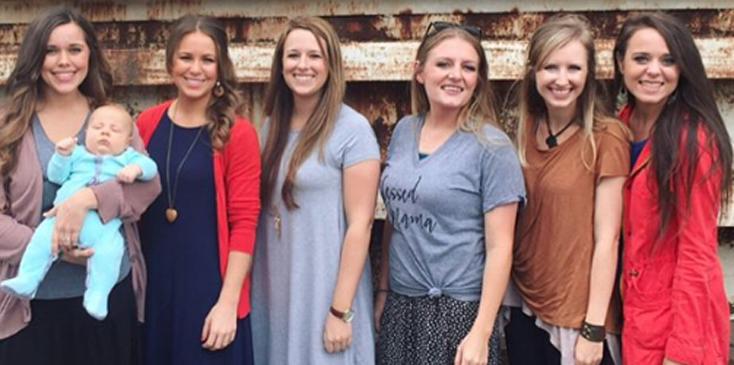 If a picture really is worth a thousand words, Jinger Duggar using her sisters as human shields in recent photos to conceal her speculated pregnant body, speaks 10,000,000! During a family trip to Waco, Texas, Jinger seemingly did her best to cover her rumored growing belly, as she and her sisters enjoyed Chip and Joanna Gaines' famous Magnolia Market.
Article continues below advertisement
With Magnolia Market being a mere five hours northeast of Jinger and her husband Jeremy's home in Laredo, Texas, the newlyweds joined Jana, the Seewald family (Jessa, Henry, Spurgeon, and Ben), and friends Kristen, Laura, and Sierra, for a rustic getaway! But, was Jinger hiding something?
Here's Jinger obscuring her body by popping her head from behind her sister, Jana, while keeping her stomach covered in a group photo. #HumanShield
Article continues below advertisement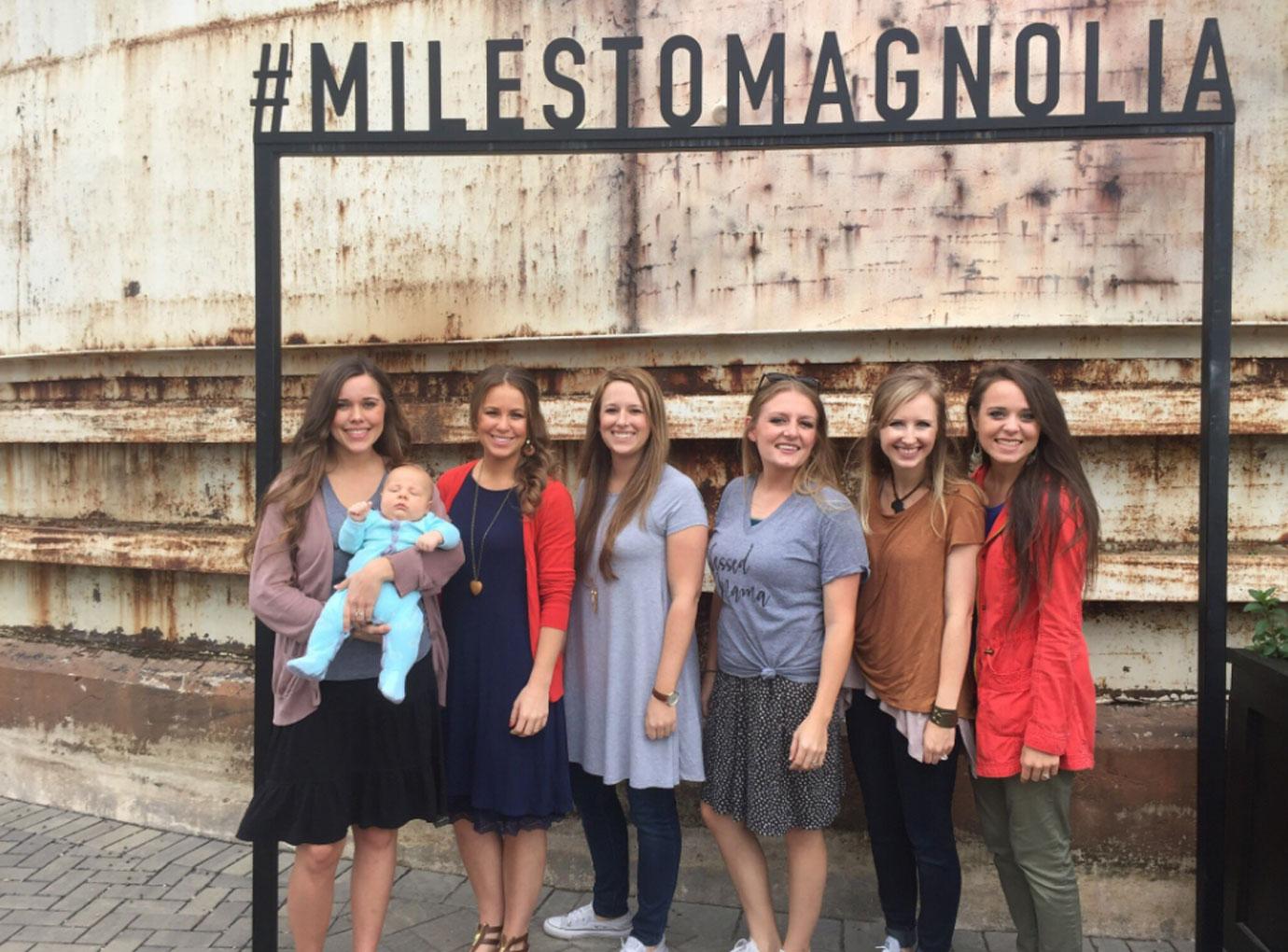 And here's Jing's tummy area being completely concealed by her large coat. Coincidence?
Did we mention, she once again broke Duggar dress code, but this time, she left the non-Duggar approved shorts at home, and wore pants (which are also a family no-no)? Something is definitely up!
Do you think Jinger is expecting? Let us know your thoughts in the comments section!