PHOTOS
Jinger Duggar & Jeremy Vuolo Tell-All About Their Baby-Making Plans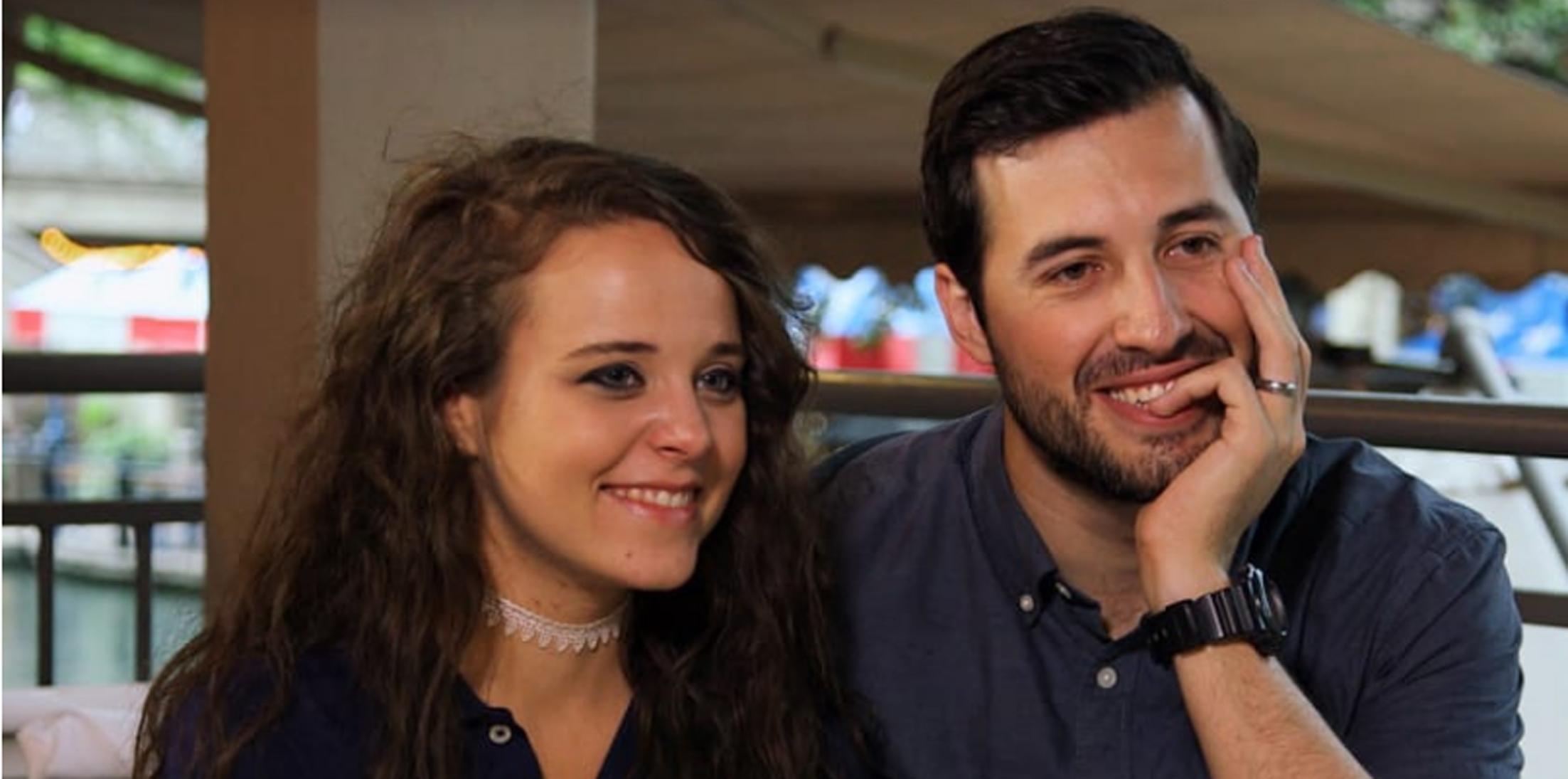 It's been nearly a year since Jinger and Jeremy Vuolo tied the knot, and surprisingly they have yet to conceive a child. (The Duggars are known to announce pregnancies weeks/months after walking down the aisle.) What's more surprising though, is the fact that they don't even seem the least be rushed to get pregnant, unlike all the newlywed Duggar couples before them.
Article continues below advertisement
When the Jinger and Jeremy were asked, on the recent episode of Counting On, if spending time with their nephews makes them want to have kids, Jinger seemed to go mute as Jeremy tried awkwardly to answer the producer's question.
"Hot button," Jeremy laughed in response to the baby question, as Jinger stared stone-faced at the camera.
Article continues below advertisement
"Um… Yeah. We both have a soft spot in our hearts for our little nieces and nephews," Jeremy finally said after an awkward pause. "So when we see Spurgeon and Henry, it definitely makes us look forward to a family one day as well." Jinger though remained silent. However, she did slightly smile and nod her head in agreement.
Article continues below advertisement
"One room is, of course, the master bedroom, then we have Jeremy's study," Jinger said while chatting about her newly purchased four-bedroom home in Texas on an episode of Counting On. "One's a guest bedroom and another one is full of boxes and old furniture we need to get rid of," she said. "But it can be moved out," Jana interjected. "We'll come back next time and we're going to help them set up a nursery." (At least they'll be prepared when the time comes)
Why do you think Jinger got so silent when talking about having kids? Sound off in the comments!