PHOTOS
Jinger Duggar & Jeremy Vuolo Celebrate Their 3-Year Wedding Anniversary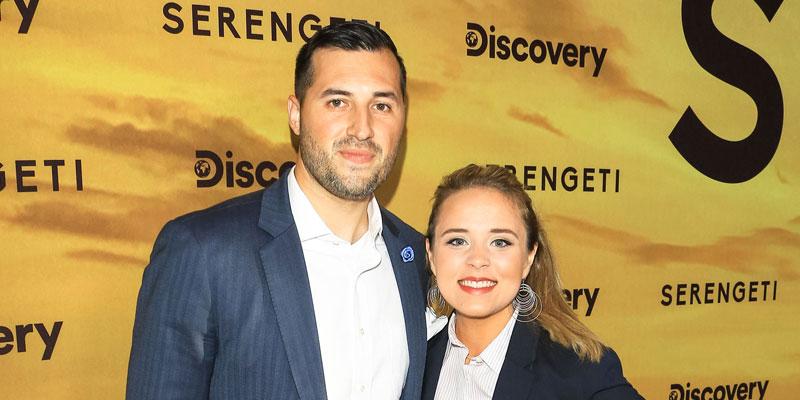 Article continues below advertisement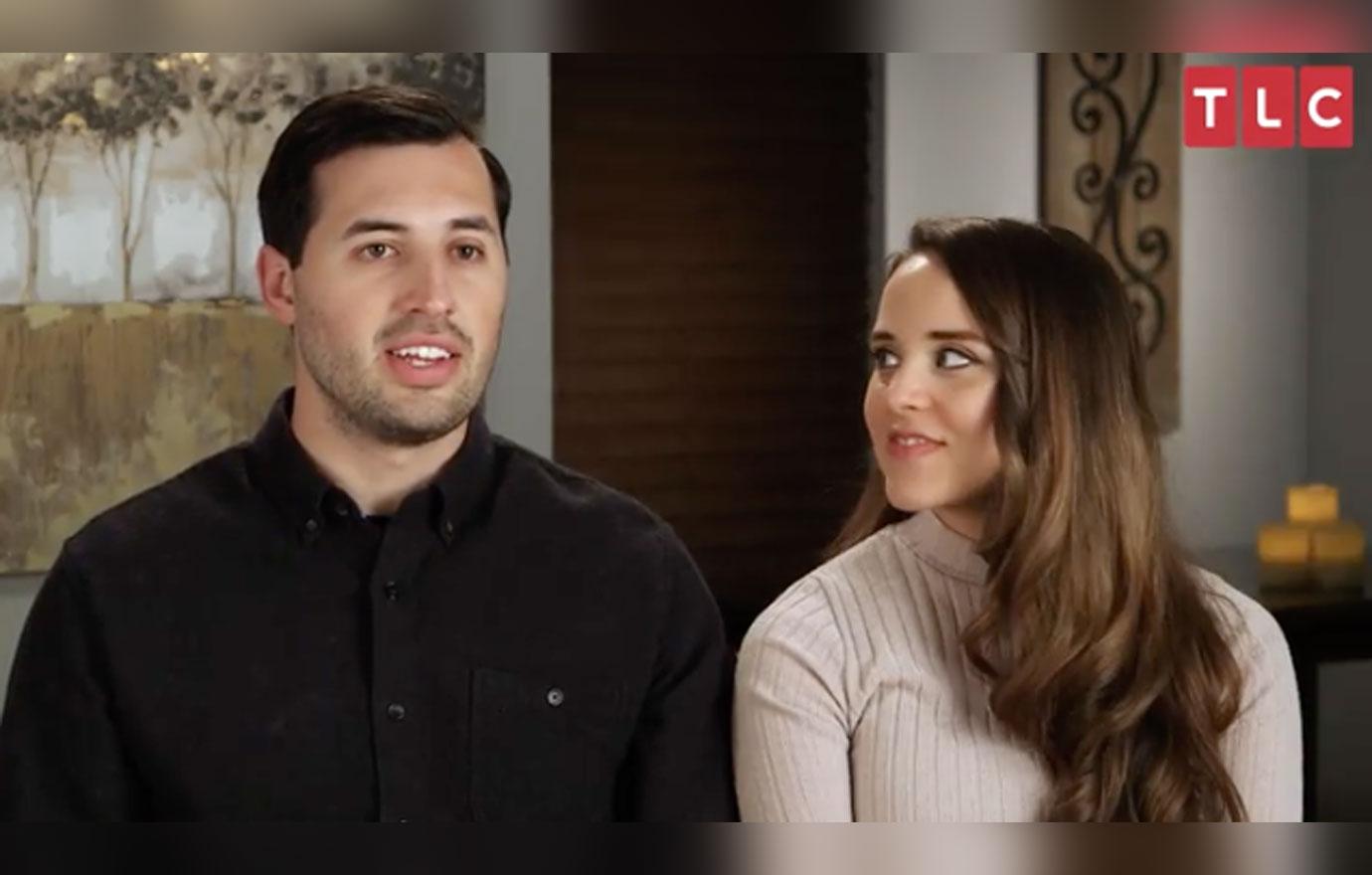 "Three years ago today, I married my best friend, the man of my dreams," Jinger, 25, wrote on Instagram. "Jeremy is the most loving, kind, and compassionate person I have ever known."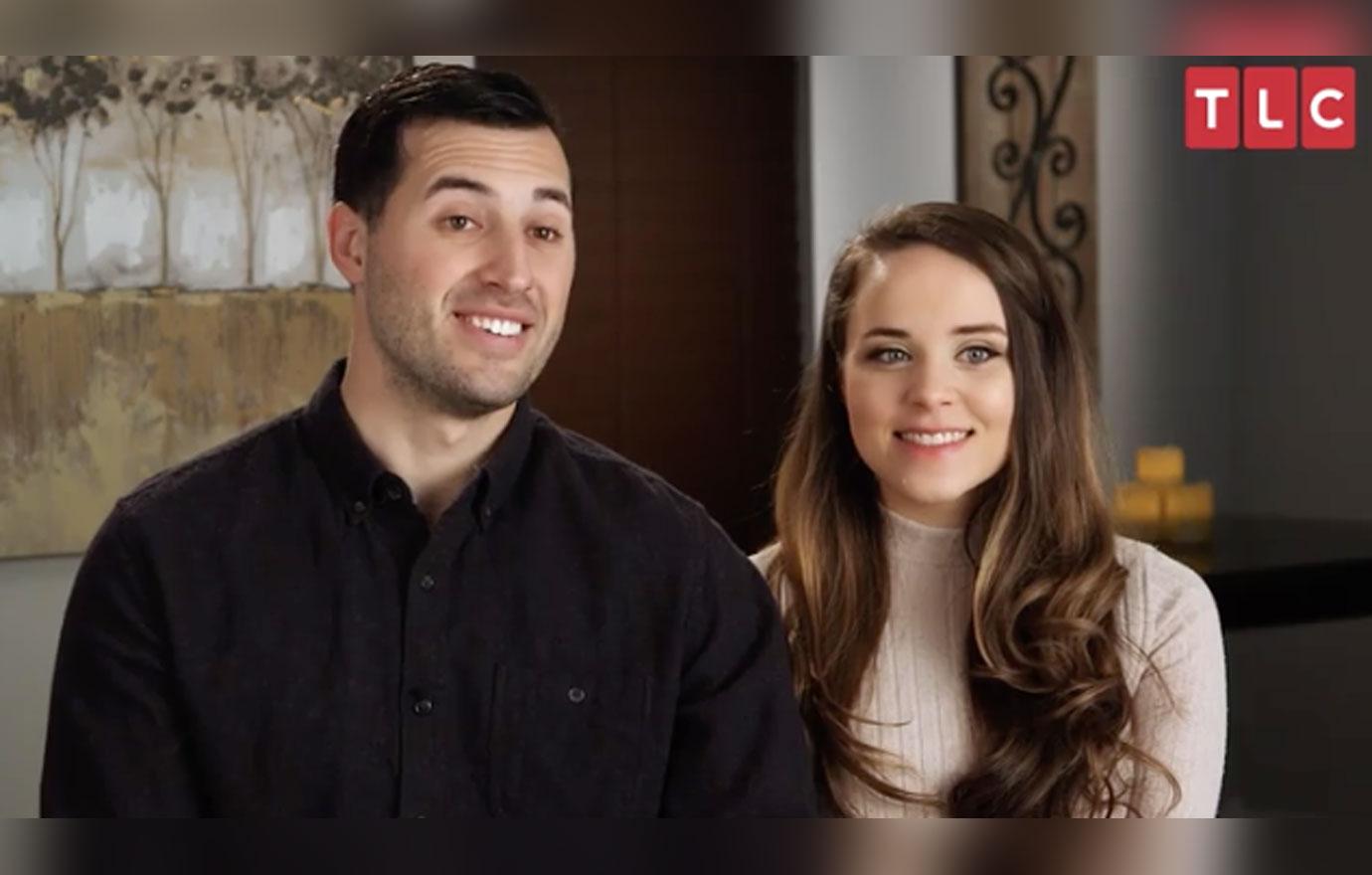 She continued, "He is so faithful to read God's Word and pray with me, and is so selfless in the way he cares for me and Felicity each day. His heart is sensitive to meeting the needs of others before his own. He is the most fun-loving soul, with the best sense of humor — Felicity absolutely adores her daddy, and he keeps me laughing every day."
Article continues below advertisement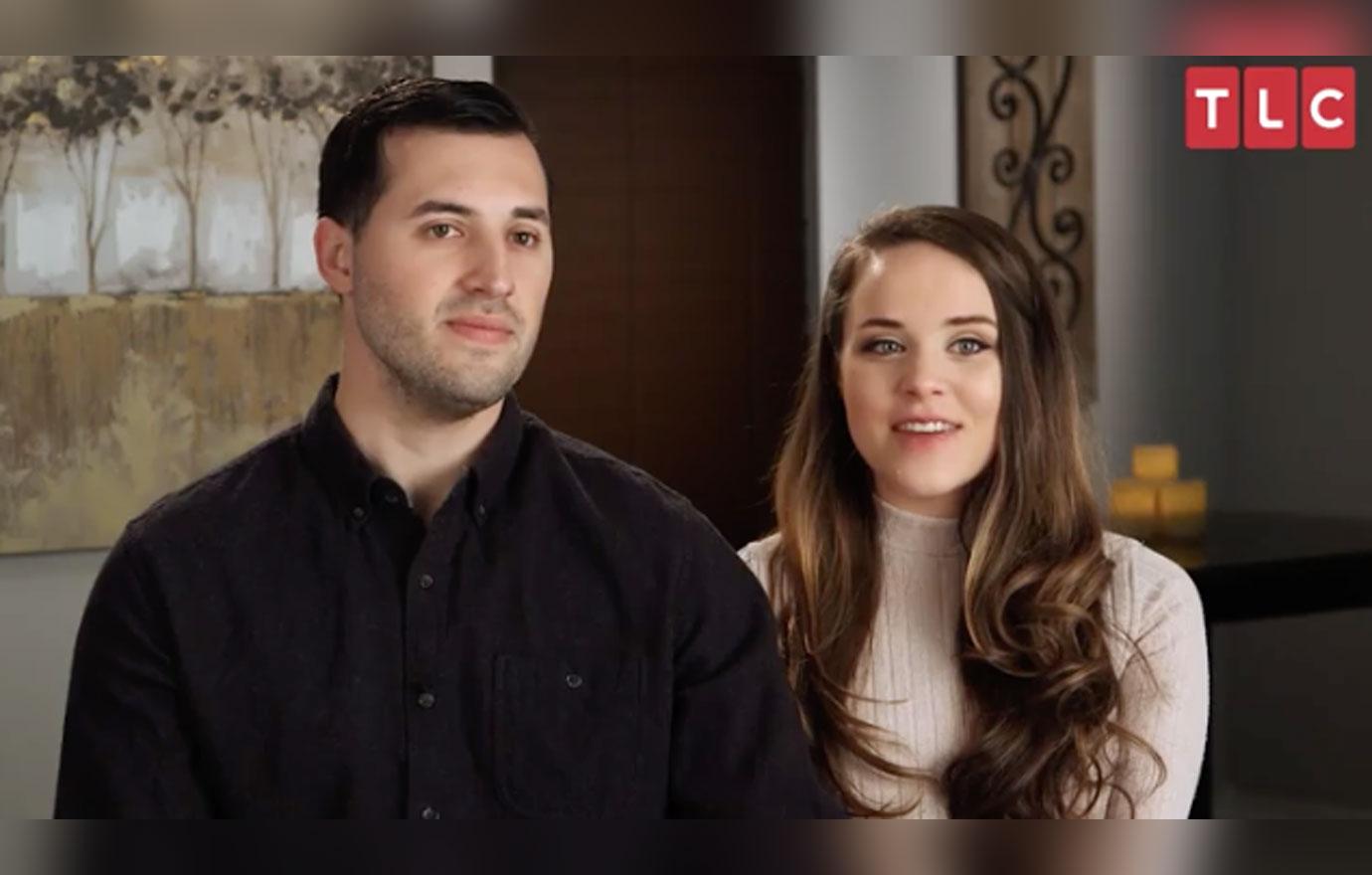 "There are not enough words to describe how thankful I am to God for giving me such an incredible gift in you as my husband and best friend," the Counting On star ended her message. "Happy Anniversary, Baby. I love you!"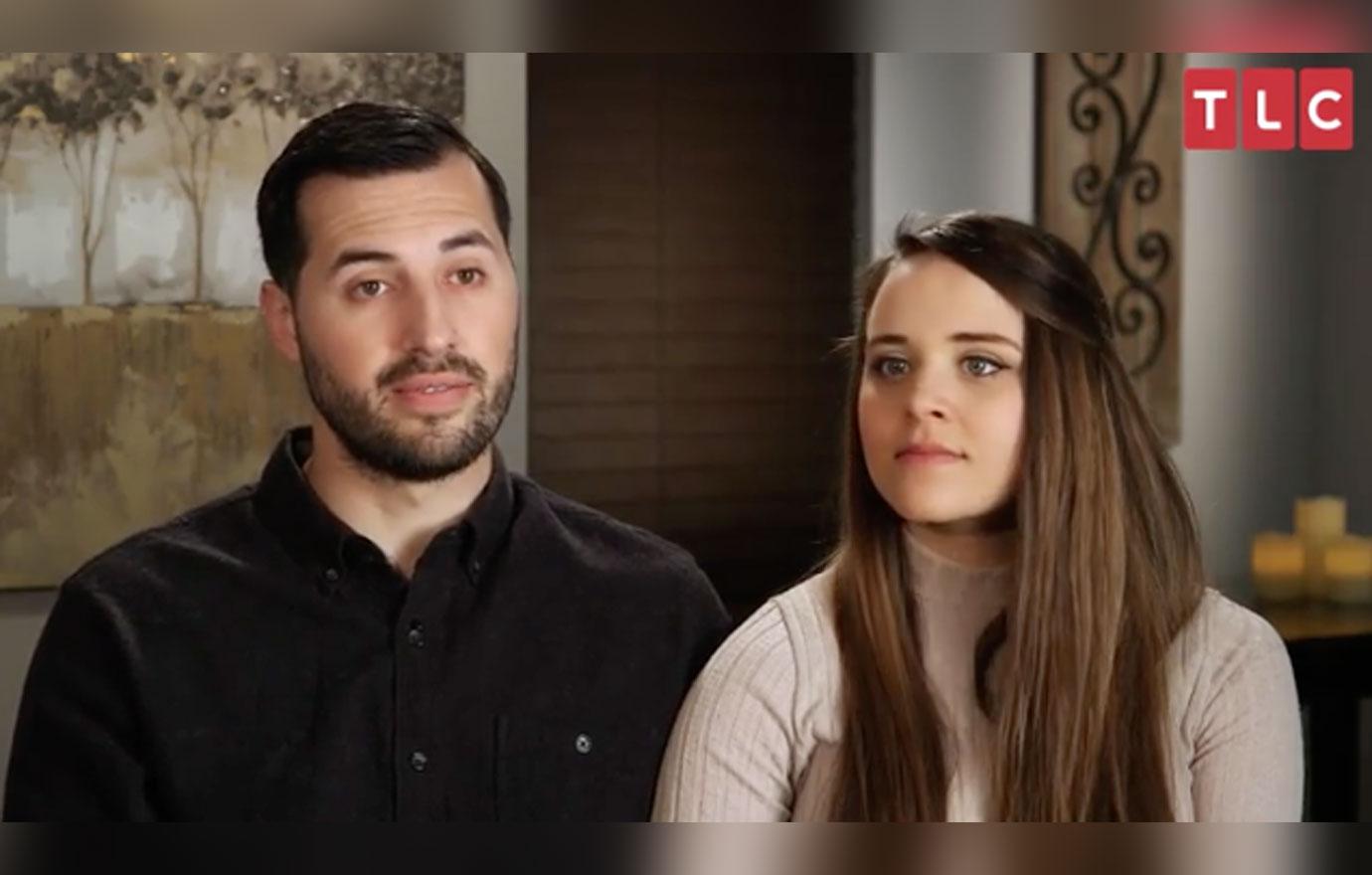 Jeremy, 32, also gushed about his wife on Instagram. "The past three years have been the greatest of my life. Why? One word: Jinger. I've never known a woman so genuinely humble, so deeply caring, so nobly gracious; God smiled on me when she said, 'I will,'" he wrote.
Article continues below advertisement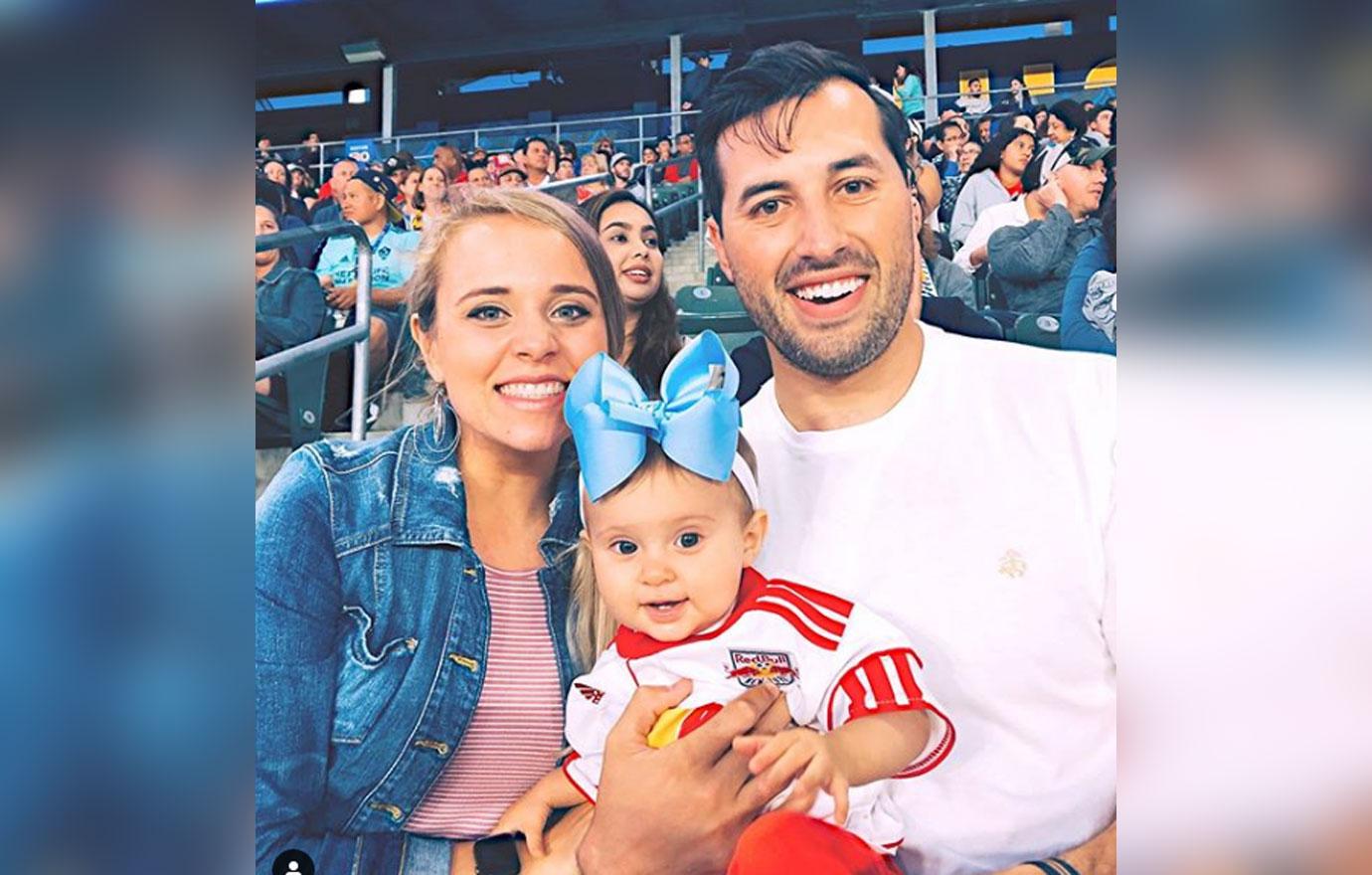 "It is the high privilege of my life to share her home, hold her hand, and call her mine," the former pro soccer player said. "Happy Anniversary, my dear. I love you."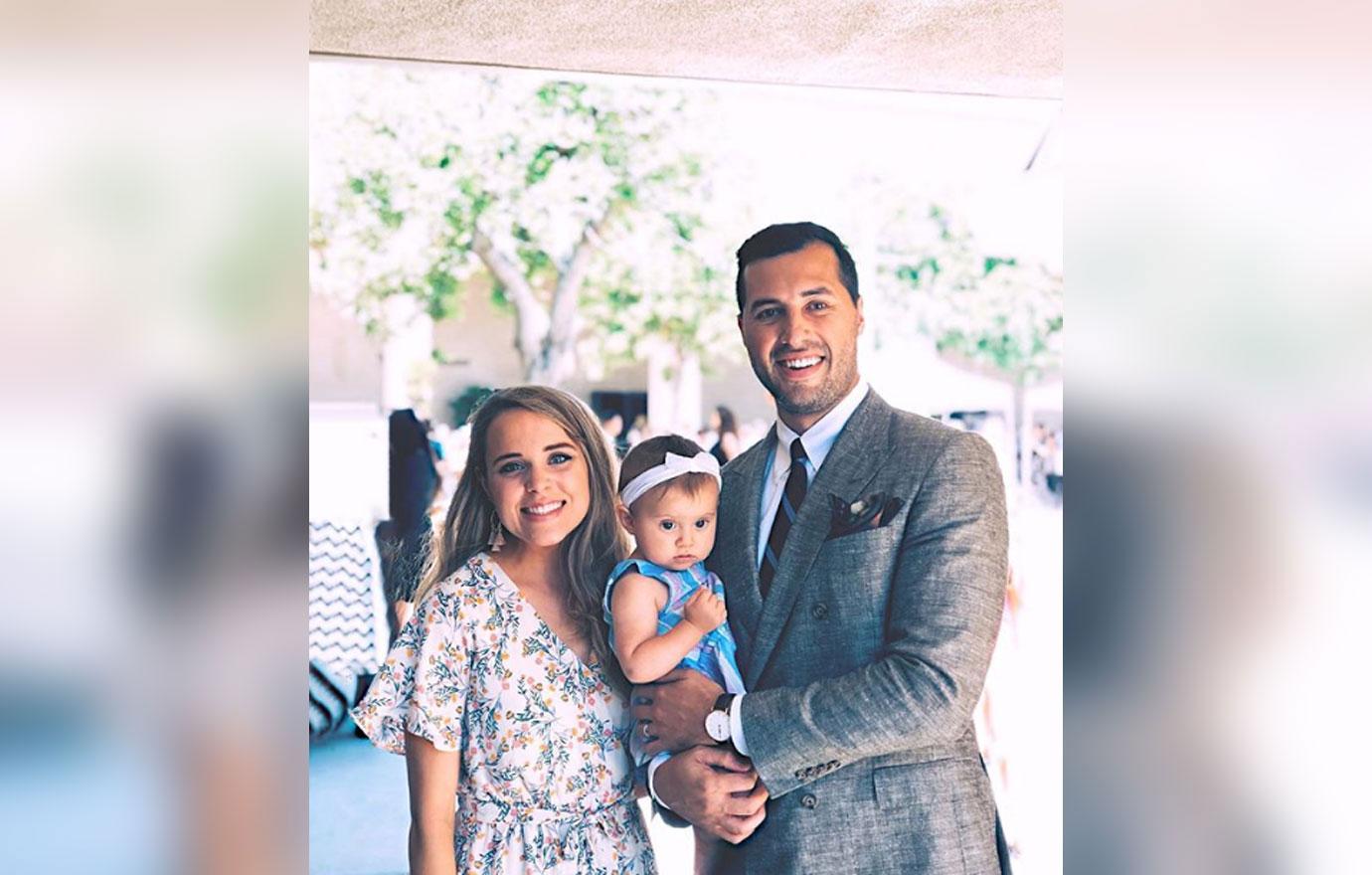 Jinger and Jeremy started courting in June 2016 and just one month later the couple got engaged. The Counting On couple got married in November 2016 in Arkansas and shortly moved to Texas.
Article continues below advertisement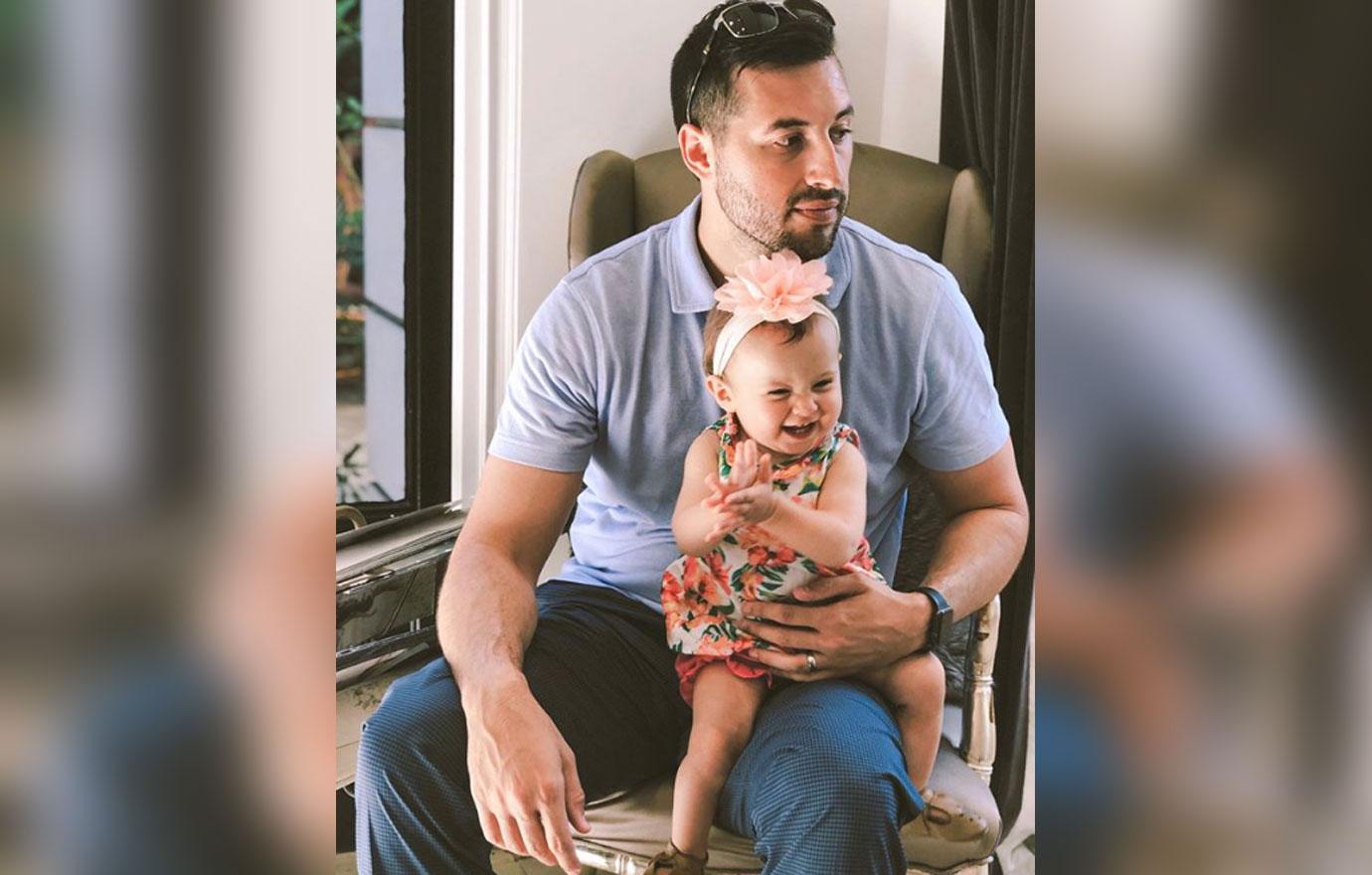 The couple made a big change this year! Jinger and Jeremy moved to Los Angeles in June, shortly before their daughter's first birthday. "This decision to move to L.A. came about as we were discussing the decision for me to pursue further theological training," Jeremy explained on the season premiere of Counting On. "Life for us is always an adventure."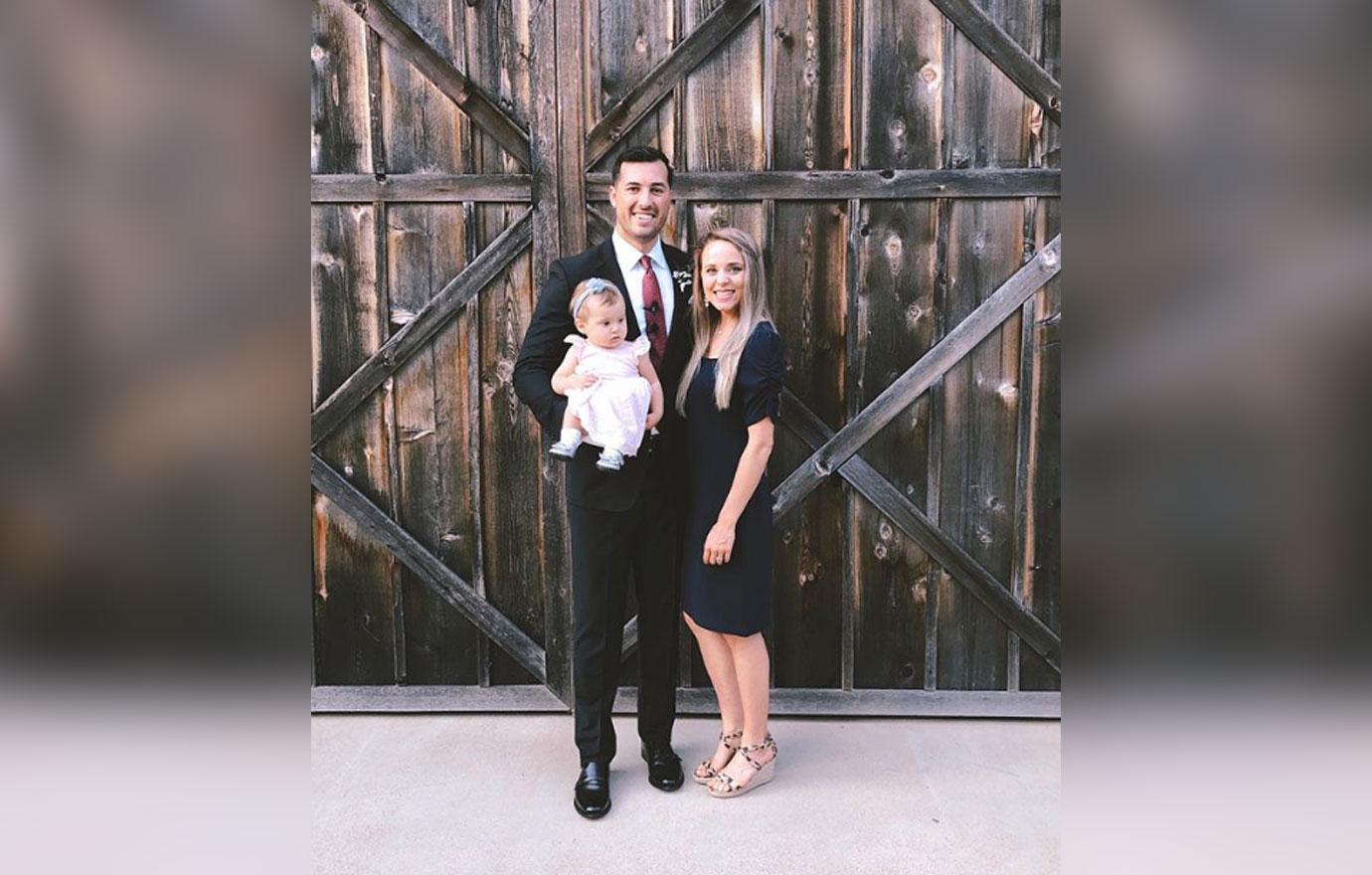 Jinger added, "I'm really excited at the decision to move to L.A. I've always thought it would be neat to move to a big city, I love the hustle and bustle."
Article continues below advertisement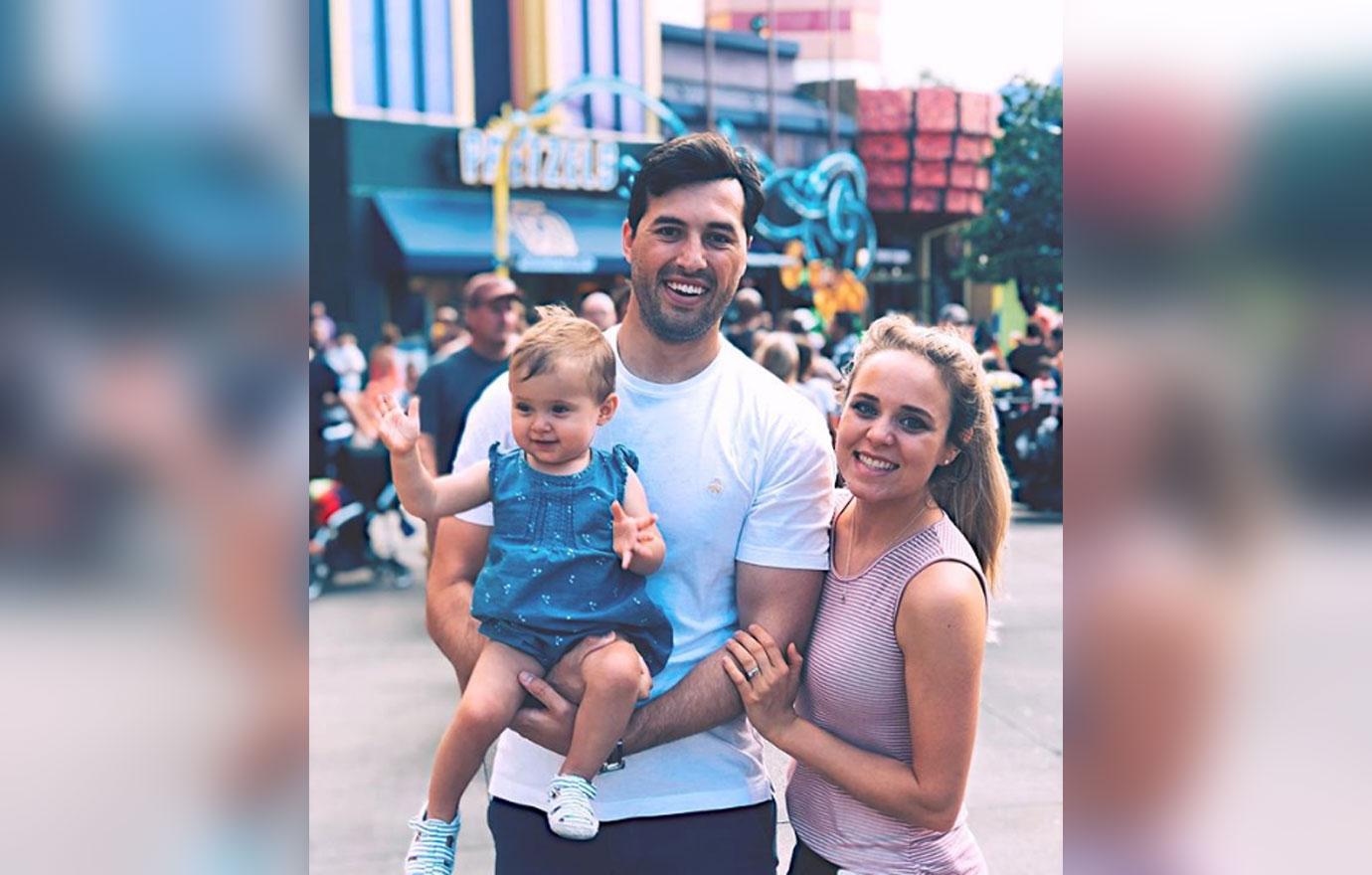 What do you think about Jinger and Jeremy's tributes to each other on Instagram? Let us know in the comments below!