PHOTOS
Full Hollywood: Jinger Duggar & Jeremy Vuolo Attend Kanye West's Sunday Service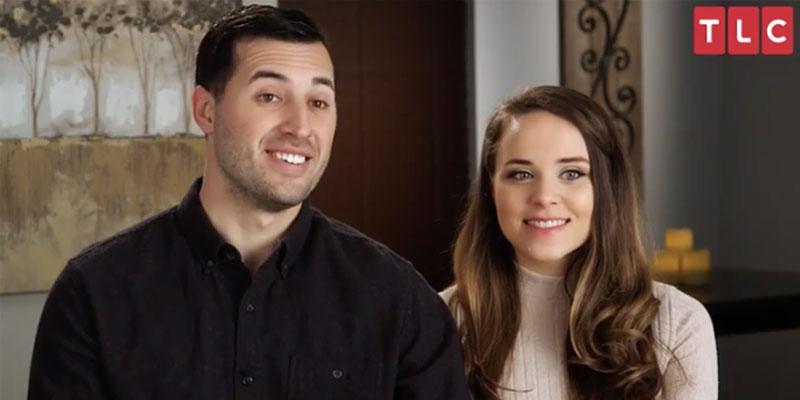 Article continues below advertisement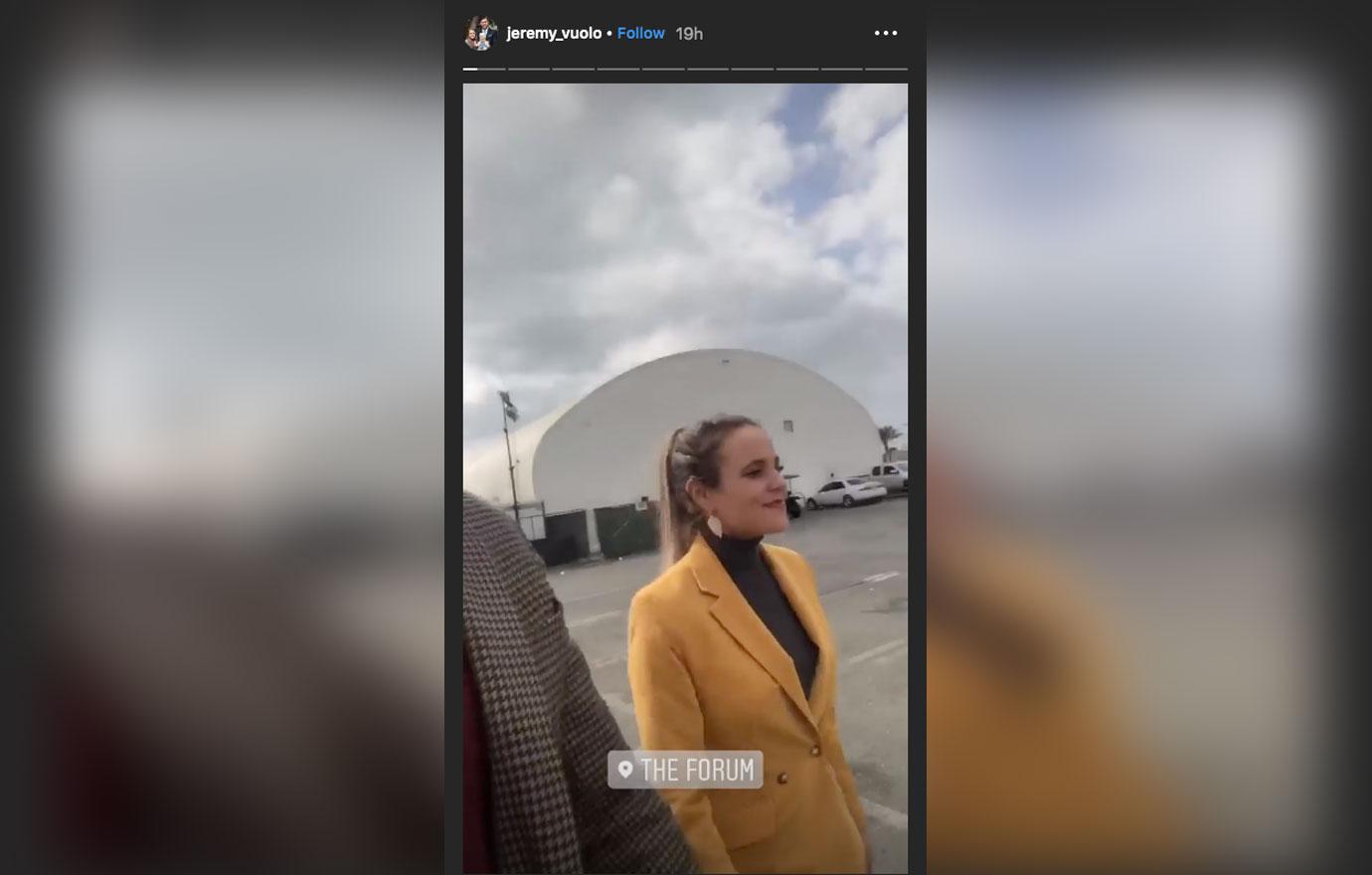 Jinger, 25, and Jeremy, 32, documented their time at Kanye's service on their Instagram Story. The outing was a surprise considering on the October 22 episode of Counting On Jinger's siblings admit they've never heard of the Backstreet Boys.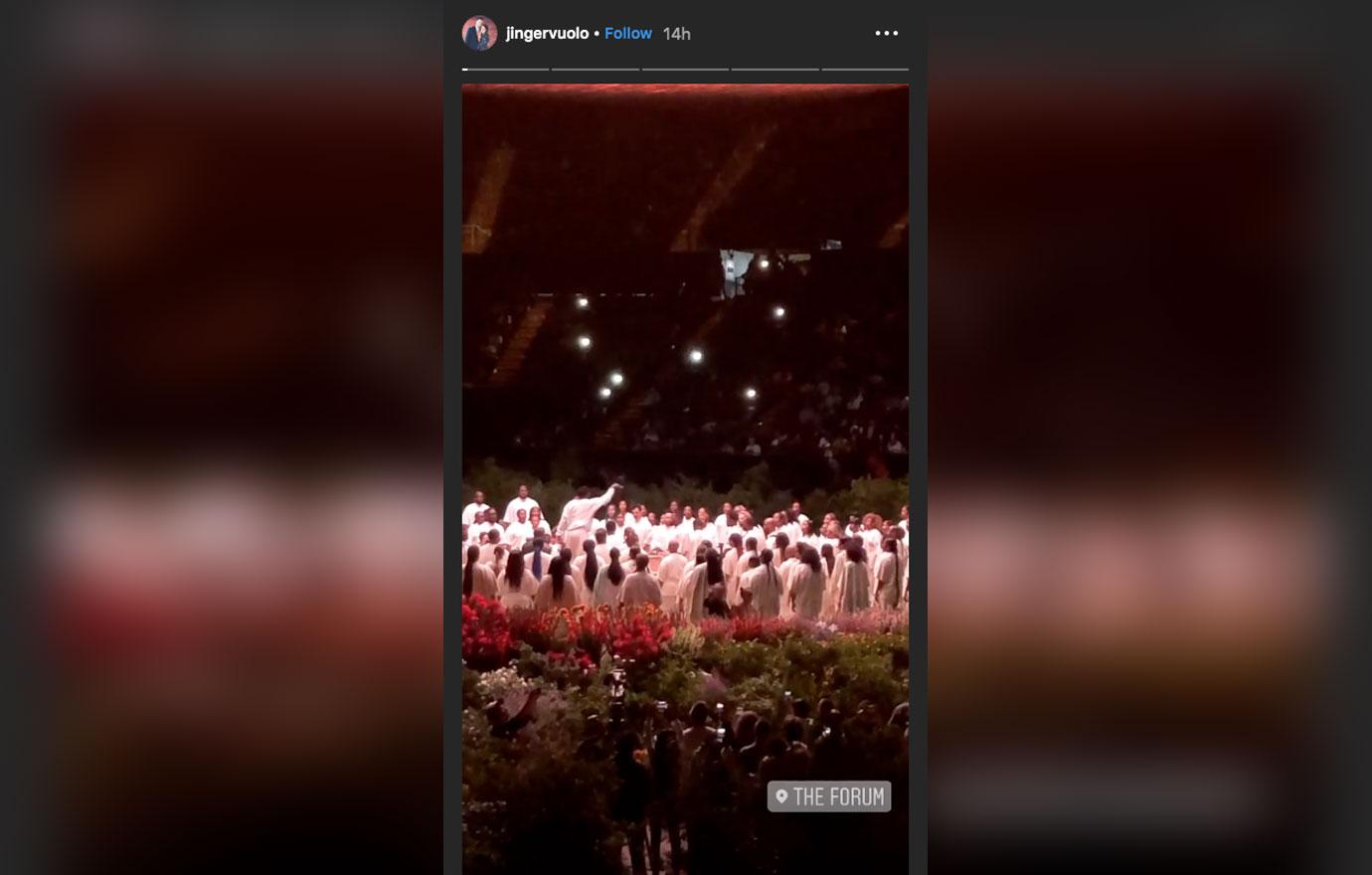 Jeremy opened up about the experience in a detailed Instagram TV discussion. "It's been an interesting weekend for me and Jinger," he said following the service. "We were not expecting this but a friend got us tickets for his Sunday Service. So after church this morning Jinger and I went over to The Forum." He also revealed the couple listened to Jesus Is King when it came out and saw the corresponding IMAX film on October 26.
Article continues below advertisement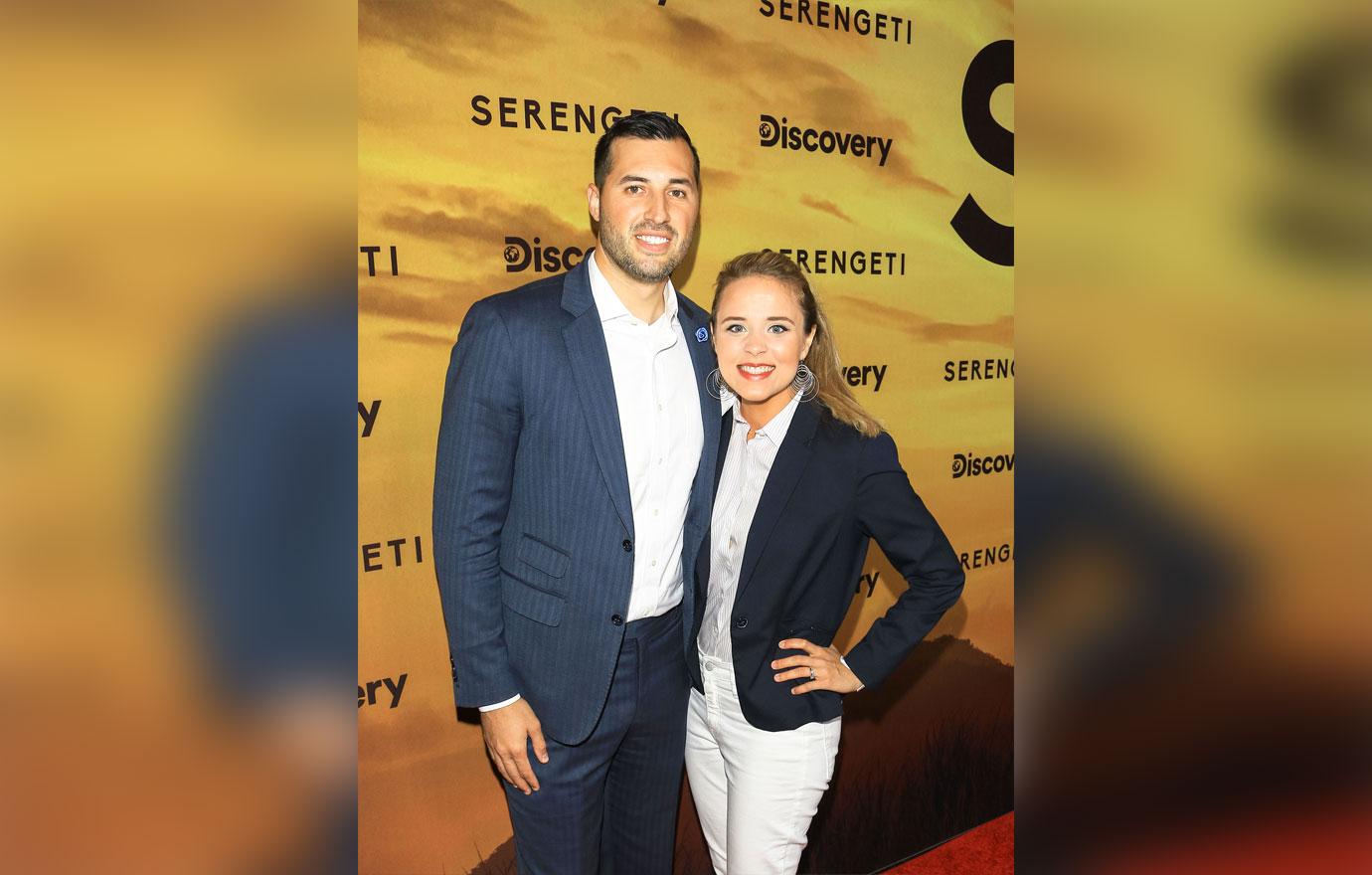 The former pro soccer player actually has a unique connection to Kanye. "The pastor where Kanye's been going to church in the last few months graduated from the seminary where I'm currently attending and is pastoring a church at The Masters University, which is the university associated with the seminary here in Los Angeles," he revealed. "The pastor has a little church there and in God's providence Kanye began attending."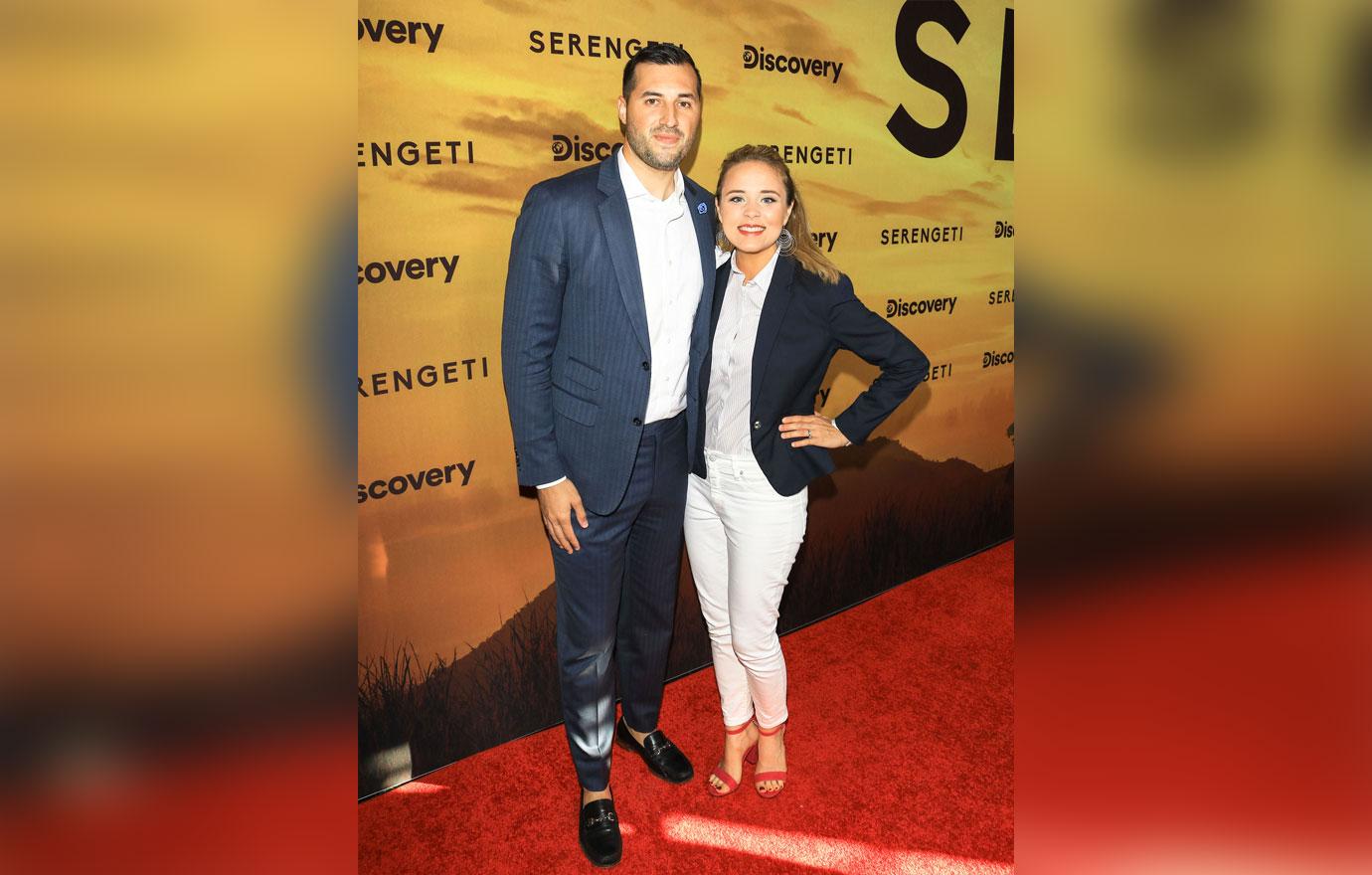 "I know some of his previous albums were very explicitly blasphemous," Jeremy admitted.
Article continues below advertisement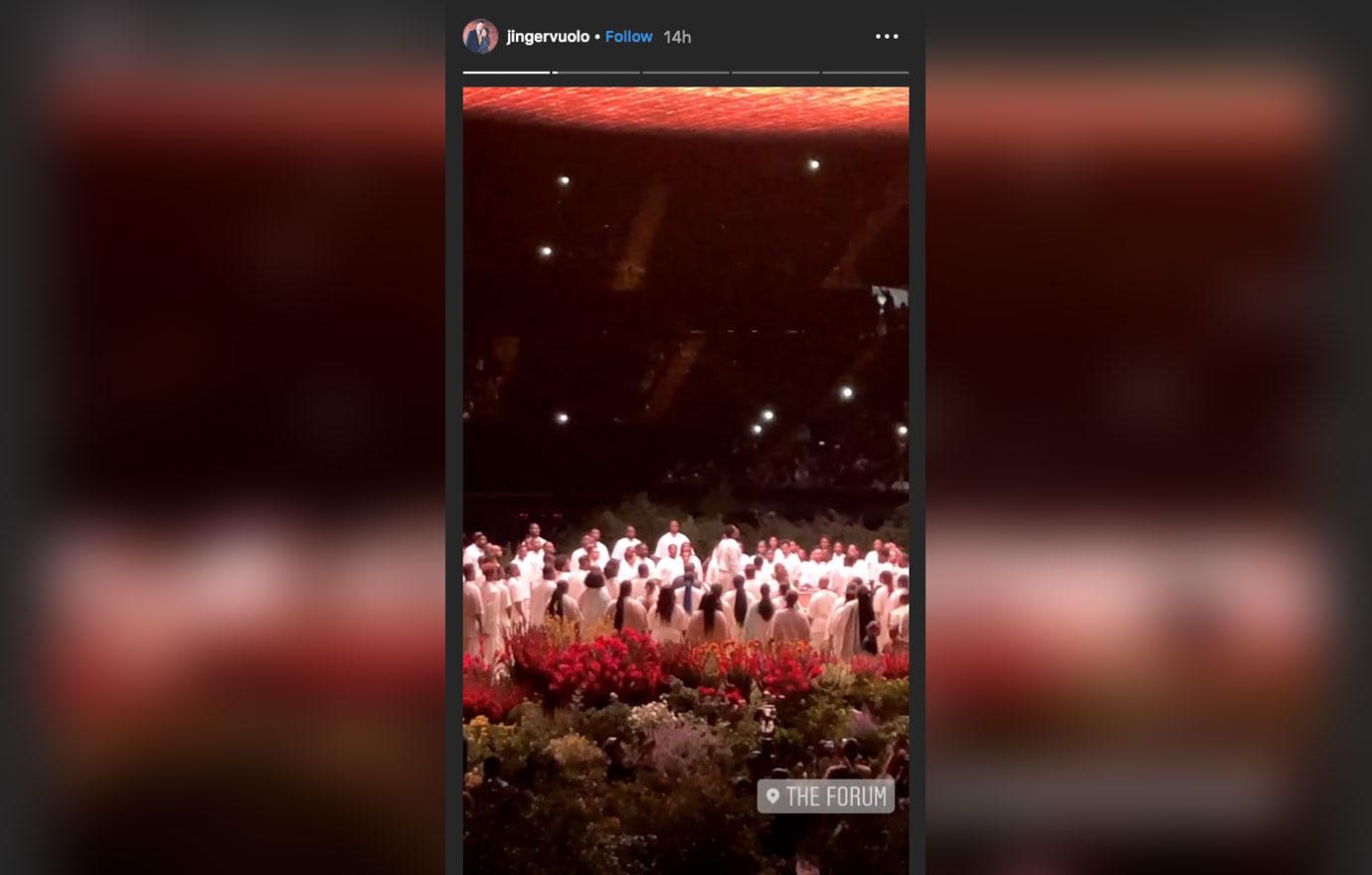 The Counting On star then went into an analytical explanation, citing Bible verses, about what it means to be a born again Christian and why Christians shouldn't condemn someone for trying. "Kanye is claiming to have been born again. He's a new man, according to his confession," he said. "Some of you need to be careful that you're not responding like a Pharisee and looking at a sinner like Kanye West and saying 'Jesus could never save him' or 'How dare you claim that Jesus could save him. He's still the same filthy sinner.'"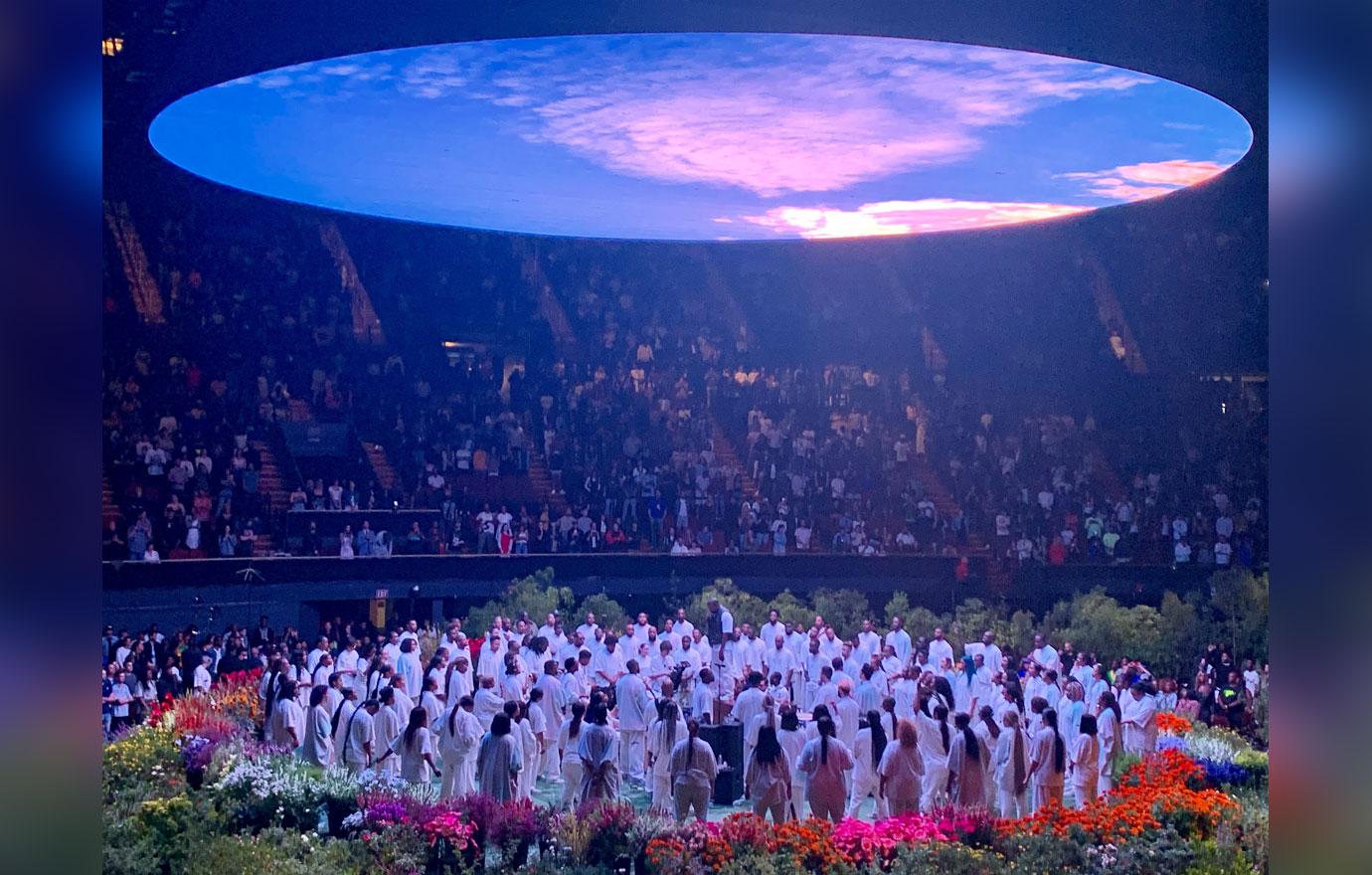 Jeremy called Kanye, 42, an "influence for wickedness for many years," but encouraged his followers not to be judgmental. "If you listen to what Kanye is saying in his interviews, he is declaring his love to the Lord on the platform he's had for many years. He's simply declaring to the world what God has done for him," he continued. "Be careful that you don't quickly disparage that telling him to 'sit down,' to 'shut up,' to 'learn.' He needs to decide what he needs to learn."
Article continues below advertisement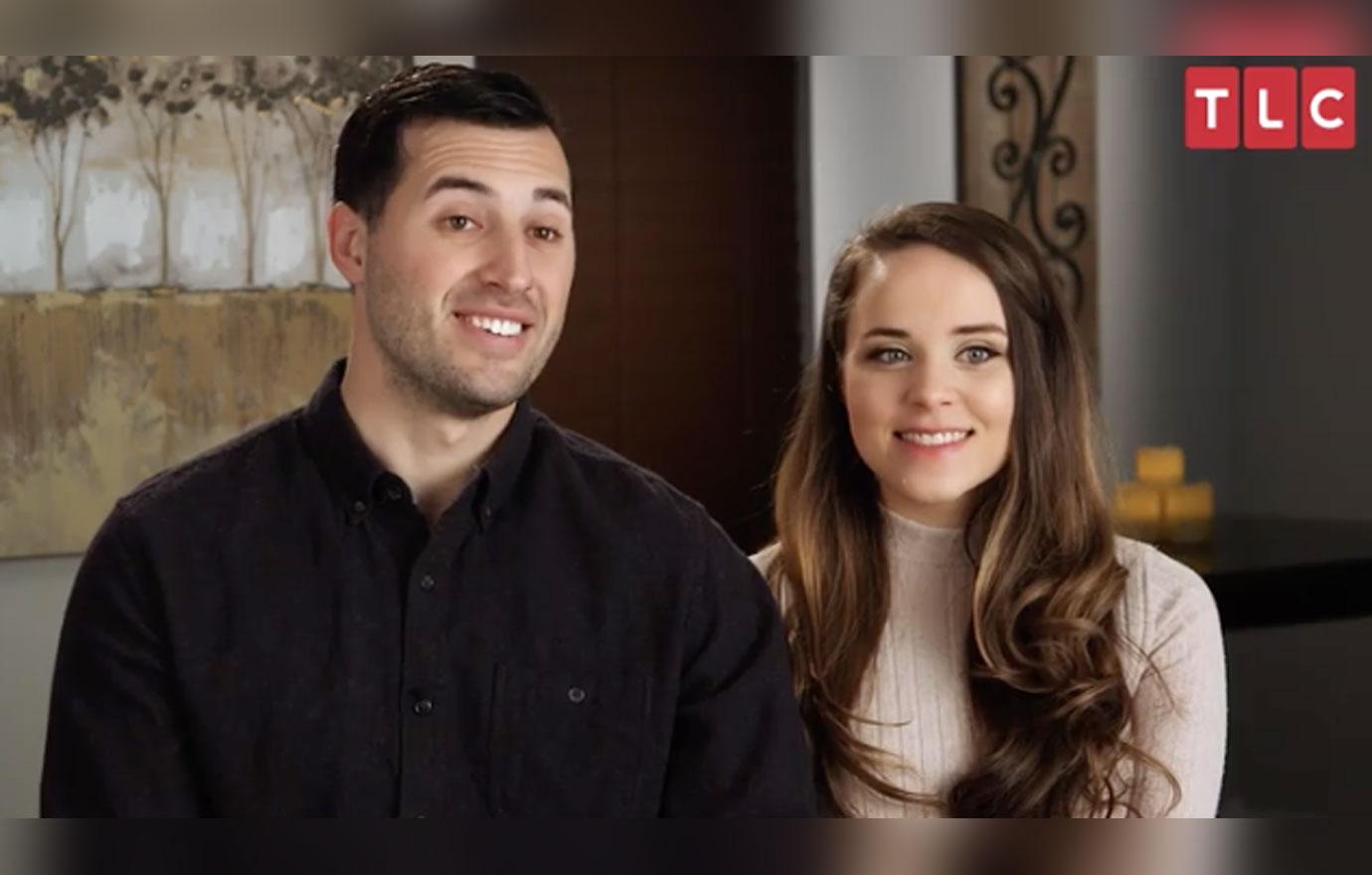 As for what he thought about the album and Sunday Service, Jeremy said, "It's astonishing. Honestly, as I was listening to it today in The Forum it sounded to me, it struck me, as an outburst of praise coming from a captive soul that's been set free. That's how it struck me, personally."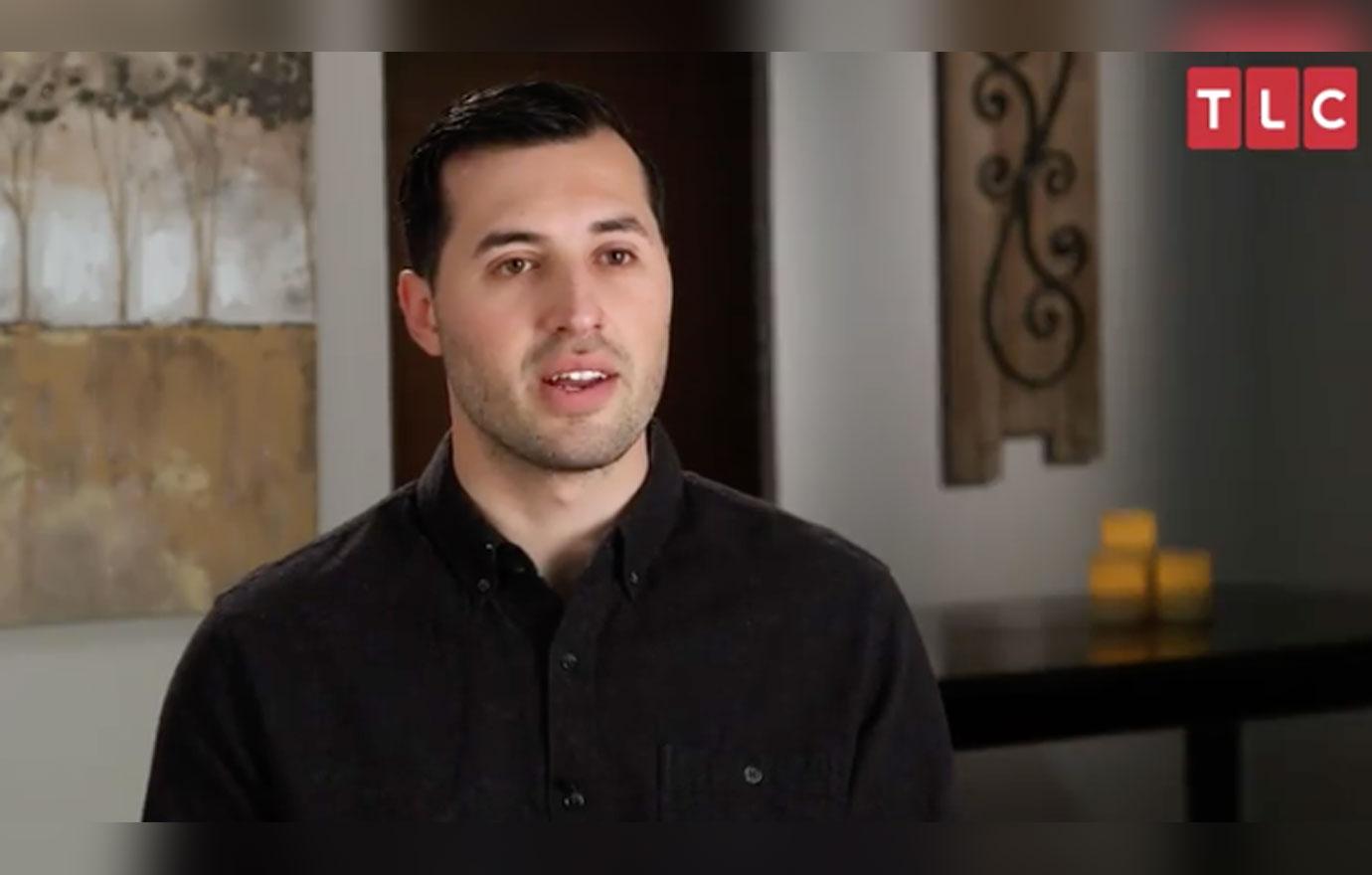 He continued to praise Kanye's latest project and added, "From a musical perspective it was one of the greatest pieces of musical art that I've ever witnessed live. It was astonishing."
Article continues below advertisement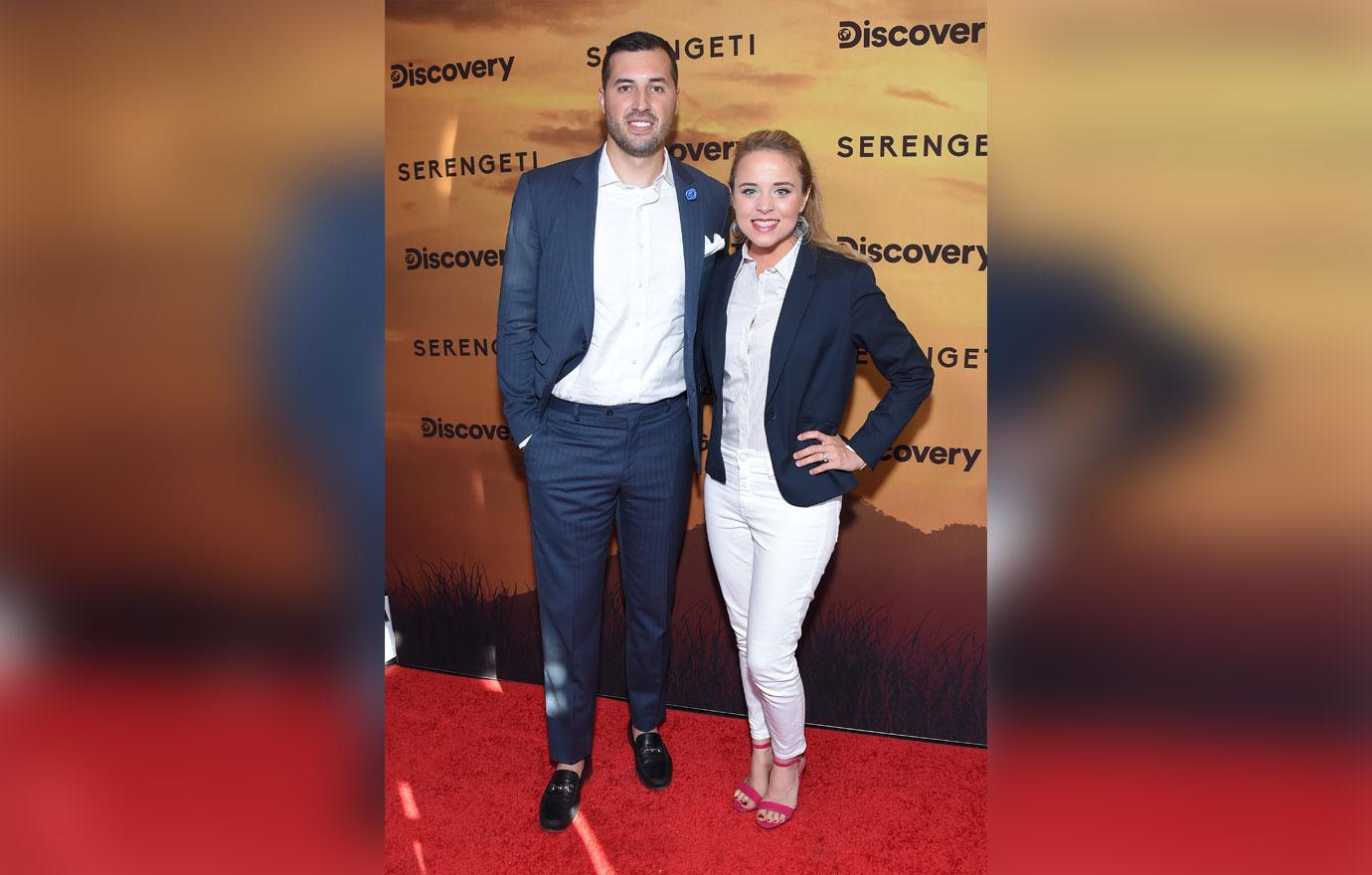 What do you think about Jinger and Jeremy attending Kanye's service? Sound off in the comments below!