PHOTOS
Jinger Duggar Opens Up About Her 'Long Days And Sleepless Nights' As A Mom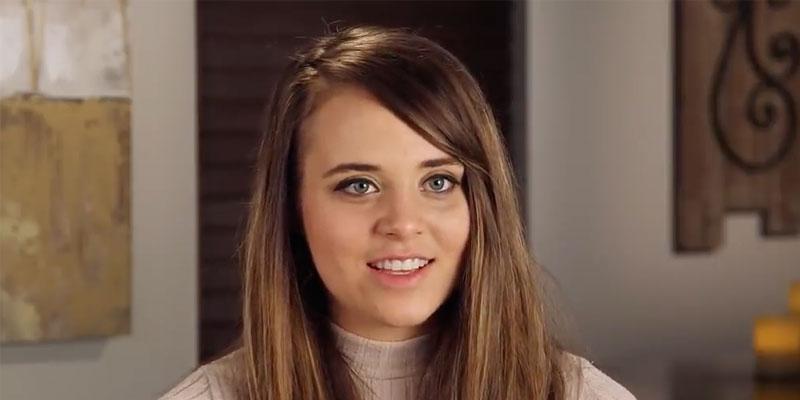 Jinger Duggar opened up about the "long days and sleepless nights" she has had as a mom to her daughter, Felicity. The Counting On star got candid in an Instagram post on January 19 about the pros and cons of parenting.
Article continues below advertisement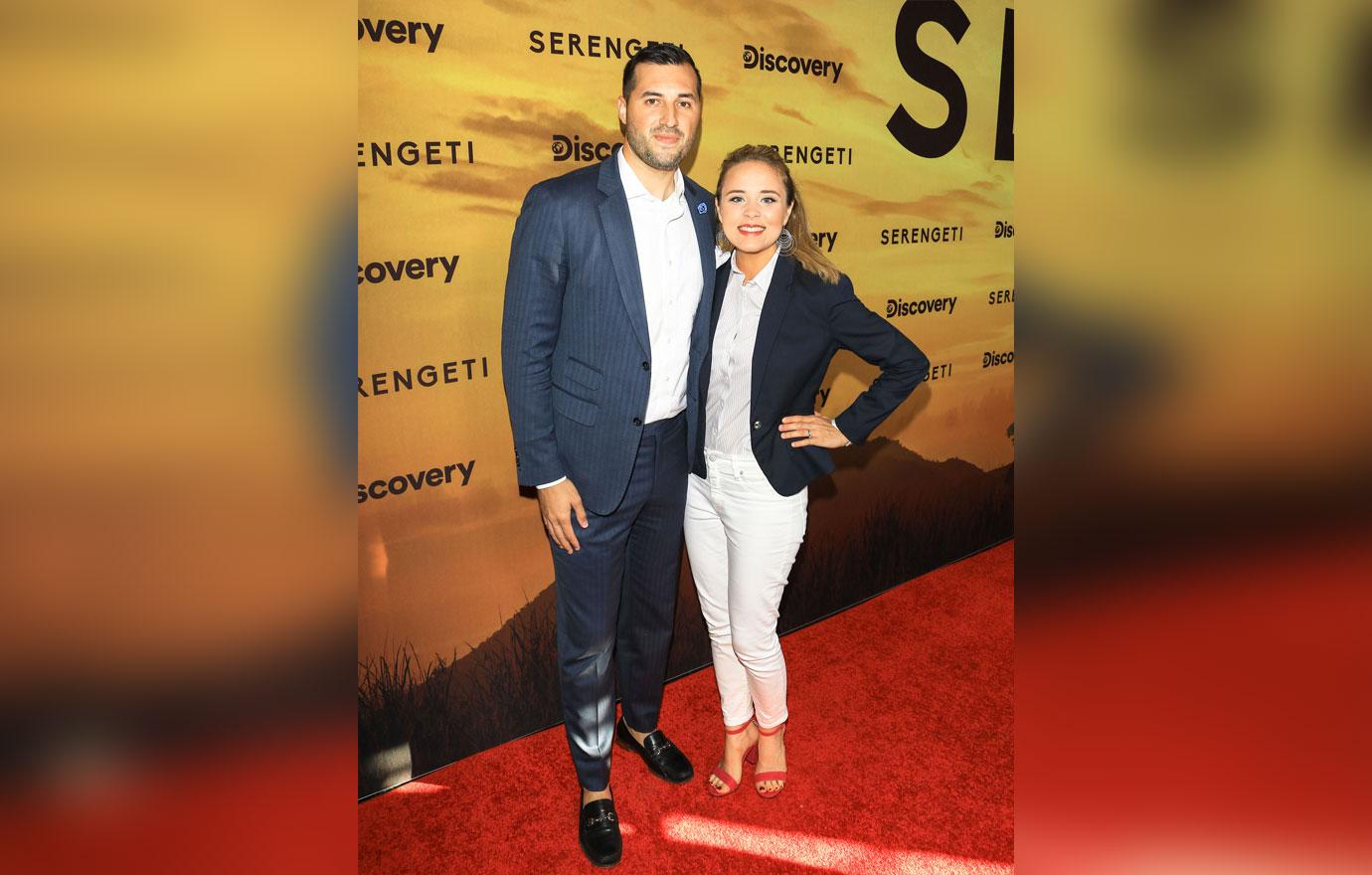 Jinger, 26, shared a photo of her daughter dressed up in a chic outfit and sporting a huge smile. "I can't believe Felicity is already 18 months old!" the Counting On star captioned the post. "Where has the time gone? The days have seemed to fly by all too quickly, as every day she's saying new words and curiously exploring the world around her."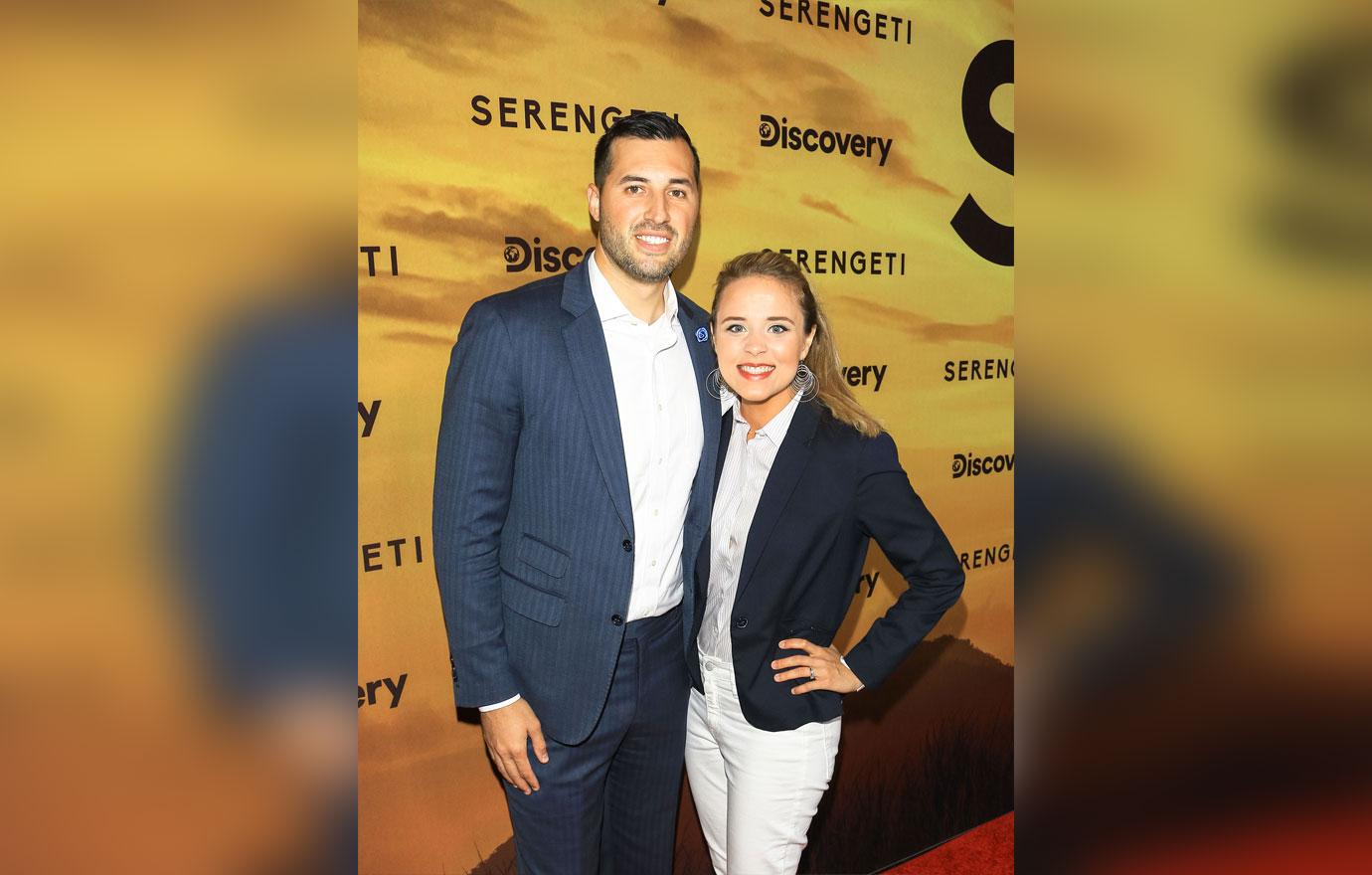 "This may sound cliche, but it seems as though it was just yesterday that we brought Felicity home from the hospital," she continued. Jinger and her husband Jeremy Vuolo welcomed their daughter on July 19, 2018, less than two years after they got married.
Article continues below advertisement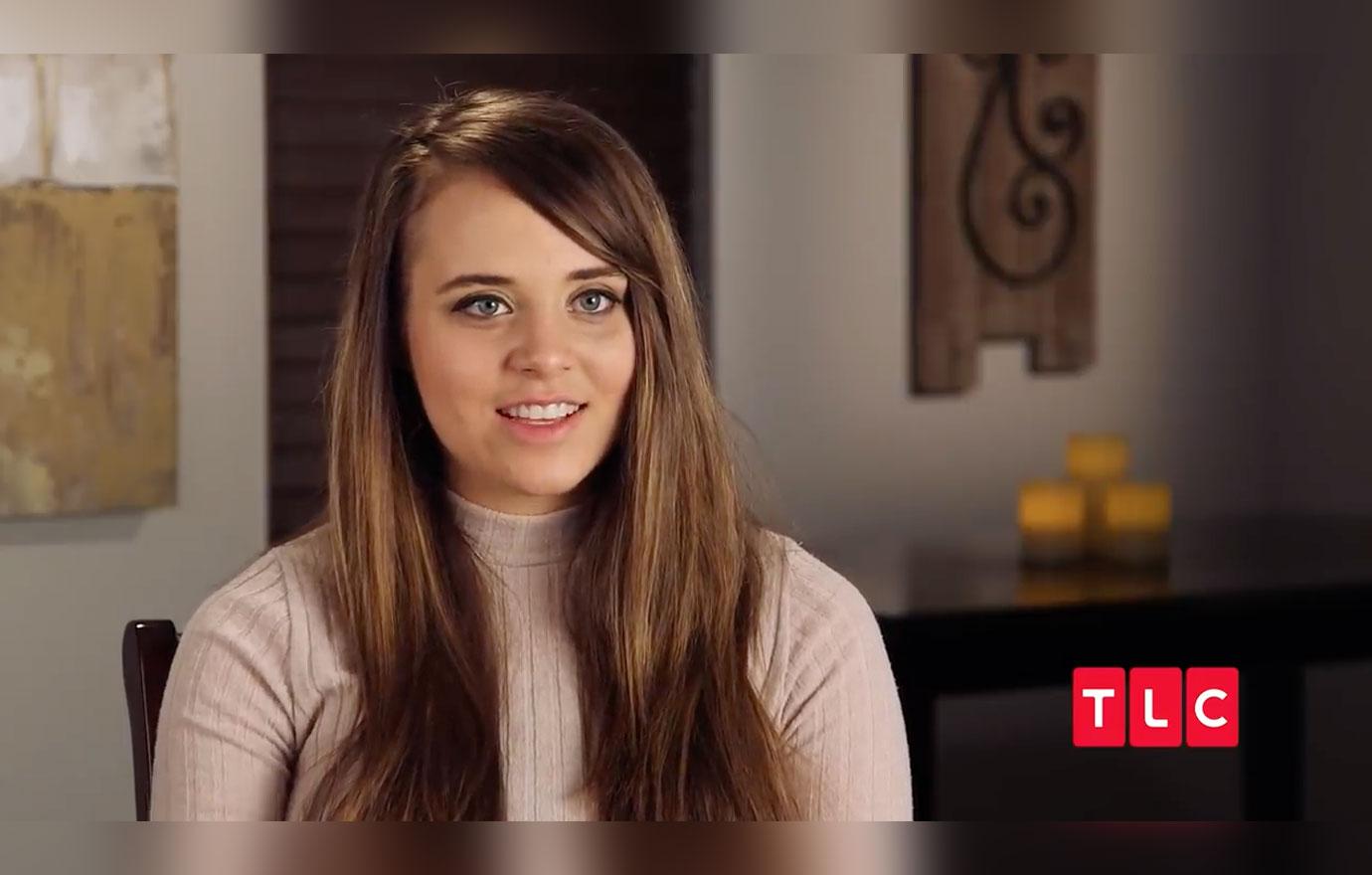 Jinger and Jeremy, 32, now live in Los Angeles away from both of their families, leaving them without much help raising their daughter. "Though the days haven't been free of challenges that come along with parenting - long days and sleepless nights - it has been nothing but a joy and priceless gift from God to raise this precious little angel," Jinger added.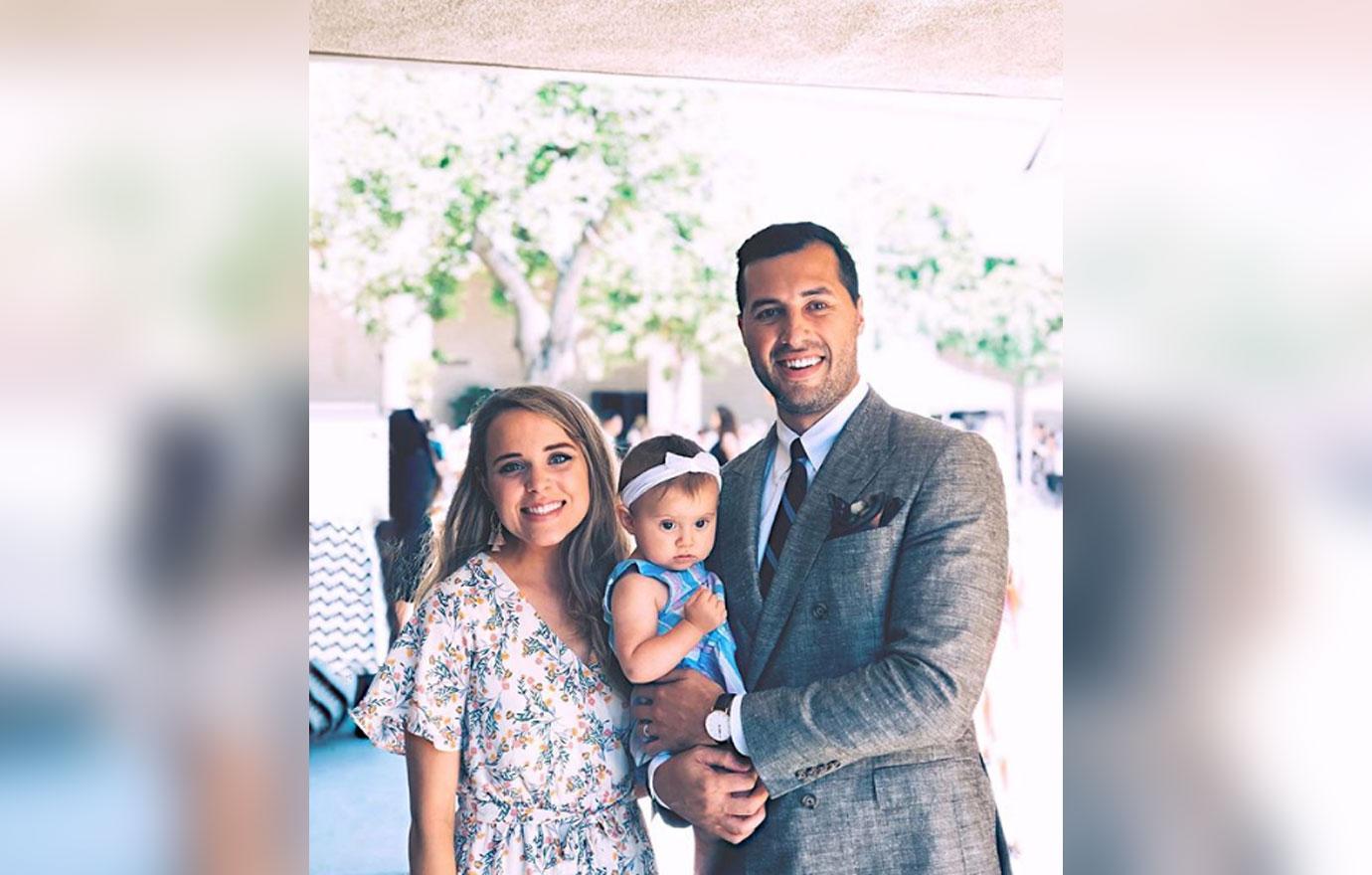 The Counting On star has been in awe of watching Felicity grow up in the past year. On January 8, 2020, she gushed, "At first, crawling was her way of exploring the world. Soon, she was taking a few steps at home at a slow but steady pace. Now, she can't get enough of taking afternoon strolls with me and daddy. I hope we can go on these strolls forever."
Article continues below advertisement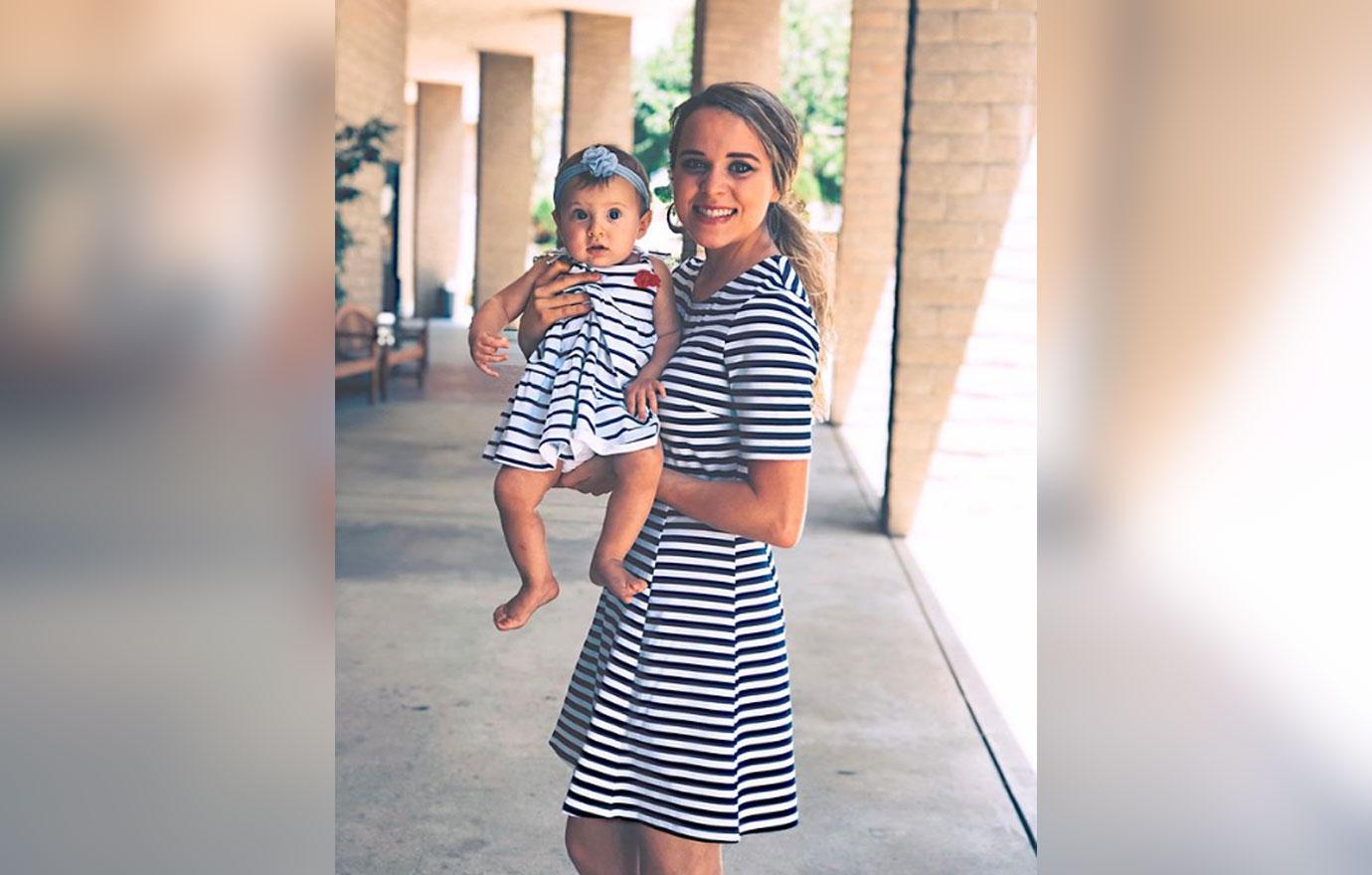 Jinger shared another sweet post of her daughter on November 19, 2019, to mark Felicity's 16-month milestone. "She's 16 months today!" she wrote. "From the moment I wake up till the moment I go to sleep, just seeing her curious eyes and hearing her sweet giggles fill my heart with so much joy."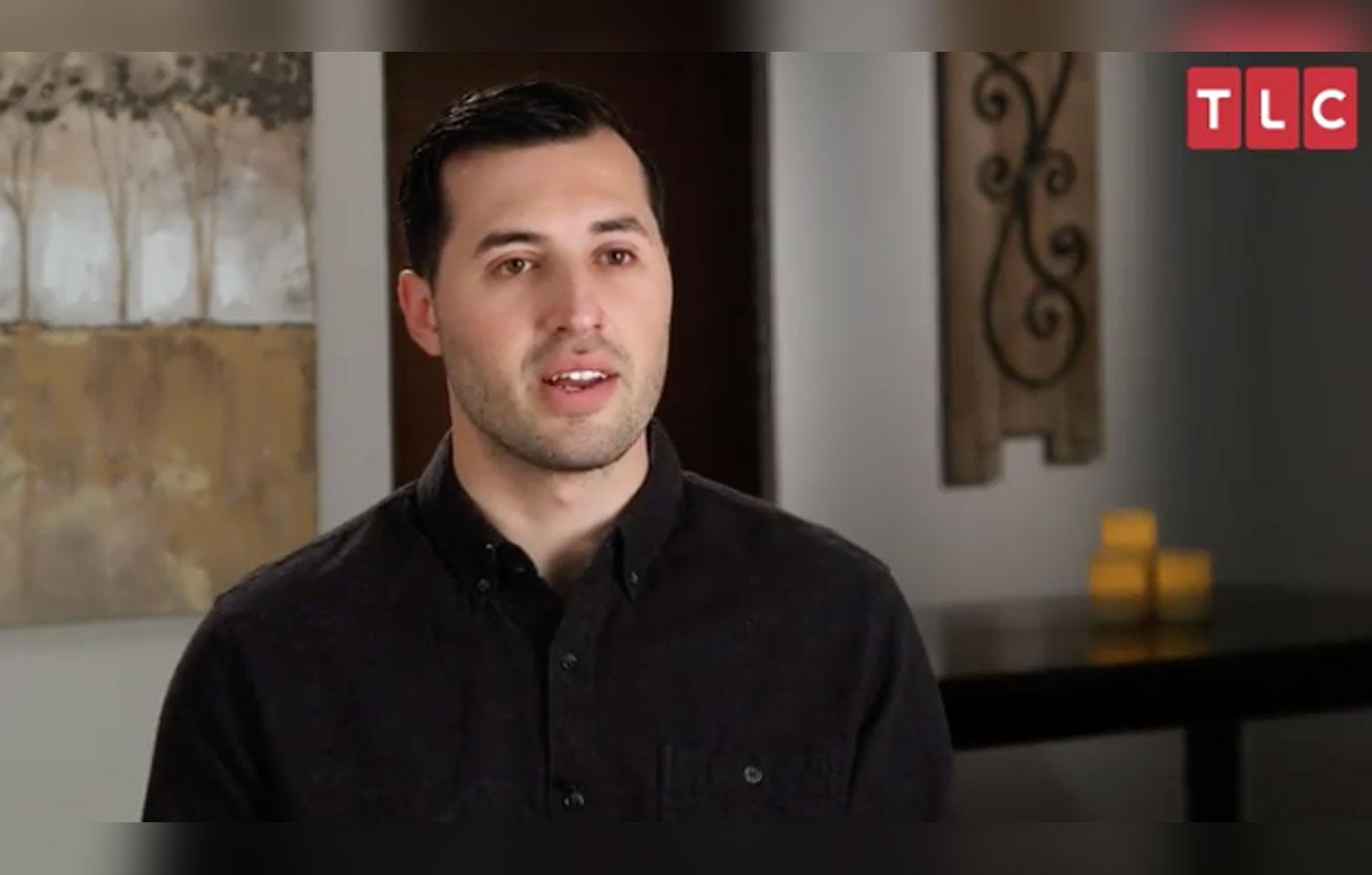 Jeremy similarly gushed about Felicity in an Instagram post on November 20, 2019. "Without a doubt, playing with Felicity is a highlight of my day. I love watching her imagination and creativity unfold as she has fun with her toys," he captioned a photo of them playing together.
Article continues below advertisement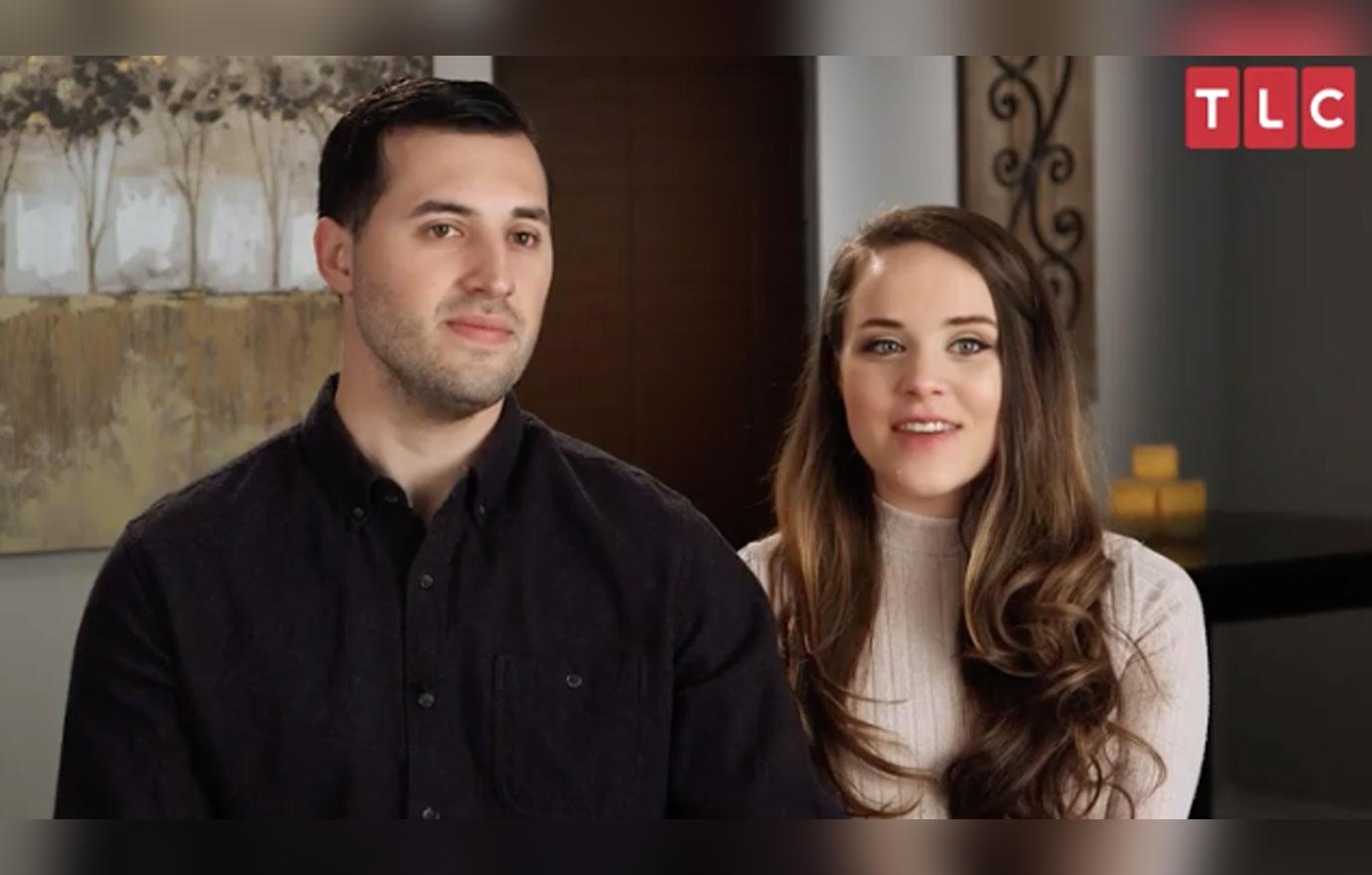 What do you think about Jinger's candid post about motherhood? Sound off in the comments below!