PHOTOS
Battle Of The Sisters: Jinger & Jana Duggar Post Videos Baking Their Family's Homemade Rolls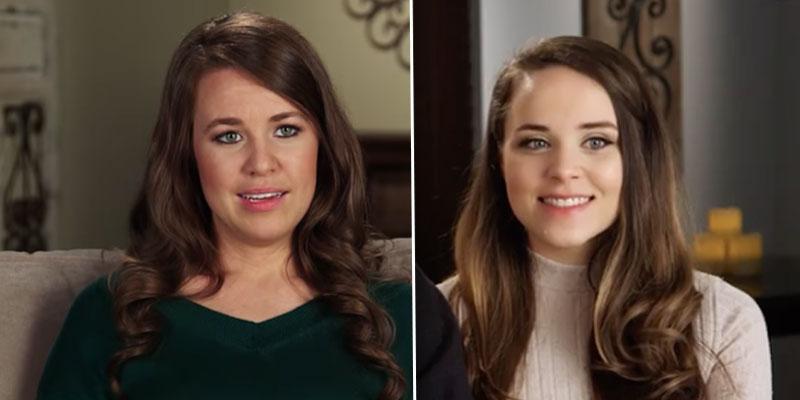 Jinger and Jana Duggar posted videos on Instagram on the same day making their family's homemade rolls! The sisters each did a tutorial and one of their family members weighed in to comment whose recipe they thought was the best.
Article continues below advertisement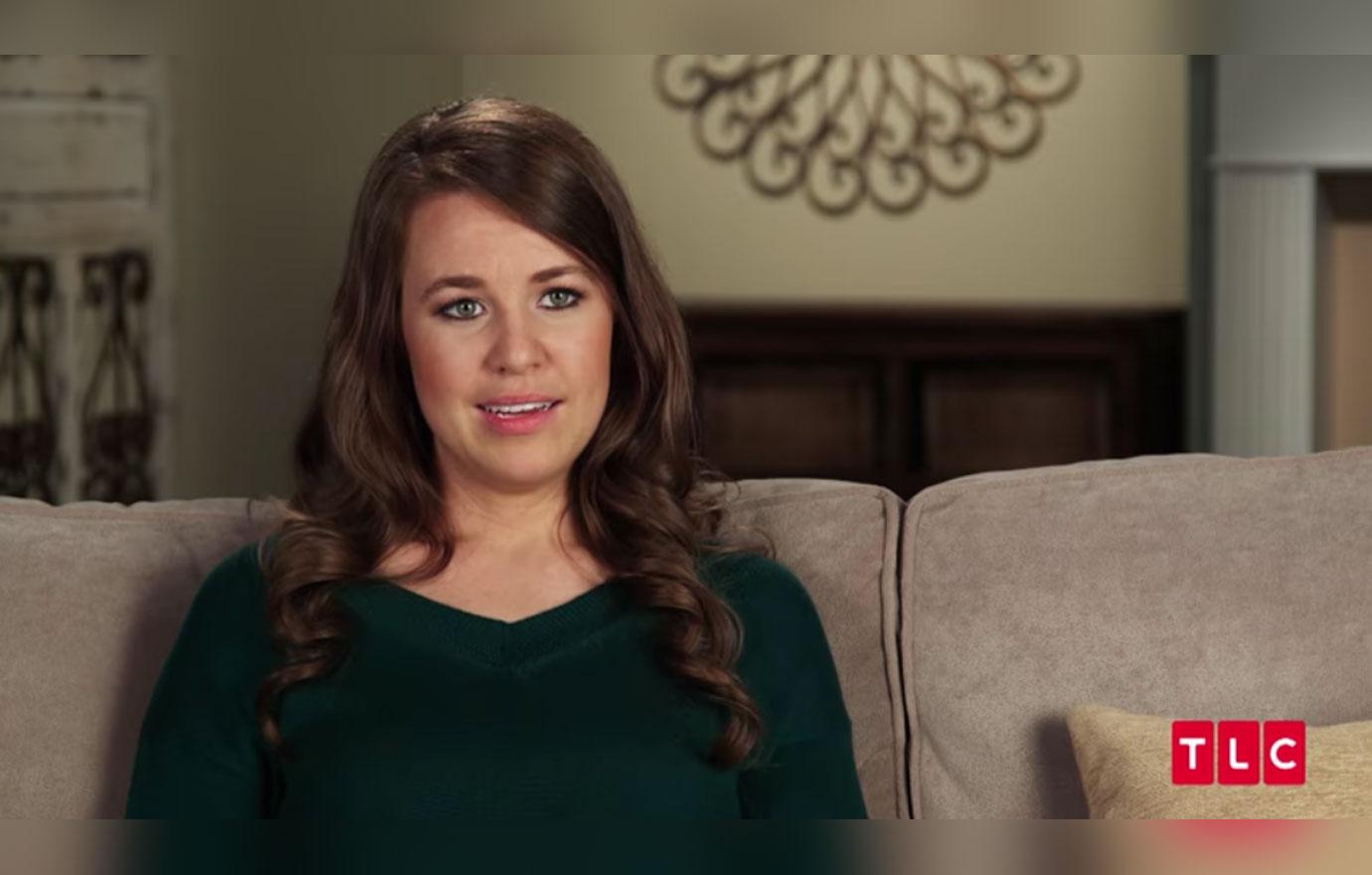 Jana, 29, took to Instagram on December 12 first with a video tutorial. "While I don't always like doing things 'by the book,' I have found that some recipes are helpful to follow as they are written," she wrote.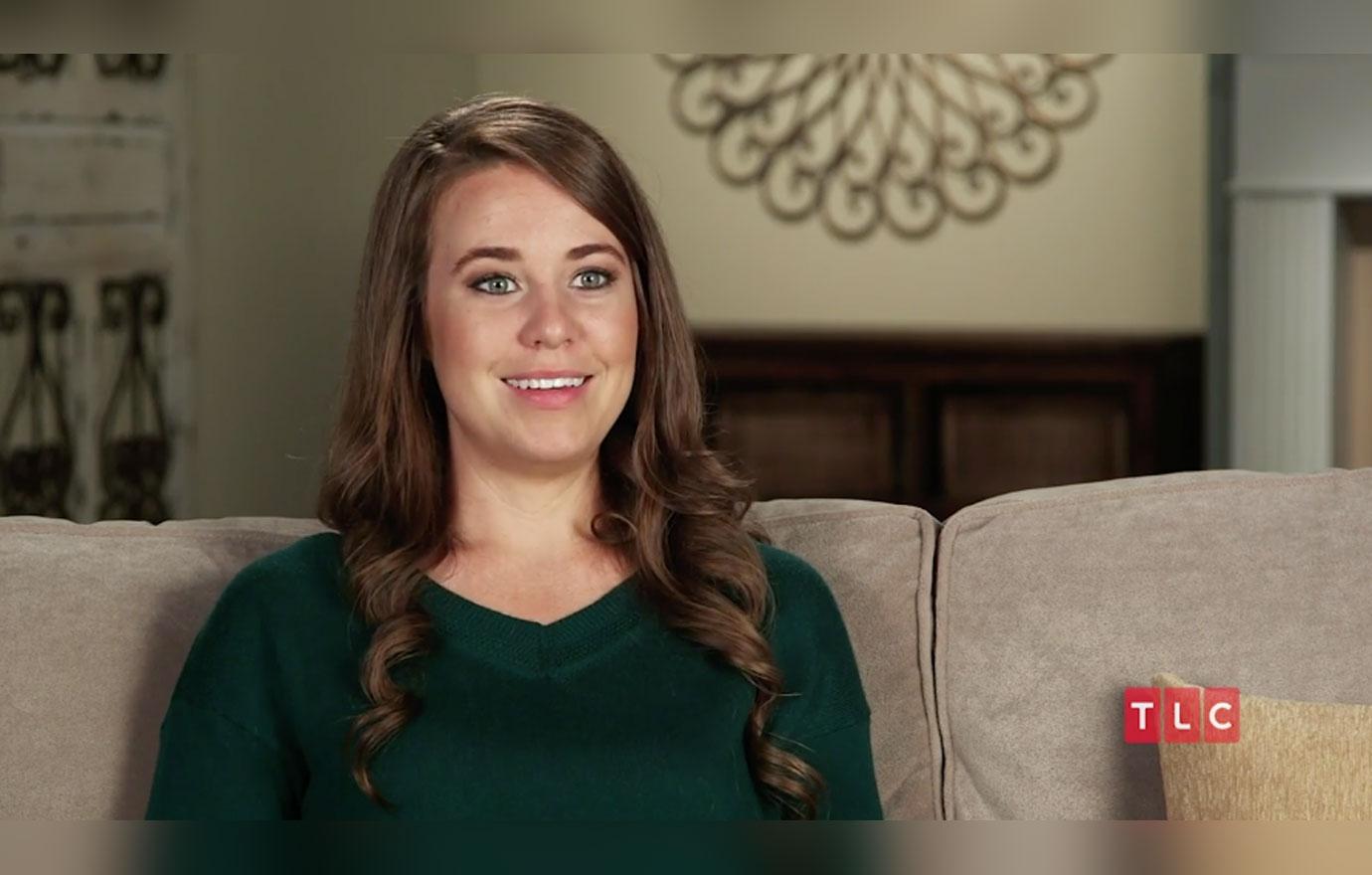 "When I was a teenager, my first attempt at making these rolls took me 9 tries before I got it right! That's right, 9! I'll blame the first few batches on bad yeast, but the next several failures were just me trying my own 'creative' ways! And the rest were simply due to my impatience," Jana admitted.
Article continues below advertisement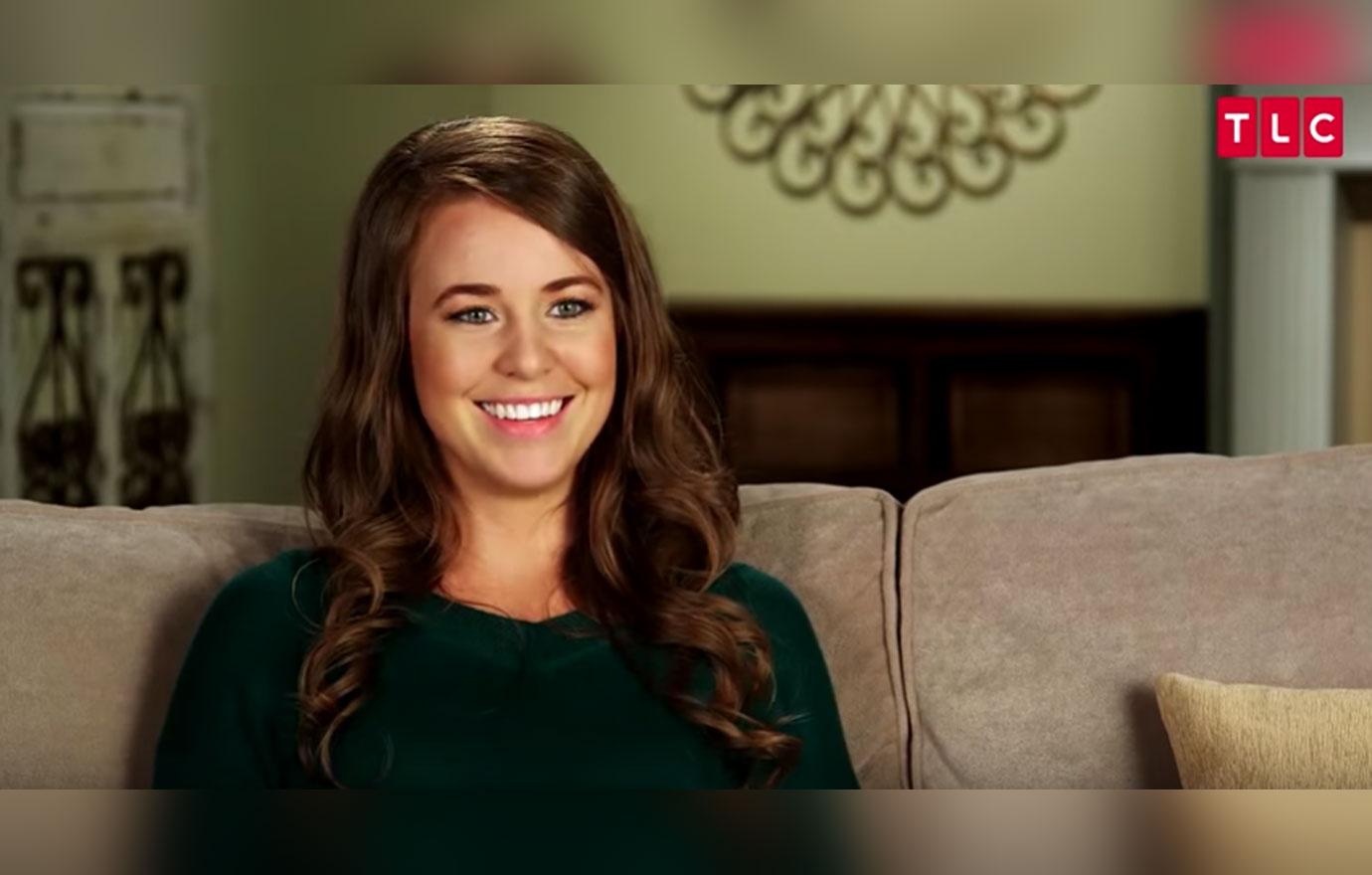 Jana continued, "For one of those nine particular batches, I decided to turn the oven on to speed up the rising process. Brilliant, right? I thought so. Except, I forgot about it and left the oven on too long. The dough was in a plastic bowl and you can probably guess what happened next... Yep! A melted, goopy mess all over the oven! I also tried heating the dough up with a blow dryer to help it rise. That didn't work either. In the end, I found out that yeast rolls, like many other things, just take time!"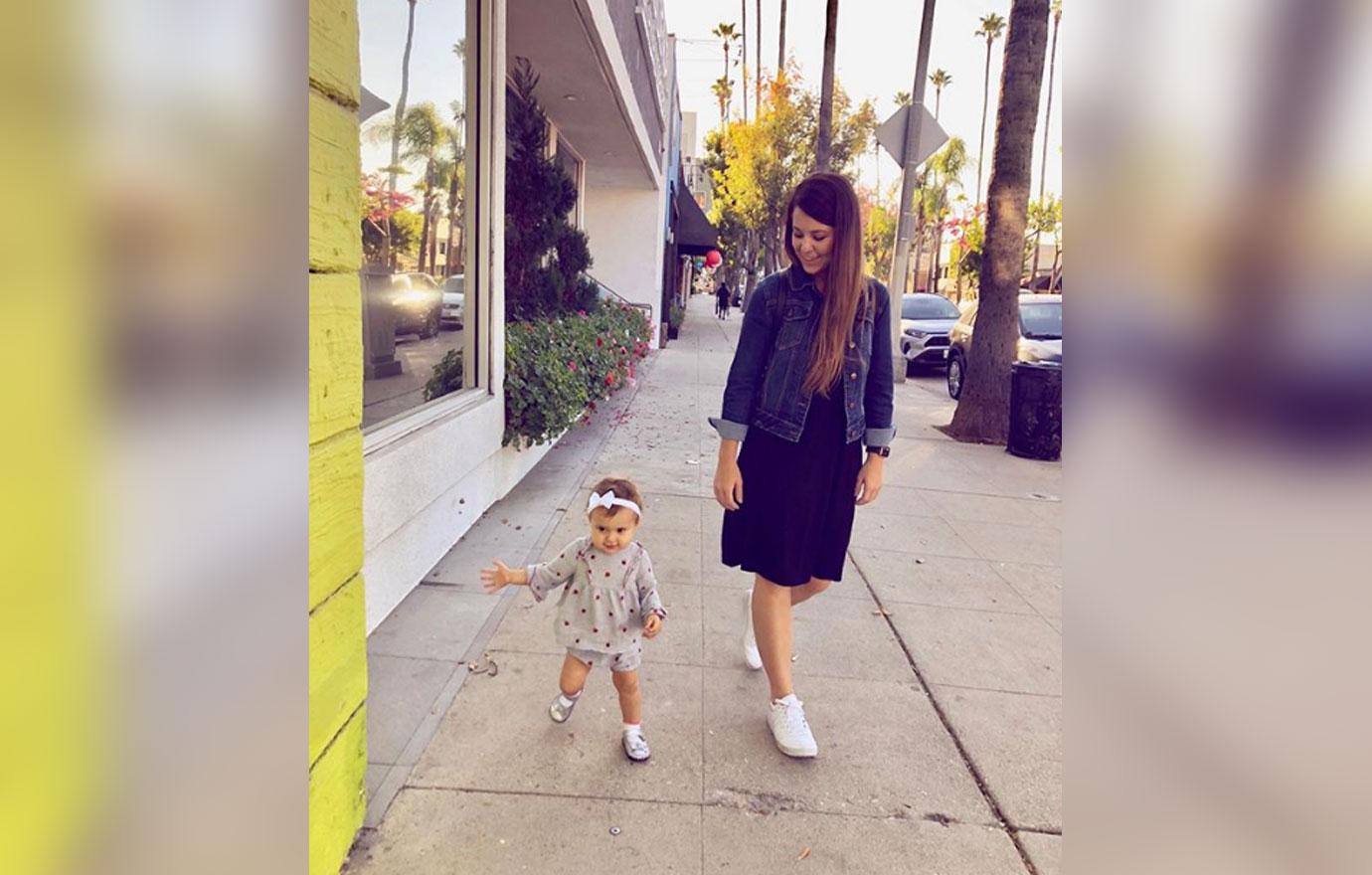 "This recipe is tried and true! Follow it and your rolls should turn out just fine. Happy Baking!"
Article continues below advertisement
Jana created a YouTube channel and her first video was making the family recipe.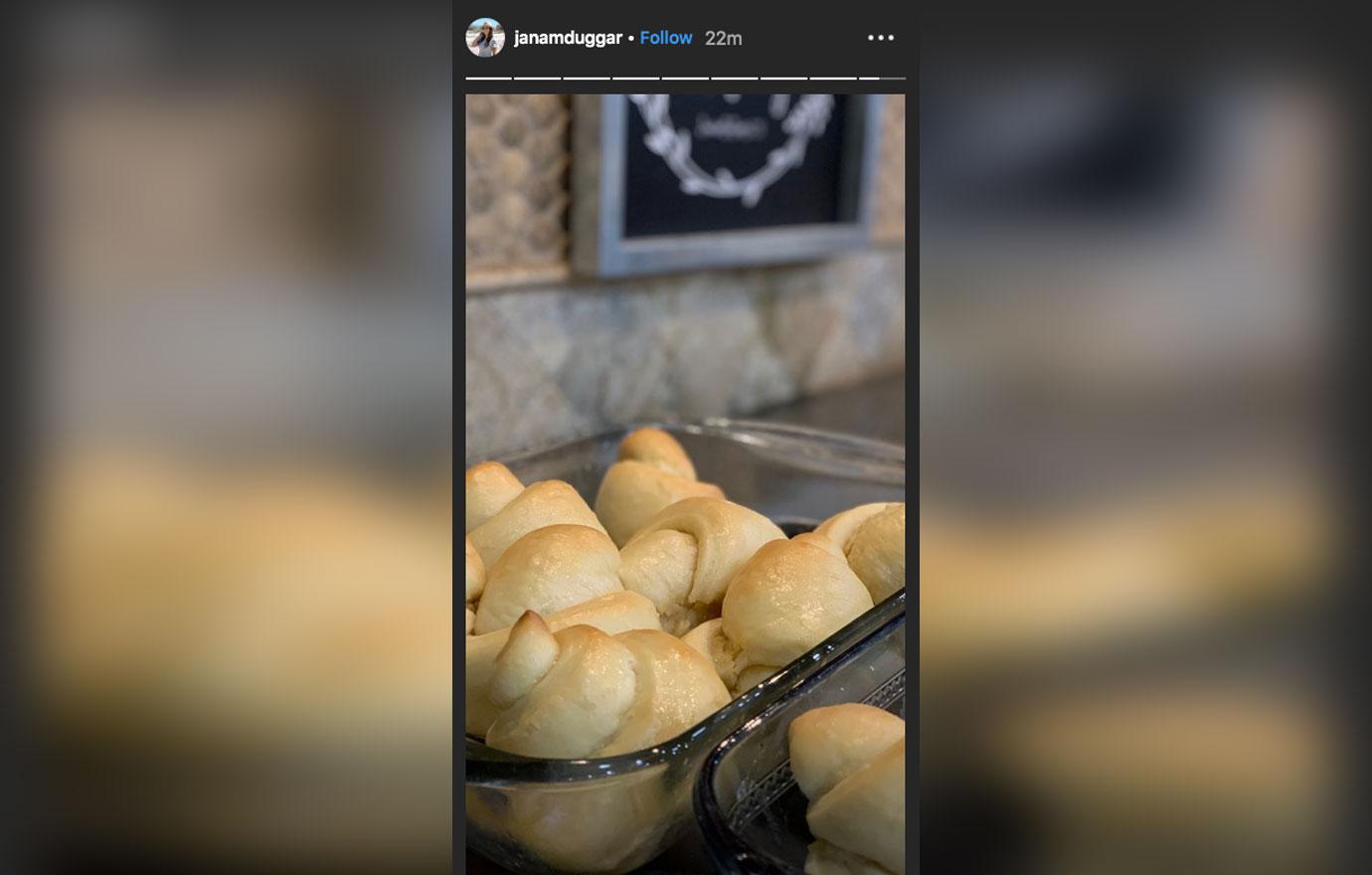 "Yum!!! Your rolls are the best!!!!!" Anna commented.
Article continues below advertisement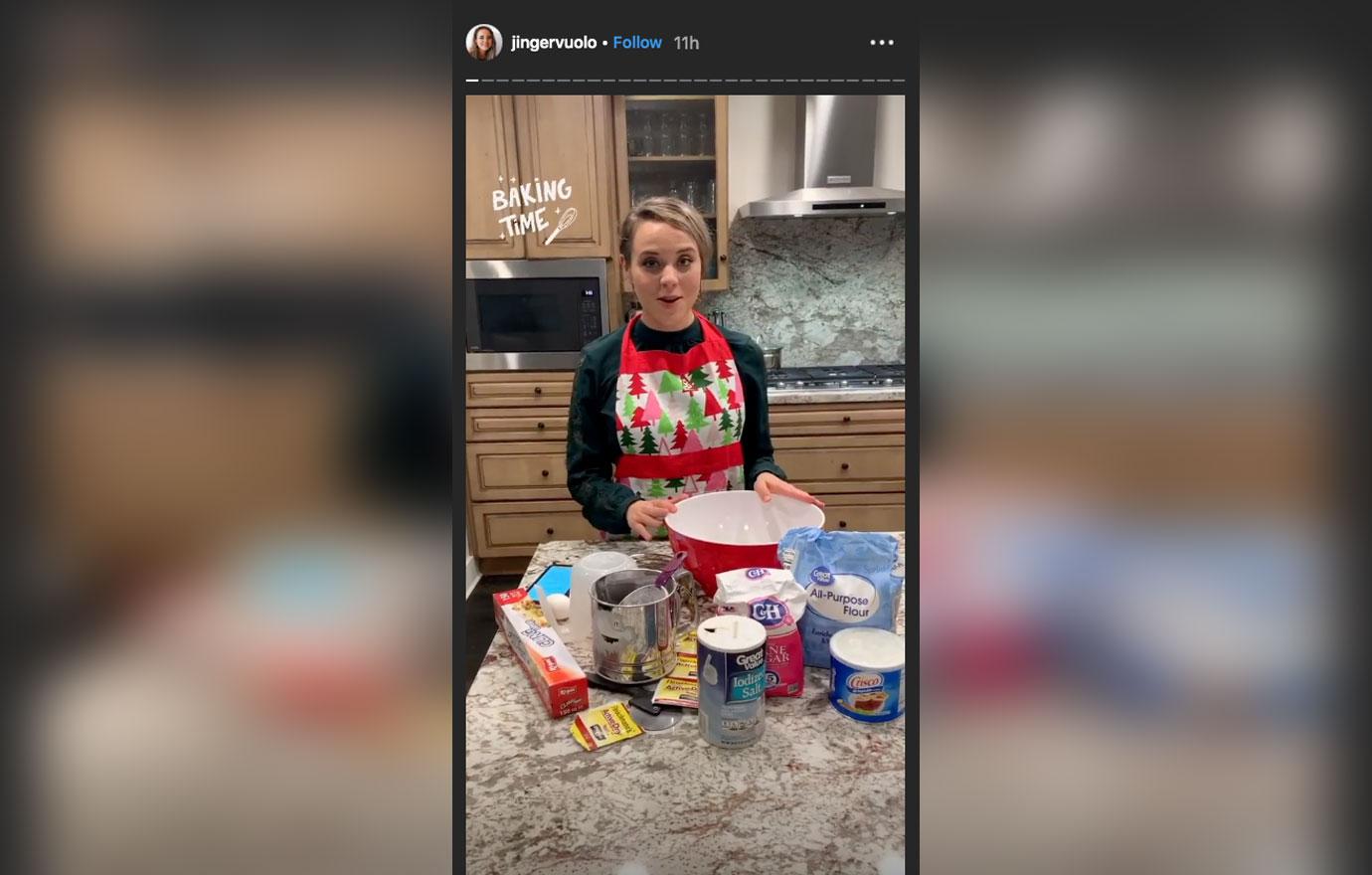 A few hours after Jana's post, Jinger, 25, shared a video of herself making the same recipe! "I'm gonna show you how to make my family's favorite yeast rolls that we make for any and every holiday," she said on her Instagram Story. "Most of the kids request this for their birthdays as well."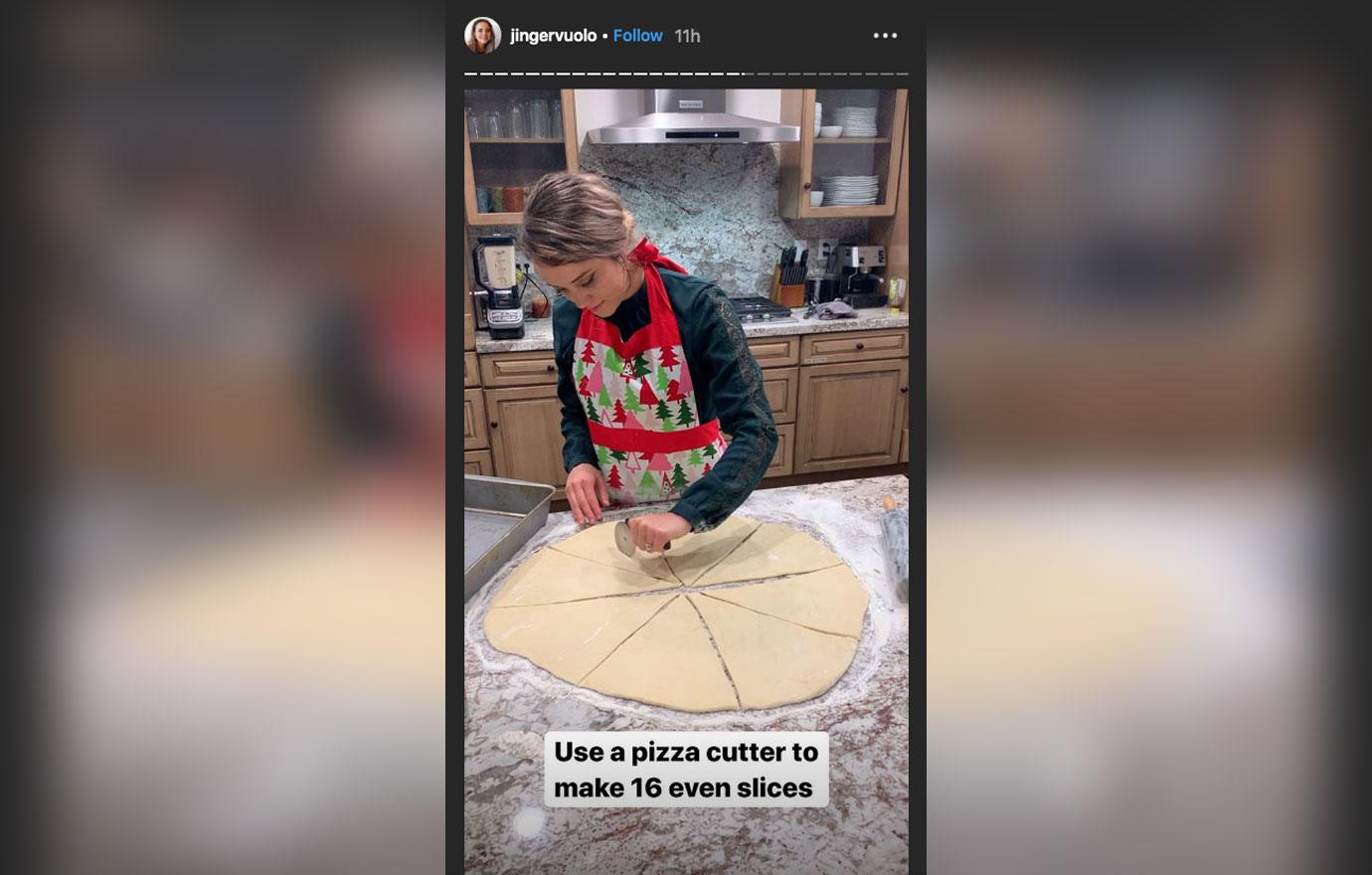 The mom-of-one made the homemade recipe step by step. She looked festive in a green long sleeve top and an apron with Christmas trees.
Article continues below advertisement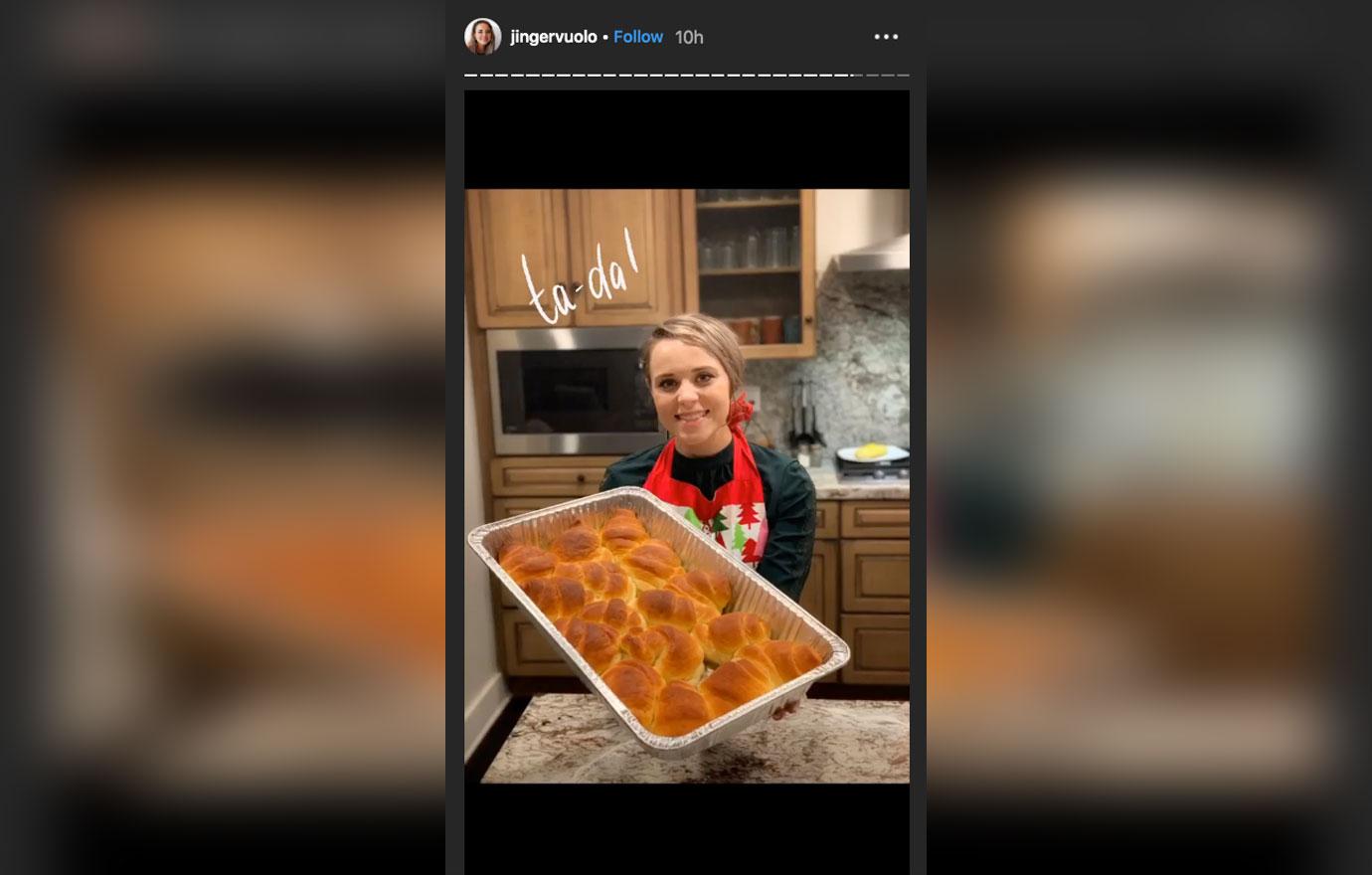 What do you think about the sister's posting identical videos of their homemade recipes? Sound off in the comments below!