PHOTOS
No More Magic! J.K. Rowling 'DONE' With Harry Potter — Find Out Which Celebrity Fans Will Have To Say Goodbye To Their Favorite Wizard!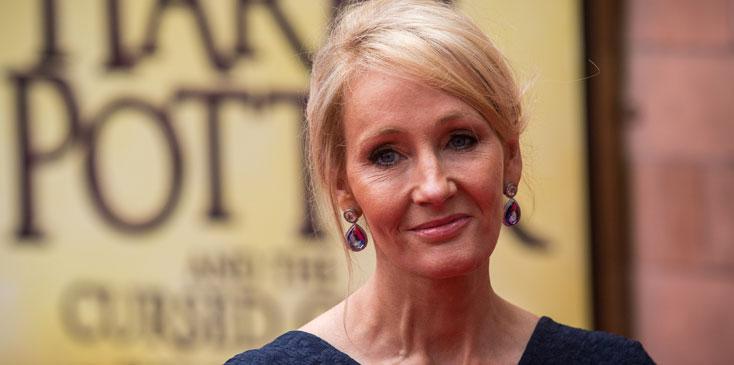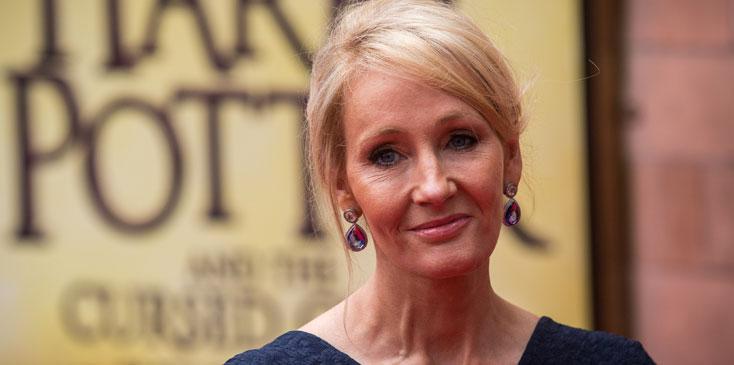 It's the end of an era! According to author J.K. Rowling, Harry Potter is ready to hang up his broom. Here are 5 celebrity fans who will have to say goodbye to Hogwart's most renowned wizard.
Article continues below advertisement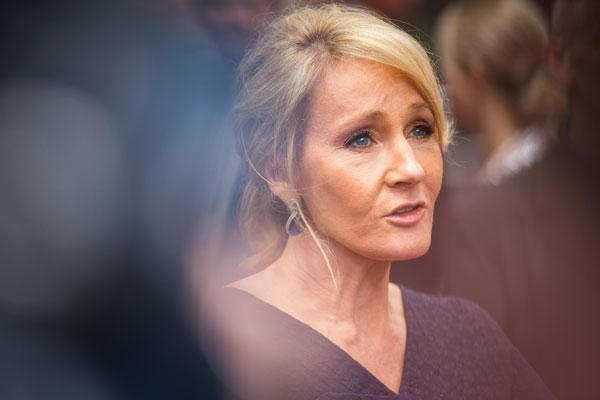 During the premiere of Harry Potter and the Cursed Child in London, J.K. Rowling announced that she's finally turning the page on Harry. "He goes on a very big journey during these two plays and then, yeah, I think we're done. This is the next generation, you know," J.K. told Reuters. "So, I'm thrilled to see it realized so beautifully but, no, Harry is done now." But on which celebrities was the famous sorcerer able to cast his spell?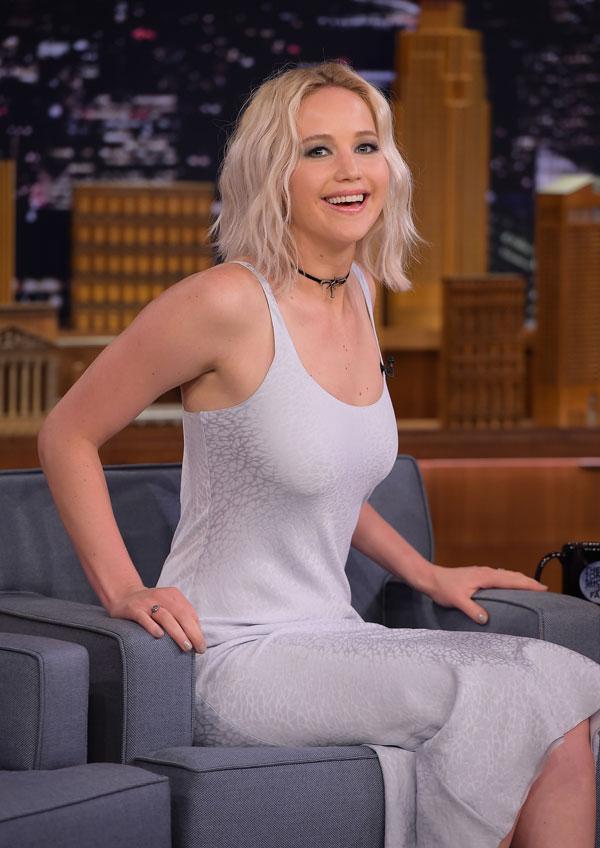 The Hunger Games icon, Jennifer Lawrence, confessed to being a "Harry Potter freak" when asked about the magical franchise by The Daily Beast. "I read all the books three or four times. I know every spell or incantation," she told the publication. "I end up speaking sometimes in Harry Potter terms."
Article continues below advertisement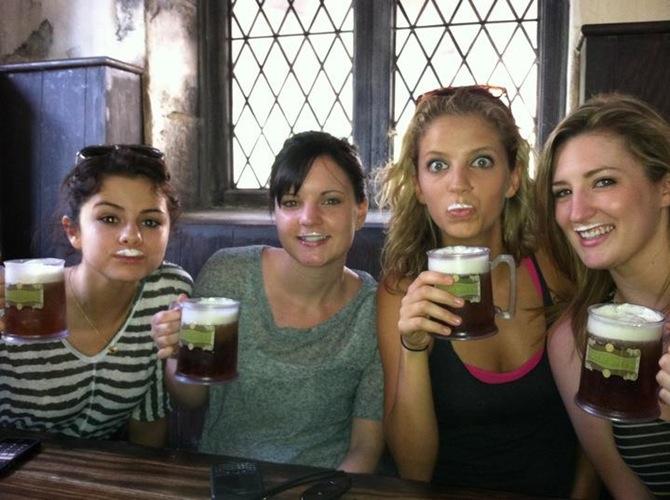 24-year-old Selena Gomez tweeted about her trip to Harry Potter Land in Orlando Fl, where she was caught sipping on the films' iconic "butter beer" with friends.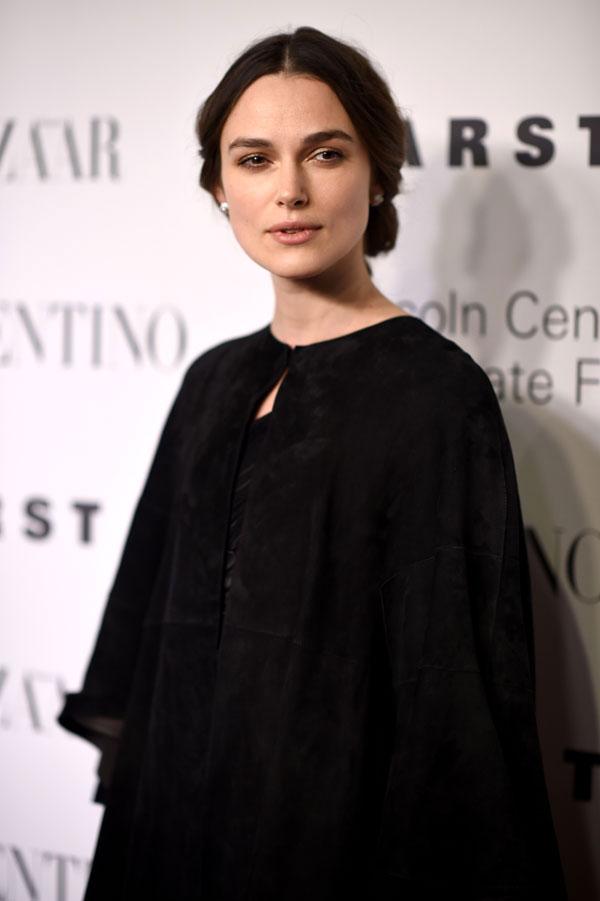 Atonement star, Keira Knightly, also admitted to her love for the Quidditch champ. "Harry, he's pretty cool," she told MTV News. "He's got a good scar."
Article continues below advertisement
Even the British Royal family can't help but enjoy Harry Potter, as became apparent after the Duke and Duchess of Cambridge were spotted during a tour of the Warner Brothers movie set, where the magical motion pictures were filmed.
Blonde beauty Chloe Grace Moretz couldn't help but share her wonder when she was one of the lucky few selected to visit Harry Potter at Universal Studios in Hollywood before the park's official opening. "@UniStudios #WizardingWorldHollywood I got into hogwarts guys," she shared on Instagram.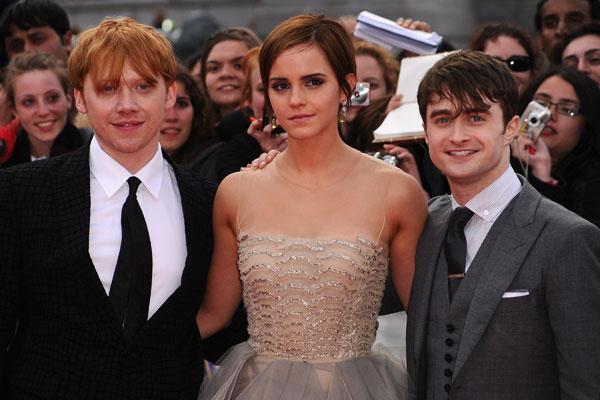 What do you think about J.K. Rowling's announcement? Let us know in the comment section below!