PHOTOS
Find Out All Of The EXCITING Details About Jo Rivera & Vee Torres Wedding Here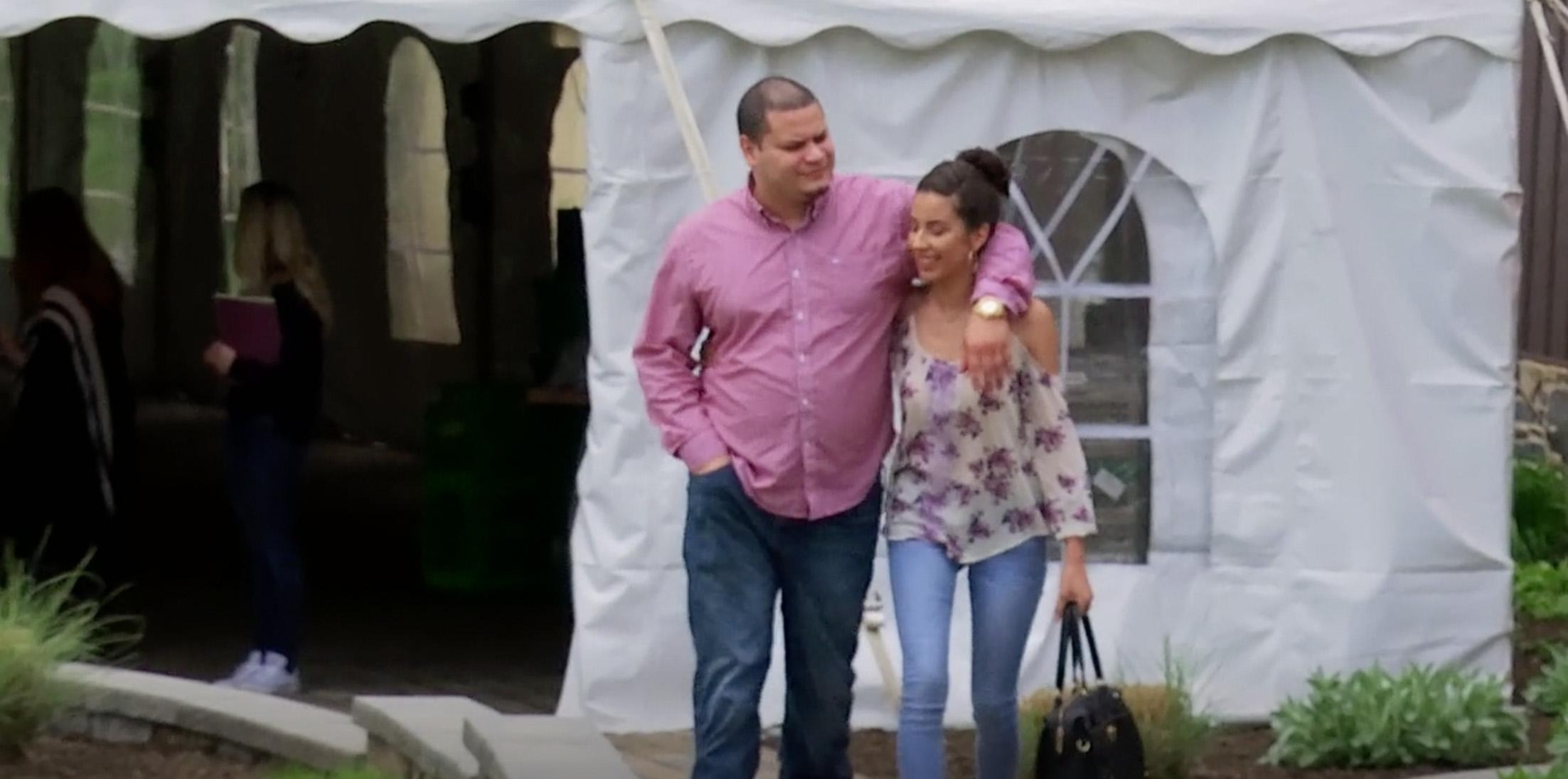 Heading to the chapel! Jo Rivera and Vee Torres are set to get married very soon and luckily...she dropped a major wedding bombshell that has fans so excited!
Article continues below advertisement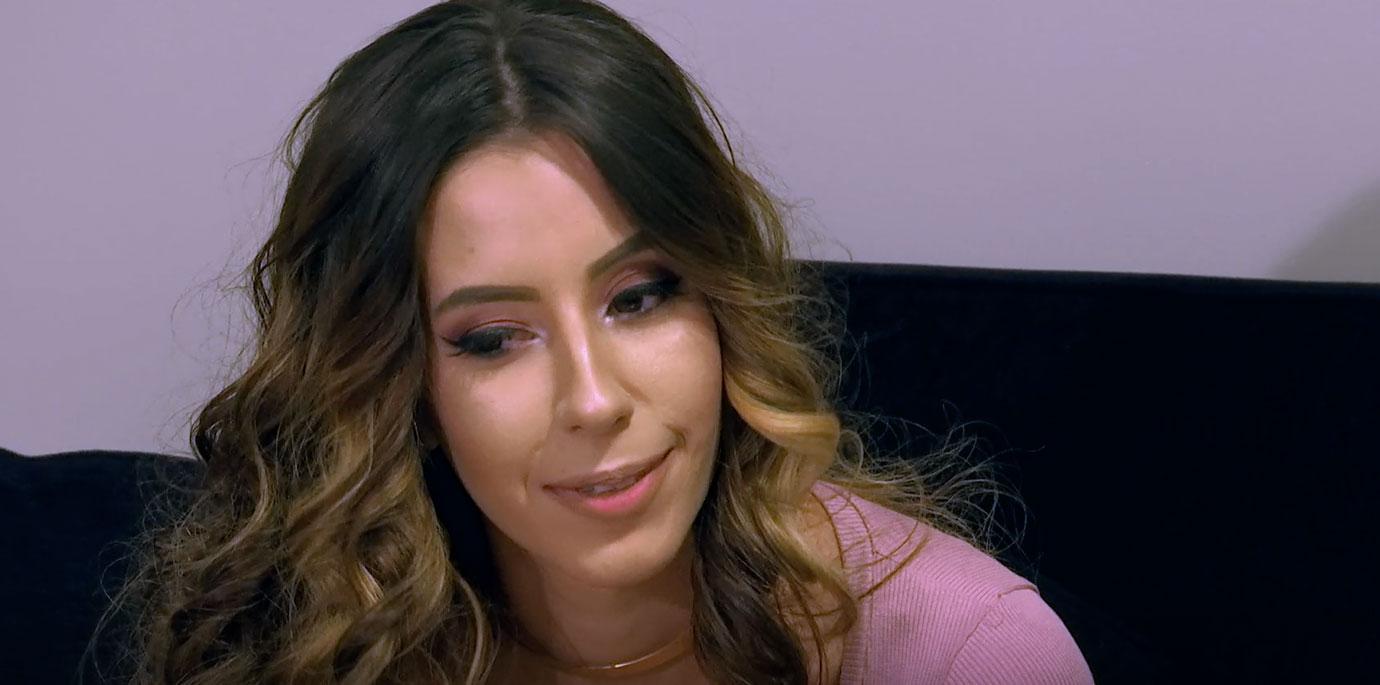 During the MTV special, Being Vee, fans were able to get a glimpse into their exciting wedding planning.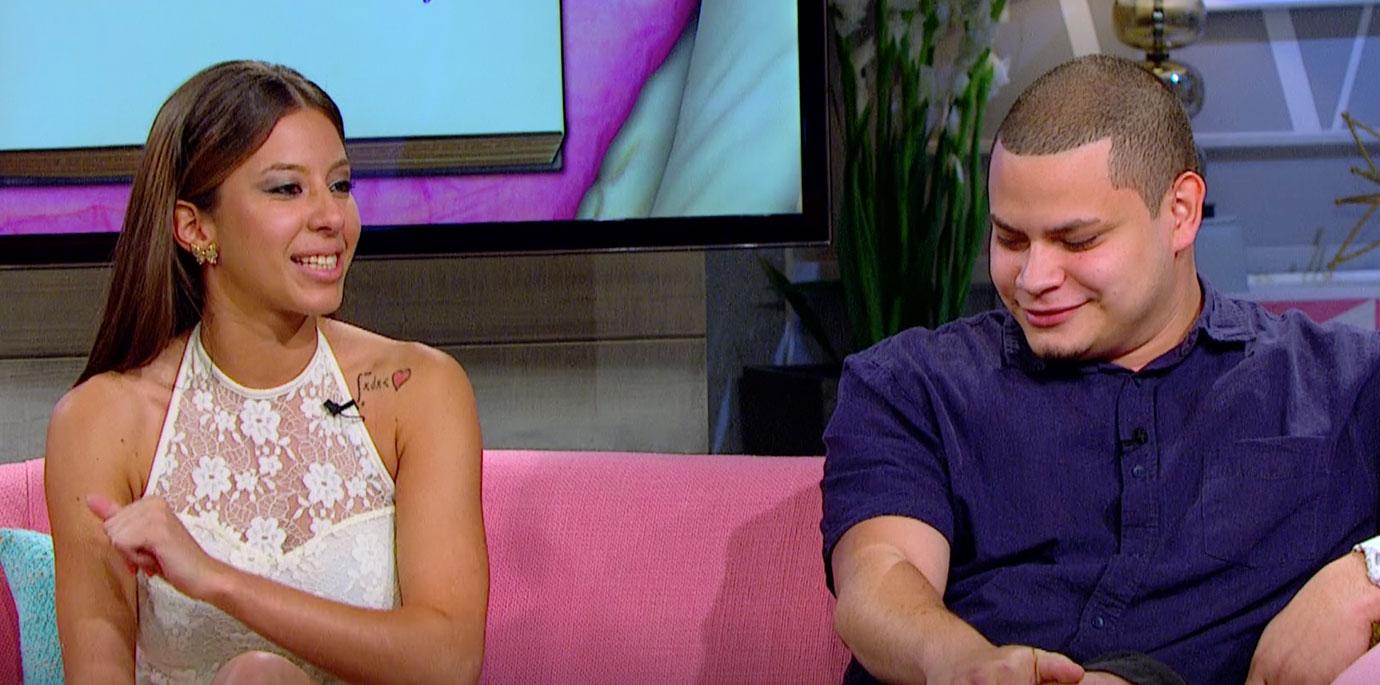 The adorable couple were open about the possibility of taking out a loan to help pay for their venue, and fans were quick to have an opinion!
Article continues below advertisement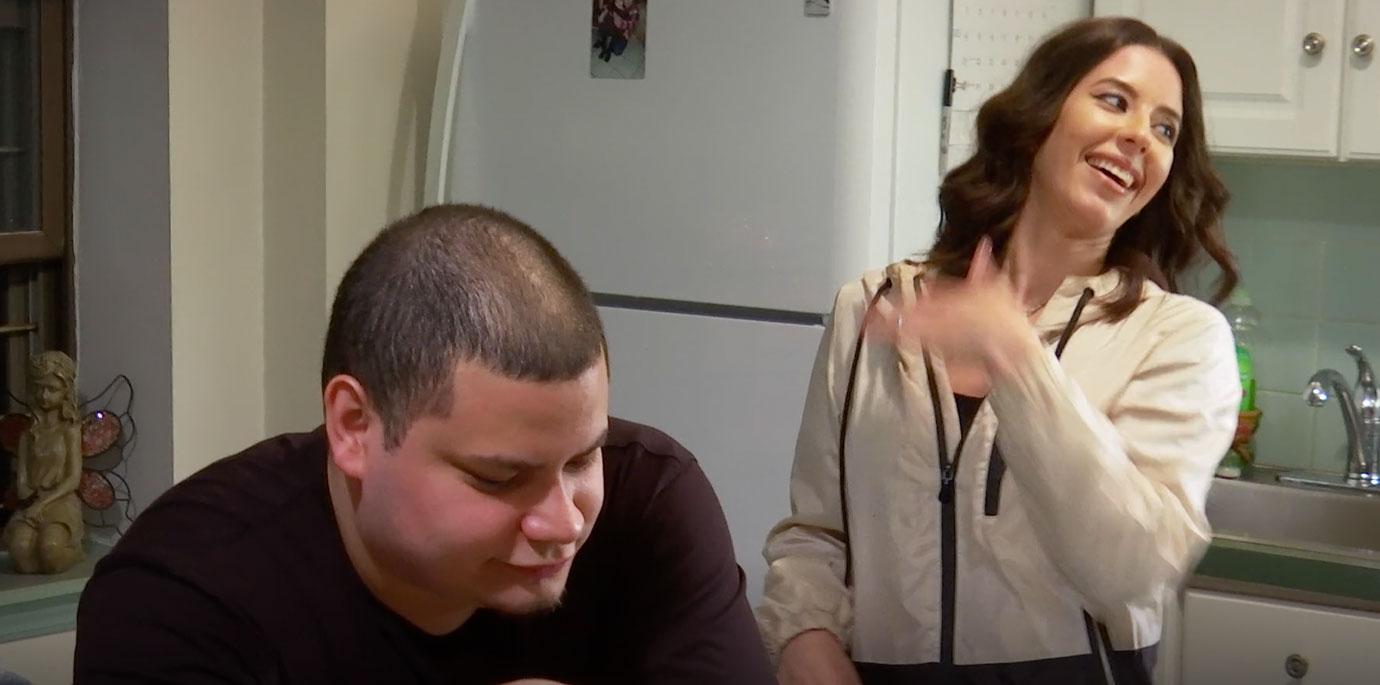 One fan wrote, "A loan for a wedding? Debt and $ waste for 1 day event. Don't do it. Immaturity." Another one added, "Jo's trying to invest their money in real estate and Vee wants to spend it on their wedding. Teen Mom $$$ won't last forever."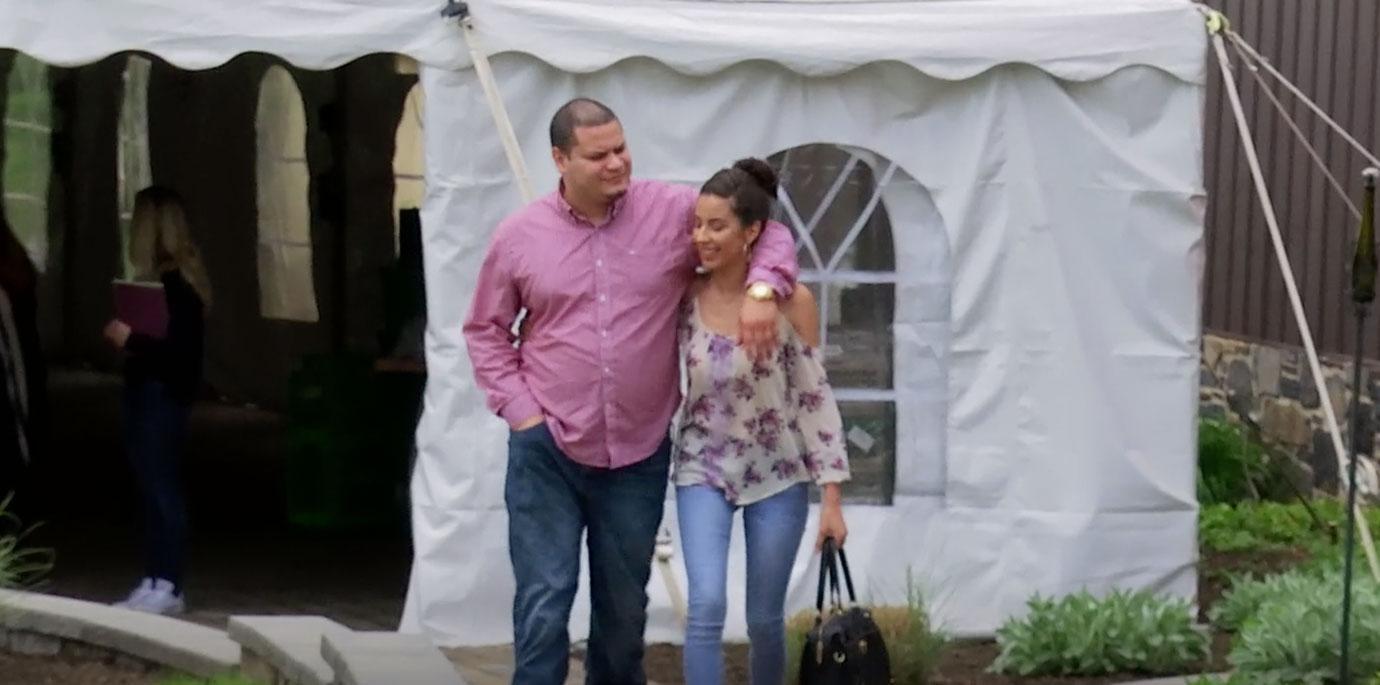 Vee was quick to fire back, "We already invested. If We want a nice wedding that We deserve then we're gonna have that too. Stop being so close minded!"
Article continues below advertisement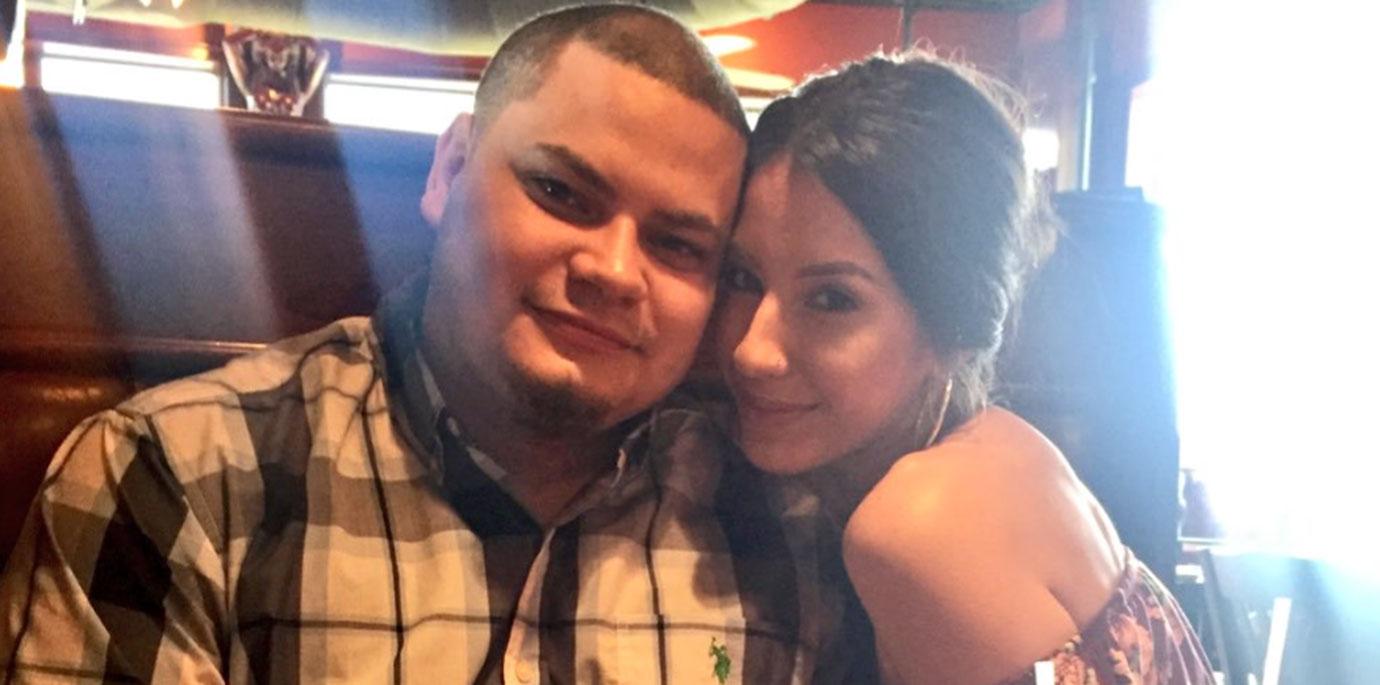 The couple got engaged back in April 2016.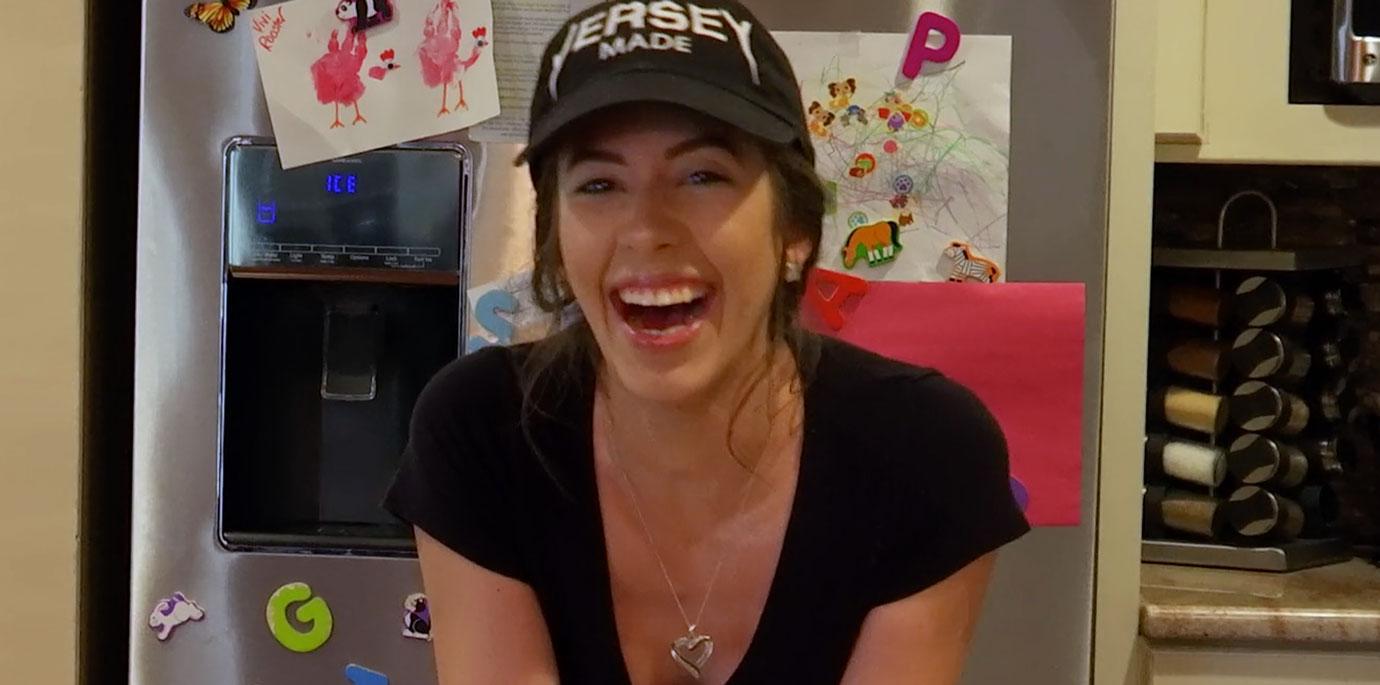 Are you excited for Jo and Vee's wedding day? Let us know your thoughts in the comments section!