PHOTOS
Joanna And Chip Gaines Reveal The Name Of Their Newborn Son!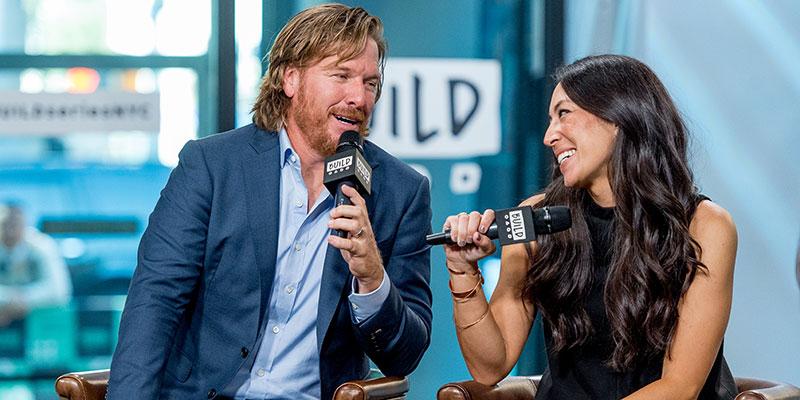 Fixer Upper stars Joanna and Chip Gaines have officially revealed the name of their fifth child! She posted about it along with details about her giving birth in a heartfelt Instagram post on Saturday.
Article continues below advertisement
Chip announced on Twitter that Joanna had given birth to baby number five on Saturday, saying "And then there were 5.. The Gaines crew is now 1 stronger! 10 beautiful toes and 10 beautiful fingers all accounted for, and big momma is doing great!"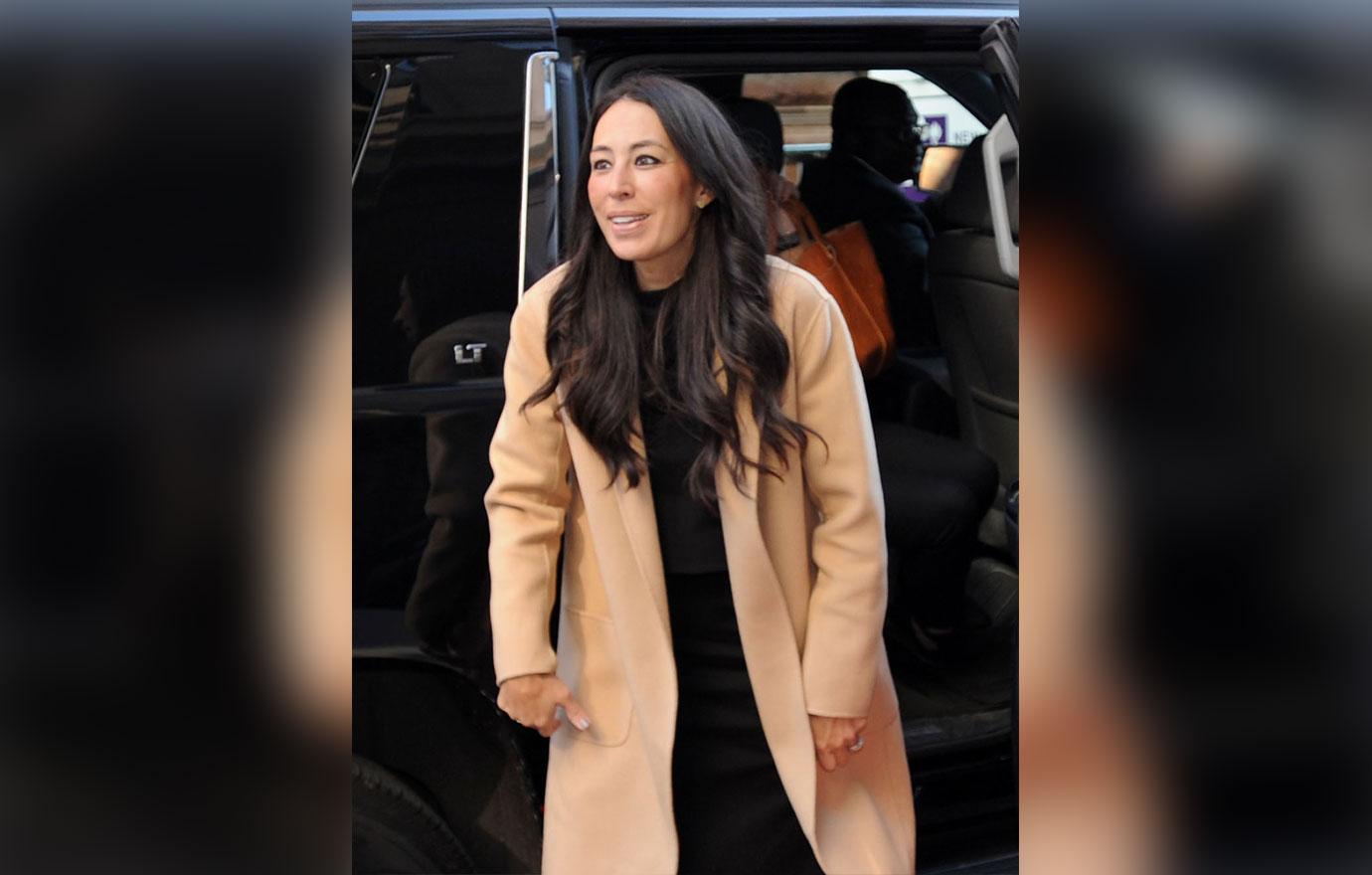 Now it's Joanna's turn to talk, as she revealed the name of their son and how he arrived earlier than expected.
Article continues below advertisement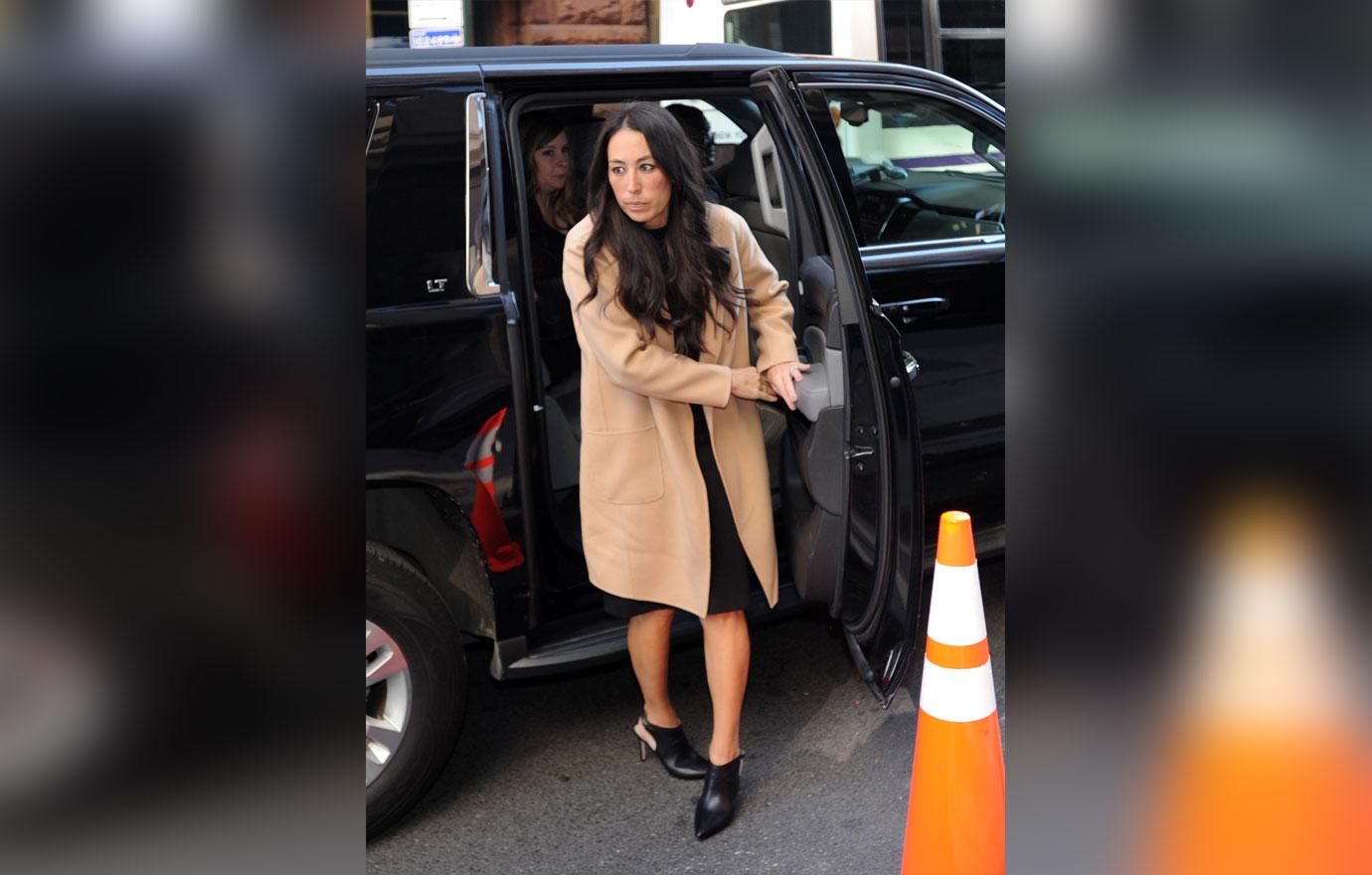 "Our baby boy, Crew Gaines, is here and we couldn't be more in love," she posted on Instagram alongside several different photos of her baby and family. "He made an unexpected (and speedy) entrance into the world two and a half weeks early - which is fitting given he was a sweet surprise from day one."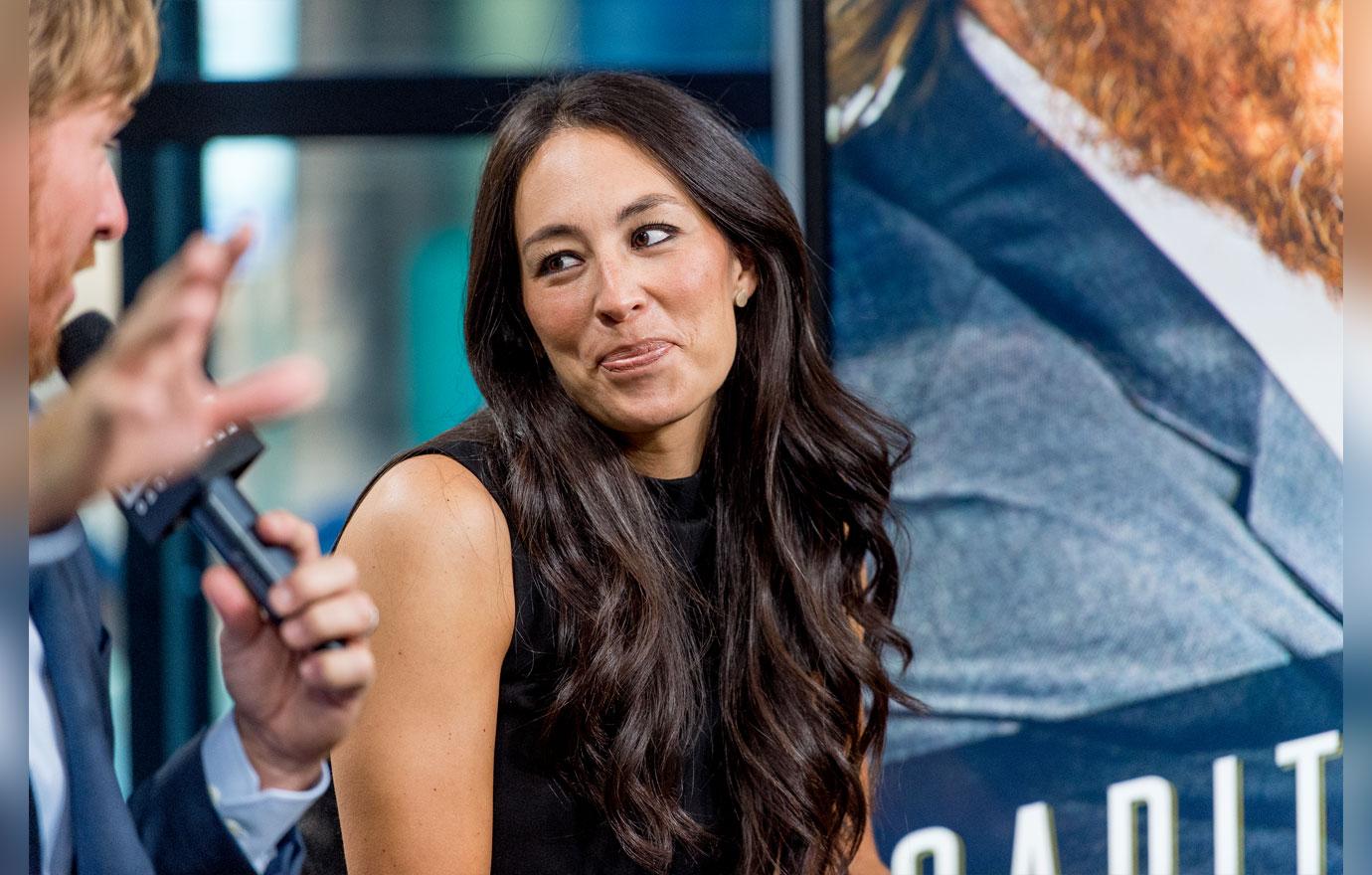 "Thank you for all your thoughts and prayers", she continued. "We are so grateful."
Article continues below advertisement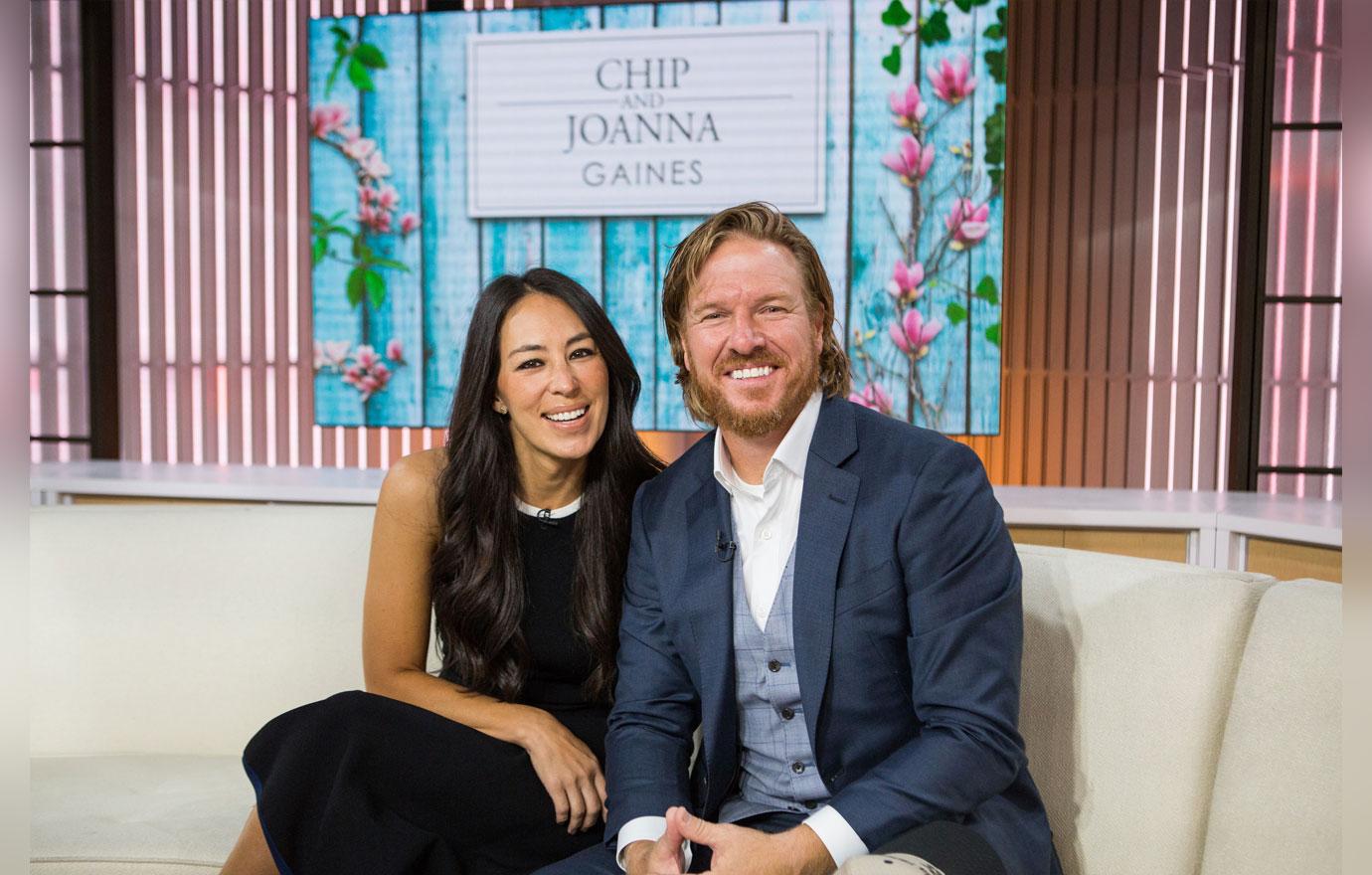 She also shared a photo of her four other children: Drake, 12,Ella, 11, Duke, 9, and Emmie Kay, 8 patiently waiting at the door of her hospital room, captioning it with "One of my favorite pics a friend showed me after Crew was born. They couldn't wait to meet their new baby brother."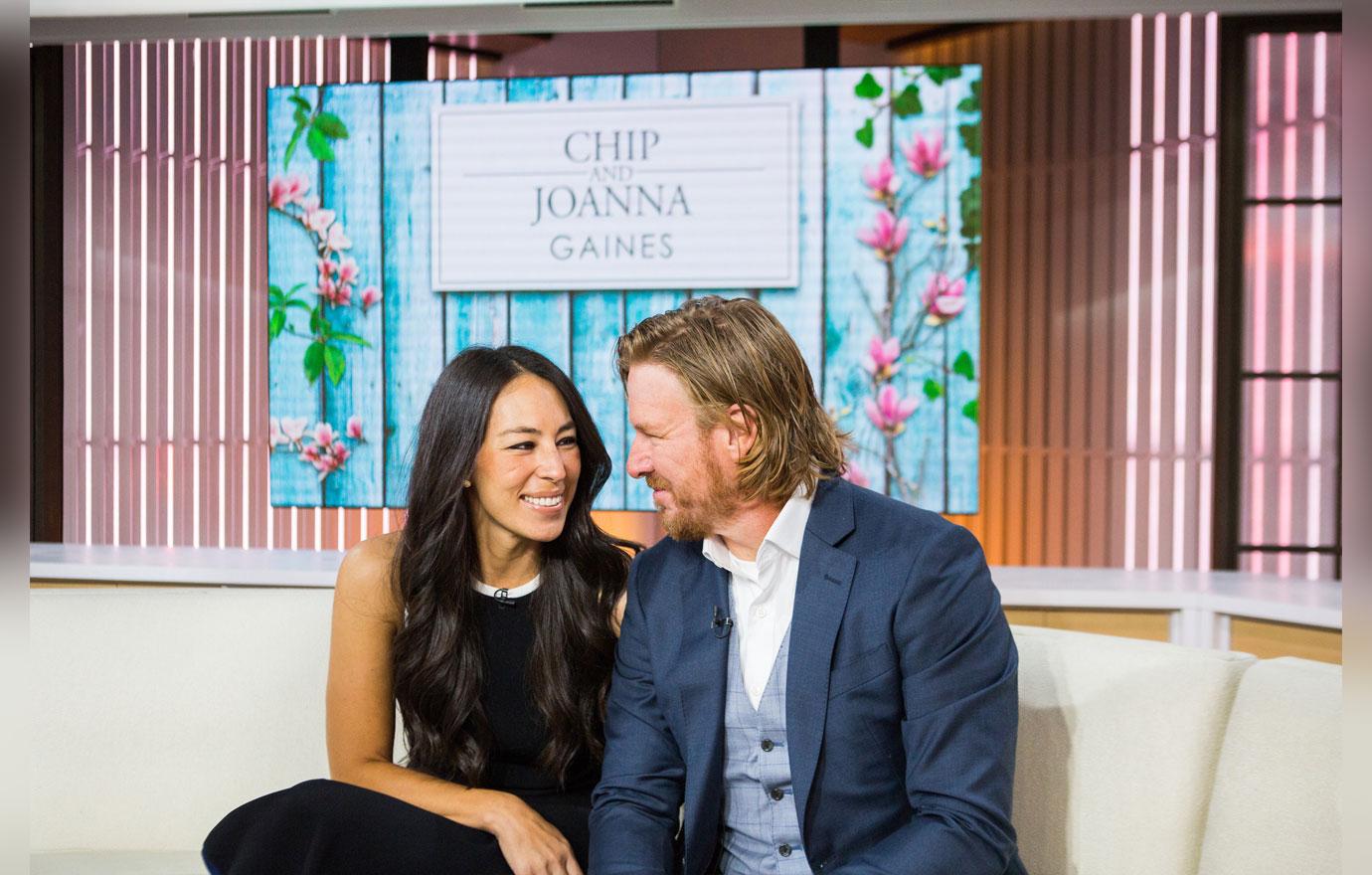 What are your thoughts on the name Joanna and Chip picked out for their newborn son? Sound off in the comments!