PHOTOS
Joanna Gaines Shares Adorable Snap Of Baby Crew After Announcing Her Return To TV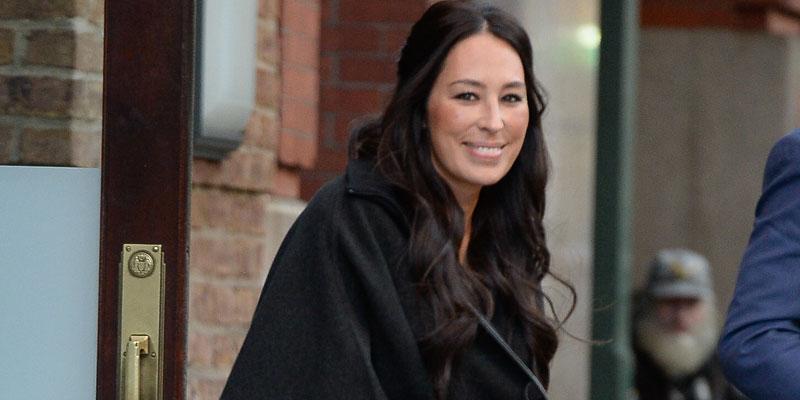 Joanna Gaines is a businesswoman and a mama of 5 who's found the perfect balance. Just days after announcing her next huge career endeavor, the former Fixer Upper star took to social media to post herself enjoying some much-needed family time with newborn son, Crew. Read on to see the super sweet pic!
Article continues below advertisement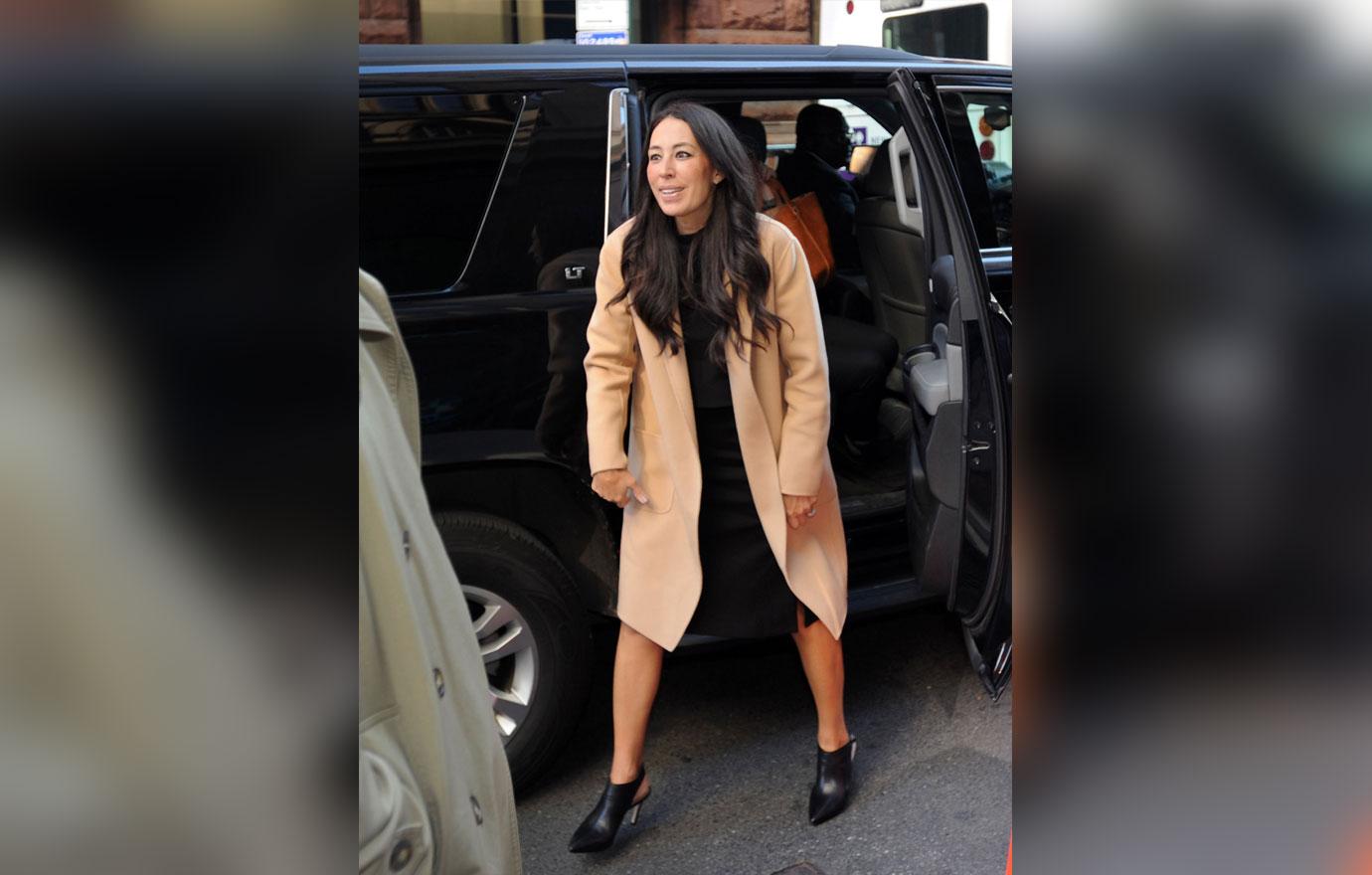 In the first post, the 40-year-old was in bed with little Crew cuddled in her lap. For the caption, she wrote, "Today's been a 'cancel all your meetings and stay in your sweats' kinda day."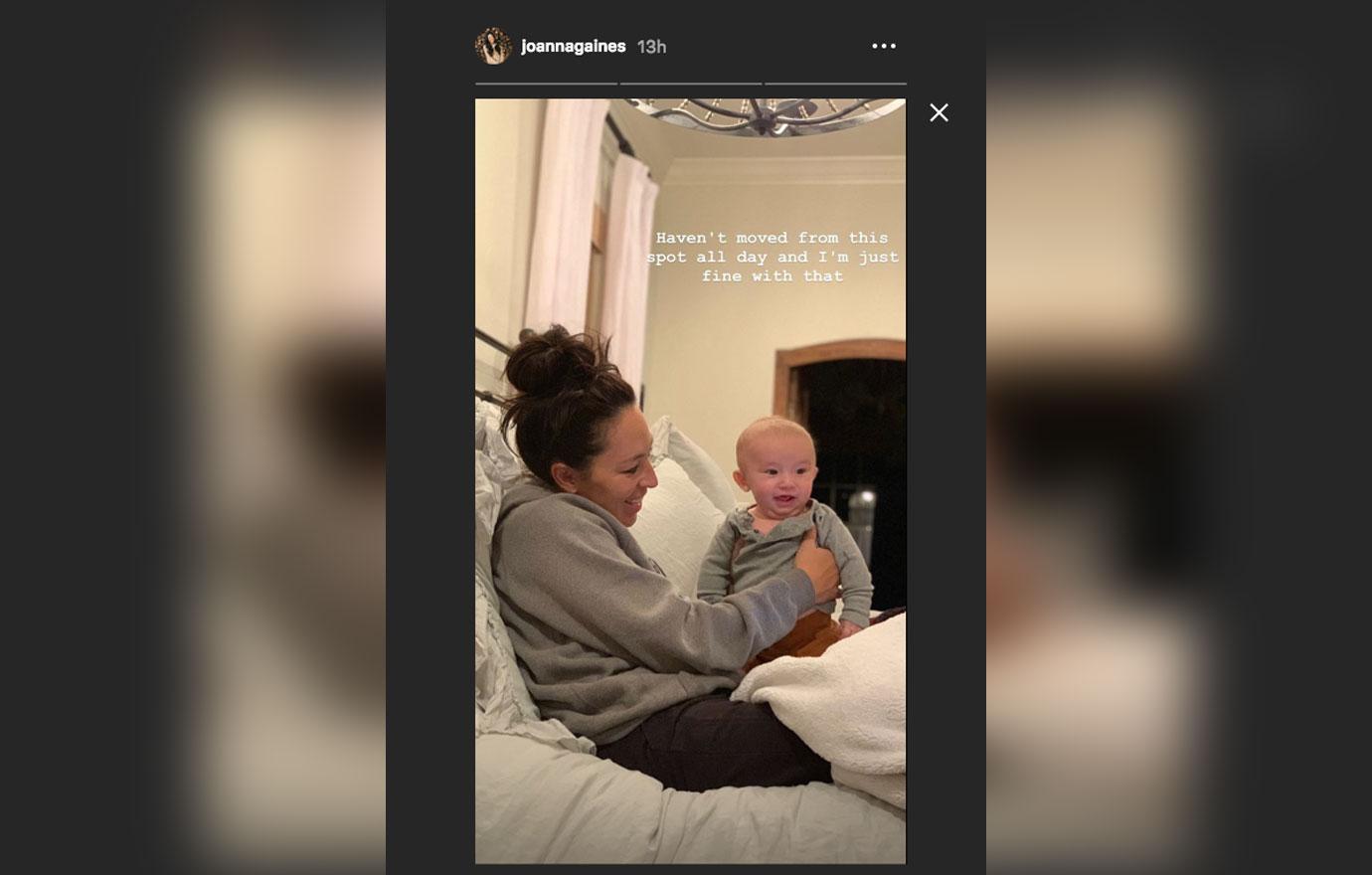 She also shared another picture over on her Instagram Story. That time she wrote, "Haven't moved from this spot all day and I'm just fine with that."
Article continues below advertisement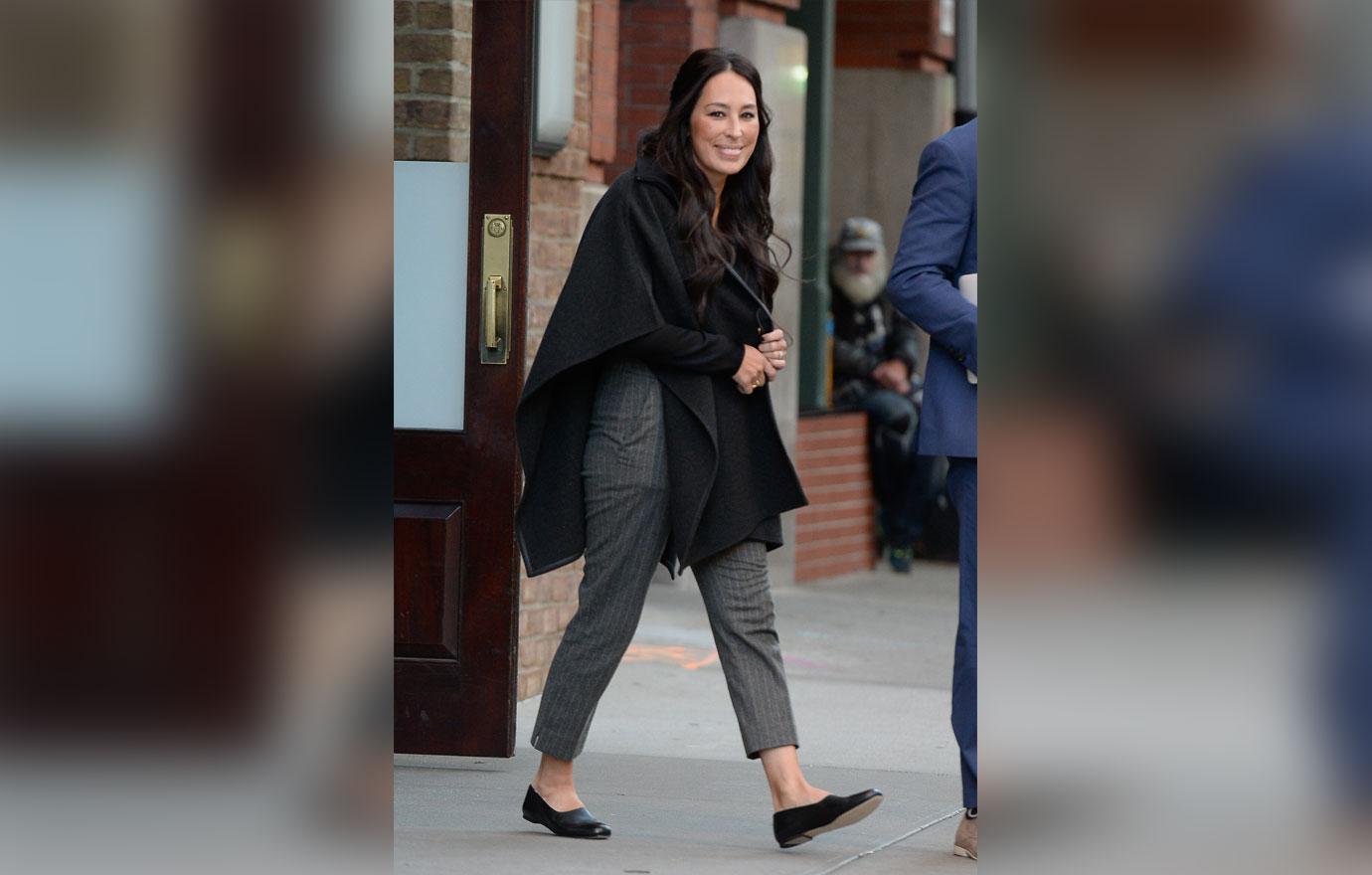 The Texas native is going to need all the rest and relaxation she can get as she and husband, Chip, will soon be busy their very own television network.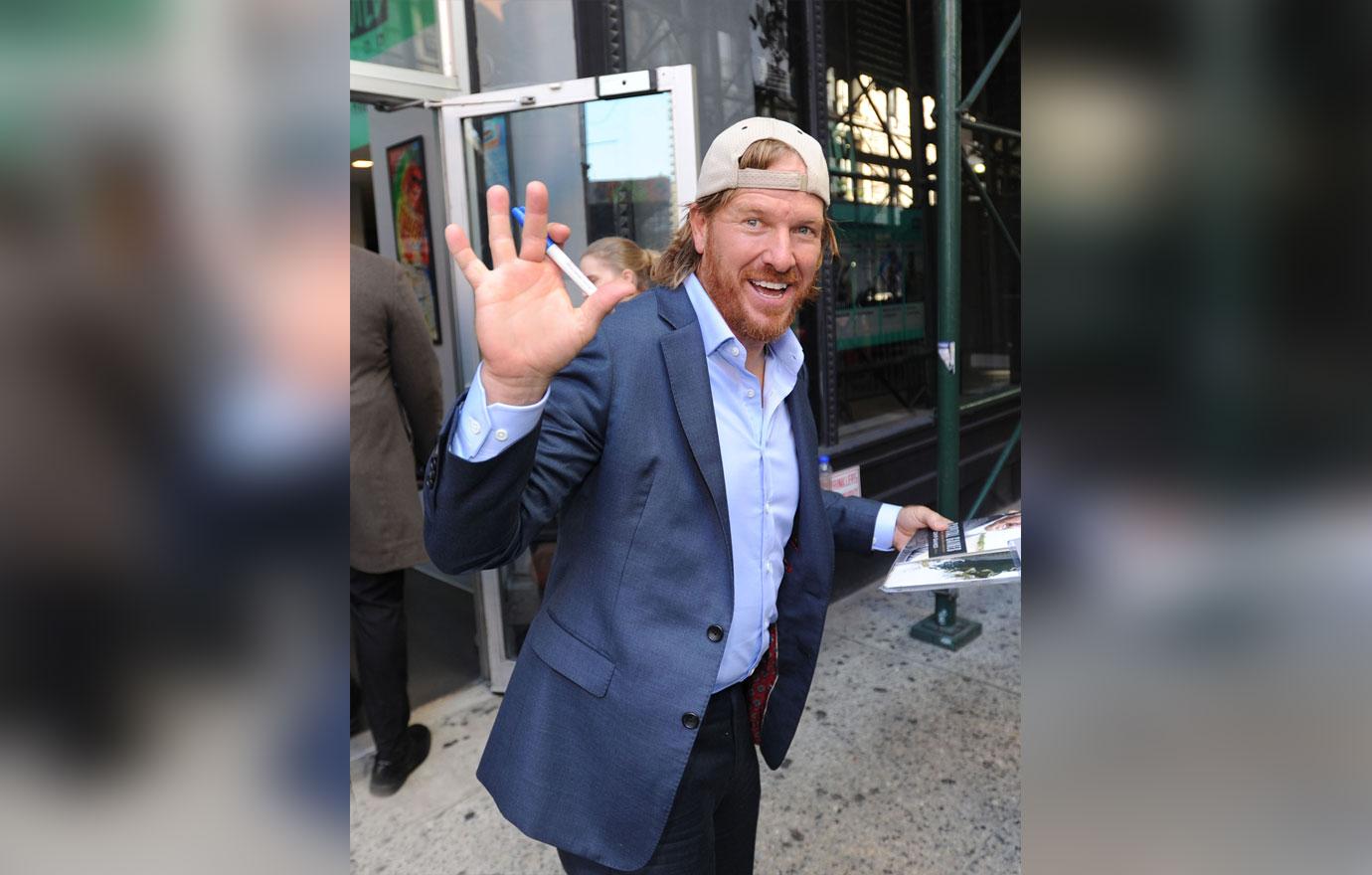 During a recent appearance on The Tonight Show Starring Jimmy Fallon, Chip announced the big news. He joked, "We signed a non-disclosure and it said quote unquote you can tell your mother but that's it. So mom, I just wanted to make a quick announcement, we are coming back to television. You are going to get to see the kids grow up, you are going to see us, well maybe a six-month delay like the rest of the world, but we are excited to be back."
Article continues below advertisement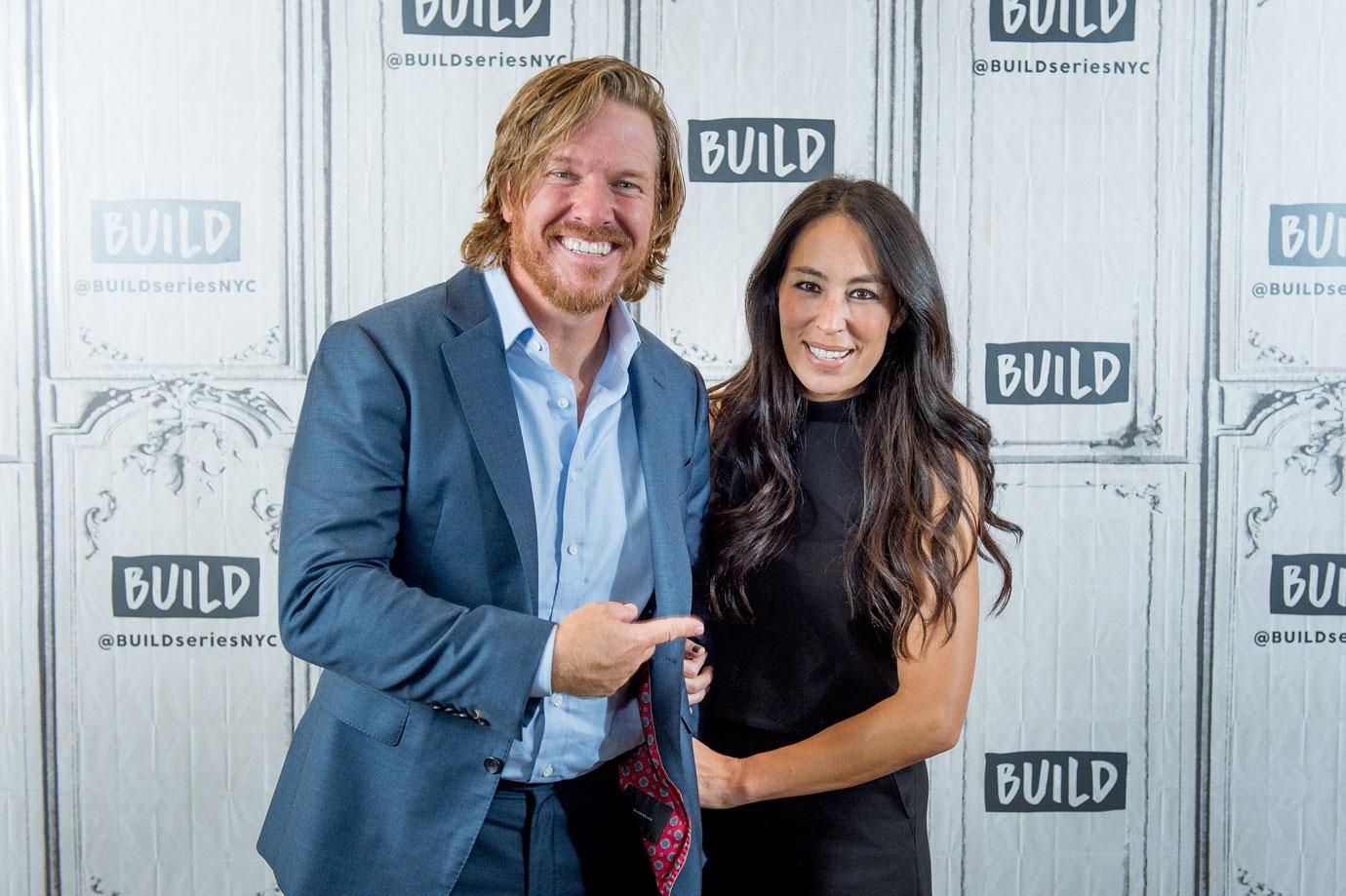 The 43-year-old also added, "I think we're really going to carve it out in a way that really makes sense to us and our families. It'll be filmed a lot in Waco, Texas, so we don't have to travel a whole lot. All things being equal, we could not be more excited."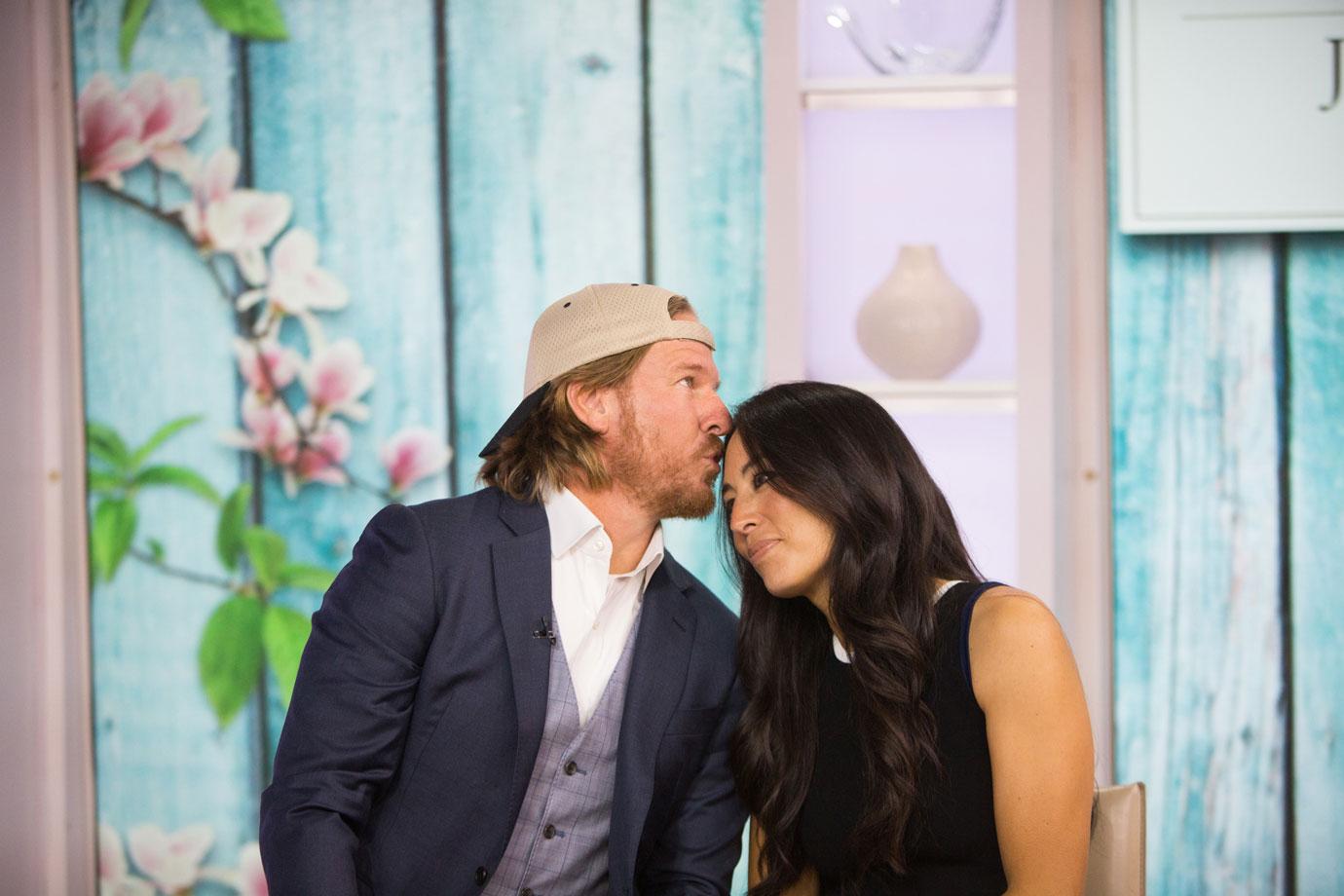 Are you excited to watch Chip and Joanna on television again? Let us know in the comments!