PHOTOS
Joaquin Phoenix Officially Set To Play The Joker In New Origin Film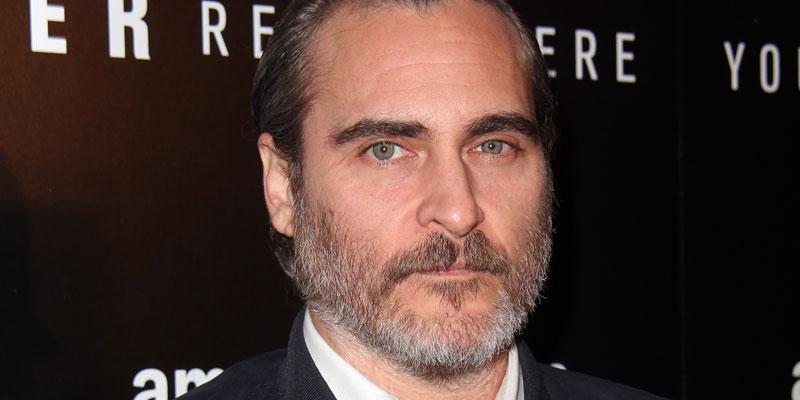 Joaquin Phoenix has officially signed his deal to play the Joker in a new movie depicting the character's origin story. Fans have already been speculating about Joaquin will bring to the dynamic character. Read on to find out more!
Article continues below advertisement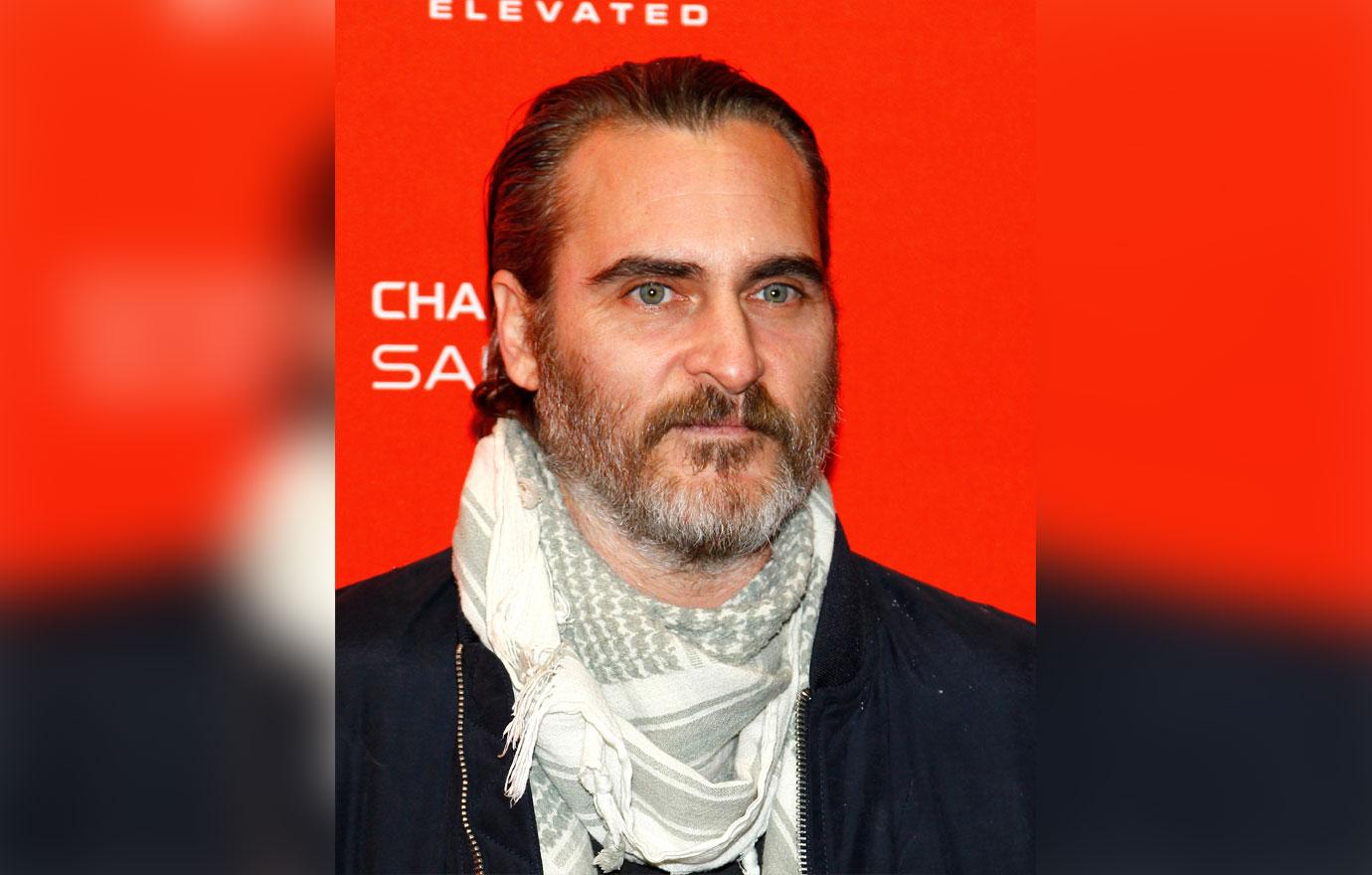 Back in February, Variety reported that Joaquin was in talks to play the morally bankrupt character and the studio has officially given the greenlight. Shooting will begin in New York in September.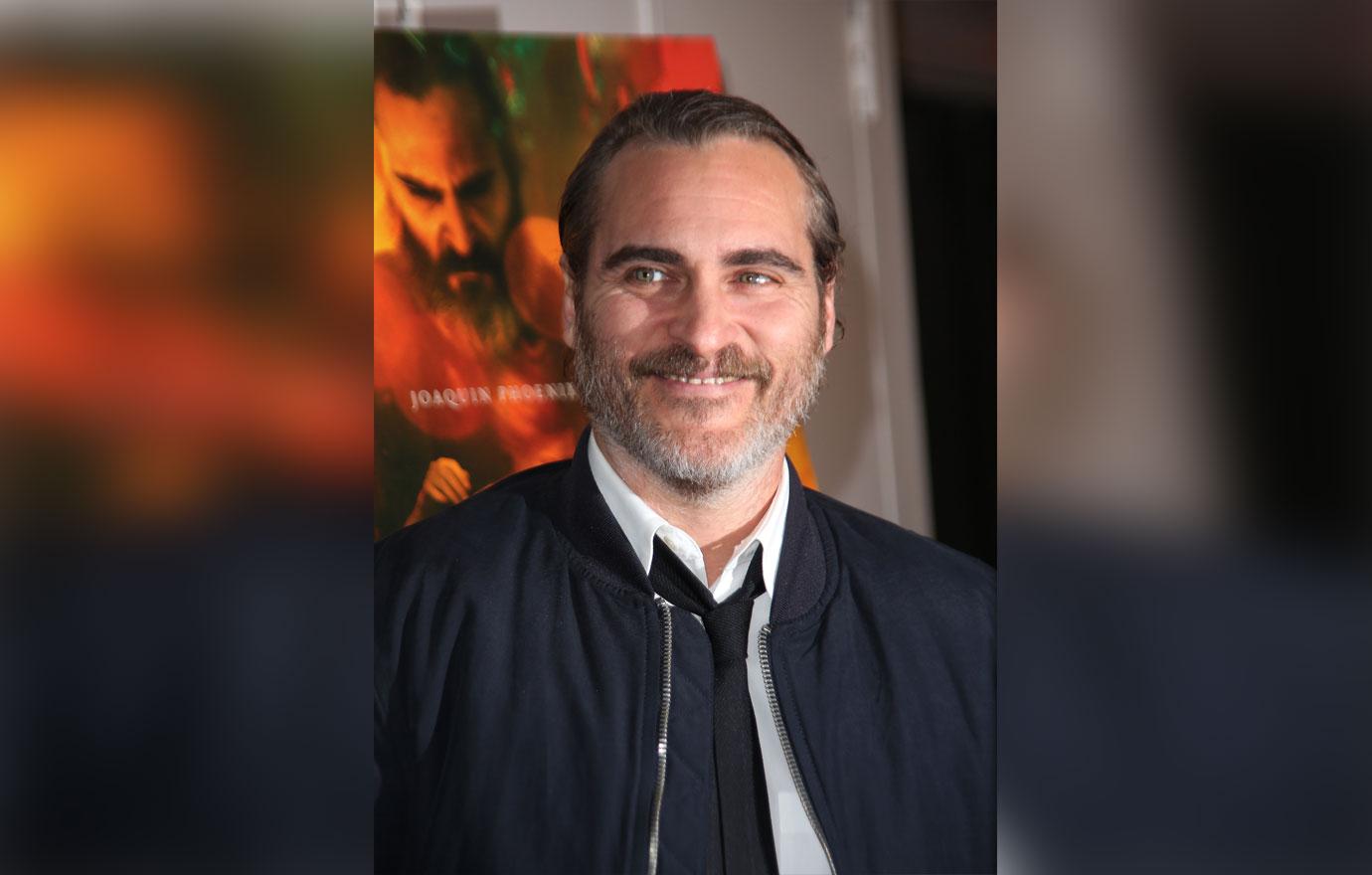 The film will be produced by Warner Brothers and will be directed by The Hangover director Todd Phillips.
Article continues below advertisement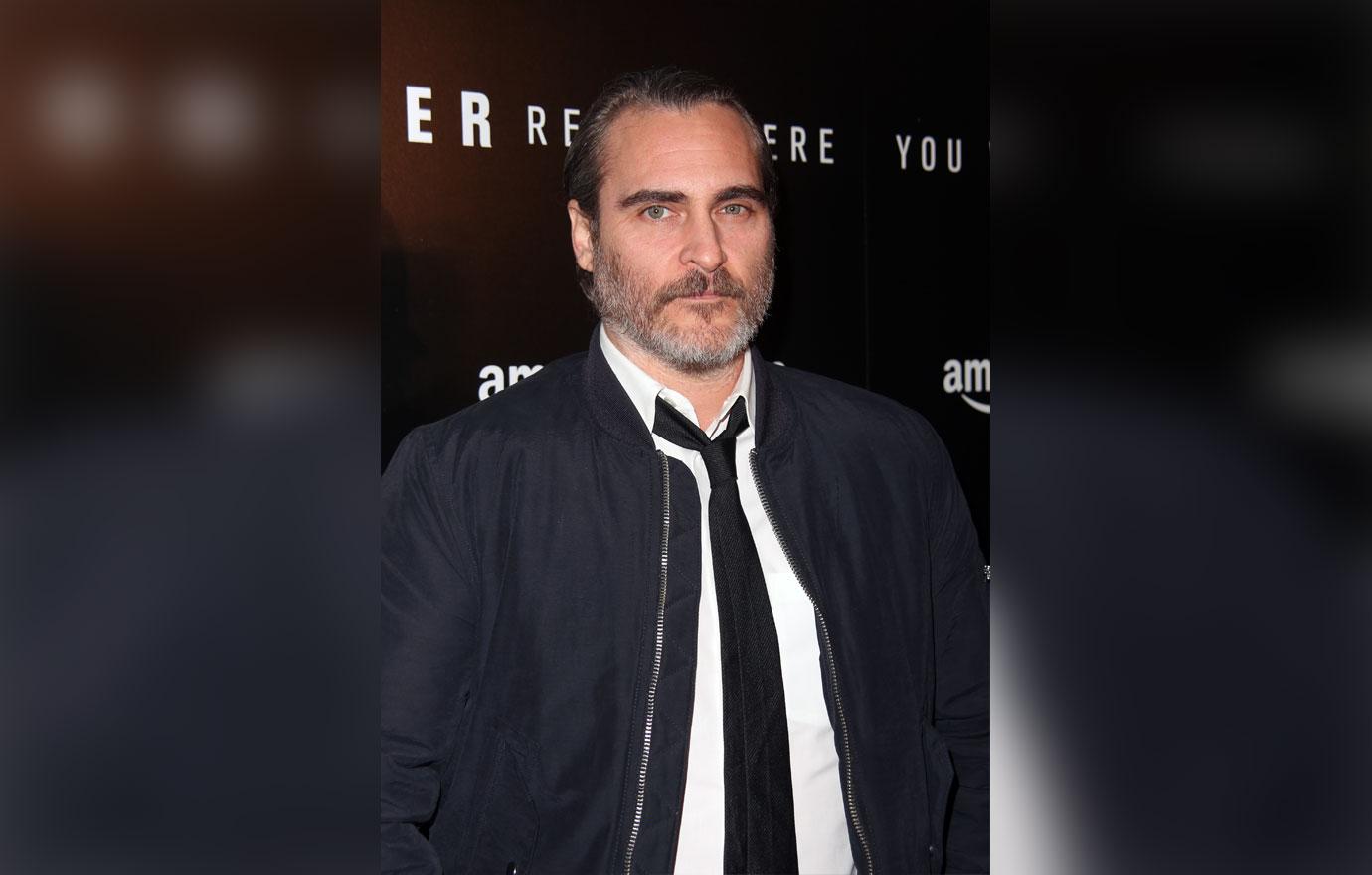 It is set to have a budget of $55 million. This is a modest budget when compared to other superheroes films, especially like the blockbuster Avengers: Infinity War which racked up $300 million.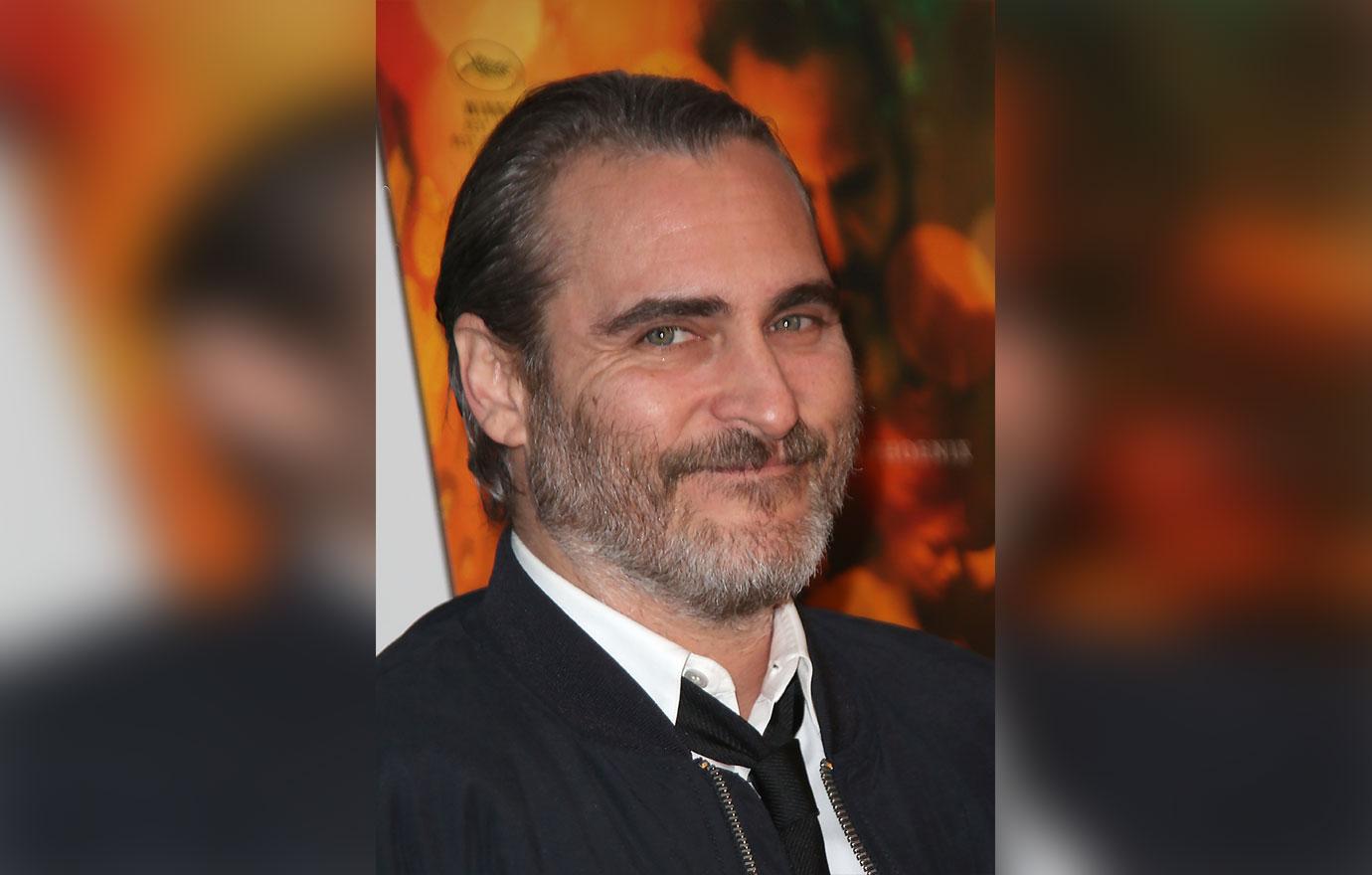 There's no official synopsis, but the future film will "be darker and more experimental in tone and content." The studio described it as "not only a gritty character study, but also a broader cautionary tale"
Article continues below advertisement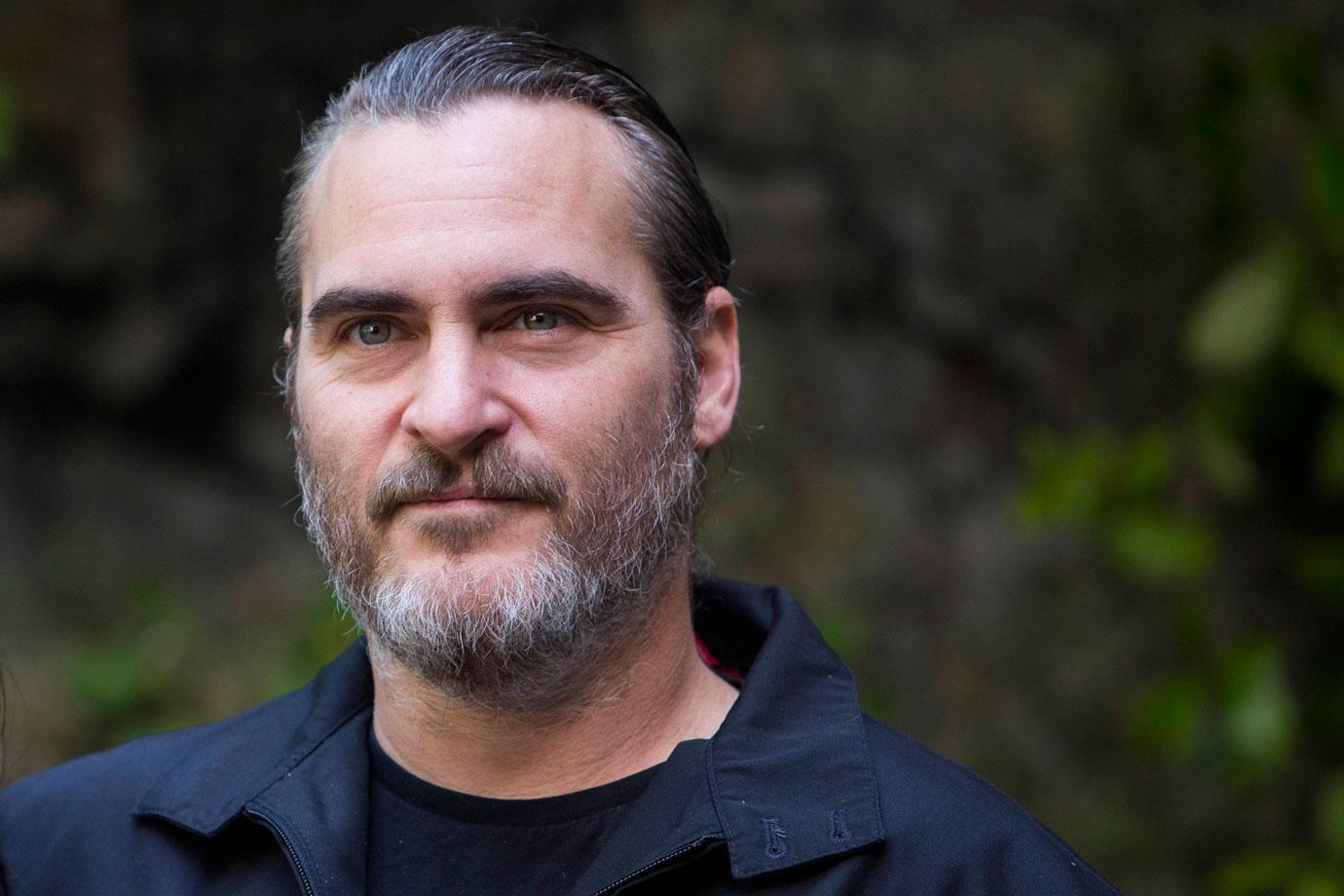 Though Jared Leto, and his polarizing portrayal of The Joker, is also in talks with Warner Brothers for his own solo film, it seems as though Joaquin's will come first. If everything goes to plan, this Joker origin story is slated for a 2019 release.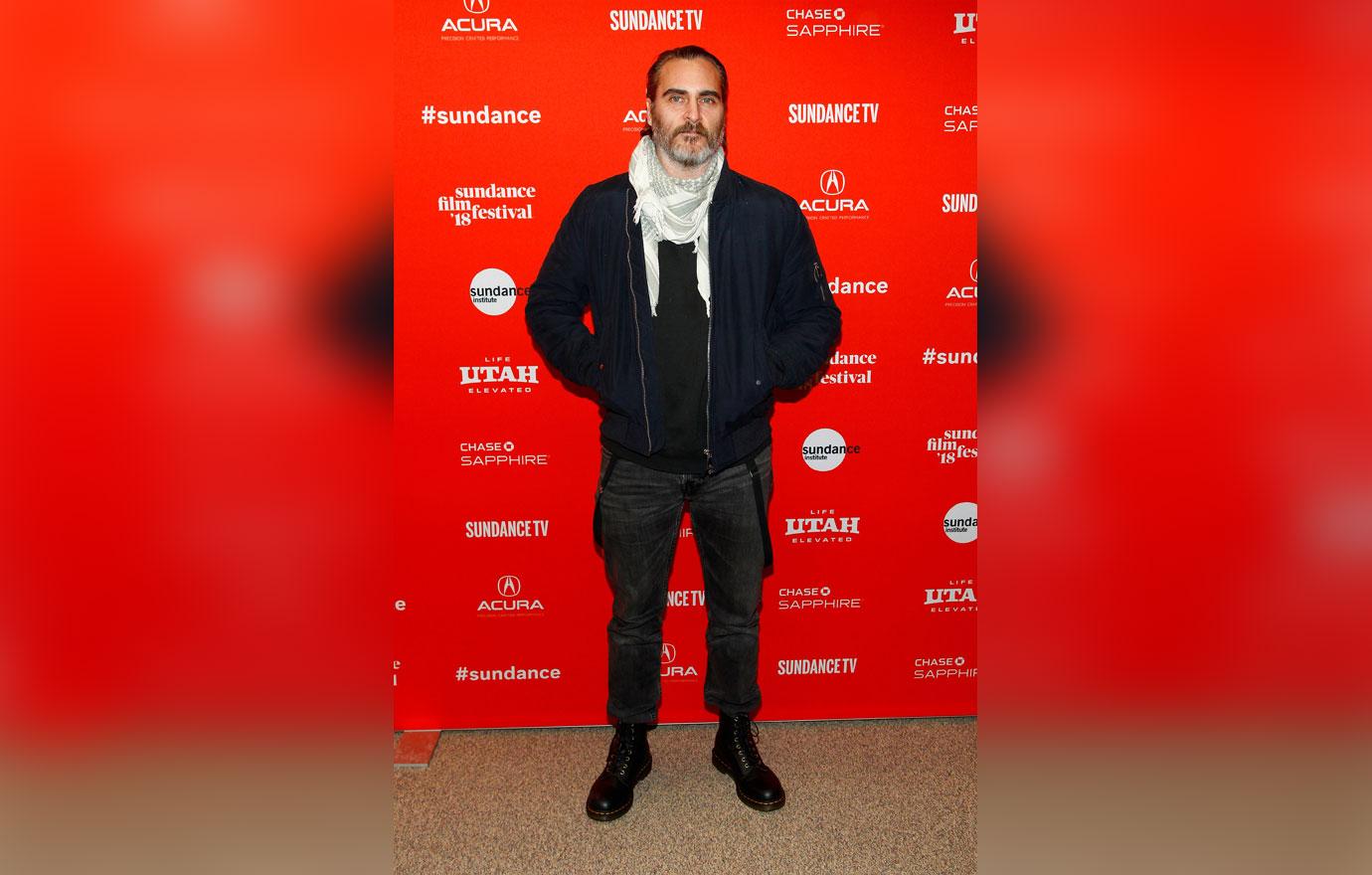 Are you looking forward to this new standalone The Joker film? Sound off in the comments below!