PHOTOS
'Fuller House' Star Jodie Sweetin Opens Up About Sexual Assault On Instagram Amid Christine Blasey Ford Testimony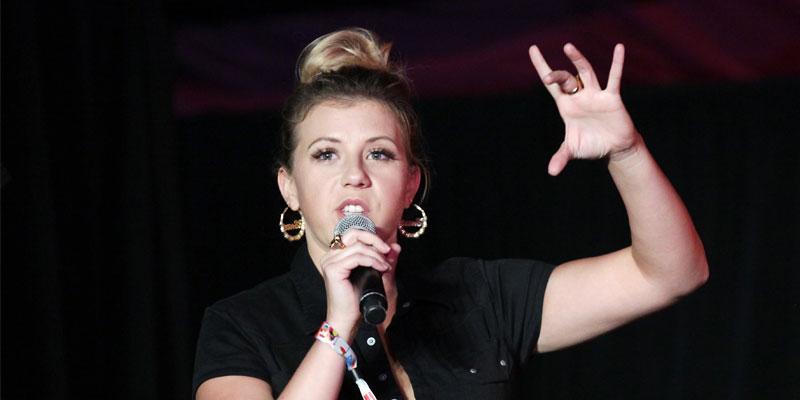 Jodie Sweetin revealed on Thursday, September 27, that she too has been a victim of sexual assault. In a new post on Instagram, Jodie wore an army jacket with the words, "What doesn't kill you f**ks you up mentally," and continued to detail why she didn't come forward earlier. The Fuller House actress admits her testimony is inspired by Dr. Christine Blasey Ford who gave public testimony about a sexual assault she reportedly experienced by Judge Brett Kavanaugh.
Article continues below advertisement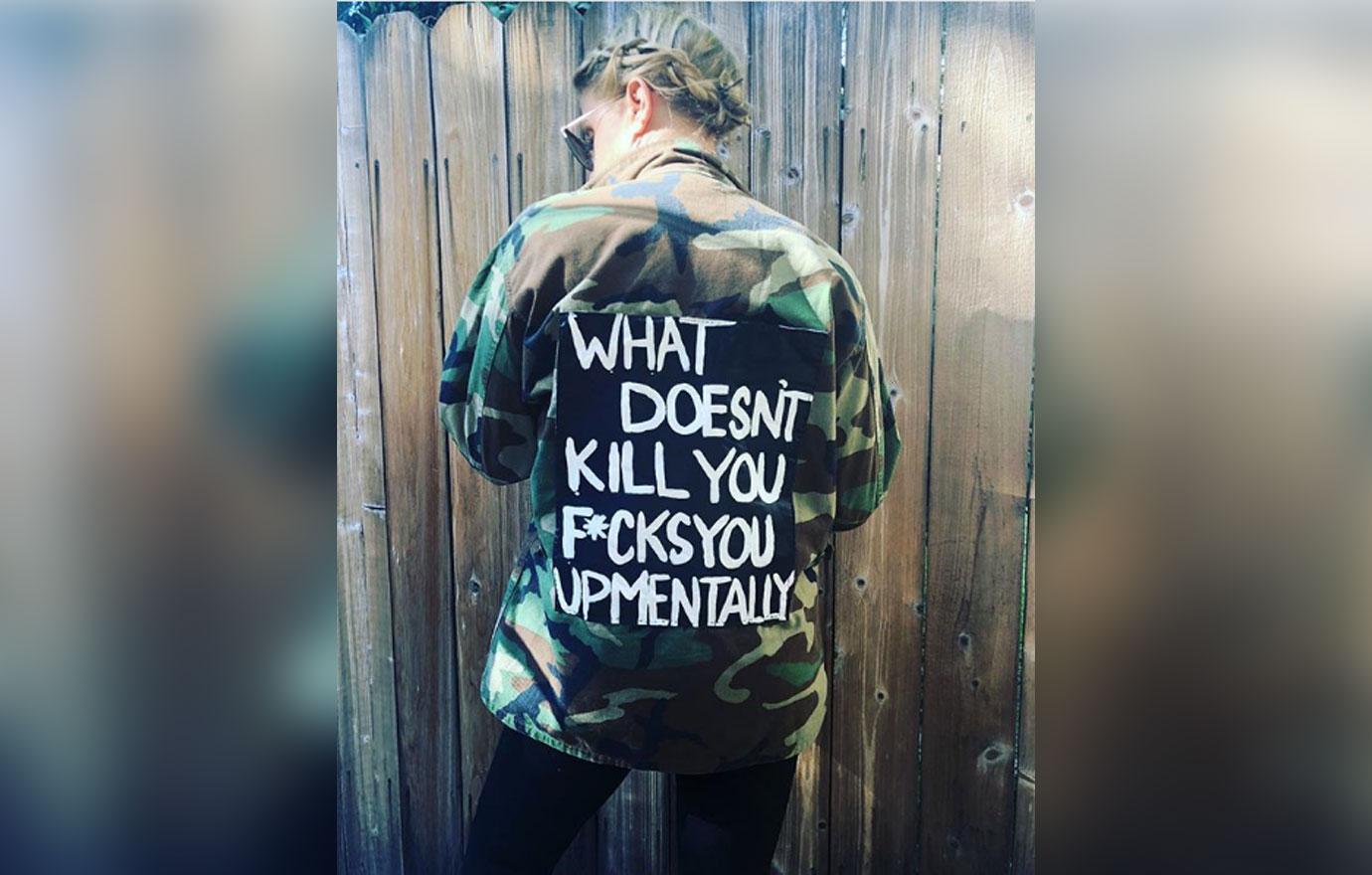 She started her post by saying, "I stand with her. I AM her. I was the girl who never reported because I blamed myself. I was the woman who never reported because I didn't want to go through the pain and ridicule."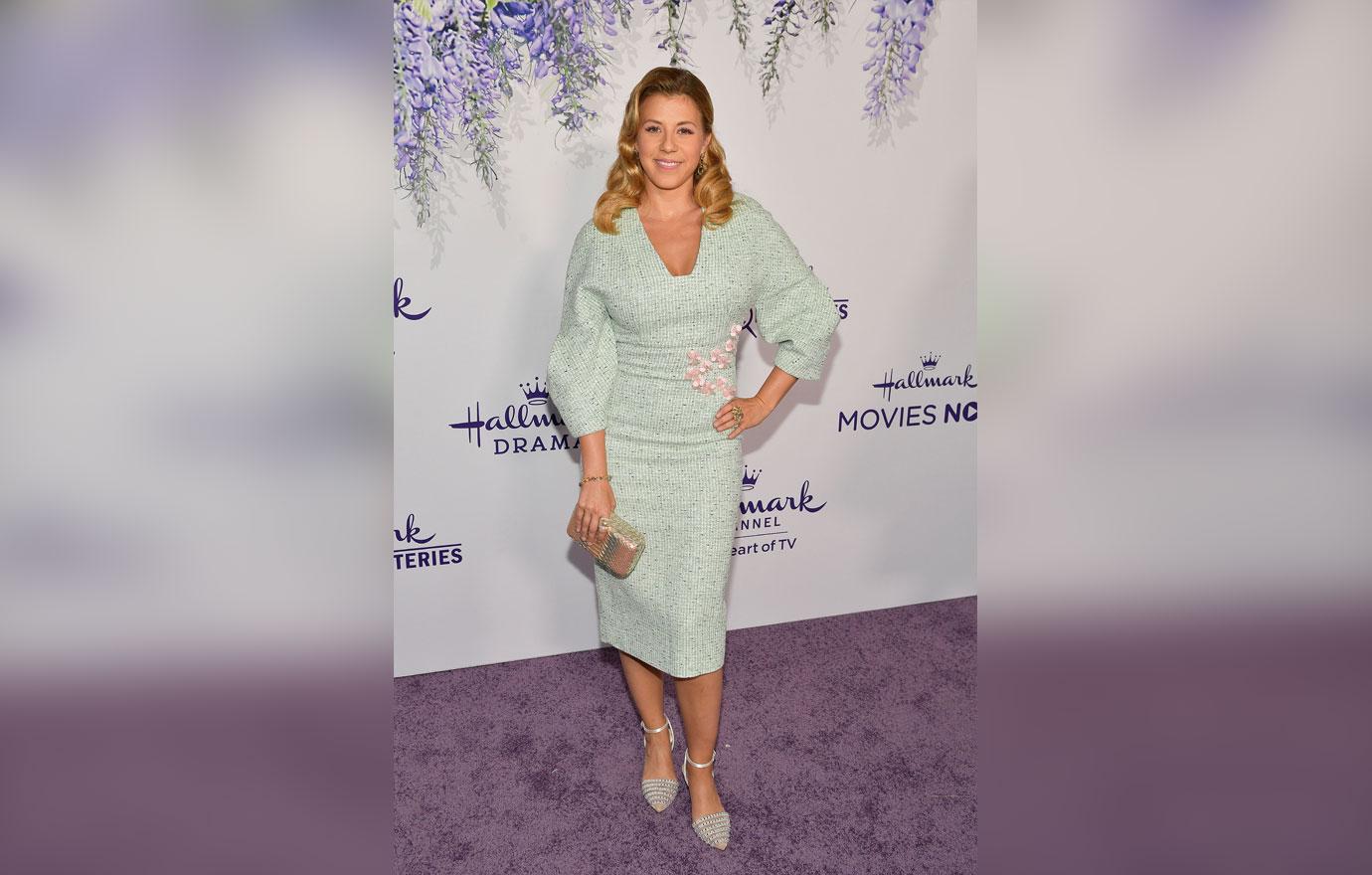 "The same sort of pain that I witnessed Dr Christine Blasey Ford walk through today. What we saw today is about a much bigger issue of survivors of sexual assault being persecuted, judged and re-traumatized when they do come forward."
Article continues below advertisement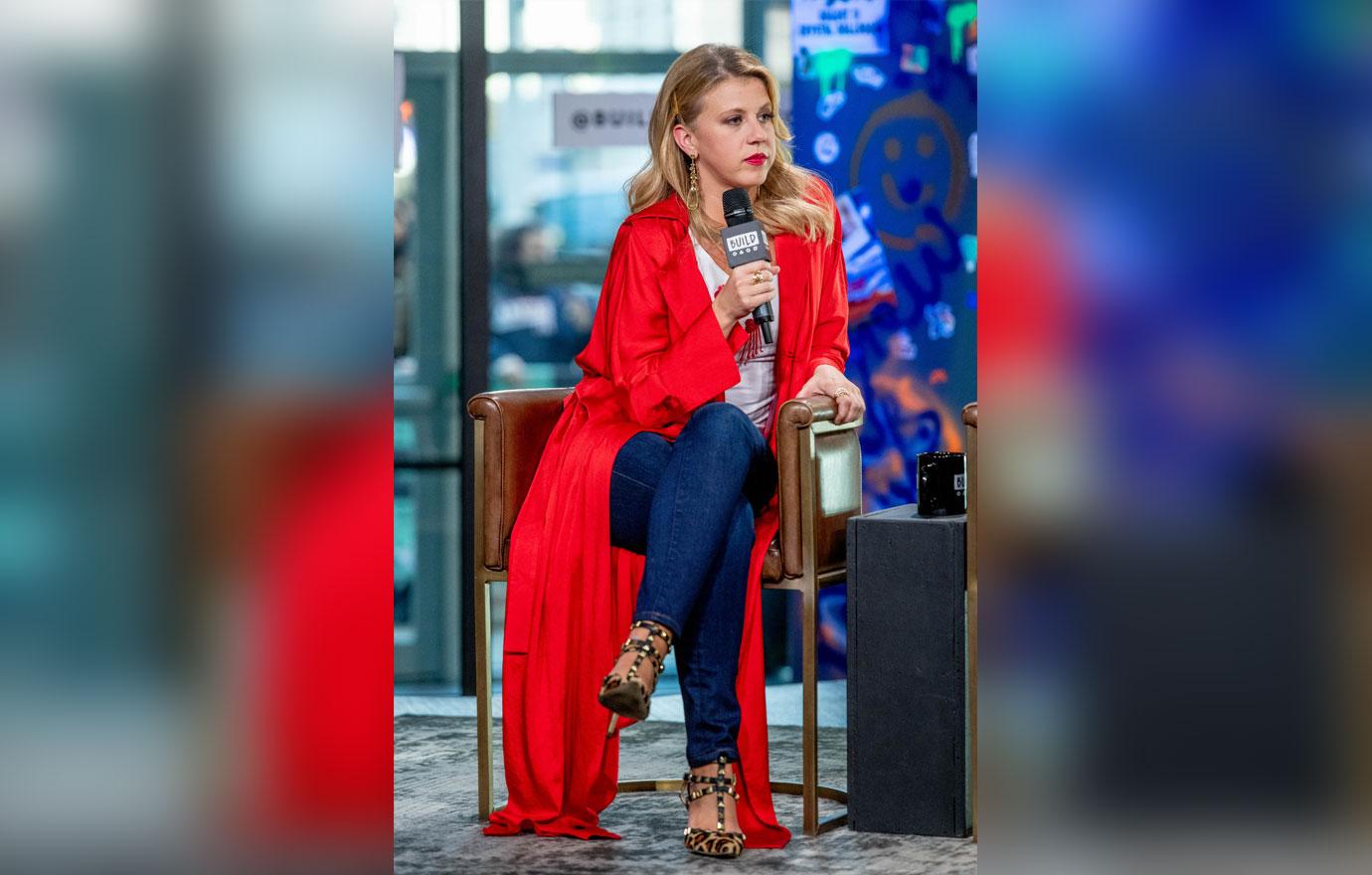 She continued to say, "And as we grew older and it happened again, we had been trained to remain silent. We had learned the lesson that no one will believe us. That even if someone DOES, it holds no consequence. We had watched other women come forward, only to be told 'there were no witnesses, so it's your word against his,' knowing that 'his' story is always more believed than 'hers.'"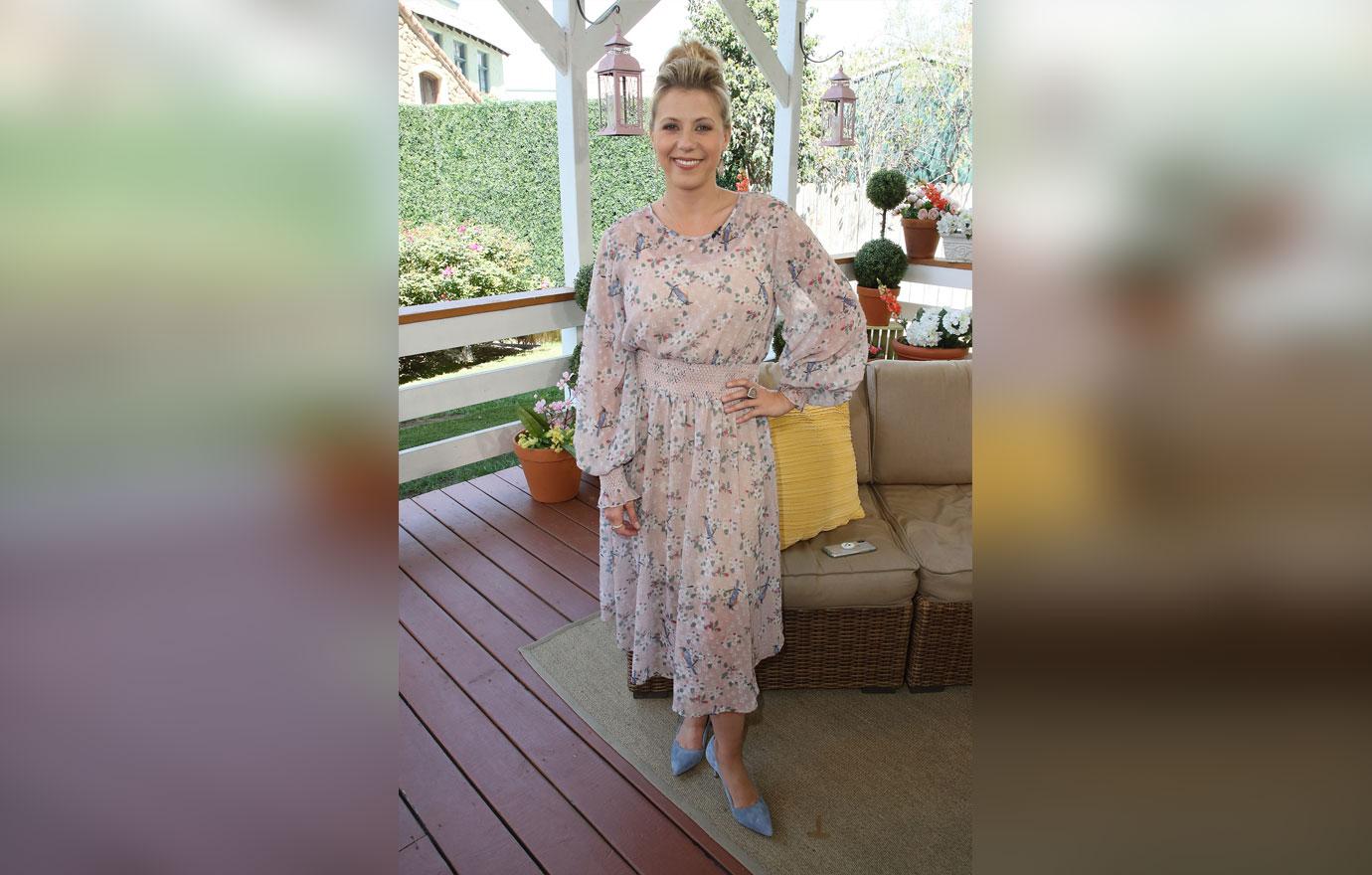 In reference to the Republican nominee for The Supreme Court Jodie wrote, "This isn't about politics for me. This is about a panel of people brushing aside someone's trauma. I will not sit still. I will not stay quiet."
Article continues below advertisement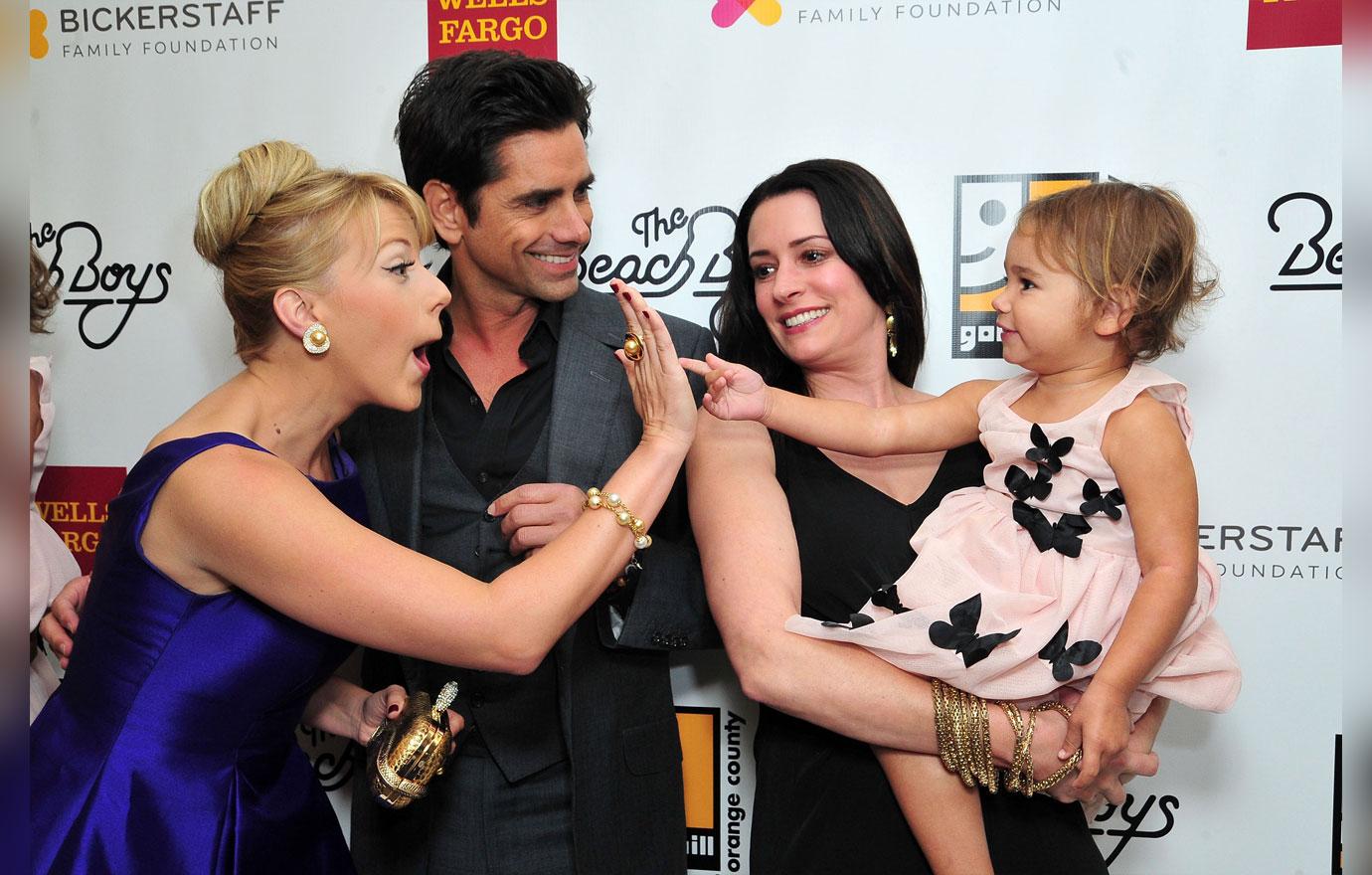 Her fellow Fuller House co-star John Stamos commented on the post, "PROUD OF YOU JODIE! And love you. You continue to be an inspiration to me and many others. Thank you, Uncle J."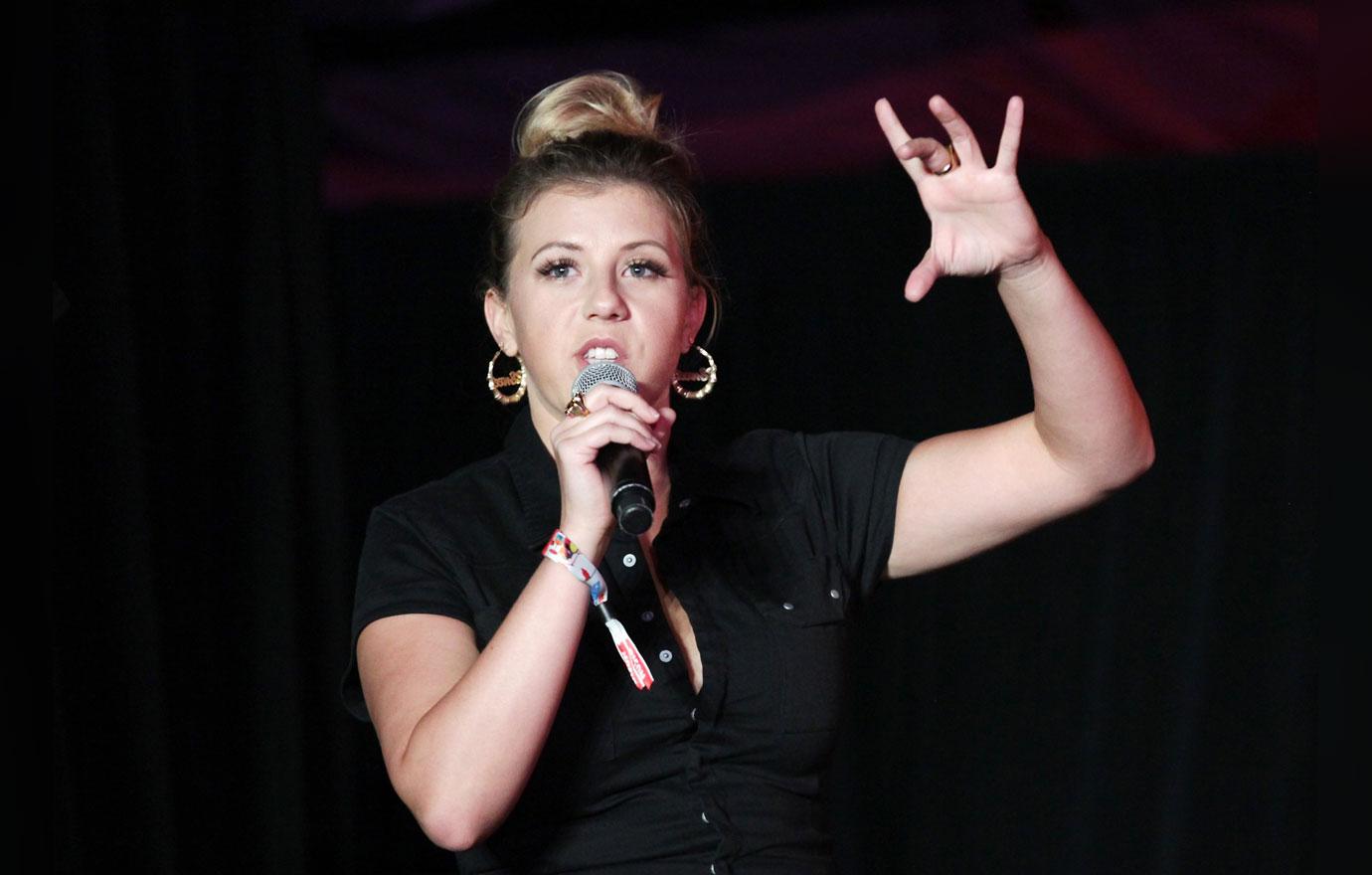 What do you think about Jodie's testimony? Let us know in the comments!