PHOTOS
Mama-To-Be Jodie Turner-Smith Flaunts Baby Bump While Out In London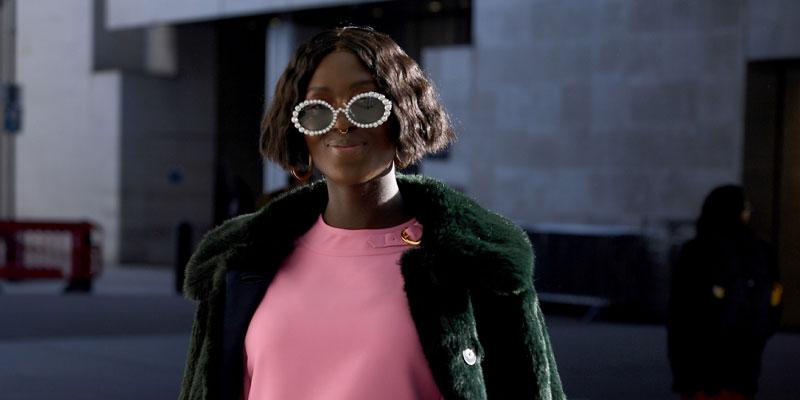 Jodie Turner-Smith is glowing! On January 29, the pregnant Queen & Slim star stepped out in London and looked incredibly chic. Jodie, 33, and husband Joshua Jackson are expecting their first child together this year.
Article continues below advertisement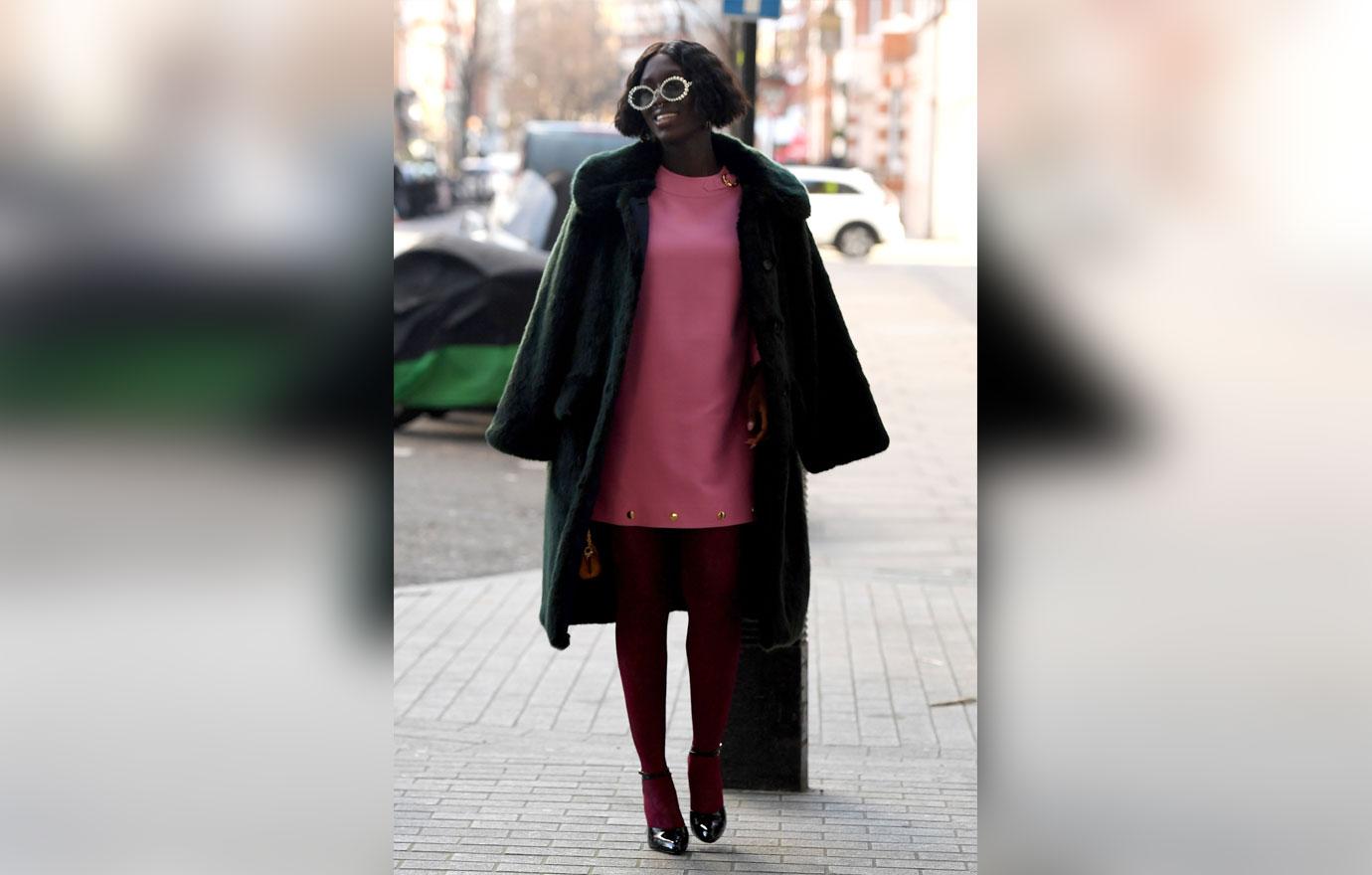 The actress donned a bright pink dress with magenta tights. She completed the look with black heels and a dark green fur coat. Jodie's bedazzled sunglasses were also a fun addition to the chic look. Though the dress was not form-fitting, her baby bump was visible. The UK publication The Sunday Times reported that Jodie is seven months along.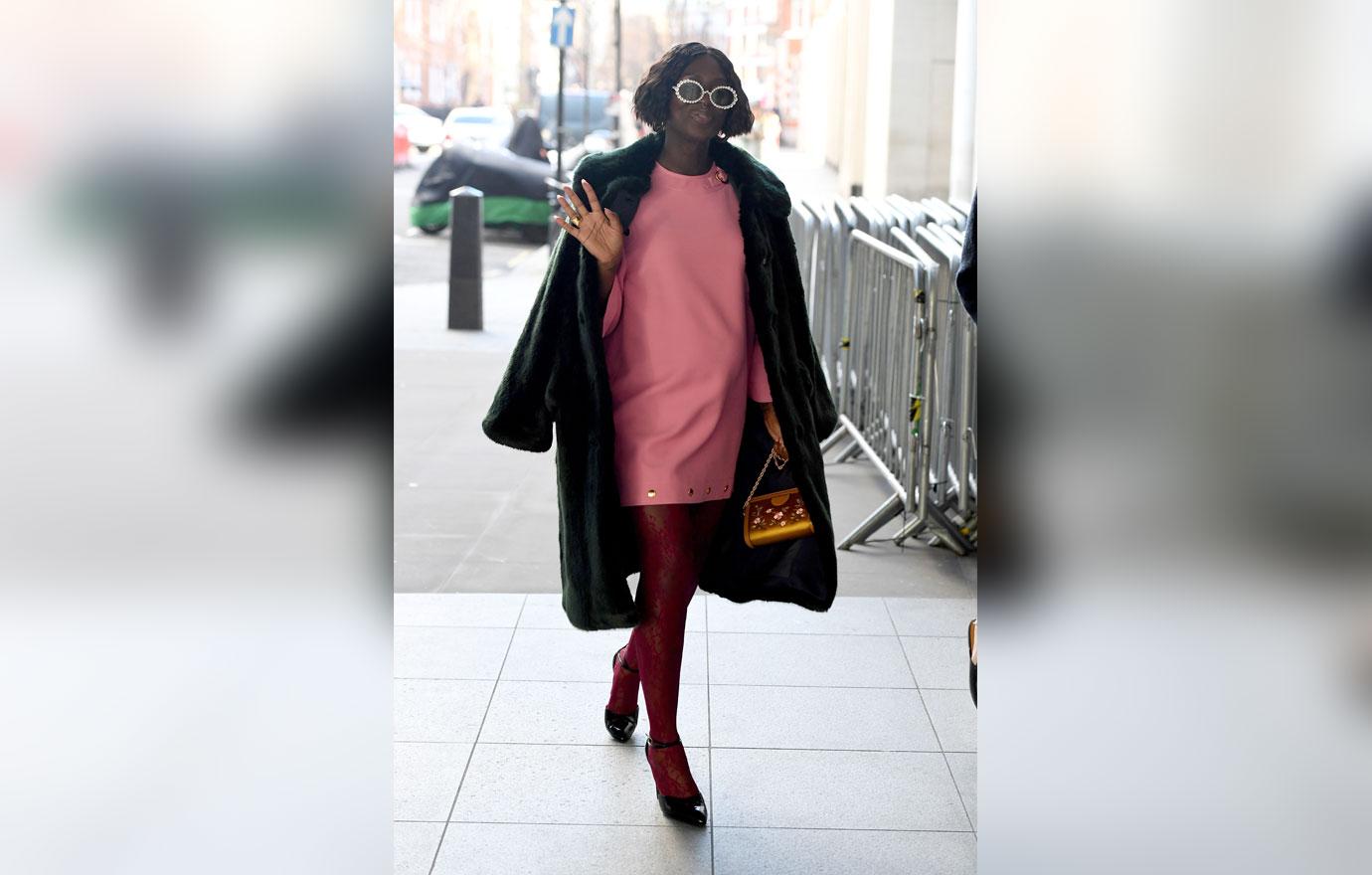 This fashionable outing comes days after Jodie opened up about getting married and having a baby with Joshua, 41. "I haven't said to anybody, 'Yeah, we got married,'" she told The Sunday Times on January 26. "People are assuming whatever they want, but when people tell me 'Congratulations,' I say, 'Thank you.'"
Article continues below advertisement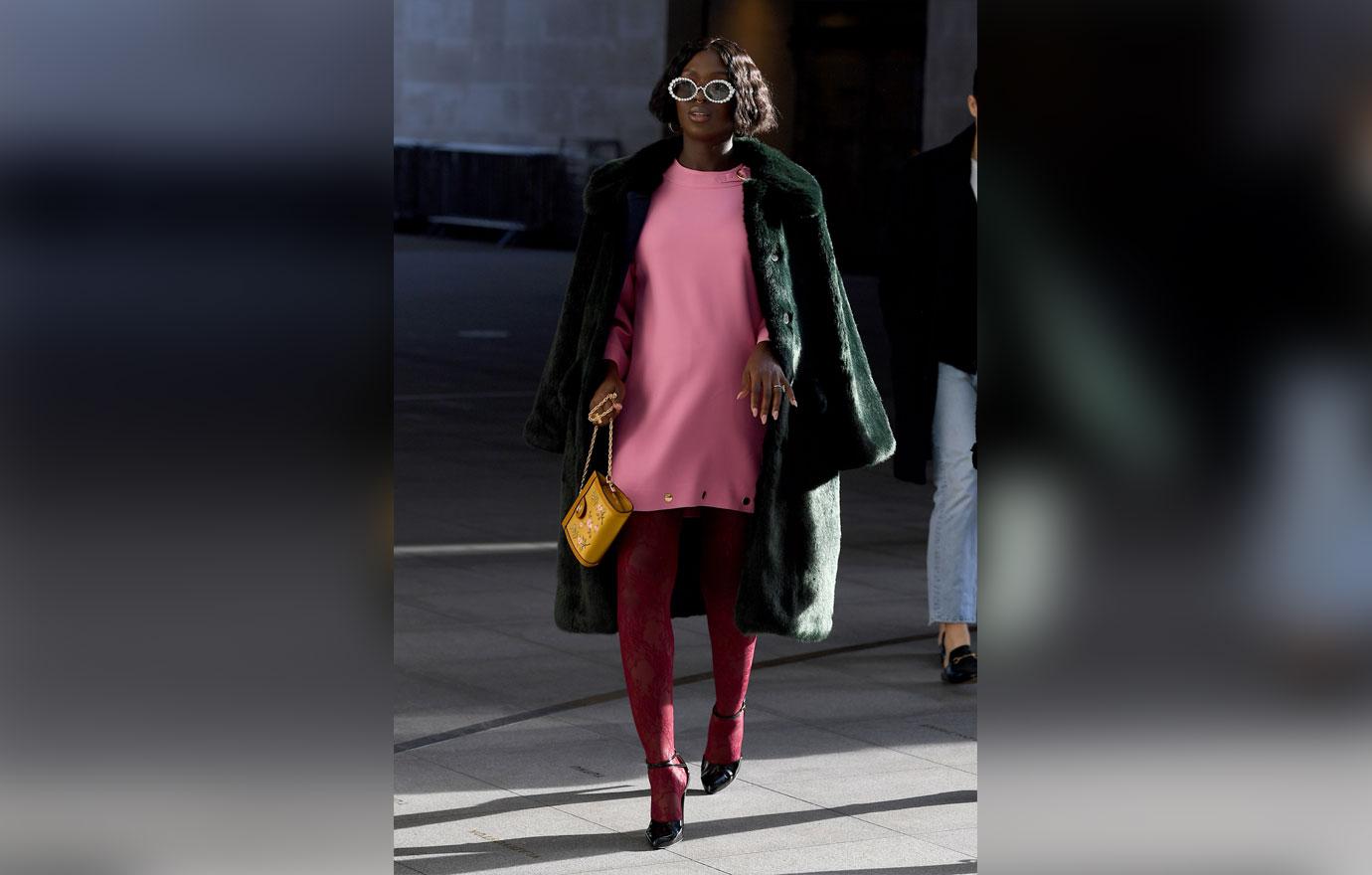 Despite the exciting news, the Without Remorse actress also revealed that she experiences prejudice because of her skin color. "There was this wave of people who were upset that I was possibly married to a white man," Jodie explained. "In America interracial dating or marriage is not something that is as accepted."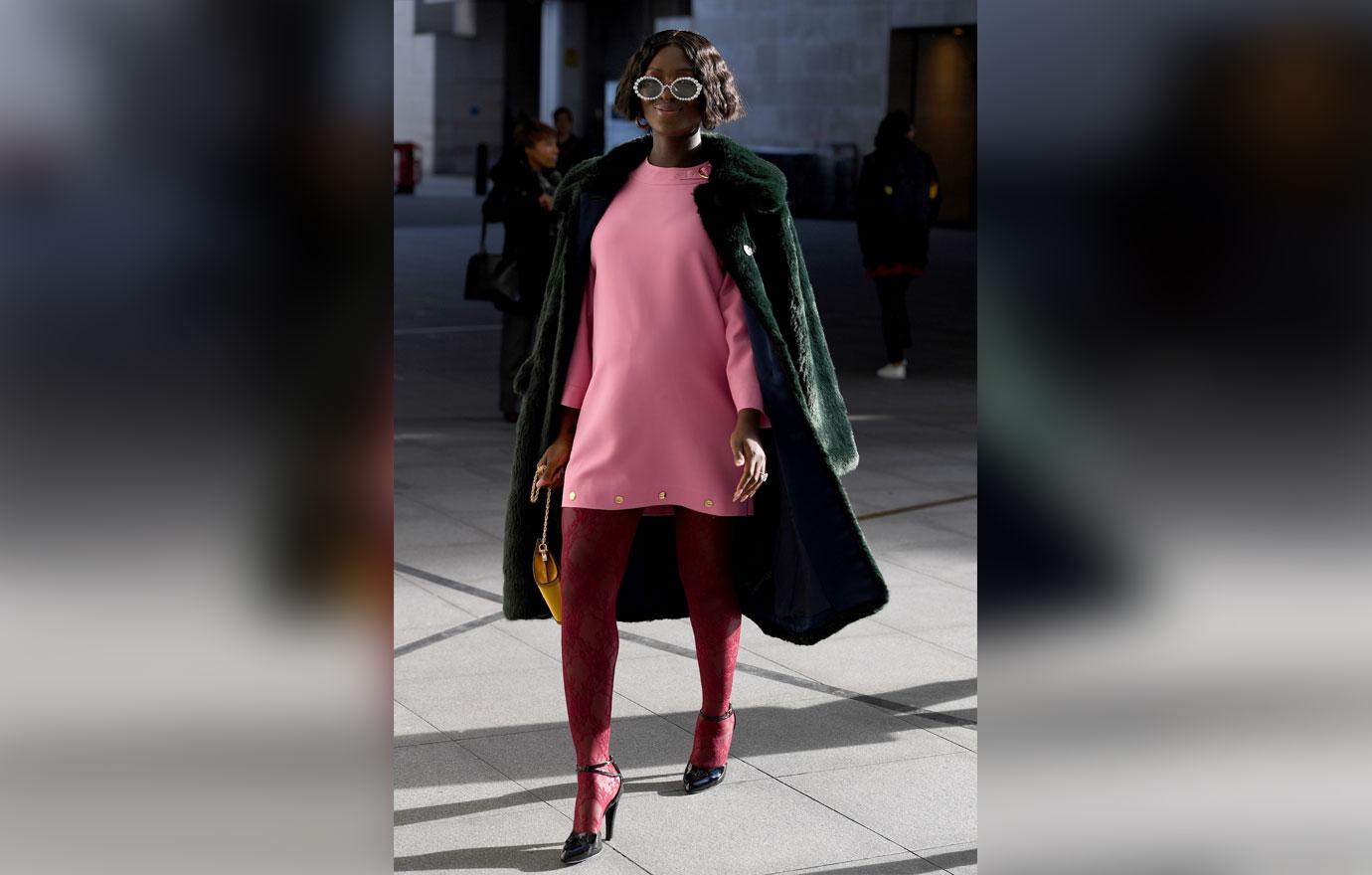 She continued, "Certain people feel strongly against it, in both communities. I felt it from the Black community. It is so complicated. I don't want to give it too much energy. The horrific things that people were saying, it makes you … I'm learning there are certain things I have to really keep for myself."
MORE ON:
Jodie Turner-Smith
Article continues below advertisement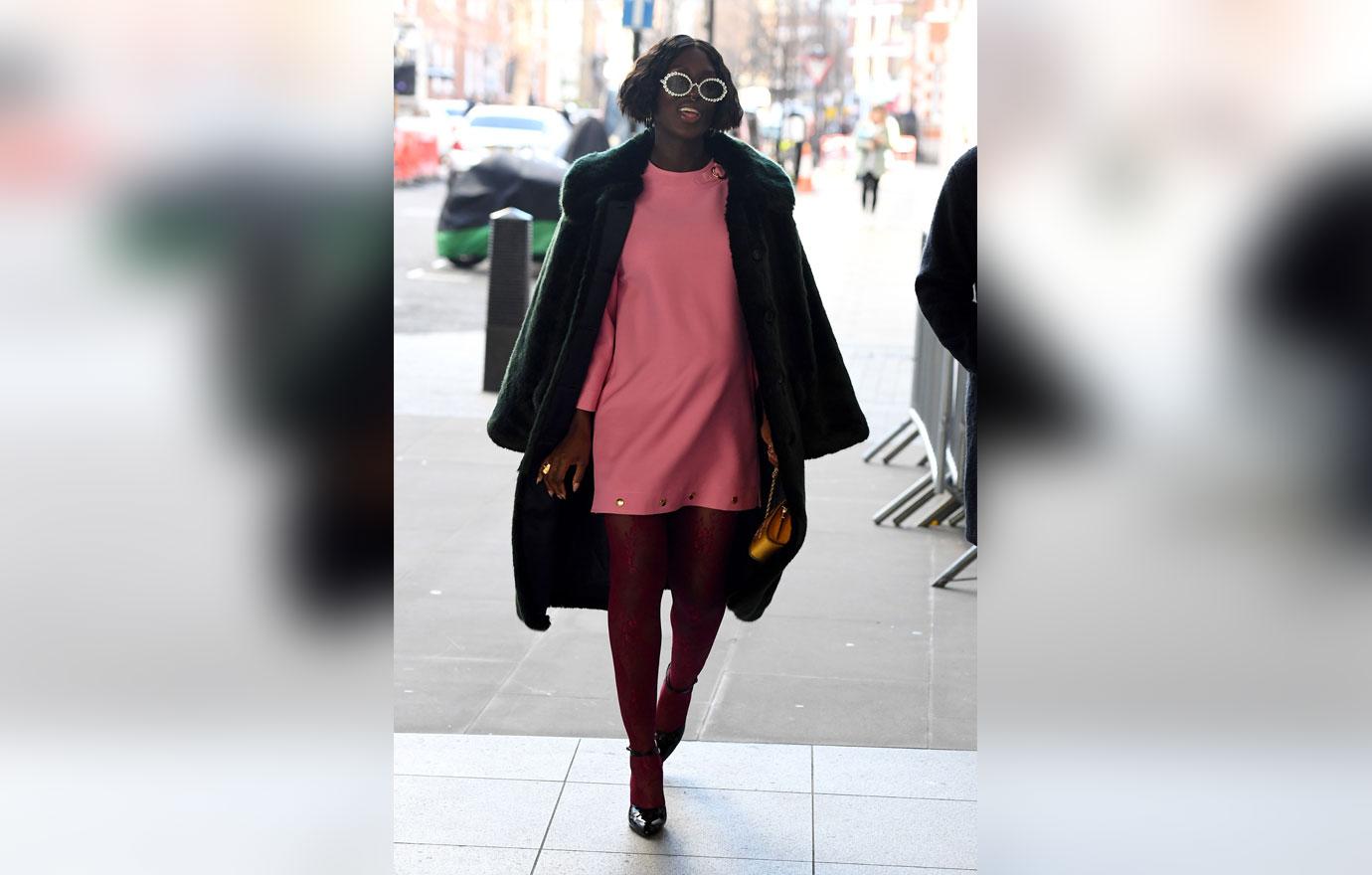 Jodie also told the publication that she and the Dawson's Creek alum are very much in love. "We are obsessed with each other," she gushed. She confessed that she "went back and rewatched a lot of Joshua's movies. I do it whenever we're apart because I miss him so much. He loves that I am obsessed with him."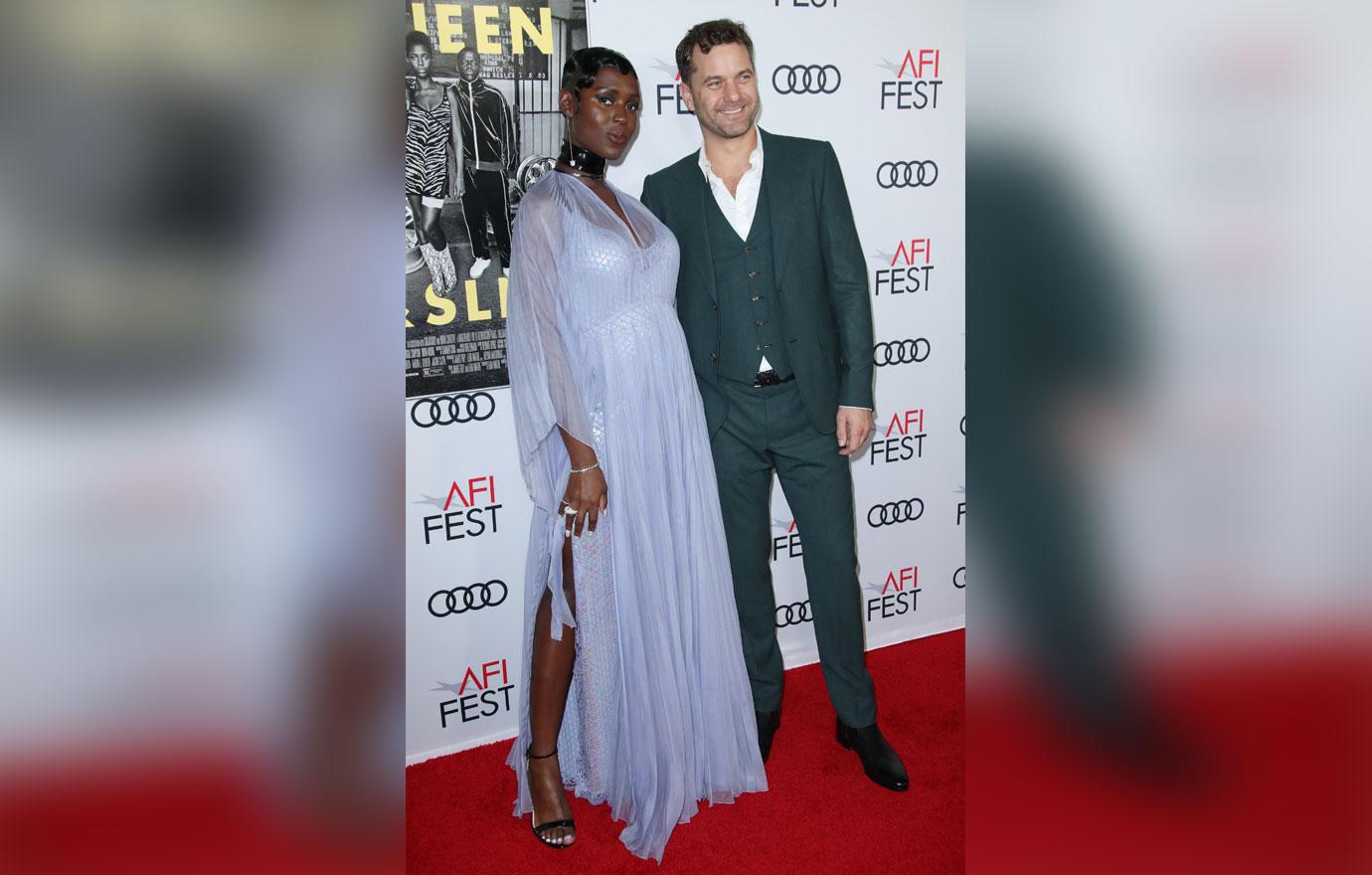 Jodie and Joshua were first romantically linked after they were spotted holding hands in November 2018. They made their red carpet debut a year later at the premiere of Queen & Slim. Many fans noticed that the actress wore a huge diamond ring that day. It wasn't clear if it as an engagement ring since she wore diamonds on other fingers as well.
Article continues below advertisement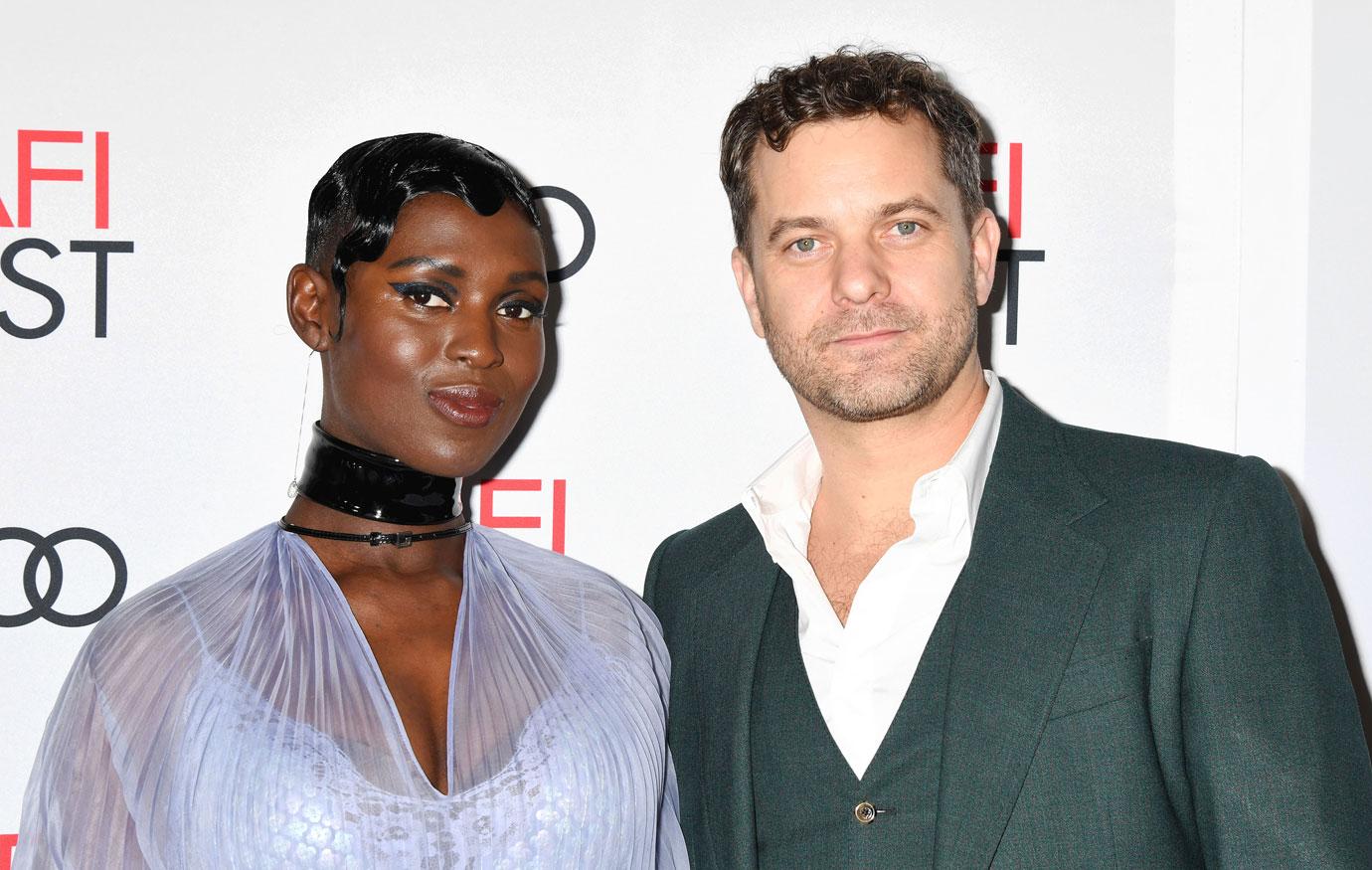 Us Weekly confirmed the couple got married on December 20, and that they were expecting their first child together. "Joshua tells me every day, 'The way you're handling this is incredible,'" Jodie said. "He's more tired than I am."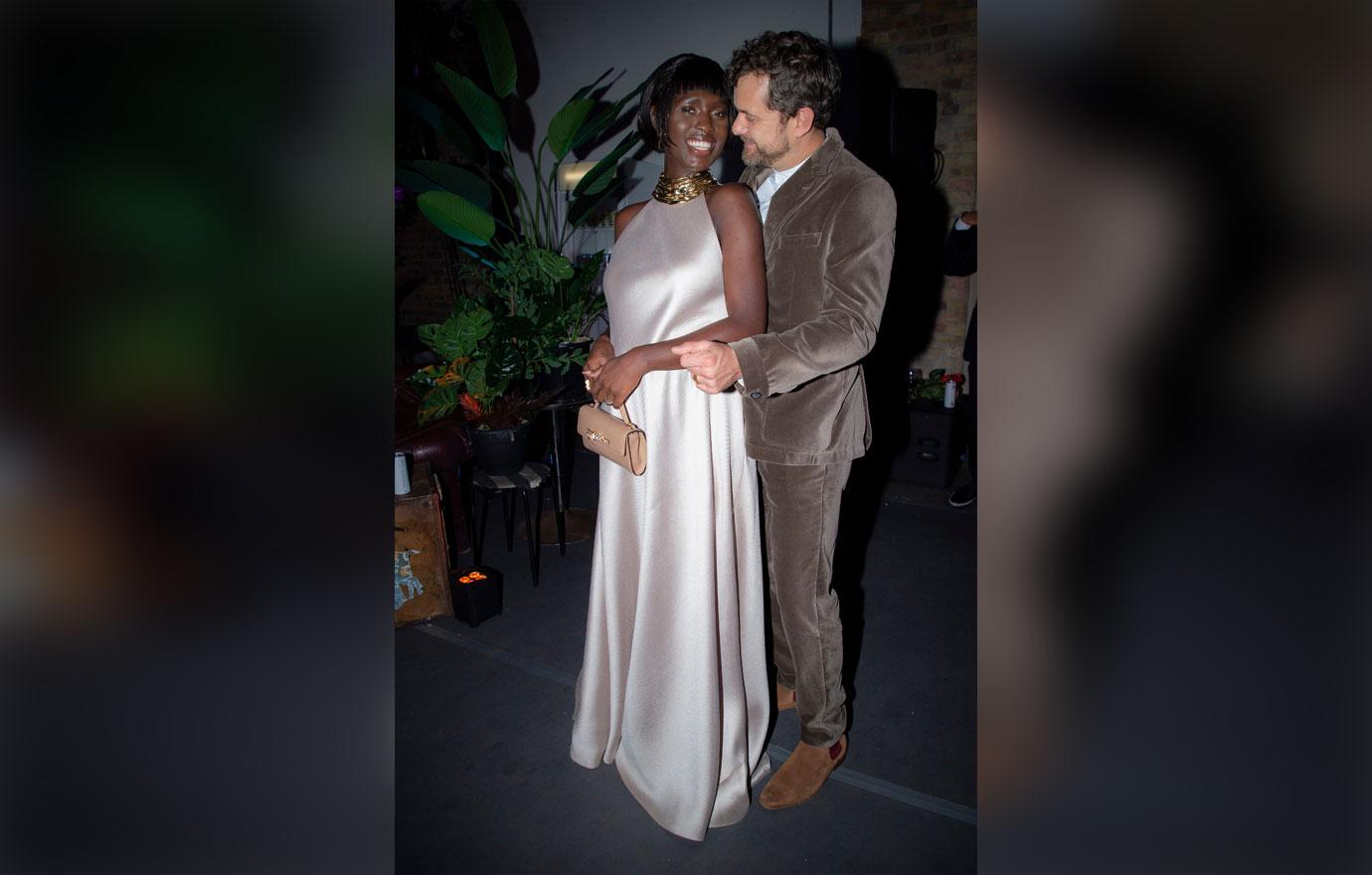 What do you think about Jodie's London outing? Sound off in the comments below!