PHOTOS
He's Done! Joe Biden's Son Hunter Makes Divorce Private After Scandalous Drug, Hooker Allegations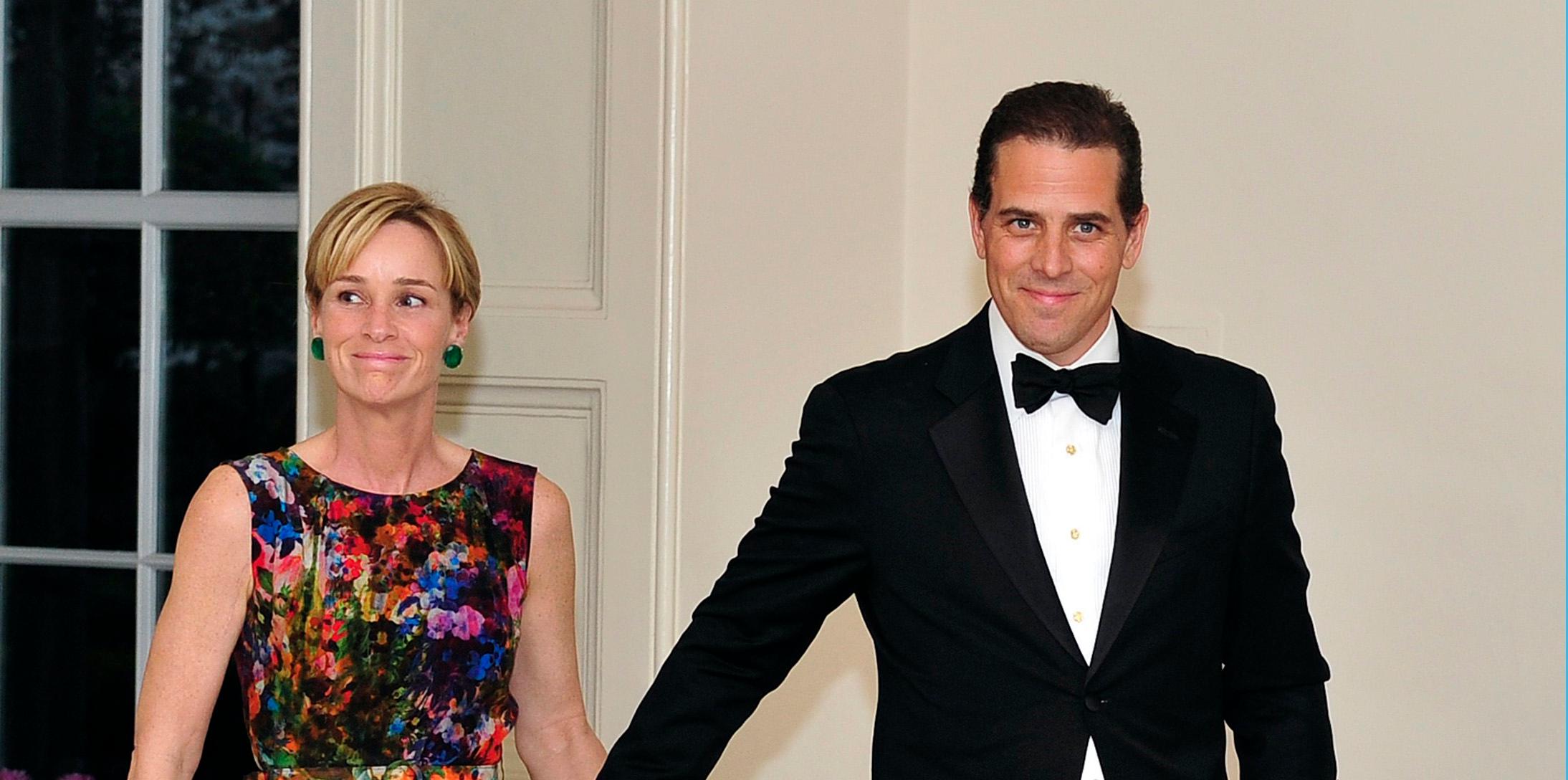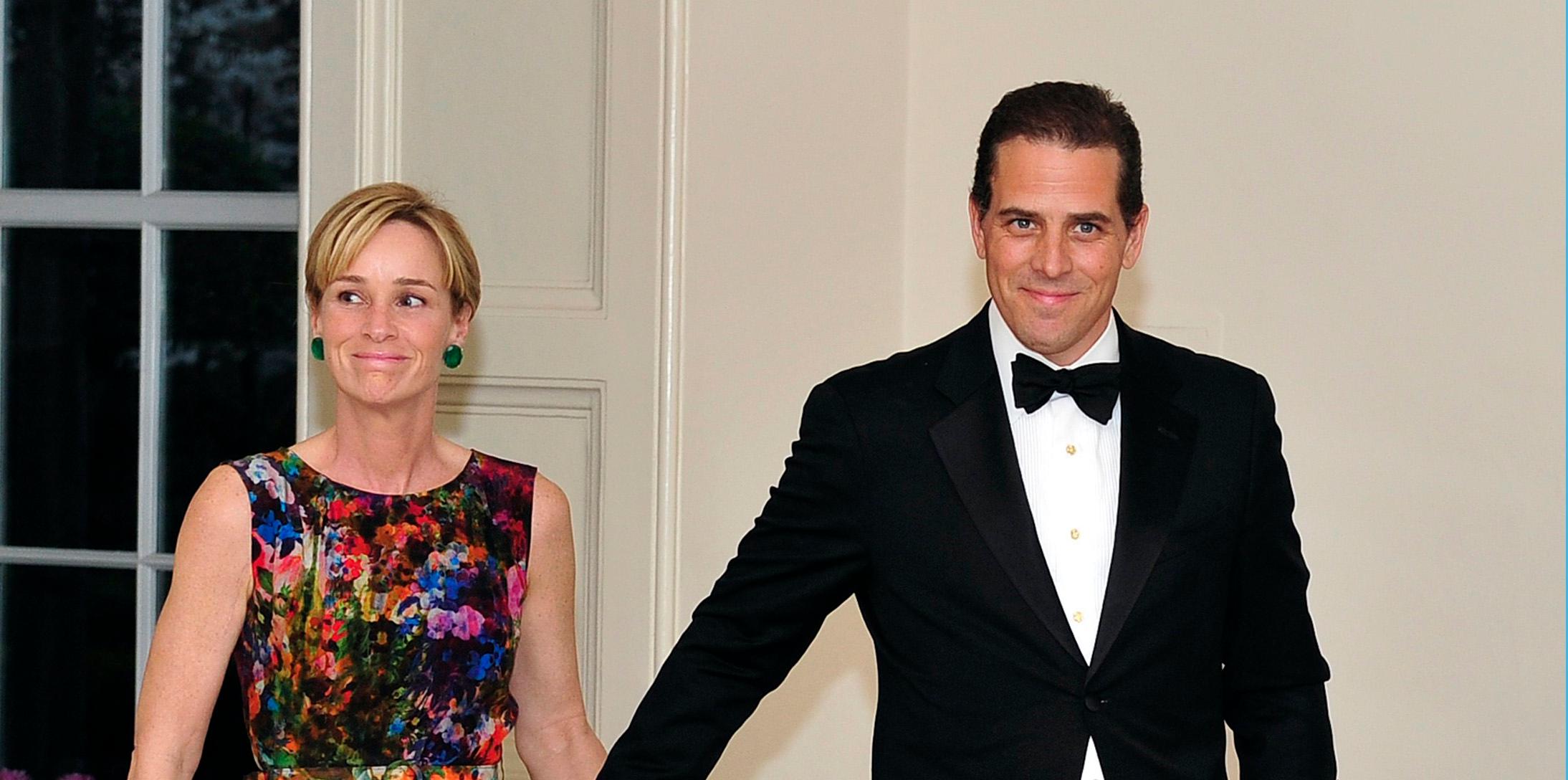 It recently came out that Joe Biden's son Hunter is now romantically involved with his late brother's widow Hallie Biden. He's now deciding to take his divorce from Kathleen Biden private, after scandalous allegations involving hookers and drugs, according to Radar.
Article continues below advertisement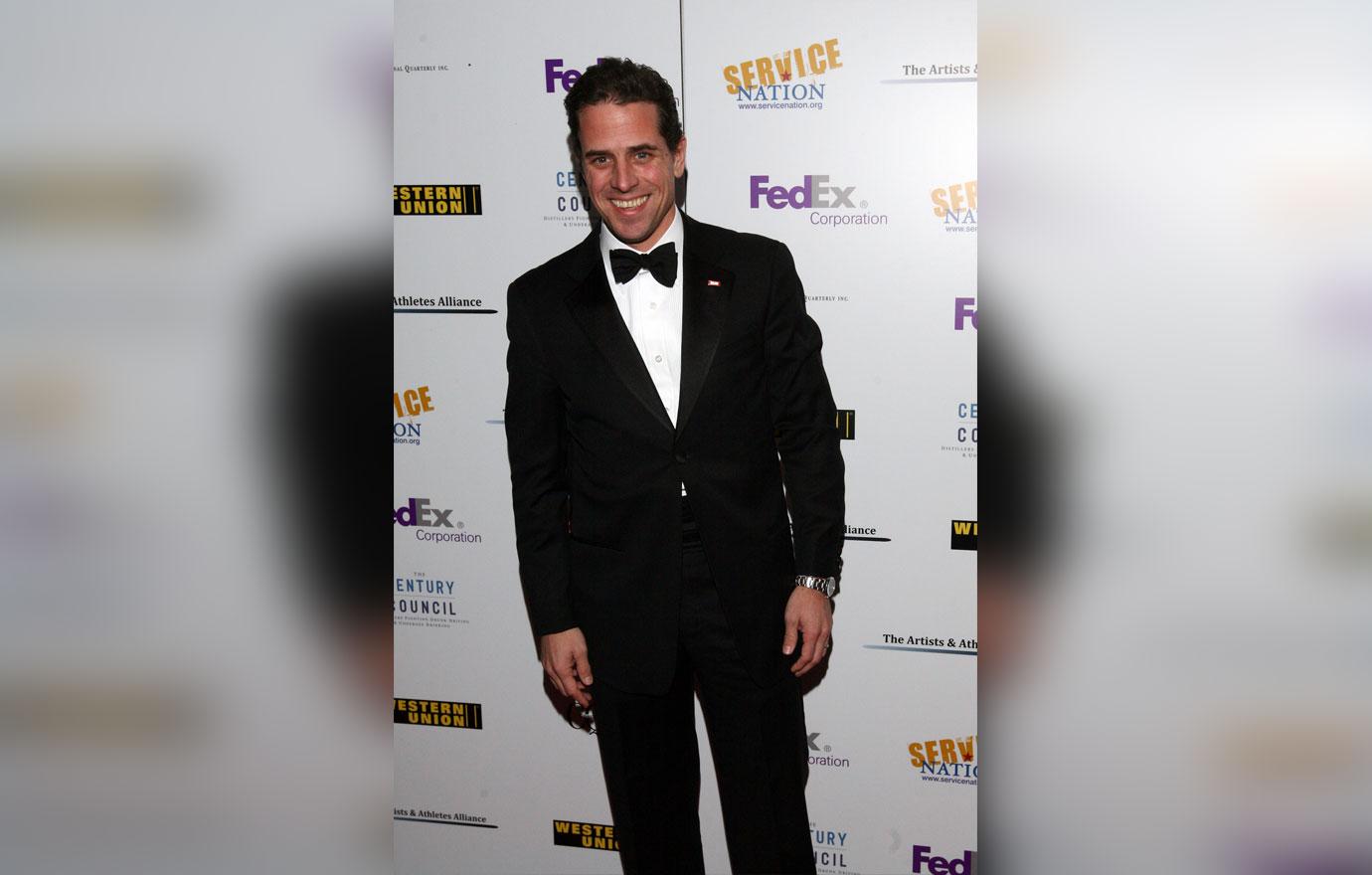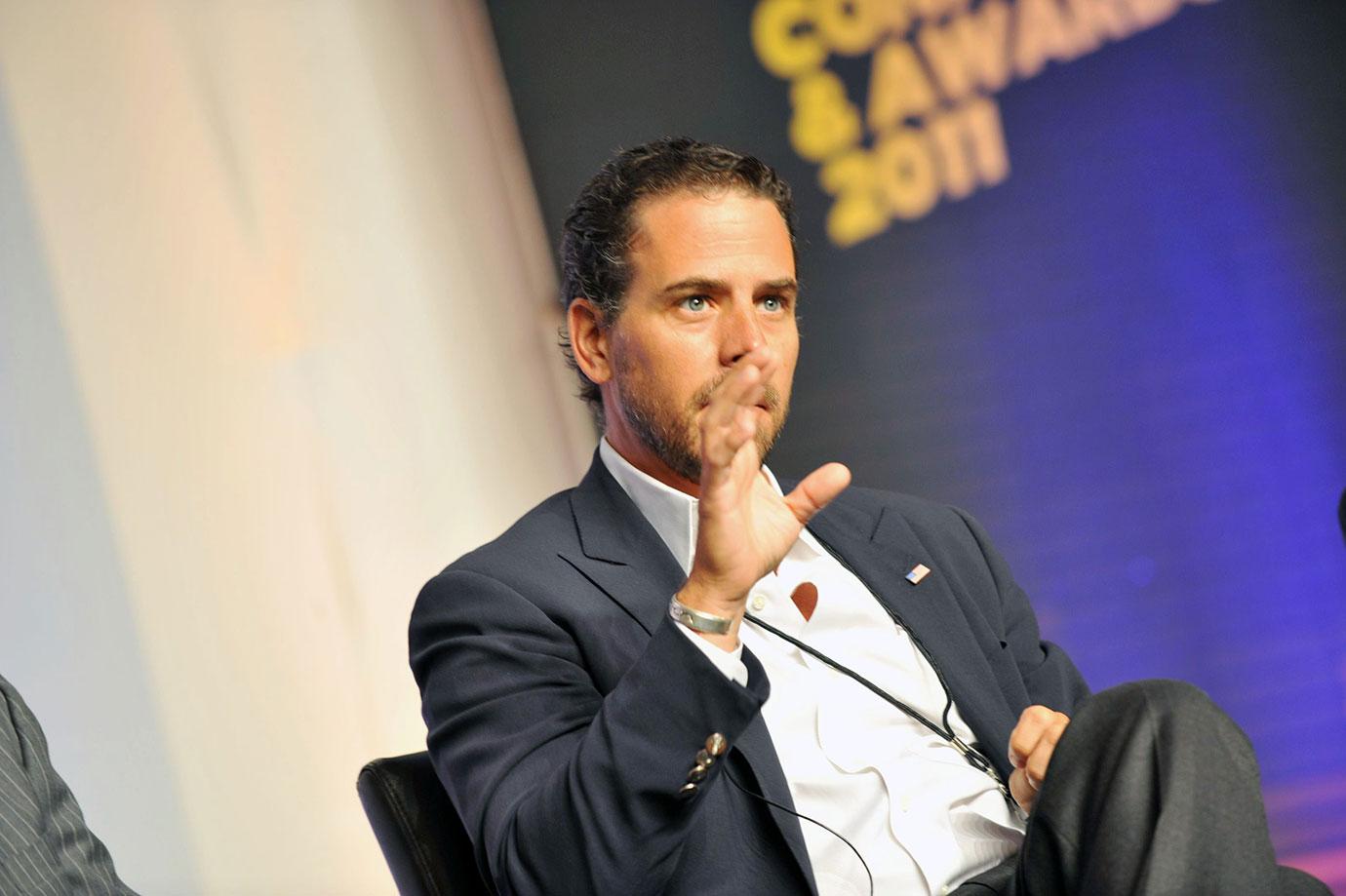 "The parties recognize the benefit to themselves, their children, and their families in moving to finalize their divorce amicably and privately," the documents declare. "It is the mutual desire of the parties to work together to resolve those matters related to the dissolution of their marriage by way of settlement and without the need for continued litigation."
Article continues below advertisement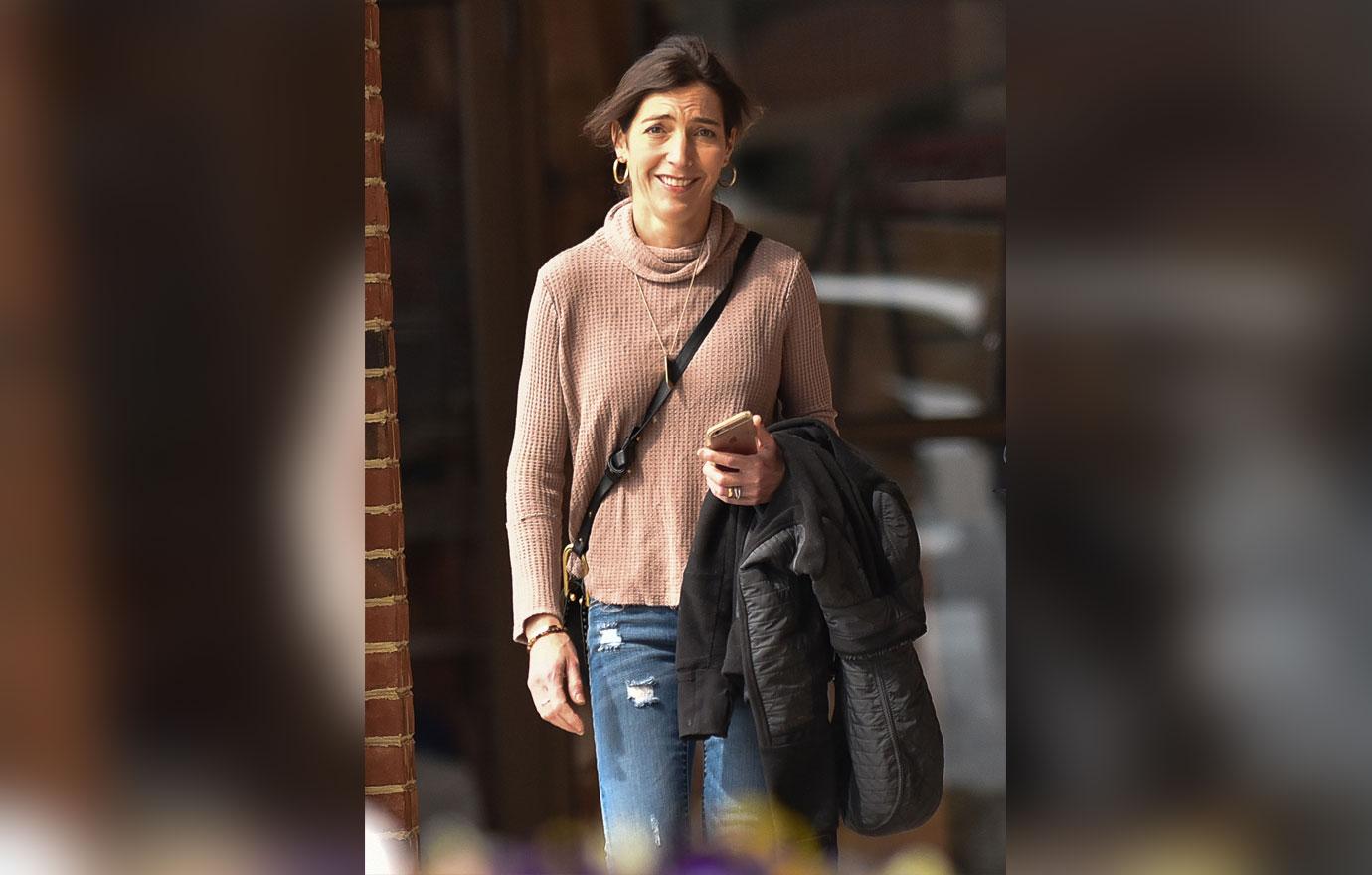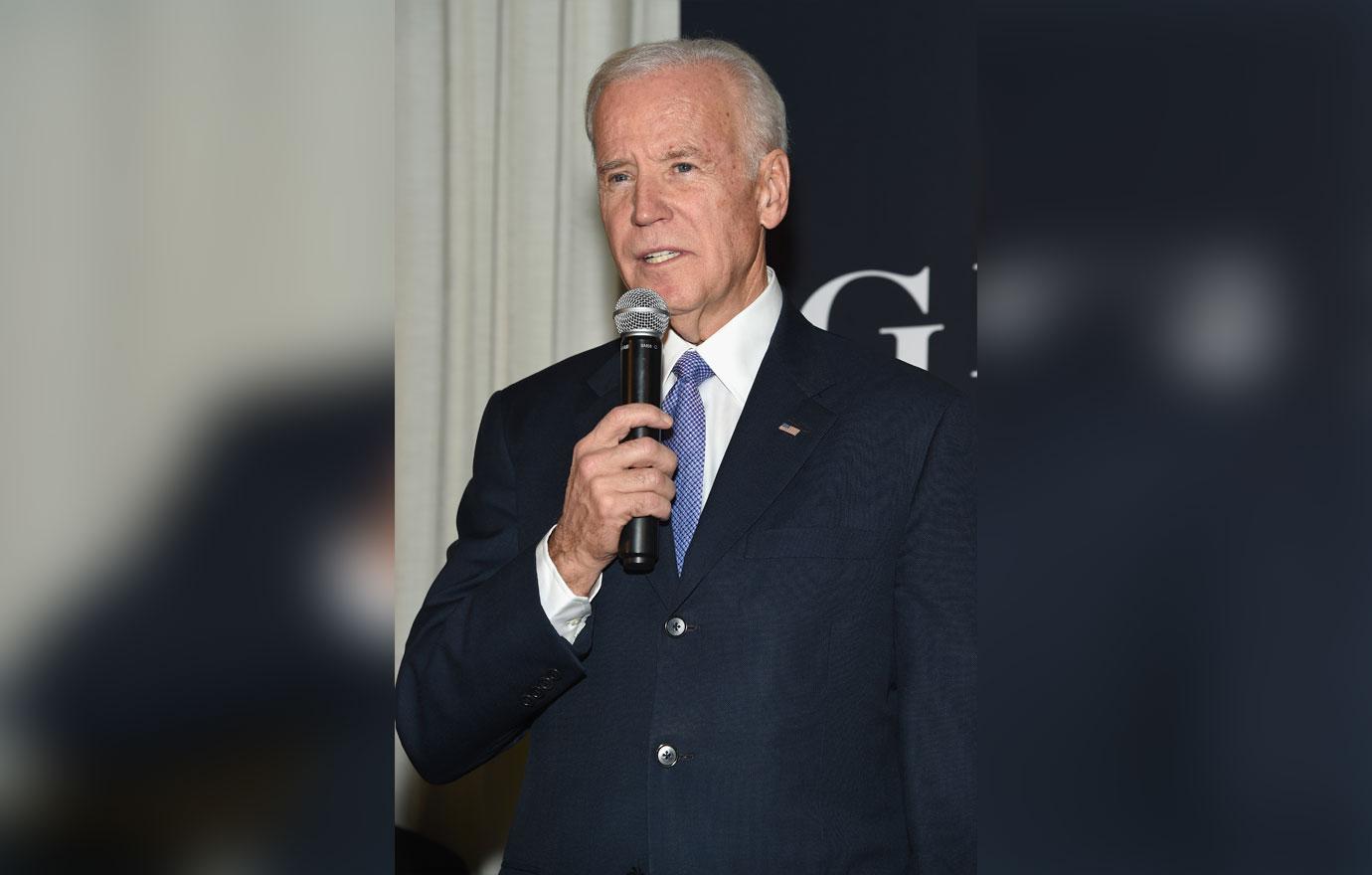 "We are all lucky that Hunter and Hallie found each other as they were putting their lives together again after such sadness," Joe said in a statement about the odd couple. "They have mine and Jill's full and complete support and we are happy for them."
Article continues below advertisement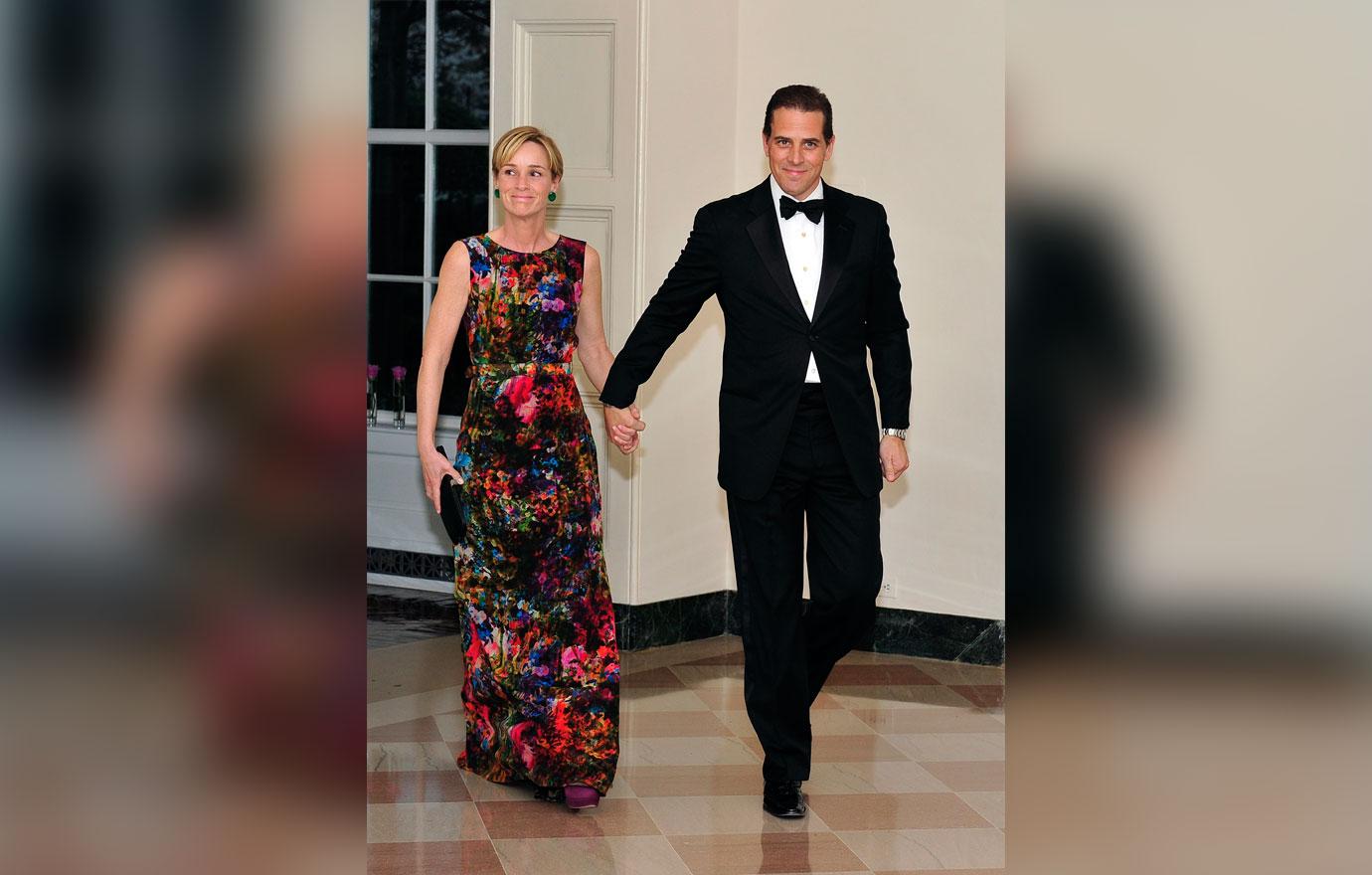 Kathleen filed for divorce in December, accusing Hunter of spending more than $100,000 on booze, hookers, and more. Hunter then suggested his ex cheated on him.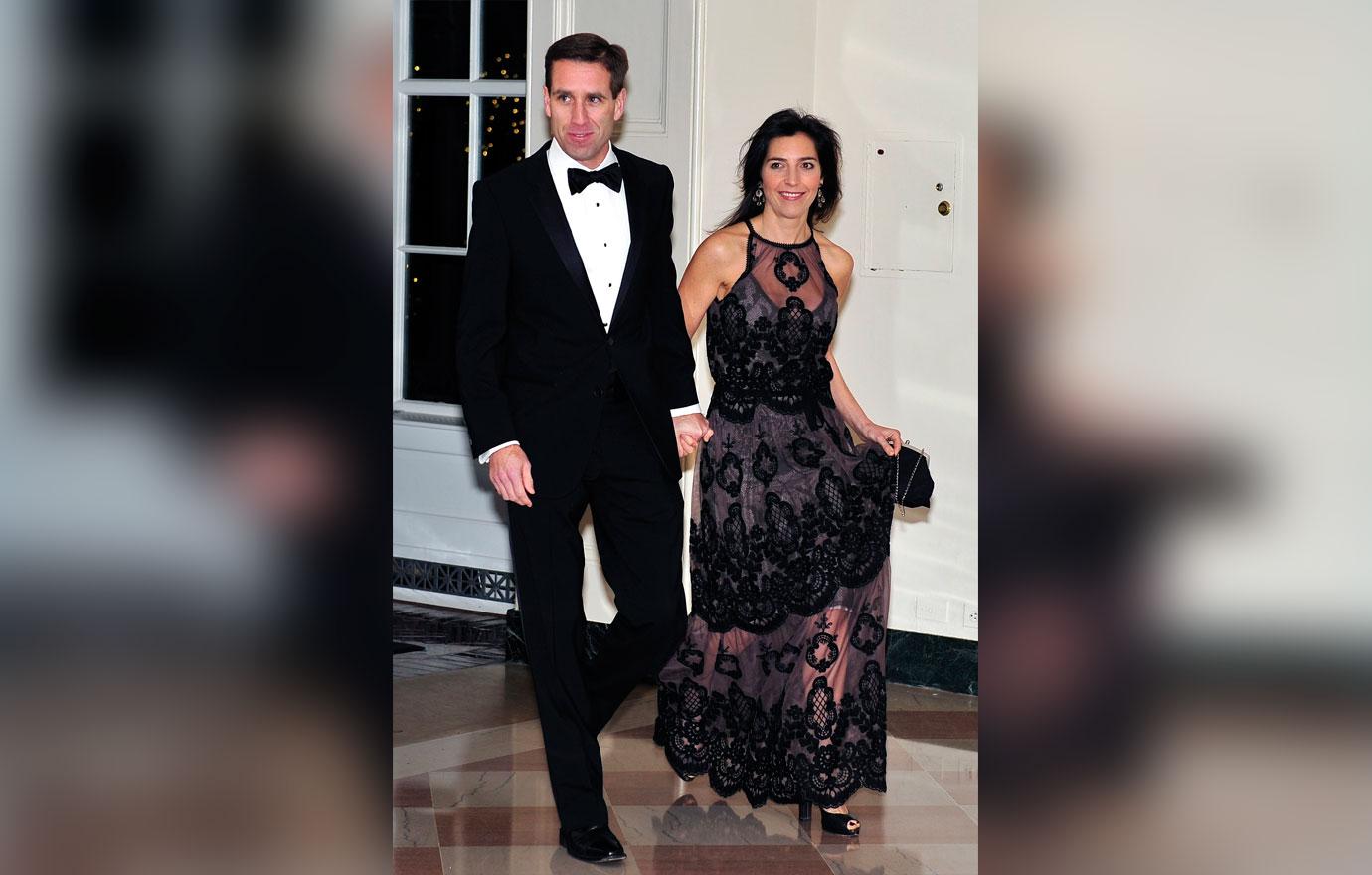 Do you think it's strange that Hunter is dating his brother's widow? Sound off in the comments!