PHOTOS
Joe Giudice Is In Major Denial Over Getting Deported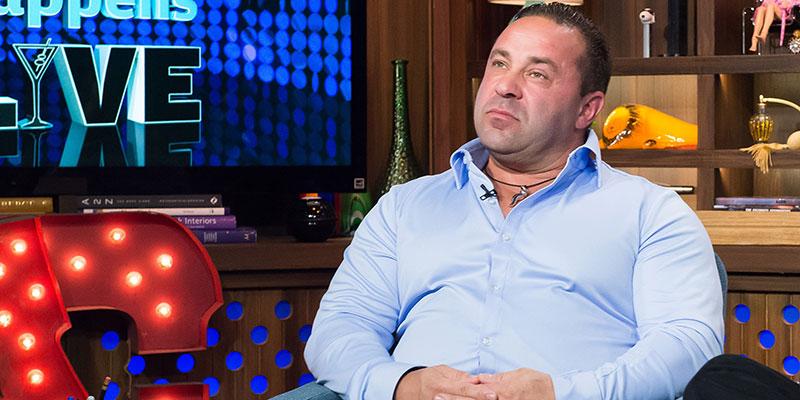 Joe Giudice is "convinced" that he won't be deported from the United States after his 41-month prison sentence is over. Radar Online broke the news that this is a major possibility that could also happen while he's still behind bars.
Article continues below advertisement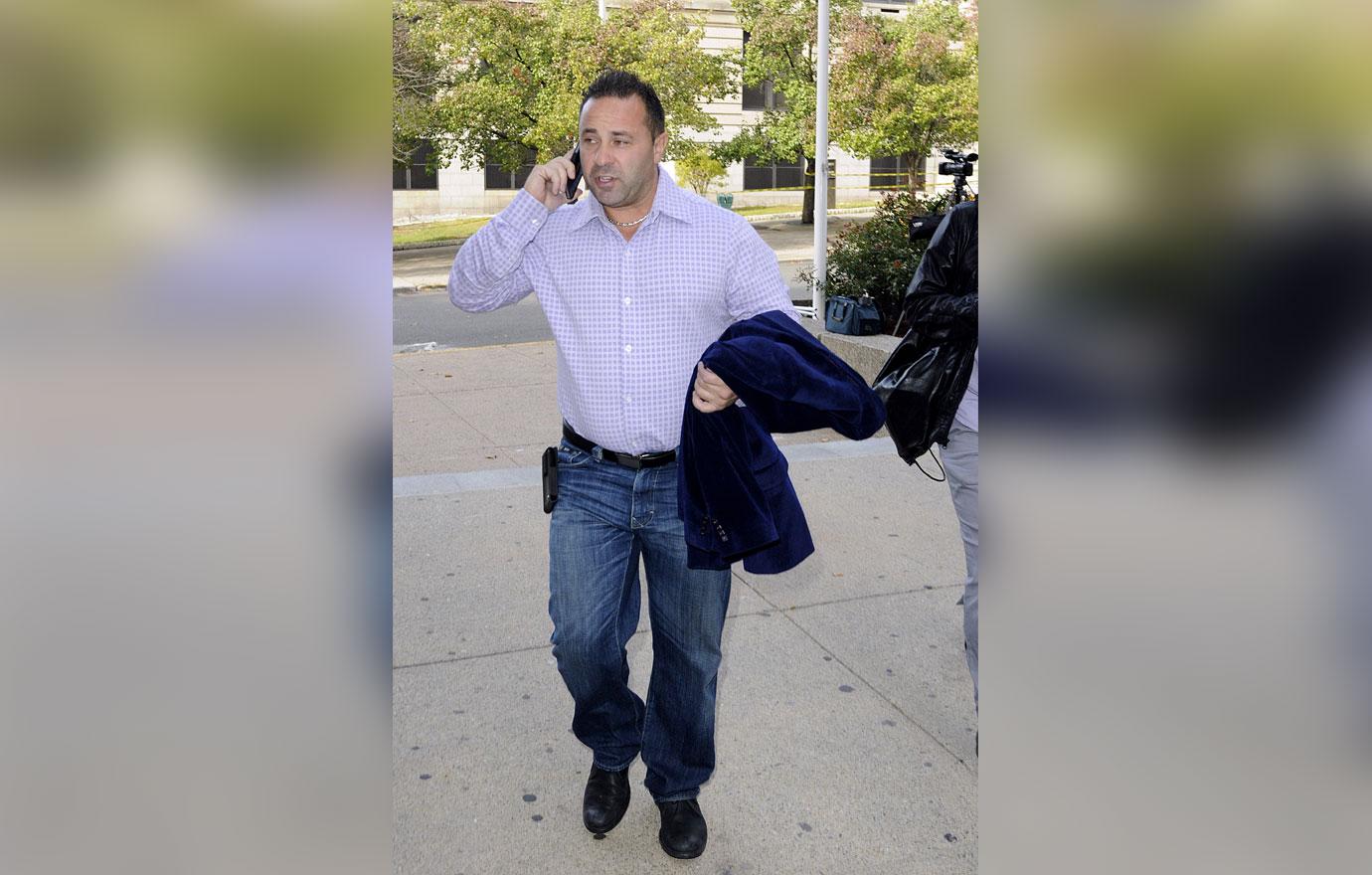 Radar first reported last week that Joe is going through the deportation process by the Immigration and Customs Enforcement (ICE) while serving his federal sentence for fraud.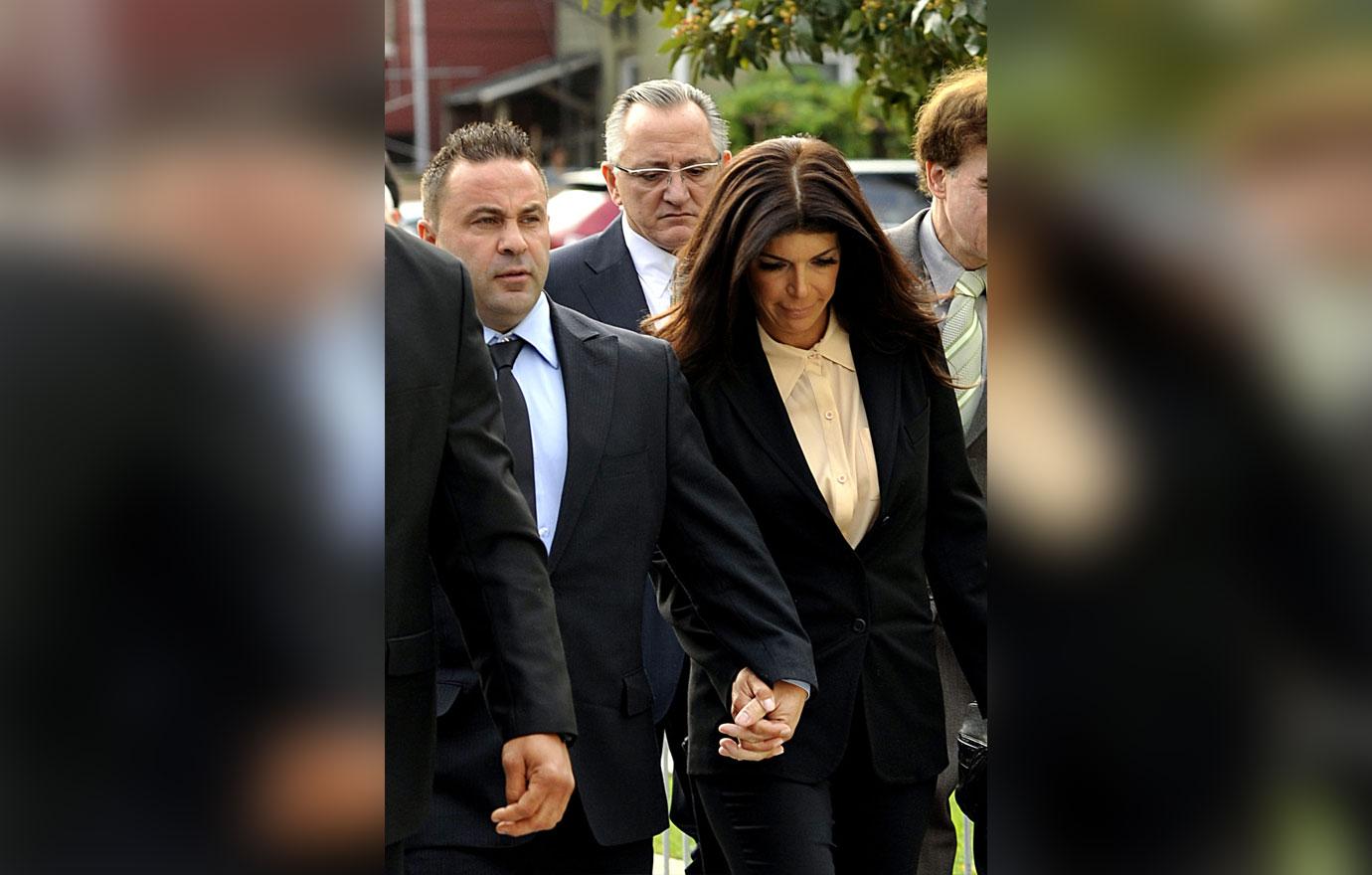 Joe, a native of Italy, is "in deportation proceedings while he's in custody," the ICE spokesperson told Radar. "ICE has lodged a detainer, and he is in removal proceedings."
Article continues below advertisement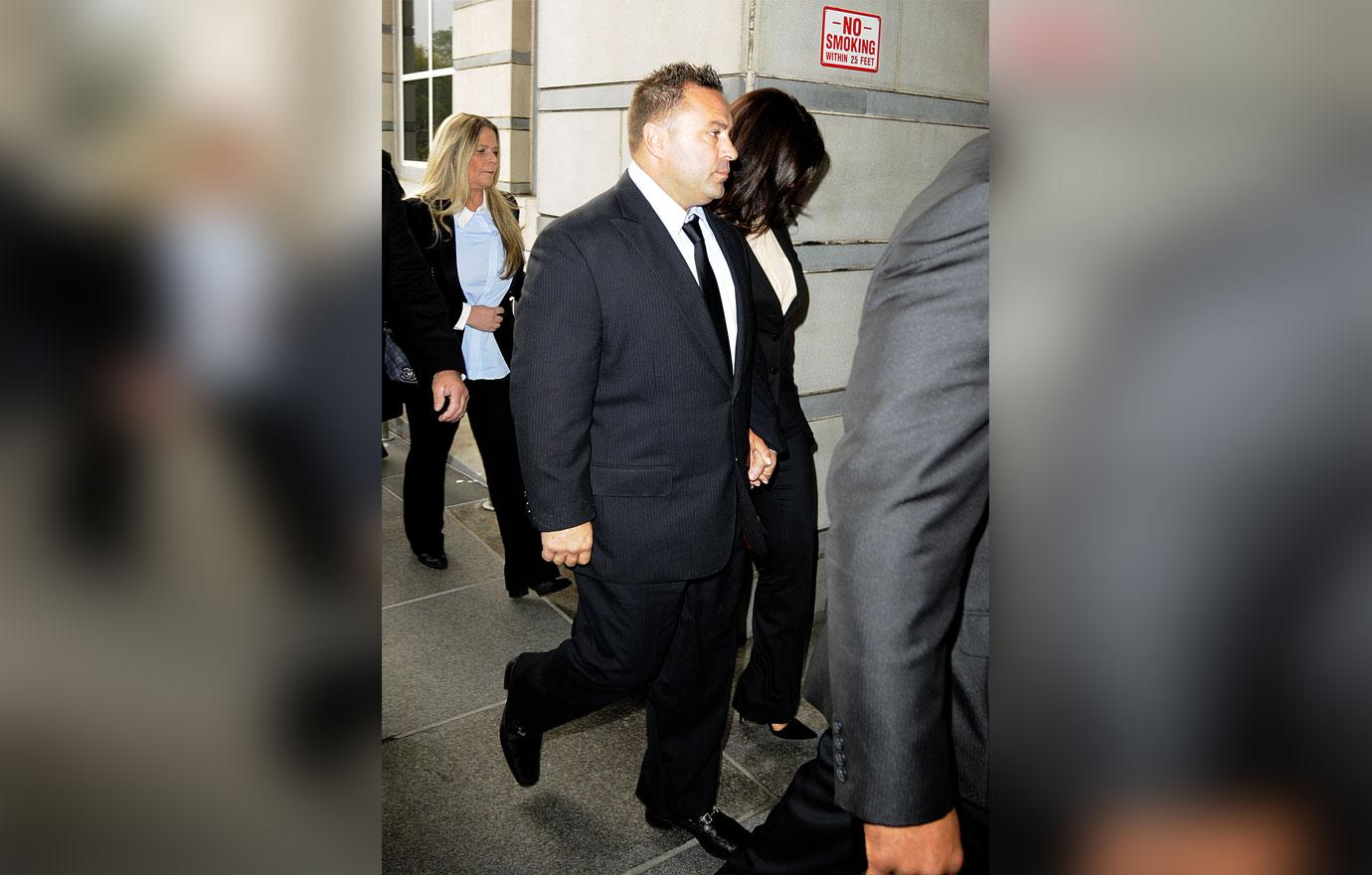 There's also a possibility that he may get deported before his scheduled release in March 2019. "If he is ordered deported while in custody, he will be removed from the U.S.," the spokesperson continued.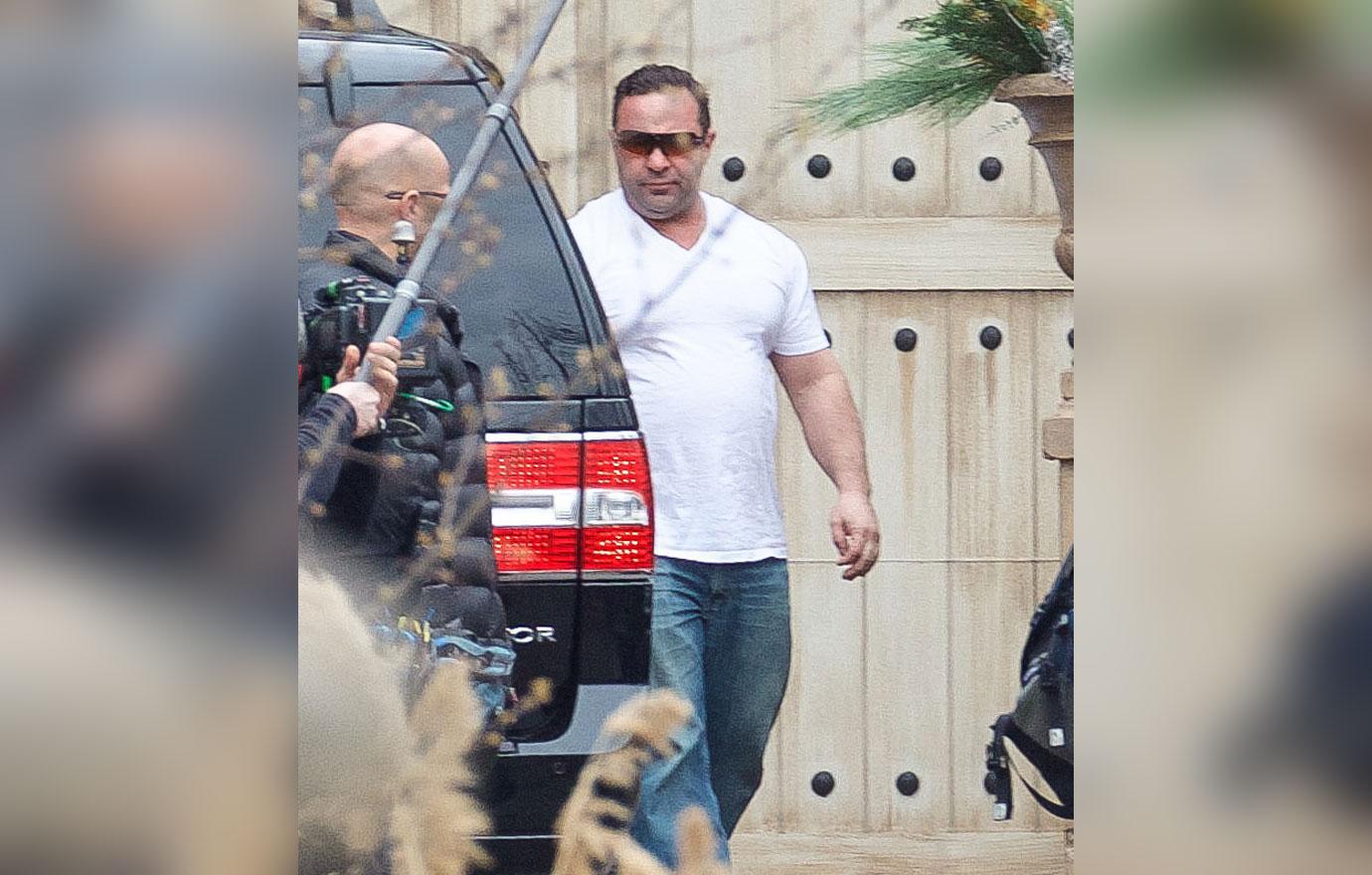 Now a source has revealed to Radar Online exclusively that the former Real Housewives of New Jersey star is in denial that he could potentially be deported from the United States. "Joe is convinced that he is not getting deported. He just said that it isn't going to happen," the insider explained.
Article continues below advertisement
The source thinks that he refuses to face reality. "Either he is in denial or he knows something that no one else does. But he does not believe it will happen."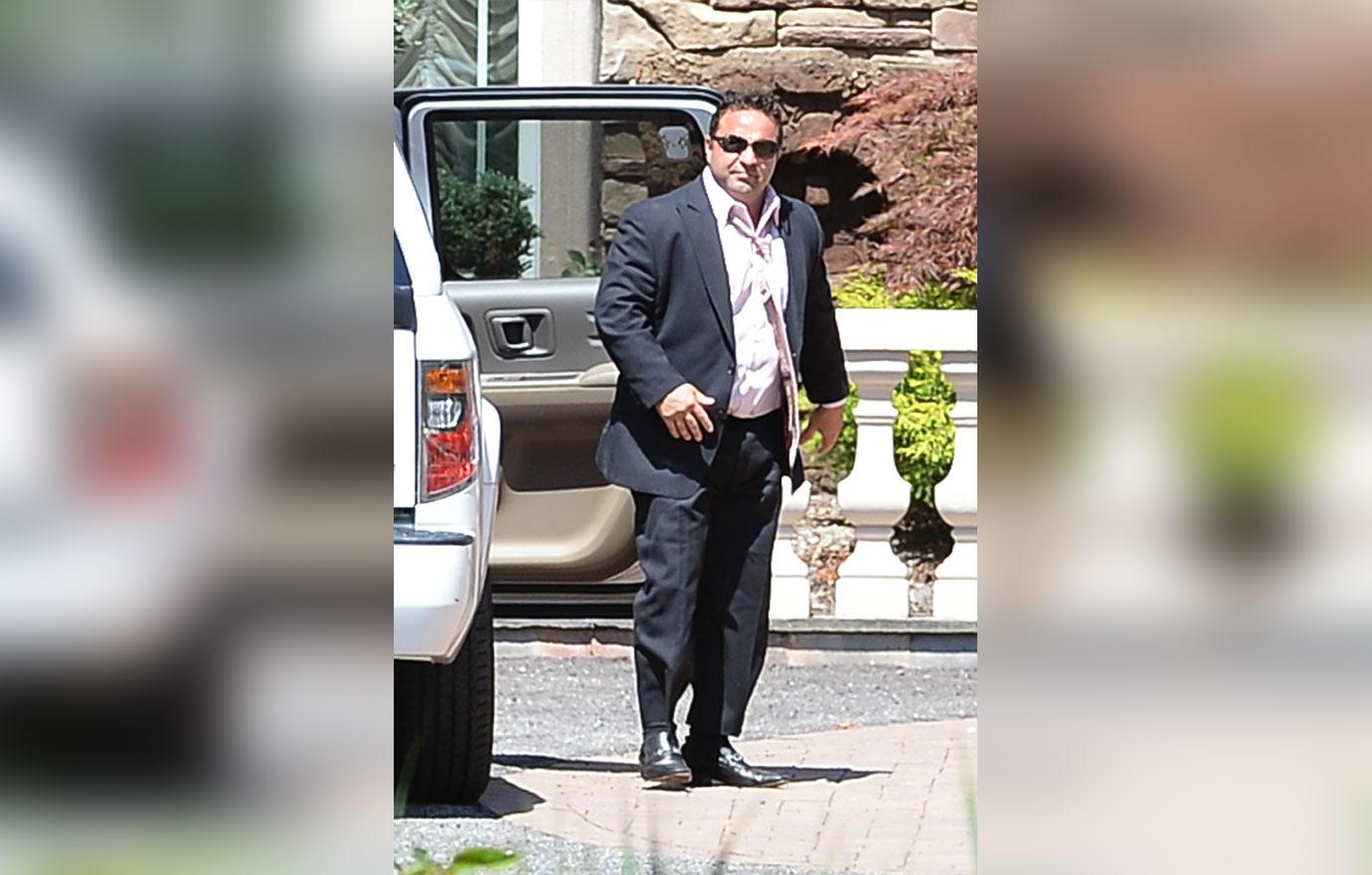 Do you think Joe has the wrong mindset about his potential deportation? Sound off in the comments.