PHOTOS
Prison Update! Joe Gorga Reveals Shocking Details About Joe Giudice's First Six-Months Behind Bars!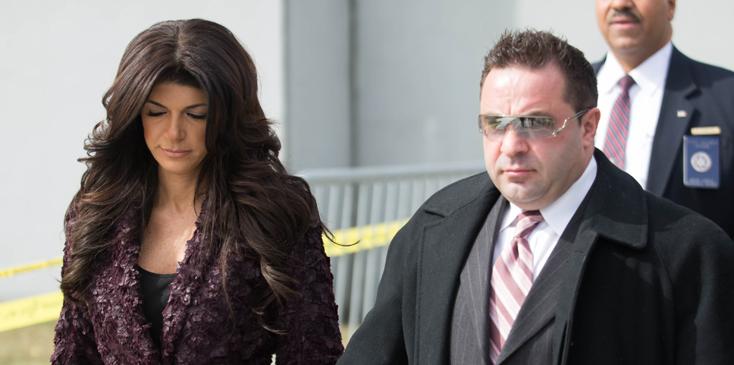 Teresa Giudice and husband Joe Giudice plead guilty to fraud charges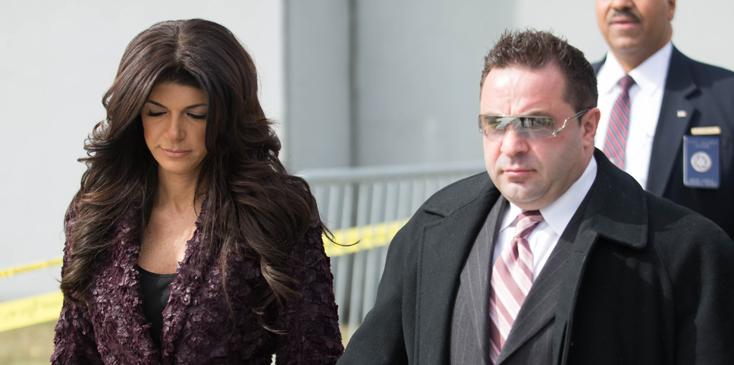 Joe Giudice's six-month update! Joe Gorga revealed exclusively to RadarOnline just how his brother-in-law is holding up behind bars!
Article continues below advertisement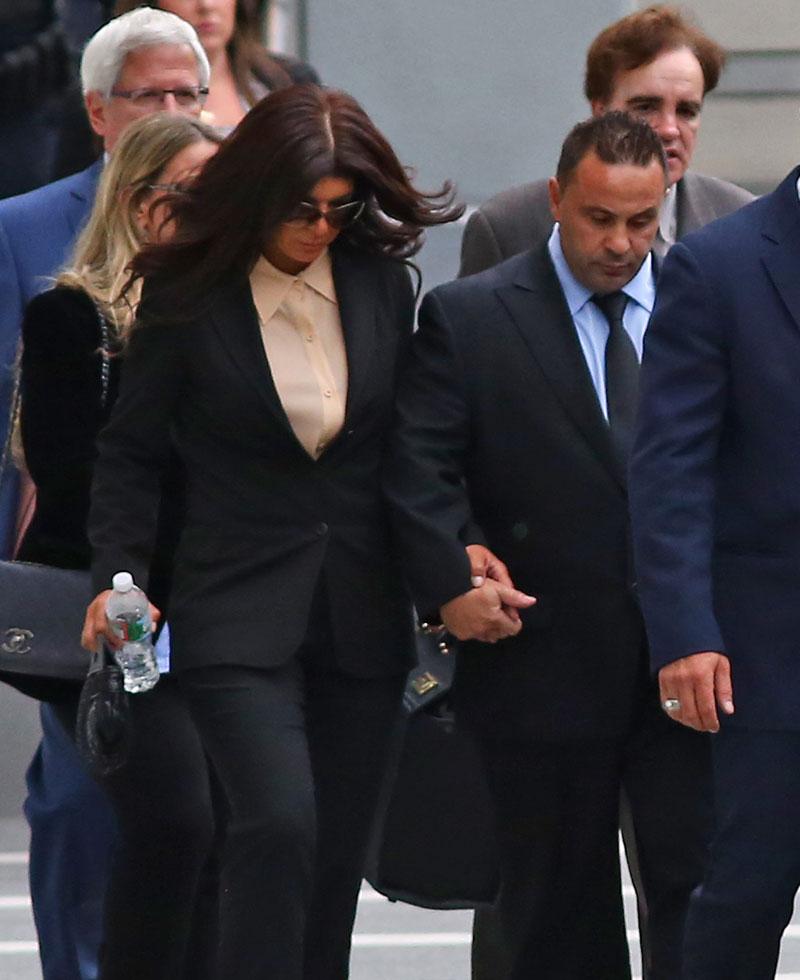 It's been nearly six months since the Giudice family said goodbye to its family patriarch. However, last night was the first time The Real Housewives of New Jersey viewers got the chance to see the family's emotional goodbye.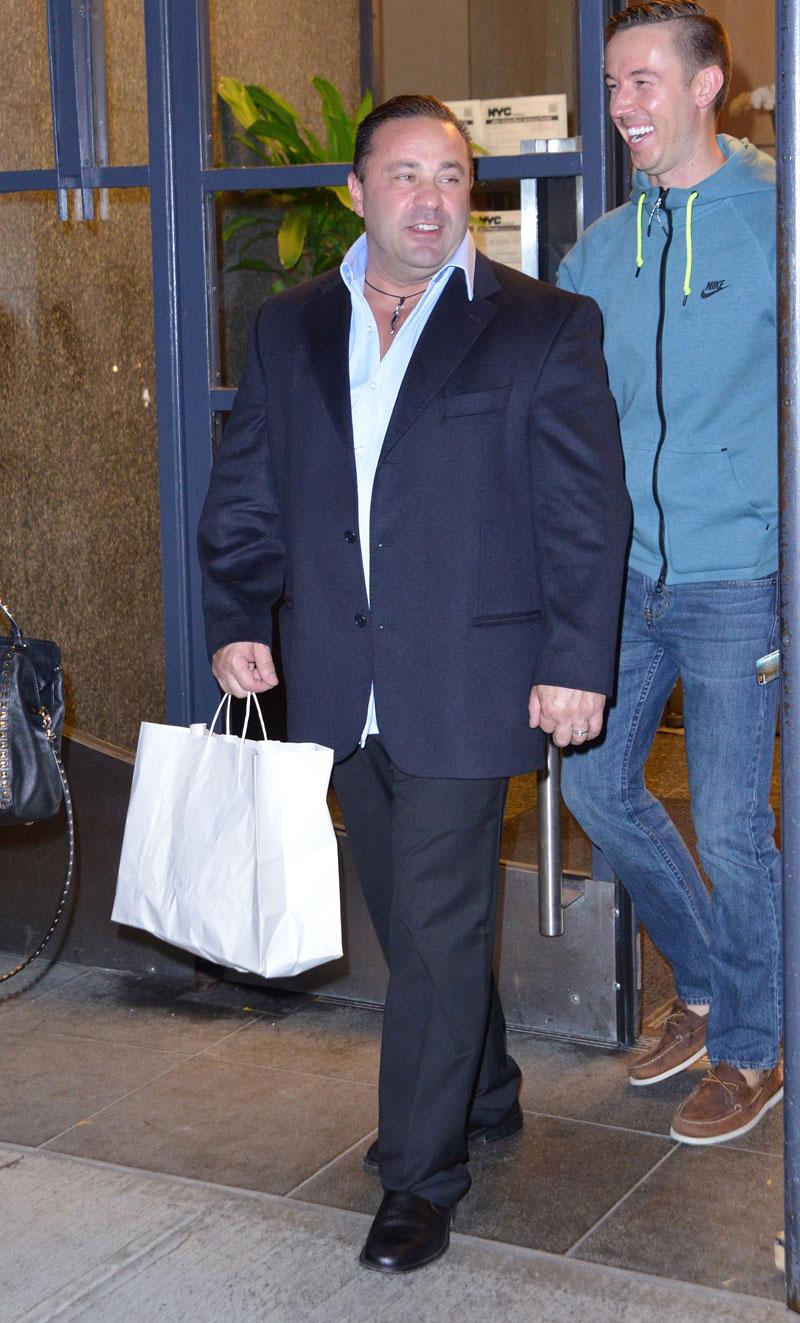 The hour-long episode documented the reality star family's last days together, enjoying cupcake decorating and RV riding, before ultimately airing Joe's emotional departure to FCI Fort Dix for his 41-month stay.
Article continues below advertisement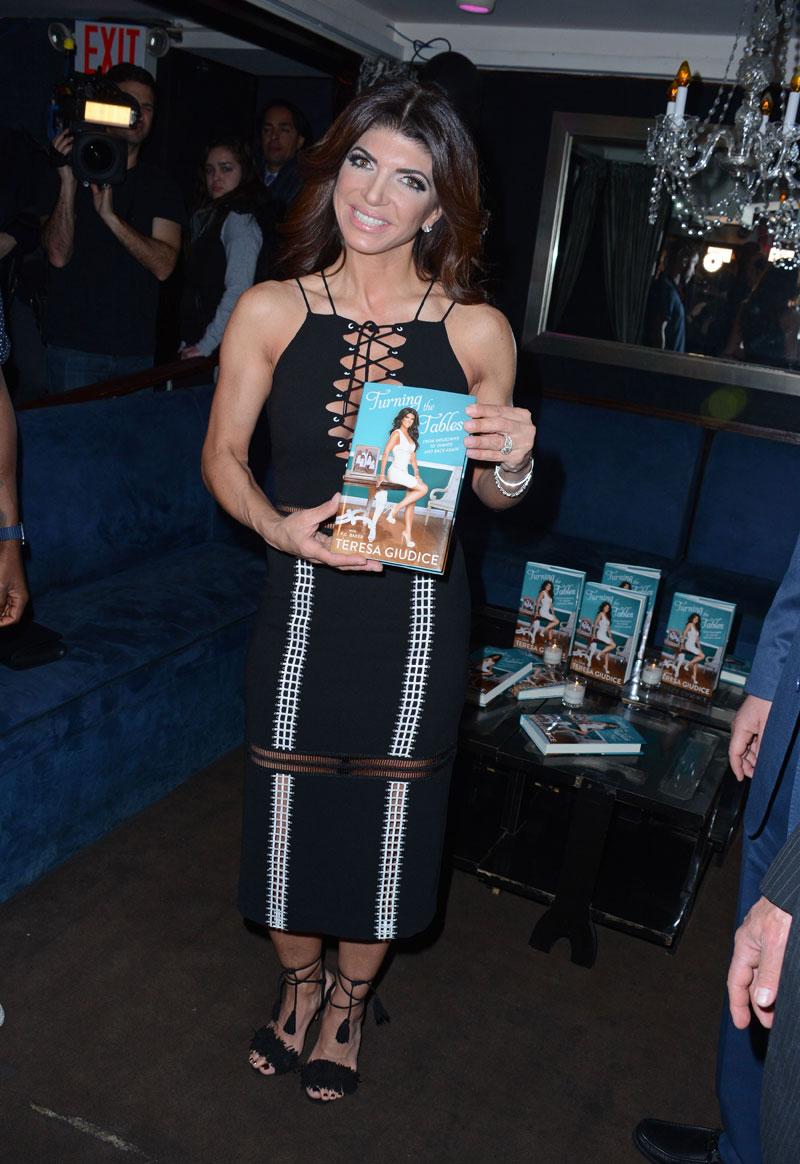 And now, six-months into his sentence, can exclusively report just how Joe Giudice is doing since arriving to Fort Dix.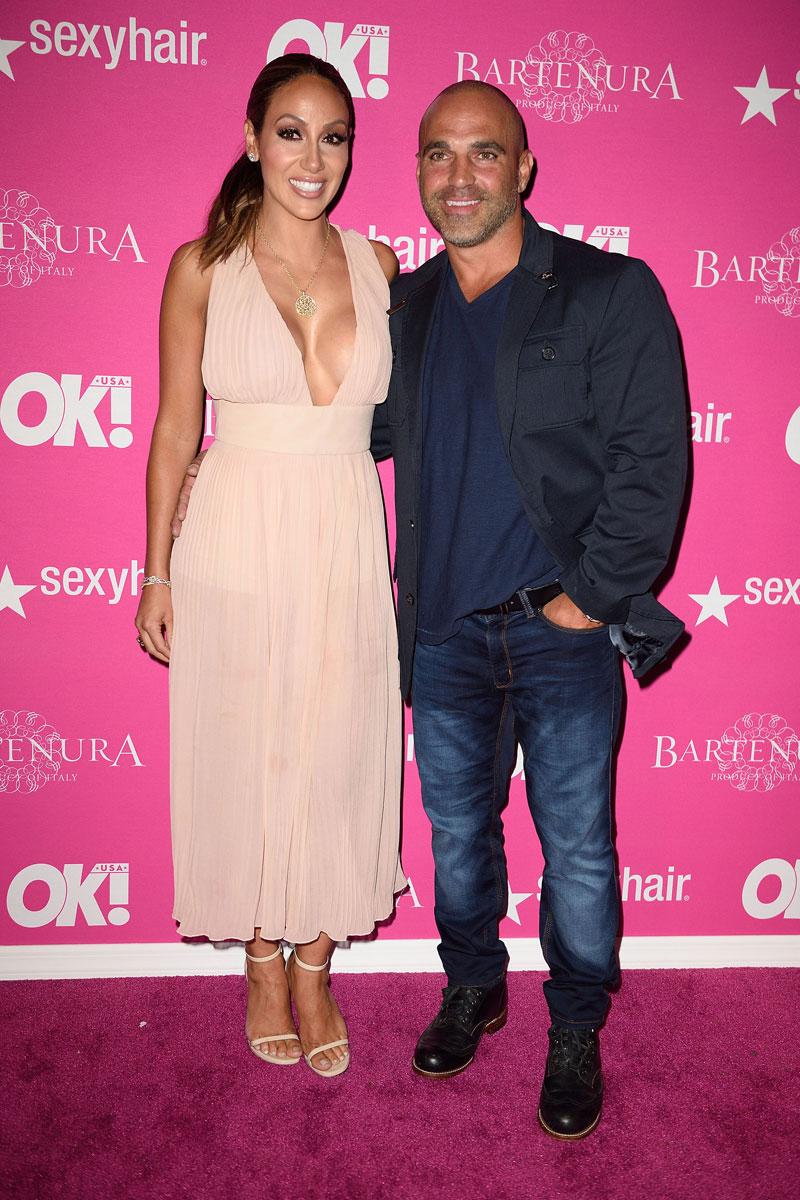 "He's doing good," Joe Gorga revealed to Radar at Mohegan Sun's 20th Anniversary after party. "Holding the fort down. Working out a lot. Cleansing himself. Coming back to normal."
Article continues below advertisement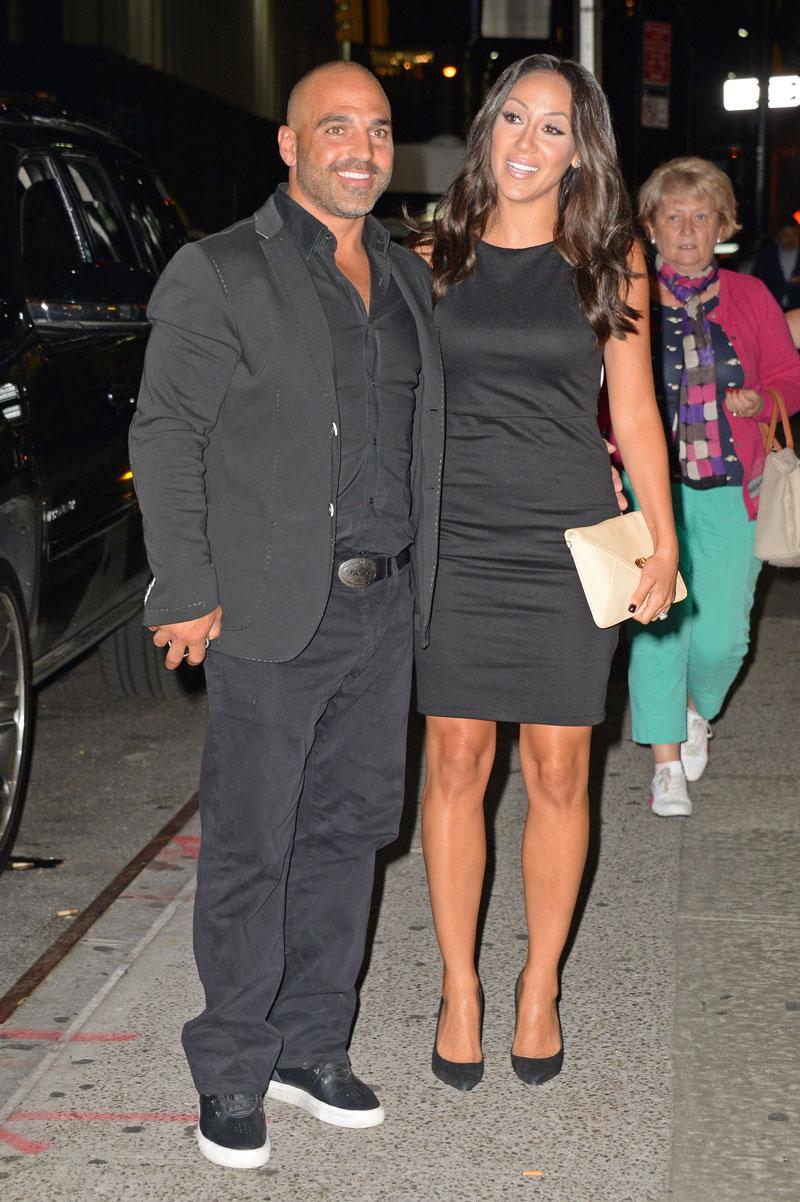 While Teresa Giudice's baby brother admitted that he has yet to see the new and improved Joe, he did confess that he definitely plans on seeing his brother-in-law during his 41-month stay.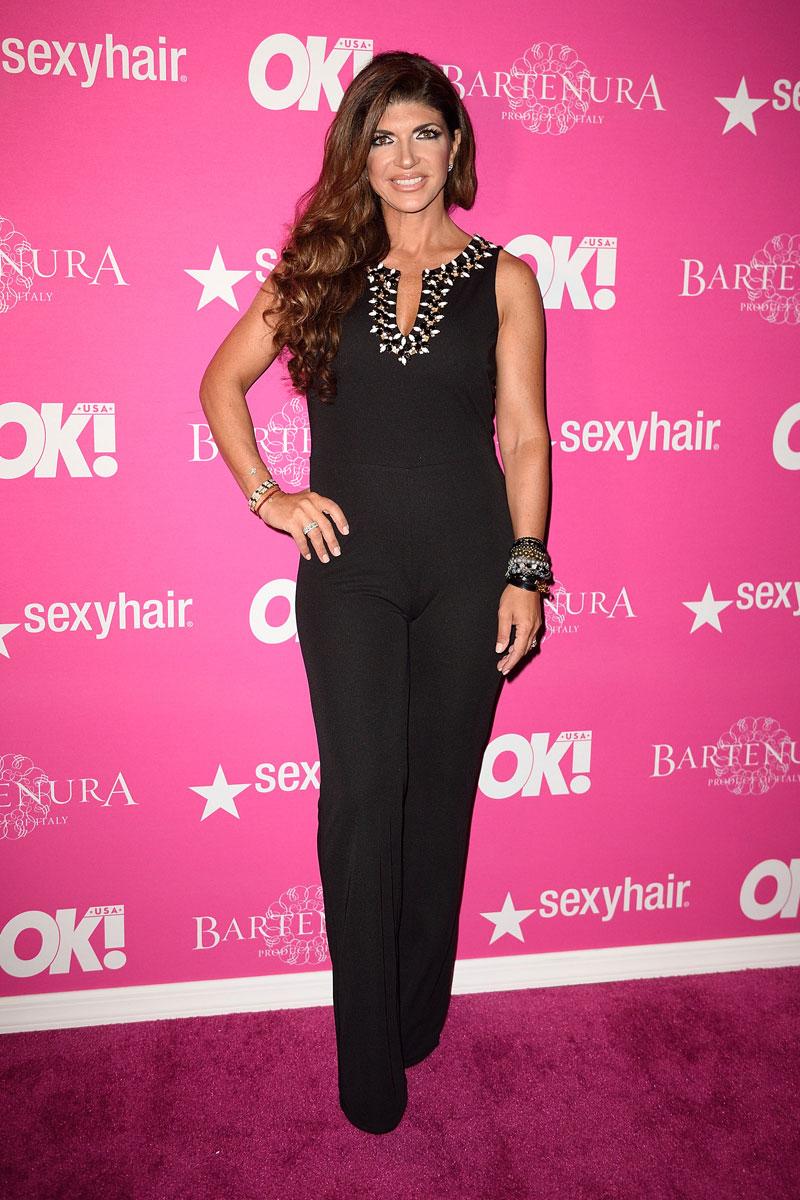 "He has a big family," Joe explained. "His mother goes every week. He's got brothers and sisters. Uncles! There's like 30 uncles, cousins, it's insane! We let the immediate family go," he added. "And then I'll go."
Article continues below advertisement
And while last nights episode of RHONJ ended with Joe's daughters in tears Joe Gorga confirmed that the Giudice girls are holding up just fine!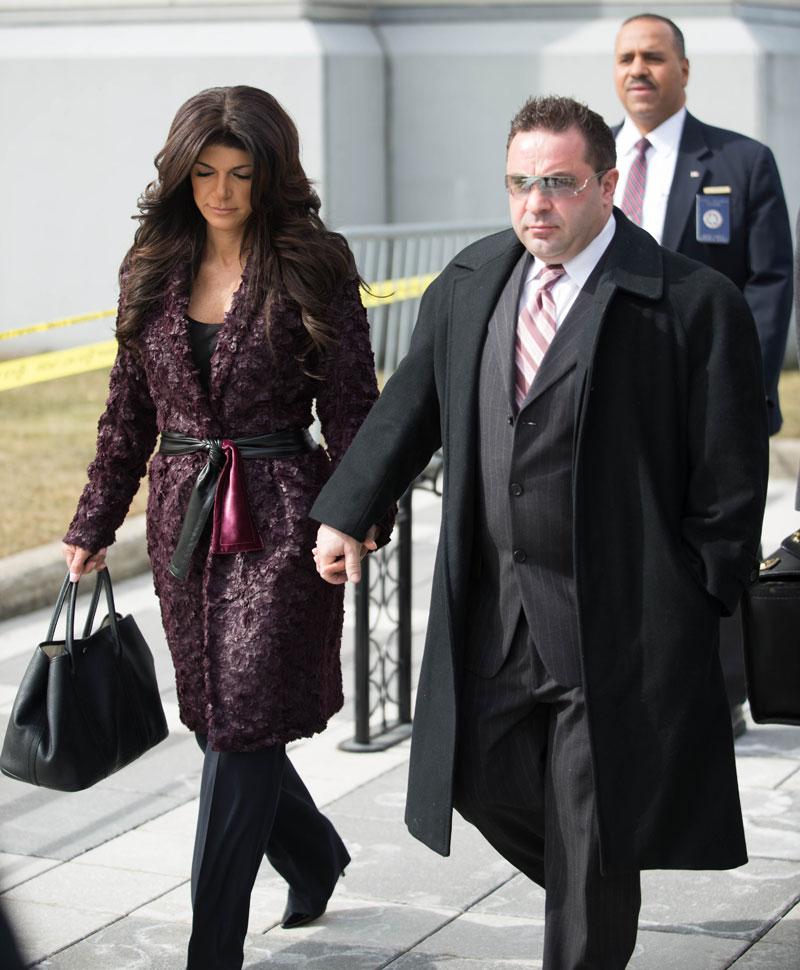 "They're mature girls. So we're good," he confessed.
What do you think about Joe's six-month update? Tweet us @OKMagazine or let us know in the comments section.