PHOTOS
OK! Exclusive: Joe Jonas Has Had It With Sophie Turner's Flirty Behavior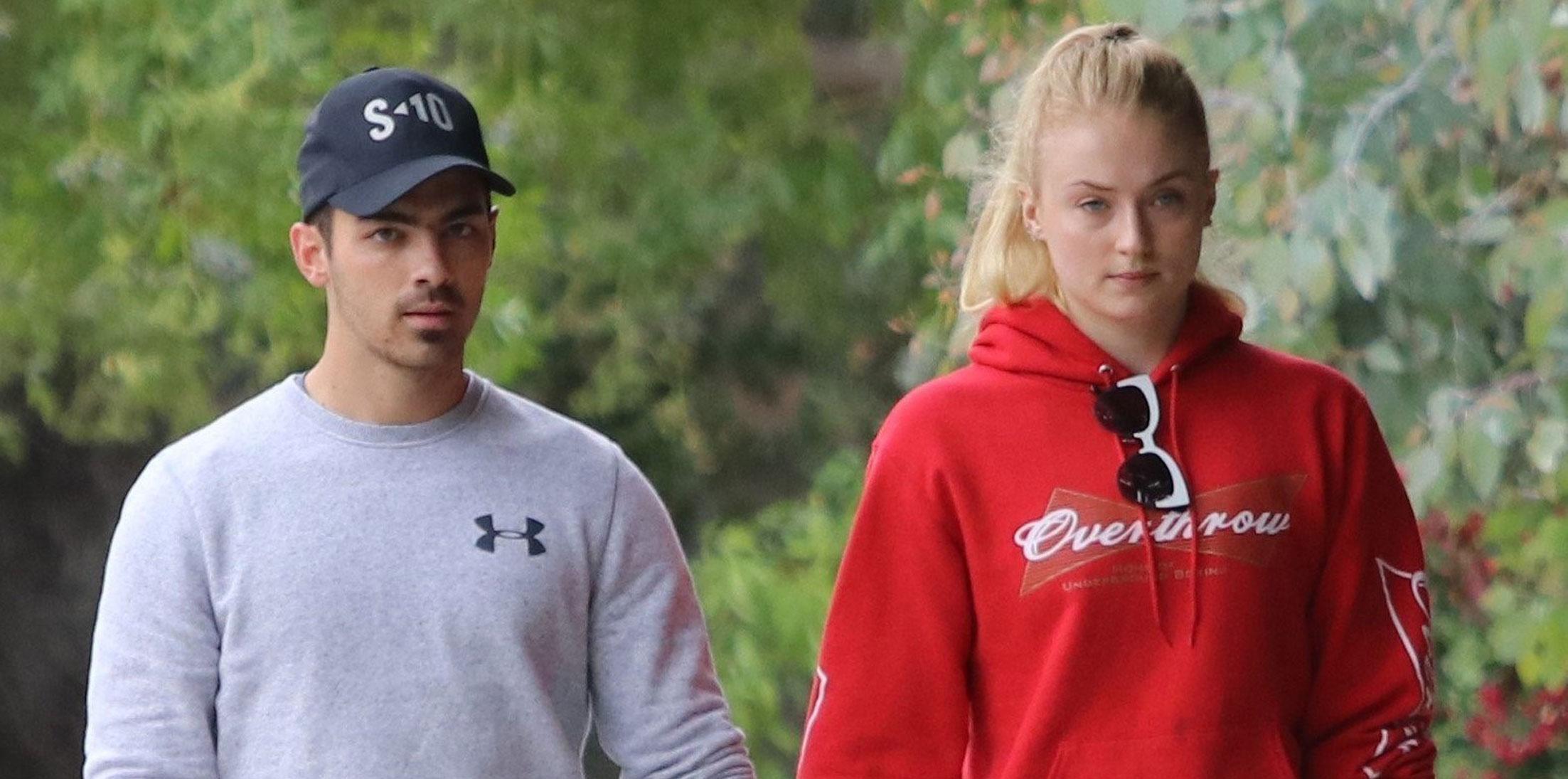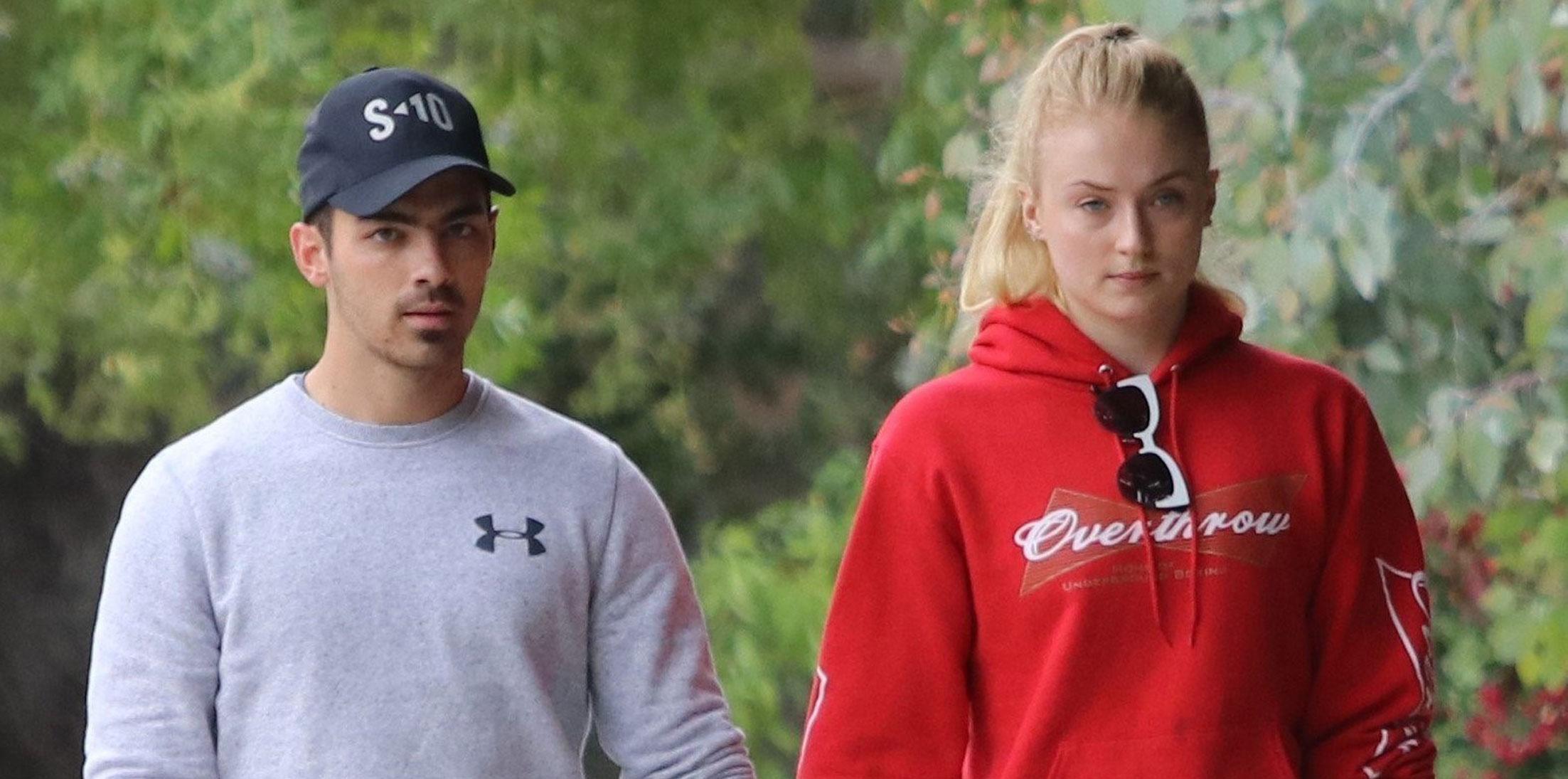 Joe Jonas has only been dating Sophie Turner for a few months, but trouble is already brewing between the new couple. An insider tells OK! that while Joe wanted his new girlfriend to get along with his friends, the Game of Thrones star may be getting along with them too well! According to the insider, Sophie enjoys the attention and could be taking things too far. And if she doesn't stop, Joe might end things for good!
Article continues below advertisement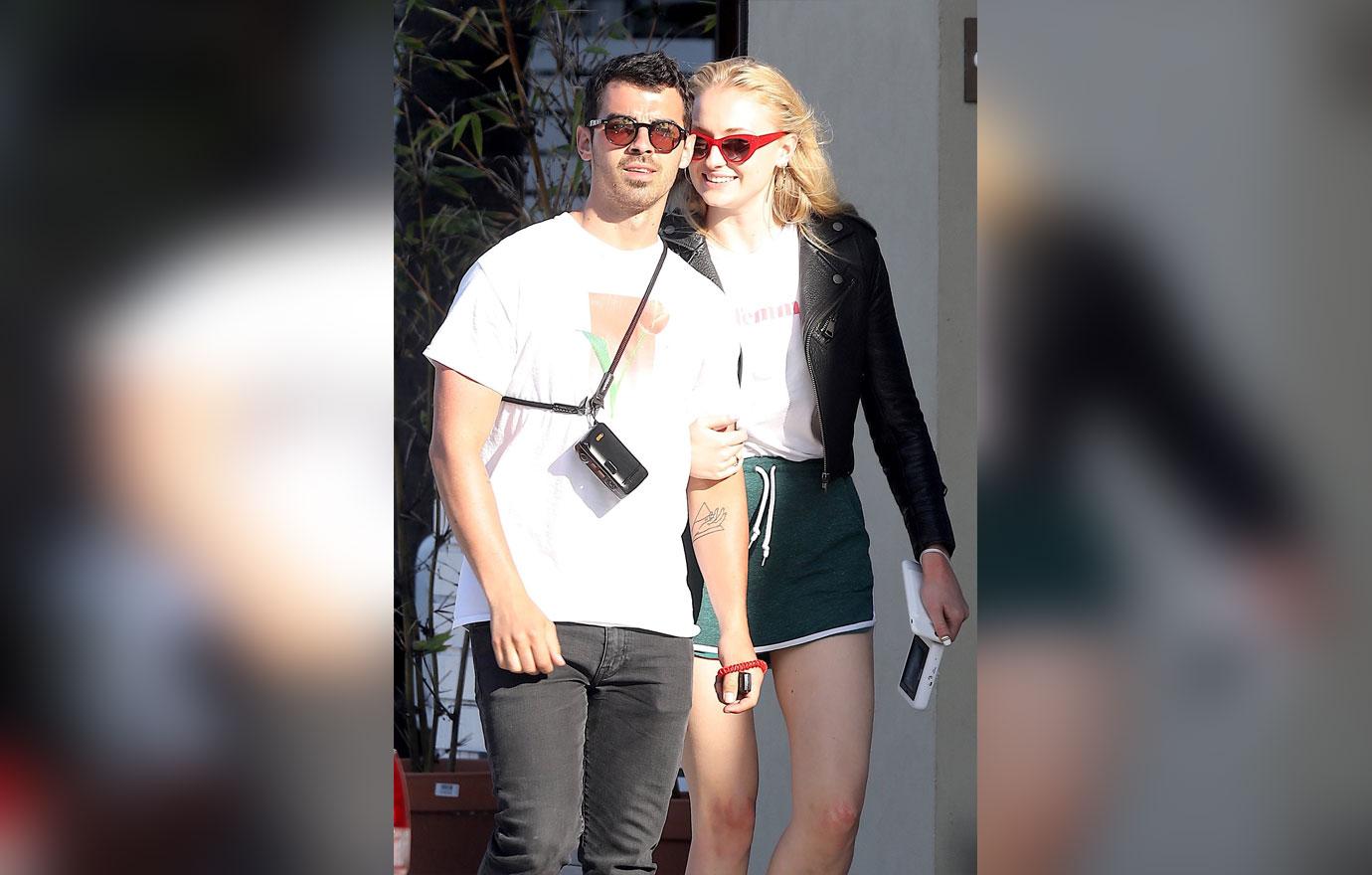 "Joe wanted his friends to like her but not this much," the source told OK! "The guys can't help but stare with their tongues hanging out whenever Sophie walks into a room. She knows how to get their attention."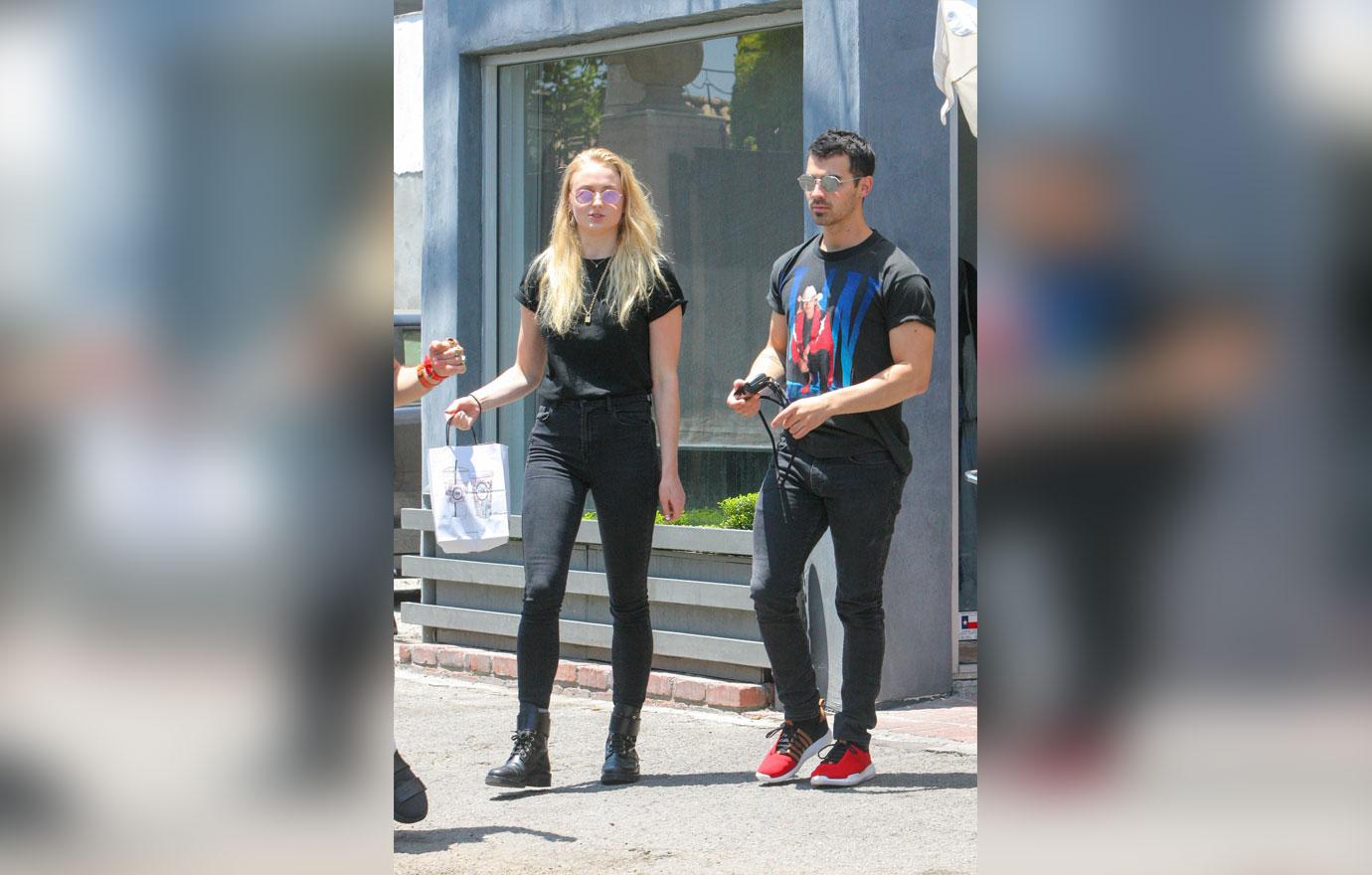 "She has been hanging out with Joe's band a lot lately, dropping by jam sessions," the insider continued. "She always has something witty to say. Joe's friends love her British accent and want to hear everything about Game of Thrones."
Article continues below advertisement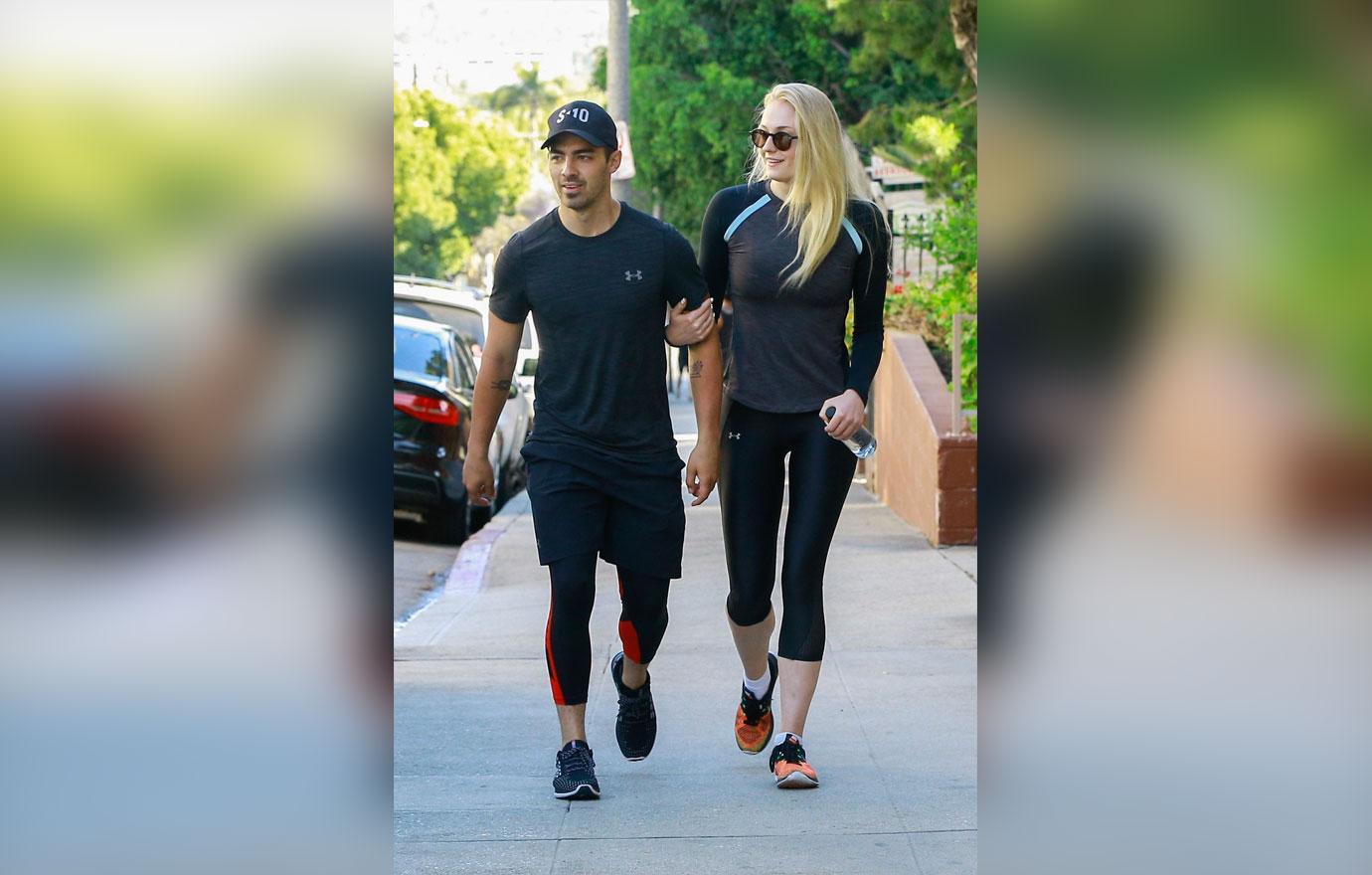 "Sophie's also 'in' with Joe's brothers," the source claimed. But if Sophie doesn't turn her attention away from his friends and back to Joe, she might not be in their inner circle for long.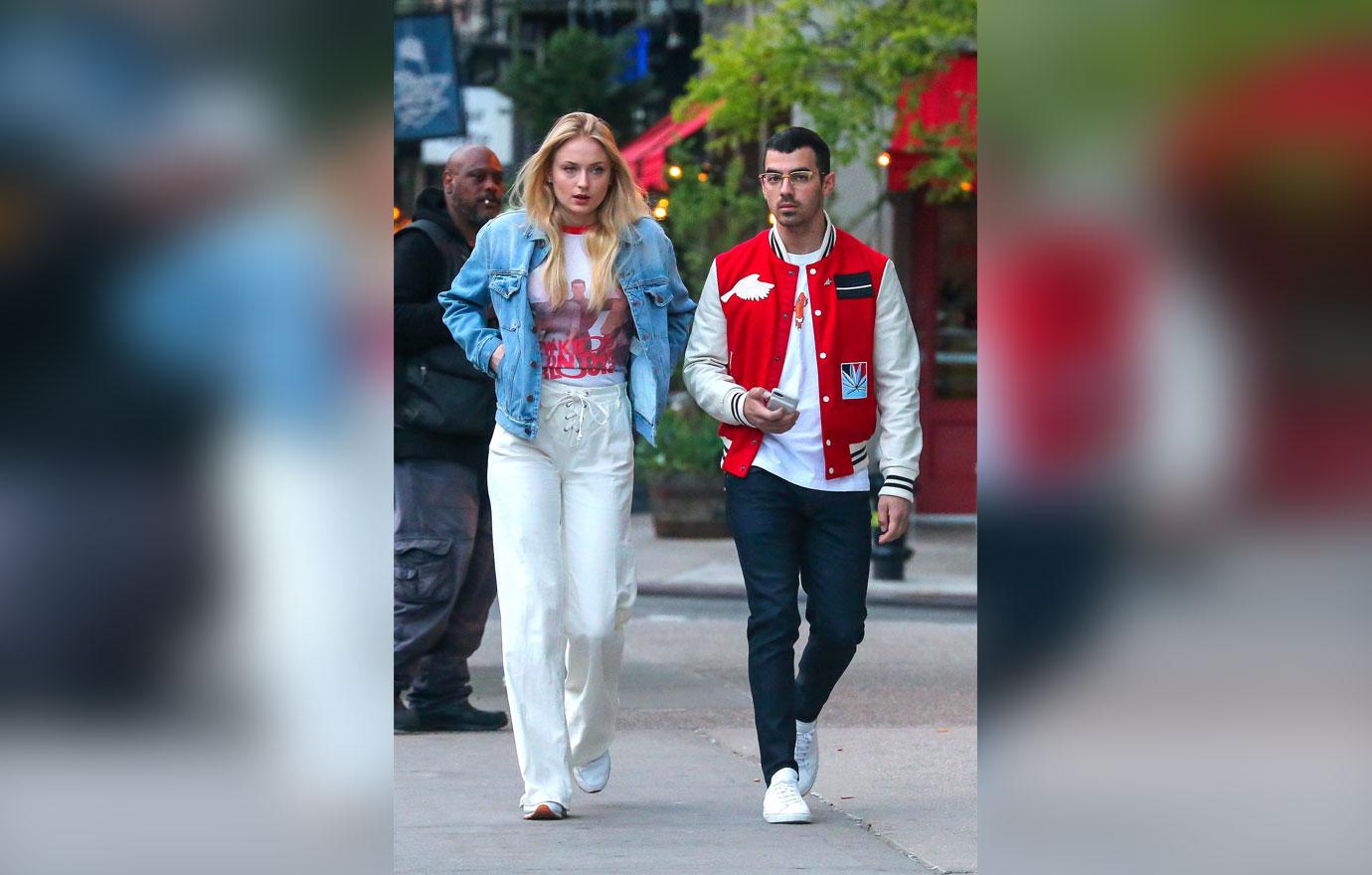 Added the insider, "Joe's about had it with Sophie and will be forced to dump her if she doesn't cut it out."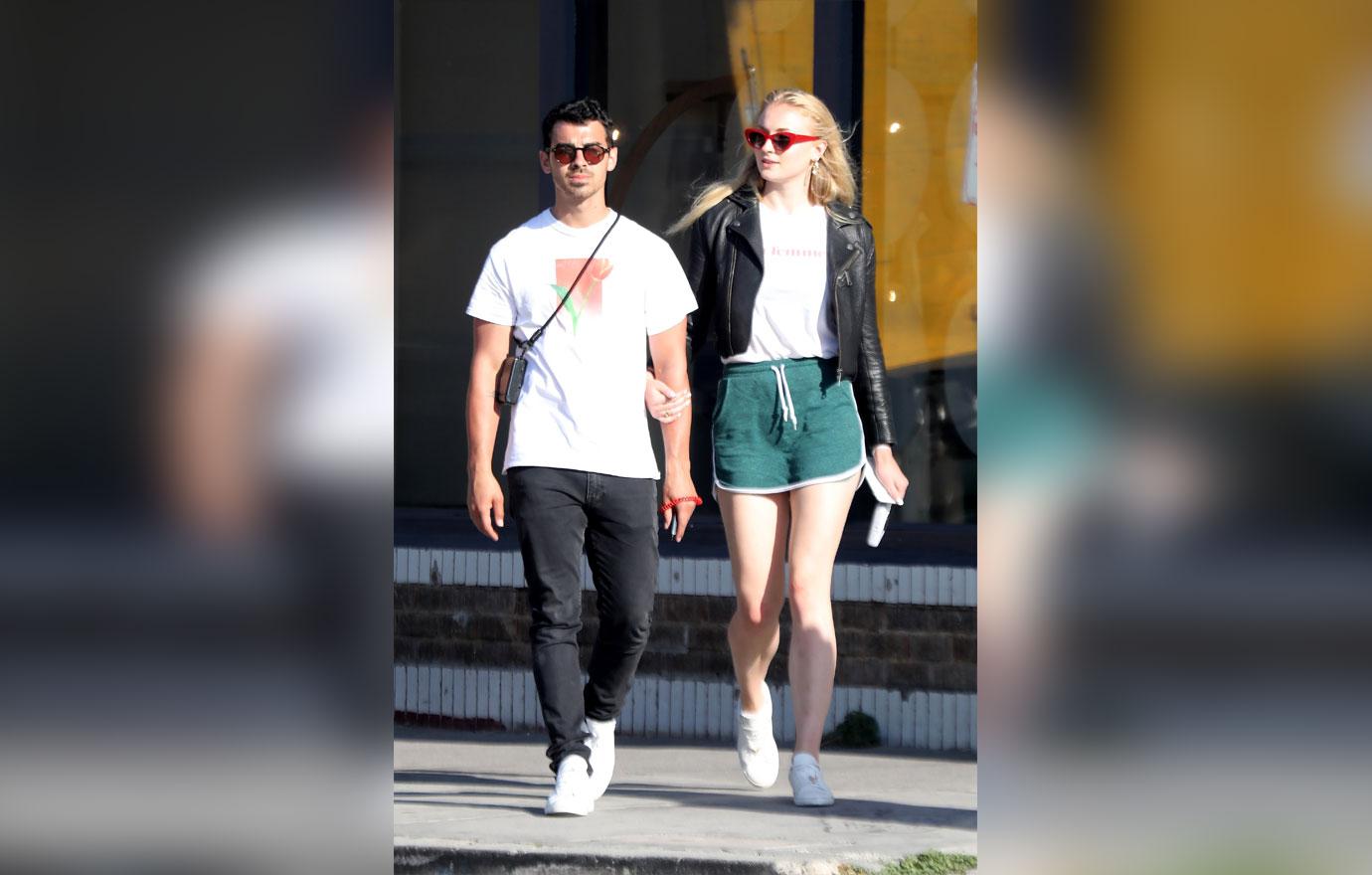 Do you think Joe will break it off with Sophie? Sound off in the comments below!