PHOTOS
Joe Jonas & Sophie Turner Get Matching Tattoos In Honor Of Their Late Dog Waldo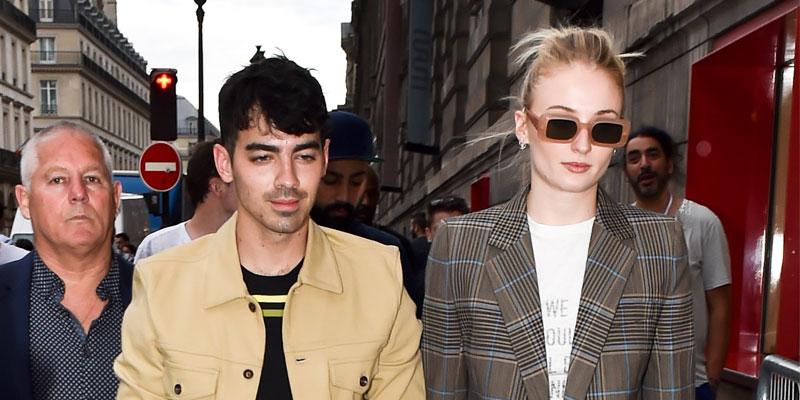 Less than a week after Joe Jonas and Sophie Turner's dog passed away from a "freak accident," the newly married couple took to social media to share a picture of their matching tattoos which pays tribute to their pet, Waldo.
Article continues below advertisement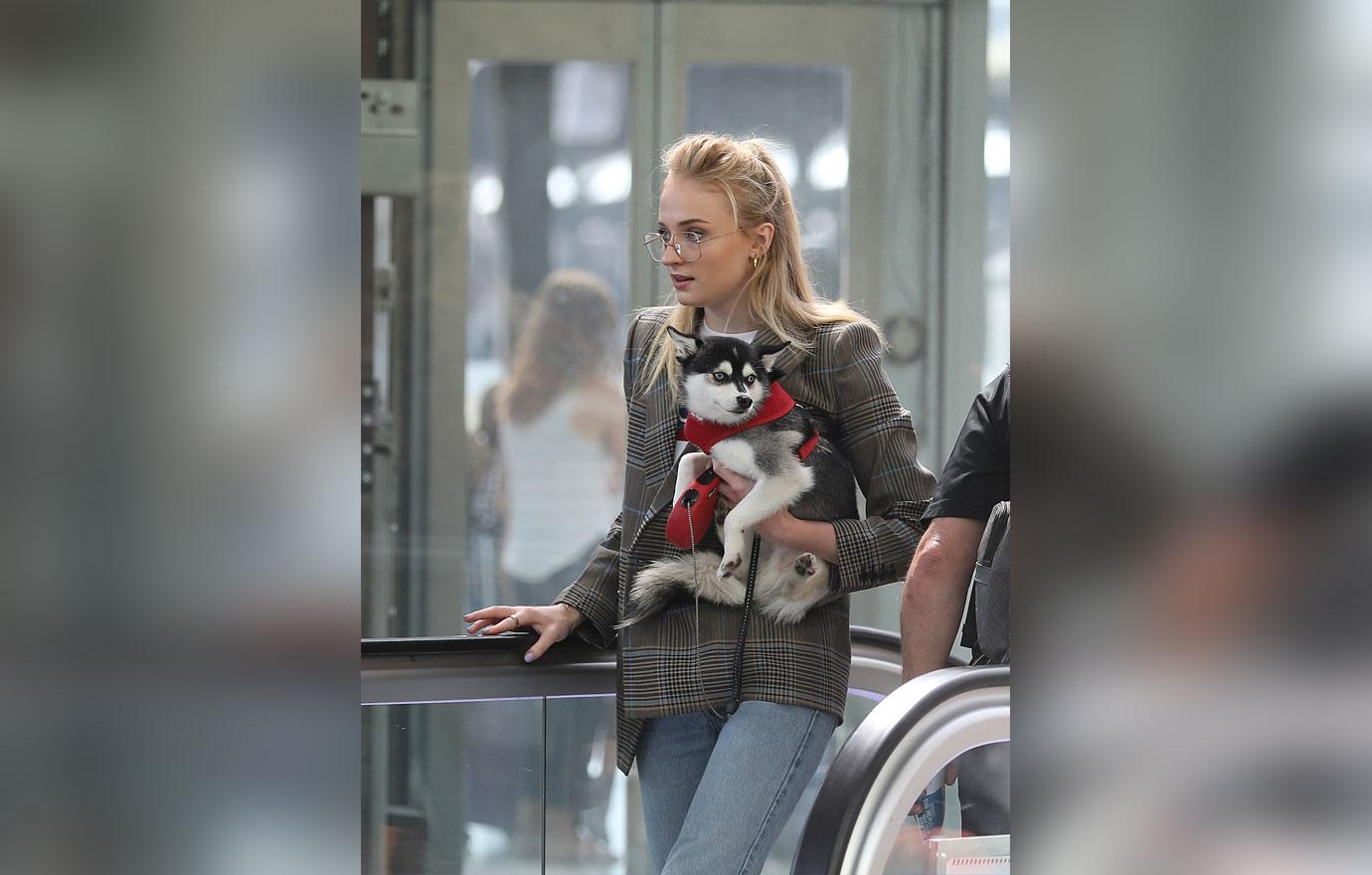 On Wednesday, July 24, Sophie, 23, and Joe, 29, lost a member of their family.
Article continues below advertisement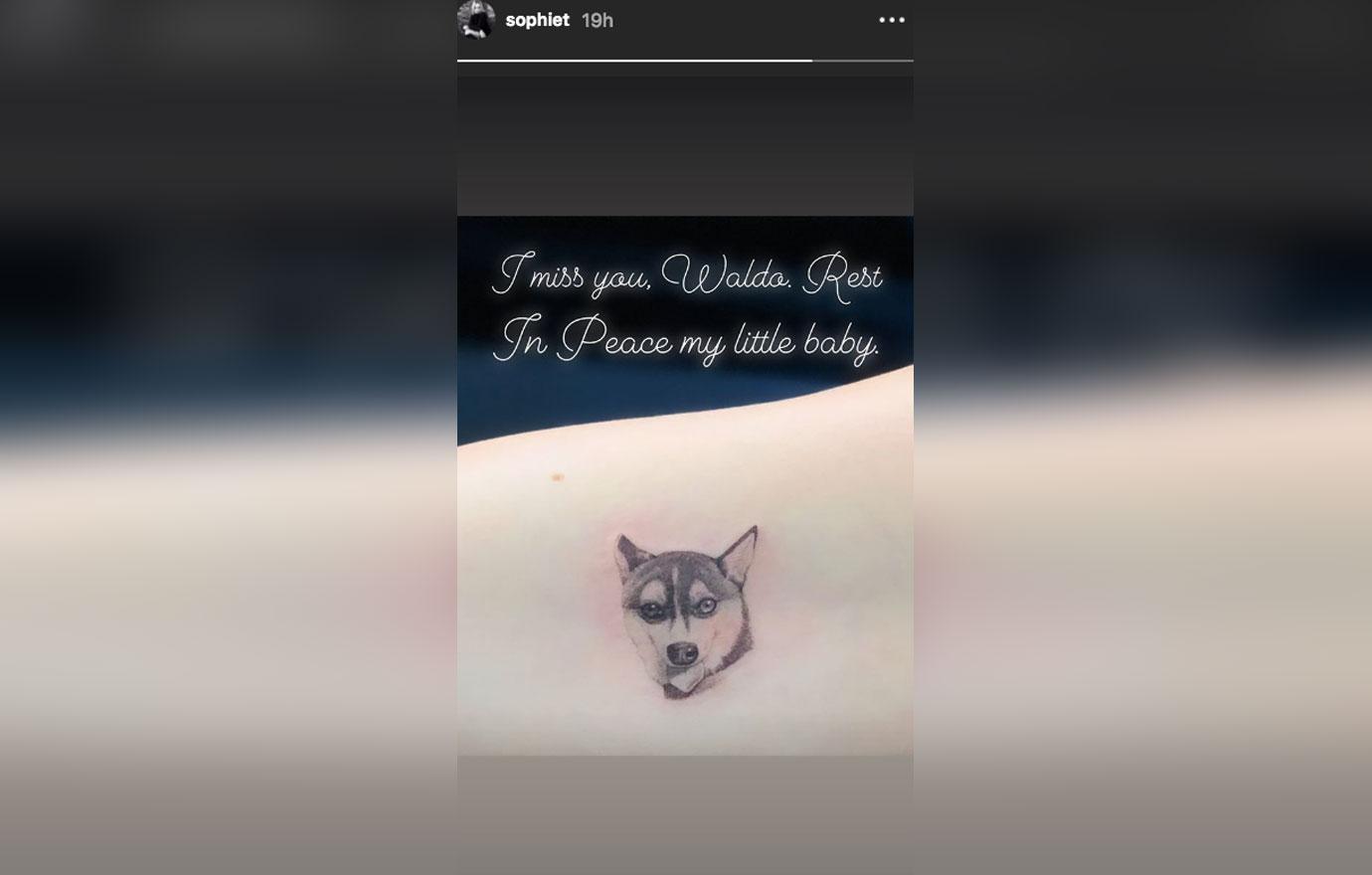 "I miss you, Waldo. Rest in peace my little baby," the Game of Thrones alum wrote on her Instagram story on Monday, July 29. Along with her heartfelt message was a photo of the tattoo she and Joe got of the Alaskan Klee Kai.
The Jonas Brothers member also took to Instagram to share a photo of the same tattoo he got on his arm. "R.I.P. my little angel," he wrote while tagging the tattoo artist who goes by Dragon.
Article continues below advertisement
The New York-based tattooist also shared a selfie with the pair and said, "Thank you so much guys. See you again!"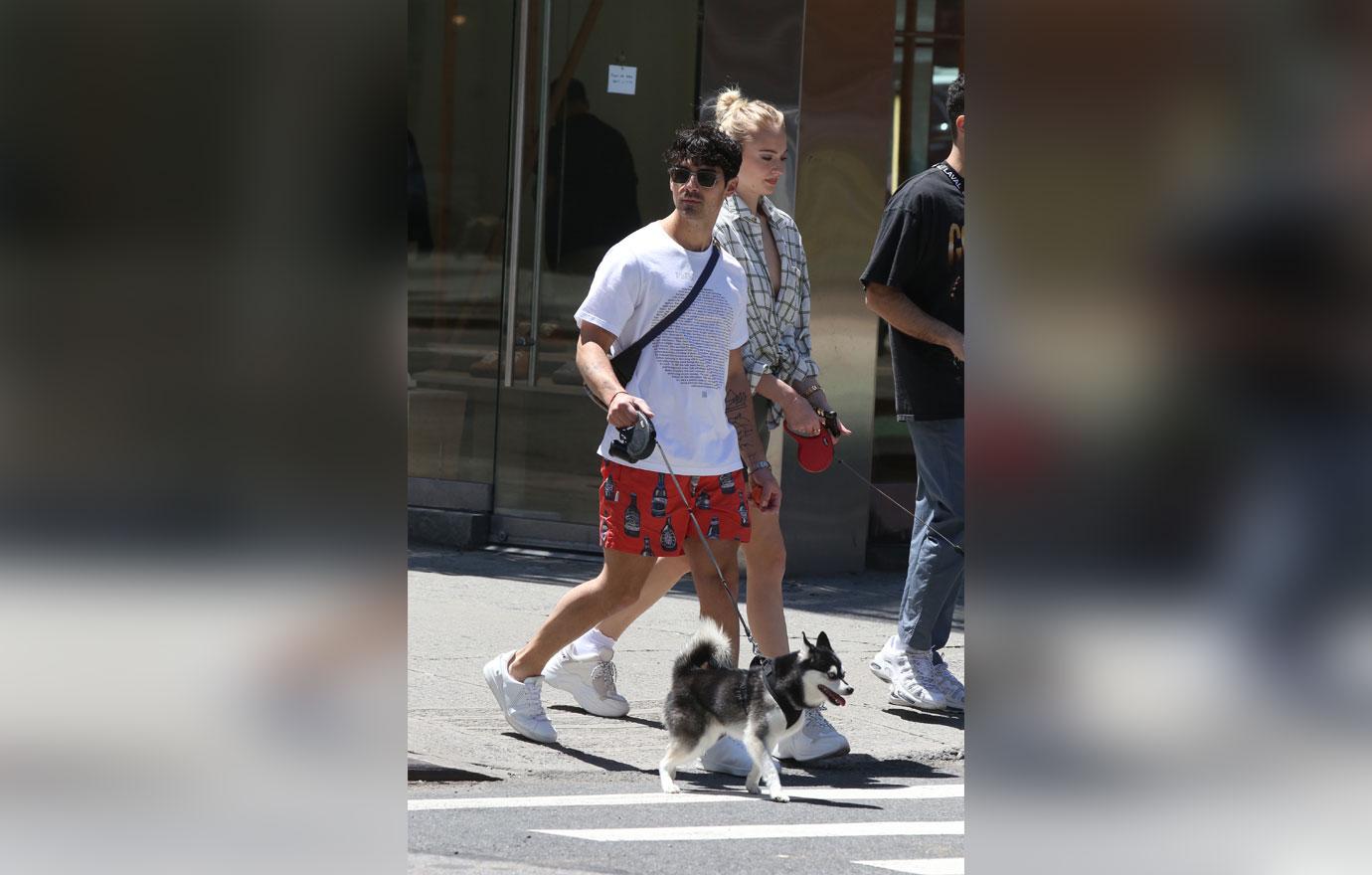 According to reports, the Alaskan Klee Kai was with the couple's dog walker when he was "spooked by a pedestrian, broke free, ran into the street and was struck by a vehicle." Joe and Sophie's rep also described the dog's death as a "freak accident."
Article continues below advertisement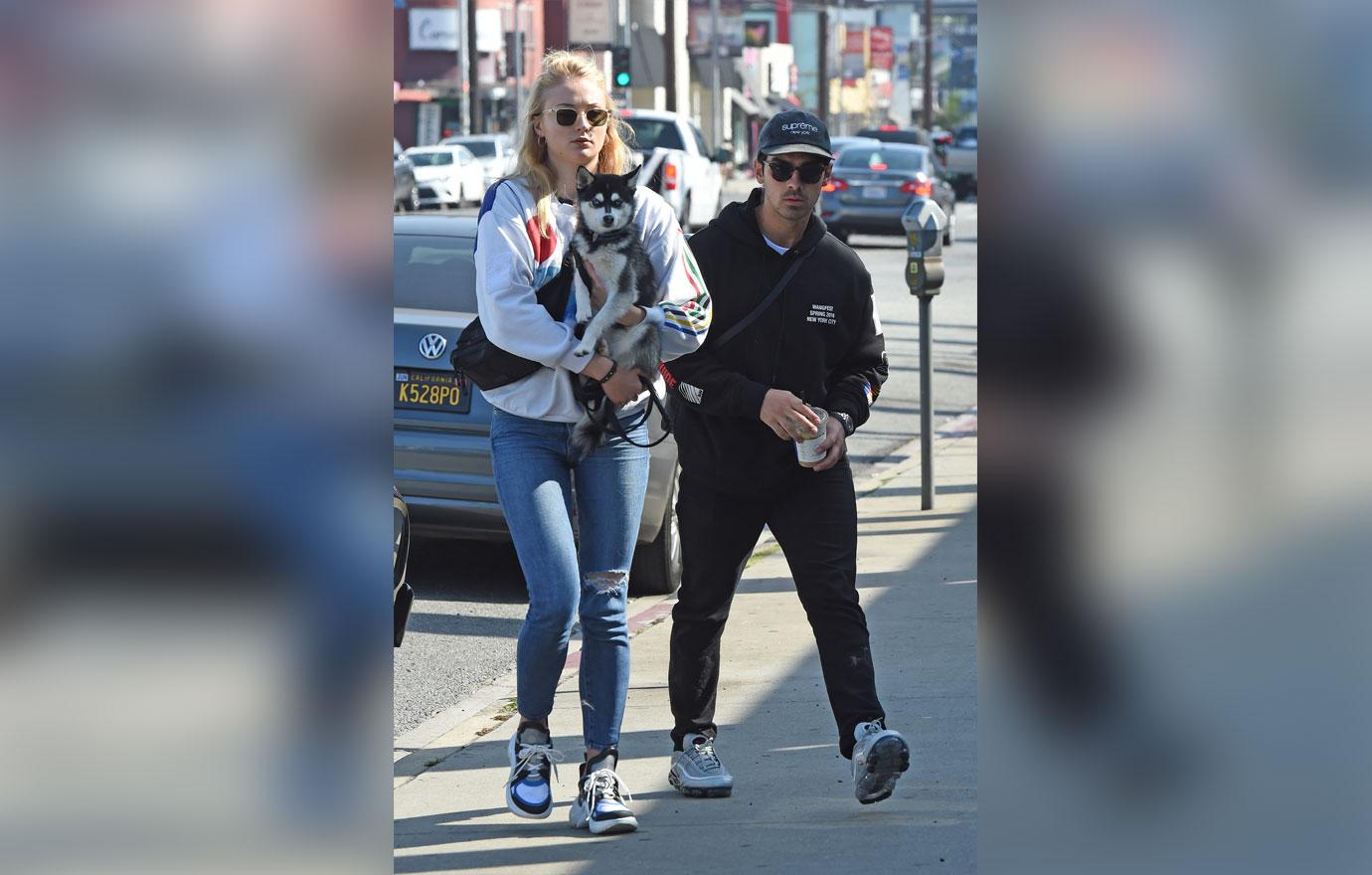 Joe and Sophie, who got Waldo and his brother Porky in April 2018, were allegedly so distraught that they went to a professional therapist a few days after the dog's passing.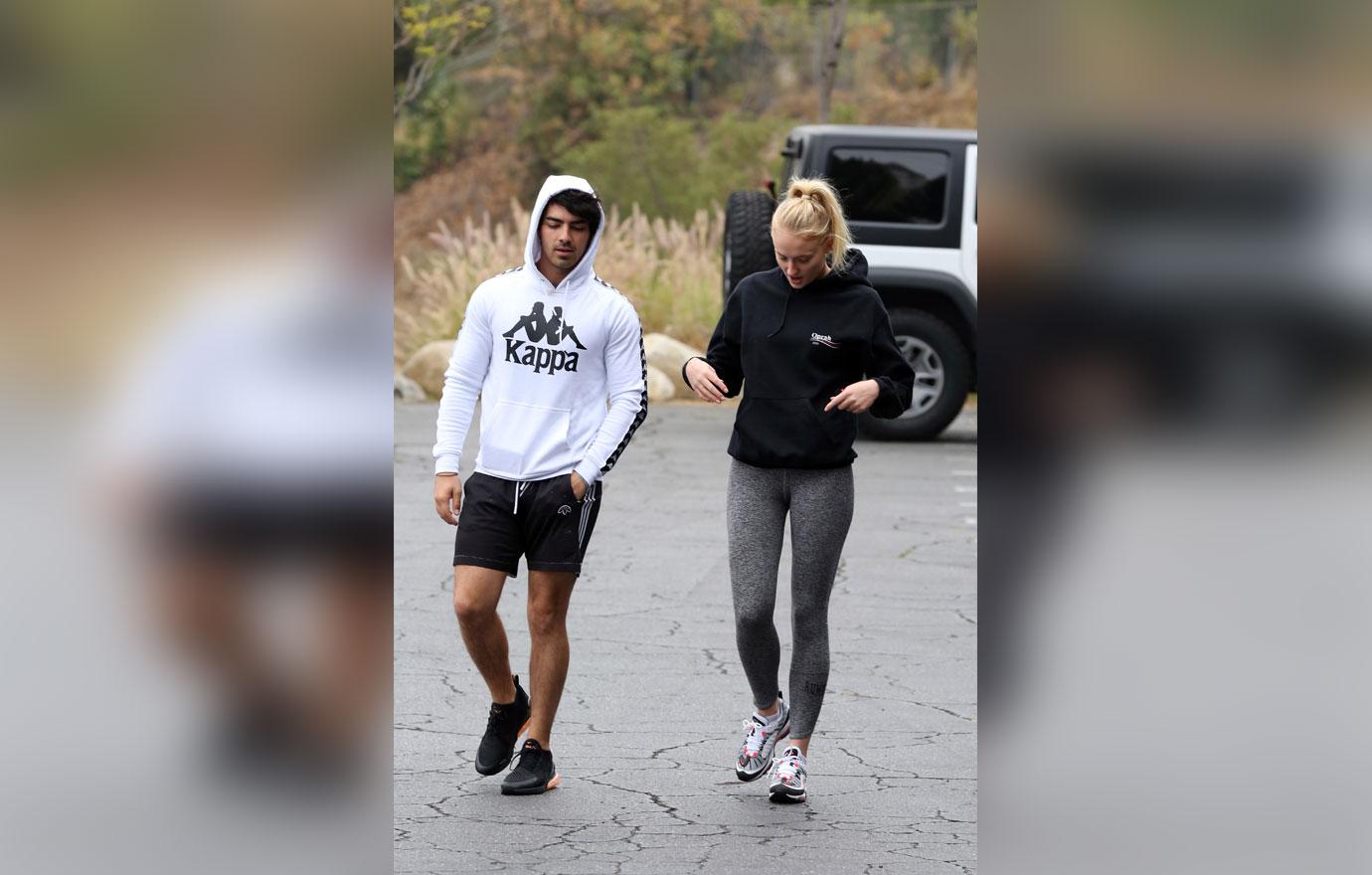 What do you think of Joe and Sophie's new tattoo? Let us know in the comments below.