PHOTOS
Instagram Star Loses Half A Million Followers Amid Photoshop Controversy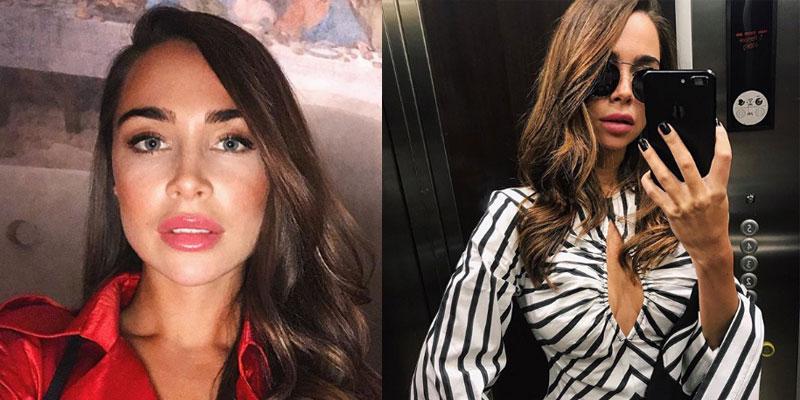 A Swedish Instagram influencer has found herself in a super awkward situation that cost her a huge chunk of her social media following. Johanna Olsson apologized after betrayed fans noticed she'd been photoshopping some of her most popular posts.
Article continues below advertisement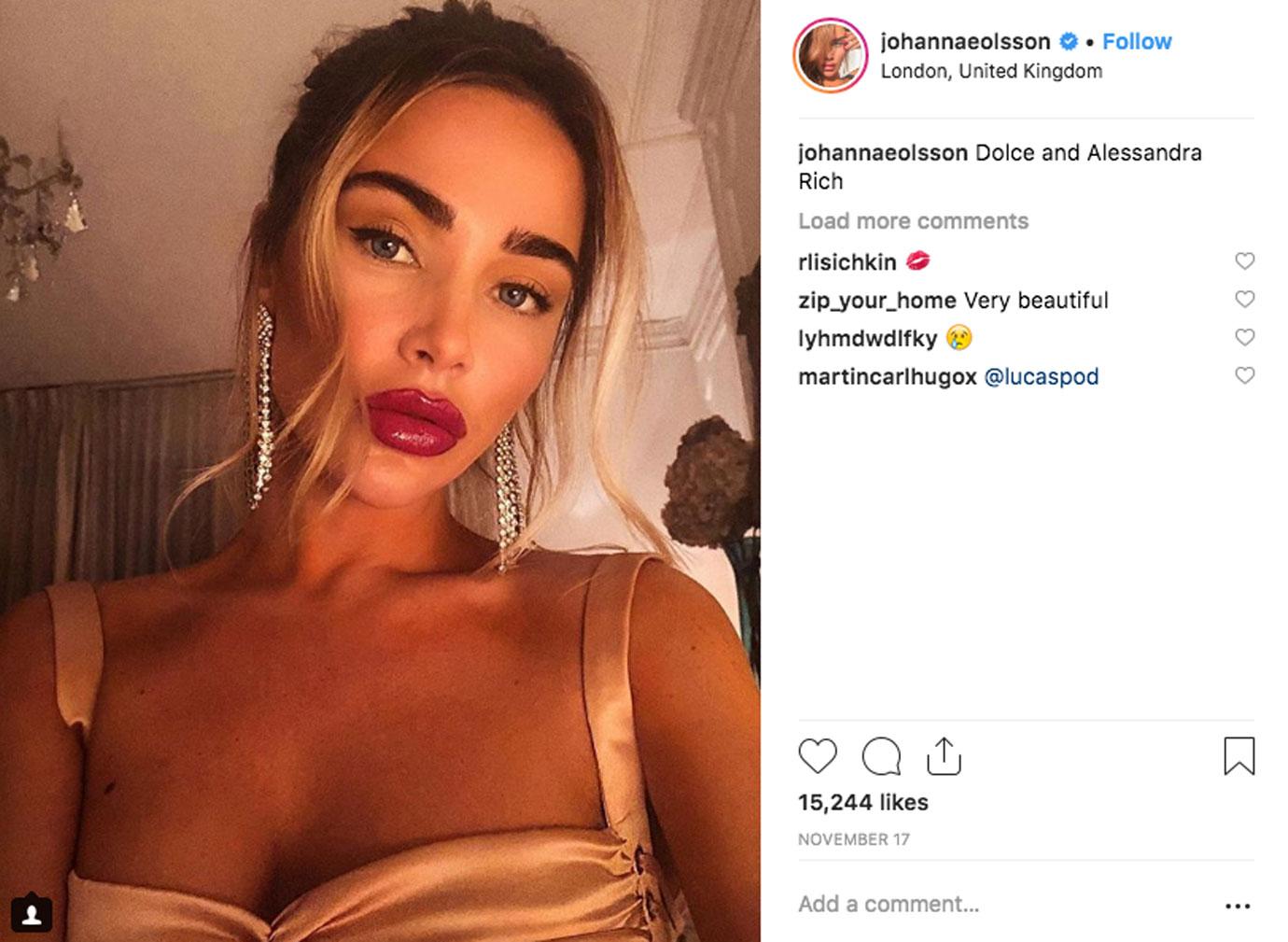 Johanna's Instagram account is filled glamorous pictures of herself against stunning backdrop. Except, it turns out that for some of the snaps, she was nowhere near those enviable settings.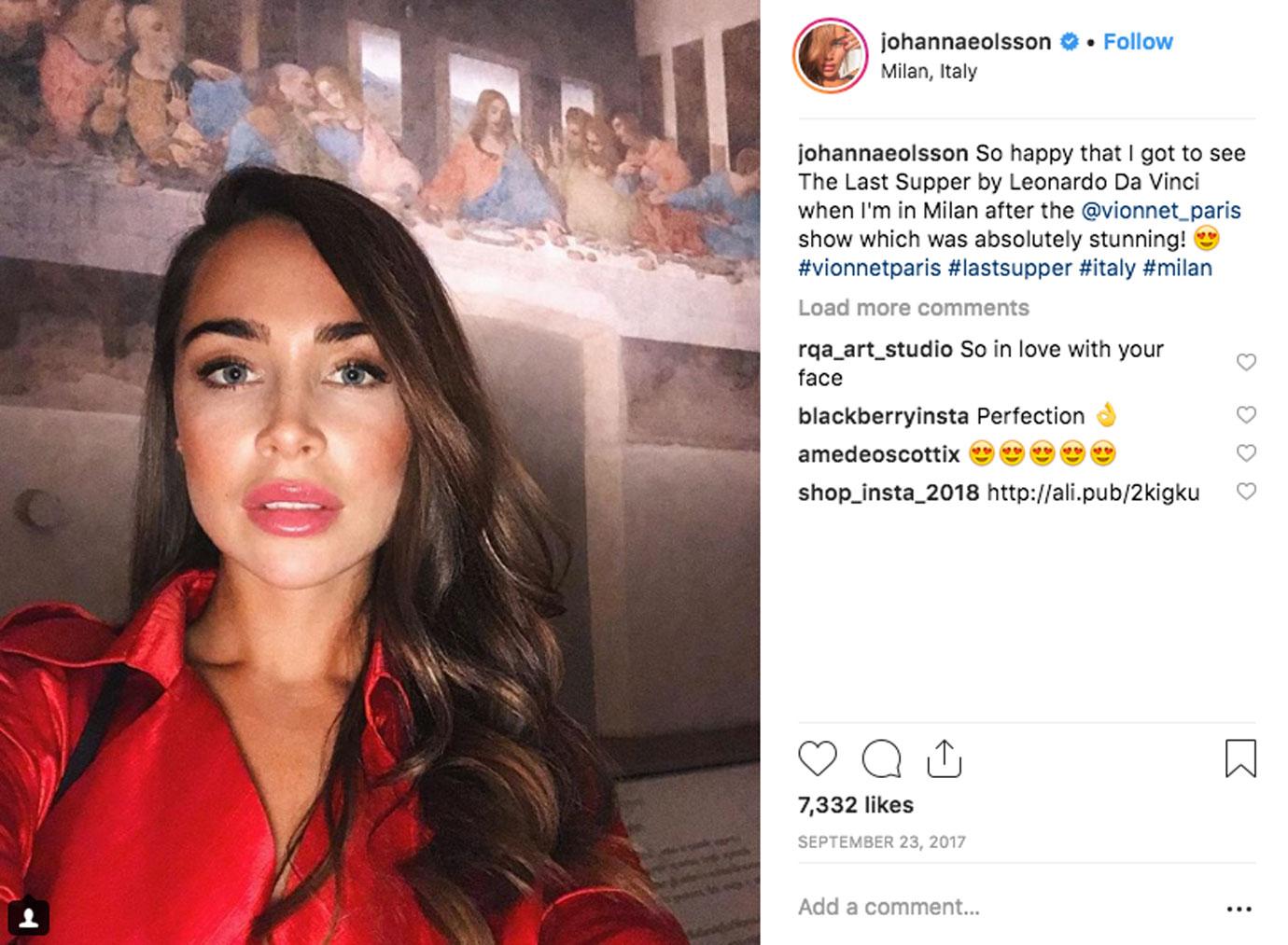 Eagled-eyed fans noticed that in a recent batch of travel pictures, Johanna had superimposed herself onto several Parisian backgrounds.
Article continues below advertisement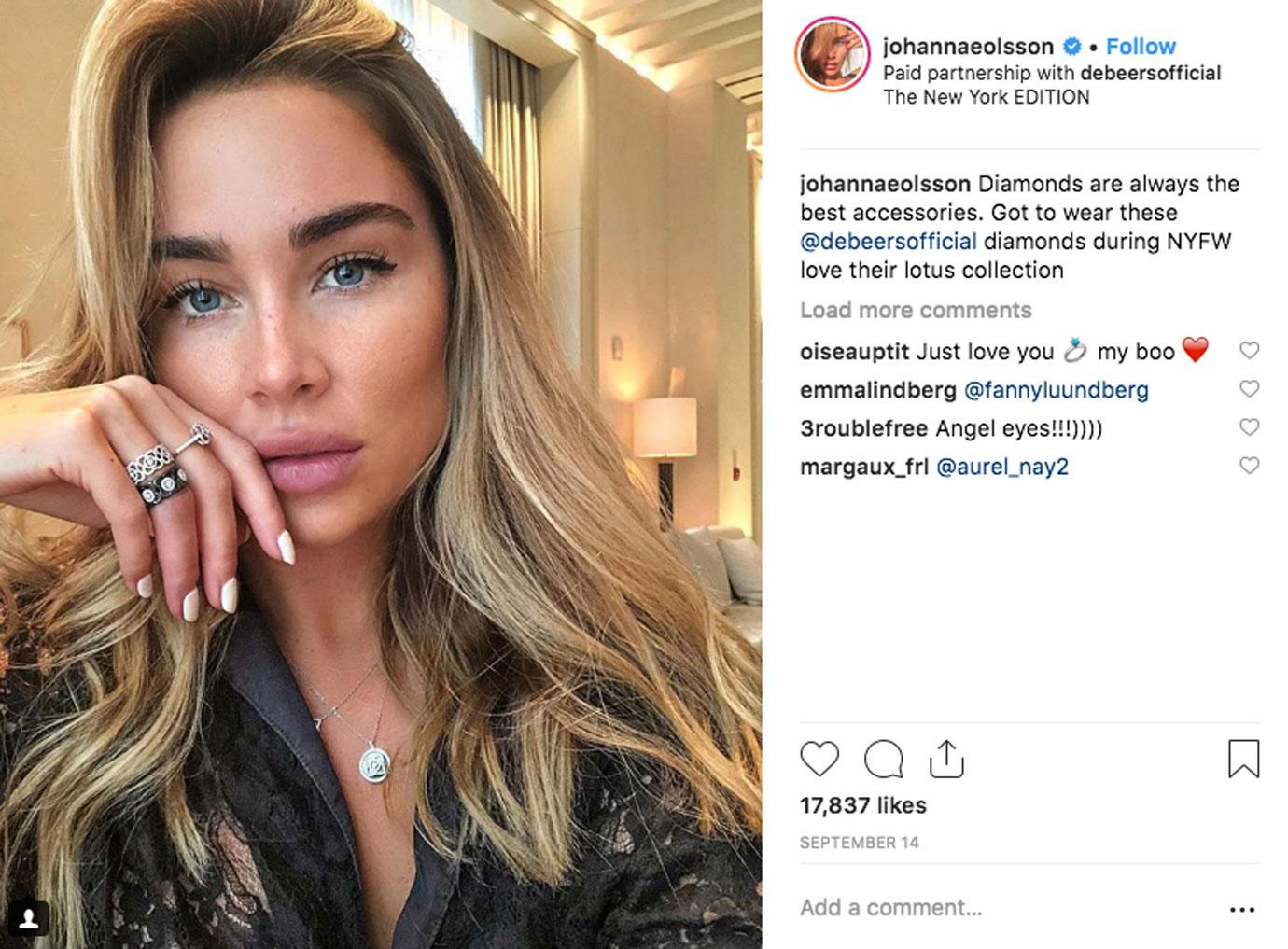 Several Swedish media organizations, including The Best Social and Vaaju, were able to point out at least four pictures that had been edited this way.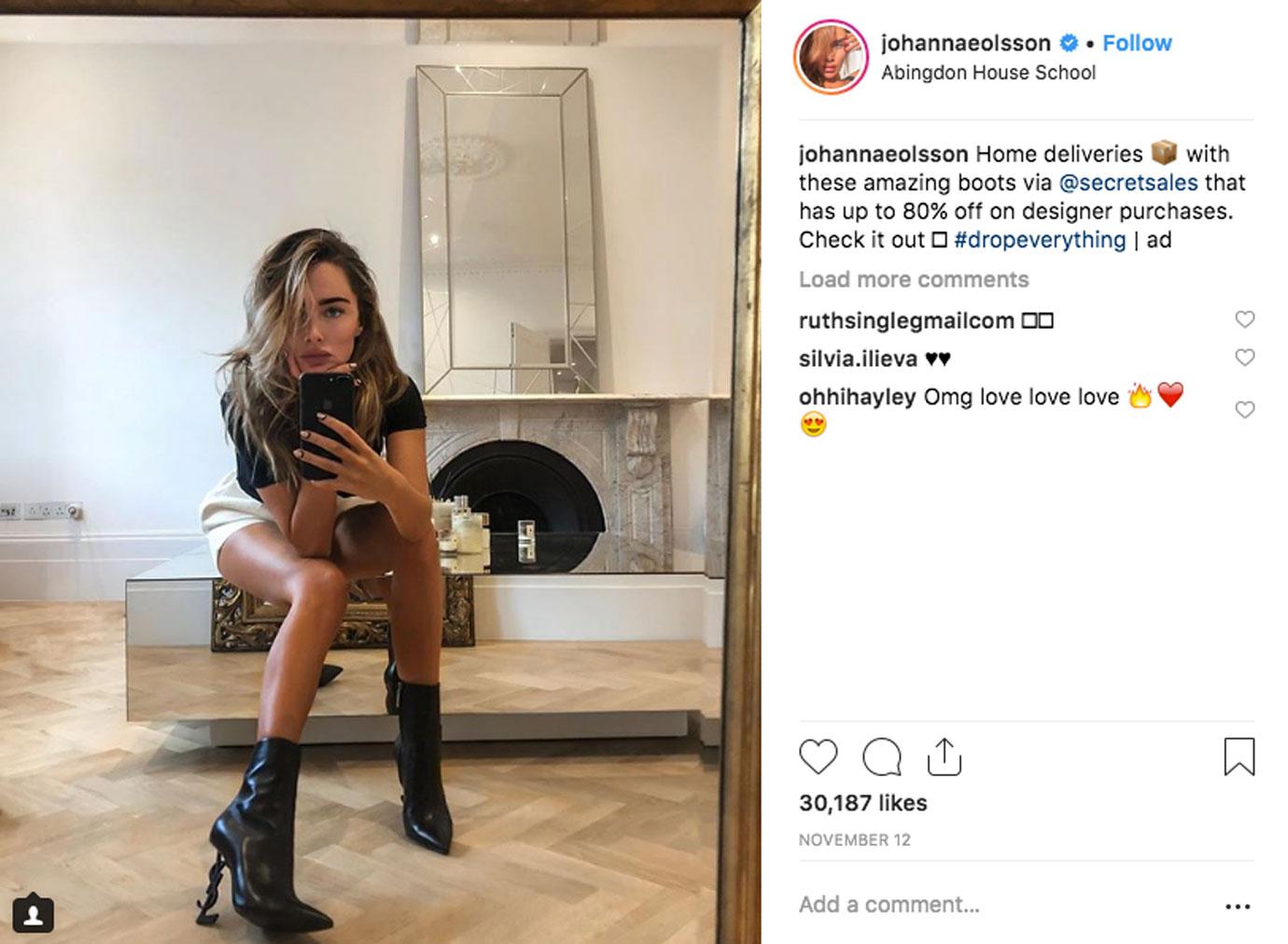 After getting wind of the controversy surrounding her, the influencer addressed the backlash on her Instagram Story. "I wanted to talk a little bit about the pictures I posted in Paris," she said in the video. "So I did one picture, shot it and didn't think it looked that nice... so I took a different background and put the background into it."
Article continues below advertisement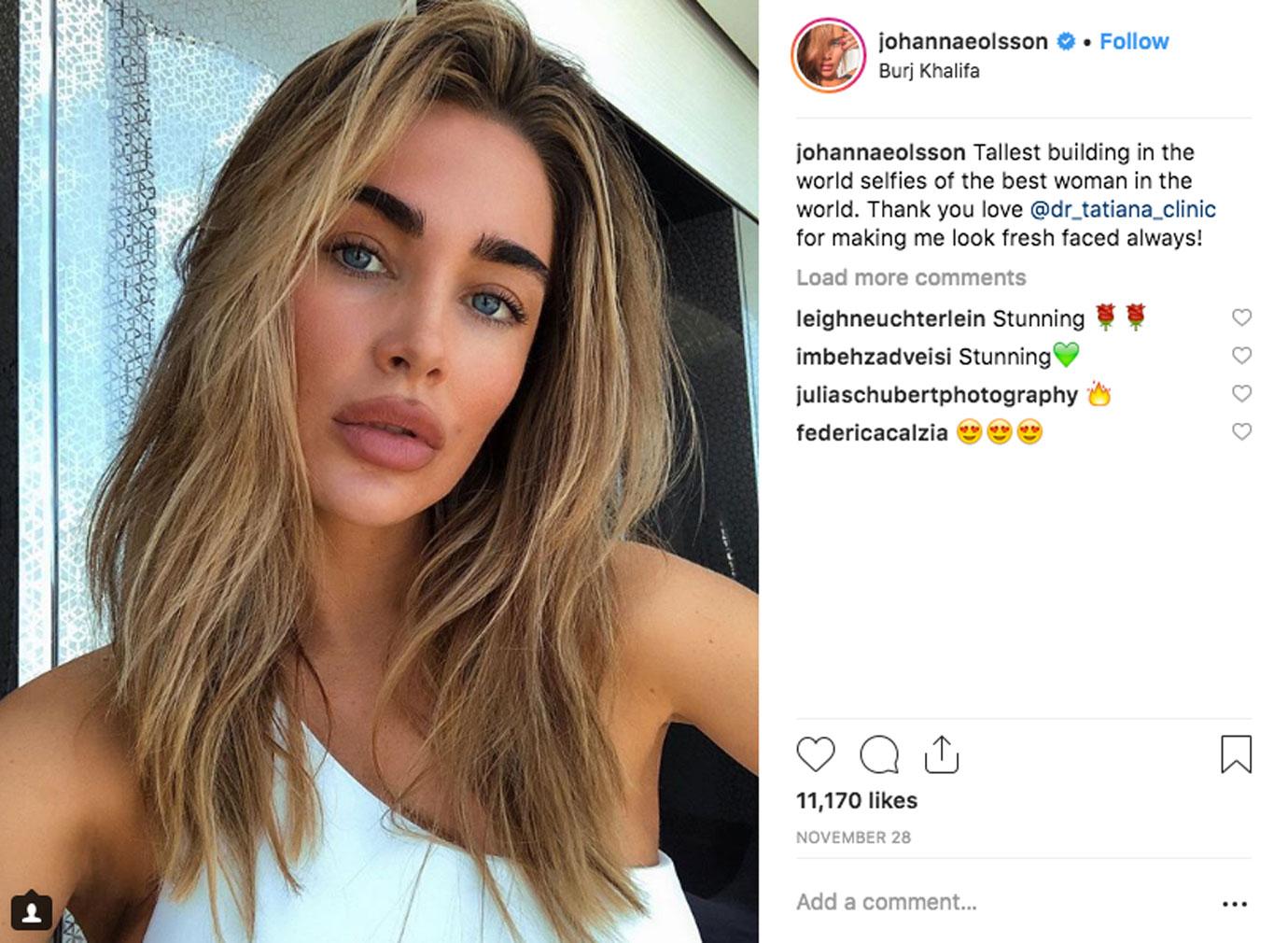 "When I put it up nobody noticed so I thought, this is good," she admitted.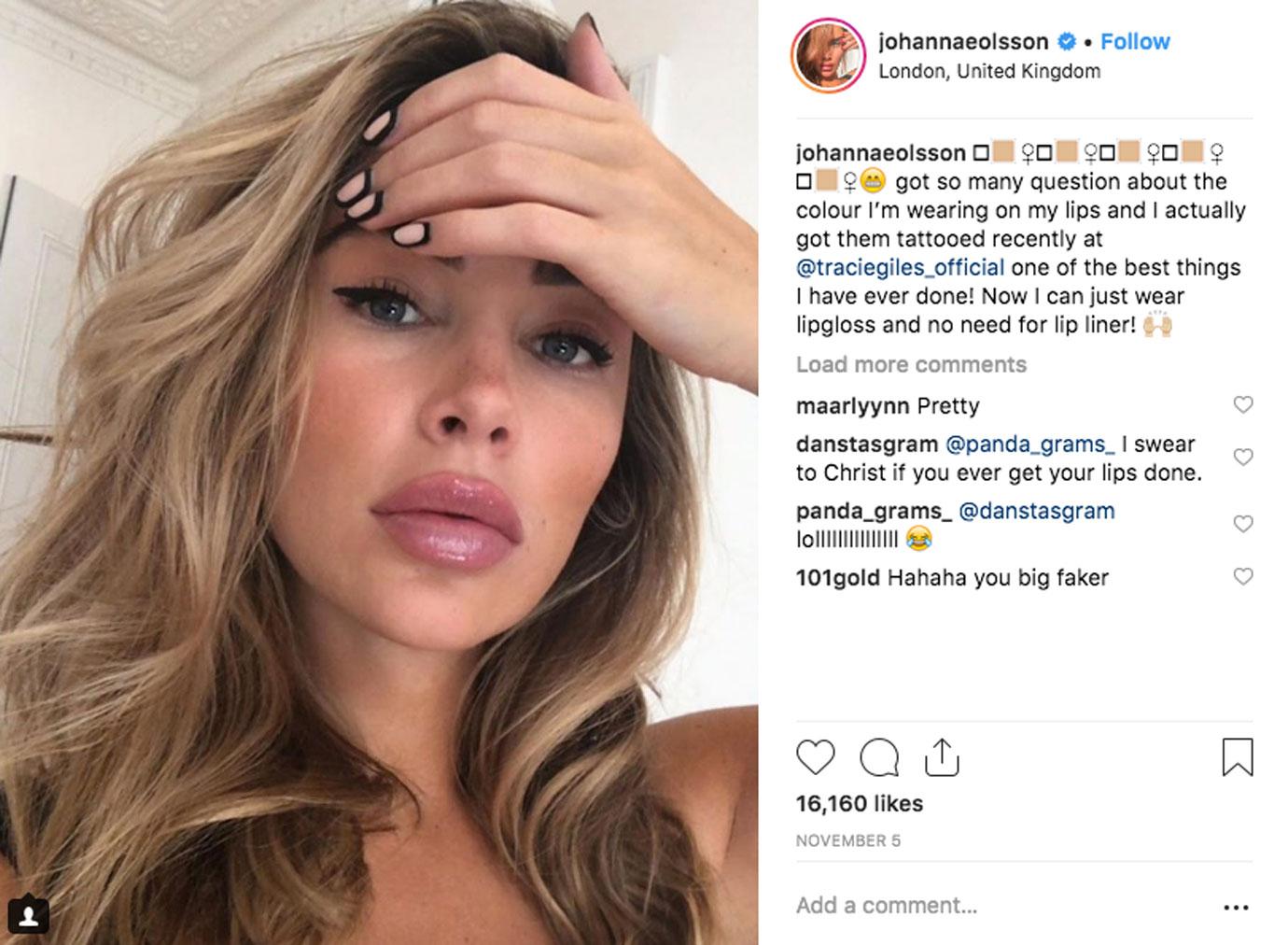 "So I admit it wasn't my finest Photoshop skills," she said owning up to her actions. "Now in Sweden this thing has gone crazy and TV shows want me to come on and talk about my 'fake traveling.'"
Article continues below advertisement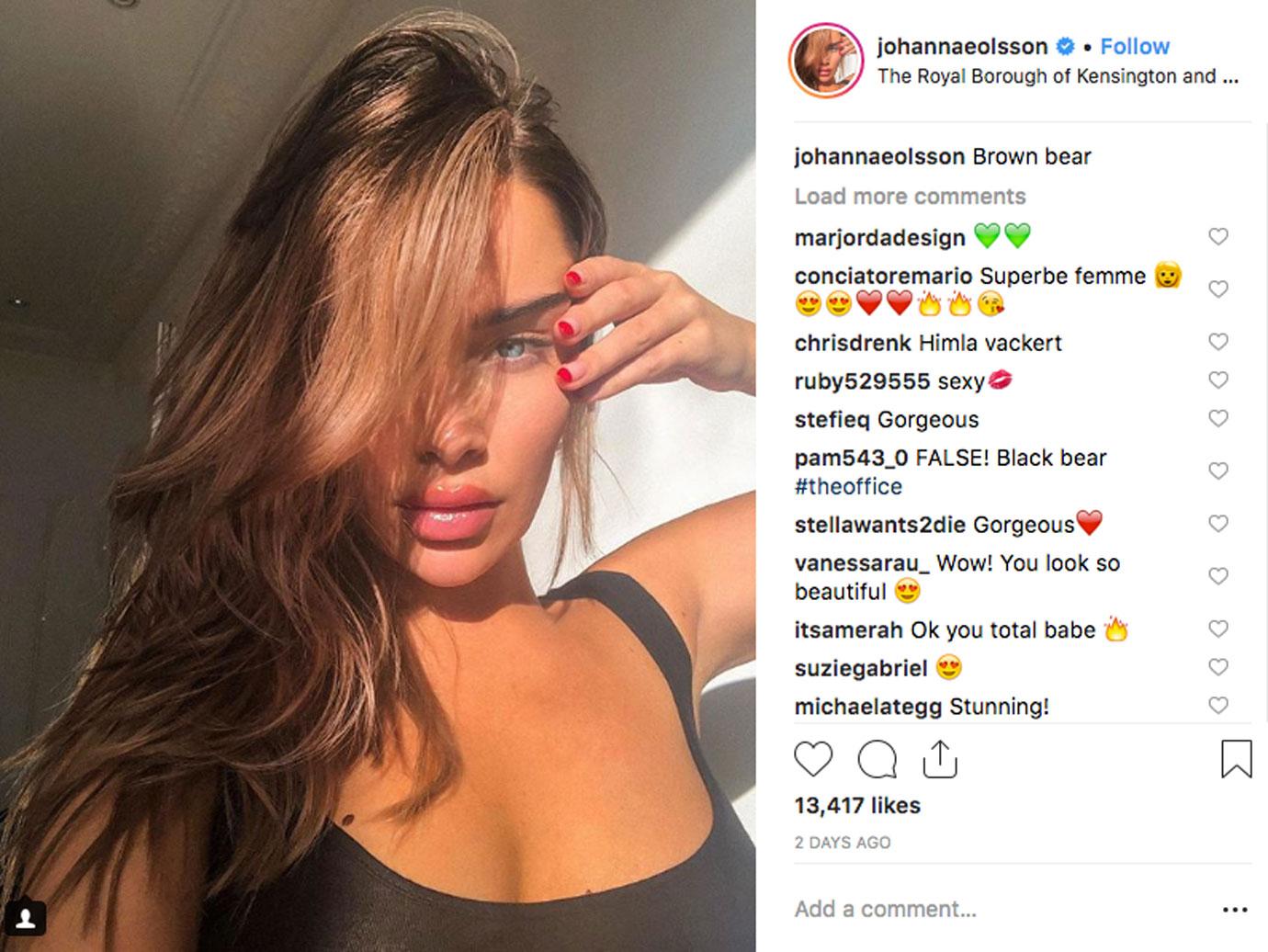 "It's a bit ridiculous I think. There are a lot of influencers out there that Photoshop in birds, rainbows or crazy skies and I could do that but I don't like that," she added before explaining that she has no plans to take the photos down. "I just wanted to make that clear that I was in Paris, but I did Photoshop the background, but I'm not going to take them down because it's a collaboration."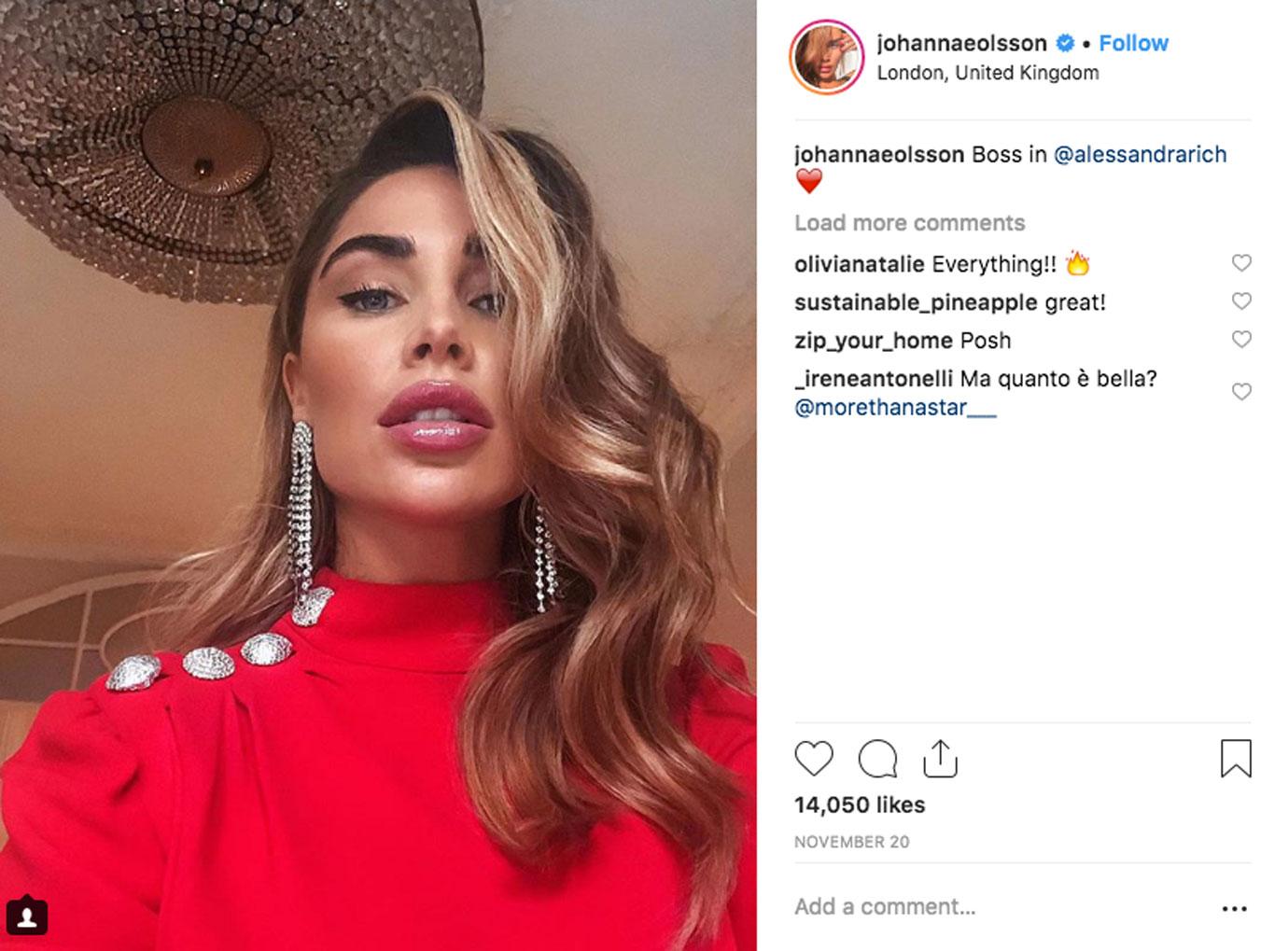 What do you think about Johanna admitting she photoshopped her pictures?